11 Shocking Scenes from Lipstick under My Burkha That'll Be Too Much for This Society to Swallow
The lipstick revolution is taking over the social media and the country, and for very good reason. After a ridiculously long battle with the censor board, director Alankritra Shrivastava's film Lipstick Under My Burkha finally released today. We watched the movie to understand what made it so 'lady oriented' that the film was deemed inappropriate. And what we found were a lot of scenes that are very shocking indeed, but instead of those heartbreaking scenes, these ones are what is making the society extremely uncomfortable. Here are 11 of the most shocking scenes from the 'most controversial film of the year' that should not have been shocking for society (spoiler alert, if you have no idea what the film is about): 
Consenting adults making out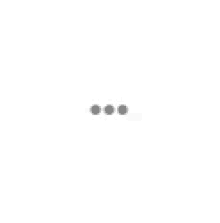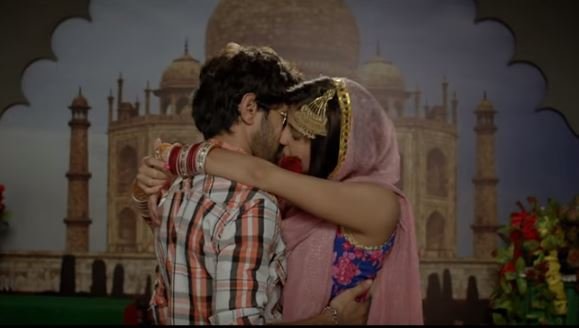 A man and a woman are making out. They are kissing. Their mouths are on each's mouths, blasphemous! How dare they, even though they are consenting adults?!
Consenting adults having sex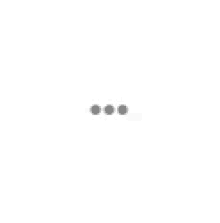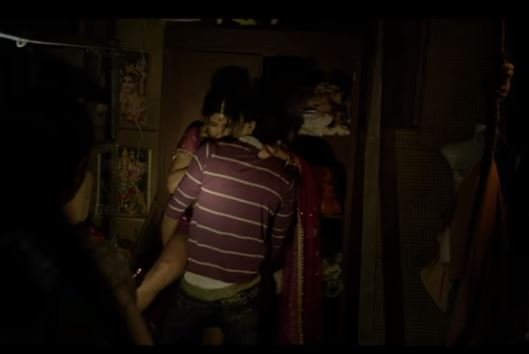 Just like two consenting adults kissing, but much, much worse. Sex outside marriage is wrong (but it's okay to show in masala Bollywood films). But stories about real Indian women from small cities having sex must not be shown. Ever!
Women smoking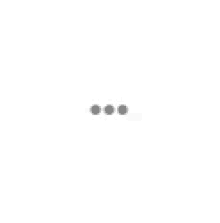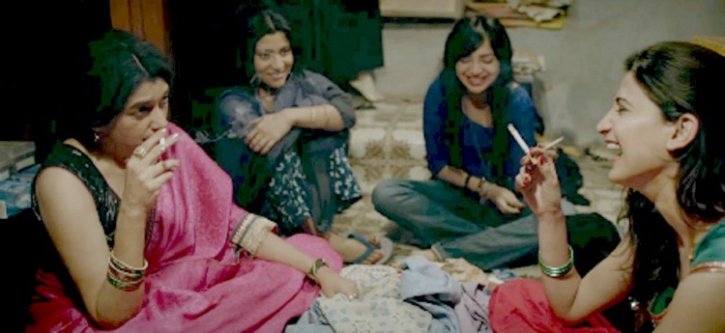 The quintessential Indian sanskari issue of a woman with a cigarette. No other double standard exists in the contemporary society that can match this. While men may light up a cigarette anywhere in this country, with less than zero reactions from society, God forbid if you are a woman smoking anywhere on this subcontinent. 
Women dancing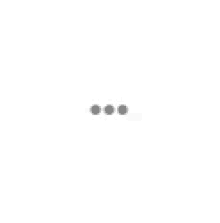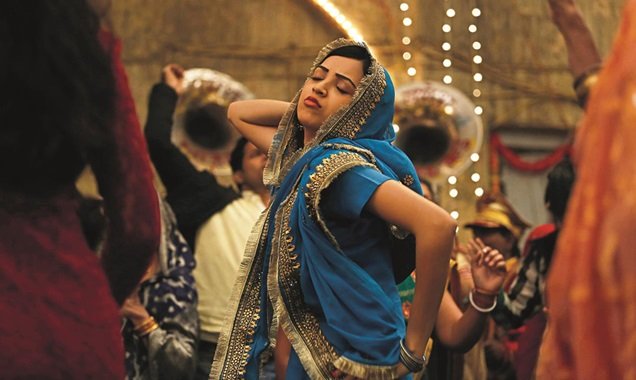 Achche ghar ki ladkiyan do not dance, definitely not in front of strangers, and they do not enjoy it. Dancing is a direct line to having lots of sex and becoming an un-sanskari ladki. 
Women drinking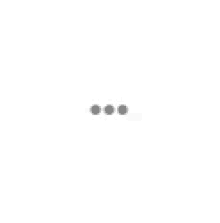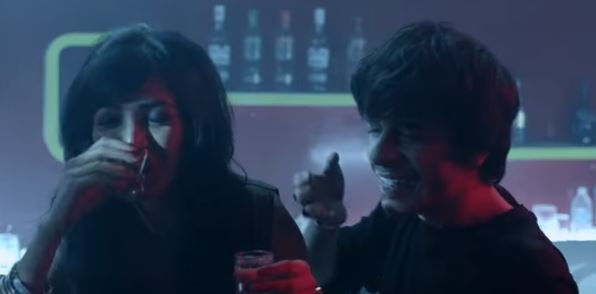 Unimaginable! How can they drink? It is against our culture. Women should not drink alcohol. But it's alright if the men do. No problem there.
Women buying condoms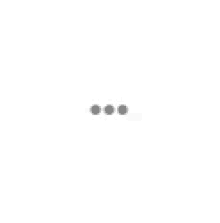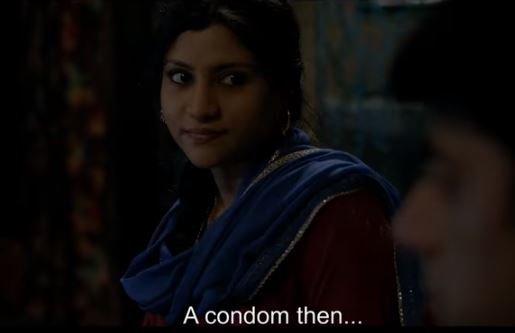 In India, a woman may only have sex once married, and, even then, they must not buy condoms. A woman is, after all, a walking-talking womb, with the purpose of a) giving pleasure to men, and b) birthing and rearing children. They may not have a say in their reproductive health or their own lives.
Women reading erotica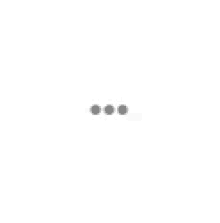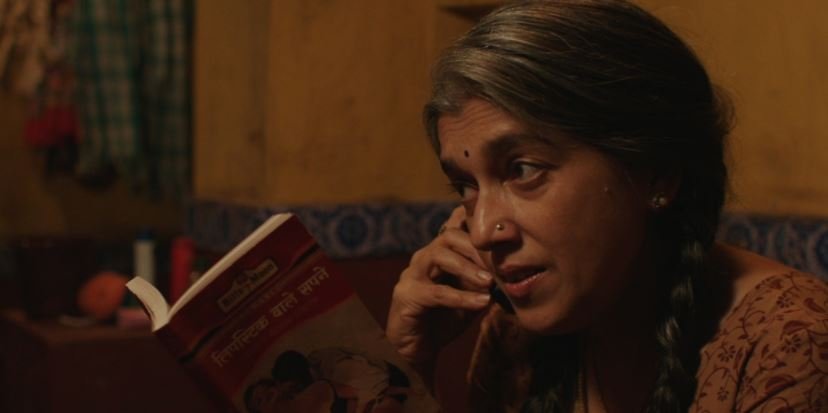 Women don't have sexual desires. Then how can a film show a woman reading erotica? This is 'audio pornography.' 
Women masturbating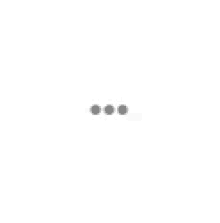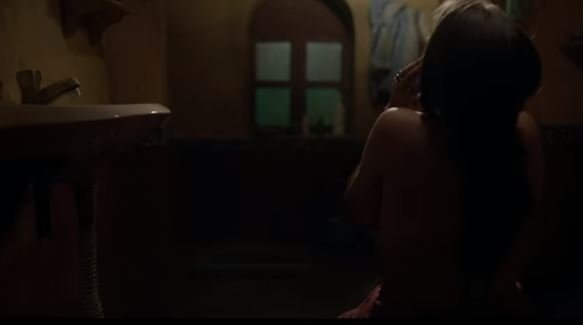 This is profane and disrespectful to Indian women. How can you even suggest cultured Indian women masturbate? And an older woman at that! How dare you show our buajis like this. They don't have sex, and they certainly don't want to have sex. 
Women wearing swimsuits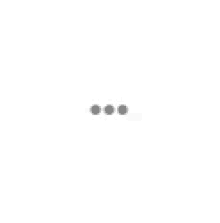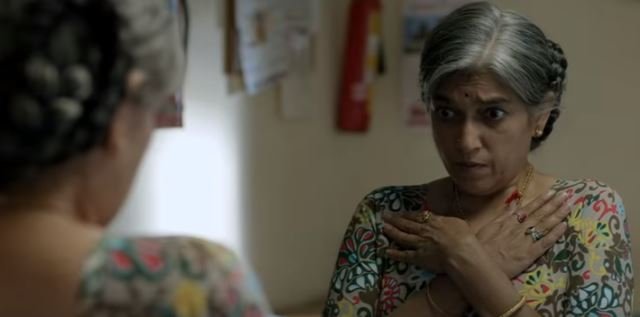 A swimsuit is not a part of the Indian culture, and even if it is, it is only for young women from metro cities who are rich. Everyday middle-class women in India go swimming in their saris and salwar-kameez, not swimsuits.
Women wanting to wear jeans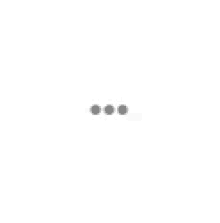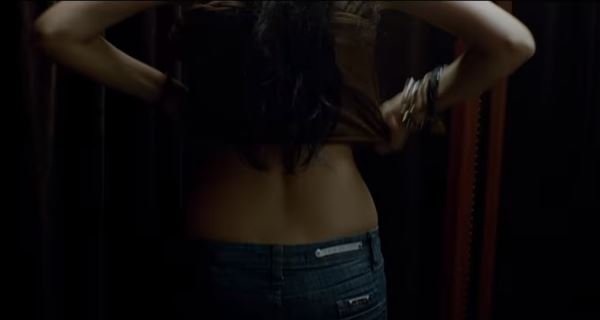 Jeans are responsible for a lot of evil in the society today, especially when it's worn by women who think they can do anything men can and roam around freely wearing pants. Jeans arouse men, and women who wear it should be held responsible. 
Women wanting to have sex before marriage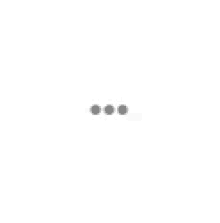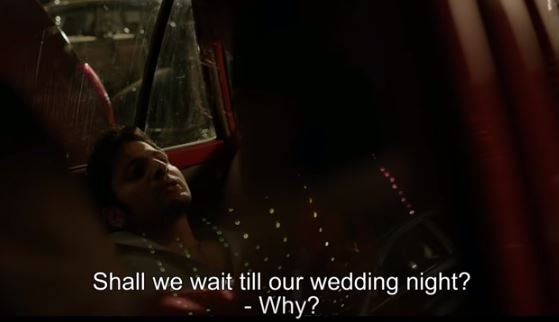 Was sex not enough? Now we have to put up with these vile women want to have sex before even getting married?! 
While there were a lot of shocking scenes in the movie that made cringe and cry, from marital rape to being forced into a marriage, the society does not consider these 'shocking' enough. We have a long way to go, but a good start would be getting shocked by things that actually affect women in India every day.