11 Bollywood Outfits That Cost More Than We'll Ever Make in Our Middle-Class Life
So you bought an outfit this weekend that costs a little too much, and you've been feeling guilty about it. Thinking that money could have perhaps been spent better in other ways. Fear not, we are here to clear that guilty conscience right up. When it comes to expensive outfits and costumes, Bollywood, quite literally, can give us all a run for our money. From bedazzled ghagras, to studded bodysuits, to some really expensive (and unnecessary) leather jackets, Hindi films have got it all. Some of these outfits are expensive enough to feed an entire city, if not a state. While quite a few of these did become iconic Bollywood costumes, perhaps slightly justifying the cost, the others have been completely forgotten, making us wonder, was it really worth all that money? We'll let you answer that one for yourself. Here are some of the most expensive costumes in Bollywood films.
Deepika Padukone's lehenga in Padmavati: ₹30 lakhs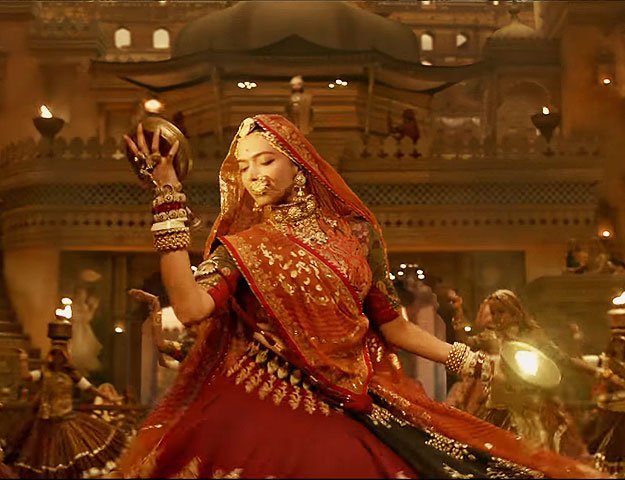 It makes me anxious to think about the fact that an open fire is right next to a piece of clothing that costs ₹30 lakhs.
Shah Rukh Khan's bodysuit in Ra.One: ₹4.5 crore each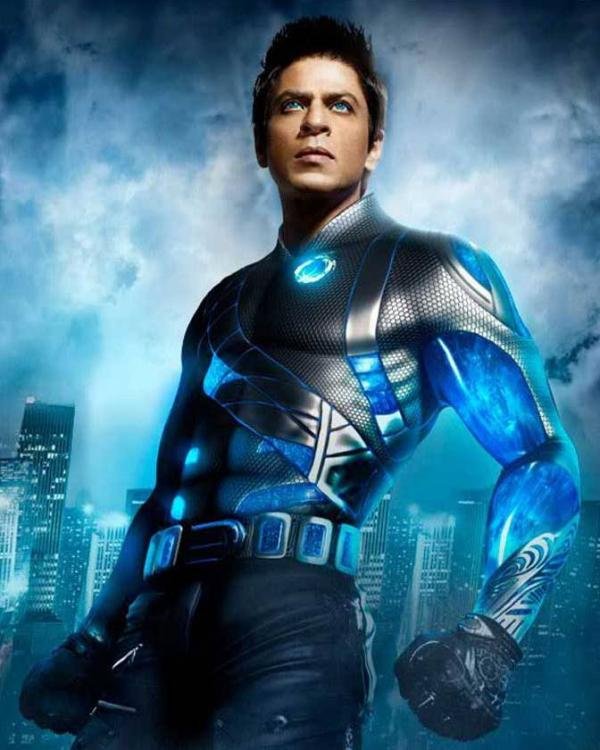 Everyone and their neighbour can attest to how awesome Shah Rukh Khan is (no? really? okay, just me then), but even I cannot condone a bodysuit that costs 4.5 crores EACH. Yes, each. And there were 10 of them. I'll let you work that one out.
Sonakshi Sinha's bodysuit lehenga in Tevar: ₹75 lakhs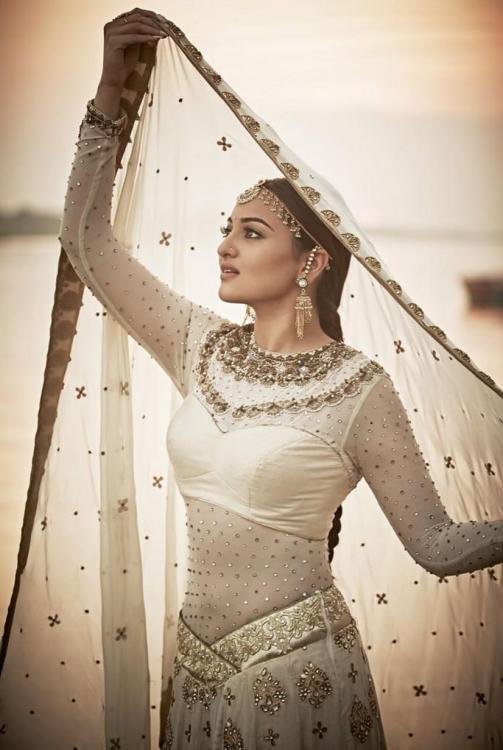 Is it a bodysuit? Is it a lehenga? No one can figure it out. But we do know it cost ₹75 lakhs. Sonakshi wore this weird white outfit with a ton of jewellery in the song Radha Nachegi, a song no one has seen. The shooting of the song cost a total of ₹2.5 Crores.
Kangana Ranaut's leather-latex bodysuit in Krrish 3: ₹1 crore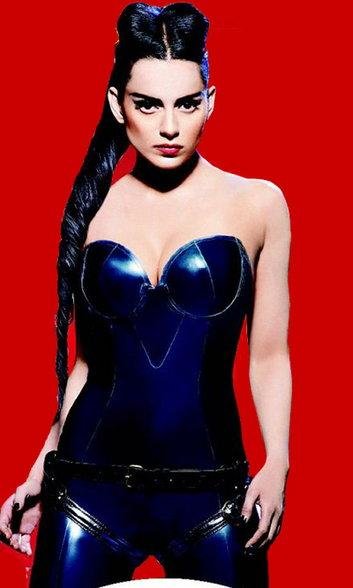 Every bodysuit that Kangana Ranaut wore in the film cost ₹1 crore each. And she wore 10 of them, totalling up to ₹10 crores. Let that sink in.
Akshay Kumar's pure gold turban in Singh is Bliing: ₹65 Lakhs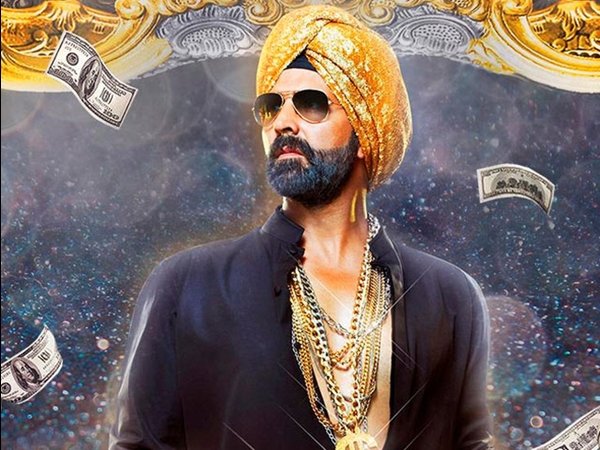 Akshay Kumar wore a pure gold turban for the poster of Singh Is Bliing. Yeah, only the poster. And cost the film ₹65 lakhs.
Deepika Padukone's outfit in Bajirao Mastani: ₹45 lakhs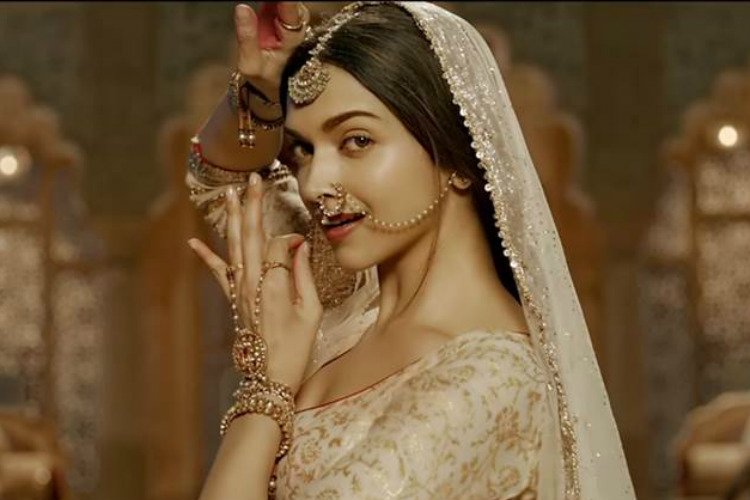 Deepika's whole outfit came up to about ₹45 lakhs in the song Deewani Mastani. It included the custom-made jewellery as well. And Deepika looked pretty amazing, so maybe we can let this one pass.
Madhuri Dixit's lehenga in Devdas: ₹15 lakhs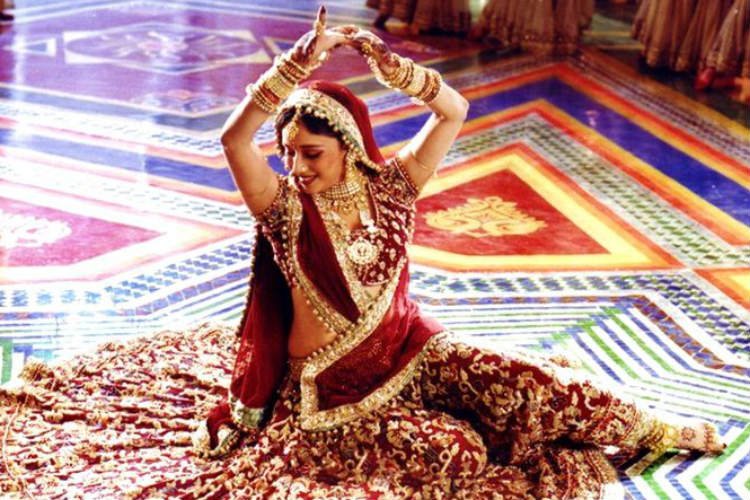 Madhuri Dixit's lehenga in the iconic song Kaahe Chhed Mohe, set the record (and trend) for uber expensive and over the top outfits in Bollywood. Sanjay Leela Bhansali clearly likes drama and that extends to the clothes he makes his actors wear.
Salman Khan's outfit in Veer: ₹20 lakhs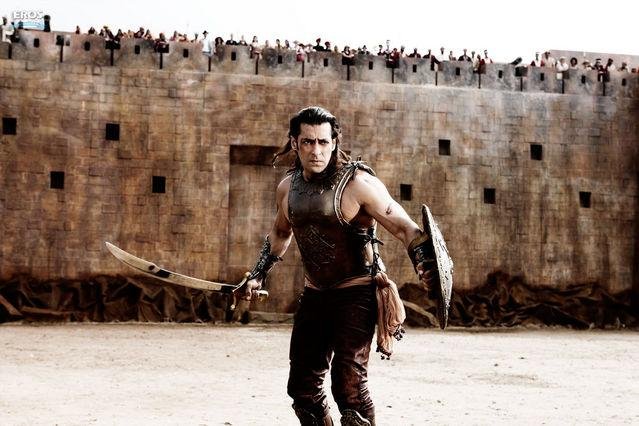 Salman Khan's armour in the film cost about ₹20 lakhs each, and there were six of them, bringing the total money spent on Salman's clothes to ₹1.2 crores.
Kareena Kapoor Khan's LBD in Kambakht Ishq: ₹8 Lakhs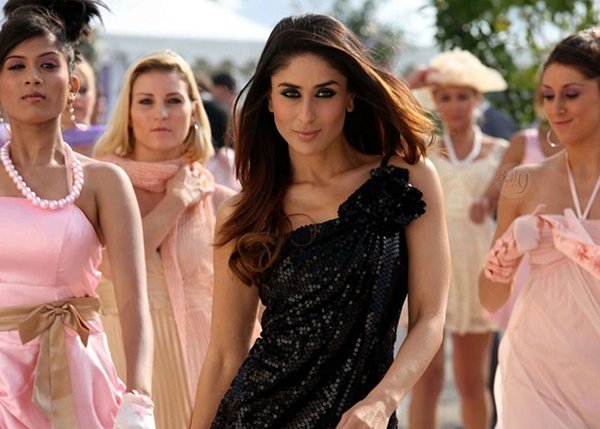 Possibly the most ridiculous outfit on the list, Kareena Kapoor Khan's little black dress cost ₹8 lakhs, and honestly, it was nothing special. In fact, the weird bow-like thing made the actor look like she was wearing a sort of warped gift wrap. Producer Sajid Nadiadwala got the dress especially from Paris for Kareena and later gifted it to her.
Aishwarya Rai Bachchan &

Hrithik

Roshan's outfits in

Jodha Akbar

: ₹2 Lakhs per outfit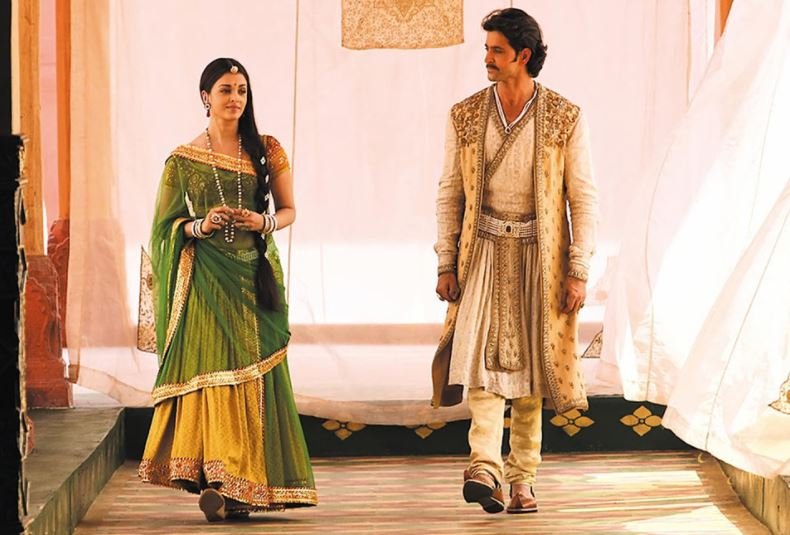 Every outfit the actors wore in the film cost about ₹2 lakhs each. We are not sure how many of them they actually wore, so we are a little bit lost on the total, but pretty sure it could fund our middle-class lifestyle until we died.
Honourable Mention
Vivek Oberoi's jacket in Prince: ₹30,000 each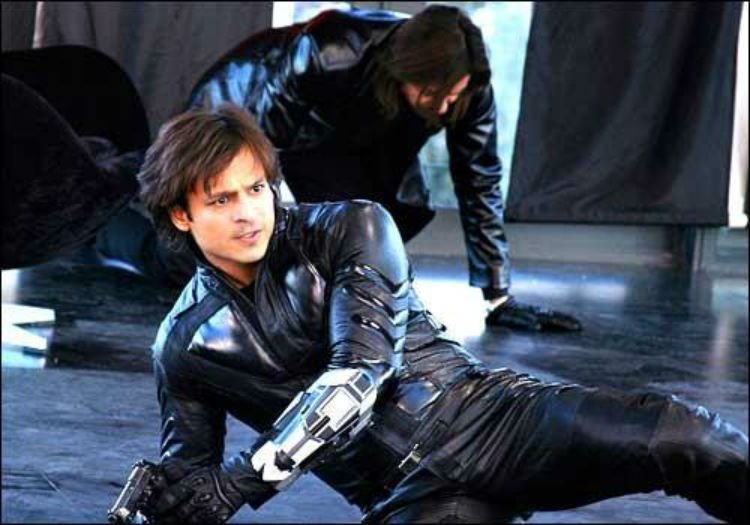 Yes. Vivek Oberoi's leather jacket from the extremely successful and popular film Prince makes this list. Each jacket was ₹30,000 and he got six of them made. The film totally made up for the unimaginable expenses on jackets. We are hopeful for a sequel.
Do you wish you could own any of these absolutely over the top outfits?