10 Unique Places in India That Should Be on Every Book Lover's Bucket List
For any book lover, a quaint bookshop is the one place they would most want to be in, especially one that allows them to immerse themselves in their favourite book without a care in the world. There are several such places in India, that can be deemed as a bookworm's paradise. 
Here are 10 such places that you must include in your bucket list, if you love books.
Kitab Khana, Mumbai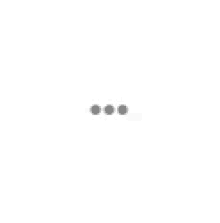 Situated in the heart of Mumbai, and carrying a 150-year-old legacy, Kitab Khana is any book lover's paradise. As the name suggests, it has a staggering amount of books, ranging from classics to contemporary novels in English, Hindi, Gujarati, Marathi, and Urdu. The best part about the place, apart from the books, is the cozy ambience. You can always grab a coffee, take your favourite book,  and curl up in one of the several bean bags, without a care in the world. 
Cambridge Book Shop, Mussoorie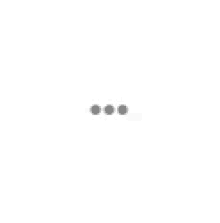 Reading a book while being surrounded by mountains is the stuff dreams are made of. Mussoorie, with its breathtaking scenic beauty, promises just that. And if chancing upon your favourite book does not seem an incentive lucrative enough to go there, there are chances that you may stumble upon Ruskin Bond. Yes, the author visits this bookshop every Saturday at 4pm to meet his fans and sign books for them.
Literati Bookshop and Cafe, Goa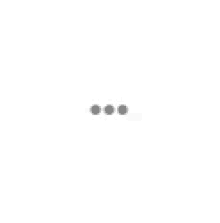 This quaint Portuguese-styled bungalow opens up to a spellbinding universe of books. Stacked with fiction and non-fiction alike, you can enjoy the books here with a cup of freshly-brewed coffee. Also, it provides the perfect setting for a quiet afternoon alone. 
Sunday Kitab Bazaar at Daryaganj, Delhi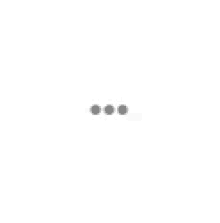 This weekly bazaar is far removed from the posh bookshops of Delhi. On Sundays, about 1.5 kilometres of footpath in Daryaganj is stacked with books from various genres and ensures that even the most staunch book lover is not disappointed. From a supposedly out-of-print Rowan Atkinson autobiography, to Manto's short stories, Daryaganj has it all.
Book lovers can spend almost the entire day, from 9am to 6pm, rummaging through the collection and choosing their favourite books. Another major attraction here is the many options it provides in terms of the price. While a few booksellers may not budge from their 'fixed-price' stance, there are several others who not only sell books by the kilo, but like a library, refund the money once you return the book.  
College Street, Kolkata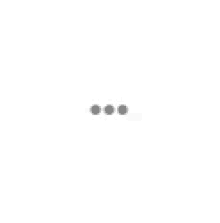 Located near the historical Presidency University, the fame of College Street runs far and wide. Teeming with office-goers, students and hawkers, College Street is a sight in itself. With thousands of new and second-hand books being sold every day, the variety of books available here is astonishing. From Camus' A Happy Death  to a book on Edvard Munich's painting, you will get any book you want at dirt cheap prices. 
Bookcafe Ssong, Pune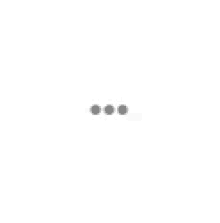 Tucked away from the busy streets of Pune, Bookcafe Ssong not only has an eclectic variety of books, but its attractive interiors ensure that you do not leave in a hurry. With snowflakes decorated on the doors and a cafe attached to it, this is a haven for all book lovers who want to spend their time reading without being disturbed by the world.
Cafe Illiterati, McLeodganj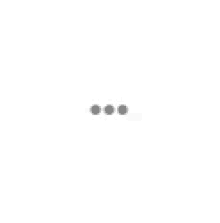 The town, famous for being the abode of Buddhist spiritual leader, Dalai Lama, also has a little something for the bookworms. With a view of the beautiful pine trees and the cacophony of birds filling the air, the location of this cafe is as dreamy as it can be.  The interiors are spacious and inviting, and with the cafe attached, you can pick up a book and spend the rest of the day here.
Yodakin, Delhi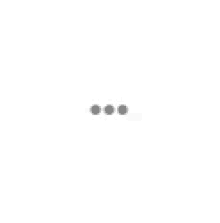 Located near Hauz Khas Village, Yodakin is significantly contributing to improving the reading scenario in the capital. Started by Arpita Das in 2009, Yodakin has, within a short span of time, successfully created a unique identity for itself. Not only does it sell books published by small publishing houses, but regularly hosts events involving poetry, art and politics. 
Harmony Bookstore, Varanasi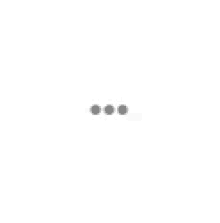 Situated within chaotic Varanasi, the tranquility of this place sucks you in the moment you step inside. The enviable collection attracts not only a host of bookworms, but also several journalists and authors, around the year.
Tusita Bookstore, Manali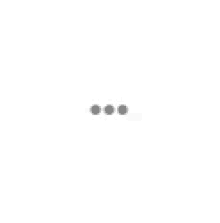 Located in picturesque Manali, this small bookshop has an excellent collection of books and also contains several texts on Buddhism. You have to leave your shoes outside before you enter and then, ideally, lose yourself in the world of books.
How many of these have you visited yet?