10 Truly Inspirational Indians That Bollywood Needs to Introduce to the Rest of the World
Everyone loves a good inspirational story. Given the recent success of Pad Man, that was based on the real life story of Arunachalam Muruganantham, it is safe to say that the underdog story will never die. Even though Bollywood manages to awkwardly sell social messages through their blockbusters (sometimes failing), it would be remiss to say that it shouldn't make these real-life stories at all. These films celebrate real people and their lives, and more importantly, make the audience aware of them. So here's a list of equally inspirational people who deserve biographical films. 
Raja Ram Tiwari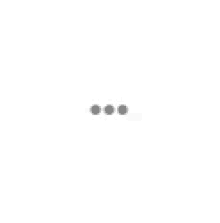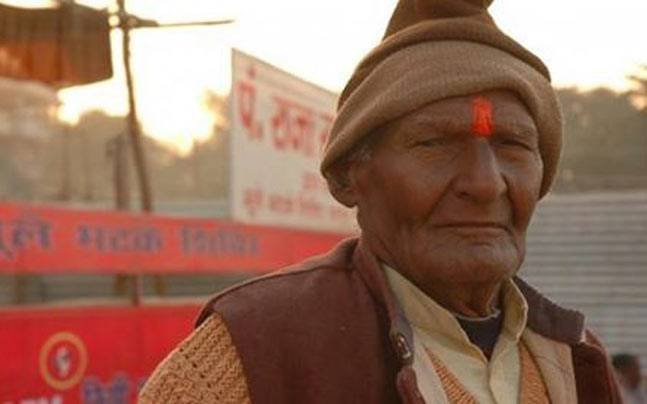 Called 'Bhuke Bhatke Tiwari', this man was single-handedly responsible for reuniting families in the vast Kumbh Mela. There are millions of families who head to the largest mela in India, so obviously there will be more than a few cases of missing children and people, who get lost in the crowd. Tiwari, who passed away in 2016, set up numerous lost-and-found camps over 70 years that have reunited more than 14 lakh adults and 21,000 children with their families. Read his fascinating story here.
Sindhutai Sapkal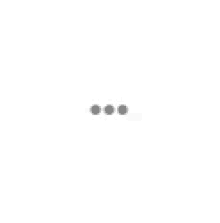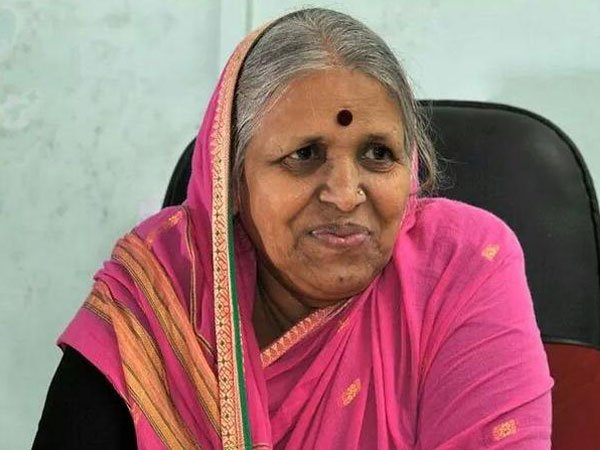 Known as the Mother of Orphans, Sindhutai is a 72-year-old woman who takes care of more than 1500 orphans all by herself. Sindutai has had a hard life – she was abandoned by her family and her abusive husband, when she was pregnant. She would beg on the streets for daily sustenance and on realising that there were many orphans, like her, she vowed to help as many as she could. She has struggled and ultimately helped all her adopted children become independent professionals. Read more about her here.
Sunitha Krishnan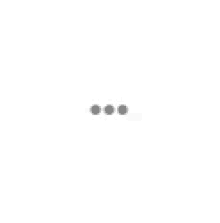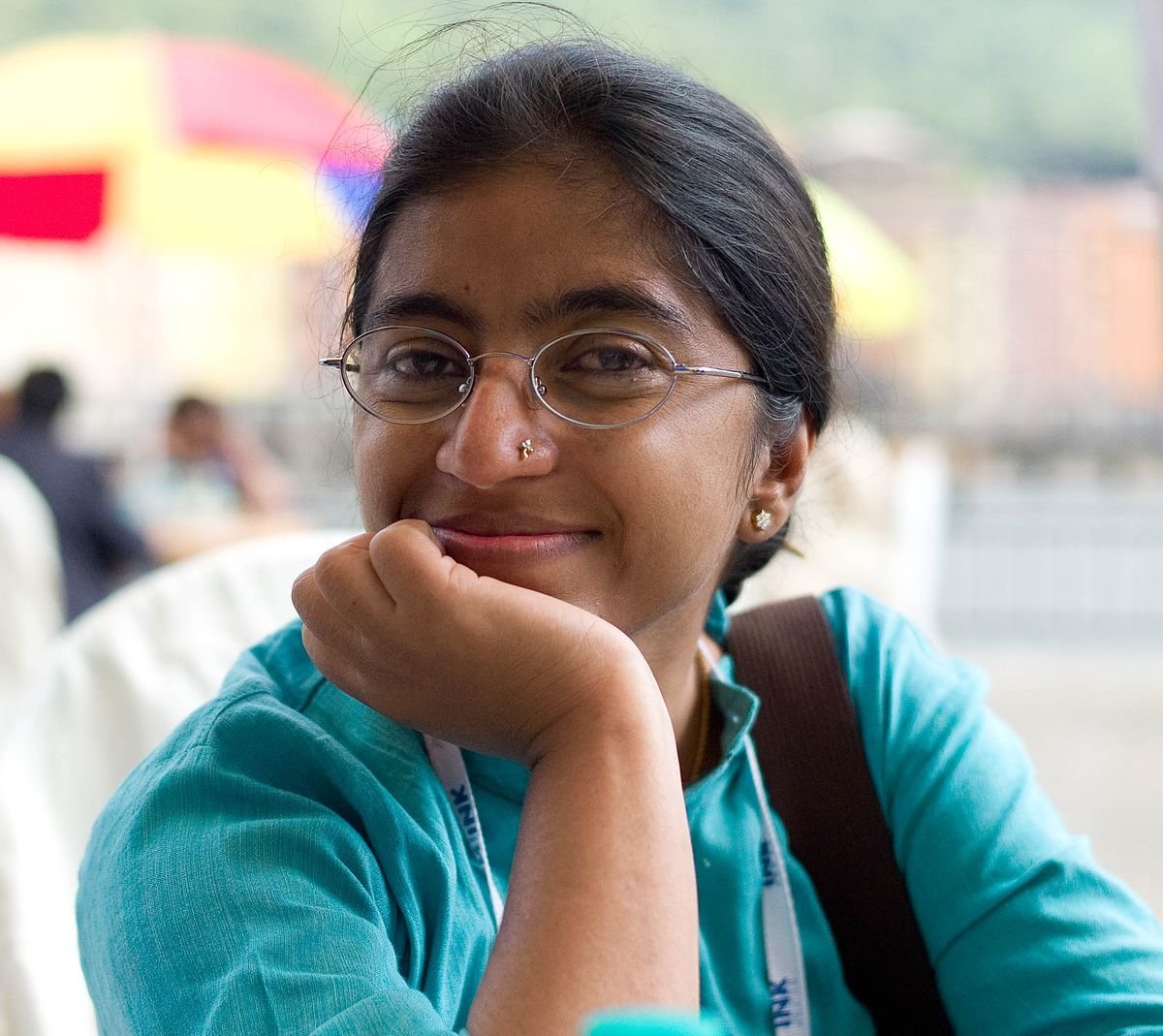 Sunitha is an Indian activist who fights against the flesh trade and sex slavery. Being a survivor of gang-rape herself, Krishnan understands the need for safe spaces for survivors. That is why she set up Prajwala, an NGO that helps rehabilitate survivors of sex trafficking. Read her inspirational story here.
Rajesh Kumar Sharma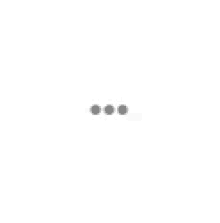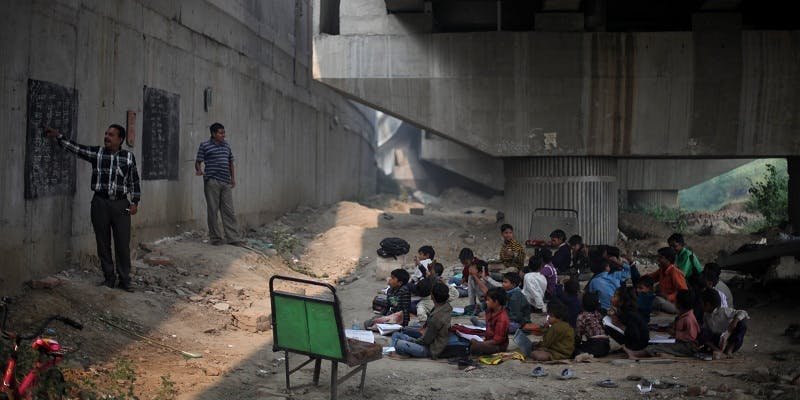 This Delhi-based shopkeeper is an unlikely teacher. He teaches underprivileged children under a flyover and helps them get basic education. Having never achieved his dreams of becoming an engineer, due to the poor financial situation of his family, Sharma vowed to facilitate those like him have a better chance at a brighter future. It has been eight years now, and Sharma's class size has increased and he has a few friendly volunteers to help him out. Read his story here.
Nandlal Master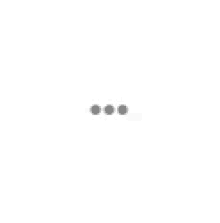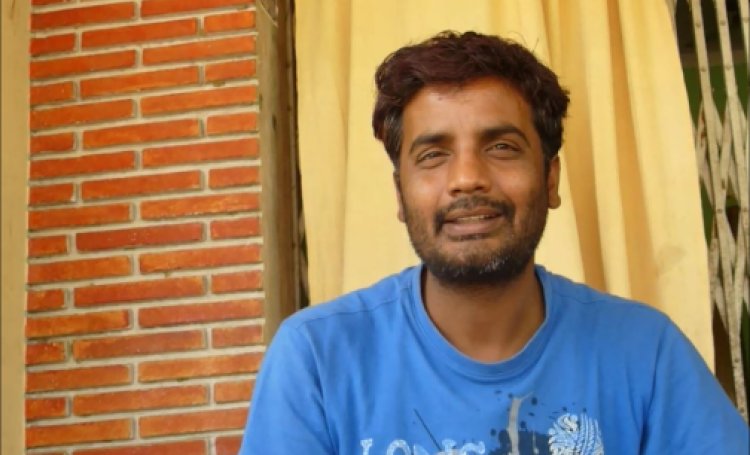 A small-town weaver near Varanasi has been changing the lives of people around him in significant ways for years now. Frustrated by seeing social evils like child labour and child marriage, he decided to rescue these youngsters and educate them for better prospects. A school he set up in 1994, with just a handful of students, now hosts more than 500 students. Read more about him here.
Daripalli Ramaiah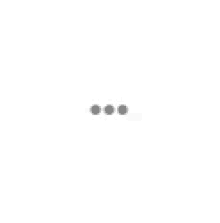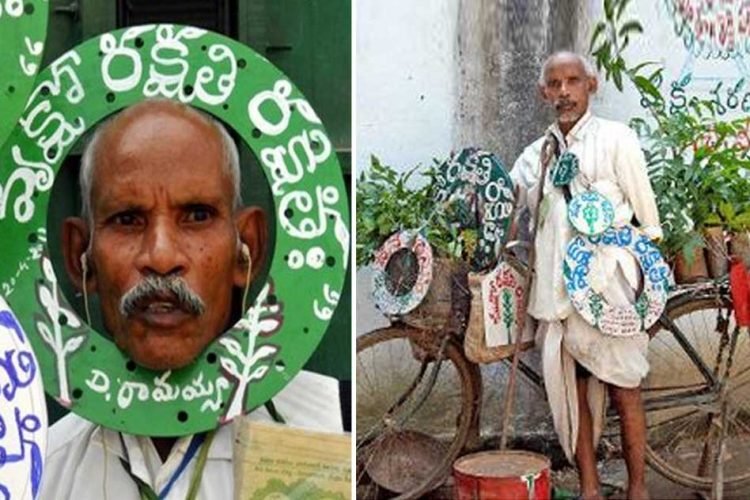 This social worker has single-handedly planted more than 10 million trees in Khammam, Telangana. Determined to increase the green cover in his town, he went on a planting spree, and even gave away thousands of saplings for free. He received a Padma Shri for his tireless work. Read about him here.
Neelam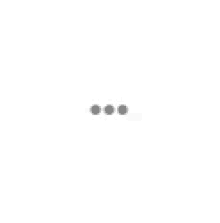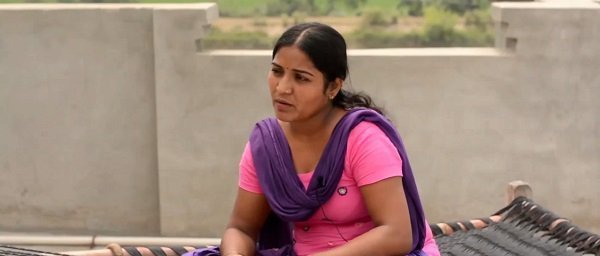 The first female sarpanch of Chappar district in Haryana, 35-year-old Neelam has radically transformed her village. Abolishing patriarchal and regressive practices like the ghoonghat and not speaking in front of male members of the village, Neelam has helped women have a say. Read more about this feminist icon here.
Vijayan and Mohana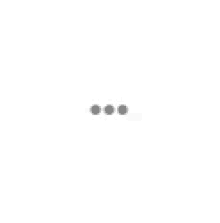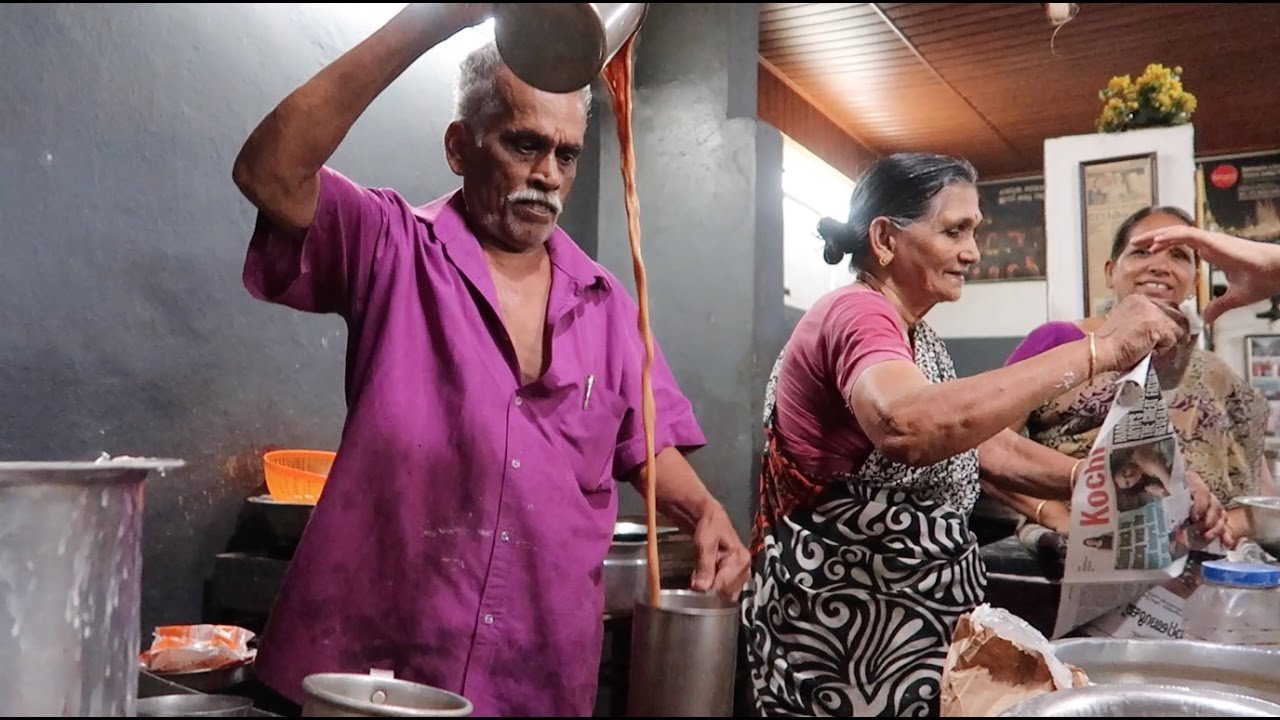 This couple from Kerala went viral a couple of years ago, when the world discovered that the tea stall-owners have travelled the world. The couple has visited more than 16 countries, including the UK, US, the UAE, Egypt, Austria, Switzerland, and more. Their tea stall is their only source of income, but they never let that hinder their dreams. Read more about the extraordinary couple here.
Jadav Payeng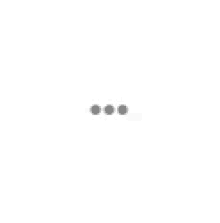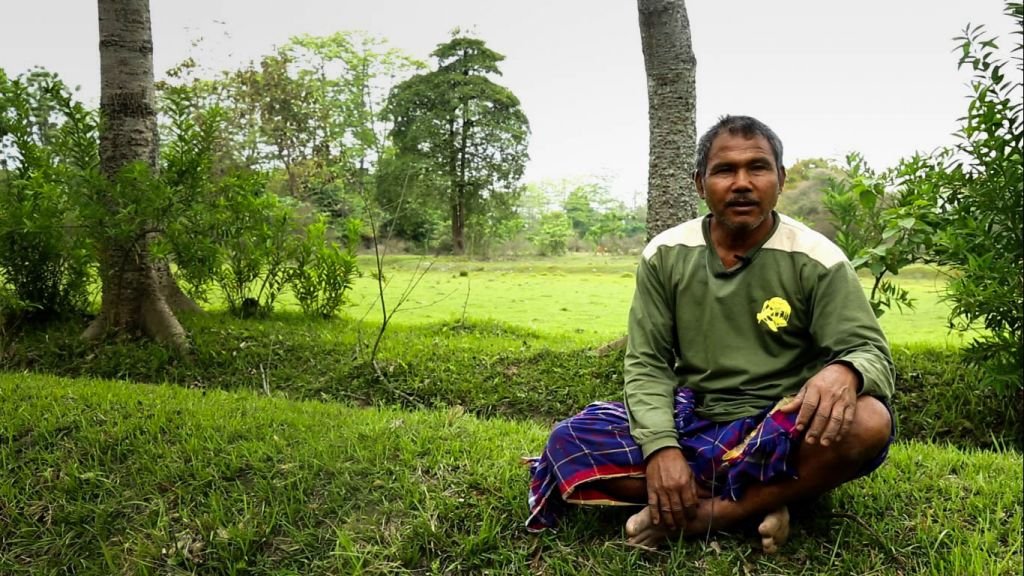 This environmentalist and social activist from Assam is truly inspiring. He single-handedly created a forest near the Brahmaputra river by planting millions of trees and vegetation. It is named the Molai forest, after him. He was awarded the Padma Shri for his efforts in 2015. Read about him here.
Chewang Norphel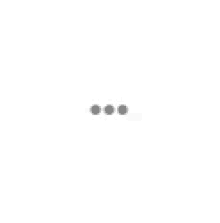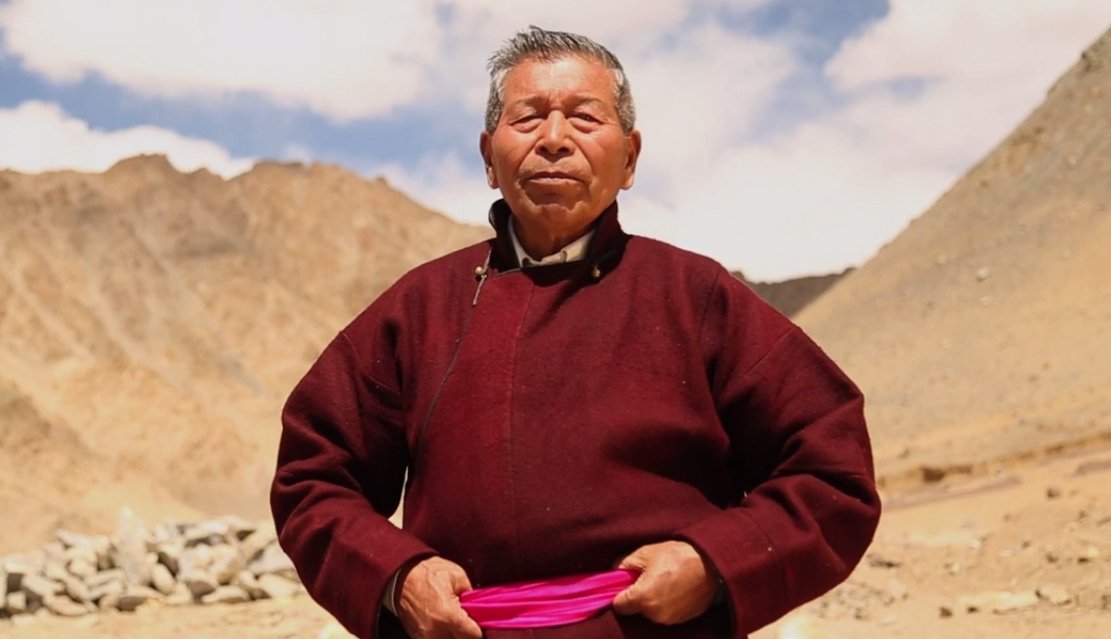 Fondly called 'Ice Man,' this civil engineer from Ladakh created artificial glaciers to make up for the natural ones that are disappearing due to global warming. It helped the water problems that were plaguing Ladakh. He was awarded the Padma Shri in 2015. Read more about him here.
Well, Bollywood, what are you waiting for?