10 Things You Should Know about Sensitive Skin, and How to Treat It
Sensitive skin is an ambiguous condition to live with, and requires careful monitoring. Be it a consequence of genetics, triggered by allergies or harsh products, or due to our skincare routine, sensitive skin is common and very uncomfortable. So, we tell you how to soothe irritated sensitive skin, and keep it protected.
Burning and stinging skin could mean you use too many harsh products.
This type of sensitive skin is a consequence of overdoing your skin routine. If you use three or four products on your skin at the same time, the ingredients in them can react with each other and turn into something which can really harm your skin. This is especially true of anti-ageing products, because they are full of retinoids, glycolic acid, and other Vitamin A-derivatives which are known to make skin peel. This aggravates skin, and makes it red. Anti-ageing products with whitening agents also do this, worsening the condition with their skin-bleaching properties.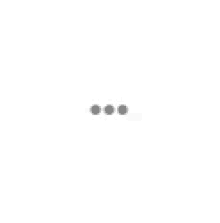 This kind of sensitive skin is often caused by expired, low-cost, chemical, fragranced products, though it can also be a consequence of using a product which has ingredients you are allergic to. If your skin feels a bit warm, and is itchy and red without being particularly dry, it is most likely an allergic reaction. Applying a calamine lotion with antihistamines is your best bet, as is aloe vera gel.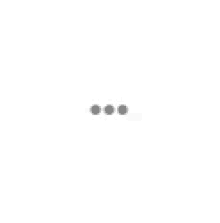 Inadequate hydration is a bigger problem than we think. Water can alleviate problems faced by sensitive skin to a large extent. In fact, flaky skin, especially when it comes to combination skin which is partially oily, is usually a consequence of not drinking enough water, and has little to do with what soaps and creams you put on your face.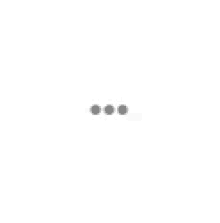 Over-cleansing skin destroys it.
If you overwash skin, or use a harsh toner or makeup remover which has alcohol, it could strip your skin of all the oils which protect it, and leave it vulnerable to harsh externalities. Excessive exfoliation also leads to this, especially in dry weather. Using a gentle, oil-based, fragrance-free cleanser like coconut oil, and following it up with a gentle toner like rosewater, is your best bet. This is because coconut oil cleans the most stubborn dirt, and rose oil is hypoallergenic, so using rosewater is a great way to hydrate, refresh, and protect skin.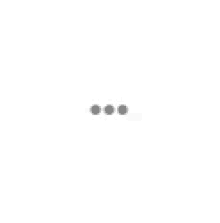 Very oily and very dry skin are usually very sensitive.
Very oily skin is normally very vulnerable to breakouts. People use a host of products to combat it, making things a lot worse. Very dry and scaly skin which is rough, which can also be a consequence of eczema, leaves the skin very red and irritated. Maintaining the skin's pH, in both these situations, is very important. Eating oranges helps balance skin, as does drinking coconut water, regardless of skin type. Apricot oil often treats eczema and soothes skin, while tea tree oil is a good remedy for oily and acne-prone skin. However, in the case of very oily skin, people often experience irritated skin because they never moisturise after using harsh cleansers. This leads to the skin producing more oil, and becoming dry and red.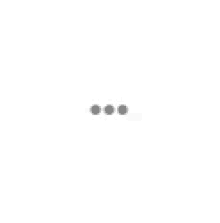 If you skin is constantly flushed and red, and you have tiny red bumps, then you have a skin condition called rosacea. This can happen commonly due to extreme temperatures, sun exposure, very spicy food, among other causes. Sunscreens can combat this, as can taking precautions. However, it is best to visit a doctor if your condition is extreme.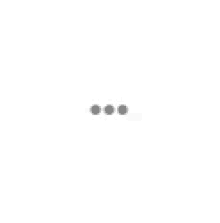 Do not pick a skin cream because it smells pretty. Sensitive skin never benefits from fragranced products. Yes, it is true that fragrance-free products often smell funky due to the oils and butters in them, but this is only because they don't contain fragranced artificial chemicals which harm your skin. If you really hate the smell, add a drop or two of lavender, rose, or chamomile essential oil into your cream. These are a lot gentler and much more soothing.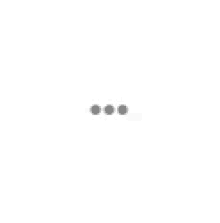 Rubbing freshly-sliced lemons onto your face is not a good idea even though the product comes from a plant. This is because lemons were not put on this earth for humans to rub on their bodies. Neither was aloe vera, and neither were tomatoes. They contain uncontrolled quantities of nutrients, which are much more potent than what our skin needs, and hence can cause allergic reactions, burning, stinging, and itching. Cosmetic companies carefully derive only the necessary nutrients from these and create products for each skin type, because many of the other things they contain, may actually end up being counter-productive for skin-health.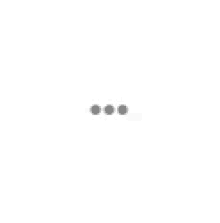 Sunscreens shield skin from the sun's harsh rays, which trigger allergies, rosacea, sunburns, and acne, especially due to heat. Use a physical sunscreen with zinc oxide for sensitive skin, because chemical sunscreens cannot be tolerated by such skin types. A physical sunscreen might leave a white film on your face, but your skin will thank you for it.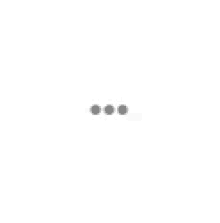 Avoid caking your face.
Too much concealer, full-coverage foundation, waterproof makeup which stays on really long— all these are enemies of sensitive skin. Your skin has an ecosystem of its own, and not letting it breathe can really wreck it. Moreover, using non-comedogenic products can clog pores, and the prolonged exposure to the chemicals in makeup can irritate your skin. Removing such makeup, on top of everything else, requires a lot of rubbing and harsh cleansing. This aggravates the skin's top layer further, and destroys the oils, good bacteria, and pH balance in that area.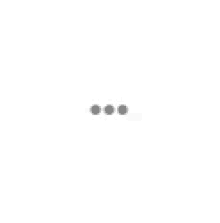 Thus, when it comes to sensitive skin, a simple, less-is-more routine with gentle products, is crucial. We hope this list helps you achieve that, and helps your feel more comfortable in your skin, literally!