10 Things You Need to Know and Celebrate About Saina Nehwal
There are a lot of firsts attached to Saina Nehwal's name, which is an easy way to understand how challenging her life has been so far. It is also a good way to understand just how important each of these titles and victories are to her.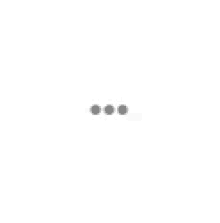 The world has been following Saina from her Commonwealth victory, right up to her Olympic medal, and more. But there's still so much that fans don't know about this winner. So, on Saina's 26th birthday, we're listing down all the things that make her a champion. 
Saina was born to a traditional Hindu family in Hisar, where her birth was mourned and not celebrated. From that to becoming an ambassador for the girl child campaign in Haryana, Saina has come a long way.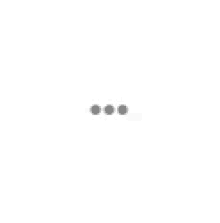 Saina's parents are state-level badminton players. But even then, badminton wasn't her first sport of choice. She is a trained Karate player and has a brown belt in it.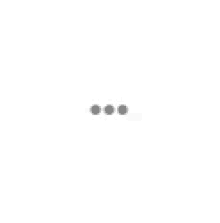 Her father's job moved them to Hyderabad, which is when her tryst with badminton started. In the initial years, her growing badminton career cost the middle class family a lot. To finance her game, her father drew money from his provident fund six times, claiming his wife was ill.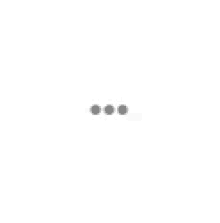 Slowly, her medal count at state and national-level events increased, which brought sponsorship opportunities.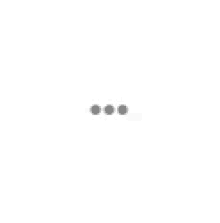 In 2006, Saina won the under-19 championship, and became the first Indian woman to win a 4-star tournament - the Philippines Open. The same year, she was conferred with the Arjuna Award. She won the Rajiv Gandhi Khel Ratna in 2009-2010, and the Padma Shri award in 2010.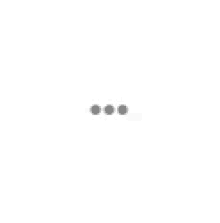 All this while keeping a very simple, straightforward philosophy.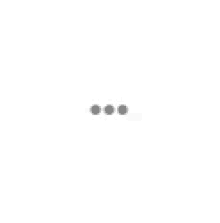 She won the bronze medal at the London Olympics, and that, she feels, had long-lasting consequences on the perception of the sport in India.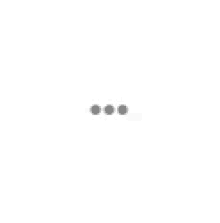 All these victories didn't come without failures. Consistent losses and an early exit in the World Championships made her consider quitting in 2014, but her family and coach made sure she didn't.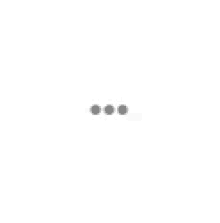 She's used her position to attract the right kind of attention for the sport.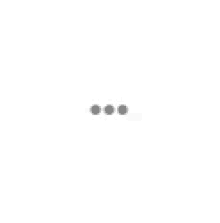 With the Brazil Olympics coming up, 2016 is a major year for Saina, and the whole country is supporting her. While the Olympic gold is her current goal, her constant desire is to find respect for herself and other sportspersons in the country.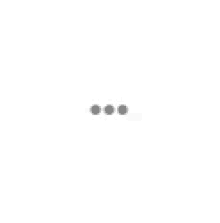 We're cheering for you, Saina. For the Olympics and everything else.