10 Things Only People Who Think 'Food Is Bae' Will Understand
Some people eat food to survive and to keep their bodies running. They don't have an emotional attachment with food. While, on the other hand, there are people who live to eat. To them, food is everything. Whatever they do involves food, right from dating to binge watching television shows. In short, these people are in a relationship with food and if you're one of them, you'll relate to the following things,
You're constantly thinking about food.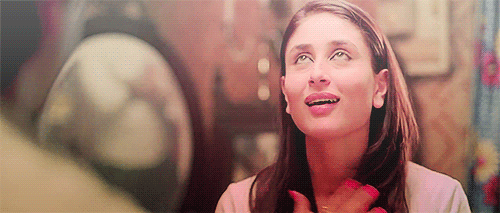 When you go to bed at night, you think about breakfast and once you're done with breakfast, you're daydreaming about lunch. There's no cure for this.
You talk about food passionately.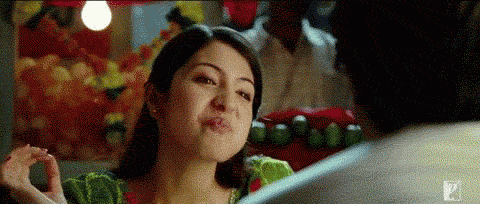 If someone asks you about your favourite food, you start by describing their colour, texture, flavour, and then go on and on. One could say you've got it real bad.
You can't think straight when you're hungry.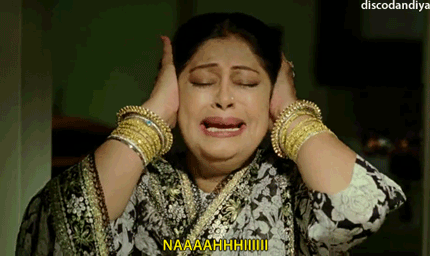 When you're hungry, you just think about the food and can't take shit from anyone. This is one thing your friends and colleagues are aware of and they maintain a safe distance till you've eaten.
Eating is your favourite activity.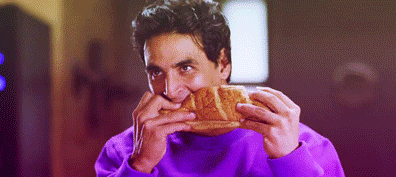 For you, going out means eating a lot of delicious food followed by amazing dessert. What could possibly be better than this?
You can't diet to save your life.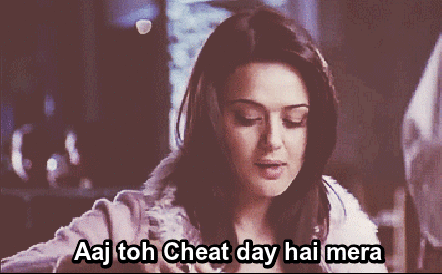 To you, dieting is the worst kind of punishment and you wouldn't wish it upon anyone. It's simply not worth it.
You're friends with people who love food.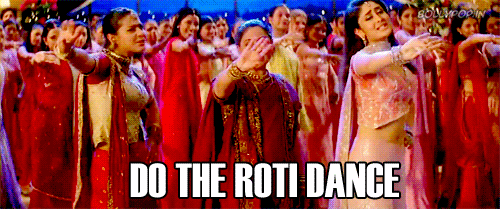 What's better than eating? Eating with your friends. It adds to the fun and strengthens your relationship.
You know all the good restaurants in the city.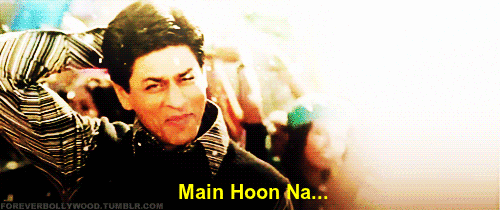 Whenever your friends make a plan to go out, they ask you for suggestions. You're like a walking, talking food app.
You've mastered the art of raiding a fridge.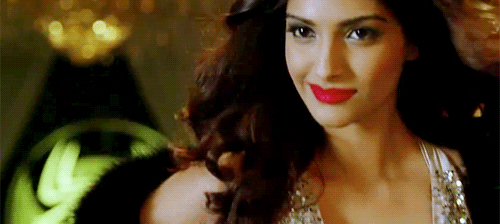 No matter how cleverly your mom hides food in the fridge, you'll always find it. You don't even know why she tries so hard.
You can't control yourself when you go food shopping.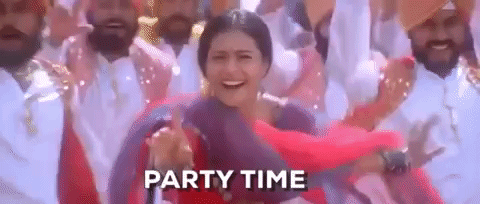 The food aisle in a departmental store is your favourite and you pile your cart to the brim. This activity could one day make you bankrupt.
You only care about the food at weddings.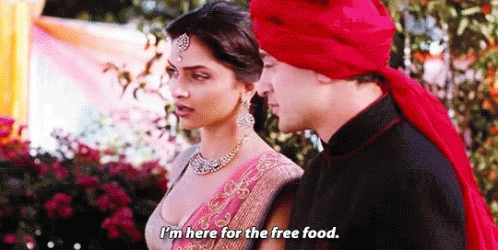 There have been many weddings where you haven't even met the bride and groom because you headed straight for the buffet counter. It's okay. Congratulatory wishes can wait, food can't.
How much do you love food? Let us know in the comments.
Feature Image Source: 1