10 Reasons Bollywood Needs to Make More Movies Like Chak De! India
When Chak De! India first released nine years ago, it took a nation of cricket lovers by storm. The inspiring story of the struggles of the Indian women's hockey team that beats all odds to win the World Cup was widely appreciated. We expected Bollywood to rise to the challenge and make more of these films, but what we've seen so far hasn't been that encouraging. While we wait for another movie that matches up to Chak De, let's take a look all the things it got right.
Shah Rukh Khan's portrayal of the strong and silent Kabir Khan was on point.
It understood the struggles of female athletes in India.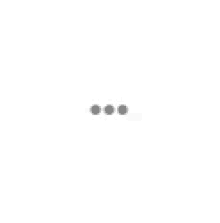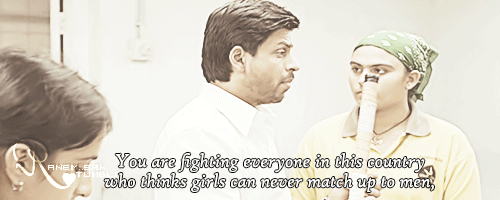 It was about girl power all the way.
Seriously. All. The. Way
It can be used as a handbook for leadership skills. 
Without being patronizing, it spoke about issues very few people were talking about.
 It made us feel very, very patriotic. 
It gave us some amazing dialogues and quotable quotes. 
It taught us to just shake it off and do what you have to do.
And that sometimes we have to play rough to get the best results. 
And, finally, it gave us this gem.
We need more of this, Bollywood!