10 Quotes on Varanasi That Capture the City's Mystic Charm and Its Enduring Appeal
Situated at the banks of the river Ganges in Uttar Pradesh, Benares or Varanasi is the spiritual capital of India. Considered one of the oldest cities in the world, Varanasi has both intrigued and attracted people in equal measures. Authors, poets, and photographers have frequented this place, either to seek solace or to gain some inspiration. And Varanasi never failed to provide either.
Several people have spoken about the city, its winding alleys, and its mystic spirituality. We bring you 10 such quotes that prove why people can never get enough of Varanasi.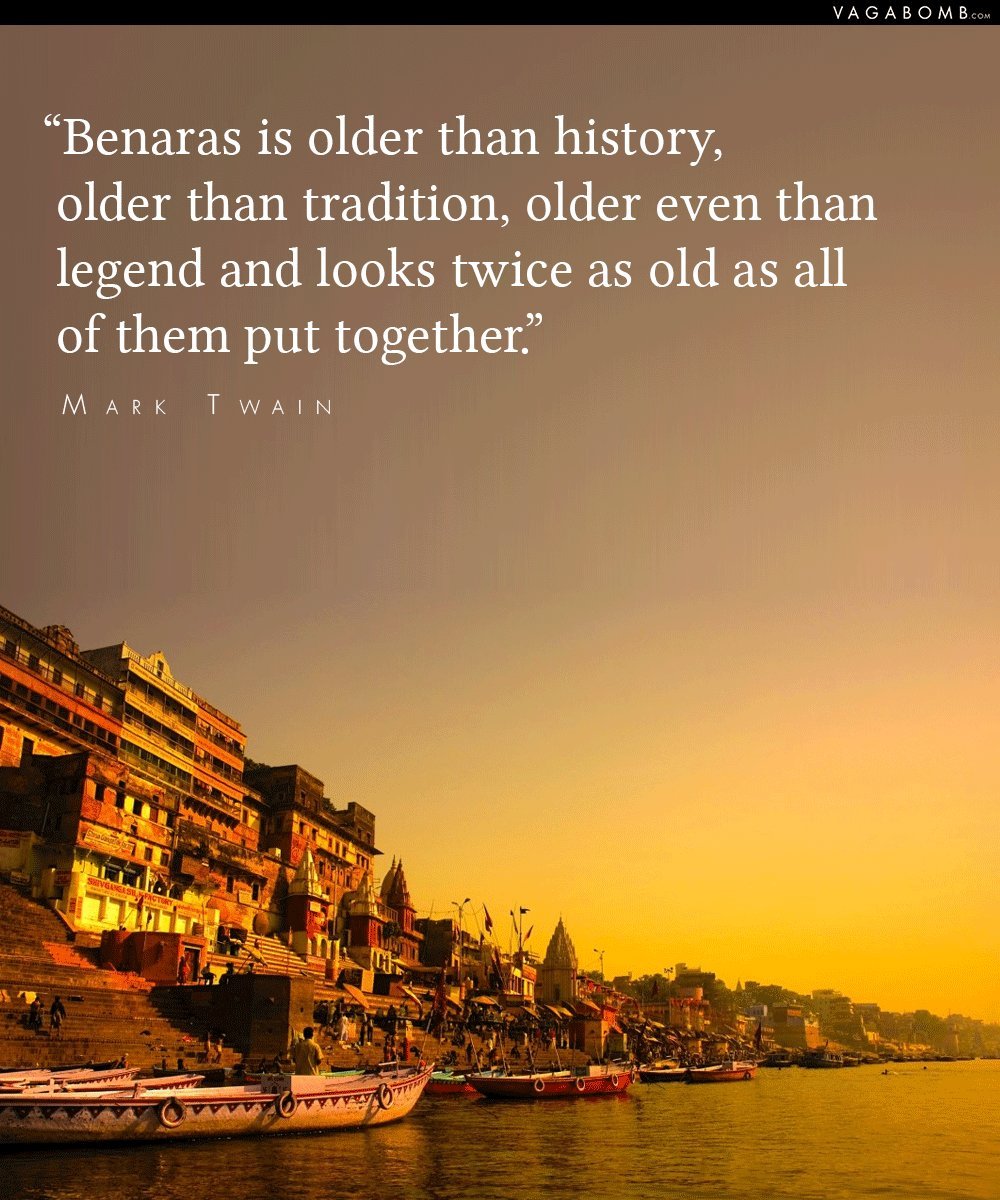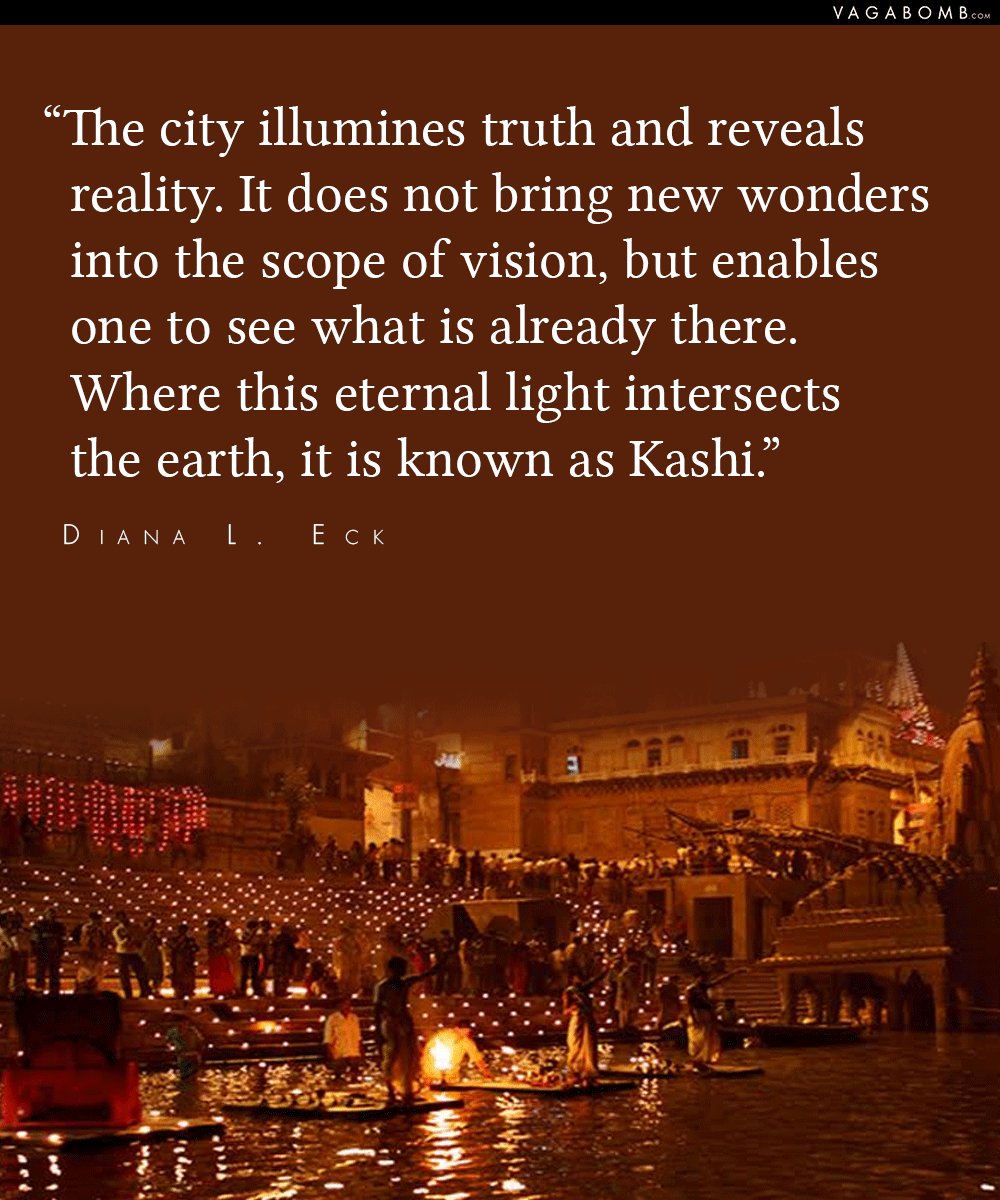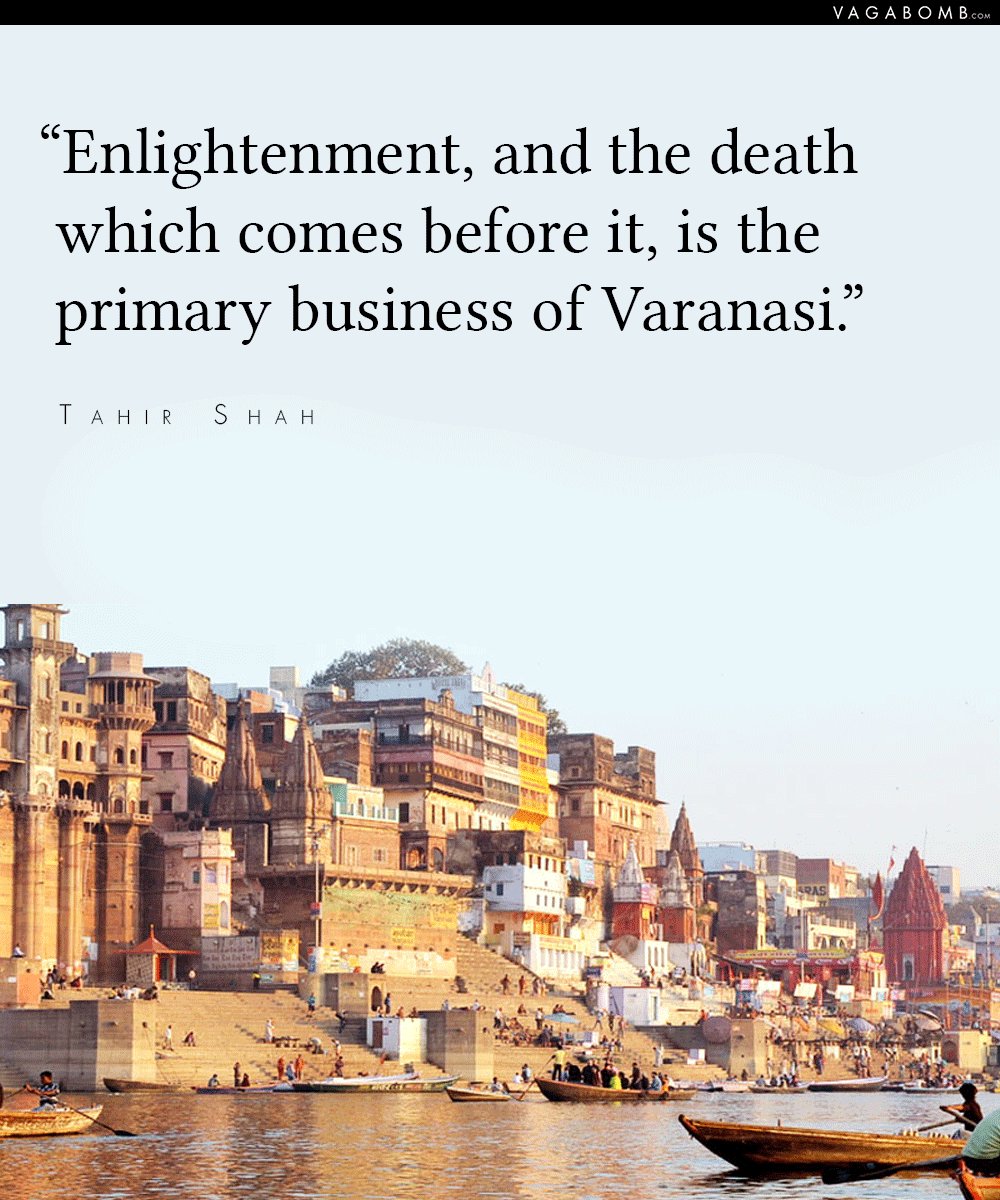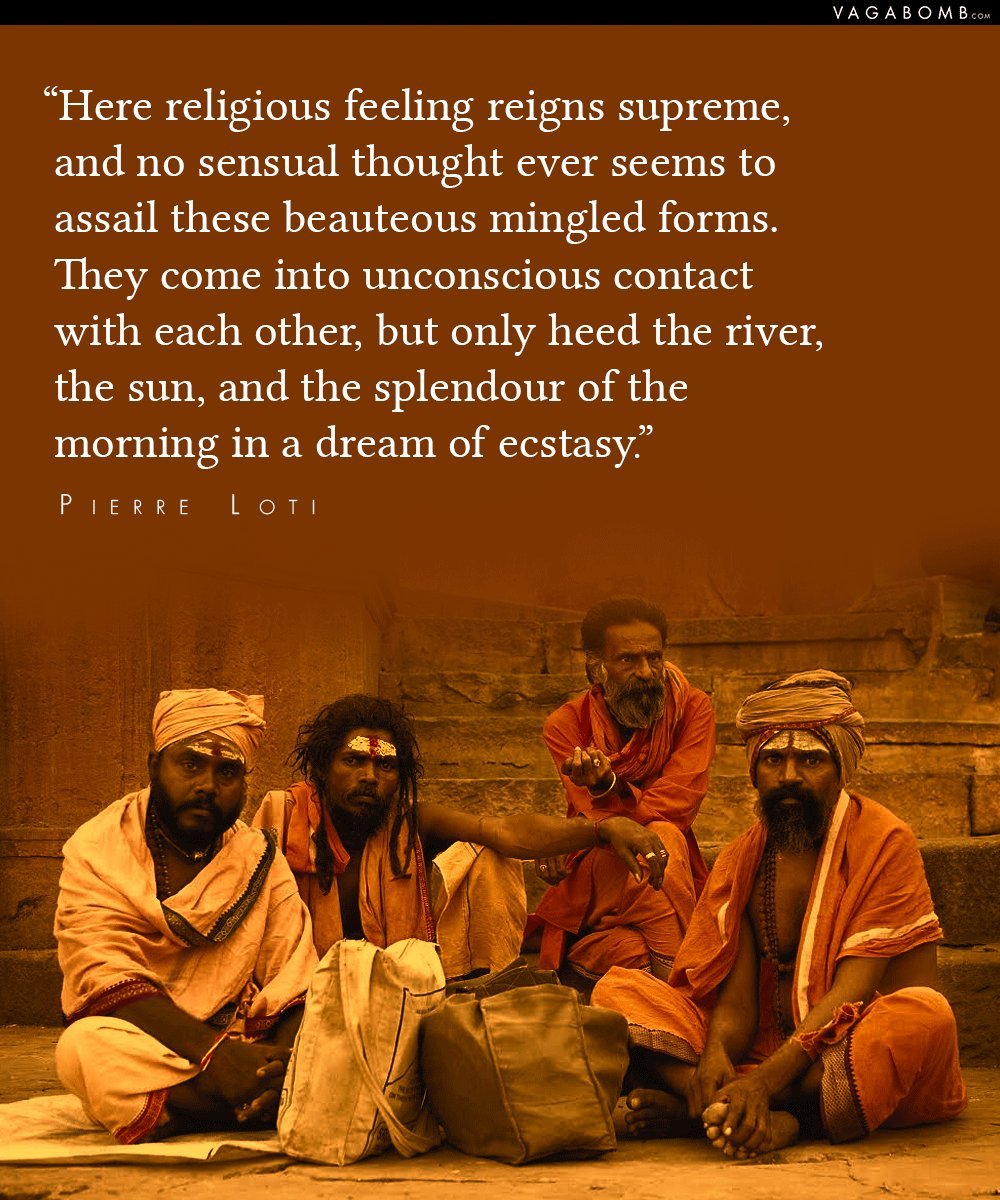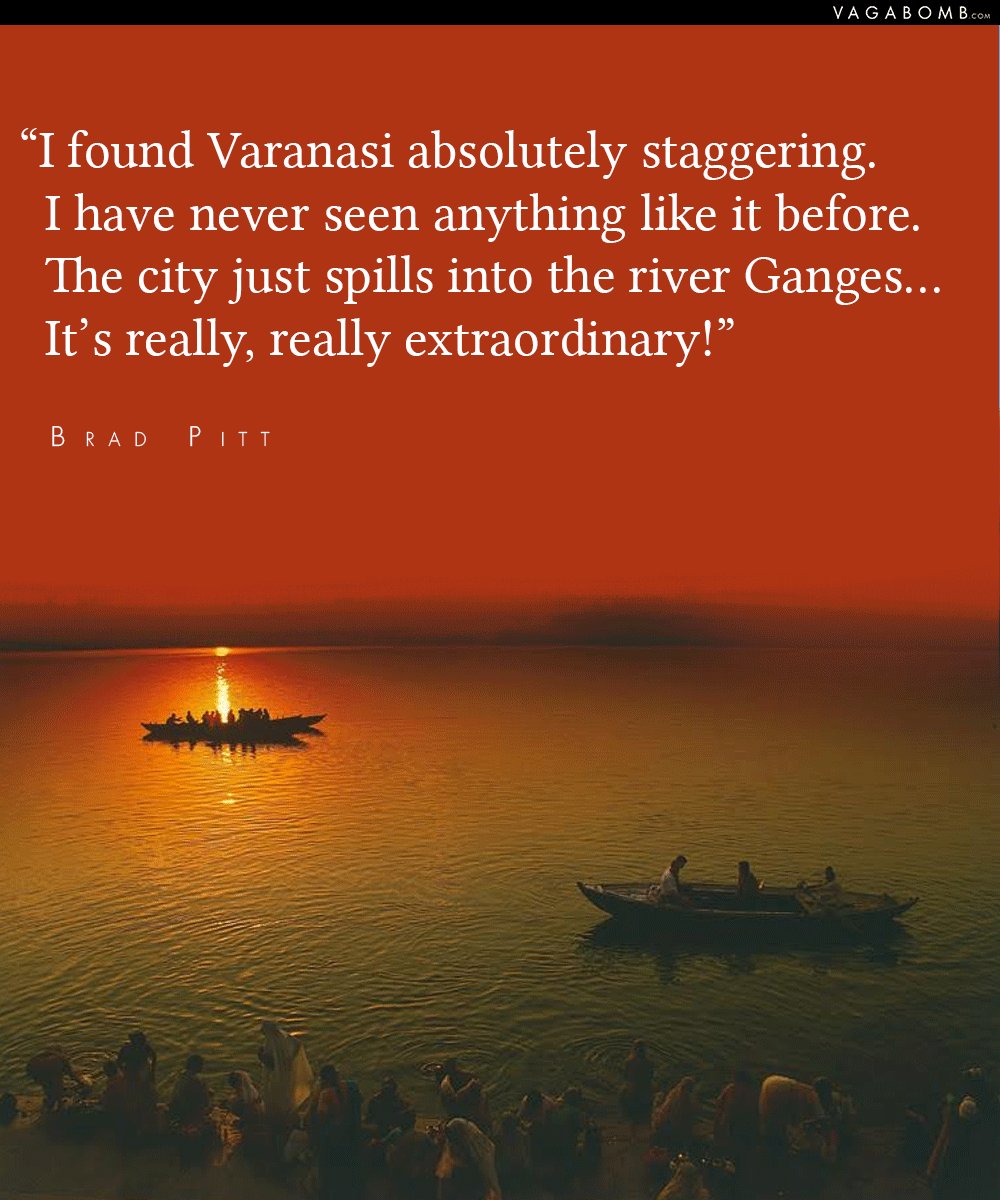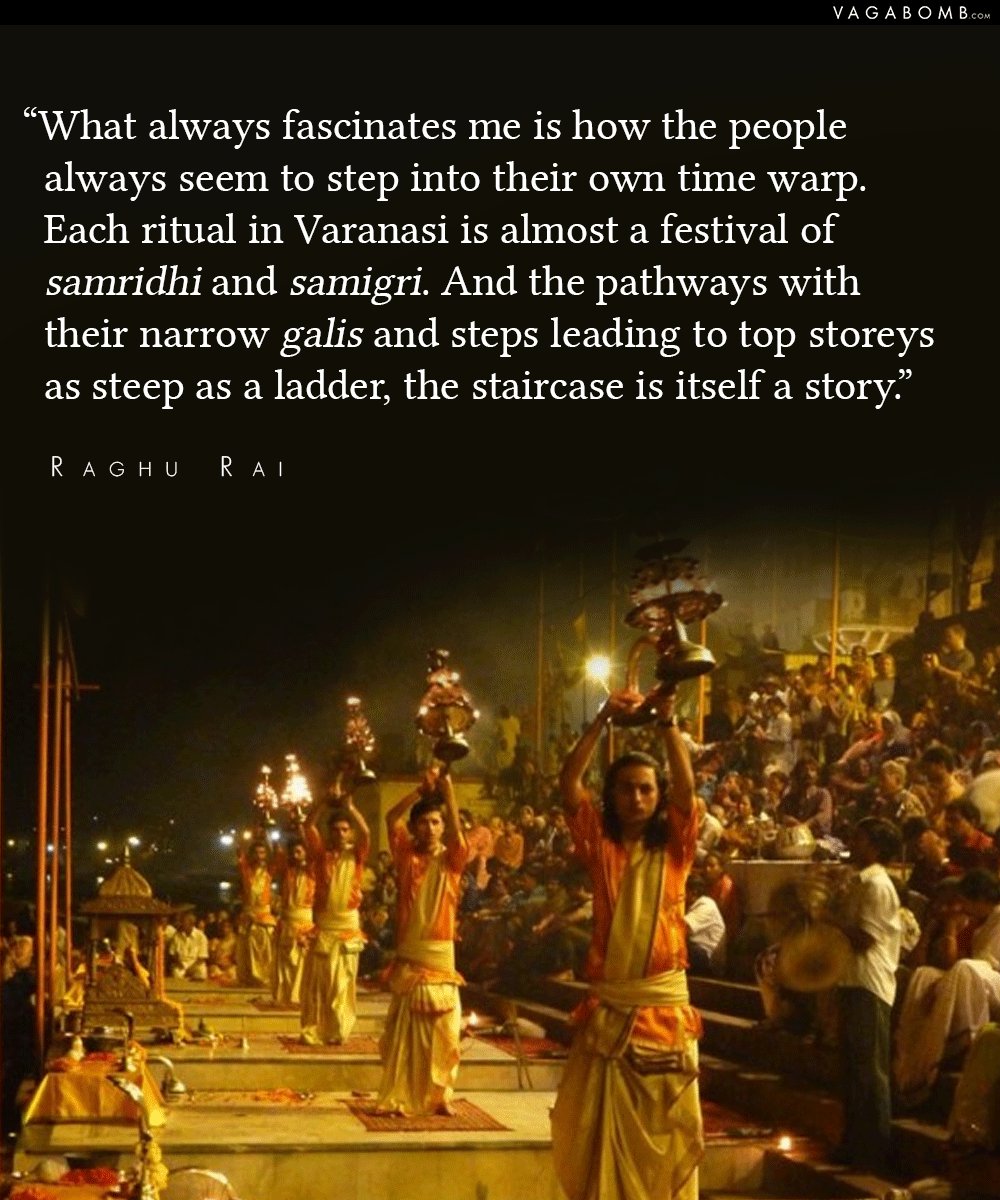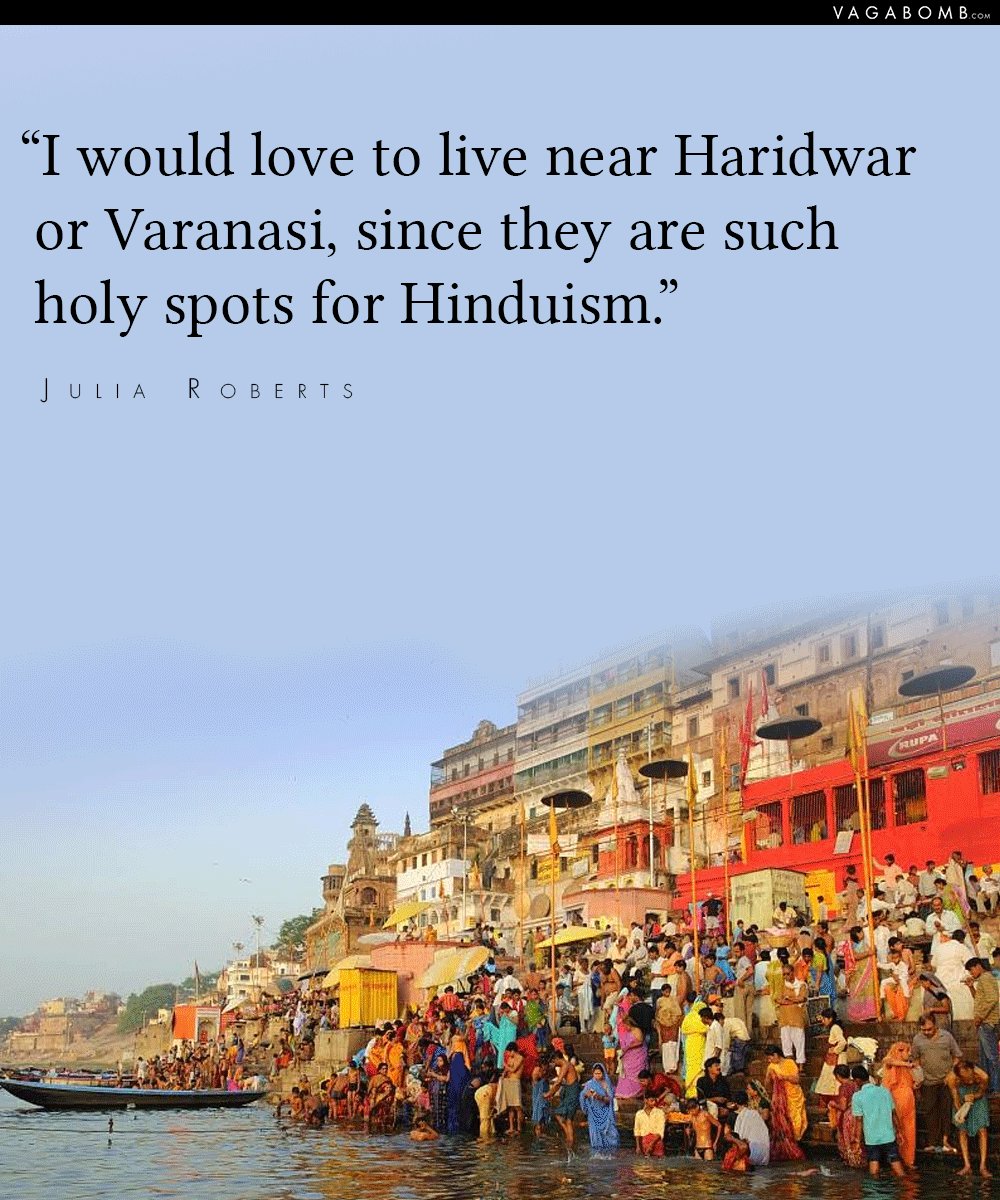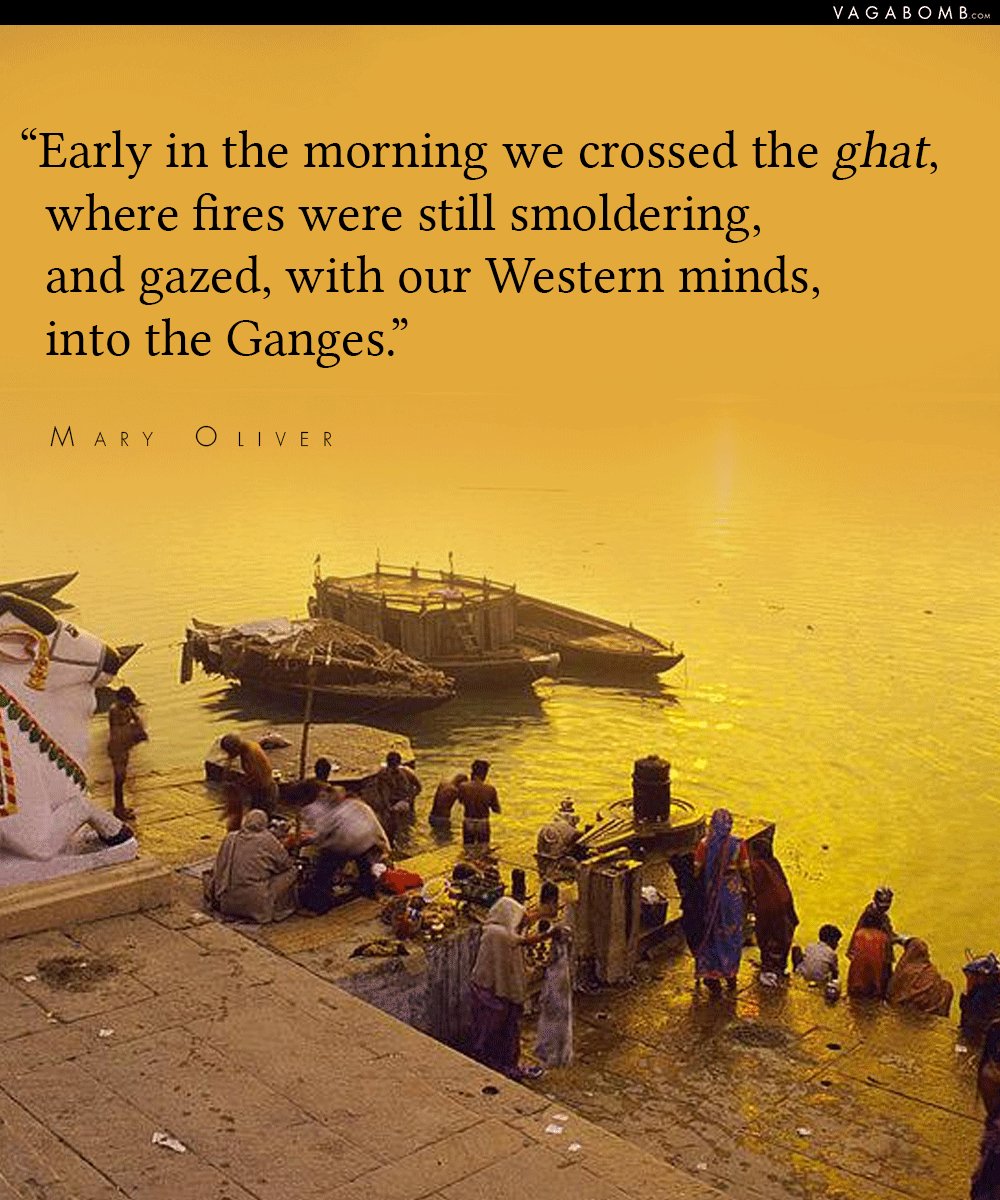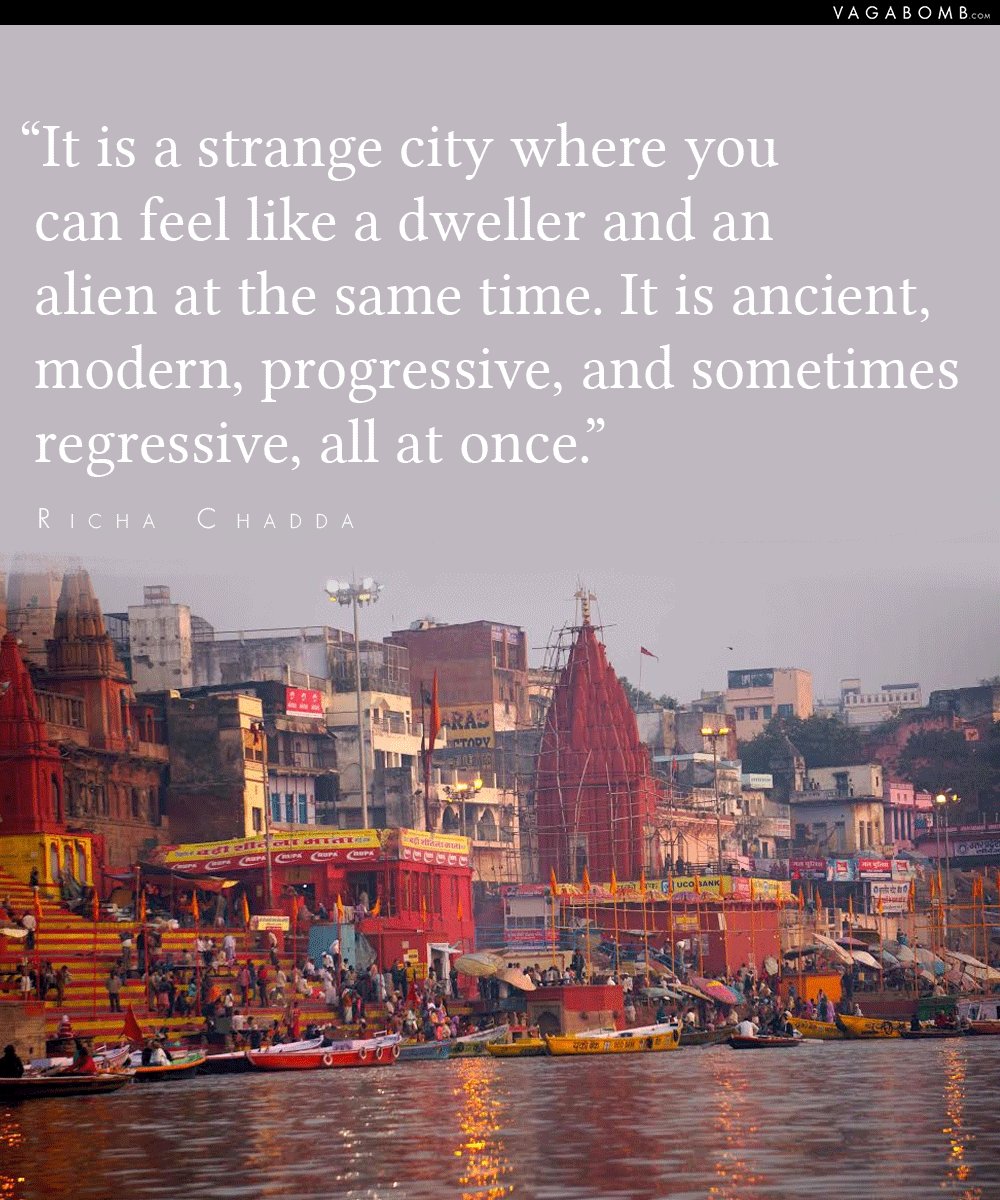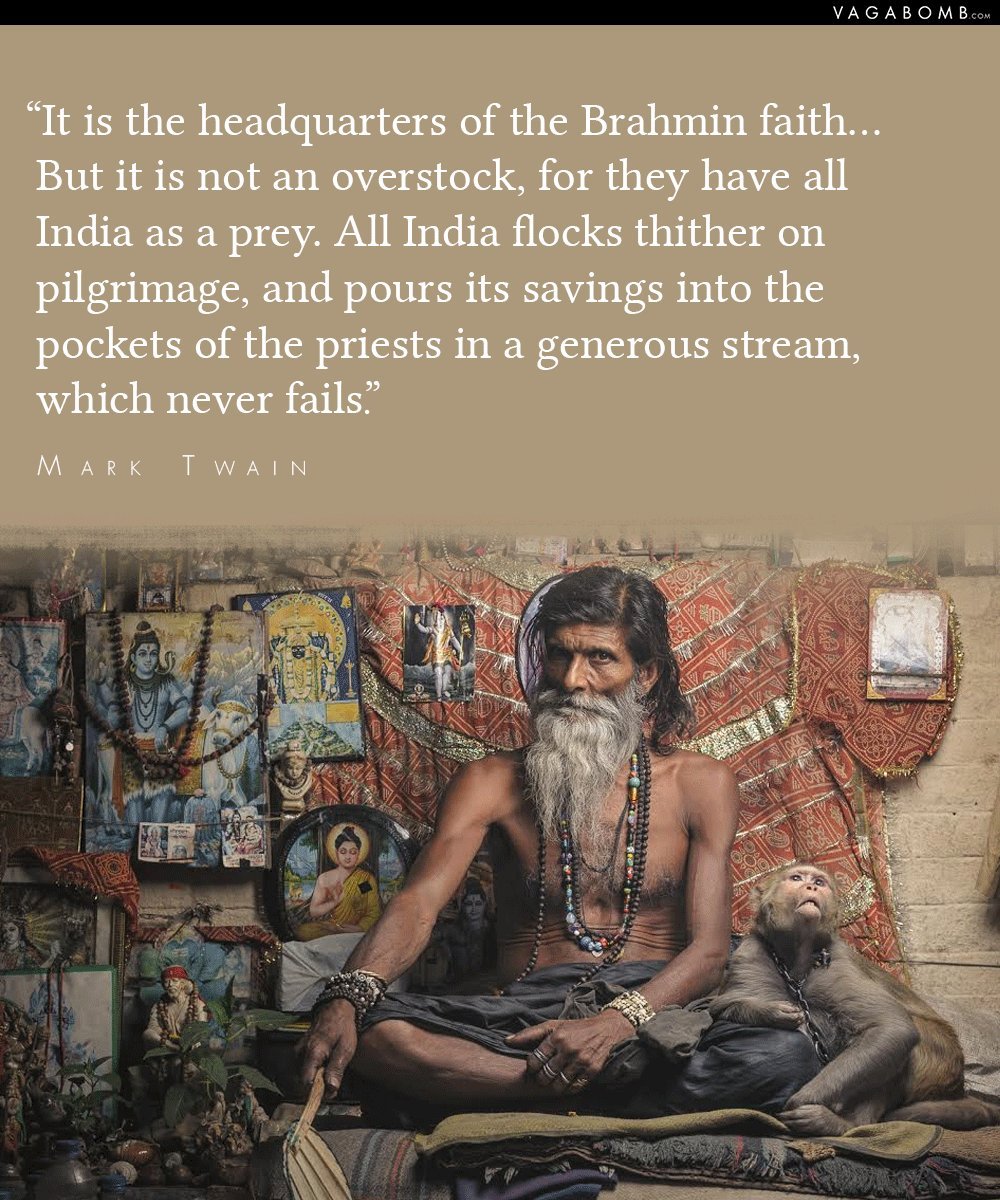 Certainly, so many people cannot be wrong about a place.
Original artwork by Disha Bhanot.