10 Quotes from Virginia Woolf's A Room of One's Own That Capture the Essence of Feminism
One of the most celebrated authors of the 20th century, Virginia Woolf's novels echo her personality. Her protagonists, much like the author, are often conflicted, mostly tortured but always fierce. Though Mrs. Dalloway remains one of her most famous works, the relevance of her essay, A Room of One's Own cannot be denied. Based on a series of lectures delivered by the author, Woolf's feminist voice is undaunted and unambiguously firm in this essay. She urges women to break free from the shackles of patriarchy, and suggests getting a room for themselves as the first, definite step towards it. 
Here are 10 of the best quotes from the essay.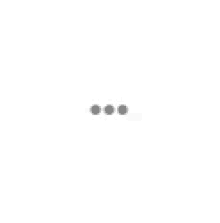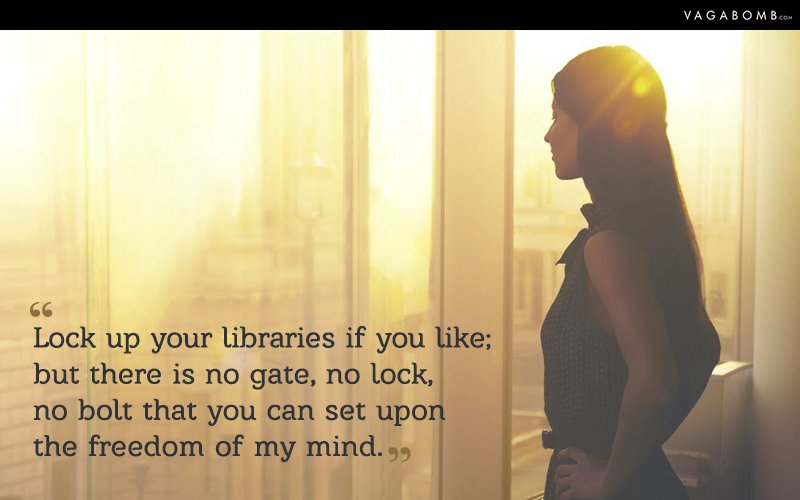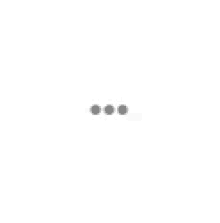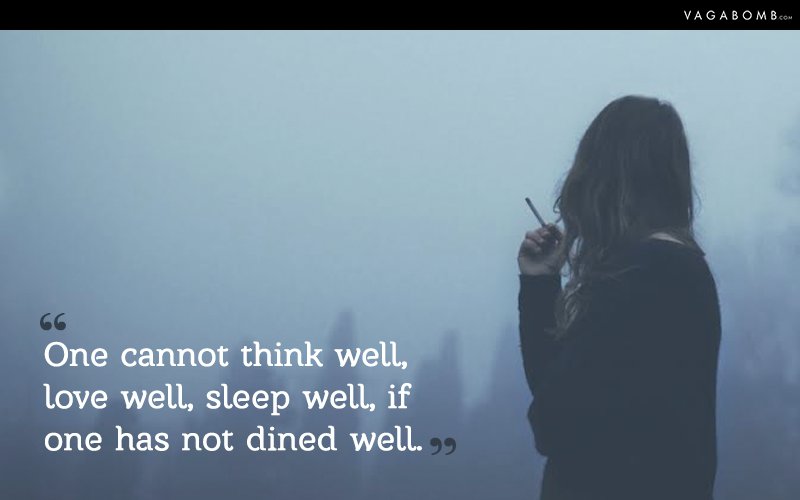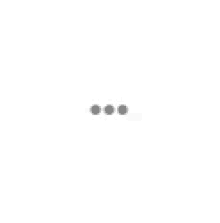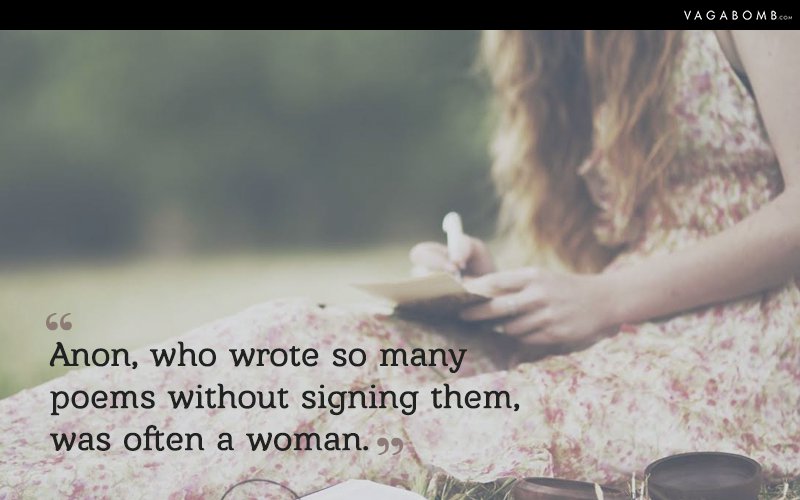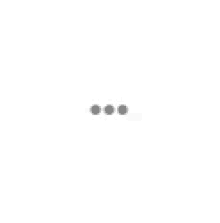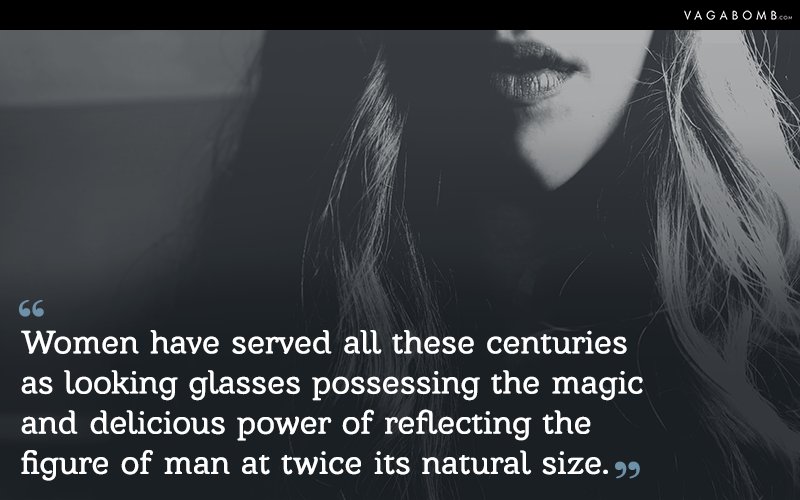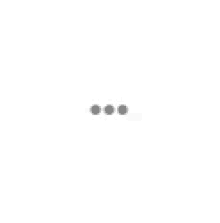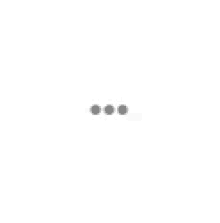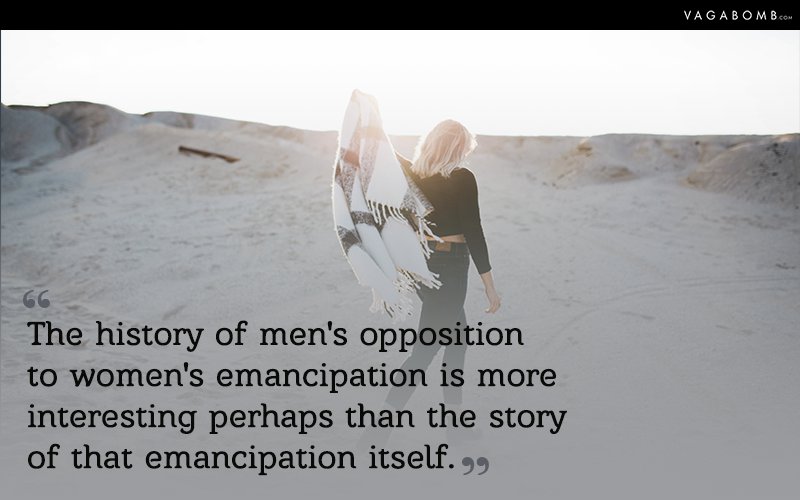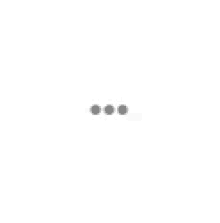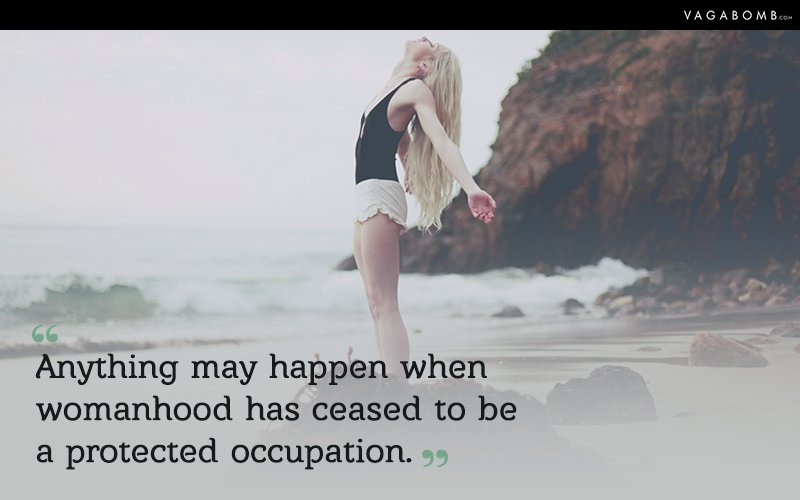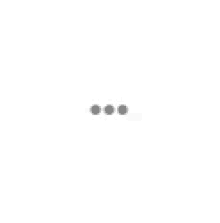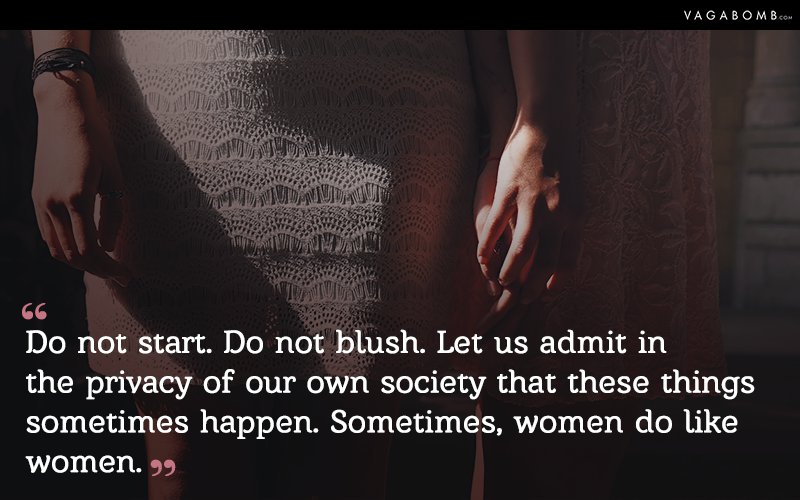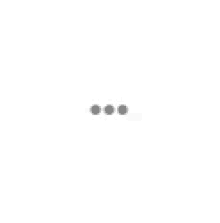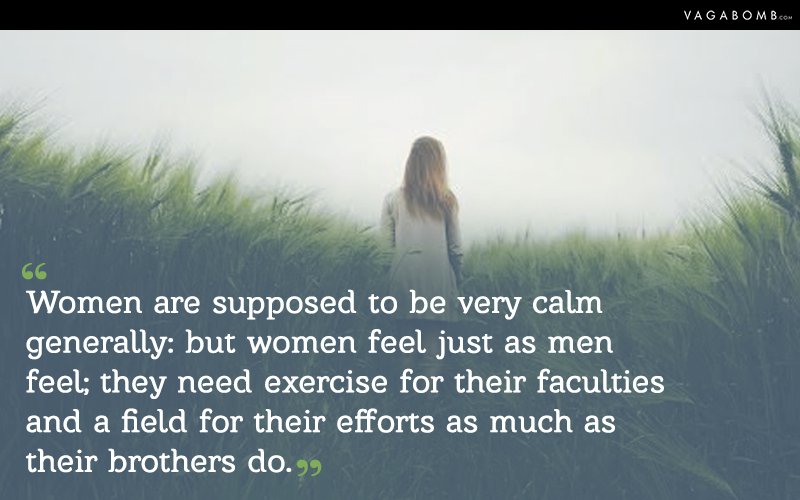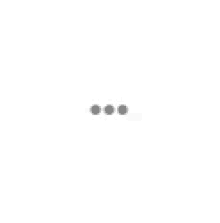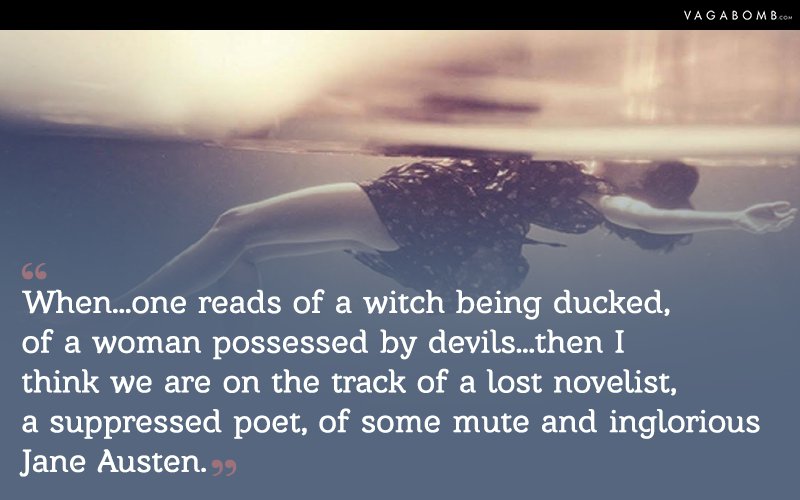 Original artwork by Gauri Saxena