10 Quotes by Acid Attack Survivor Laxmi Agarwal That Show Her Undefeatable Spirit
Fourteen-year-old Laxmi Agarwal just wanted to take singing classes and grow up to become a singer. So when a 32-year-old man saw her and supposedly fell in love with her, she didn't bother with him. The man stalked her, but Laxmi continued to reject his advances. Angered by her lack of interest in him, he threw acid on her face in 2005.
While it was tough going, and we will never be able to understand the reserves of strength Laxmi drew from to continue with her life, she did it. She survived, and she thrived. After facing rejection from people she applied to for jobs, she dreamed new dreams. She decided she would now help other women who had faced acid attacks themselves.
Her efforts to support other women and curb the sale of acid bore fruit, and in 2014, she was awarded the International Women of Courage Award by former US First Lady Michelle Obama, and she is now one of India's foremost activists against acid attacks. She is in a relationship with activist Alok Dixit, and the two decided they wouldn't get married because a bride's looks are the most important to society. She is in a happy and consensual live-in relationship, and the couple also have a baby girl together.
Laxmi's life is a testament to her unflappable spirit, and is proof that external forces can try to push you down, but if you put your mind to it, there is nothing you can't do. Here are some of her most inspiring quotes.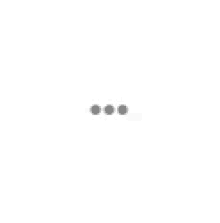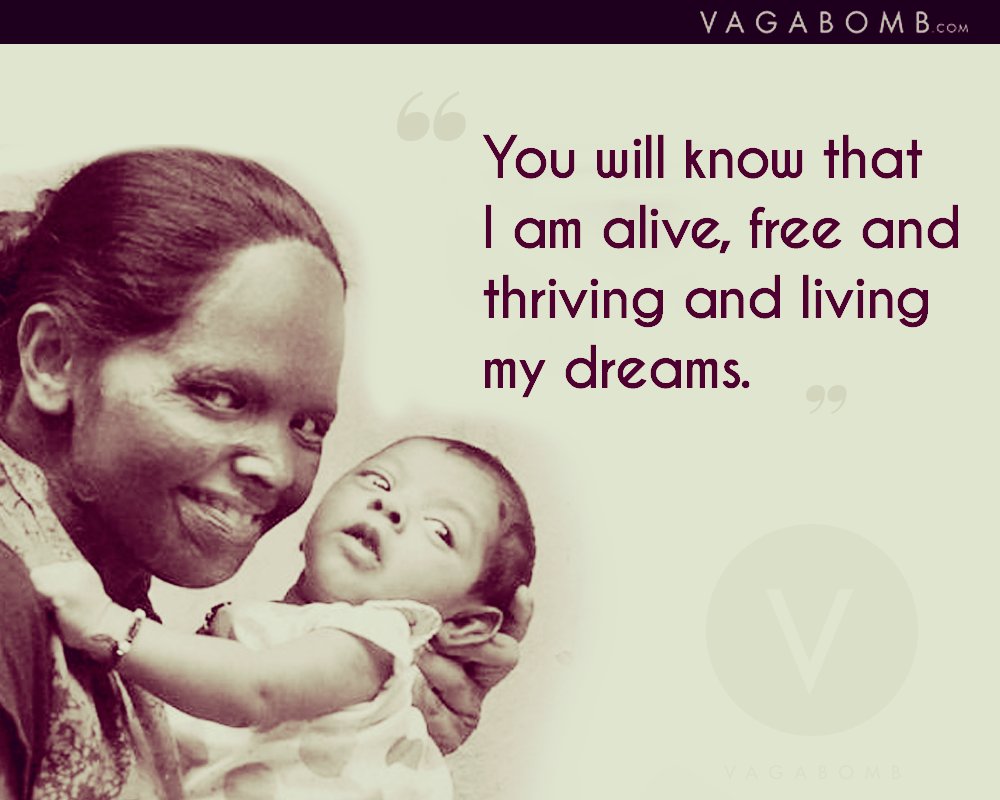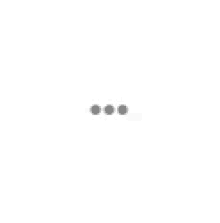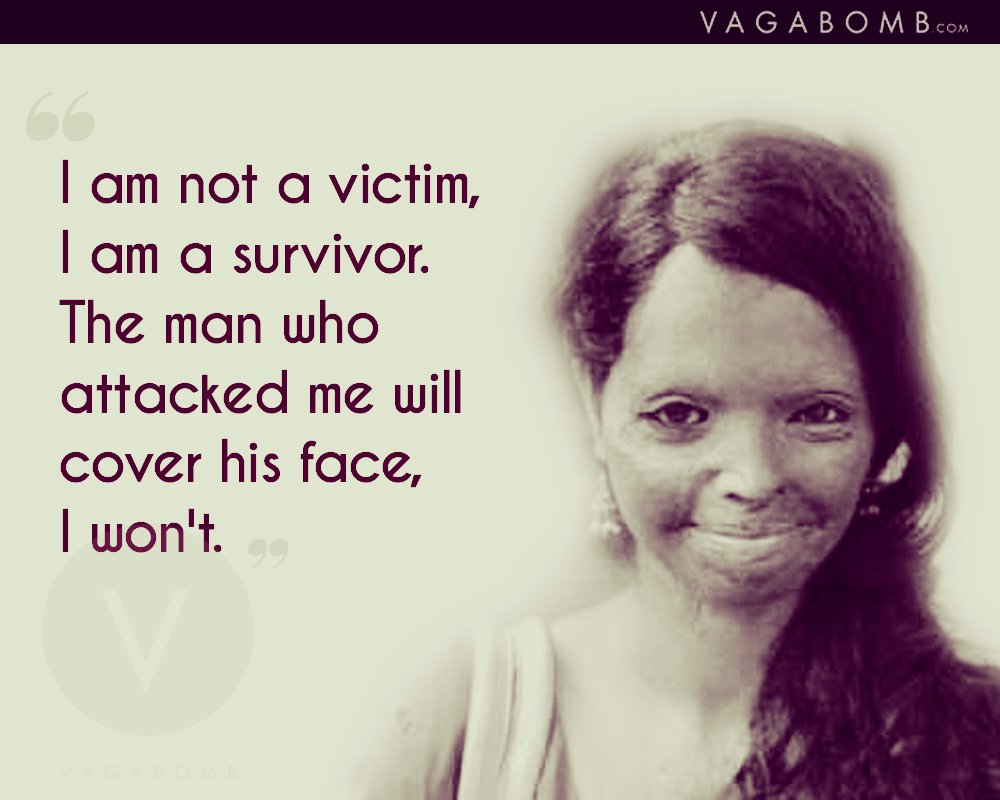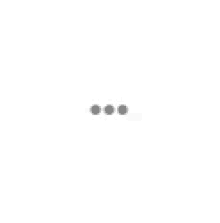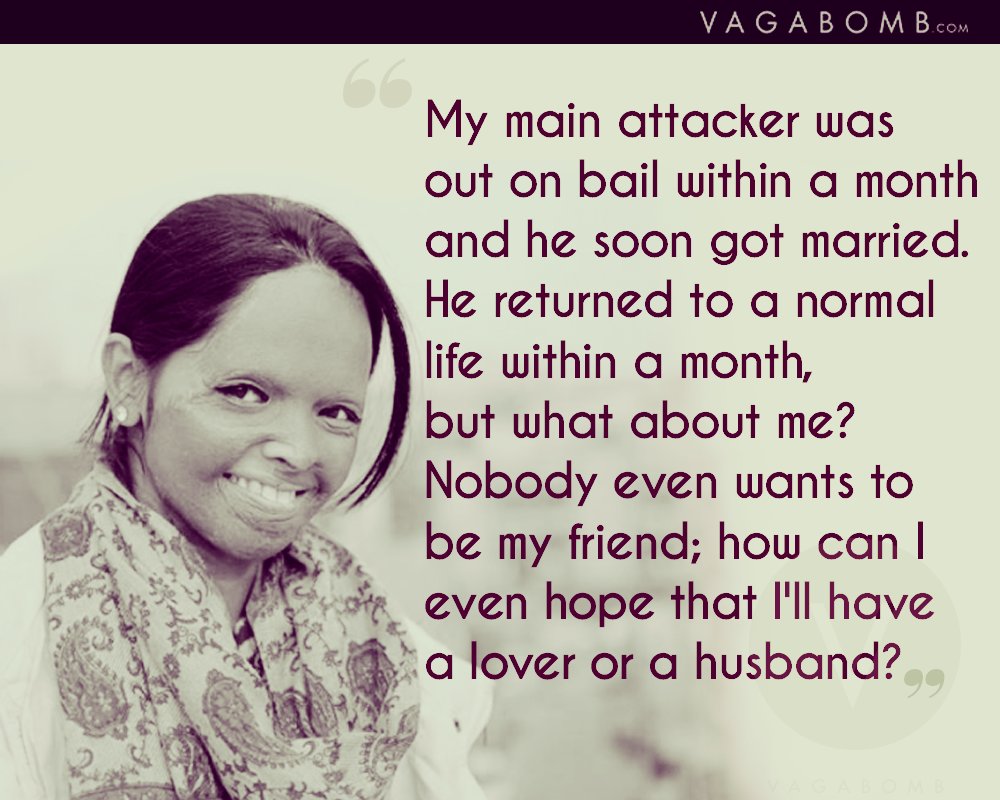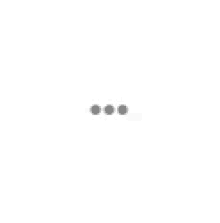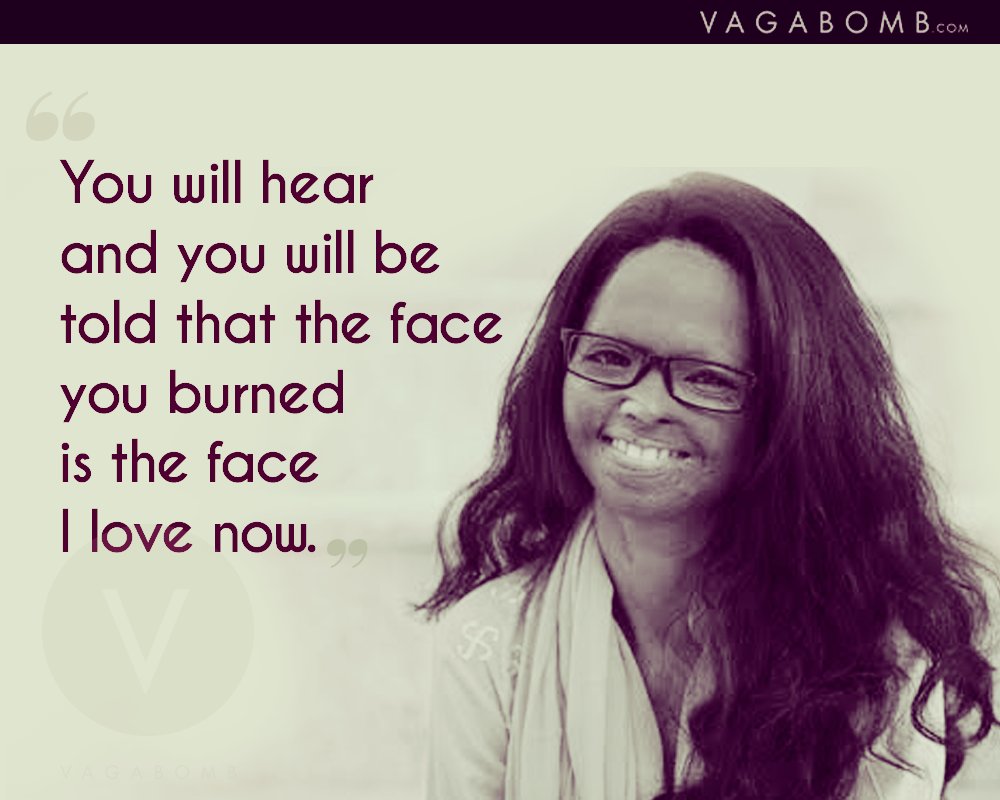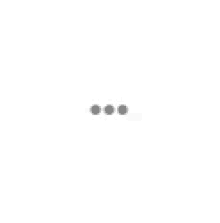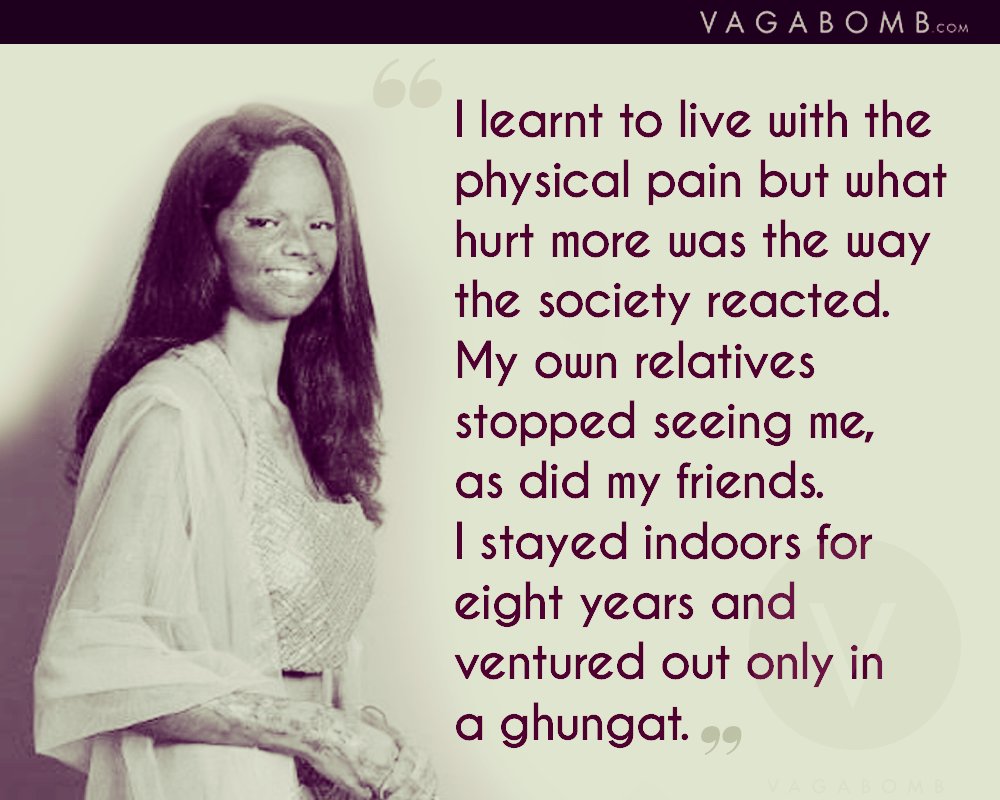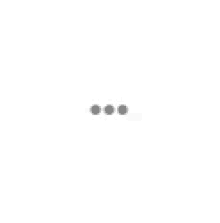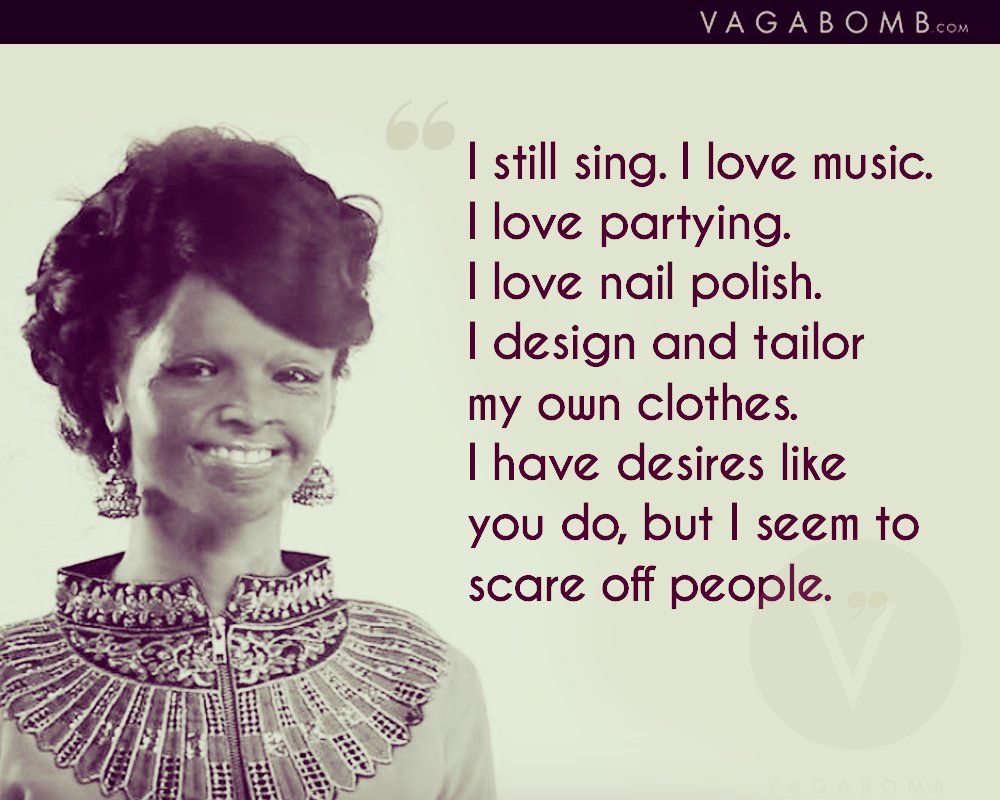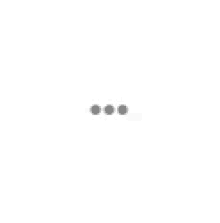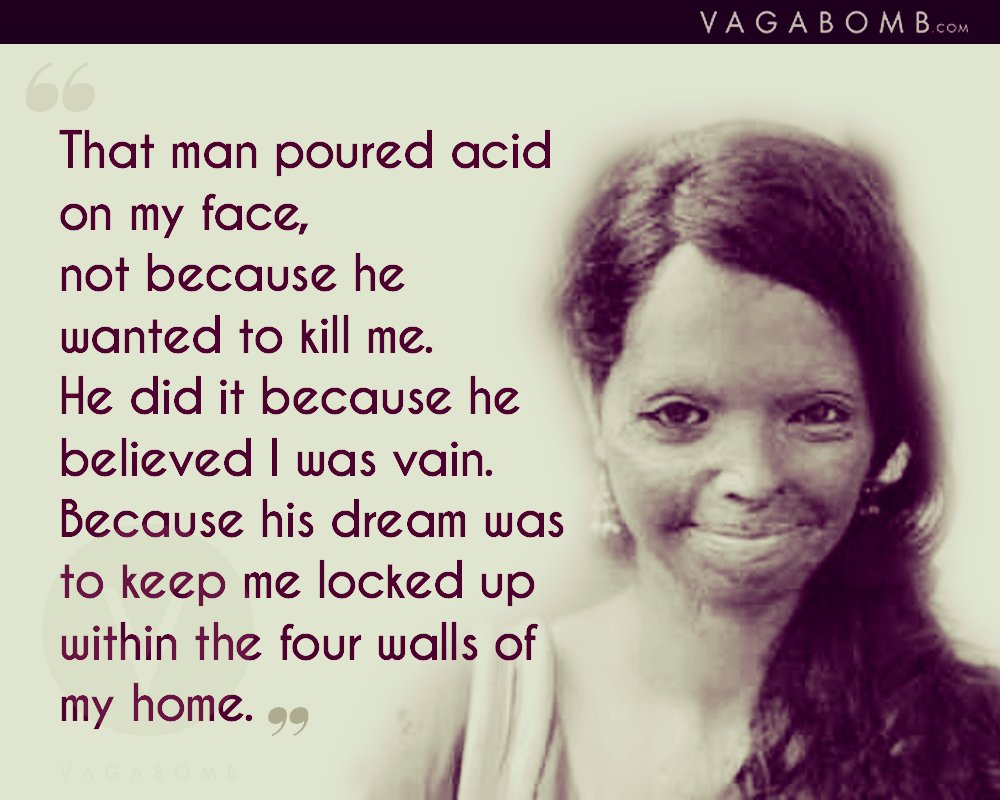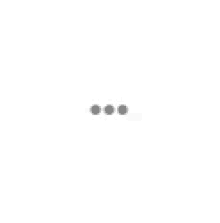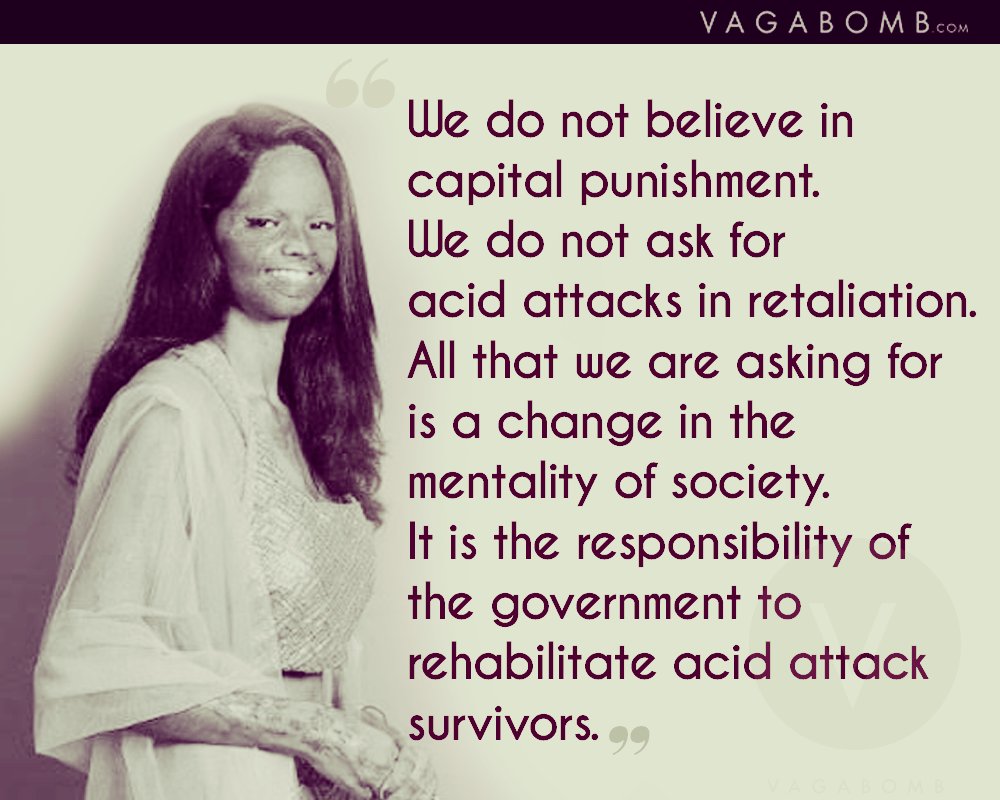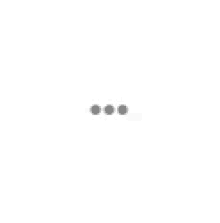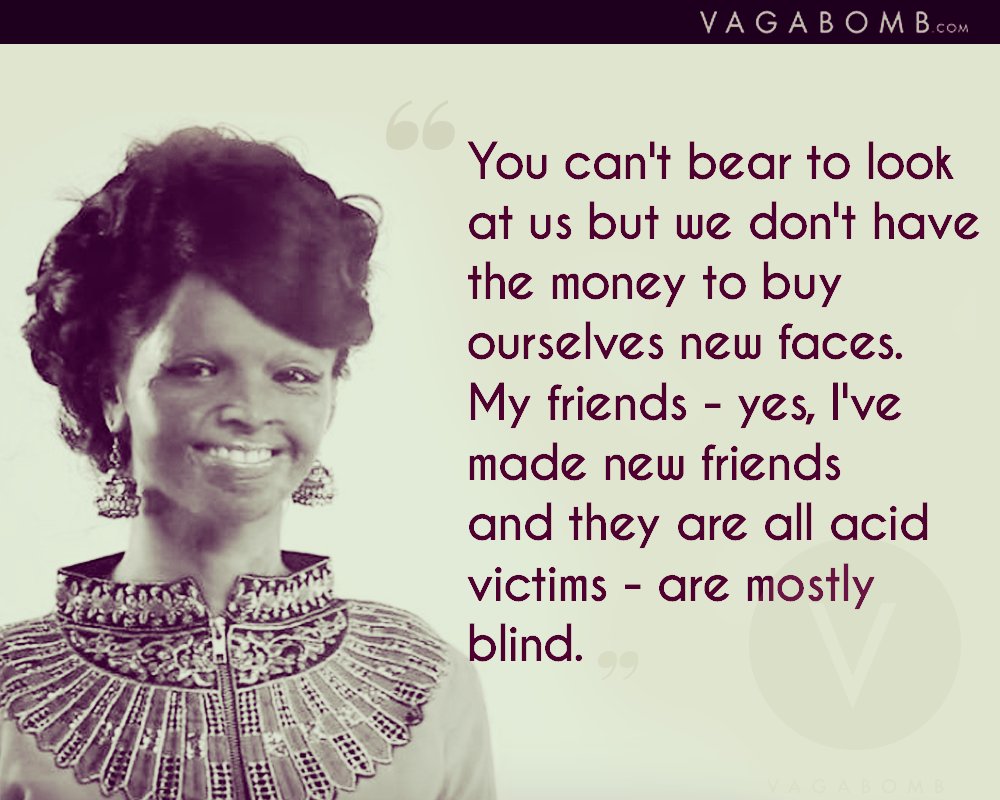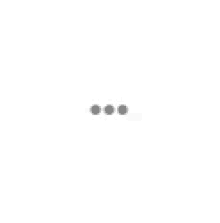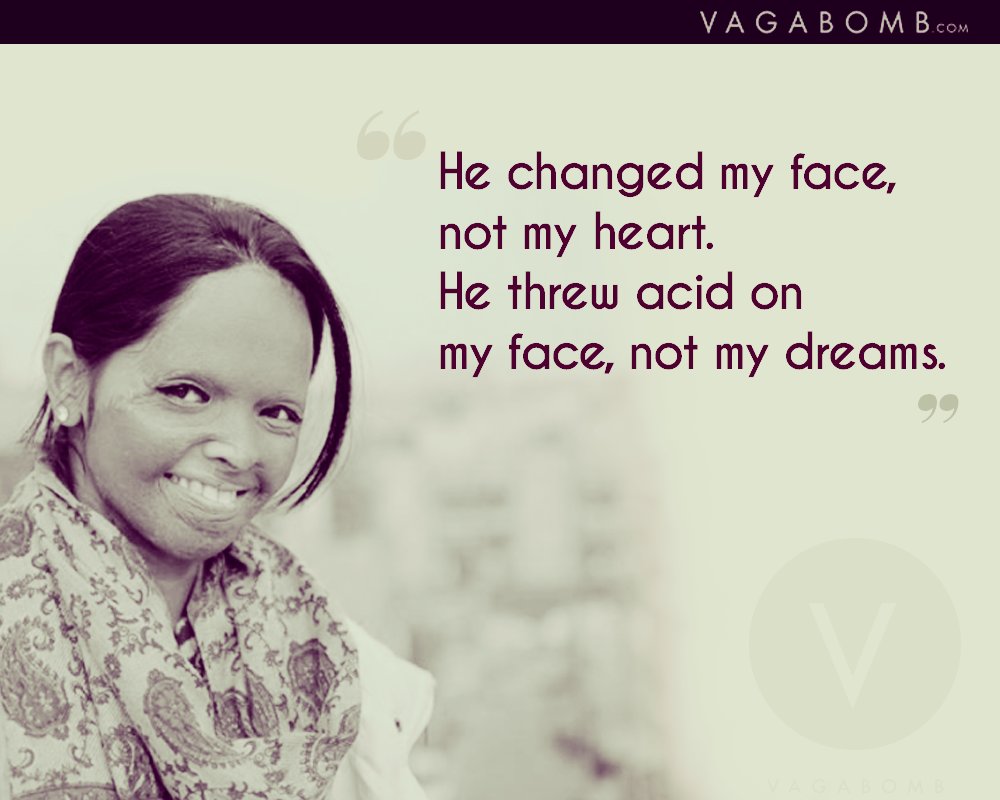 Laxmi is still fighting to get other acid attack survivors the justice they deserve. To support her and to see how you can help out, visit the Chhanv Foundation's page here.
Designs by Aakansha Pushp