10 Popular 90s Fashion and Beauty Trends That Came Back with Modern Upgrades
Every nostalgia-ridden millennial loves to croon about how amazing 90s beauty and fashion trends were. But the truth was sometimes far from it. Pale faces with dark lips and skinny eyebrows sound like terrible ideas now, but they were all the rage back then. Blue eyeshadow and grunge looks cool now because they've gone through a major upgrade before coming back. However, these are not the only 90s trends that have made a comeback.
Here is how you can rock all the 90s trends that have made a comeback with a little bit of modern tweaking.
Blue Eyeshadow
Admit it, you either loved this trend, or secretly wished you could pull it off without looking like a clown. You can still rock this now, but instead of using eyeshadow all over the lids, try using a blue eyeliner. Cobalt eyeliner has been ruling the fashion ramps lately.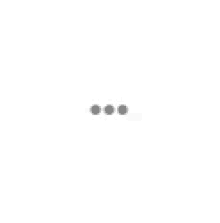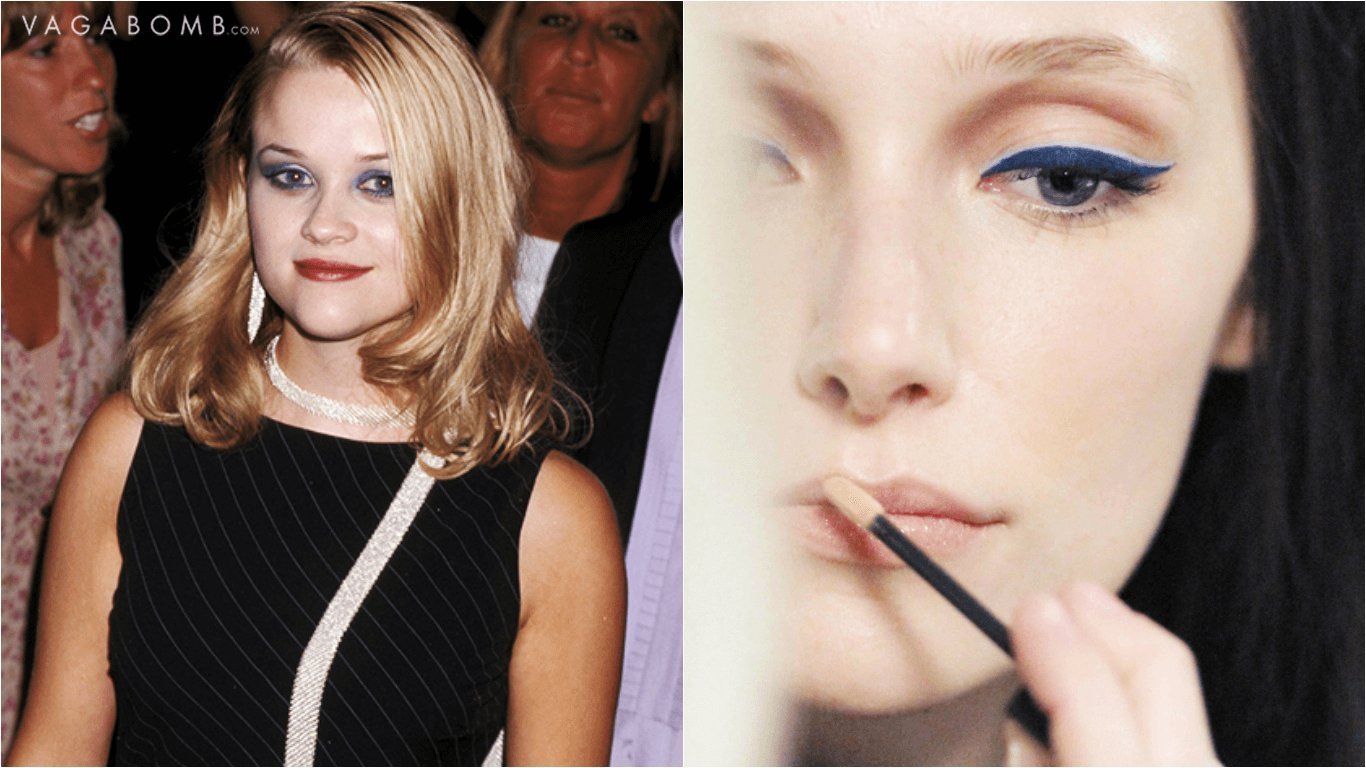 Berry/Brown Lips
Pale faces with shimmery berry/brown lipstick was all the rage back then. You can now go for matte lipsticks instead, minus the pale face or the cultural appropriation (looking at you, Gwen).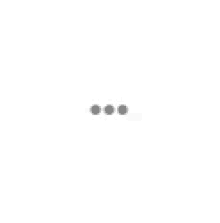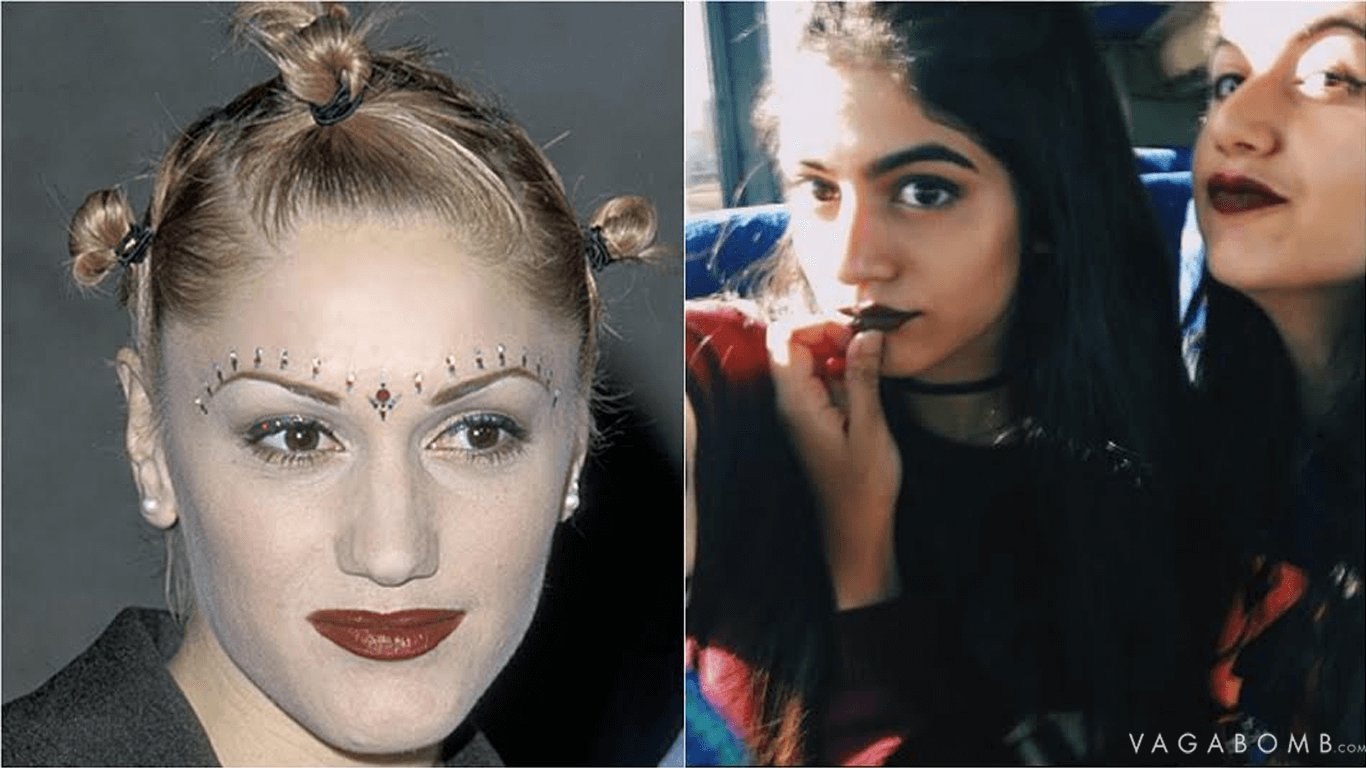 Leather Jackets
Back in the 90s, the bulkier ones were in fashion. A more fitted biker jacket is what's in now.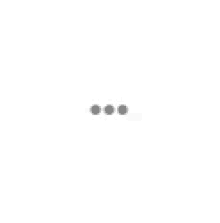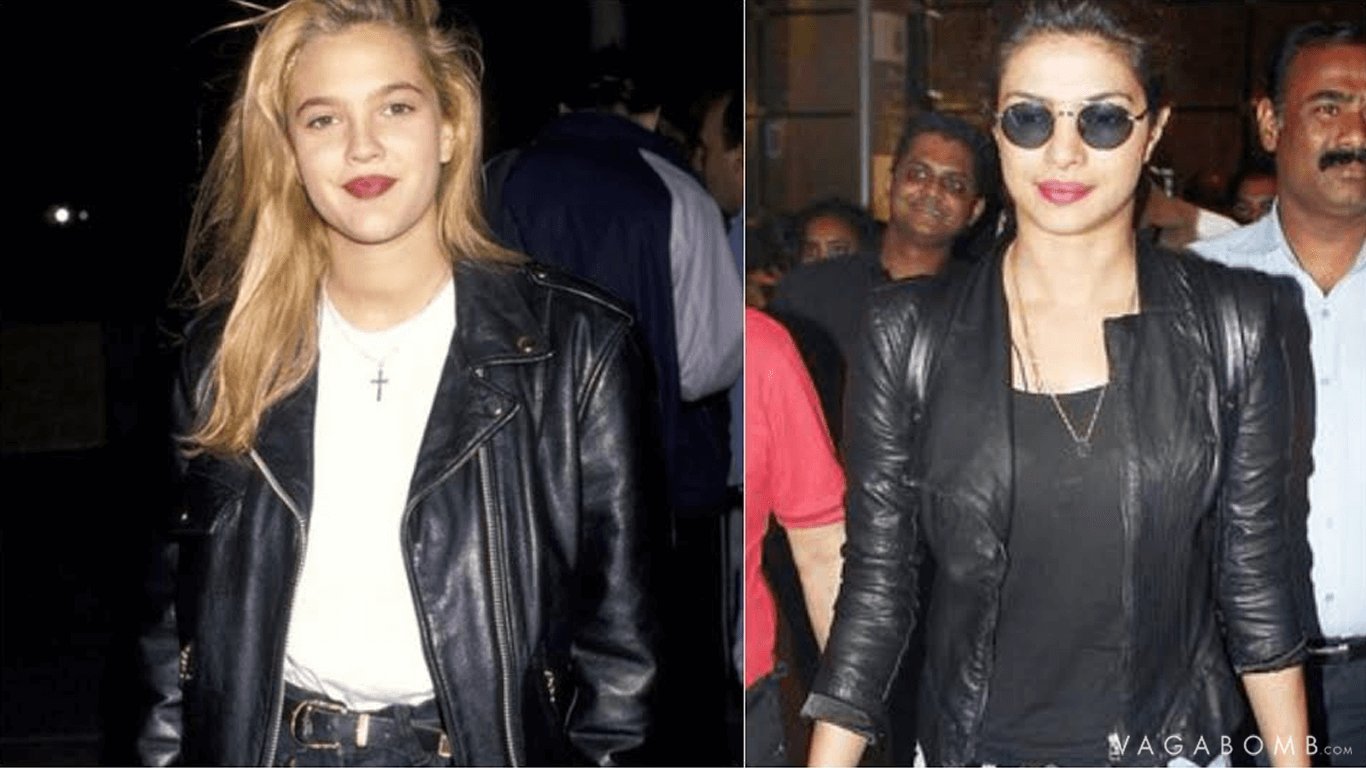 Flowers in Hair
Drew Barrymore and her wild daisies in the hair look will always remain iconic. But you can go for a more modern and achievable look with dainty floral headbands. Or, you know, just use Snapchat?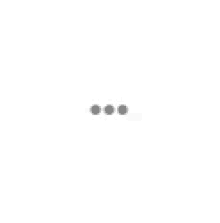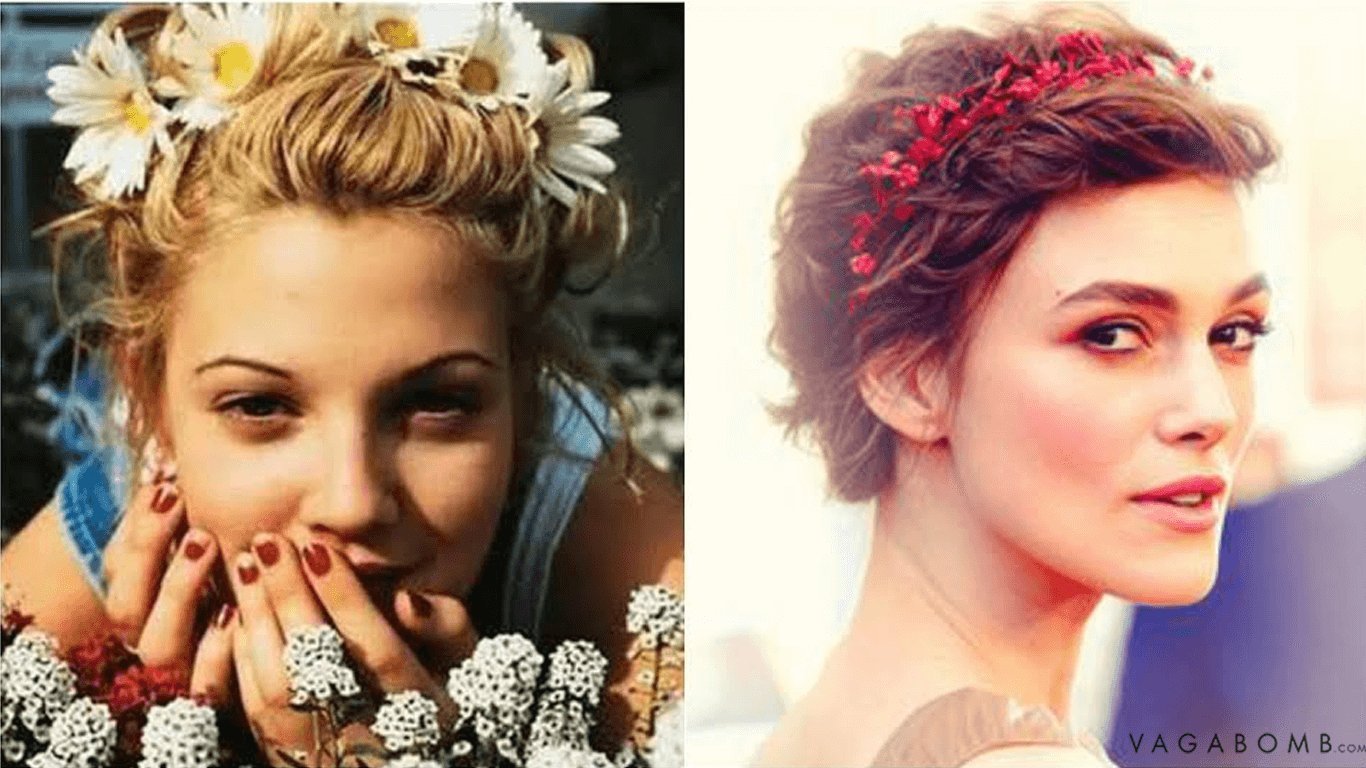 Choker Necklaces
Truth be told, we still have a huge thing for tattoo choker necklaces, but there are a lot of other chic alternatives available now.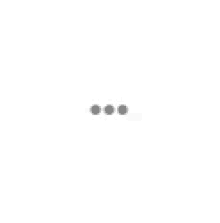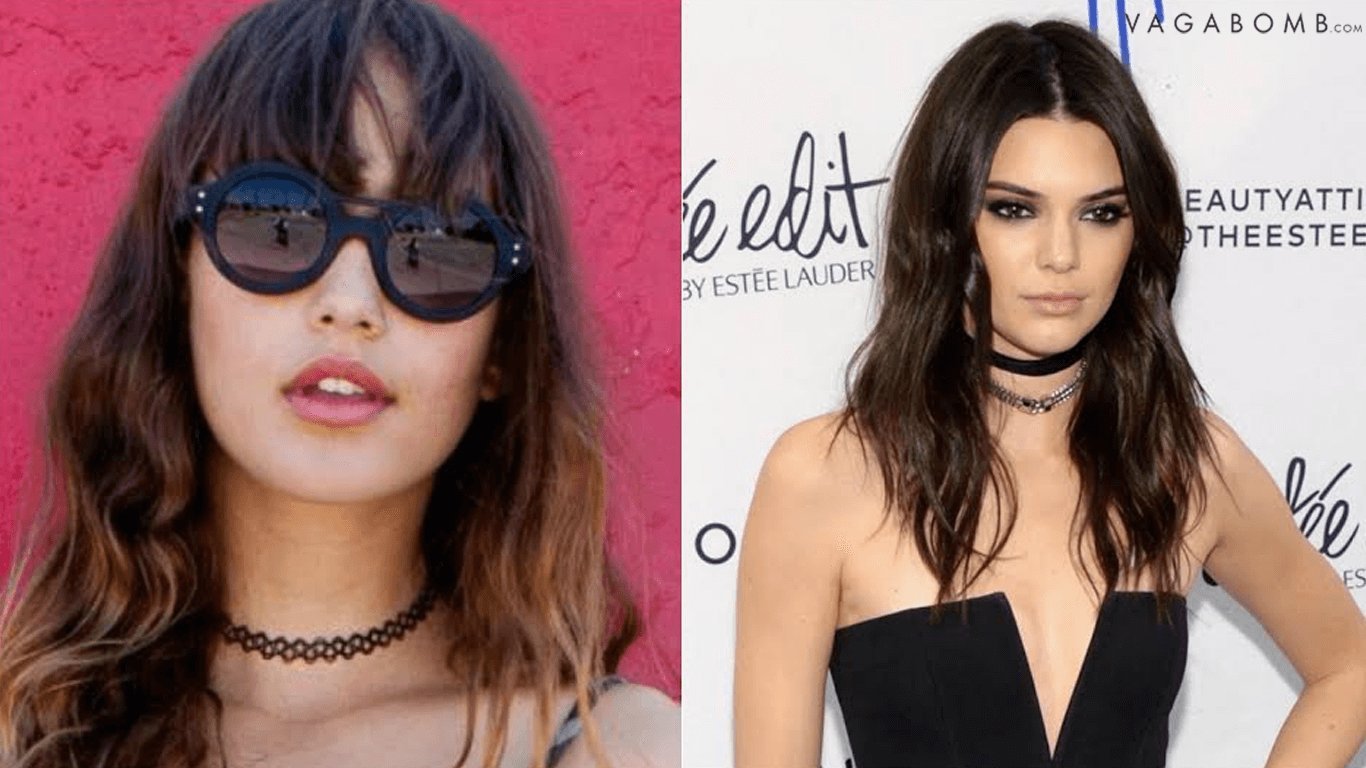 Combat Boots
Combat boots, especially Doc Martens, were all the rage then and are still quite fashionable. However, you can upgrade to sleeker, pointy or peep-toe booties now.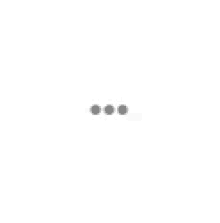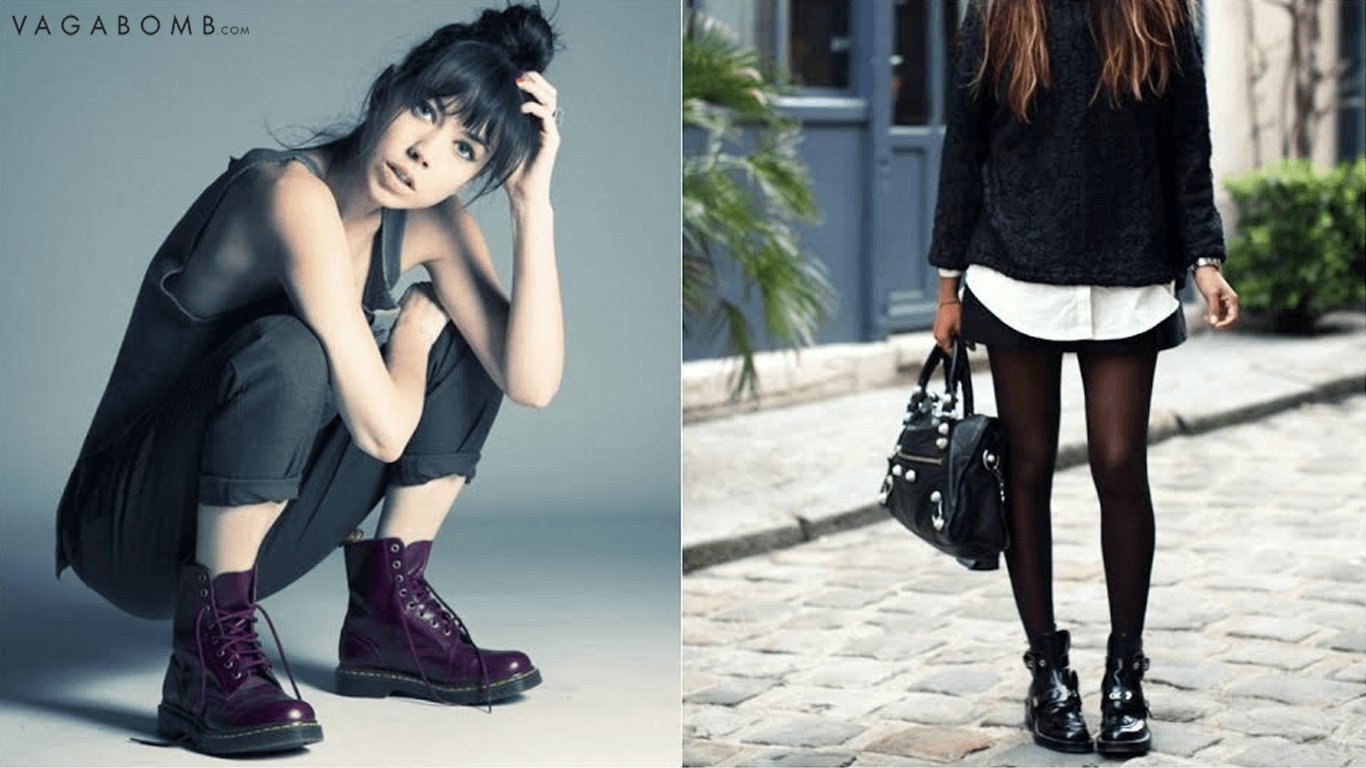 Crop Tops
Crop tops were usually more form fitting back then. Now crop tops come in all kinds of silhouettes, from fitted to boho.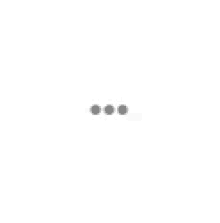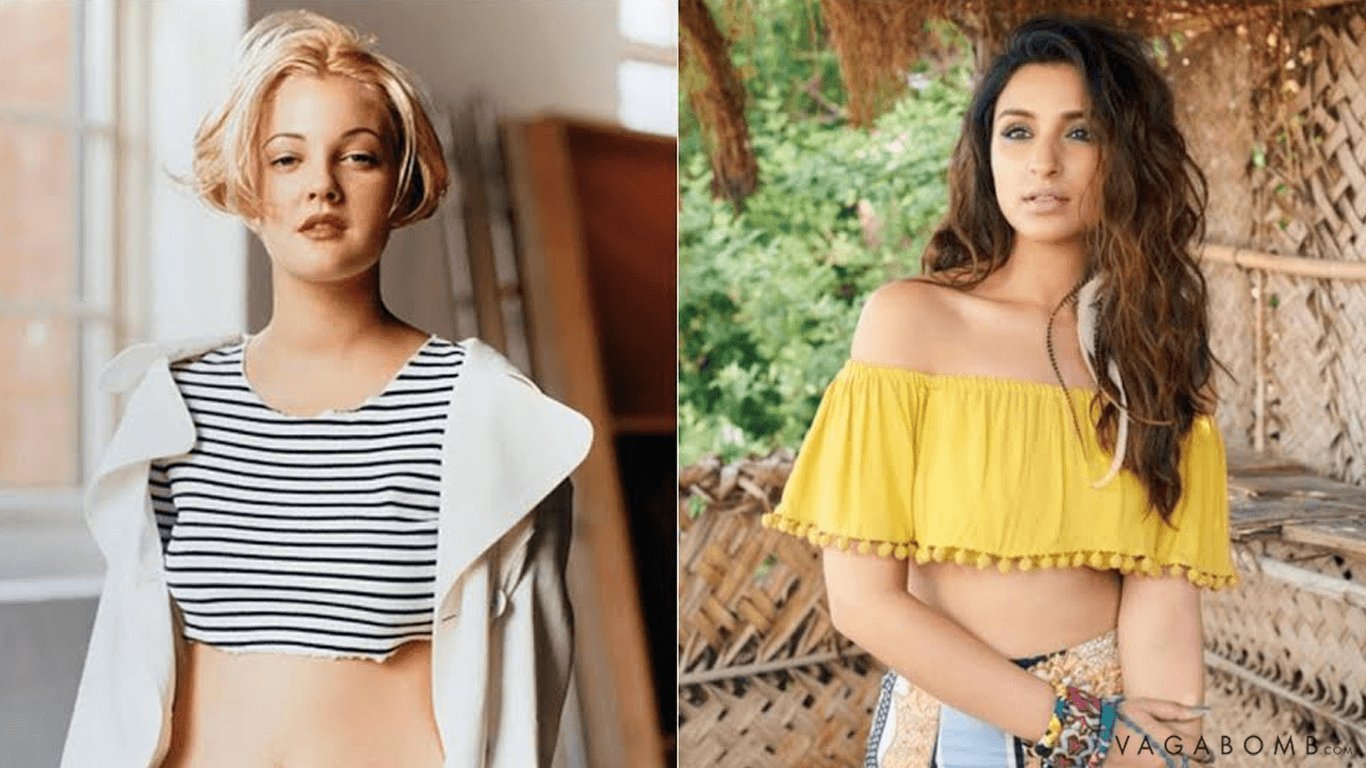 The Floral Mini
Skater-style floral mini dresses are still cute, and several celebrities have been rocking these by incorporating recent trends. A cutout floral mini is the sexier cousin of this 90s staple.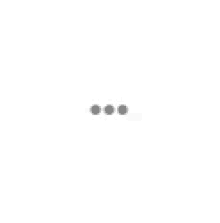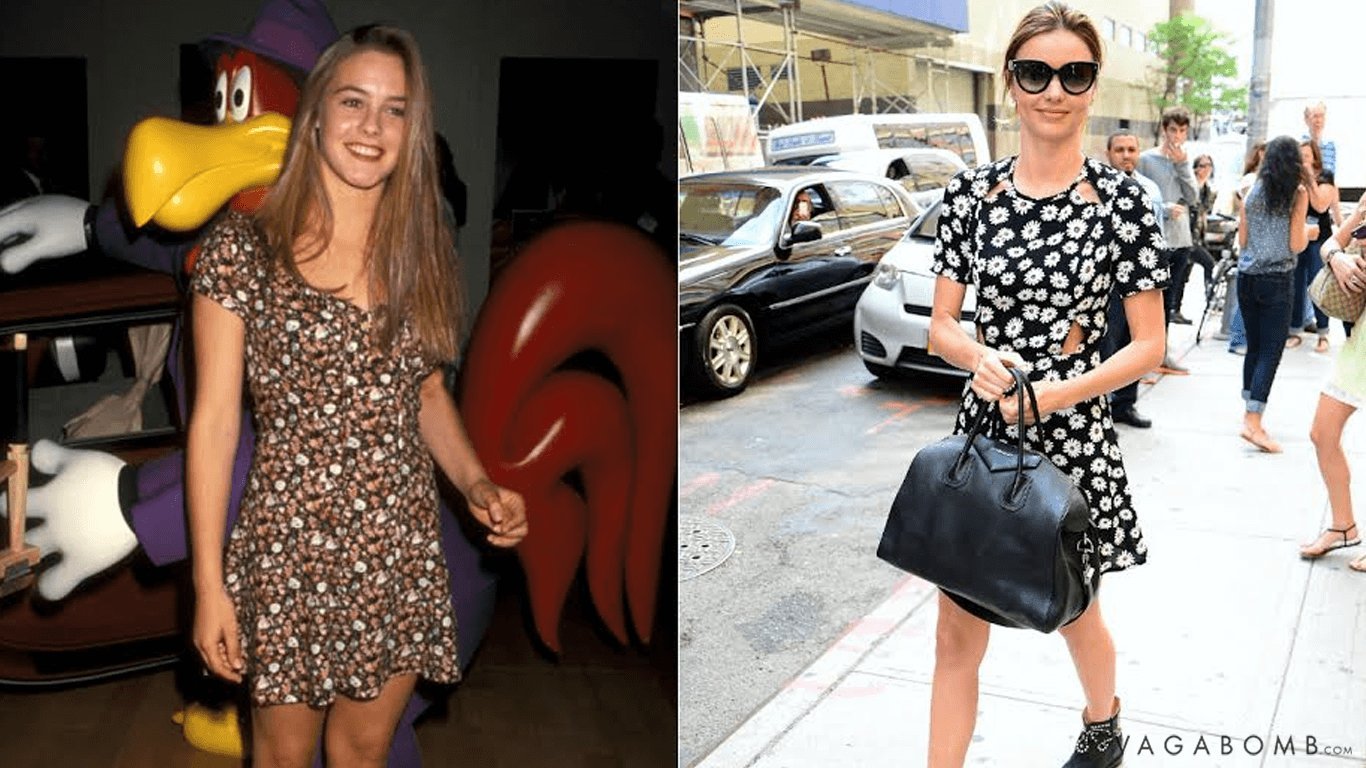 Plaids
Clueless gave the grunge favourite, plaid, a very preppy twist. But you don't really need to go all matchy-matchy with them. Plaid shirts over basic tees have become almost a staple now.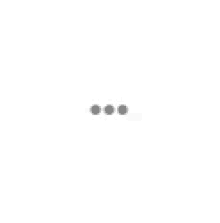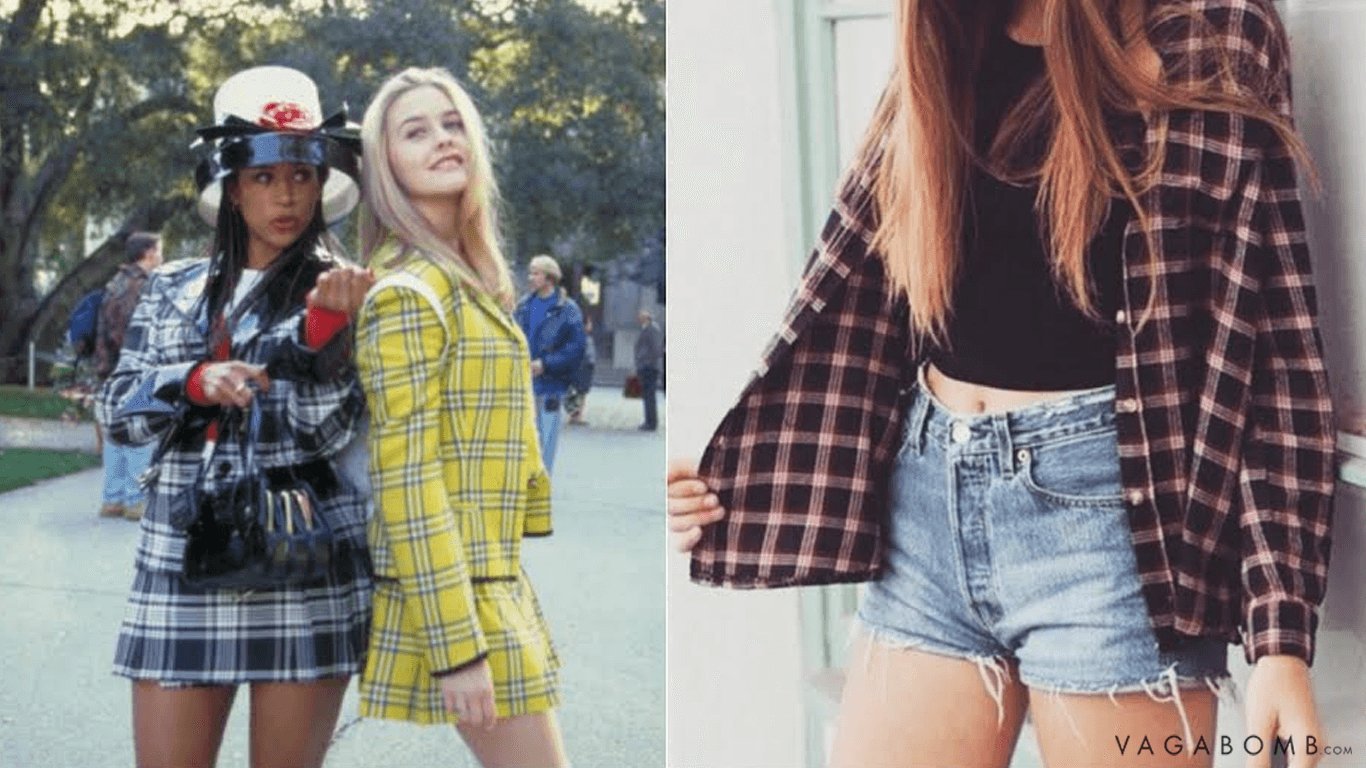 Flatform Shoes
The Spice Girls introduced the fashion world to flatform shoes AKA brothel creepers. Flatform sneakers have successfully made a comeback in a more toned down version.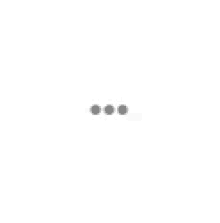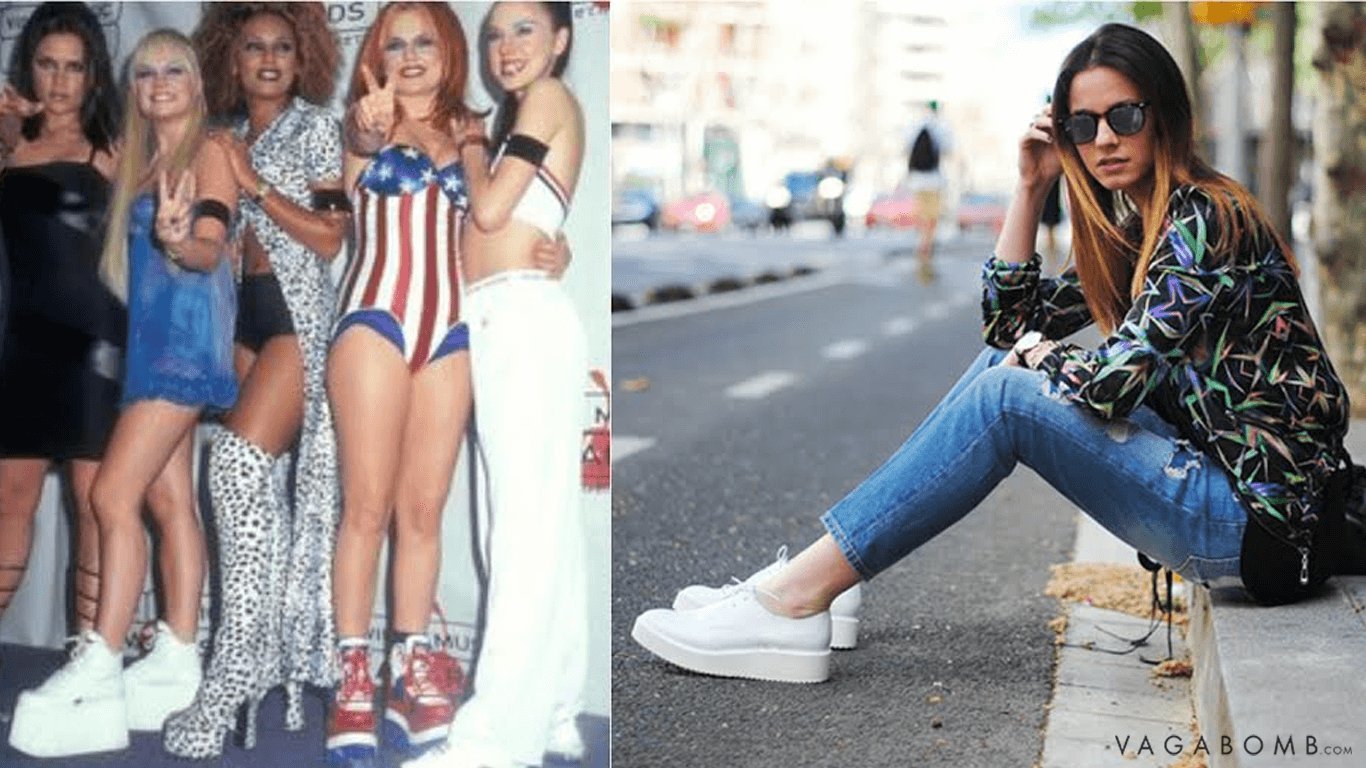 So in conclusion, we can safely say that 90s beauty and fashion trends were totally cool, just that these upgraded versions are somehow (slightly) better.
For more of this author's work, click here; to follow them on Twitter, click here.