10 Offbeat Saree Draping Styles Which Will Make You a Star This Wedding Season
Sarees can be formal, sexy, fun, traditional, and so much more. But, always wearing them in one style can make the most interesting and expensive saree look a tad boring. So, we bring you some fun, alternate ways to drape your saree, and switch up a traditional look.
Mumtaz style
This retro style was made famous by actor Mumtaz, and is a great party look if you love a sexy chiffon saree with a blingy border.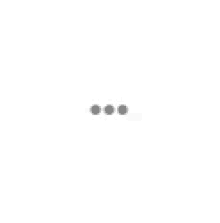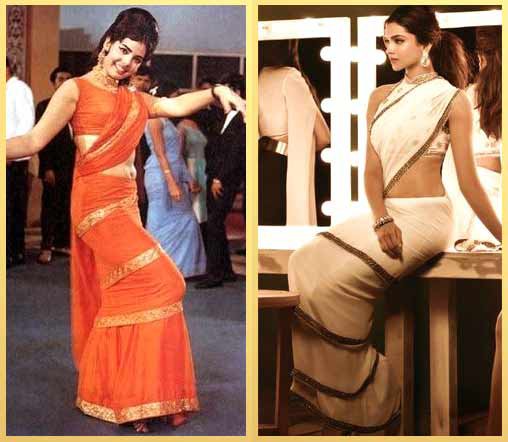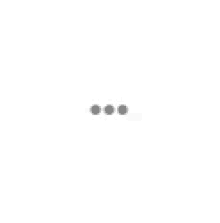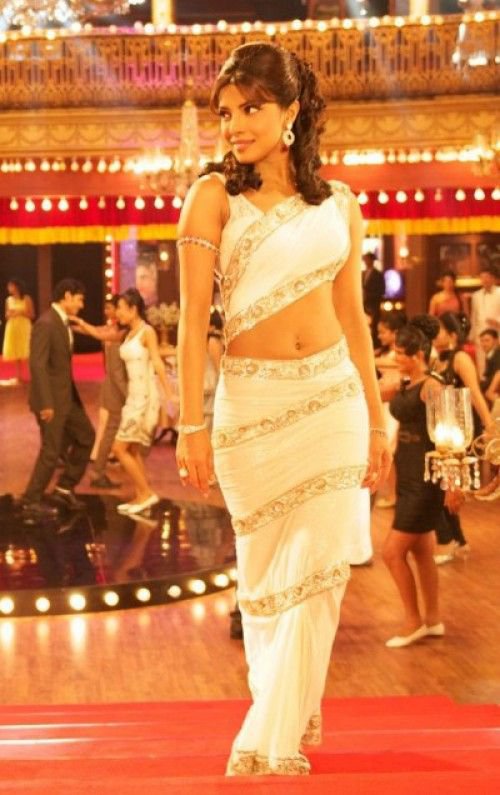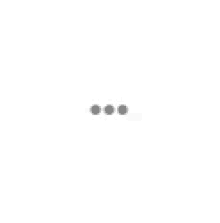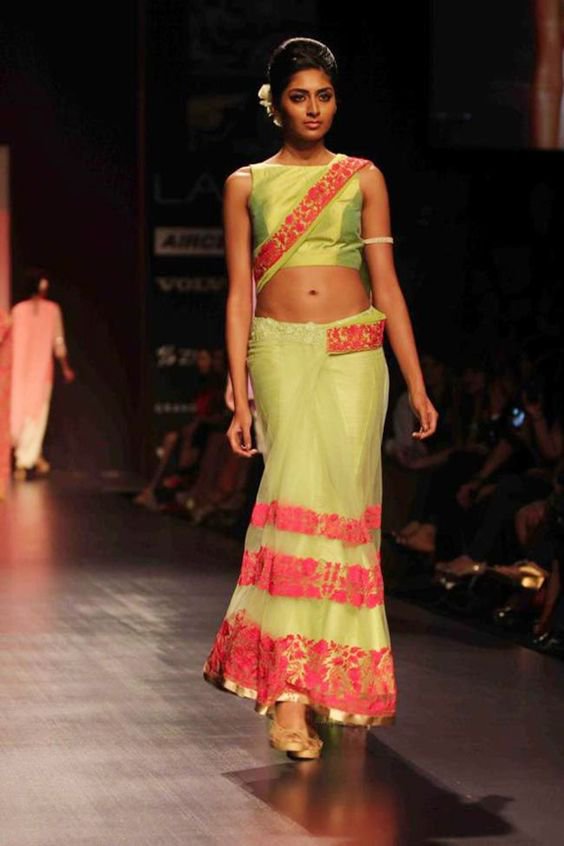 Watch the tutorial below to see how it's done.
This saree draping style is gaining a lot of popularity amongst fashionistas, thanks to its superior style quotient. Not only does it allow for extra movement, but is also sure to look great with winter blazers and jackets, for an eclectic look.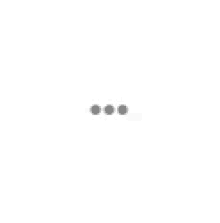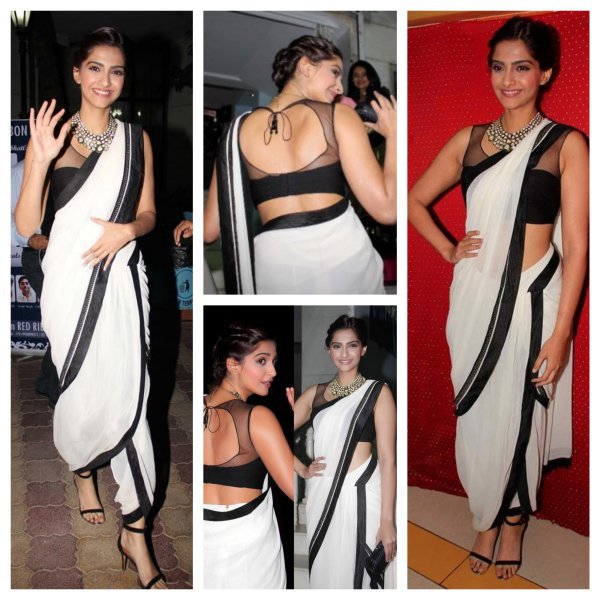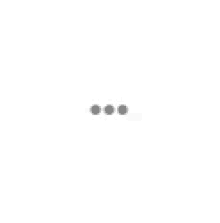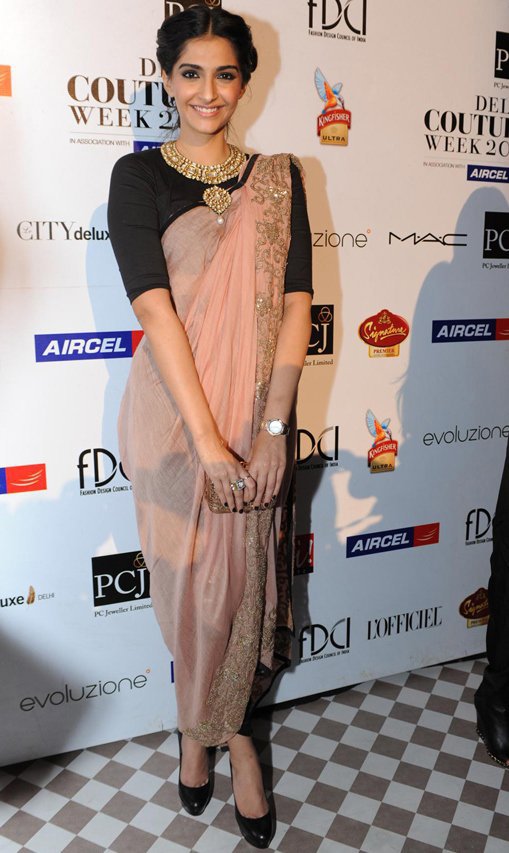 Watch the tutorial here.
Seen on most Bollywood celebrities today, this sexy saree style is a non-bulky and modern take on saree draping. Just pleat the top part of your pallu into a thin column after creating a fan-like, butterfly shape at the lower part of the pallu, and you're set. Another variation of this involves pleating the pallu into a single column, which goes across the torso.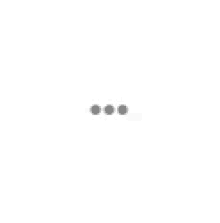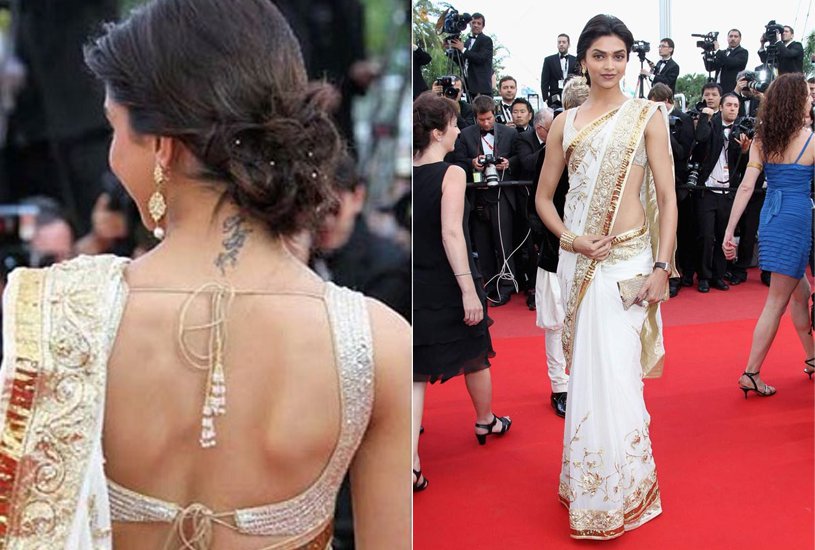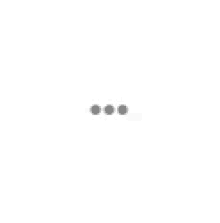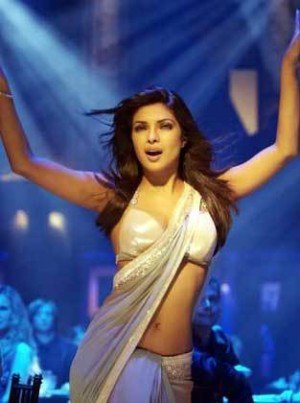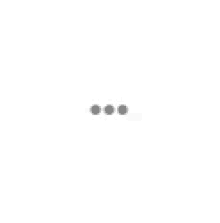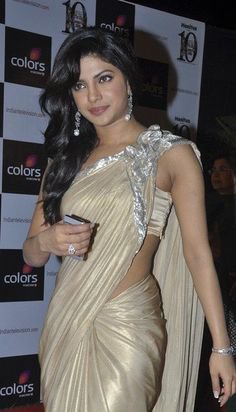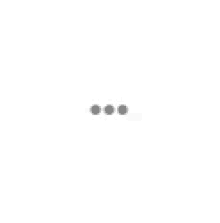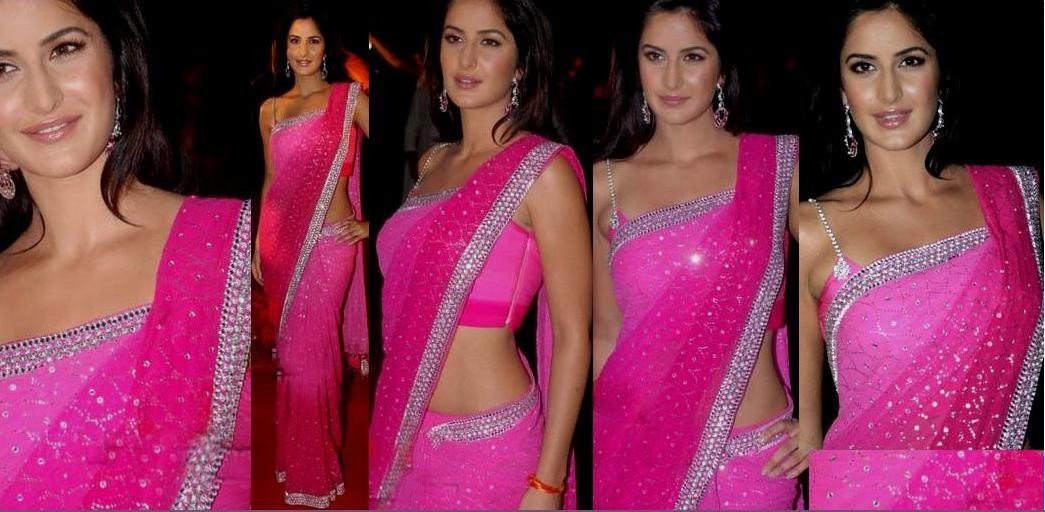 Watch the tutorial below for a simplified version of the look.
All you need for this look is a statement belt to cinch your waist. It adds a modern and edgy flair to the average saree look.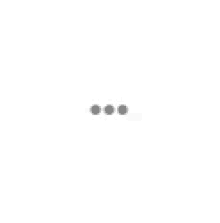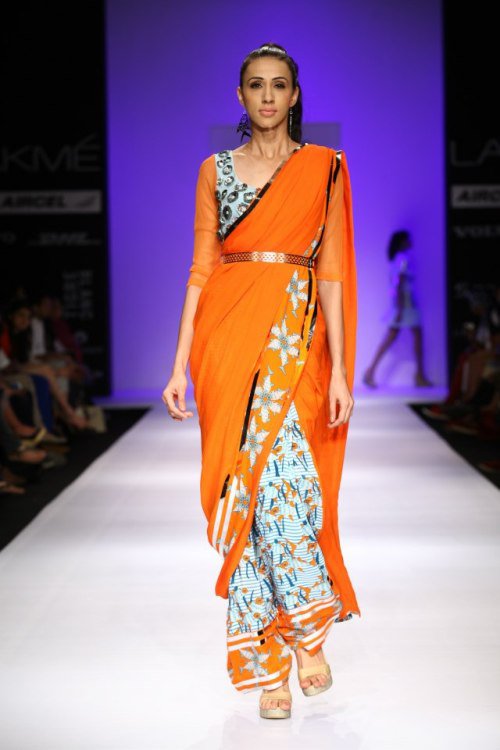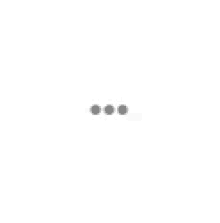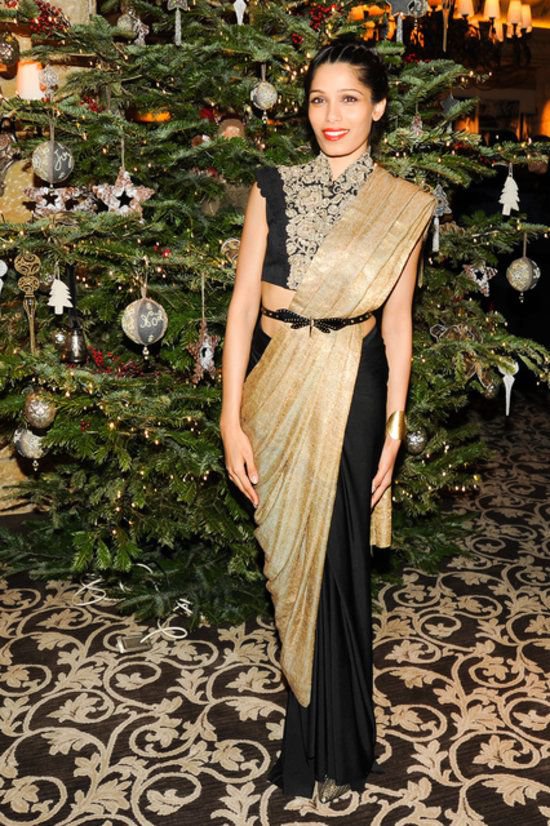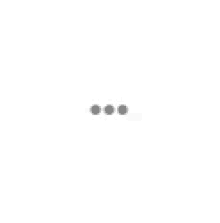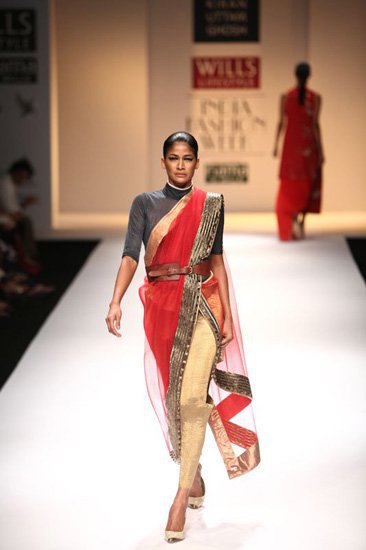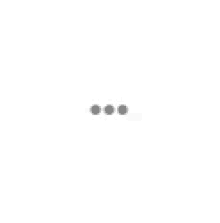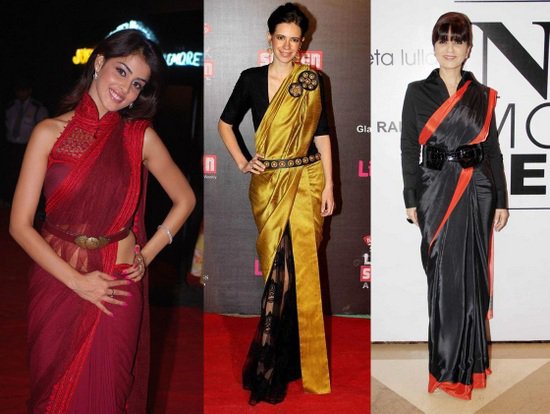 This traditional style of draping a saree brings out the rich work in heavy sarees, like kanjeevarams or banarasis.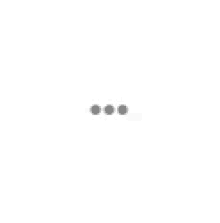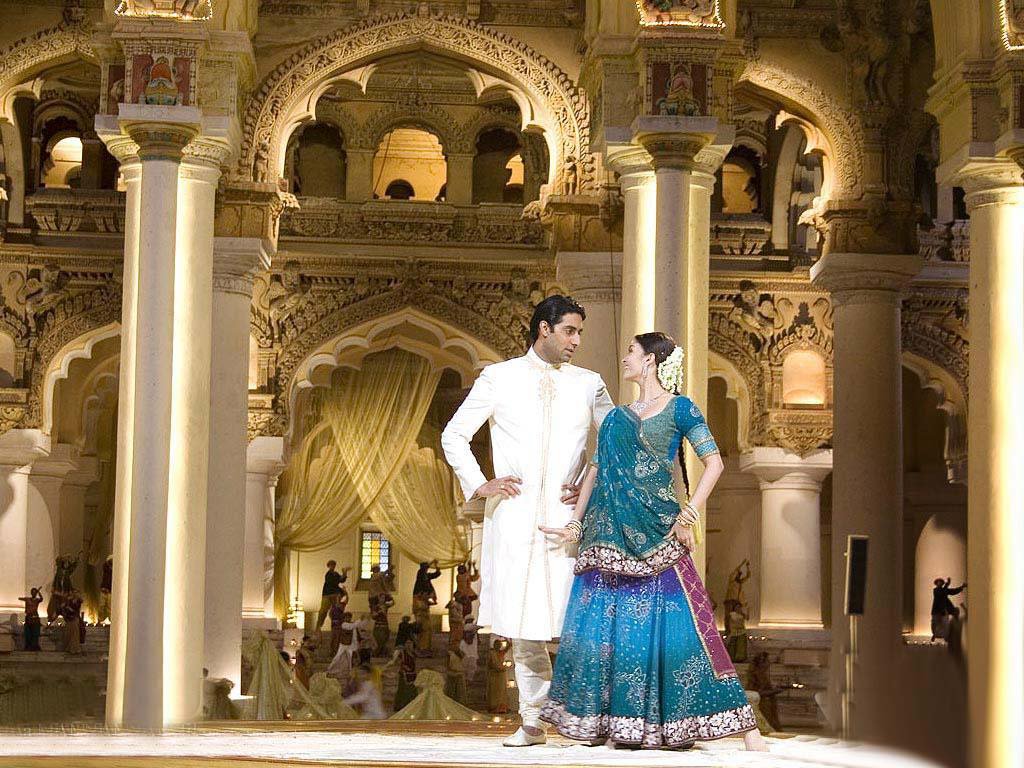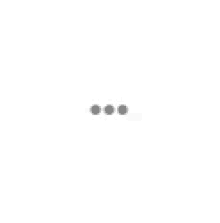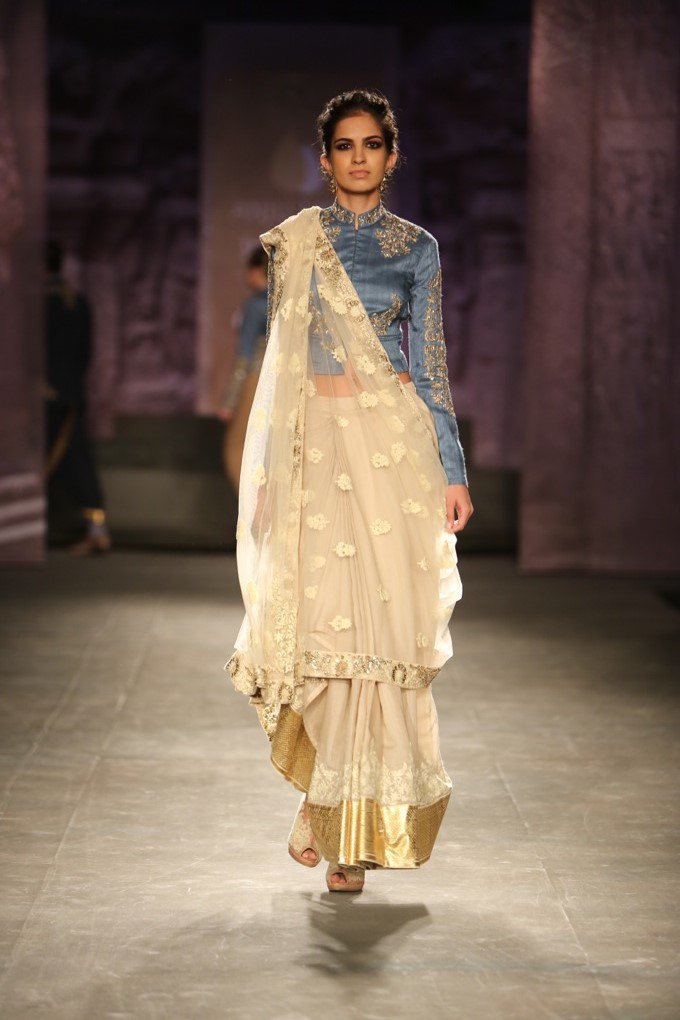 Watch the tutorial here to find out how it's done.
While traditional Bengali sarees do not always involve a reverse drape, this alternative Bengali style is more popular because of its uniqueness. Not only is it great for sarees with rich borders, but is also a great draping style if you really want to show off that backless blouse.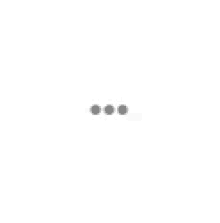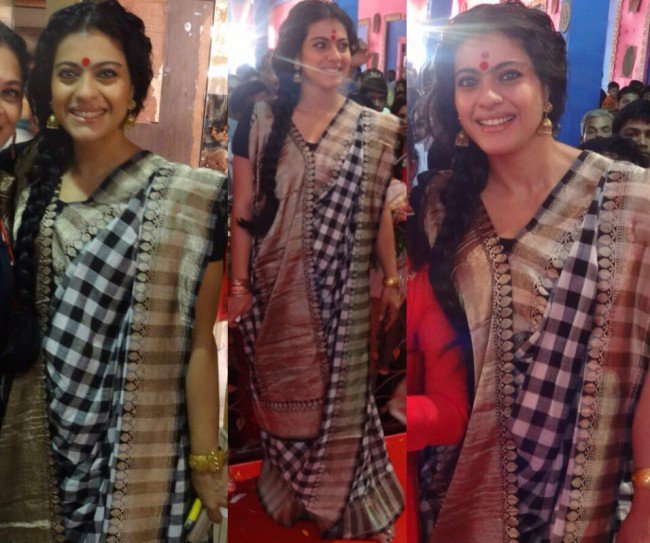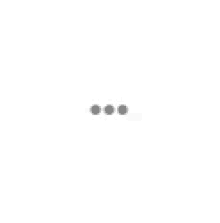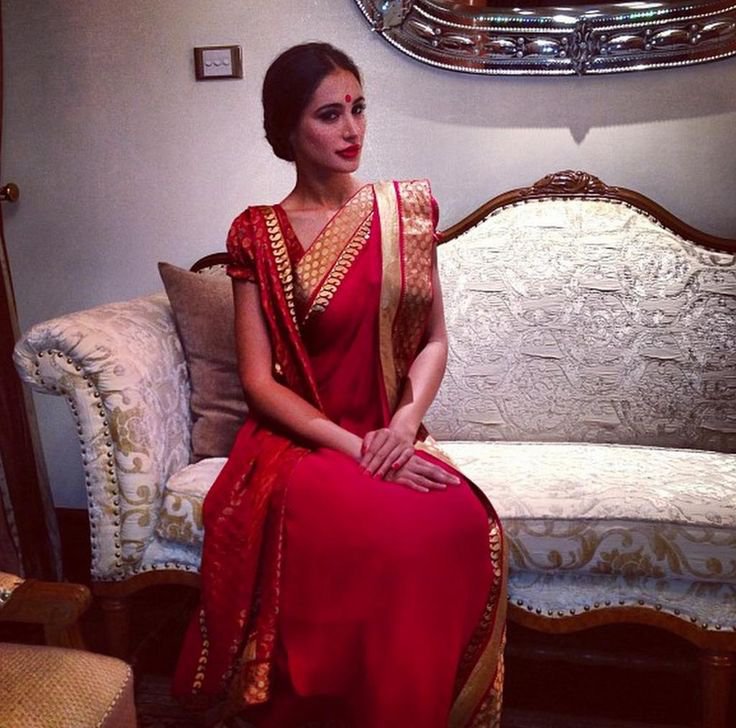 Watch the tutorial below to get the look.
Instead of draping the pallu of your saree the regular way, try draping it like different scarves. Not only is this very contemporary and stylish, but it will also keep you warm during those cold winter weddings.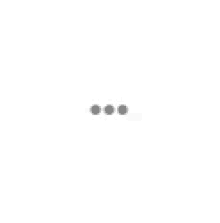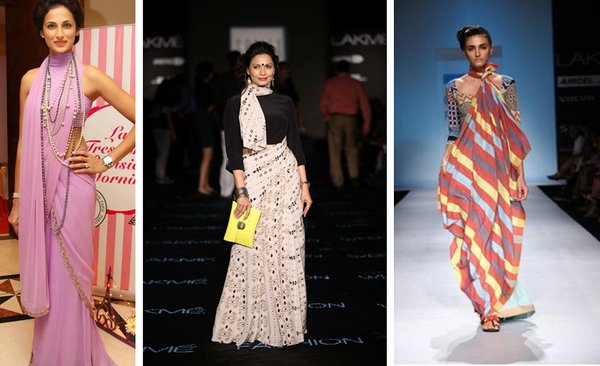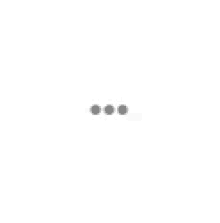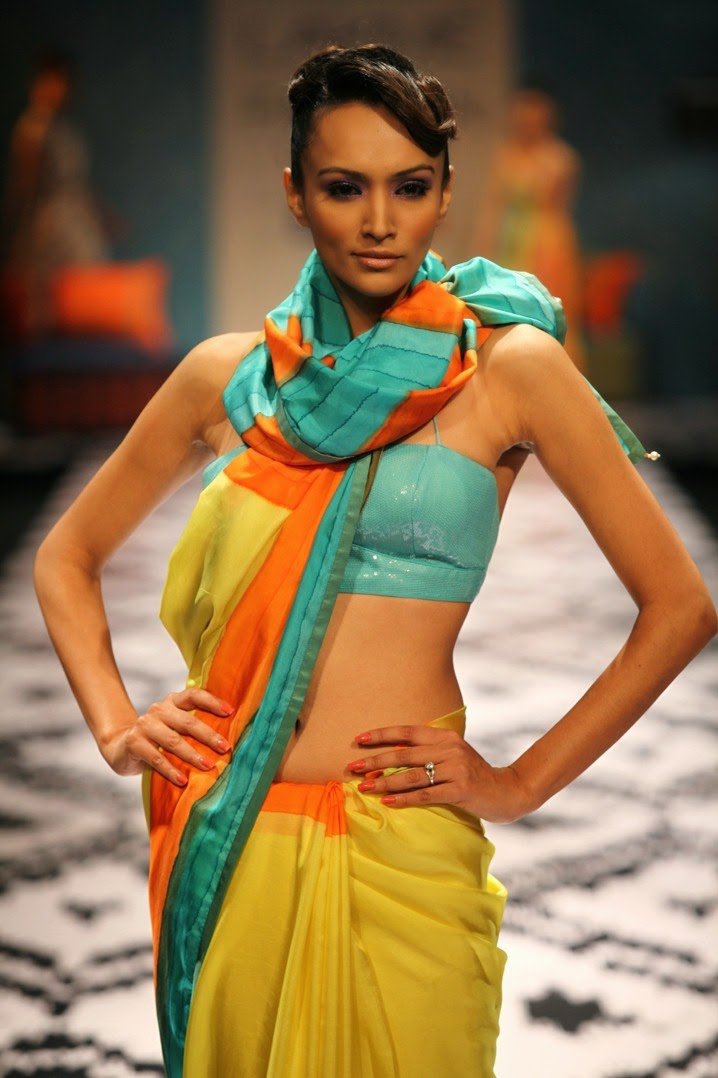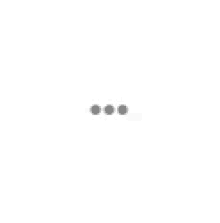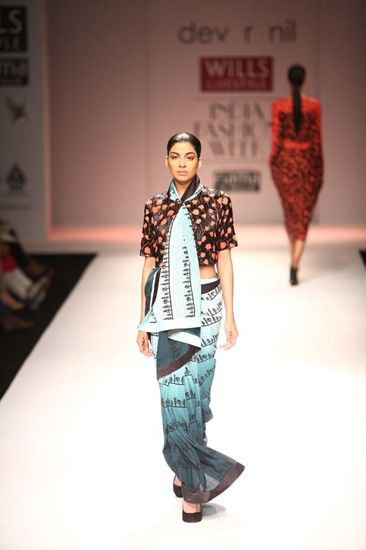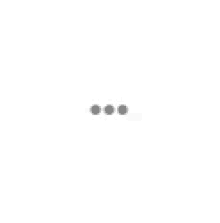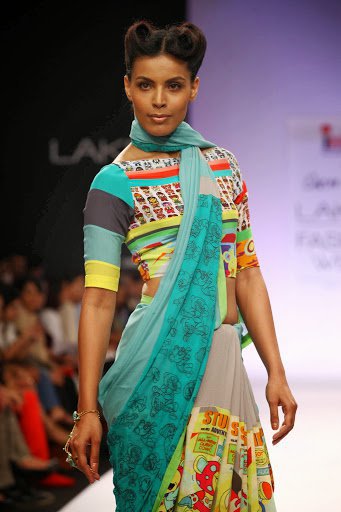 Saree pants are a modern fusion look we cannot get enough of. Chic and somewhat androgynous, it is meant for fashionistas who really want to stand out at formal parties.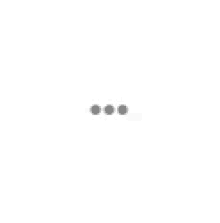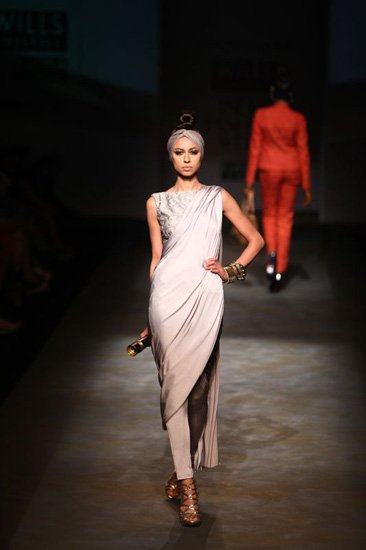 Find out how to get the look with the help of the tutorial below.
Don't have a lehenga but your friend is insisting you wear one to her sangeet? Try the lehenga style saree, and fake the look. Now, while it requires some amount of patience and effort, it is definitely better than wasting money on a lehenga you will never wear again.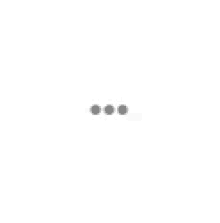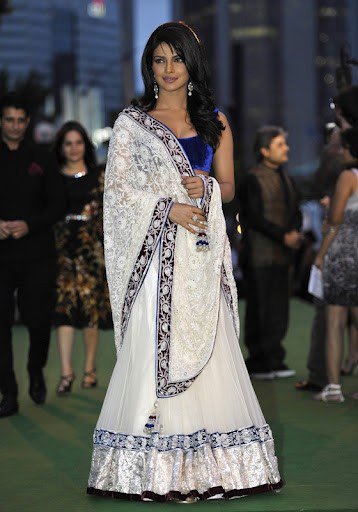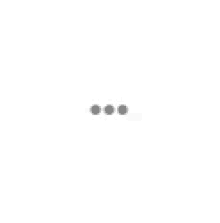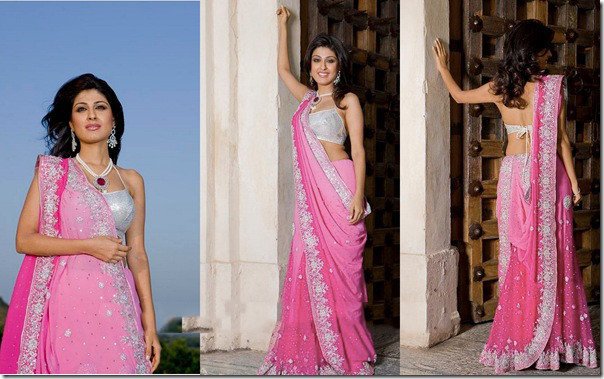 Watch the tutorial below to see how it is done.
Pre-stitched/cocktail style
The pre-stitched, cocktail style saree is as much about the saree, as it is about the blouse. It is a great look to go for if you're wearing chiffon or georgette sarees, and if your saree's pallu has a heavy border. You can pair these sarees with sequinned net tops, embellished blouses, and blingy crop tops.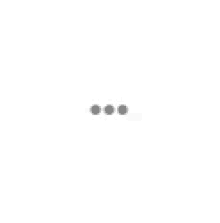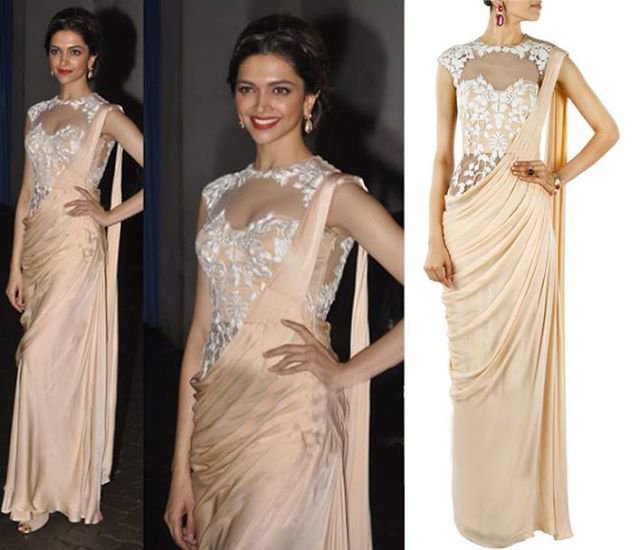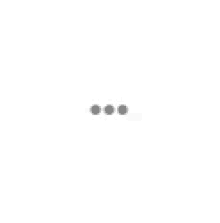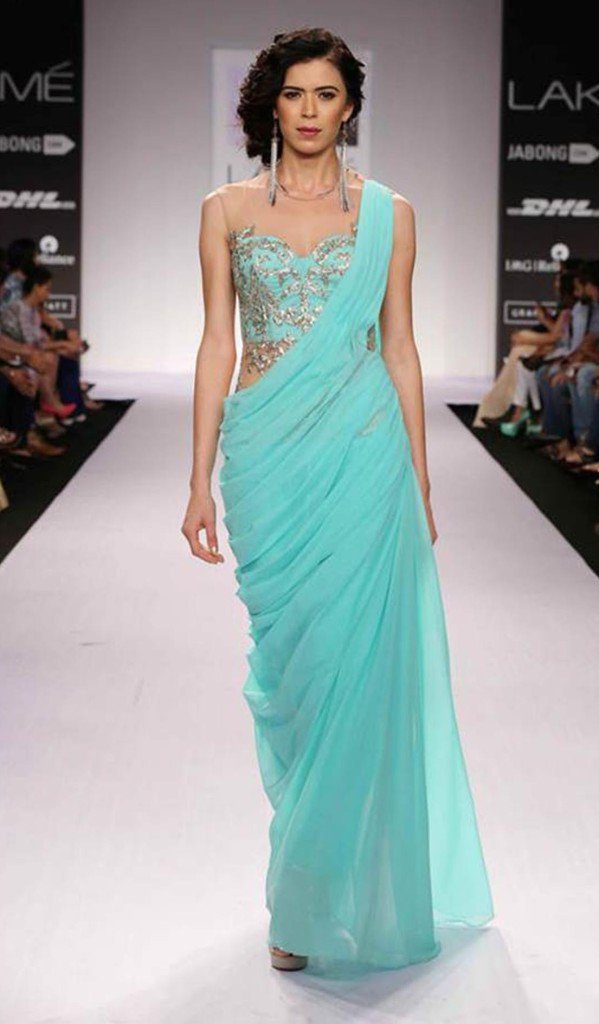 The third look in this tutorial simplifies the look. You can also try a variation of the look by making the pleats towards the side, instead of in the centre. This will give the look a Grecian, saree-gown vibe, and make you stand out. The trick is to hide the pleats, so that it looks pre-draped.
Which style are you going to try at the next party or wedding?