10 Notorious Serial Killers Who Are Known All over the World for Their Twisted Acts
Humans are a twisted folk, and there are a lot of people out there who are just low-key disasters waiting to happen. Of course, if history is anything to go by, anyone and everyone can be a psychopathic murderer, but there are some special souls who have earned their place in the hall of infamy.
Here are some of the world's most popular, twisted, and gruesome serial killers, who sent shockwaves across the globe.
Jack The Ripper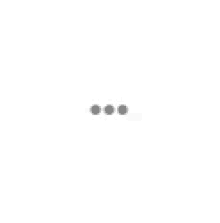 'Jack the Ripper' is a moniker for the notorious serial killer who was never identified, and he remains one of England's — and the world's — most infamous criminals. The culprit responsible for the murders of five prostitutes in London's East End in the autumn of 1888 was never apprehended. Despite countless investigations claiming definitive evidence of the brutal killer's identity, his name and motives are still unknown.
The Zodiac Killer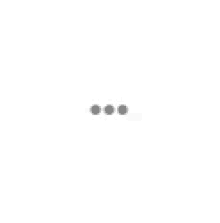 The Zodiac Killer is one of the most notorious unidentified killers of the 20th century. In the late 1960s and early 70s, he murdered at least five people (though he claims to have killed 37) and got away with it, even though he sent clues to the police about his next murders. It is the toying with the officials and the media agencies, that got people involved in the gruesome cold-blooded murder.
Ed Gein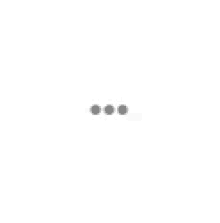 The man who inspired numerous on-screen psychopaths like Norman Bates from Psycho and Jame Gumb from The Silence of the Lambs. Gein made a habit of killing his victims, and then skinning them to keep trophies. Discovered among Gein's possessions were four noses, nine masks made of human skin, numerous decapitated heads, lampshades and bowls made of skin, and lips being used as a pull on a window shade.
Ted Bundy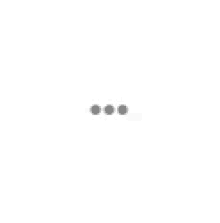 Ted Bundy was a 1970s serial murderer, rapist, and necrophiliac. Ted Bundy admitted to 36 killings of young women across several states in the 1970s, but experts believe that the final tally may be closer to 100 or more. Bundy targeted brunette, petite, Caucasian women aged 12 to 26 years old. All of the victims were either in college or had a middle-class background. In one case, he cremated the severed head of one victim in a fireplace.
Jeffrey Dahmer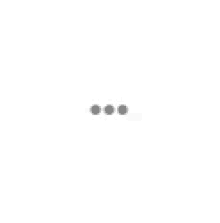 Called the 'Milwaukee Cannibal', Dahmer became known for keeping much of the human remains of his victims. Dahmer was said to be fascinated with men's body parts. Most of his victims were black or Asian. Dahmer took to visiting gay clubs and bathhouses and putting sleeping pills in men's drinks and then having sex with them while they were asleep, and then killed them.
Luis Garavito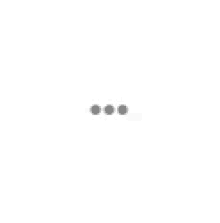 Apart from the proven and confessed 137 murders, it is believed that this man was responsible for more than 300 murders based on the maps he drew while in prison. Local media dubbed this man as the 'world's worst serial killer' because of the sheer number of his victims, and he was called by many names, the most common being 'La Bestia' or the beast. He targeted young boys and men. Garavito used to either cut his victims' throats or stab them with screwdrivers or knives and then dismember their bodies. Investigation of several corpses showed signs of prolonged torture.
Ahmad Suradji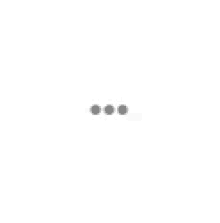 Ahmad Suradji was a serial killer in Indonesia. Suradji, a cattle-breeder, admitted to killing 42 girls and women over a period of 11 years. His victims ranged in age from 11 to 30, and were strangled with a cable after being buried up to their waists in the ground as part of a ritual. He buried his victims in a sugarcane plantation near his home, with heads of the victims facing his house, which he believed would give him power.
Aileen Wuornos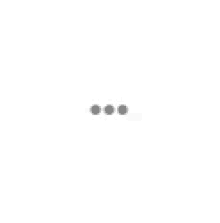 An abused child who later earned her living as a sex worker, Aileen Wuornos was found guilty of killing six men along Florida highways. Charlize Theron's portrayal of Wuornos in the film Monster won her an academy award. Unlike most female serial killers, who often kill by strangling, poisoning, or other less automatic methods, Wuornos's weapon of choice was a .22 caliber pistol.
Andrei Chikatilo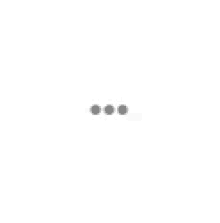 Andrei Romanovich Chikatilo was a Soviet serial killer, nicknamed the 'Butcher of Rostov,' 'the Red Ripper,' and the 'Rostov Ripper;' who committed the sexual assault, murder, and mutilation of at least 52 women and children. During the trial, Chikatilo had to be placed inside an iron cage when on the stand to protect him from the family members of his victims. His behavior during the proceedings was bizarre, to say the least; twice he pulled down his pants, exposed himself, and shouted that he was not a homosexual, then he claimed to be pregnant and lactating at some points; and alternated between boredom and anger.
Richard Chase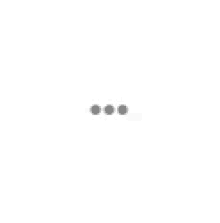 Richard Trenton Chase was an American serial killer who killed six people in the span of a month in California. He earned the nickname 'The Vampire of Sacramento' because he drank the blood of his victims and ate their internal organs. He did this as part of a delusion that he needed to prevent Nazis from turning his blood into powder via poison they had planted beneath his soap dish.
So, are you sufficiently scared of everyone you meet, or do you want more?