10 Movies to Watch When the Week Starts Getting to You but Friday Is Too Far Away
Bollywood does not have a dearth of happy endings. But that does not mean it is easy to find movies that aren't emotional roller coasters in disguise. On the days we come home tired and just want to watch an easy breezy film to feel good and light, we need to look a little further than love triangles and emotional drama. These 10 films about journeys, adventure, love, friendship, and animation are low on drama and tears, but will leave you with a smile. 
Hector and the Search for Happiness
A journey movie with its share of emotions and some brilliant acting by Simon Pegg. Even though it tackles some serious issues we face in our lives, it's still a breath of fresh air.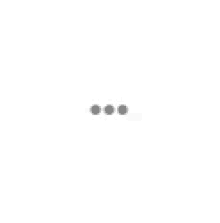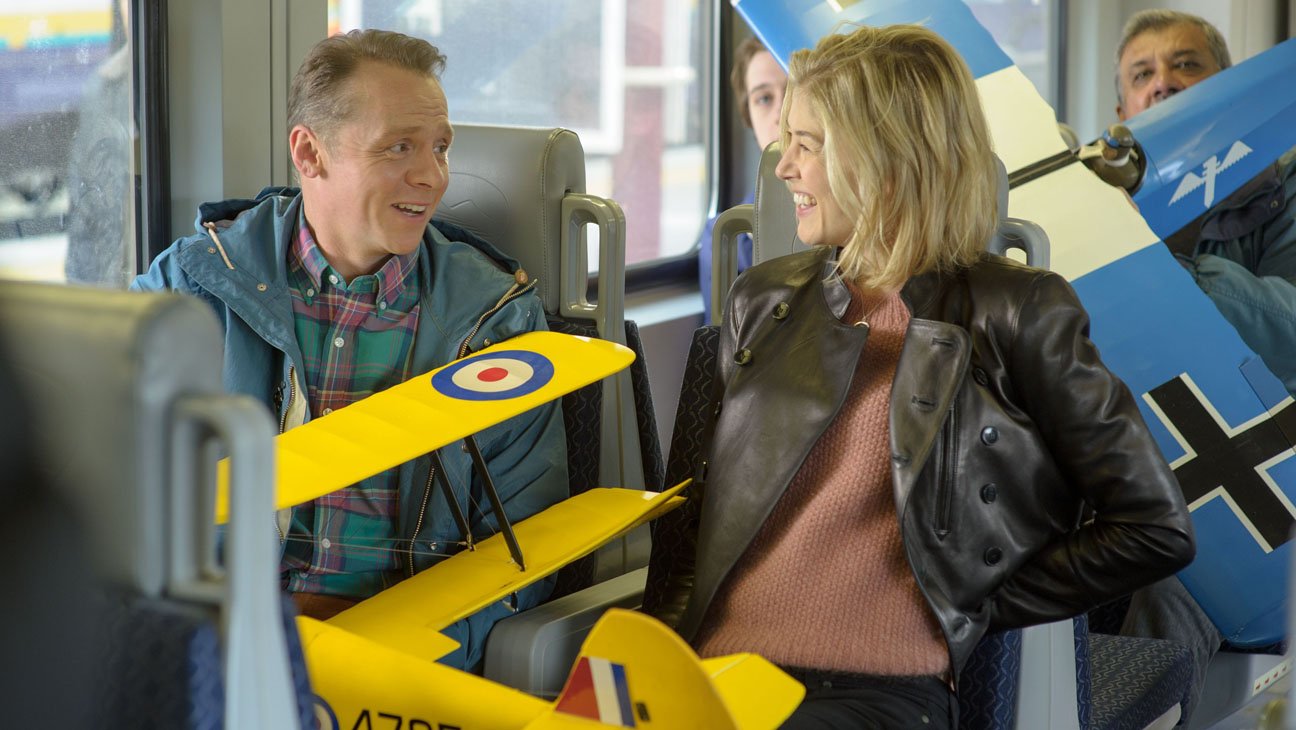 The Martian
Probably one of Matt Damon's best performances, and if you are not a fan, you will become one after watching this. A sci-fi movie based on a book with the same title, this one will not bore you for even one second and impress you with its one-liners.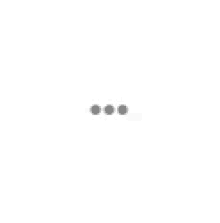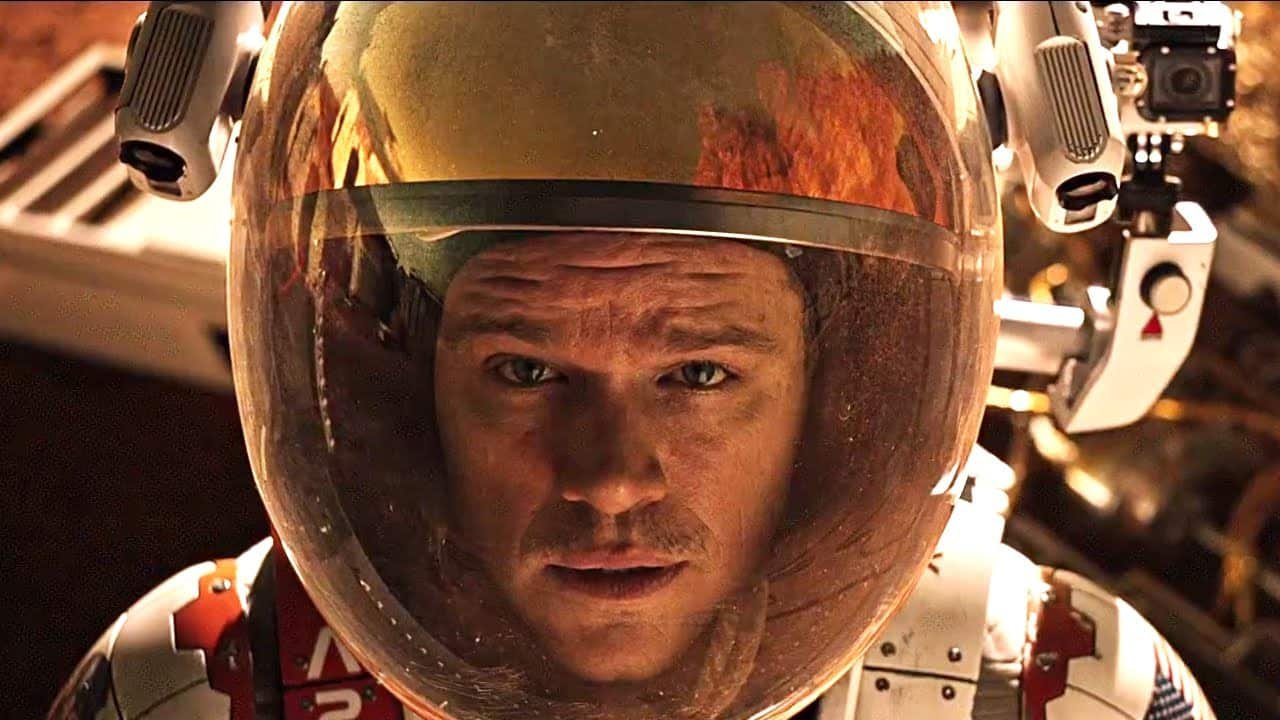 Big Hero 6
This one went a little unnoticed compared to other animated features, but its Japanese style stands out among the rest in this genre. The story is inspiring and heartwarming, and the animation is brilliant.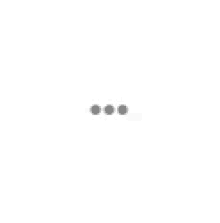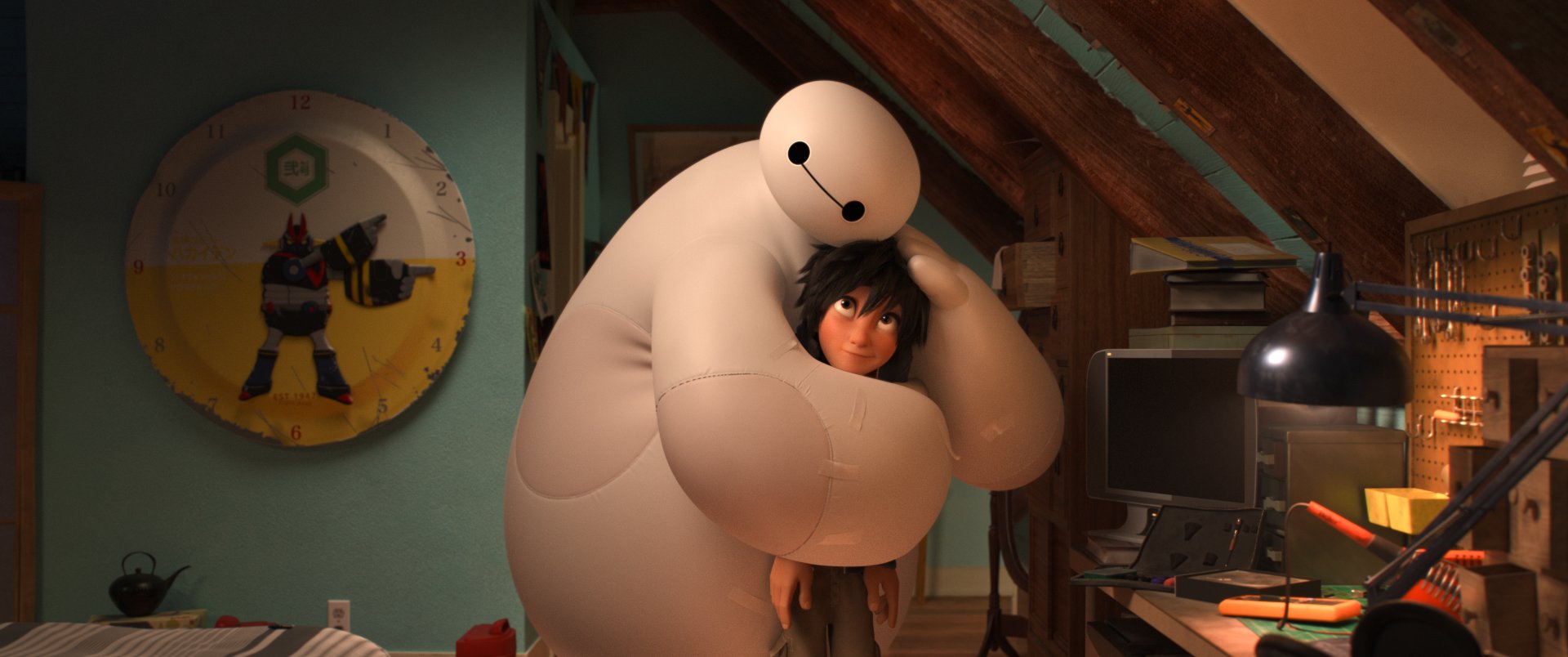 About Time
A simple love story with a solid twist. The actors play their parts with such ease, you'd think they were just playing themselves. This movie is one of the best romantic comedies to have come out in recent years.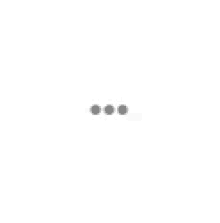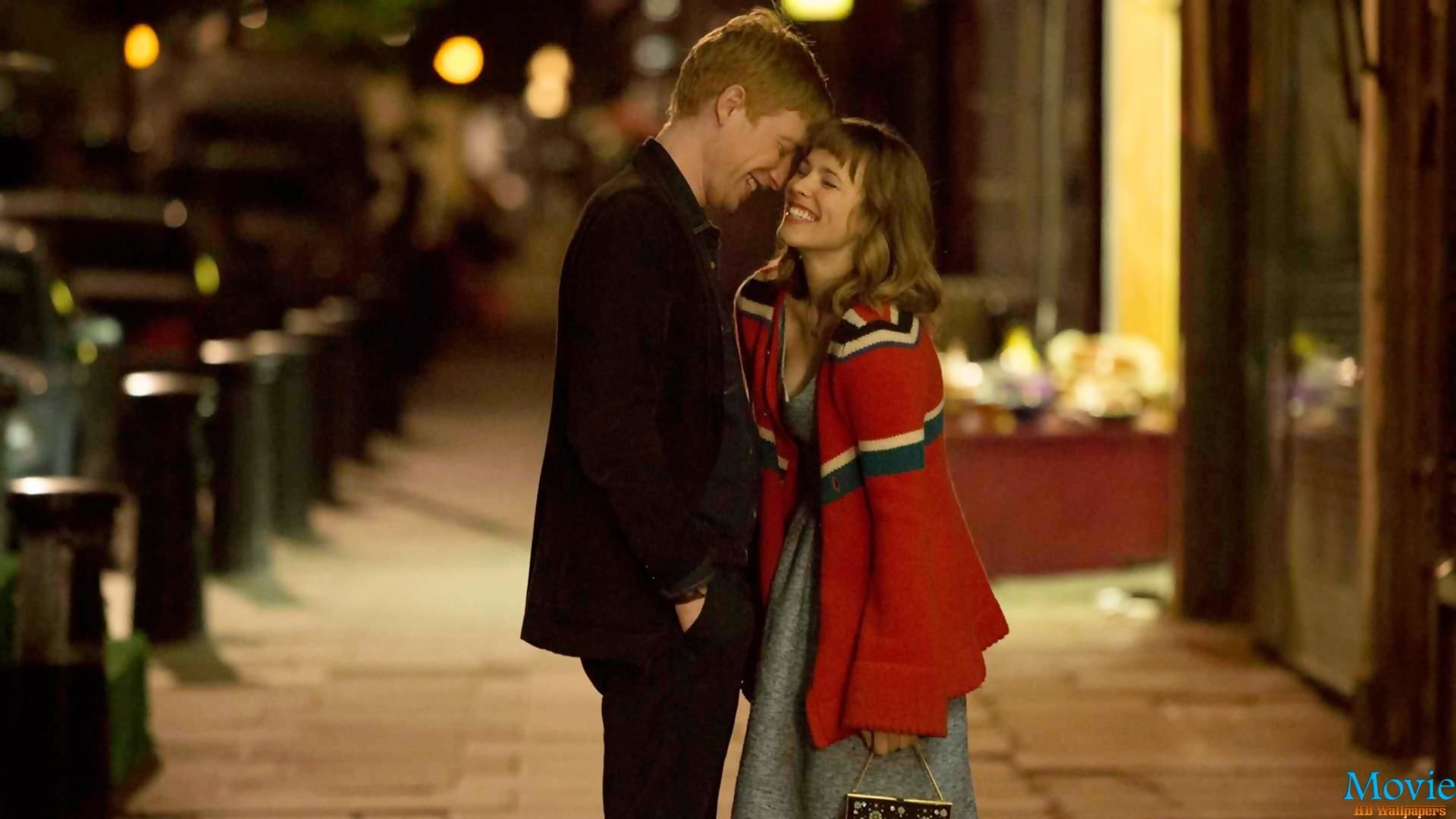 Happythankyoumoreplease
If you liked Ted Mosby, you should watch Josh Radnor do a brilliant job as a writer trying to manage his life when he suddenly finds himself taking care of a young boy. It's a story of self discovery, above everything else, and although the humour is a little dry, the movie is heartfelt.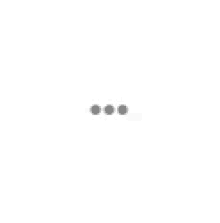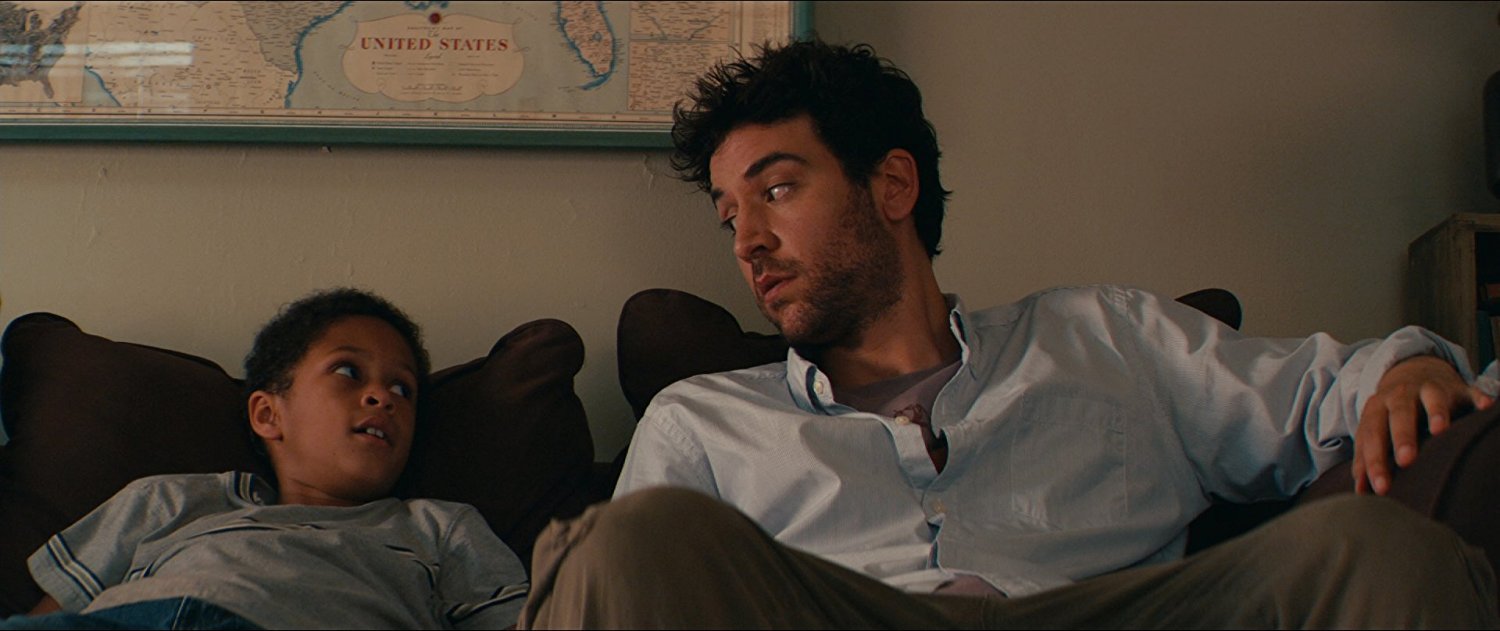 Queen
No list about feel-good movies is complete without this Kangana hit. The story and the music come together beautifully, and if you haven't watched it, you need to do it right now. If you have, give it another go anyway.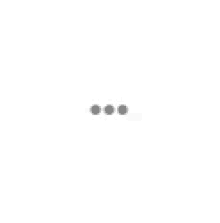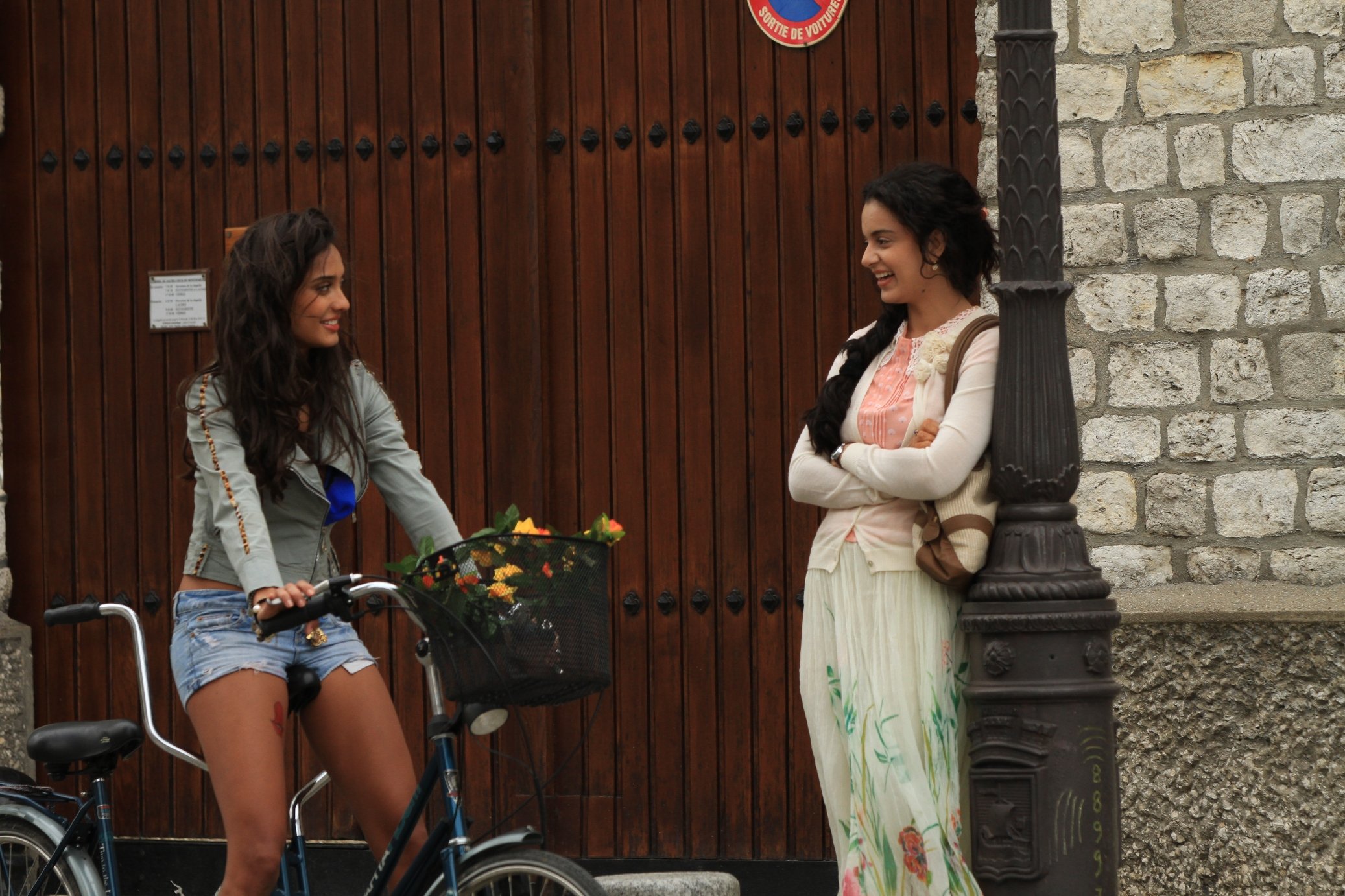 Happy Bhaag Jayegi
This one did not do well at the box office, and it is not necessarily an amazing movie. But what this lighthearted situational comedy manages to do is make you laugh and nod to yourself in agreement. It is also a treat if you like Abhay Deol or Diana Penty.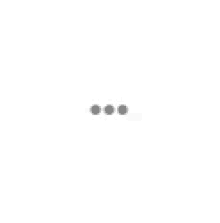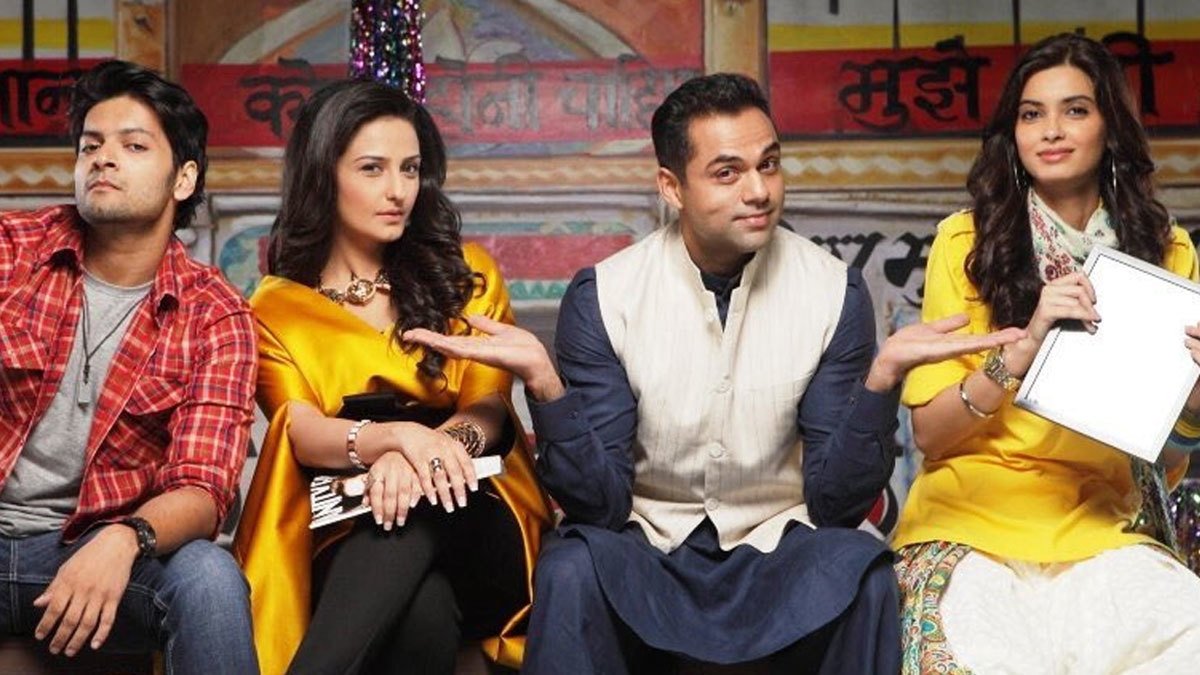 Special 26
Akshay Kumar-starrer Special 26 boasts of good actors, a good script, and is based on a true story. It also brings back Akshay to something he does brilliantly but not often - intelligent comedy.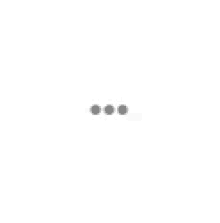 Piku
Piku deserves a place on this list for the sheer chemistry of the lead actors. Deepika Padukone, Irrfan Khan, and Amitabh Bacchan are like a dream team that we didn't know we wanted. Another journey movie with some beautiful music that you will enjoy thoroughly.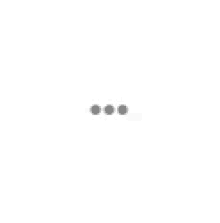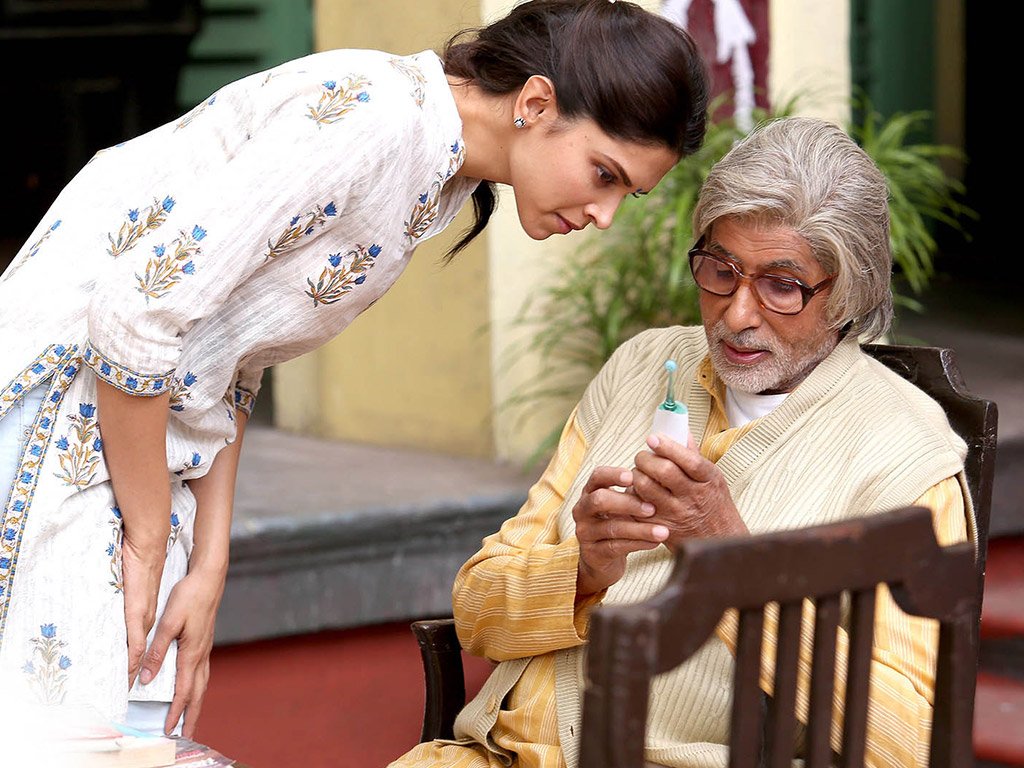 The Lunchbox
A little slower than most movies on this list, The Lunchbox tells a slice of life story of a housewife who cooks food and a lonely man in an office who eats it. The selling point of this story is its simplicity and both the actors (Irrfan again, in a vastly different avatar, and Nimrat Kaur) do it justice.