From Kodaikanal to Shillong, 10 Monsoon Destinations That Will Make You Love the Rains
Droplets of rain are splattering down sporadically throughout the country, and everyone is on the lookout for monsoon showers. Hot pakodas, chai, and refusing to get out of bed is a given; but what better to go with rainy days than a good monsoon playlist and travel? If you have been planning to take a break, don't be put out by the rains. Here are 10 beautiful places in India which show their true colours in the monsoon season.
Jim Corbett, Uttarakhand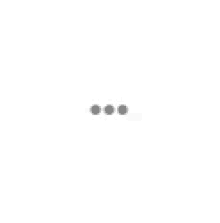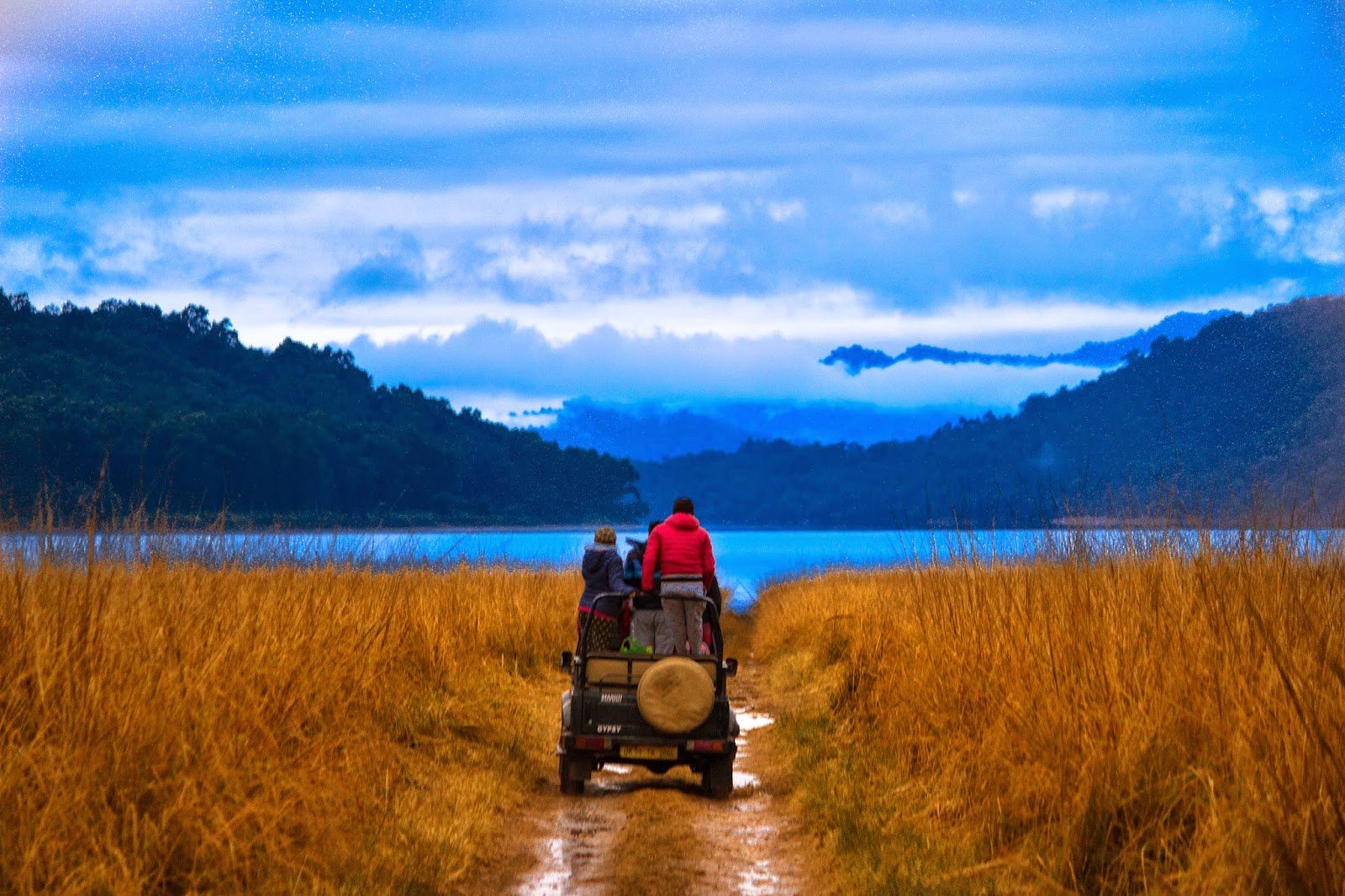 Rumour has it that Corbett National Park is closed during rainy season because it is breeding time, but one out of the four zones is open for visitors around the year. If you are into adventure activities, rafting on the Kosi river in Jim Corbett is only possible during the monsoon. Elephant safaris are organized from July to September, so riding on elephant-back while looking out for the beautiful flora and fauna is also a possibility. It's easier to spot animals like boars and antelopes, and birdwatchers can spot some species like parakeets, quails, and barbets only during the rainy season. The park will not be crowded this time of the year, and you can kick back and enjoy the serenity of the foothills, just six hours away from bustling Delhi.
Closest Airport: The closest domestic airport to Corbett National Park is in Phoolbagh, Pantnagar. The nearest International Airport is in Delhi.
Araku Valley, Andhra Pradesh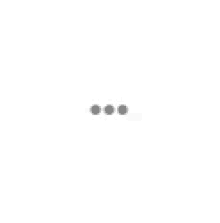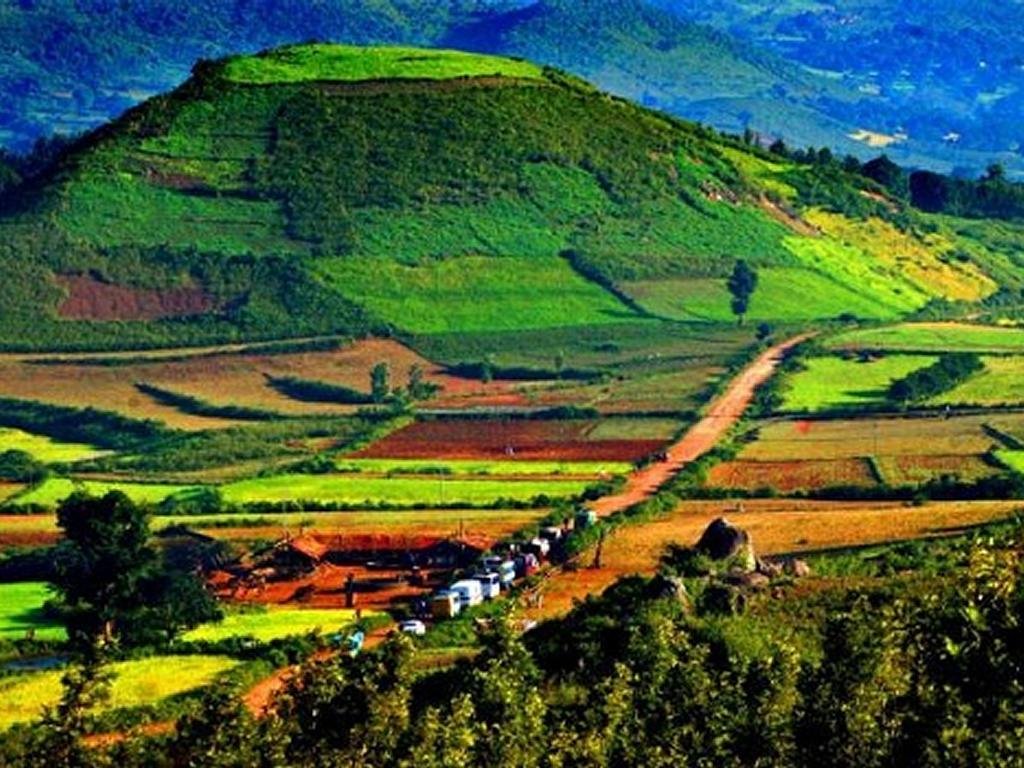 Very different from commercial tourist holiday destinations, Araku Valley has much to offer, and is most popular with travellers who prefer something a little offbeat. You can choose from a variety of things to see, such as the Borra caves, famous for their stalagmites and stalactites. At a little distance from the cave, you can find the Katiki waterfalls, known for their beauty. Choose a picnic spot and witness nature at its best during the monsoons.
Closest Airport: The nearest airport to Araku valley is located in the city of Vishakhapatnam, which is 115km away.
Coorg, Karnataka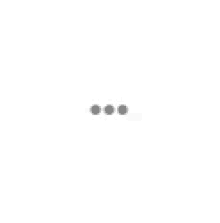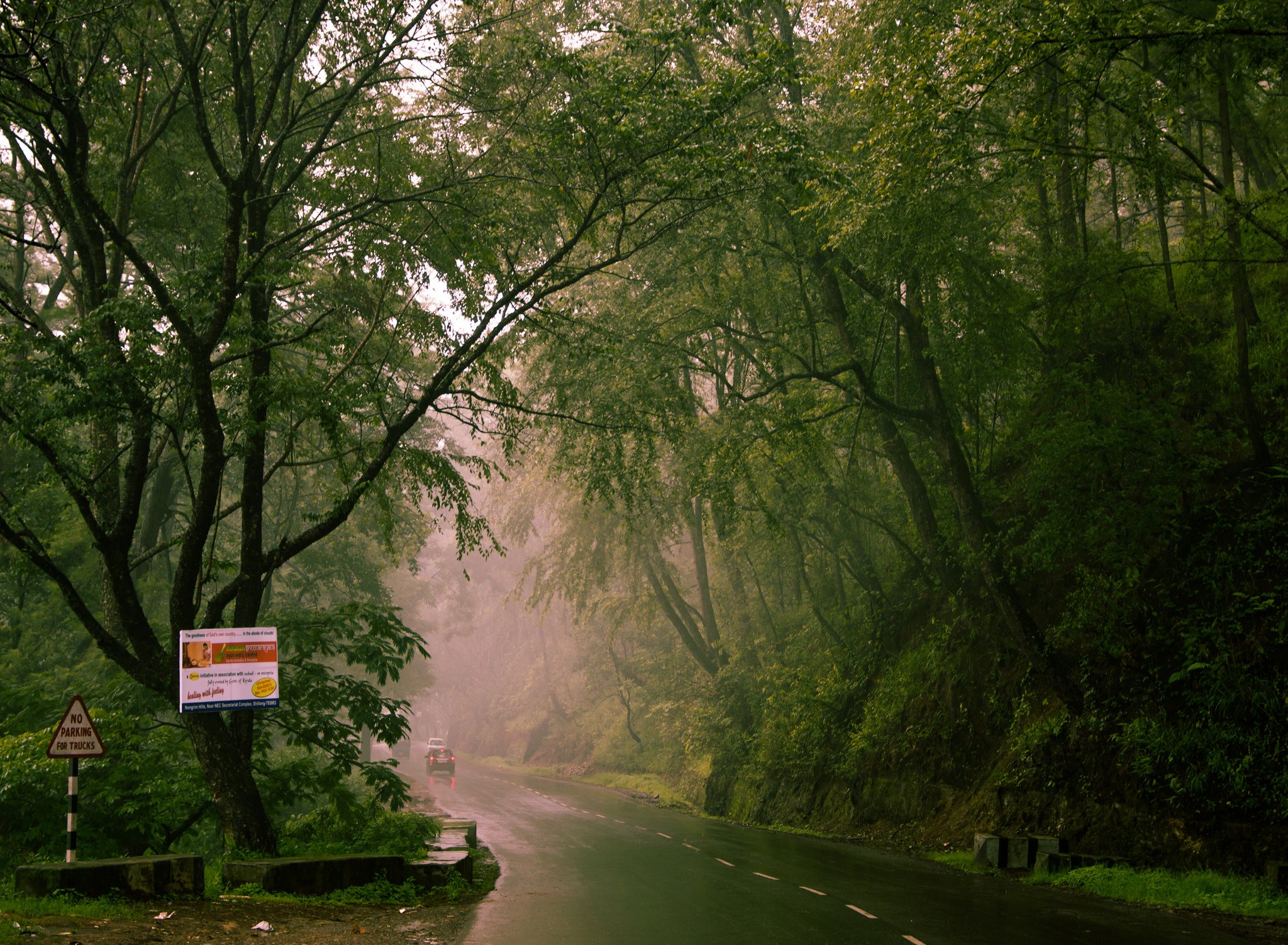 Lush greenery, gently sloping hills and an almost ideal climate, Coorg is an excellent getaway during the monsoons. Often hailed as one of the rainiest places in India, Coorg holds wondrous delights, like gushing waterfalls and overflowing rivers. Beware of slippery paths and rocky areas when exploring the beautiful landscape. The weather is just perfect to curl up with a book and piping hot tea. Nothing beats getting drenched in the rains here at least once.
Closest Airport: Nearest airports to Coorg are Mysore, Mangalore, and Bangalore. 
Shillong, Meghalaya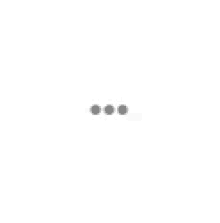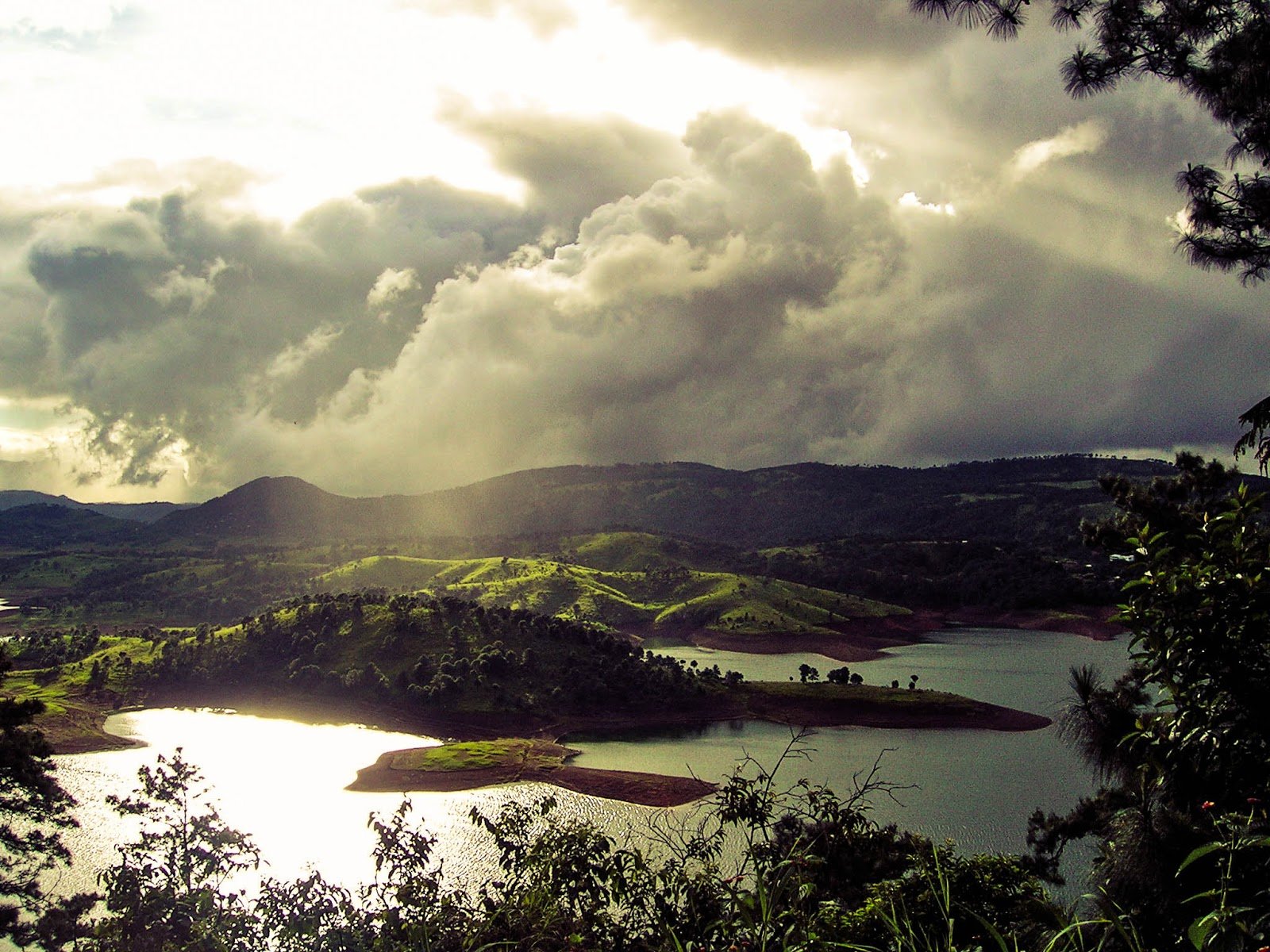 One of the best places in India during monsoons is the city of Shillong, which receives a deluge from the months of June to August. Surrounded by picturesque valleys of Khasi and Jayanti hills, and adorned by numerous waterfalls, Shillong offers a panoramic view of natural scenery. You can also take a trip to Cherrapunji, and walk on the living root bridge, or witness the stunning Nohkalikai falls. It is the tallest plunge waterfall in India and is said to be particularly remarkable to witness during the monsoons.
Closest Airport: Guwahati Airport is the nearest major airport to Cherrapunji. If you are coming from Kolkata, you could also try the Umroi Airport near Shillong, which is technically nearer to Cherrapunji, but has a low frequency of flights.
Mandu, Madhya Pradesh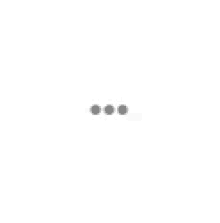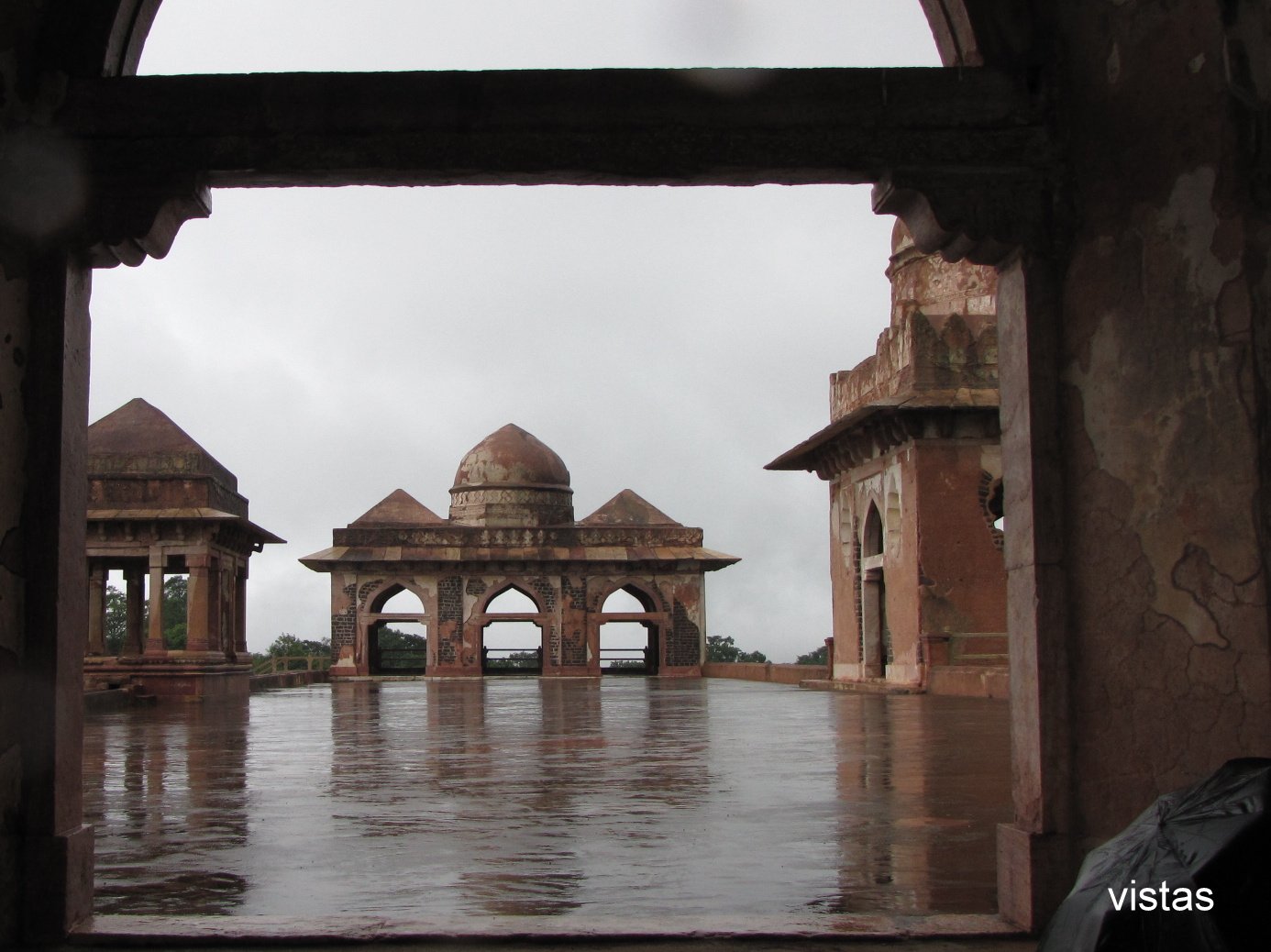 Mandu, the city of architectural ruins, takes on a rustic tint during the monsoon and is beautiful to explore under cloud cover. The domes and minarets take on new hues, and the weather is pleasant. The famous love story of Rajput Rani Roopmati and the last Sultan of Malwa took place here, which is why the courtyard of Roopmati's pavilion still reverberates with the romance. If you are interested in history, this is the place to go this monsoon. 
Closest Airport: The nearest airport is Devi Ahilyabai Holkar Airport, Indore.
Kumarakom, Kerala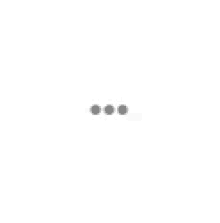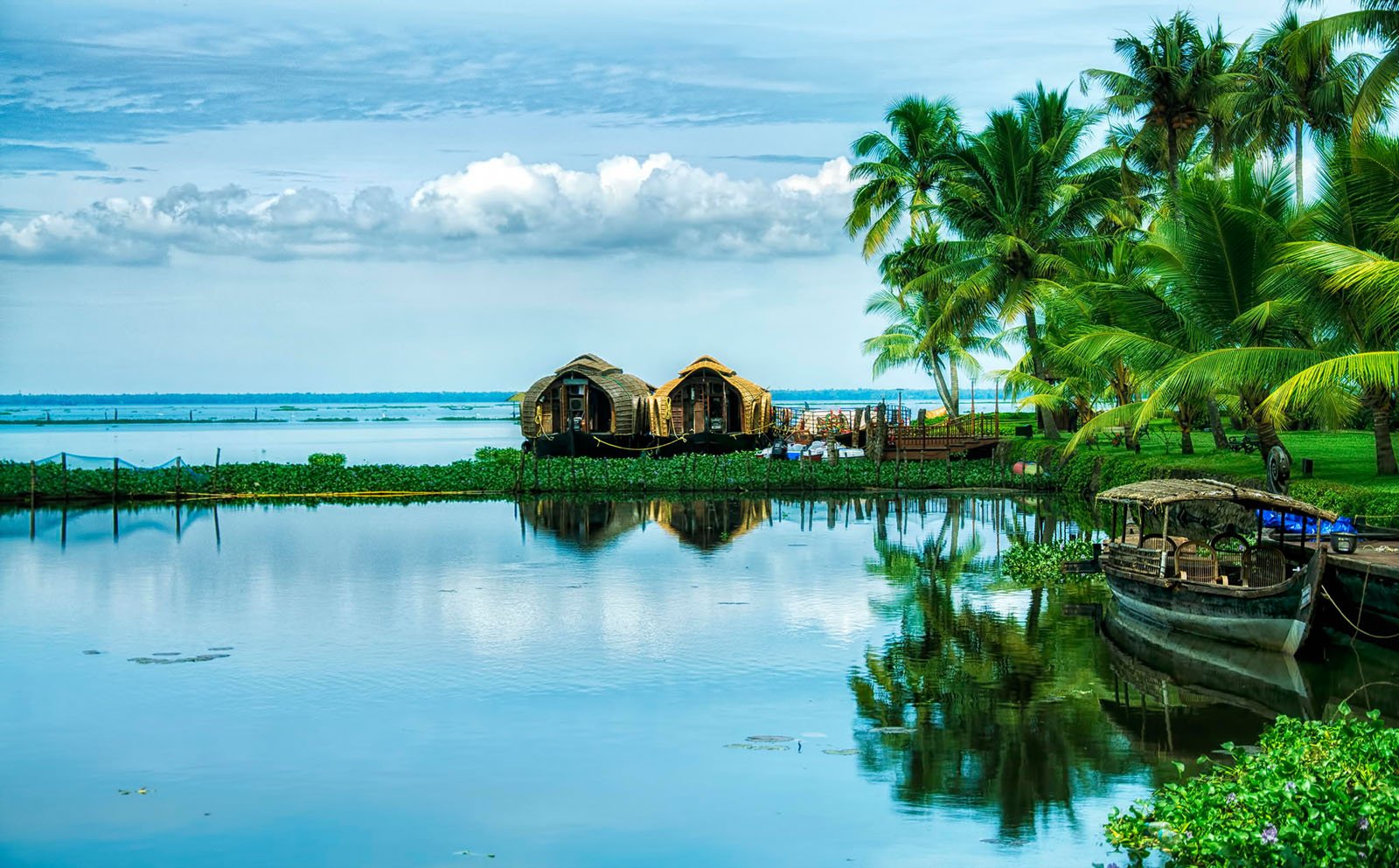 Situated in the verdant land of Kerala with its unmatched charm, Kumarakom is widely known for its beautiful possibilities of backwater tourism. Blessed with Kerala's amazing tropical climate and monsoon, Kumarakom experiences moderate climate all year long. The largest freshwater lake in Kerala, Vembanad Lake, is located in Kumarakom, making it a beautiful holiday destination to visit in August, during the abundant rainfall. The rains also make bird-watching at Kumarakom an absolute wonder.
Closest Airport: The Cochin International Airport is the closest airport to Kumarakom. It is well-connected to major cities in India as well as across the world.
Kodaikanal, Tamil Nadu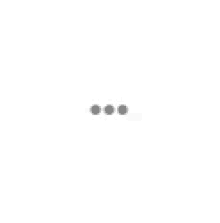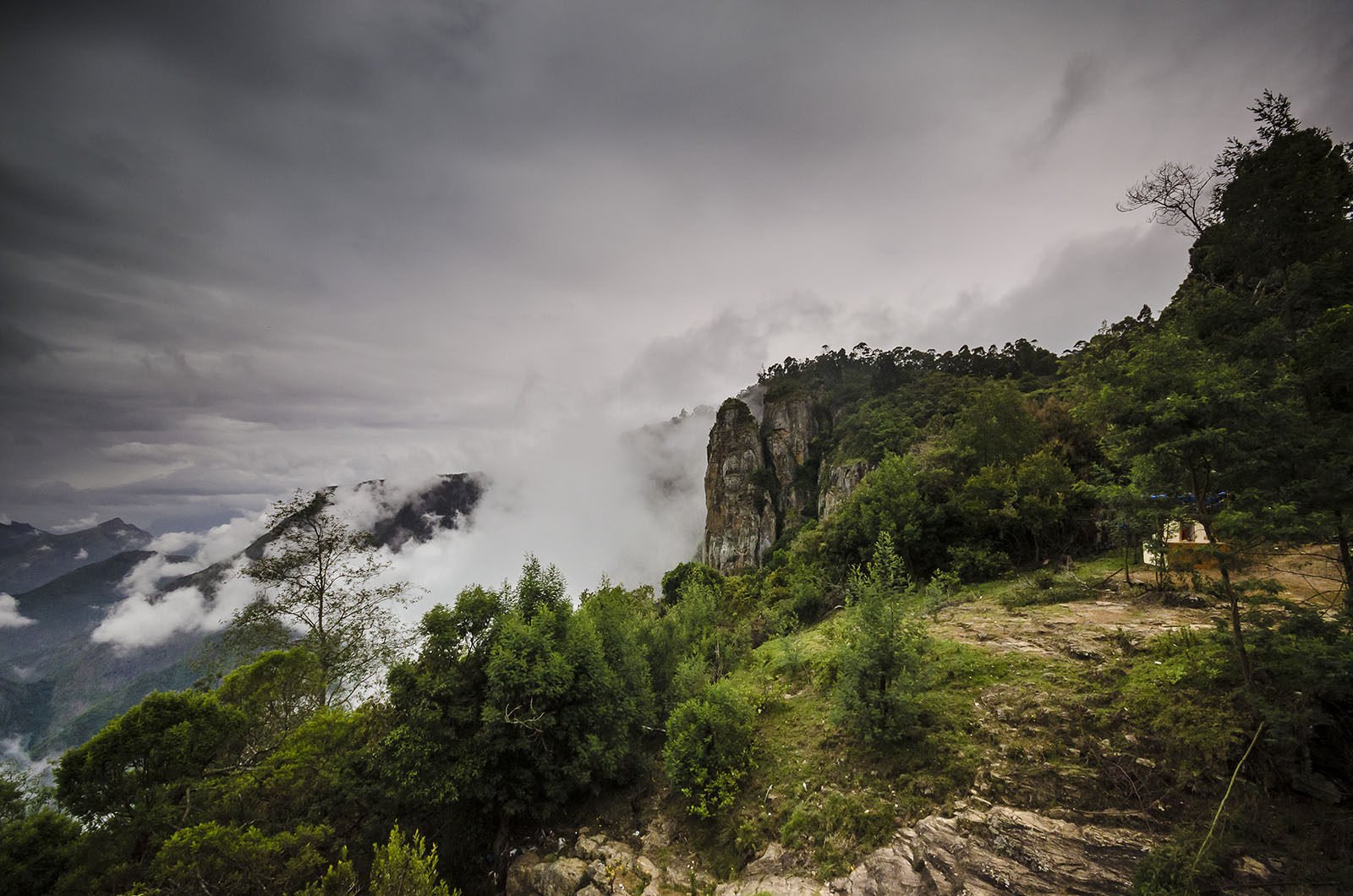 Commonly referred to as the Princess of Hill Stations, Kodaikanal has always been a thriving tourist destination. Due to its altitude, the city remains cool throughout the year and the monsoon season is very rainy and misty. Pillar Rocks is a popular tourist attraction. After a scorching summer, this is the perfect place to cool down, with picturesque landscapes and beautiful weather. If you are into hiking, you may also trek up to Dolphin's Nose, which offers a breathtaking view of the surrounding plains, away from the swarming crowds.
Closest Airport: The airport nearest to Kodaikanal is Madurai, about 120 kilometres away. From the airport, you can easily get a bus to Kodaikanal.
The Valley of Flowers, Uttarakhand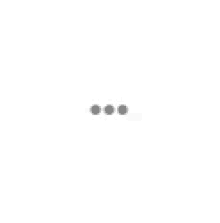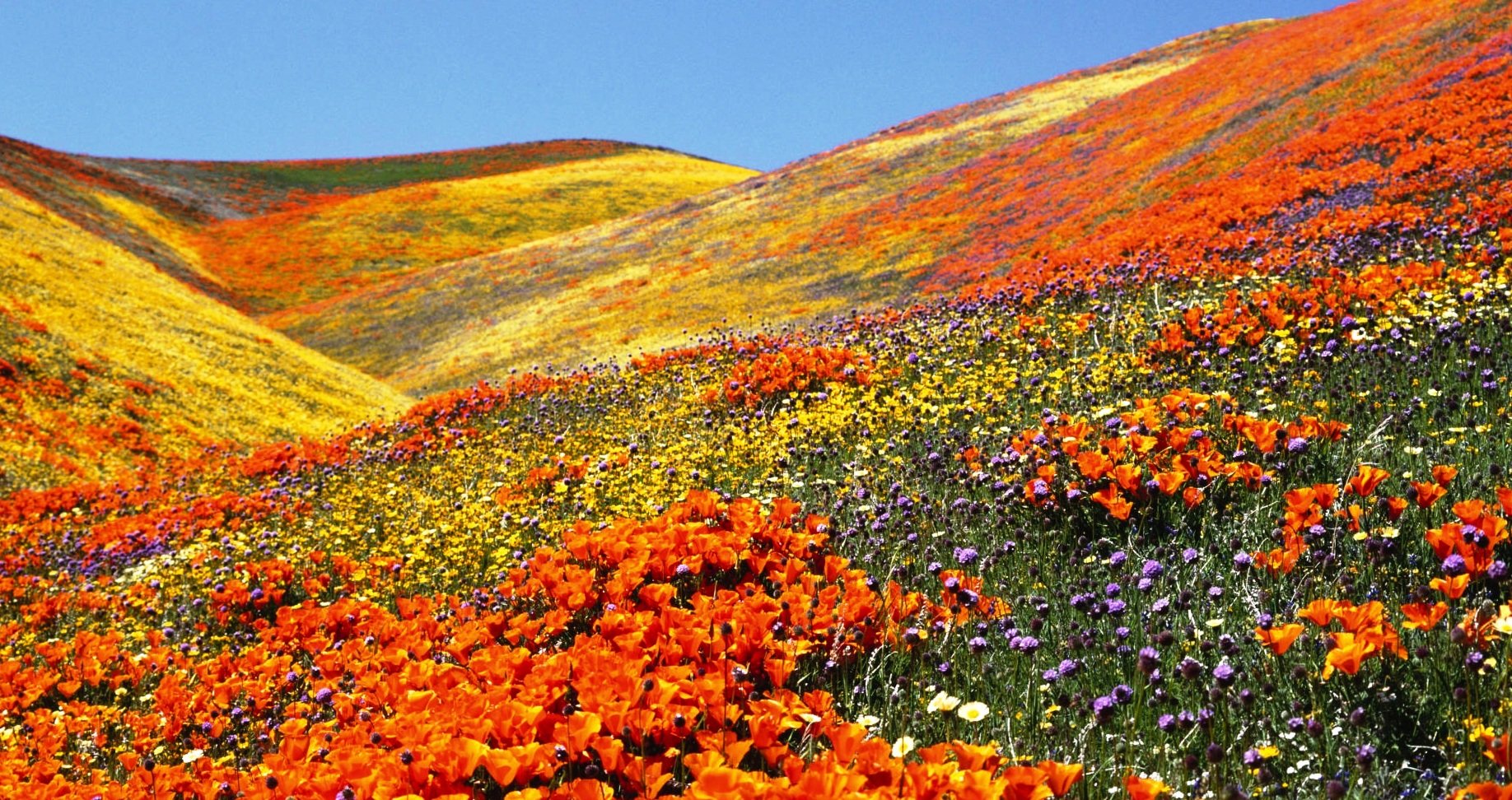 Located in Uttarakhand, this National Park is home to an abundant variety of alpine fauna and flora. There is very less rain in this region, but late July to early September witnesses a little bit of a cloudburst, making the colours of the valley pop. This is the time when you will be greeted by the fully bloomed flowers that carpet the valley. A challenging 15km hike is one of the few ways to get there, so you might want to bring appropriate gear. If you're lucky, you might even sight the reticent snow leopard and Asiatic black bear, among others. 
Closest Airport: The nearest airport is in Jolly Grant, Dehradun, which is 295 kilometers away. The closest you can get to The Valley of Flowers by road is Govind Ghat.
Pondicherry, Puducherry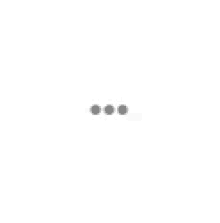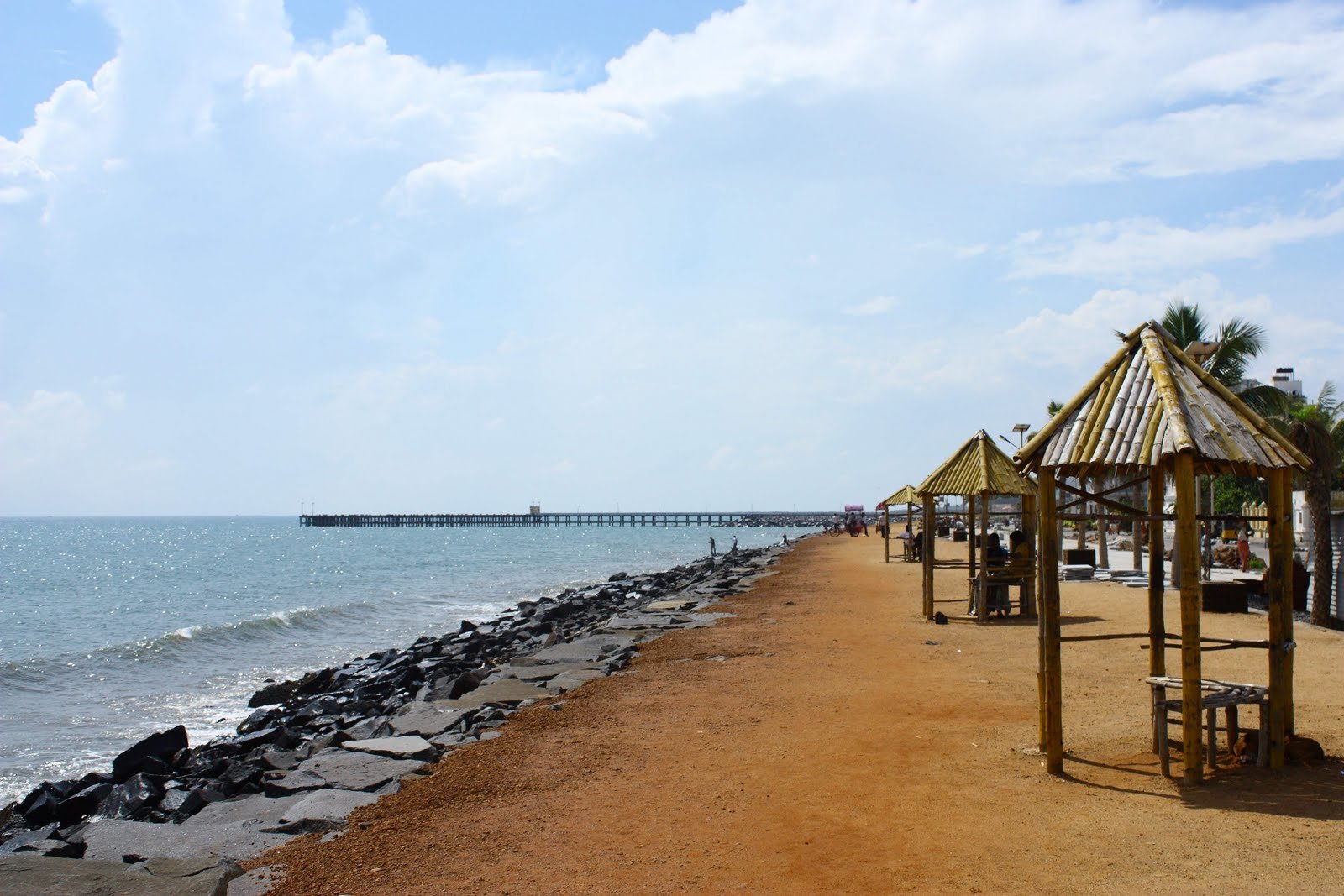 Mustard-yellow tinted villas, old colonial houses, cobble-stoned streets, and a slew of seafront cafes and bars—the postcard-perfect city of Pondicherry lures you in with its colloquial beauty and quaint charm. The wet months create a cool ambiance in the city, making the streets seem more rustic and exotic. You can even visit Tranquebar to enjoy a little alone time by the sea. Walk along the serene beaches, visit Auroville, and try delectable French delicacies.
Closest Airport: The nearest airport is in Chennai. You could fly down, then go for a road trip to Pondicherry, as it only takes about two hours.
Munnar, Kerala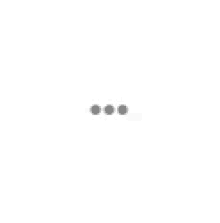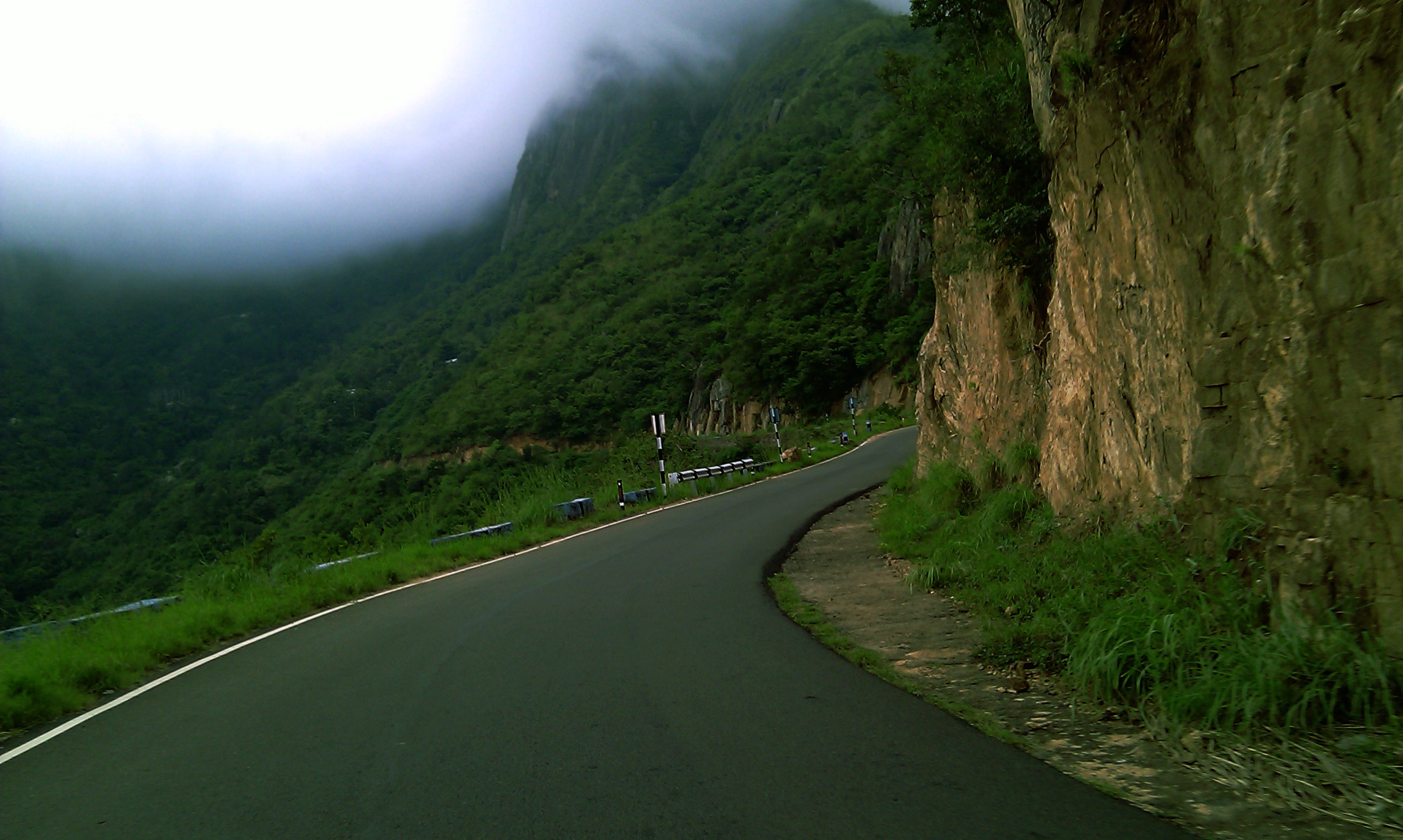 One of the biggest tea-plantation areas of South India, Munnar is one of the most beautiful and popular hill stations of Kerala. Situated on the banks of three rivers, Madupetti, Nallathanni, and Periavaru, Munnar is also blessed with natural beauty, apart from the tea plantations. With silvery mist, incredibly vast tea gardens, lush green hills, and a pleasant climate, this hill station should be on your monsoon list, even if only for relaxation.
Closest Airport: The nearest airport is the Cochin International Airport, which is 110 kilometres away by road. From Cochin, you can hire a cab to get to Munnar. 
Are there any other monsoon destinations that you know and love?