10 Marathi Films That Prove That Bollywood Has a Lot to Learn from Marathi Cinema
When we think of quality cinema, our mind usually wanders to a list of European or International cinema as it is called. But we often forget to look at our very own regional cinema for soul-stirring films that are devoid of all the naach-gaana masala of a regular Bollywood flick. And one region that has been producing ground-breaking films over the past few years is Maharashtra. Marathi films have slowly gained critical acclaim for their raw narratives, detailing unique stories of the Marathi people – from farmers in rural pockets of the state to the very rich, who own homes in Mumbai and Pune. They're all real, human, believable stories told by excellent actors, with simple yet gripping screenplays. If you're wondering why Marathi cinema is being lauded by every critic and film buff to the point that Karan Johar is actually remaking one of its most popular films, you need to watch the following films and you shall know for yourself.
Sairat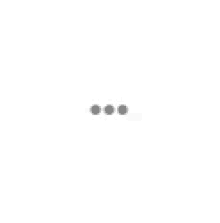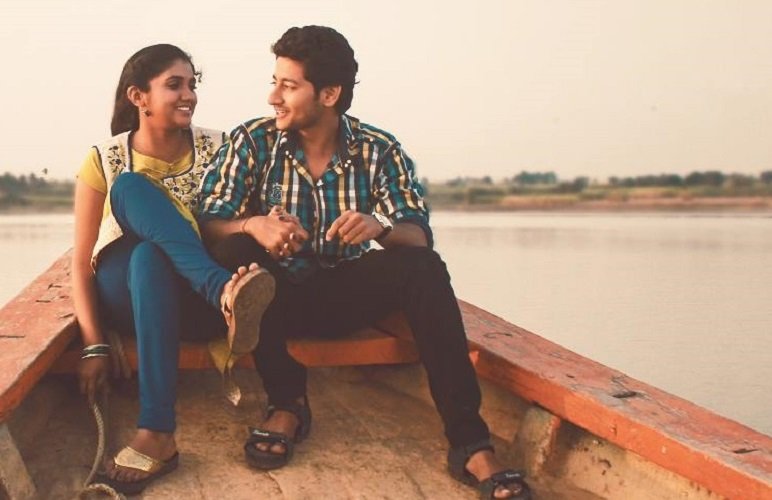 The film that truly knocked the socks off of everyone who watched it, is being remade by Karan Johar. Although we are extremely skeptical of the Hindi version, we are equally sure of the original. The story follows the love between two college kids in rural Maharashtra, where caste plays a big factor in social interactions. The boy is from a lower caste while the girl is the daughter of a rich, upper-class, politically influential man in town. The two fall in love and face opposition from all sides, some of which even gets violent. The way the filmmakers have shown young, forbidden love in a system so entrenched in detrimental dogmas is fantastic. It will make you shout out in joy and weep in sorrow – but best of all, it will make you think. Not to mention, the music is also brilliant.
Killa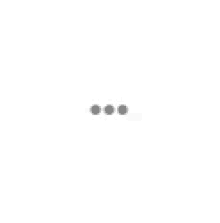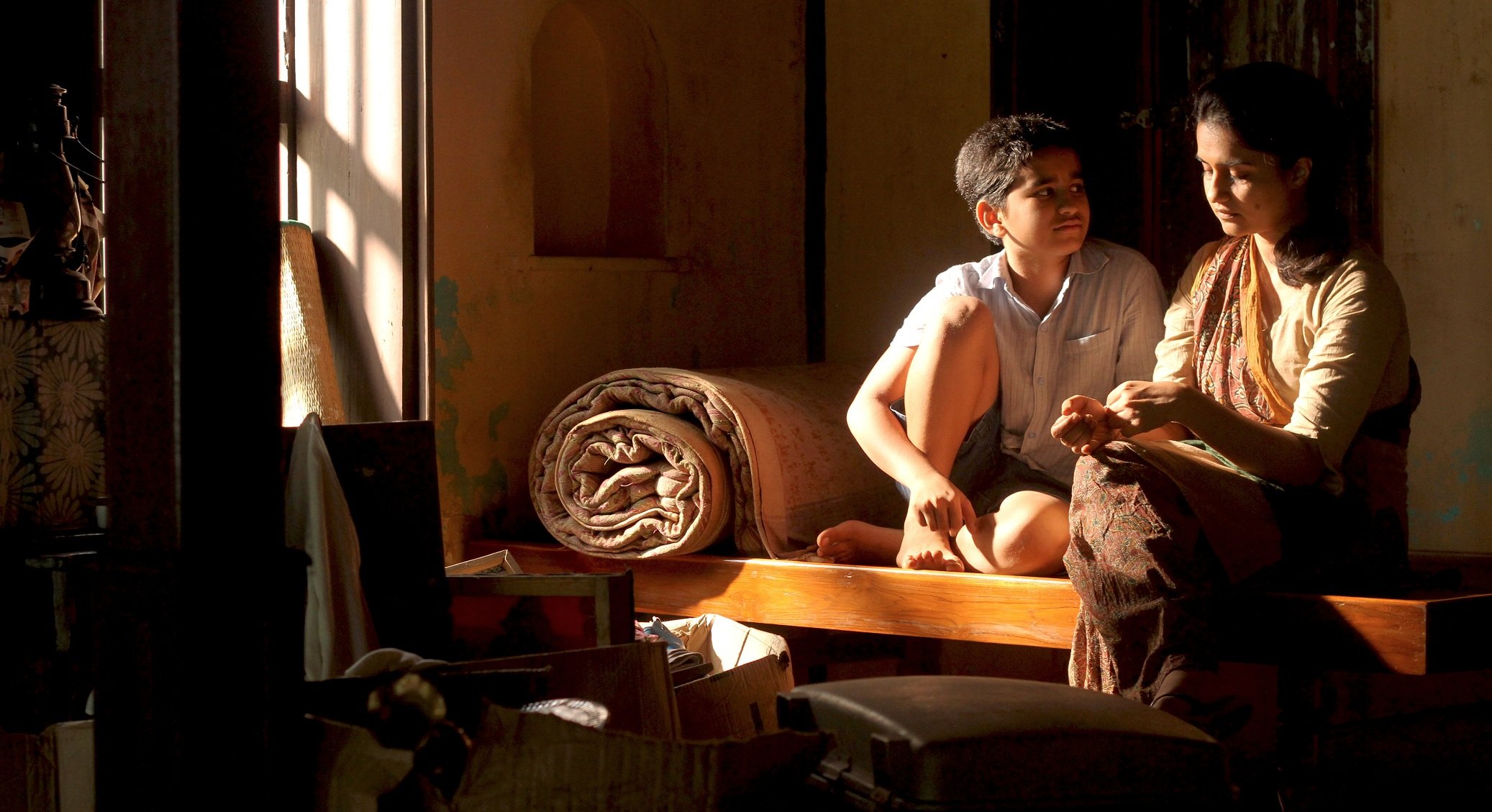 This sweet coming-of-age film is a must watch. The story follows a small boy who has just lost his father and must relocate to a small village and attend the local school there. The way the boy copes with the loss of a parent and a radical change in environment is expertly shown.
Court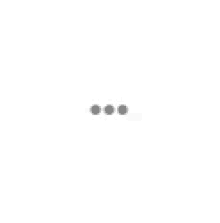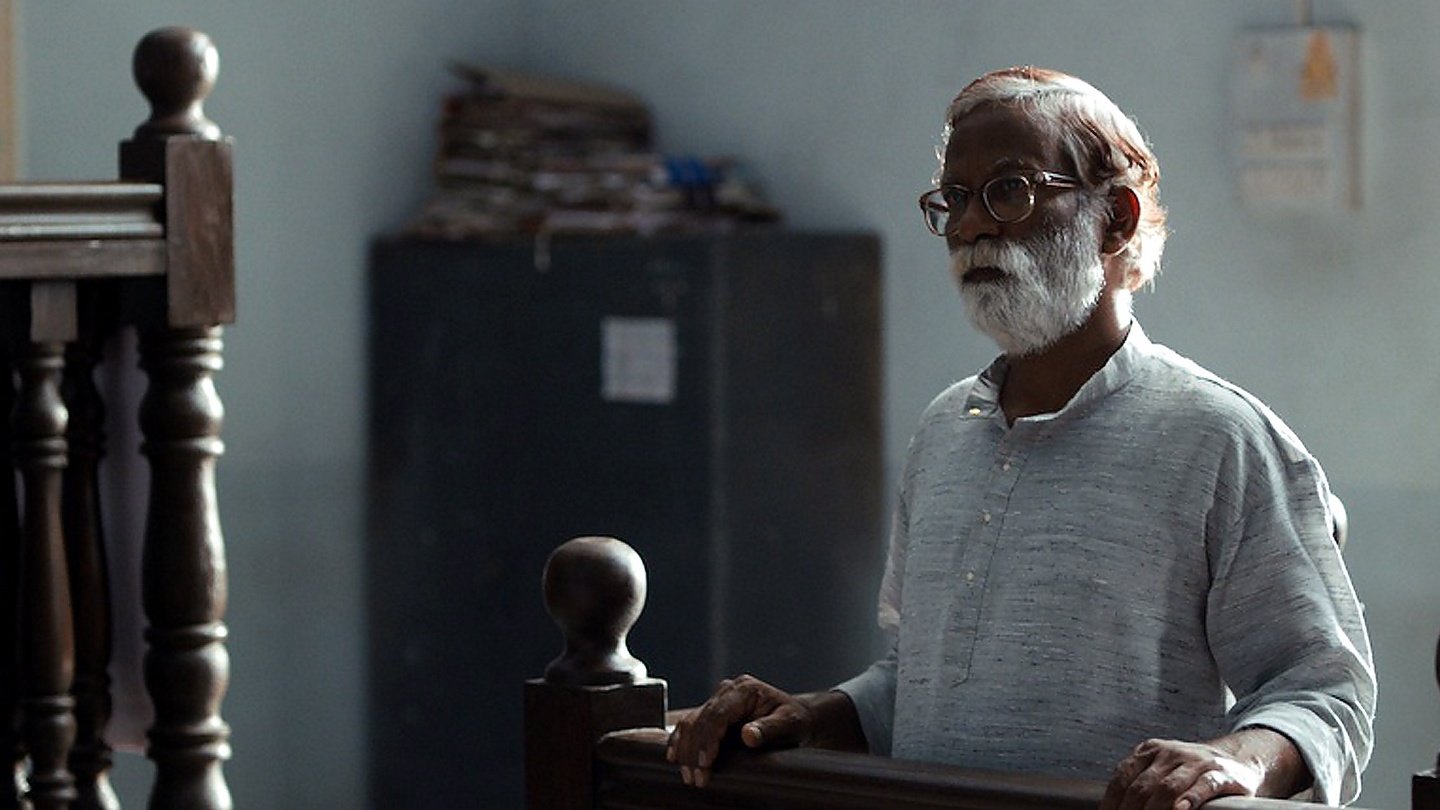 India's choice for the Oscars in 2014 is a gripping legal drama. A veteran folk singer and social activist is arrested for allegedly inciting a sewage worker to commit suicide. The film follows the legal proceedings, taking a close look at the inner workings of the Indian judicial system and its broken, yet proud system.
Natarang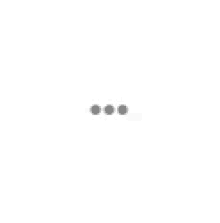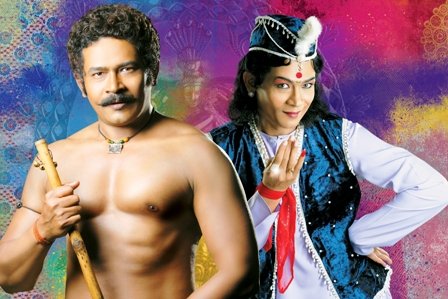 Based on a Marathi novel of the same name, this film shows the stigma attached to doing things that are out of the ordinary in the Indian society. Atul Kulkarni plays a young man who aspires to join a famous musical theatre group, as he loves acting, dancing, and music. But his family, and society in general, ridicule his love for theatre, specially when he reveals he wants to play an effeminate character. The film brilliantly narrates the struggle of going against the tide and the wonders that absolute passion can achieve.
Harishchandrachi Factory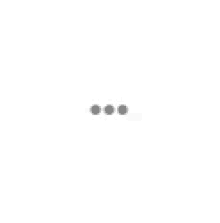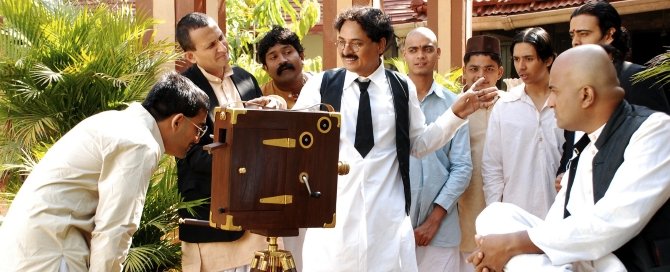 A light-hearted film about the first Indian man to make a motion picture using the British filmmaking technology in colonial India. The film shows the inspiring journey of Dadasaheb Phalke and how he dared to learn from the rest of the world and introduced India to the magic of cinema by making the first Indian film. Authentic and heart-warming, this film is a great watch for any film buff.
Fandry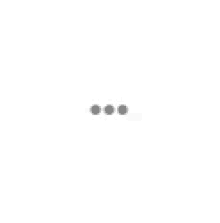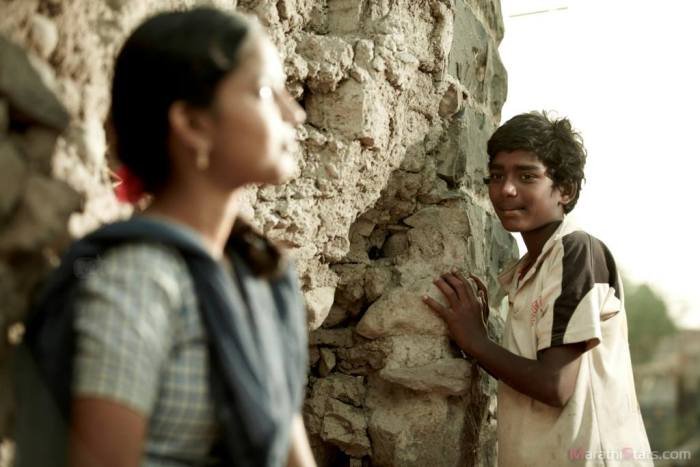 Another brilliant inter-caste love story set in rural Maharashtra, Fandry talks about a much more innocent love than its successor, Sairat. It dwells more on the unjust caste system in Marathi villages, where the boy lives and is infatuated with a girl from an upper-caste. The story is of the 13-year-old boy, his explorations with first-love, and more importantly the caste system.
Katyar Kaljat Ghusli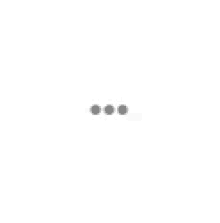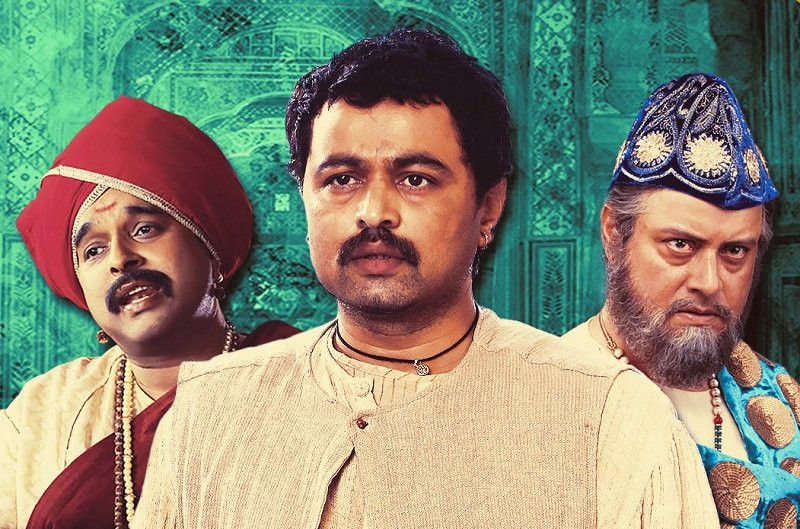 Based on a famous play of the same name, the film is an homage to Indian classical music. The story is that of a king who announces a music competition, which ends up having two main contenders – Pandit Bhanu and Khanasaheb Aftab. The cultural clashes are shown through the music, which is soul-stirring and will definitely keep you enchanted.
Gabhricha Paus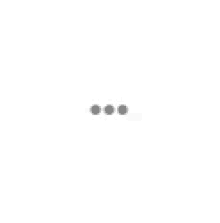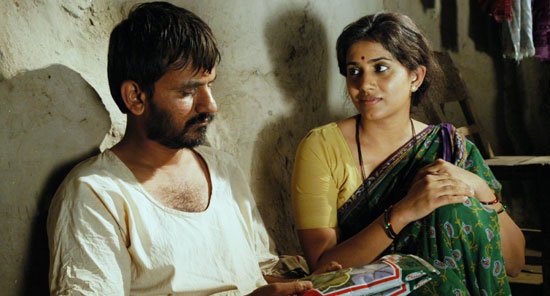 Taking on the subject of farmer suicides, this film shows a small family struggling through the drought. The farmer is worried about his yield, while his wife is worried he may kill himself if there is no rain. In order to stop him from taking any drastic steps, she appoints her six-year-old son to follow him around and make sure he's okay. The film also gives an interesting perspective on the serious subject through the eyes of a child.
Shwaas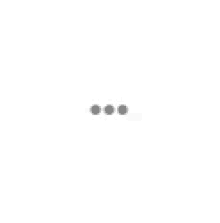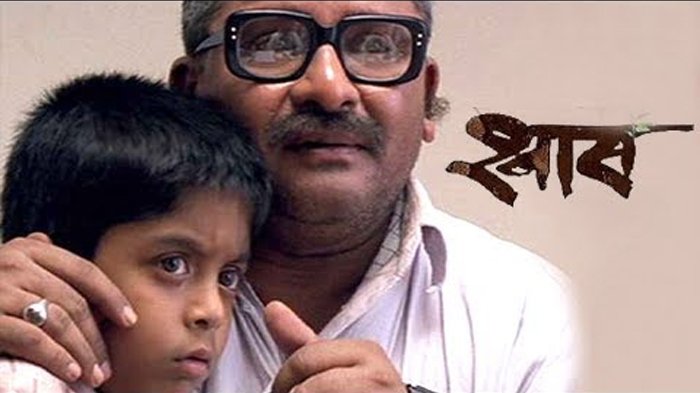 The tender, loving relationship between grandfather and grandson is explored in this touching film. The story follows that of a grandfather who is bringing up his young grandson, who develops bad vision. When the two travel to Mumbai to consult a specialist, the grandfather is told his grandson has a serious illness, which requires a major operation. The old man struggles to keep it together as his innocent grandson is clueless of what lies ahead. This film will definitely make you cry, however dead you maybe inside, but it's a must watch for its beautiful dialogues and screenplay.
Shala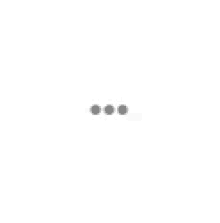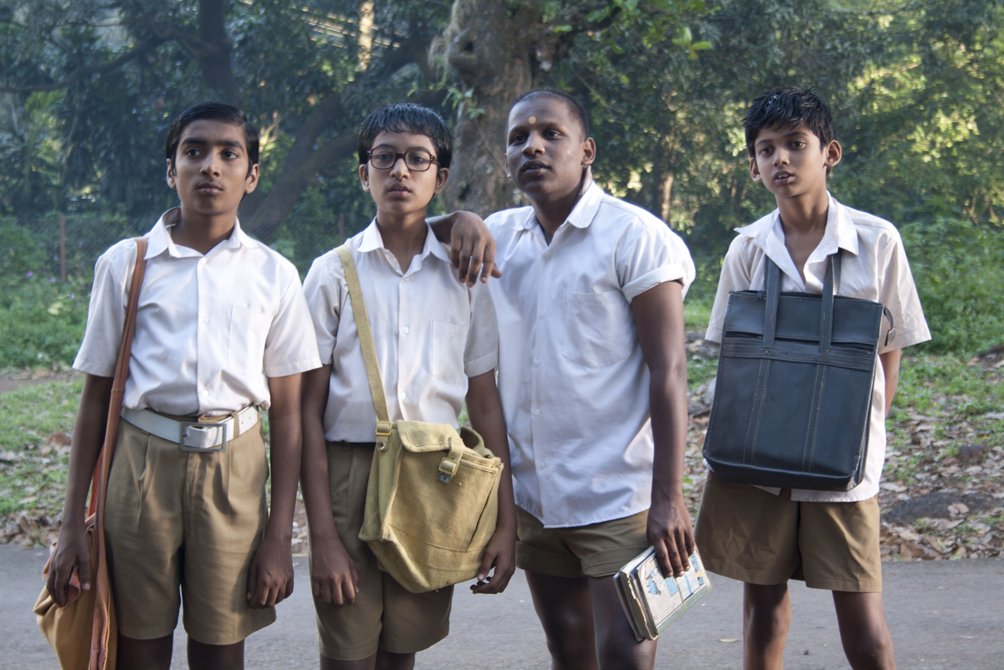 Shala (or school) is one of those nice, nostalgic films that will remind of you of your school days – when it was less about studies and more about friends and crushes. The story follows a pre-teen boy and his crush and how he deals with his feelings, while his friends help out and find their first loves as well. The film expertly manages to show the complicated roller coaster of emotions that is young love and will make you laugh and cry. But in the end, you will smile in satisfaction.
As you can tell by most of the synopses, all these stories are radically different from your normal Bollywood romcoms that lack substance. These films are stories worth knowing, no matter what kind of film you like – and this list is only the beginning. So what are you waiting for? Get started!