10 Gruesome Murders That Left the World Shocked and Reeling with Fear and Disbelief
We've always been unsafe out in the world, but there are some instances when you lose all hope in humanity. There have been many well researched and well publicised murder cases that have sent shock waves throughout the world, but there are many that were not sufficiently condemned. 
Regardless of the amount of notoriety the murders and crimes gathered, there have always been more to take their place. Here are some of the most gruesome murders the world has ever seen. 
The Hello Kitty murder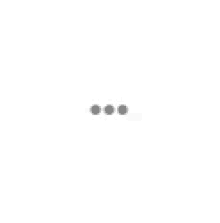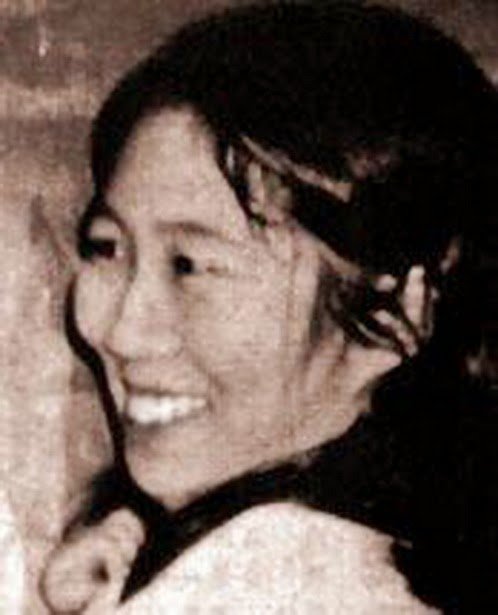 Like something straight out of a creepy urban legend, three Hong Kong gangsters — Chan Man-lok, Leung Shing-cho, and Leung Wai-lun — stuffed the skull of their victim inside a large Hello Kitty doll. The victim was 23-year-old Fan Man-yee, a prostitute who had been kidnapped in March 1999 over a financial dispute. 
For over a month, the gang members tortured Man-yee regularly, beating her with steel bars and pouring hot plastic on her limbs. After she succumbed to her injuries, the gangsters disposed of her body by dismembering it and boiling the pieces. In one instance, they boiled her head while cooking noodles on the adjoining burner, and even used the same chopsticks to stir both. The gruesome murder only came to light after one of the gangsters' girlfriends who had also participated in the torture, revealed everything to authorities after she experienced nightmares over the incident and was convinced that Man-yee's ghost was haunting her. 
The Soumya murder case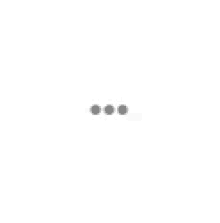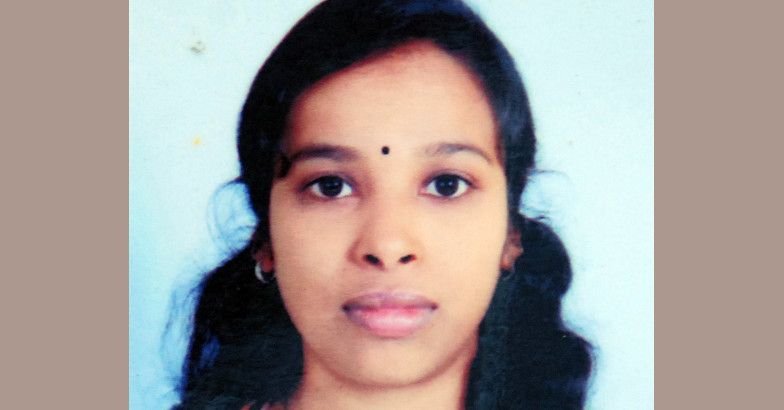 The incident took place in February, 2011. A one-handed Indian beggar named Govindachamy assaulted and raped a 23-year-old woman named Soumya. Riding together in a train at night, Govindachamy attempted to rob Soumya, who was a fellow passenger, in a deserted compartment. When Soumya resisted, Govindachamy slammed her head against a wall and flung her out of the train. 
He himself jumped out after her and walked back to where her half dead body lay motionless beside the tracks. He then dragged her to a wooded area near the railway and sexually assaulted her. Soumya later succumbed to her wounds while being treated at a hospital. In the aftermath, authorities arrested Govindachamy and turned his case over to a court which found him guilty and sentenced him to death. 
The killer geisha, Sada Abe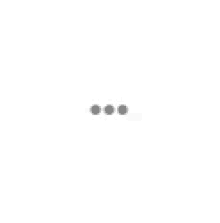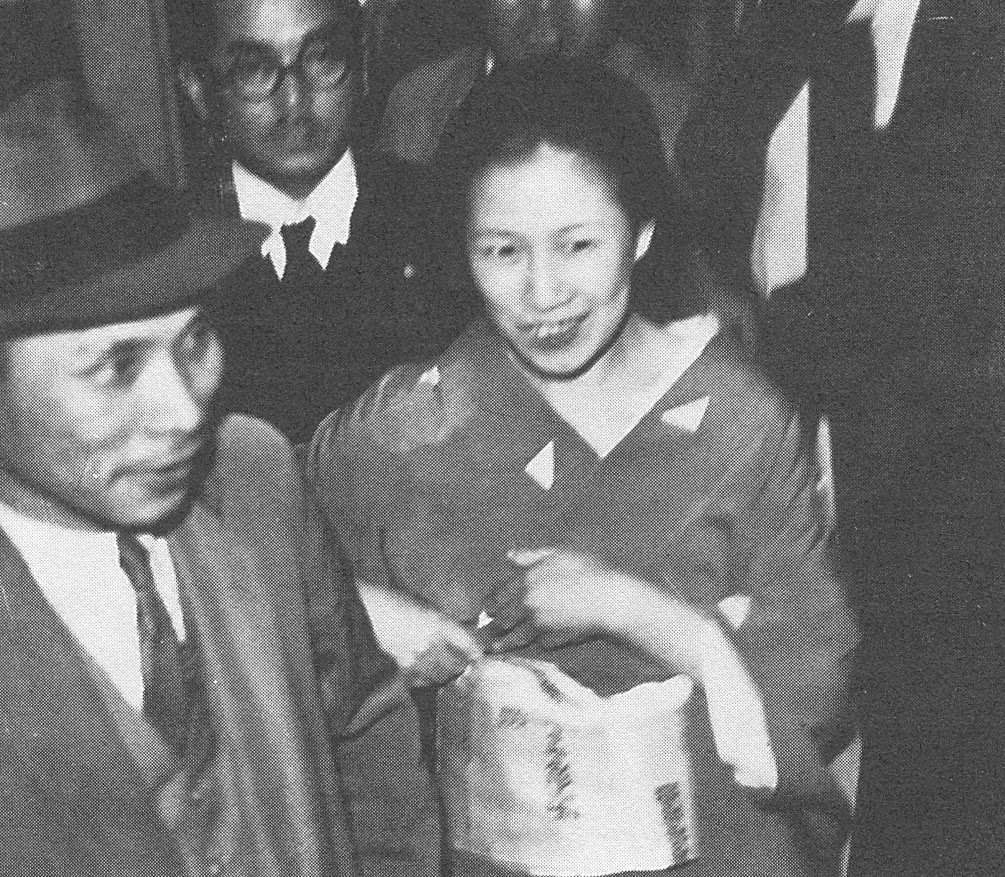 Sada Abe was a geisha. To become a good geisha and a well-known person in that community, one must serve as an apprentice since childhood, but also study and train hard. Abe didn't train and had no experience in that direction so she soon ended up becoming a low ranking geisha, which meant that she had to provide sex to clients and take care of the high ranking geishas. She tried to leave the trade and became a waitress in a tea house that belonged to her future lover, Kichizo Ishida.
Ada erotically asphyxiated Ishida during one of their lovemaking sessions, killing him, and then she decided she wanted a piece of him with her, so she severed his penis with a kitchen knife, wrapped it in a magazine cover and wrote with blood on his thigh Sada, Kichi Futari-kiri ("Sada, Kichi together forever"). She also carved the Japanese character for her name, "Sada" into his left arm. 
She later declared to the police that she felt too attached to Ishida's penis to throw it away and tried to have sex with it but, "it didn't work, though I kept trying and trying." On December 21, 1936 Abe was convicted of murder in the second degree and mutilation of a corpse. 
The case of the German love-cannibal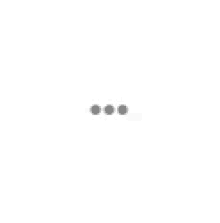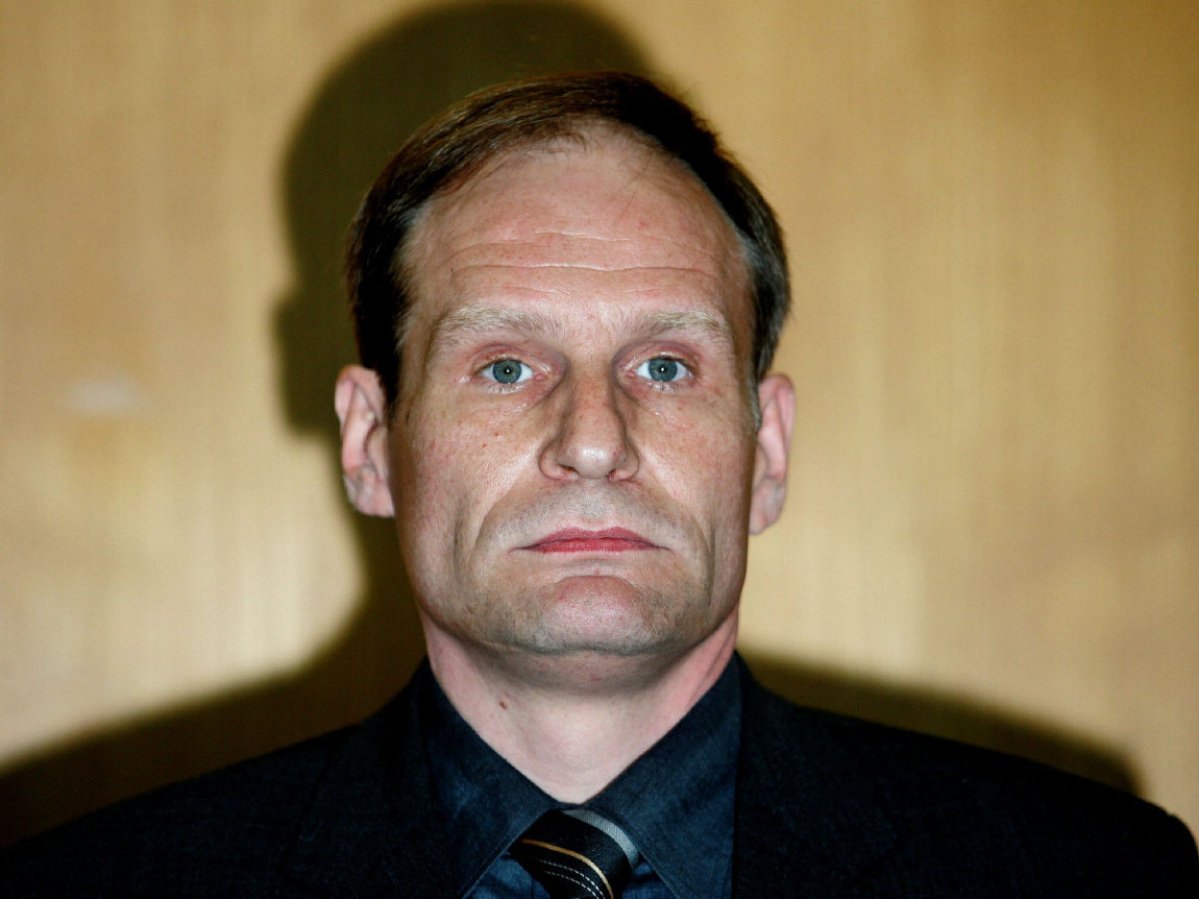 Armin Meiwes has become known as the real life Hannibal Lecter after it was revealed that he had killed and eaten Bernd-Jürgen Brandes, who had volunteered himself as victim after answering a message on a cannibalism website. Meiwes cut off Brandes' penis and the two ate it together before Brandes slowly bled to death. He was eventually killed by Meiwes, who dismembered him and ate parts of his flesh over the following ten months.
'I decorated the table with nice candles,' he said. 'I took out my best dinner service, and fried a piece of rump steak – a piece from his back – made what I call princess potatoes, and sprouts,' he said, in an  interview for a documentary called 'Docs: Interview with a Cannibal.'
Meiwes became the first person in Germany to be charged with murder for sexual satisfaction, or 'love cannibalism.'
Annie Le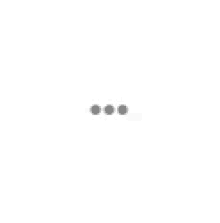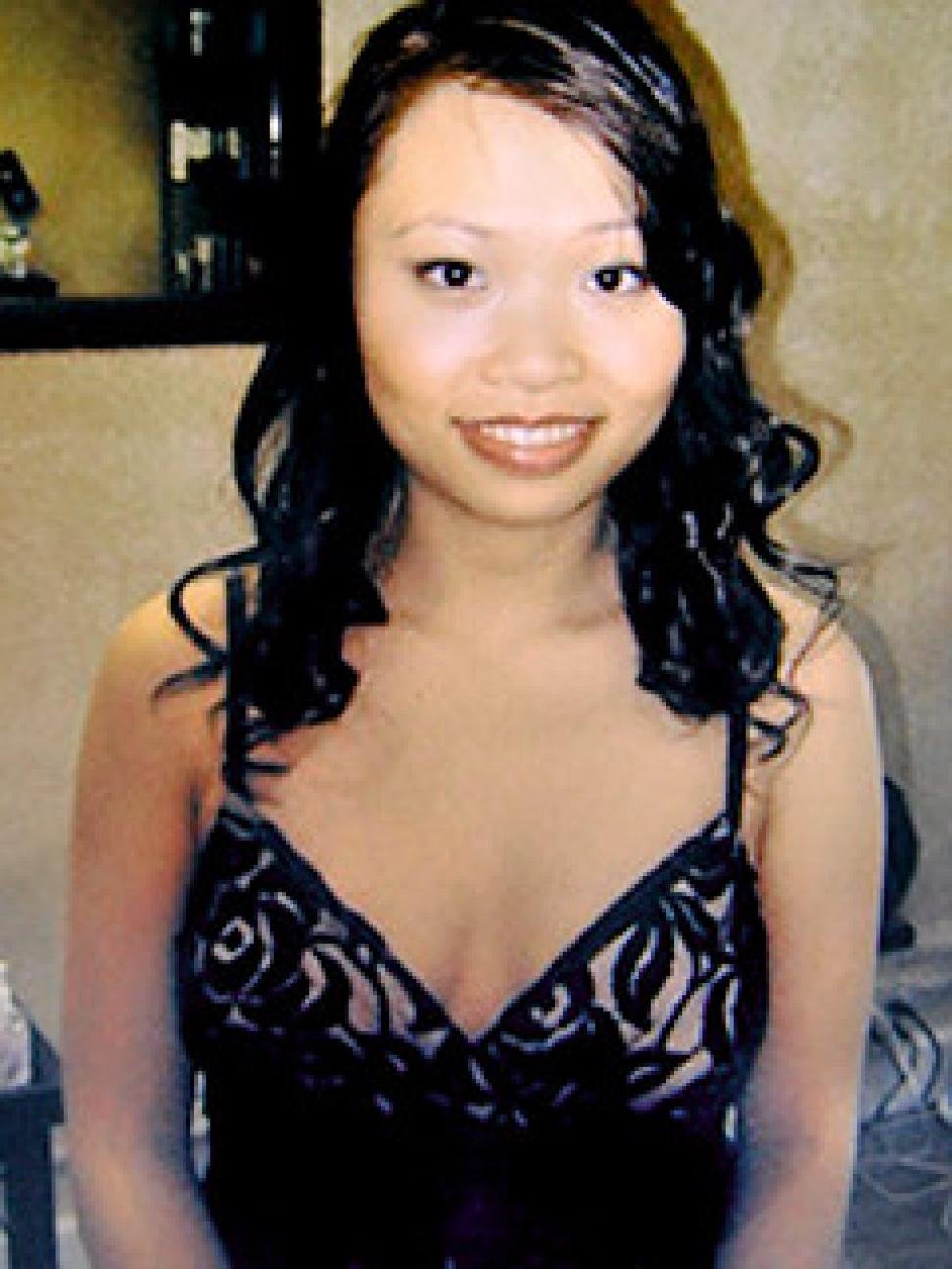 In 2009, Annie Le, a young medical student at Yale university was seen entering a building at Amistad Street where her lab was situated, but she was never seen leaving it. At night, when Le did not return home, one of her housemates called the police to file a missing persons report. Because they were puzzled that security camera footage did not show Le exiting the building at Amistad Street, the police closed the whole building for investigation. Police also searched through Hartford dump, where Yale's garbage is incinerated, looking for clues as to Le's whereabouts. 
On September 13, the day she was supposed to get married, authorities discovered Le's body stuffed inside the walls of the lab. She had been murdered by asphyxiation. Bloody clothes had previously been found above a ceiling tile in the same building. The basement where Le's body was found housed animals that were used for experiments and research. 
On September 17, police arrested Raymond Clark, a 26-year-old laboratory technician who had been working in the building when Le disappeared.
The Rainy Night Butcher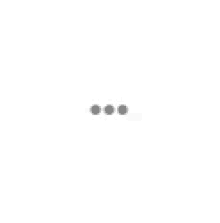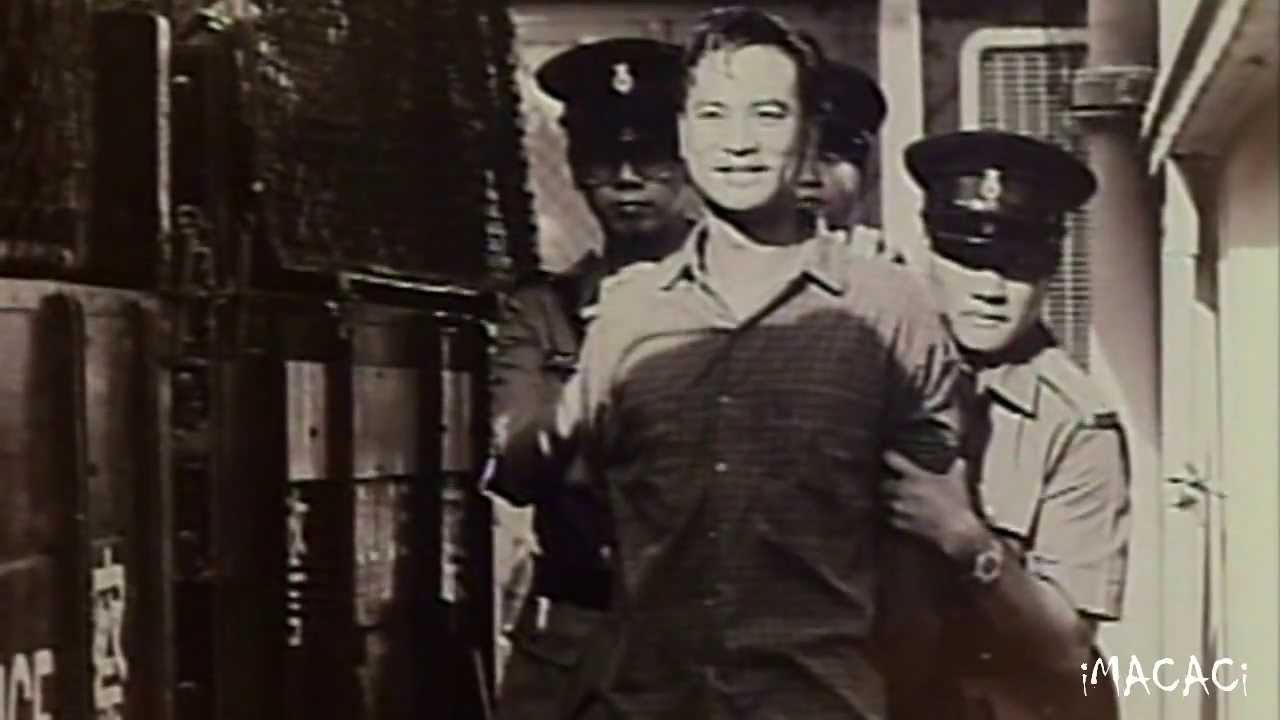 Lam Kor-wan is one of Hong Kong's most notorious serial killers, and is nicknamed 'The Jars Murderer' because he preserved his victims' organs. Since the taxi driver mostly attacked on rainy nights, he is also known as 'The Rainy Night Butcher' in Chinese.
The murders began in February, 1982, when Lam Kor-wan's first victim Chan Fung-lan boarded his taxi at 4 in the morning. 21-year-old Chan fell asleep, and Lam suffocated her with an electrical cord. The next day, while his family was out, he took photographs of the body, and dismembered Chan into seven pieces.
With his second victim, Chan Wan-kit, he cut out the breasts and genitalia with a scalpel and preserved the organs in Tupperware containers. Lam photographed and filmed the dismemberment process and made them into movies. He was caught when he tried to develop close-up shots of one of his dismembered victims at a Kodak shop, and the shop manager notified the police.
The murder of Altantuya Shaariibuu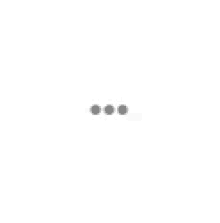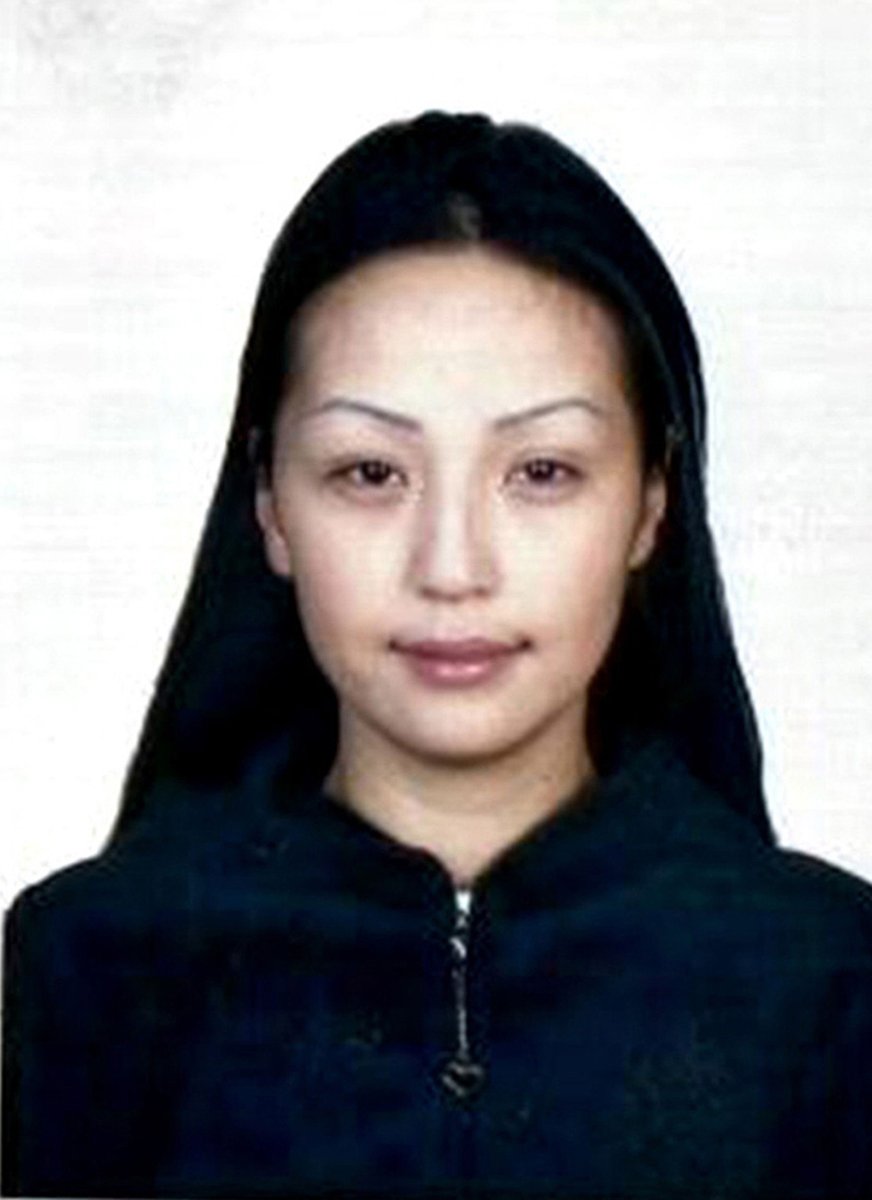 One of the most controversial political scandals to ever hit Malaysia came on the heels of the particularly gruesome murder of Mongolian national and translator Atlantuya Shaariibuu in 2006. Years before her untimely death, she became the mistress of Abdul Razak Baginda, a powerful aide to Prime Minister Najib Razak. In 2002, Shaariibuu helped Baginda broker a shady deal that involved the purchase of two French submarines worth $2 billion. 
Shaariibuu — having broken up with Baginda at some  point — went to his house in Kuala Lumpur in 2006 for her share, only to be denied by Baginda's wife. After being hounded by his ex-mistress for several days, Baginda sent for two bodyguards from the prime minister's camp to deal with her. The two men shot and killed Shaariibuu before blowing up her corpse with C-4 explosives. Although authorities arrested Baginda and the two bodyguards, all three were later acquitted in what some have called 'a national embarrassment.'
The Geylang Bahru family murders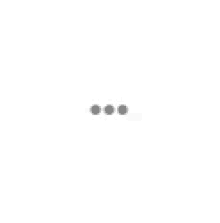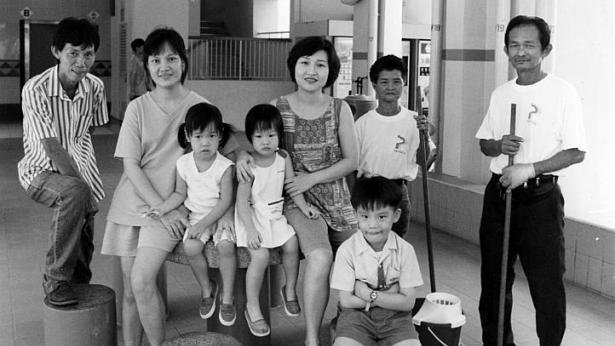 In an extremely brutal murder, an unknown assailant killed all four children of the Tan family inside their flat in Geylang Bahru, Singapore in January, 1979. Both the parents, who operated a school bus, had gone off to work when the murders took place. Already suspicious because the children weren't answering their calls or responding to a neighbor's knocks on their door, the parents returned home to the horrific scene of their lifeless children's mutilated bodies stacked on top of each other inside the bathroom. 
Authorities who investigated the scene failed to find the murder weapon, but noted that there was no sign of breaking and entering. They also saw strands of hair in the eldest child's hands, suggesting that he may have fought back. Although two women were detained and questioned, they were later released. To this date, the gruesome murder has remained unsolved.
Kelly Anne Bates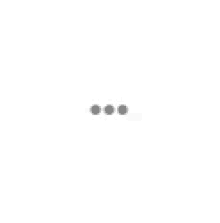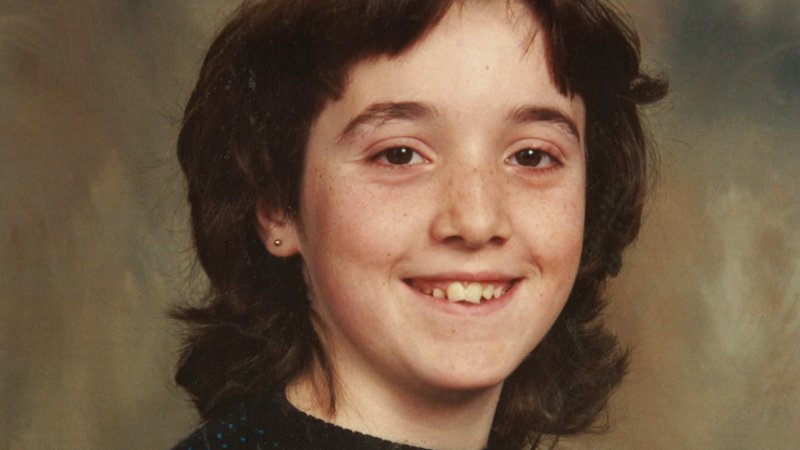 Kelly Anne Bates was 17 when her boyfriend James Smith, 34, tortured her before drowning her in a bathtub. Over three barbaric weeks, he gouged out her eyes, burnt her with an iron, smashed her knees, crushed her hands and feet, and stabbed her in the mouth, face, and body. All the while, the terrified teenager was alive, begging for mercy. Smith tied her to a radiator by her hair then scalped her, broke her arm and knees joints, and stabbed her all over her body with knives, forks, and scissors, causing 150 separate injuries. In the end, he beat her with a shower head and drowned her.
At Smith's trial it emerged he had a history of attacking girlfriends and his marriage had ended through violence. Smith got life imprisonment and a minimum of 25 years for his crimes.
Junko Furuta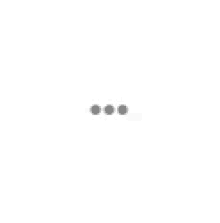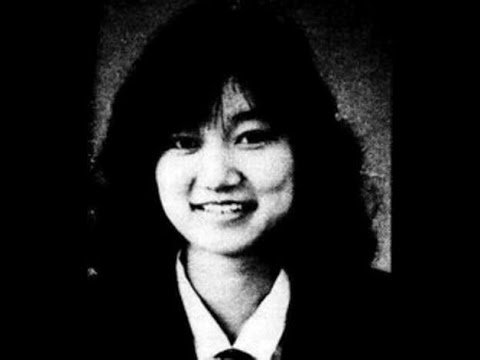 In November, 1988, four boys abducted 17-year-old Junko Furuta while she was walking home from classes and kept her in one of their homes. They made the victim tell her parents that she was staying with her friends, then subjected her to every imaginable form of torture for six weeks. 
Besides the usual rape and beatings, the boys mutilated her genitals with firecrackers and pliers. They also made her consume roaches and drink her own urine. After she attempted to escape, they burned her legs and ripped her nails out. The parents of the boy who owned the house knew about everything, yet did not tell the authorities because they feared their son and his group. 
Junko's ordeal became so unbearable that at one point she pleaded with the boys to just kill her. She did finally die a few days later. Subsequently, they stored her body in a concrete-filled drum and left it in a vacant lot. The saddest part of this whole story is that, as minors, the boys received relatively light sentences — a mere slap on the wrist for such a heinous act.
Who needed to sleep anyway, right? It's constant vigilance and constant terror from now on. 
Do you know of any more such stories that will make us call out for our mothers?