10 Gorgeous Ideas to Decorate Your Tiny Balcony on a Budget
The delightful, little corner in your house is your balcony. If dreaming of a fancy balcony is not in your budget, Here are 10 simple ways in which you can decorate this little corner of your home like never before. Make it look as lovely as ever with less time and a limited budget.
Flower pots are affordable to buy and easy to maintain.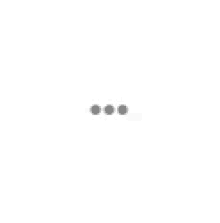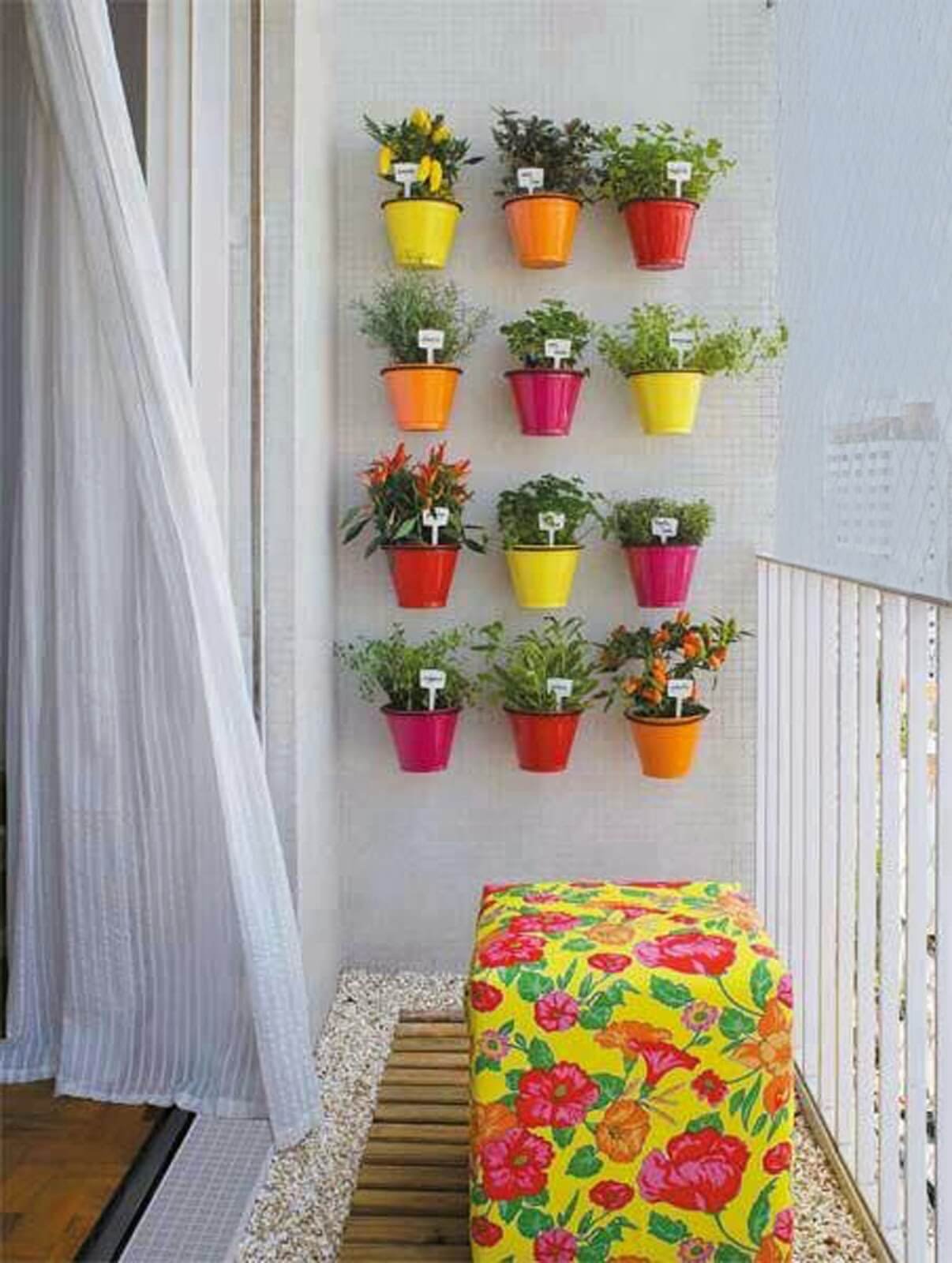 These bright coloured flower pots will make your balcony look fresher. You can also use an old piece of furniture and cover it with a vibrant printed cloth to add a lively touch to your balcony.
Buy this here.
Own your peaceful little corner with a chair and colourful cushions.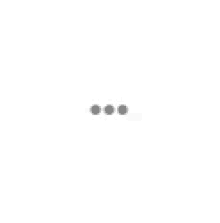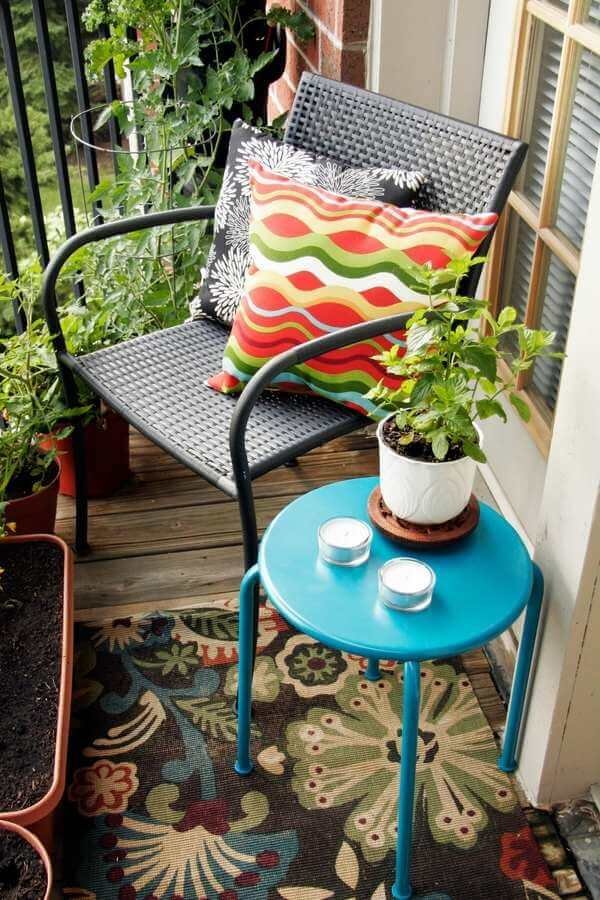 A simple chair adorned with colourful cushions and surrounded with plants makes your balcony look simple yet serene.
Buy cushions here.
Turn your balcony into a creative workplace with the right type of furniture.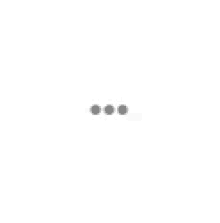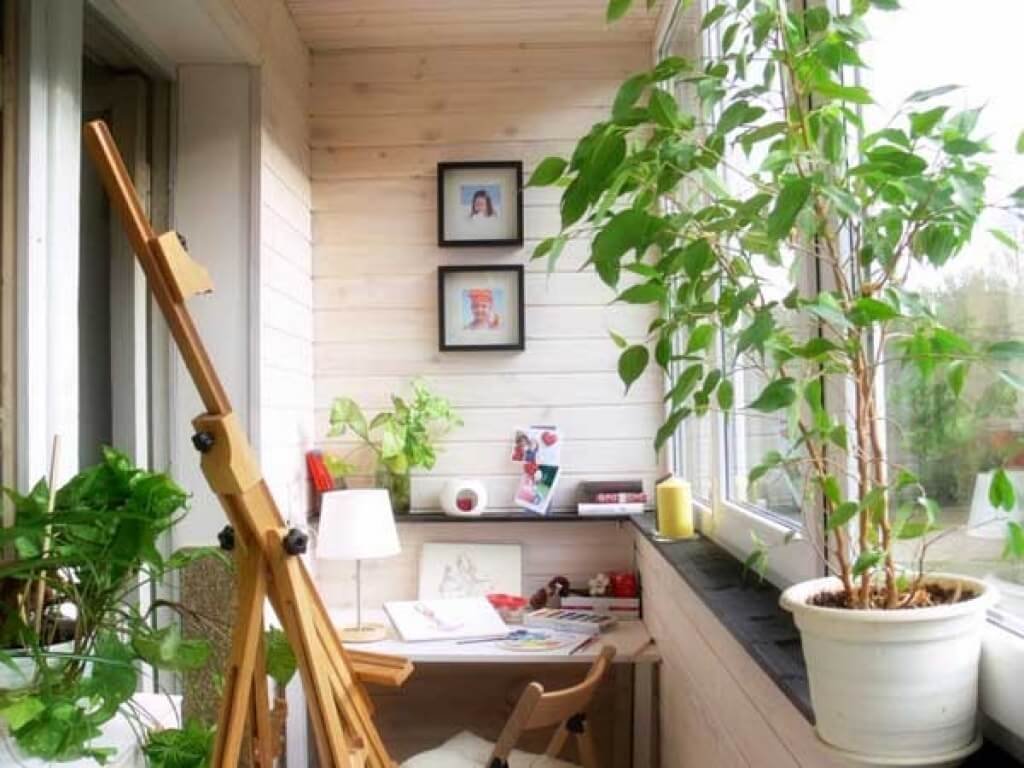 A small chair, canvas, and a study table surrounded with plants makes your balcony the perfect abode for all your creative projects. On days, when you just wish to relax, you can remove the furniture in your balcony and make it as spacious as you want.
Make your balcony look classy yet compact with a folding chair and table.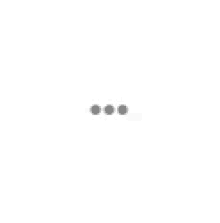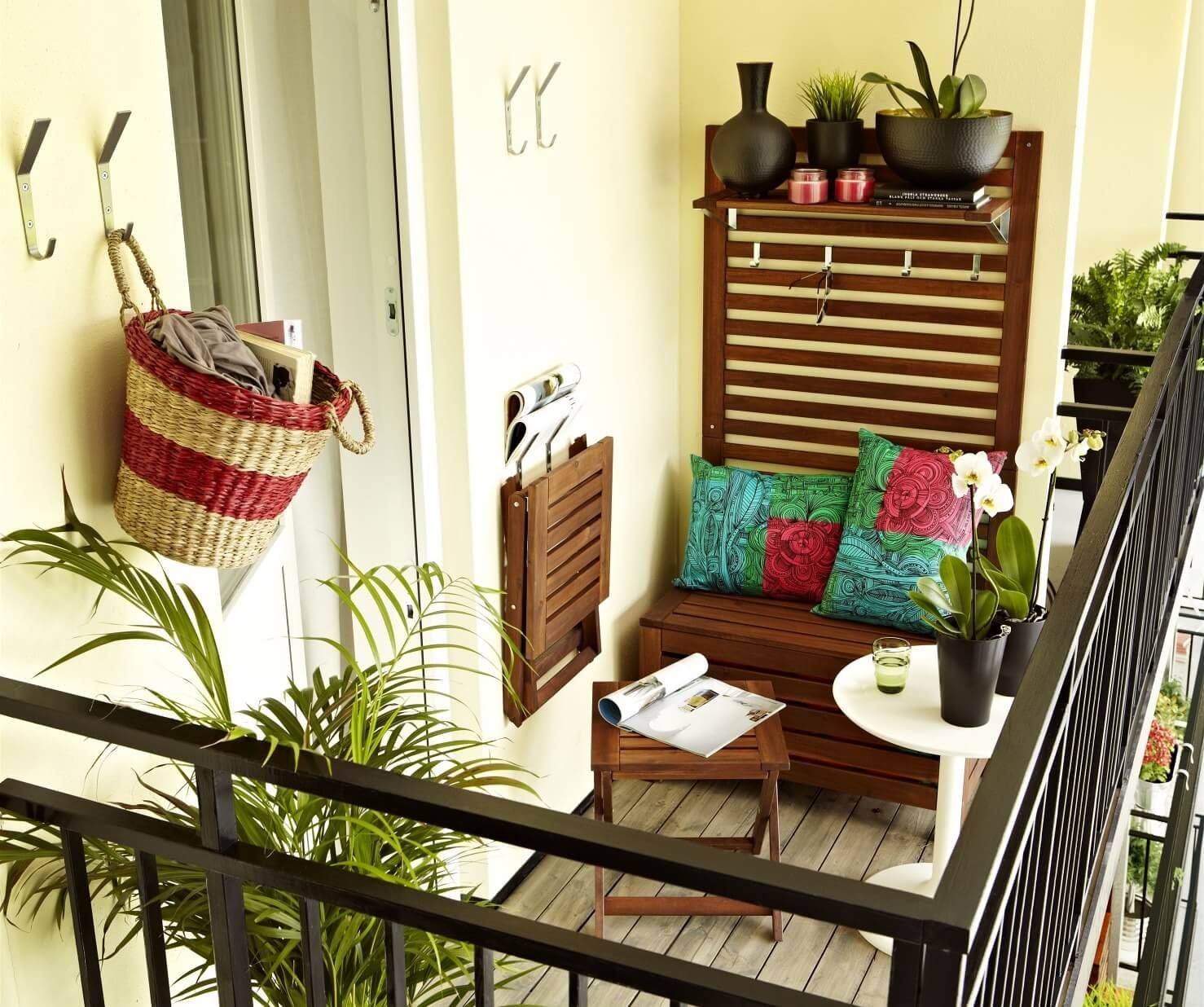 A folding chair and table gives you the option to make more space in your balcony. The furniture is perfect for both your office work as well as that leisurely cup of tea. Utilize the space you have to the fullest.
Buy this here.
Planting pots along the railing saves space.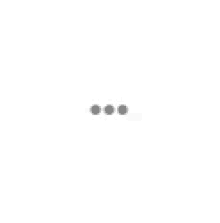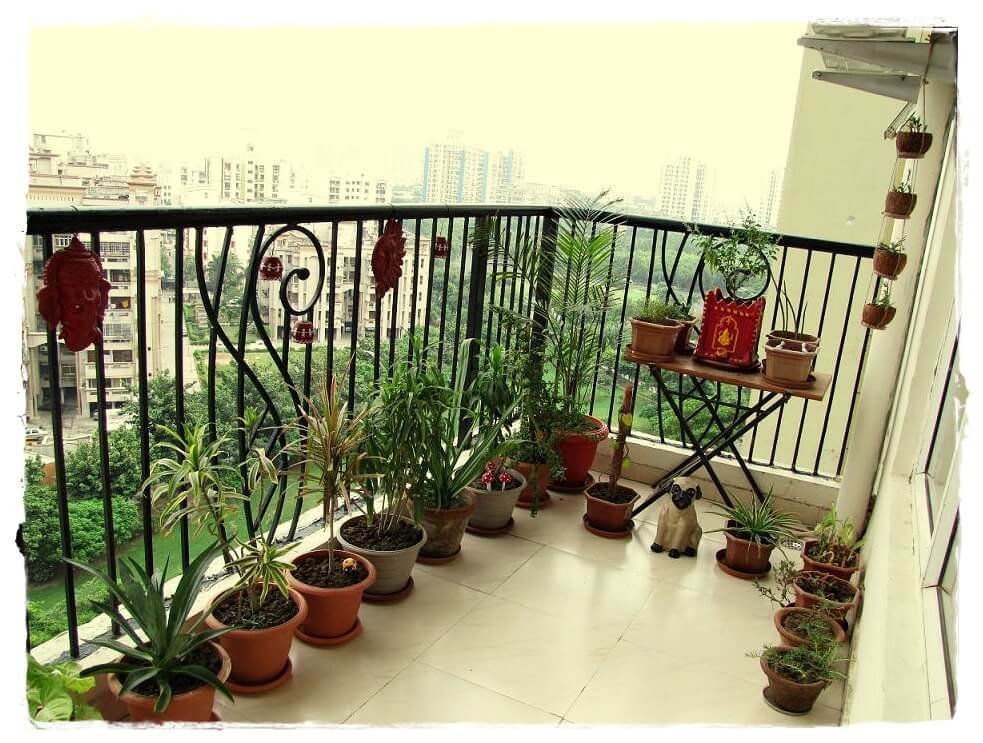 Not only does planting pots along the railing make your balcony more spacious, but also adds a neat touch. You can buy plants at affordable prices and decorate your balcony in different ways. You can place pots near the railing, on the table, and even hang it from the ceiling.
Give your balcony an adorable cozy look.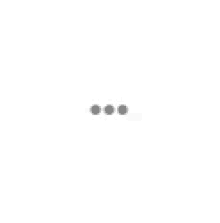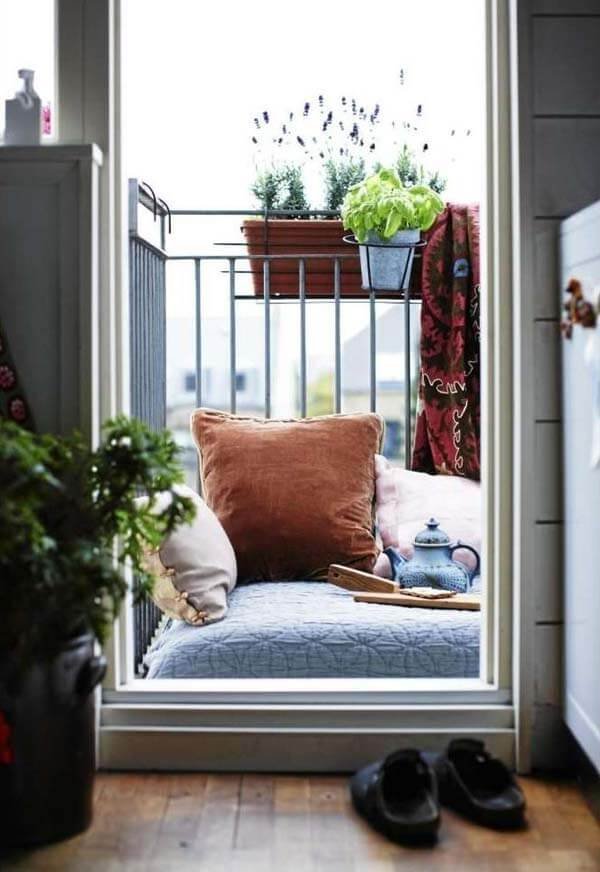 The cozy, easy to shift, soft seating makes your balcony a comfortable place to read and sip your favourite drink. During the rainy season, you can shift the seating so that it doesn't get spoiled. You can decorate the seating with nice cushions and a few plants.
A wooden swing is enough to make your balcony look stylish.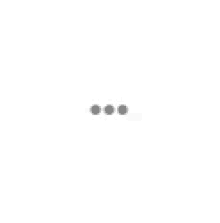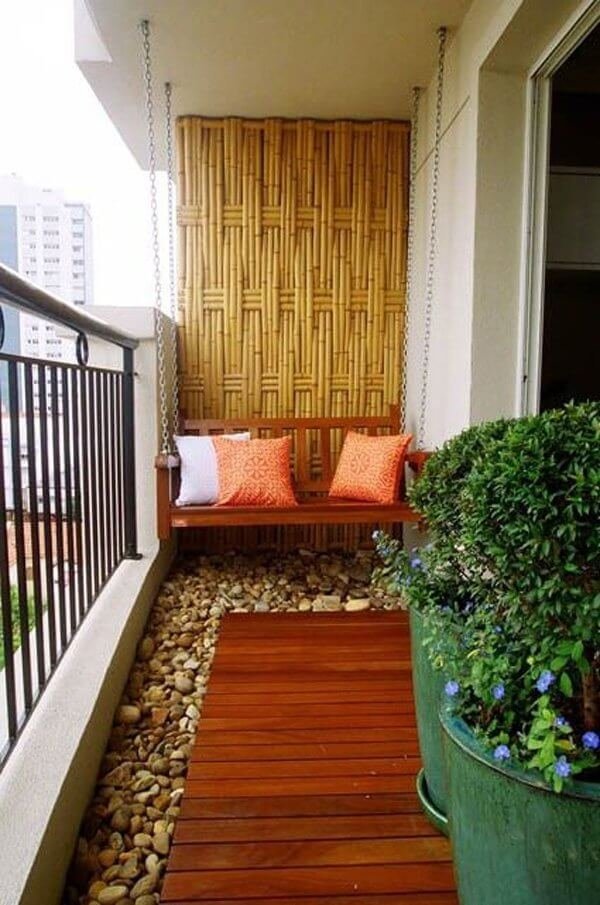 A wooden swing and bamboo walls look stylish. The colours are soothing, classy, and go with different kinds of decor. 
Buy this here.
Hang up pots of herbs for a sprawling balcony.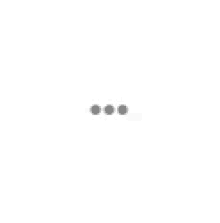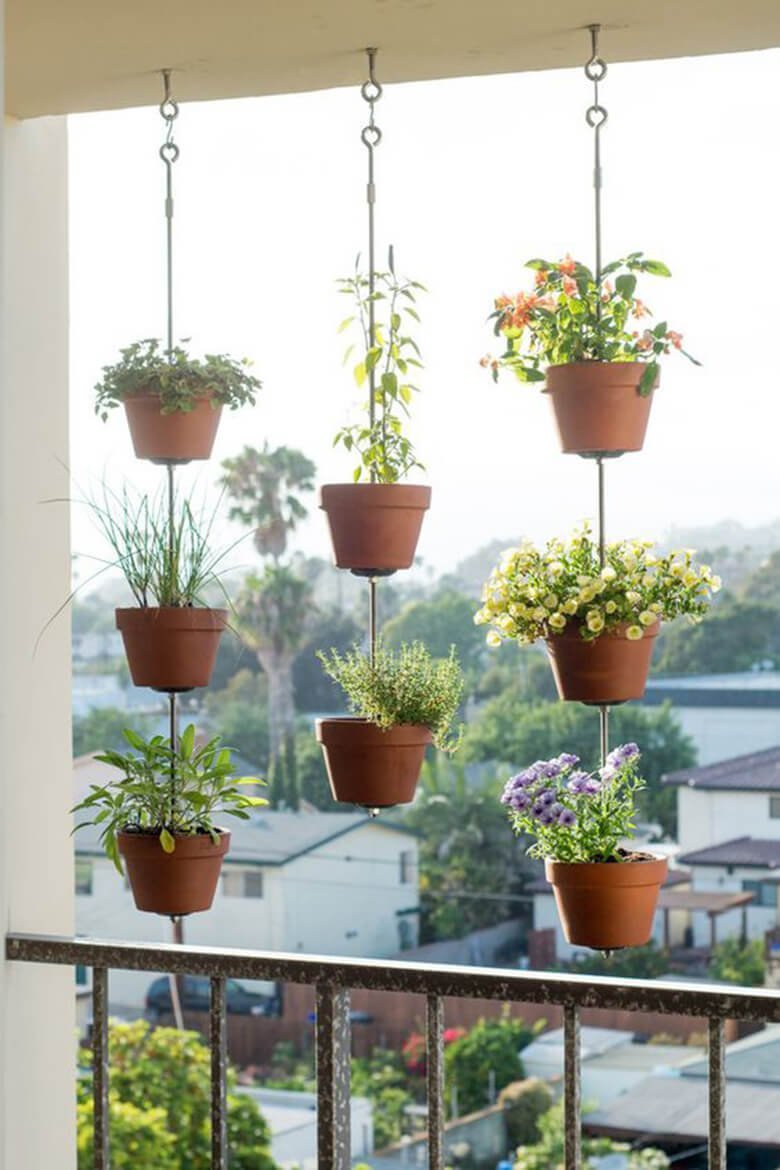 These pots of herbs and flowers are easy to maintain, making your balcony look beautiful from the outside and serene from the inside.
Utilize your balcony for your hobbies.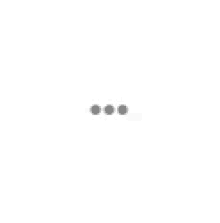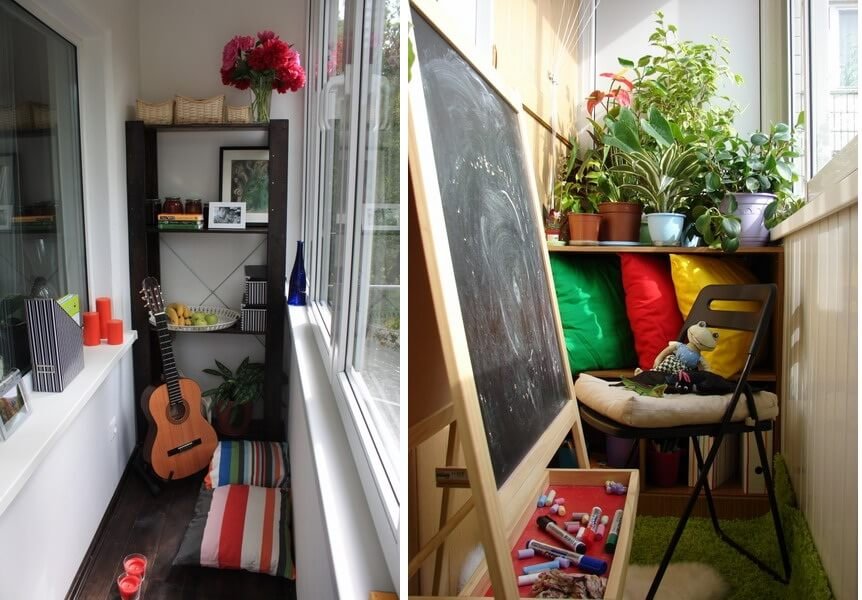 Your balcony can be useful in many wonderful ways. If you have less space inside your house, turn the balcony into your own hobby room.
Create your small little garden in your balcony.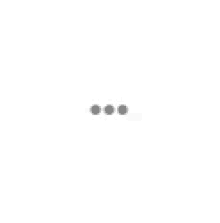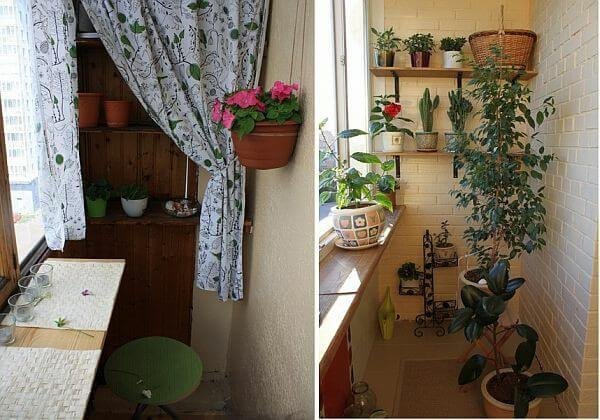 If you have shortage of space inside your house or if you stay in a flat, you can make your balcony your serene little garden and decorate it with colourful flower pots and herbs. This will give a refreshing touch to your balcony.
Now go ahead, and turn your balcony into something special!