10 French Beauty Secrets Which Will Change Your Skin and Hair in the Best Way
French-girl beauty is a category in itself. A much-envied and elusive concept, their unique way of treating one's skin, hair, and overall look is something many women in the world wish to emulate. So, we reveal the secrets behind the effortless gorgeousness of French women, to give you some offbeat beauty inspo.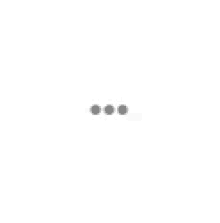 Treatments are more important that makeup.
The most central thing to French beauty, is a great skincare routine. They always invest in good treatments, and are believers in spending on spas and salons, to get great natural skin and hair, instead of buying tons of makeup.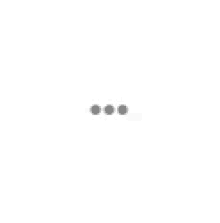 If you think about it, not only is this idea great because it helps one rejuvenate and relax, but also because it requires less effort than artistically applying layers of makeup everyday. Moreover, in the long run, it helps treat skin issues.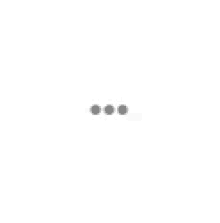 Plus, French women make the most of every beauty ritual. Even baths are treated as more than just a scrub session, because they love adding special oils, salts, and therapeutic herbs to their bathwater, to increase the efficiency of the bath's effect. This makes skin better and healthier overall.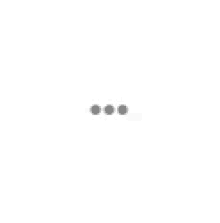 So in the French girl's mind, if you get regular spa manicures and invest in a good hand cream, your nails will be so shiny, you will not need to bother with nail polish. We can't argue with the logic there.
Big on homemade solutions, French women have several recipes they turn to for answers to their beauty woes. These vary from region to region. For example, many French women swear by a mix of rum, honey, two egg yolks, and the juice of a lemon for restoring strength, lustre, and vitality to their hair. They don't shun homegrown remedies in favour of alien treatments like we tend to do.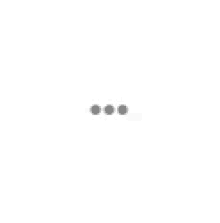 French women from different regions of France favour different remedies, depending on where they are. Those from Brittany love using seaweed, whereas people from places like Provence in the south, turn to flowers like lavender for remedies, as they are abundant in the region. The idea is to remain rooted and connected to the earth. 
Water is critical.
Just drinking water is passe and inadequate, as far as French women are concerned. Adding thermal water, floral water, or a herbal water to one's routine is essential to get the Parisian glow. Don't be surprised if you see French women constantly touch up their skin with a hydrating mist throughout the day. Quenching dehydrated skin not only gets rid of flaky skin, but hydrated skin is also less irritated and patchy.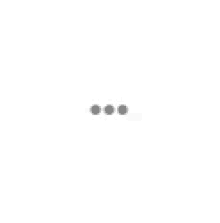 Water-based products which are super-absorbent, are also favoured by them, as France is home to some of the heaviest smokers, whose skin tends to turn dry. You will never be able to tell though, because French girls treat their skin with quality products to combat dehydration. Thanks to this, they have a perfect canvas to build their makeup look on.
Perfect your base.
French women do not use litres of foundation, or cover their face throughout with heavy base makeup. They do, however, prep skin well. This means you need to cleanse and massage skin till it has that lit-from-within glow, creating a smooth and even base for whatever you are about to put on.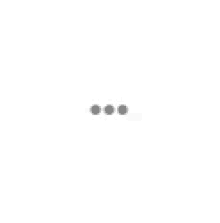 Then, French women go on to dab a bit of concealer. You will never see them pile on cakey powders and liquids on their face.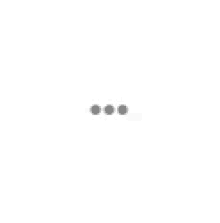 It is, perhaps, a part of French sexiness to be comfortable enough in your own skin to forego foundation.
Au naturel is the way to go.
The French believe in ensuring that makeup looks natural. They are not people who contour skin till cheekbones look sharp enough to cut glass.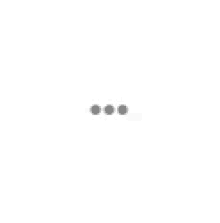 Your pores and visible veins make you seem real and unique. A slight hint of colour on the cheeks gives the face a natural flush, while adding definition. Not hiding freckles with foundation, and letting them be, makes it seem like one just returned from a holiday.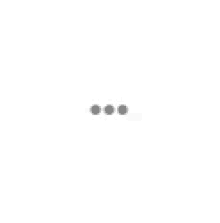 French women do sparingly use a light dusting of bronzer to add a glow, but most of the time, they are all about highlighting, and accentuating the glow that is already present, for a brighter look. For them, staying the hell away from things which 'transform' oneself is crucial. They want makeup to make them look fresher, but while still making them look like themselves. 
Pick a feature to accentuate.
French women do not go for a fully-contoured face, coupled with bright lips and smokey eyes. They focus on one feature. This is because they treat a red lip or a set of smokey eyes like an accessory in itself.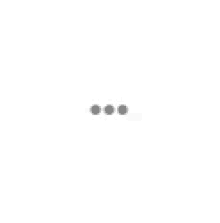 We have all been in a position when we have created the perfect smokey eyes, and paired it with an immaculate red lip. But, no one has noticed how perfect either of those things are, because both prevent the other from being highlighted, making the whole thing seem useless. The sexiness of your tousled mane will get no attention if you pair it with smokey eyes and red lips, and a hairband. Worn alone though, it will grab more eyeballs, as it is the central feature.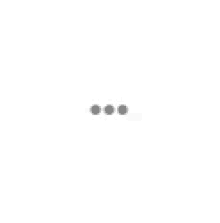 This is why picking a particular feature to highlight, is sensible. Moreover, it prevents one from looking confused. French women often go for a cat-eye flick and leave everything else bare.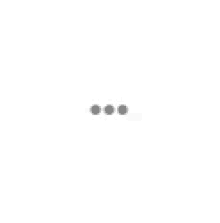 The sharp sexiness of that then, is stark and obvious. This is because they do not treat each individual part of their look as another step in creating a new face with cosmetics. They treat each red lip or flick of eyeliner as an individual statement.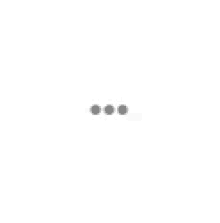 Be dishevelled but polished.
You won't see French women go the Instagram smokey-eyes way and give everything neat, defined edges with piles of concealer. When a French woman does smokey eyes, she really commits to the dishevelled rockstar look by messing up the edges a little.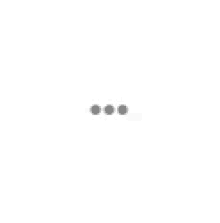 When she wears red lipstick, she dabs some off with her finger, so that the stain left makes the lips look like they have just been kissed.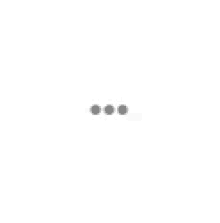 The idea is to go for a look which is compatible with the idea of a woman having a life, and not being obsessed with having her makeup stay put. 
Perfume is everything.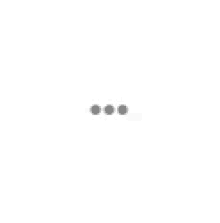 Beyonce might skip perfume because she is allergic to it, but that's her. Considering how French perfumes are known for being the highest quality, it is hardly a surprise that French women never step out without perfume. For French girls, perfume is a key part of their identity.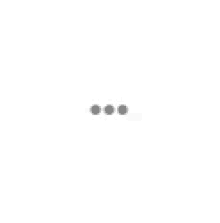 French women ensure that they apply perfume on their skin, so that it mixes with their body heat and develops its own unique character. Moreover, they favour naturally-derived scents obtained from actual flowers, instead of synthetically created perfumes which smell generic, making the experience of wearing perfume all the more luxurious.
Embrace your uniqueness.
Cosmetic surgery might be a far-fetched idea for many of us, but it is quite common today. To say that French women hate lip injections would be an understatement. It is entirely opposed to the French idea of accentuating that which sets us apart. To the French, the beauty of a thing is directly proportional to how unique it is in comparison to that which is present around us. 
So, your gapped teeth are beautiful. Your dark circles are beautiful. Your freckles are beautiful. The things which only you have, and everyone else lacks, are beautiful to the French.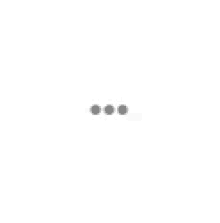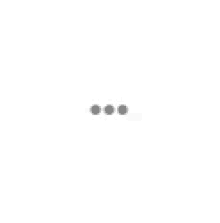 French women are brave in their attitude to beauty, and don't like hiding themselves. So, they always like makeup which makes them look somewhat fresher or bolder, but not something which makes them look like someone else.
Don't try too hard.
Less, to the French girl, is always more. Puffy blowouts, tight curls, or super-sleek hair, are all alien concepts to French women. It is paramount that their entire look is fuss-free.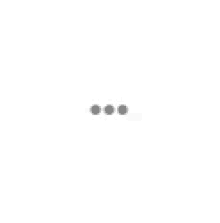 Even if they put in a lot of effort, seeming like they just threw a look together, is very important to them. Excessively coiffed hairdos or makeup looks hide one's personality and make one seem too archetypal. French girls get this, which is why the practice restraint and let their character shine through.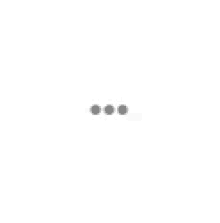 If you want to know how to master Parisian chic fashion, go here.