The Bald and the Beautiful: 10 Female Actors Who Rocked the Bald Look
When you think of beautiful female actors, one usually conjures up an image of tall, slim woman with ideal facial features and a full head of long luscious hair. But what if they were to remove that hair, does she become unattractive? We say no. Bald is the new sexy for women and many of our celebrity idols have proven it. Here are 10 actors who went bald and gave hot a new definition.
Kate Hudson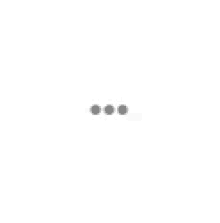 Photos of the actor with a completely shaved head went viral recently. Hudson looked just as hot as she prepped for her role in an upcoming film directed by singer Sia.
Tilda Swinton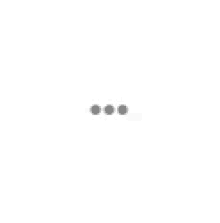 To play the popular role of Dr Strange's mentor, The Ancient One, Swinton refused a bald cap and opted for the real deal, proving that bald is the new cool.
Karen Gillan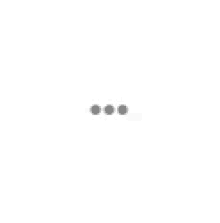 Gillan ditched her signature red locks for her role as Nebula in Guardians of the Galaxy. In fact, she shaved her head for her audition, hoping it would get her the part. Who knew anti-hero could be so hot?
Demi Moore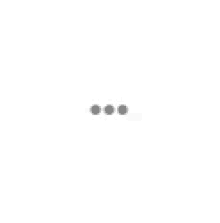 Even though her cropped hair in Ghost was iconic in the 90's, Demi Moore actually rocked the bald look even before that in G.I.Jane. She not only pushed the envelope by portraying a female Navy Seal, a profession usually reserved for men, she also showed us that bald women can look badass.
Cate Blanchett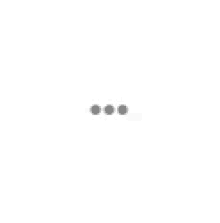 Blanchett famously chose to shave her head for her role in the film Heaven, and looked stunning. She later revealed that going bald was so liberating that she still does so from time to time.
Ellen Page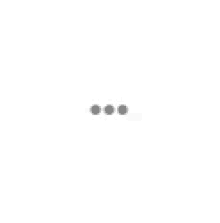 Before she hit it big with Juno, Page did a film called Mouth to Mouth, where she plays a homeless teenager who gets in with a rough crowd. Her hair becomes shorter and shorter throughout the film till she is completely bald towards the end. Page carried off the grunge look perfectly.
Charlize Theron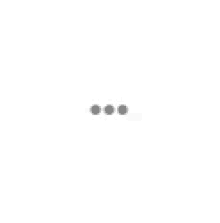 Theron's shaved head in her iconic role as Imperator Furiosa in Mad Max: Fury Road, pushed her hotness quotient (which is already very high) even higher. The dark smouldering eyes and the metal arm just added to the overall look.
Natalie Portman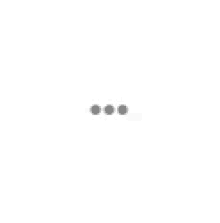 Portman went bald on camera in V for Vendetta. Although the famous scene is heart-wrenching to say the least, Portman carried off the bald look really well off camera too.
Robin Tunney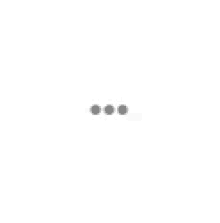 You may know her as Agent Teresa Lisbon from The Mentalist, but Tunney has done a bunch of noteworthy films in the past. One of them being Empire Records, where she played a troubled punk teen and boy, did she carry off the bald punk look!
Sigourney Weaver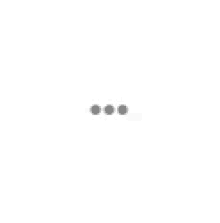 Weaver went completely bald for her popular role in Alien 3, which was a rare blockbuster hit with a female protagonist. She took on the aliens and the fashion world by storm, all in one film. 
Would you consider shaving it off, like your favourite female actors? Let us know in the comments below.