10 Facts about Child Labour in India That Show the Horrible Reality of India' Children
India is still plagued with many social evils, but one of the worst ones is child labour. Child labour is when minors are engaged in economic activity, a lot of which involves physical labour. This unhealthy and unfair practice can be seen everywhere, from construction sites to textile factories to even our homes. And if you thought this wasn't something that is prevalent in India, you are woefully wrong. Here are some facts that will open your eyes to the harsh, sad realities of Indian children.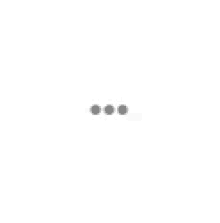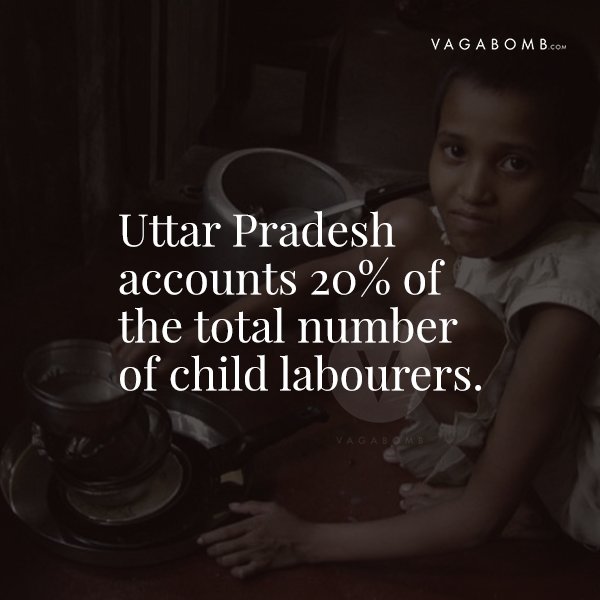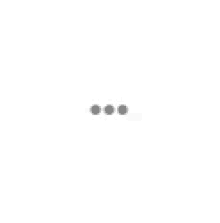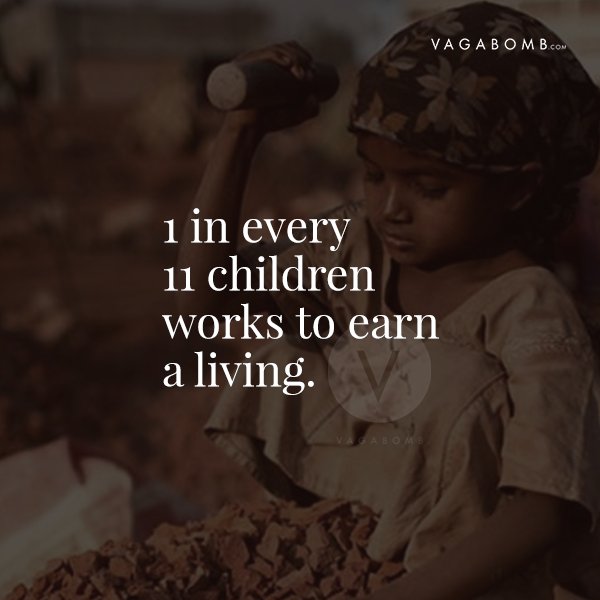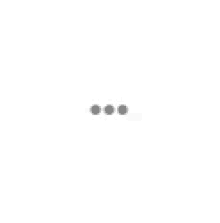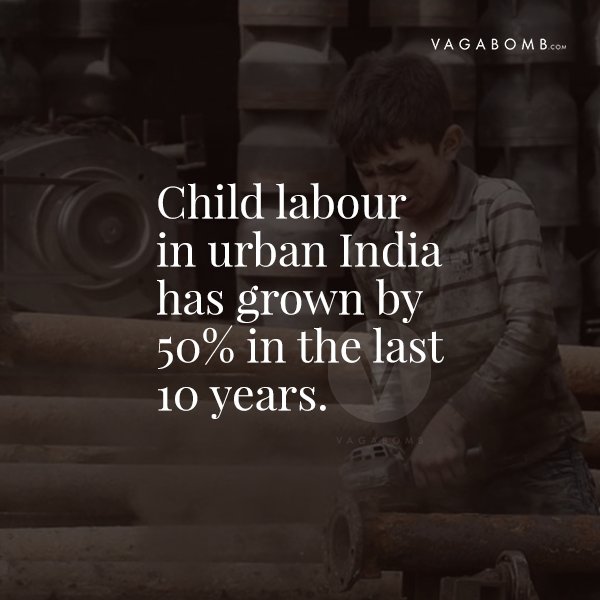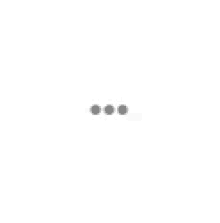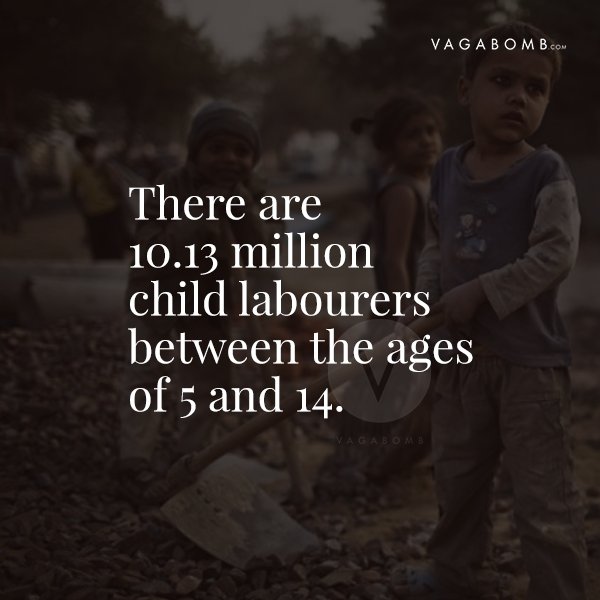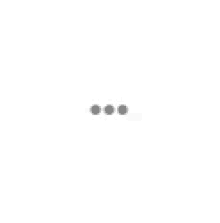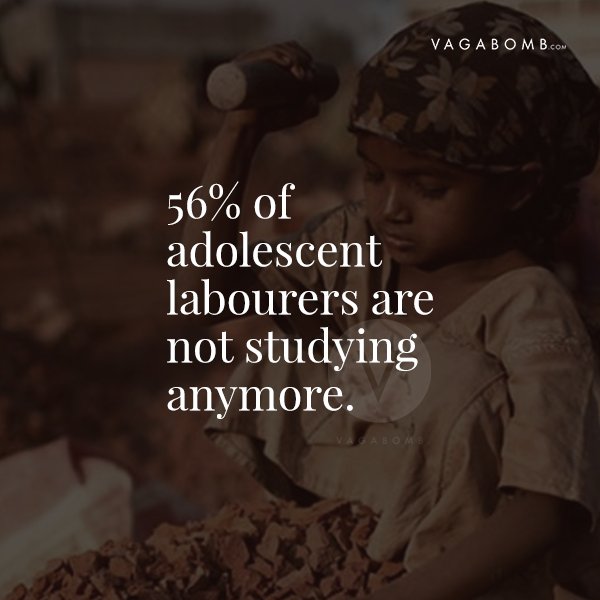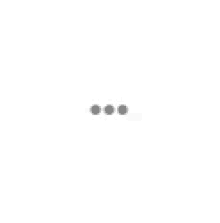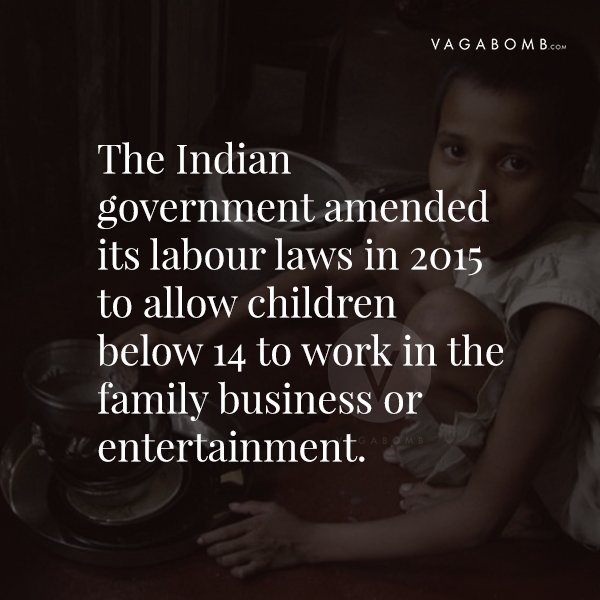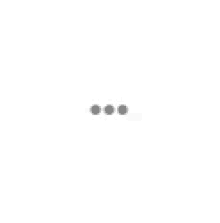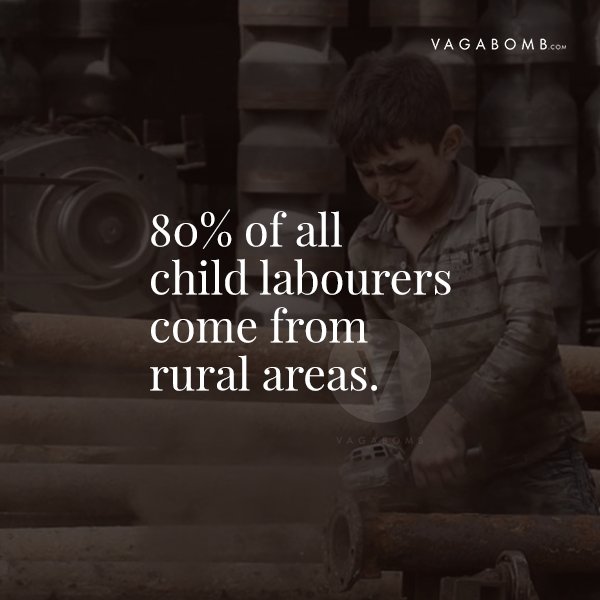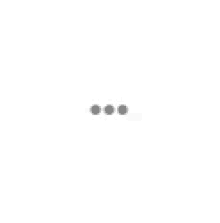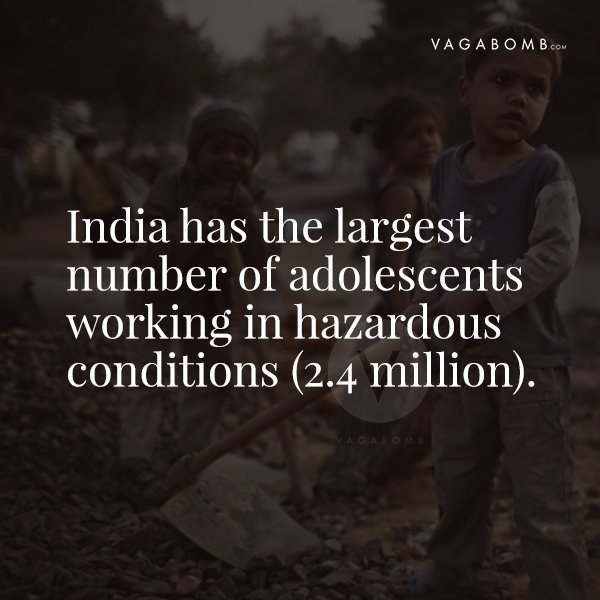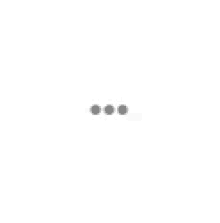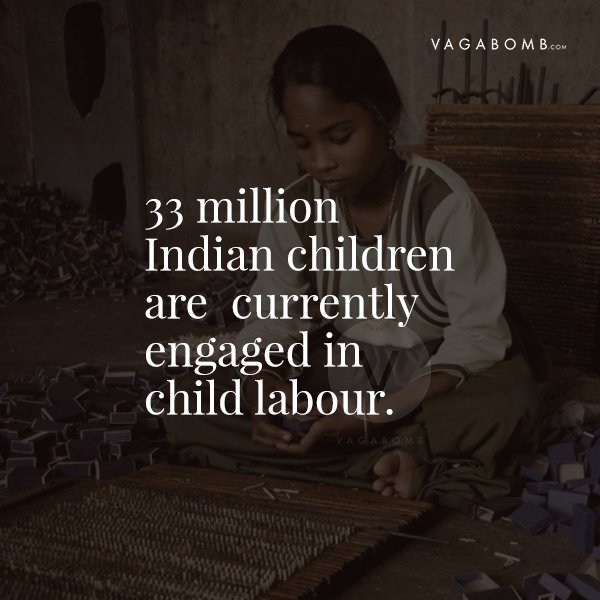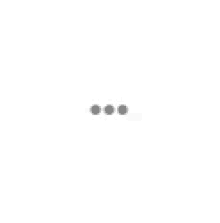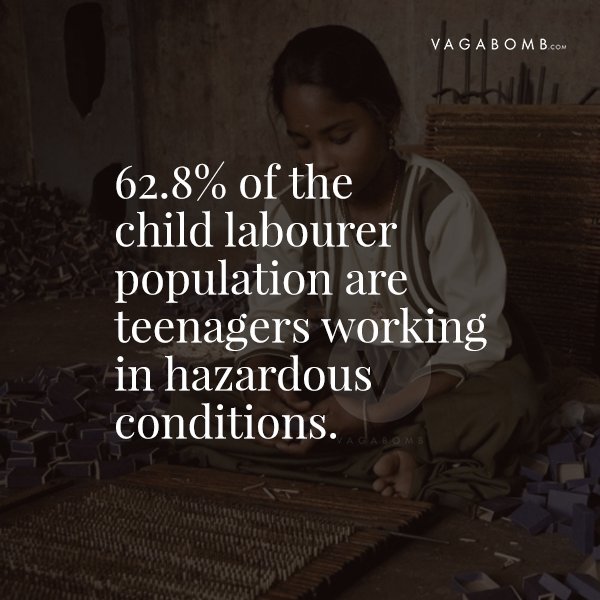 Child labour is still a major issue in our country, and it is a difficult task to deal with as many families are forced to send their children to work, so that they can make ends meet. This is why we need better public policies for health and welfare, so that children don't have to trade in their future lives just so that they can afford a meal today.
All statistics and information have been sourced from here and here.