10 Cringeworthy Makeup Mistakes We Have All Made at Some Point in Our Lives, Part II
We have already mentioned the fact that makeup is a matter of personal taste. But, there are certain rules which prevent the wastage of makeup, and contribute to a makeup look which is effortless and breezy. Breaking these rules results in makeup mistakes that make us all cringe. However, since no one was born armed with information on everything beauty-related, we assist you all in decoding these mistakes and preventing yourself from making them.
Buying makeup without swatching first
No two people have the exact same skin tone. Your diet, amount of sun exposure, health conditions, genetic predisposition, and skincare routine affect skin immensely. So, it is a bad idea to buy foundation or concealer just because it suits your best friend really well, or because it looks good when swatched on the sales lady who is trying to sell you makeup at the mall. The same goes for lipcolours and eyeliners. Eye colour, hair colour, and the overall effect of these combined with the skin colour's temperature contributes to your uniqueness. That is why there are billions of different shades of red lipstick for every skin tone. Acknowledge and respect these differences, and always swatch products on your own skin first, before buying.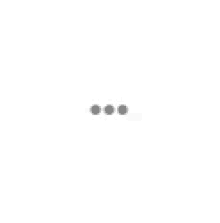 Filling brows in with a dark pencil throughout
This is a bad idea, unless you're going for eyebrows which look like an upside-down version of Nike logos. Fill brows in with two different colours of eyeshadow, and blend it with a spooly brush. A dark shade works for the ends, whereas a light one will suffice to fill the gaps in the beginning portion. This makes brows look natural and even throughout.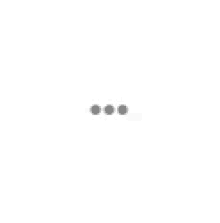 Not using a primer
People who complain about makeup breaking them out, this one is for you. This one is also for those whose makeup just cannot stay in place. Primer penetrates pores and creates a barrier between skin and makeup products, thereby preventing pores from getting clogged and skin from breaking out. Not only that, it creates a smooth and even base which is conducive for makeup to stay put longer without smudging or creasing.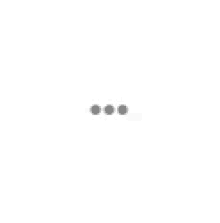 Wearing the wrong shade of foundation
The bad news here, is that there is probably no such thing as the "right" shade of foundation. Your skin tone and colour are very unique, and can probably change daily, depending on sun exposure, diet, exercise, and illnesses. So, the question of using one single foundation does not exist. The good news is, you can probably buy two shades of foundation which are closest to you skin tone. Do this by applying one to your throat, and one on your jaw. Your jaw gets a lot of sun exposure, and your throat is shielded from it almost entirely. A mix of these, combined with an occasional dusting of blush or bronzer, will make the perfect shade.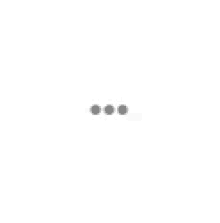 Not tightlining your lashes
If your eyeliner is a mile away from your lashline, or there is a thin gap of skin between your lashline and eyeliner, the entire look becomes useless. That is why tightlining is crucial. It ensures that your look seems real and natural, giving lashes a natural thickness. The term basically refers to lining the gaps between your eyelashes, in your lashline. While lining eyes, if you want to go for a natural look or smokey eyes, it is a great idea to tightline your lashes first, and top that off with lighter-coloured eyeliners or eyeshadows. This makes your eyes pop and brightens them.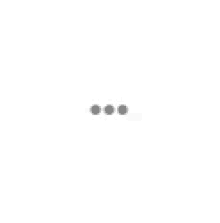 Face mask makeup
When we apply a thick coat of makeup on our face, it looks like a face mask if not blended out into our neck and upper chest. This is especially true if we don't pick shades of base makeup which are right for our skin. Face mask makeup is also often a consequence of buying makeup without trying it first, of over-applying makeup, and of not picking the right shade.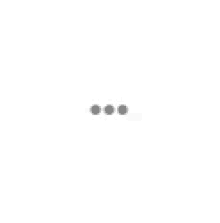 Using too much powder
Setting powder is crucial for setting makeup, yes, but putting tons of it is counterproductive unless you want to resemble a mime artist. Use it only to bake makeup, or blot the oily areas. Applying a lot of it makes everyone's face look ashy. No matter how much its shade matches with your skin tone, too much powder will end up looking cakey and fake.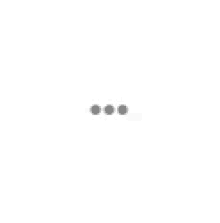 The right shade of blush for you is one which matches the colour of your finger tip. That is one part of the body which is adequately flushed with blood, so when you actually blush, your skin resembles that shade. Test out blushes to see how they blend with it. You can also try swatching it by sweeping it across your cheeks. Anything darker or lighter than the fingertip shade, however, will look artificial, either like a Raggedy Ann Doll, or like a clown. 
It is also important to remember that certain shades of blush work with certain lipsticks and eyeshadows.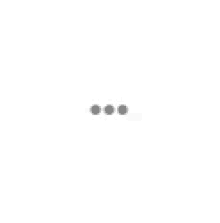 We all know what happens when we wear heavy makeup in hot weather, so it is natural that changing our routine seasonally is a smart thing to do. A hard pencil eyeliner can be almost impossible to apply in dry winter weather, as it is frozen solid. Switching to gel eyeliner or pencil liner works flawlessly, because they glide on easily. The same goes for foundation. For example, if you use a concealer with a creamy formula, change that in humid weather to solid, mineral formulae. Opt for cream eyeshadows or blush in winter, and switch to mineral powders in summer. Nourish your skin, and protect it according to the season, even while wearing makeup.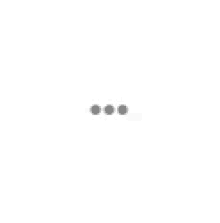 On a normal day, for the average person, makeup is a tool with which we enhance our features. We also often used it to hide our flaws, which we as real humans admit we have, and as people who aren't uber confident at all times, would like to hide. But, there are some who believe they can create an entire new face with makeup, so they pile on buckets of foundation to achieve that. While this is okay if you're aiming to create prosthetics with makeup for a sci-fi movie, it is unnecessary in real life. It looks cool in low-resolution YouTube tutorials which are shot in strategically-lit rooms, but in real life, too much base makeup just doesn't make anything better. If there are pimples which cannot be hidden, or marks that still show, wear them with pride, not just because you shouldn't care, but also because those bumps are still visible under makeup. It is a self-acceptance and makeup lesson in one.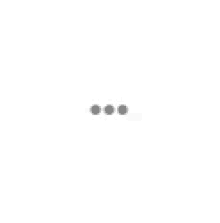 Which of these mistakes do you make the most?