10 Bollywood Films That Showed Relationships with Parents as They Really Are
It's not news that Bollywood rarely gets us as we are in real life. Interpersonal relationships are either too dramatic, or too problematic, or too over the top, or, worse, all of the above. Some films, however, perfectly understood our relationships with our parents. Here's a list of 10 films that could have been shot in our living rooms:
Band Baaja Baaraat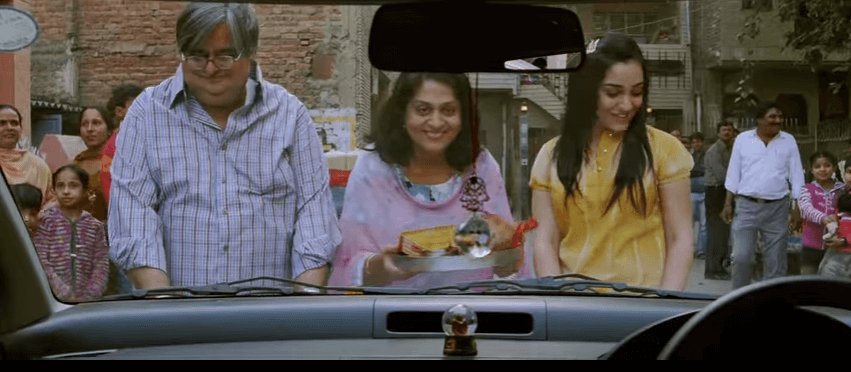 Shruti Kakkar (Anshuka Sharma) had a pair of understanding and supportive parents, who wanted their daughter to get married, but didn't see her career as an obstacle for that.
Piku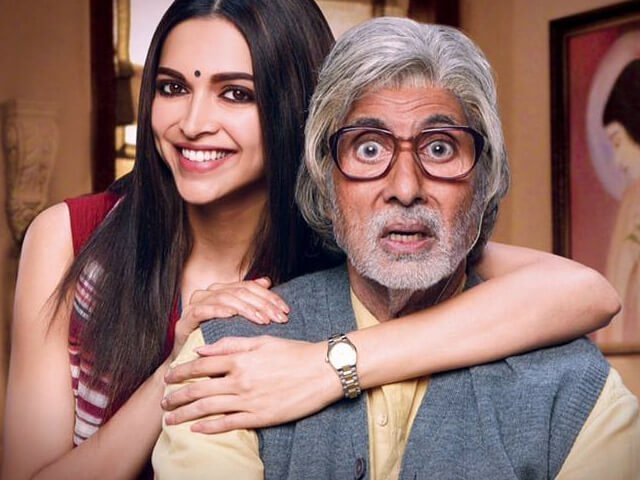 Deepika Padukone and Amitabh Bachchan's portrayal of Piku and her father was so normal, it left wondering if we knew the characters in real life. From the annoyed snapping to friendly banter, their dinner table looked exactly like ours.
Wake Up Sid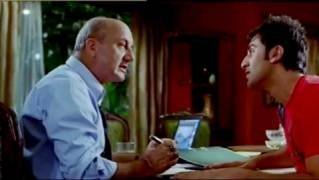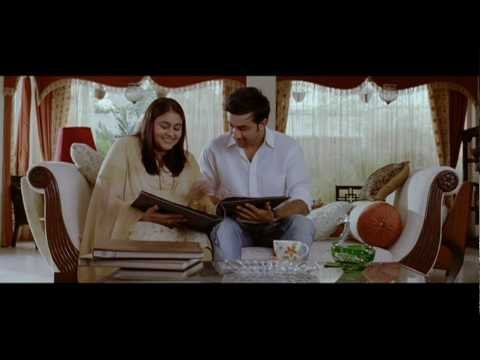 Sid's parents from Wake Up Sid were all our parents! From having a talk about getting serious in life to the food and hugs, they seemed to get us.
Yeh Jawaani Hai Deewani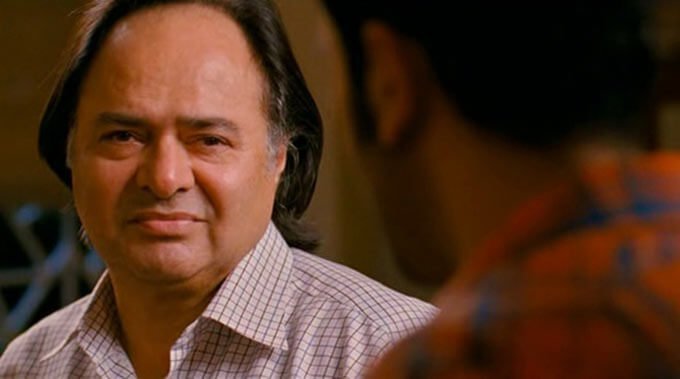 Not all Bollywood parents make life hell for their kids. Case in point: Yeh Jawaani Hai Deewani. Farooq Sheikh played a father who understood that his son needed to be his own person, and supported him instead of judging him.
Khosla Ka Ghosla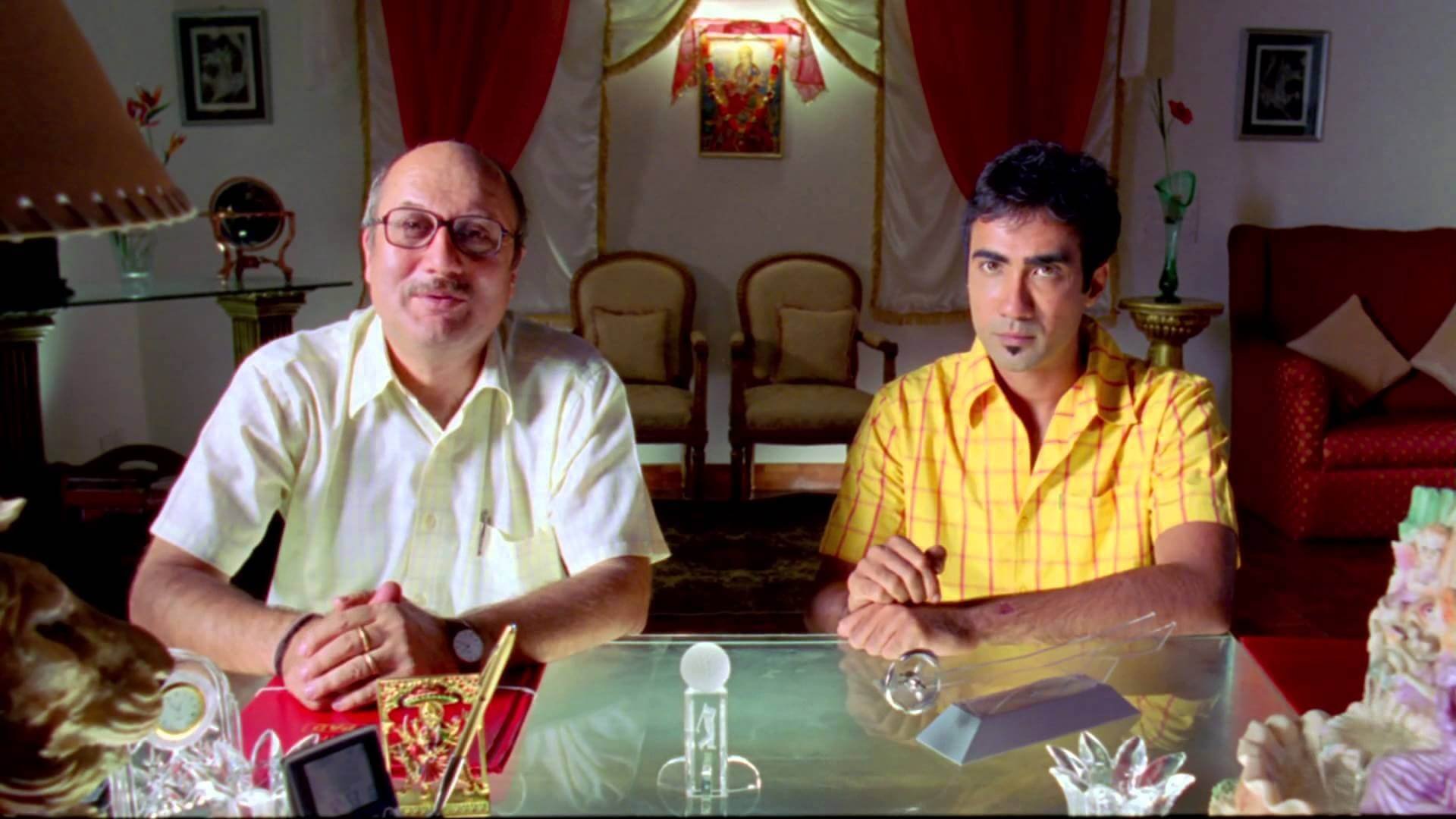 Anupam Kher has many dad roles to his credit, but his portrayal of Kamal Kishore Khosla in this Dibakar Banerjee film is by far the most relatable. He plays the typically confused middle-class father who wants to share a drink with his sons and needs chutney with his pizza.
Dil Dhadakne Do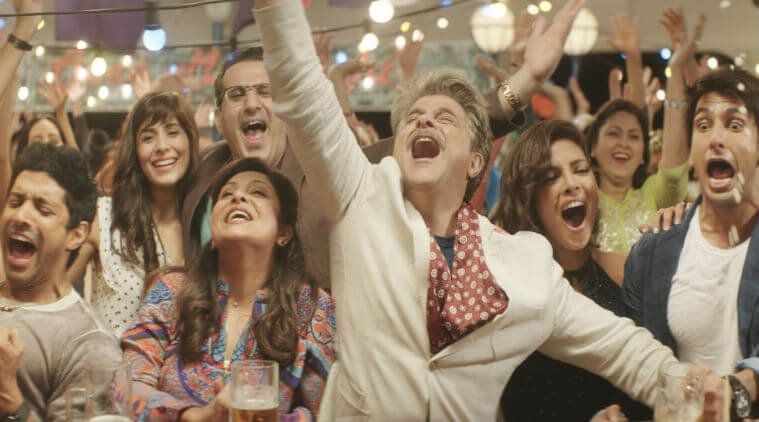 From Farhan Akhar's guilt-tripping dad to Priyanka Chopra and Ranveer Singh's nosy parents, this film understood our equation with our parents and how! Oh, and these parents threw in a good amount of, "Pata hai log kya sochenge?" Sounds familiar?
2 States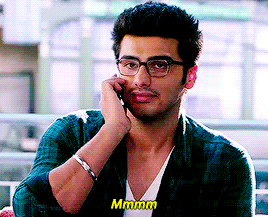 Problematic, embarrassing, and extremely loving Amrita Singh is every middle-class mother ever. Also, don't forget all the prying and shaadi talk.
Khoobsurat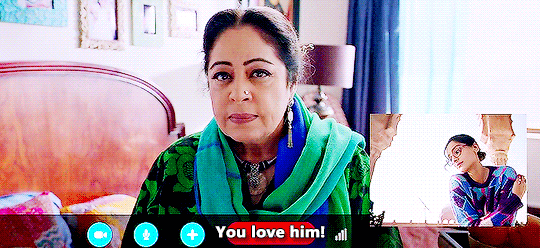 There hasn't been a more epic parent character than Manju (played by Kirron Kher) in the recent past. She talks to her daughter all the time! Seriously, all the damn time. It's so relatable that Maa Ka Phone became everyone's customized ringtone for their mothers' calls soon after the film.
Jaane Tu... Ya Jaane Na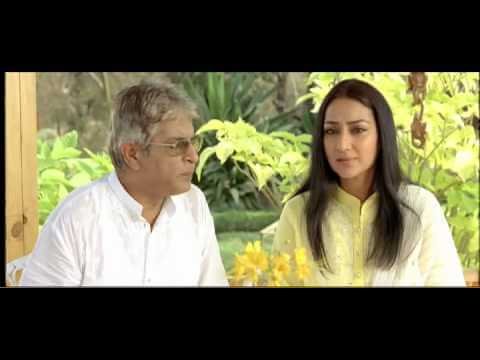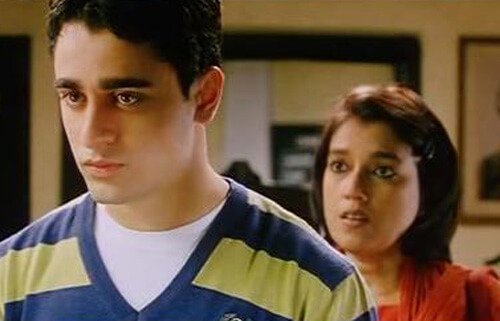 From sending their children on free guilt trips to assuming they're dating their best friend of the opposite sex, Jaane Tu... Ya Jaane Na knew what our relationships with our parents look like.
Kapoor and Sons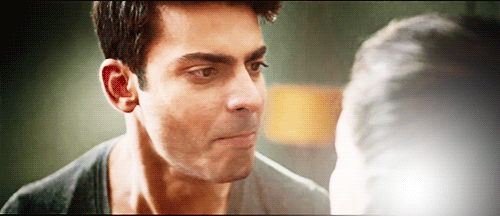 The Kapoors are our families on a bad day. They fight, they yell, they smash things, and then they make up and hug it out.
Feature image source