10 Bollywood Celebrity Tattoos That'll Inspire You to Get Inked
If we had to pick the most common element from every 20-something's bucket list, 'getting a tattoo' will be the clear winner. Getting a tattoo is an experience in itself, but what's equally fun is the pre-tattoo research phase. It's understandable that anyone would get confused by the variety of options available on the Internet, which is why it's best to turn to the people who help us with all other kinds of fashion gyaan - our favourite Bollywood celebrities.
Most of the current generation of Bollywood actors are inked, and have some interesting designs to flaunt. Whether you're the I-love-my-family kinds or the artistic rebel, here's some tattoo inspiration for everyone.
Alia Bhatt (Pataka in Devanagari)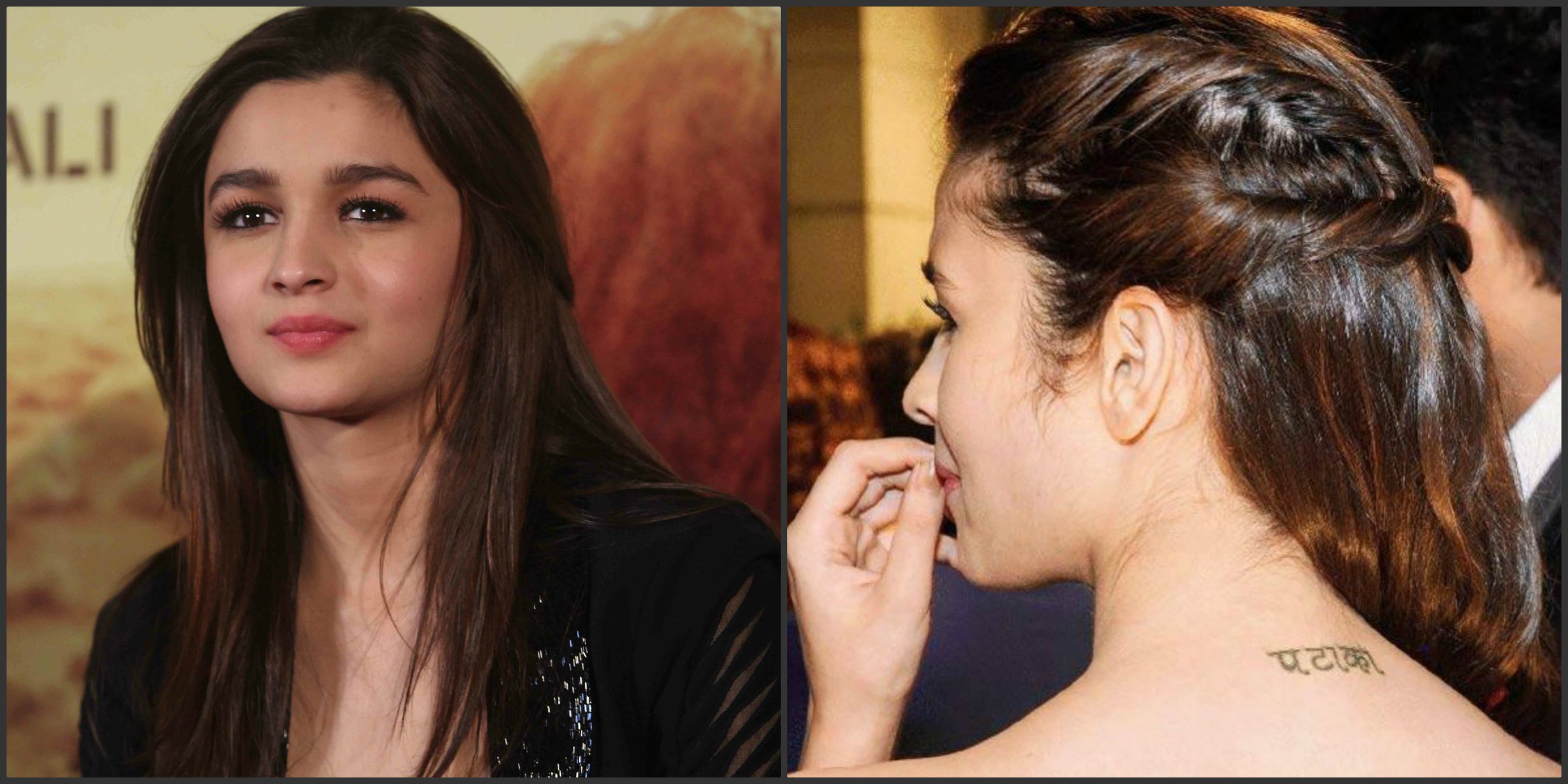 Priyanka Chopra (Daddy's lil girl)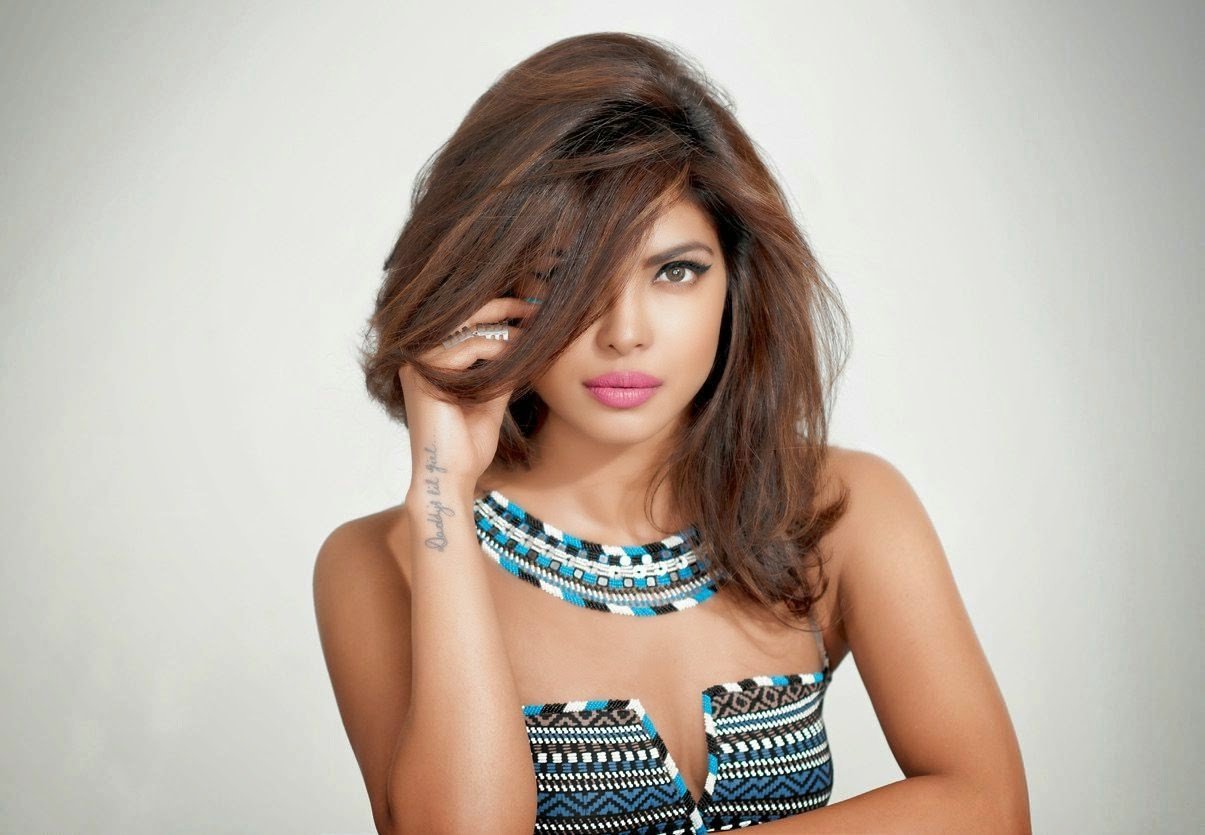 Saif Ali Khan (Kareena in Devanagari)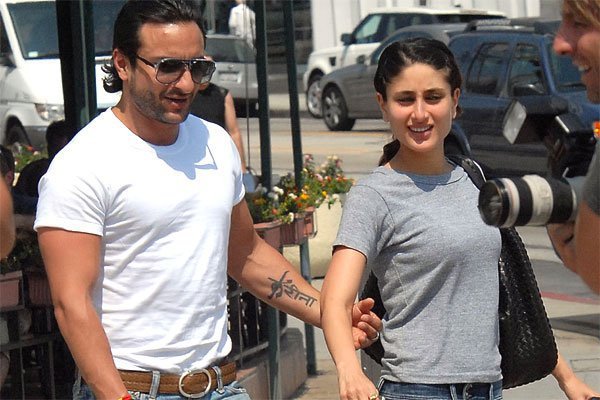 Ranbir Kapoor (Aawara in Devanagari)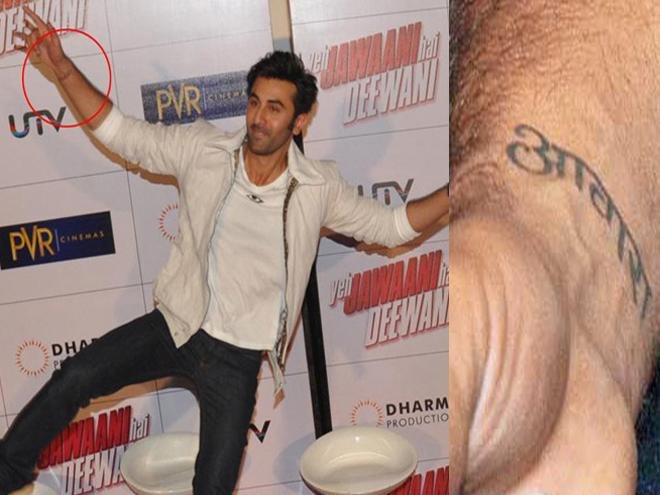 Deepika Padukone (RK for Ranbir Kapoor, later modified)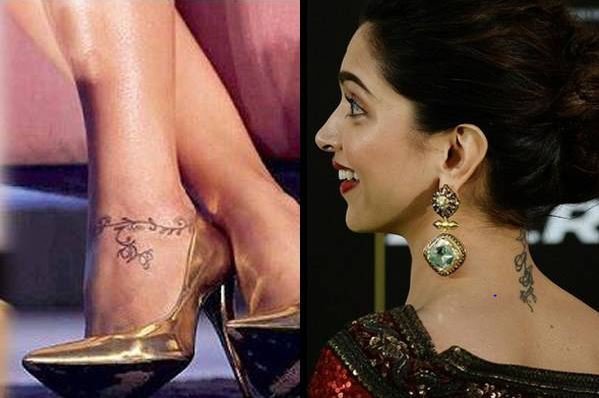 Arjun Kapoor (Ma in Devanagari)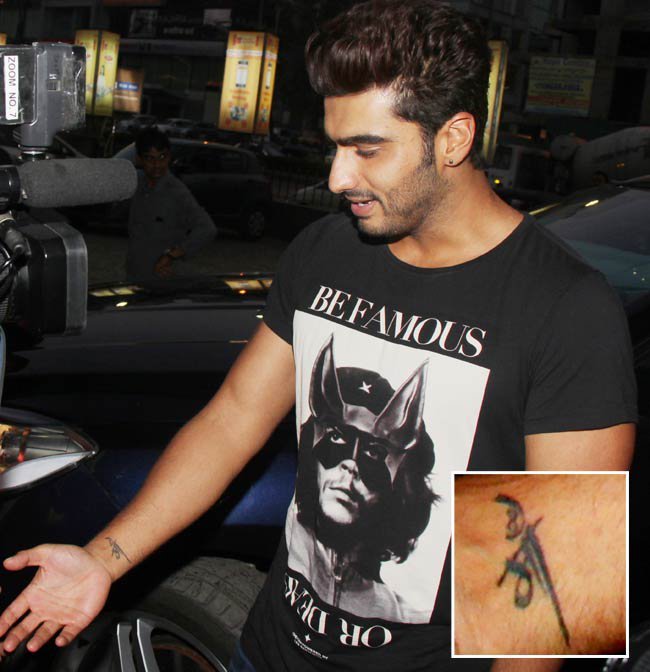 Kangana Ranaut (A warrior angel)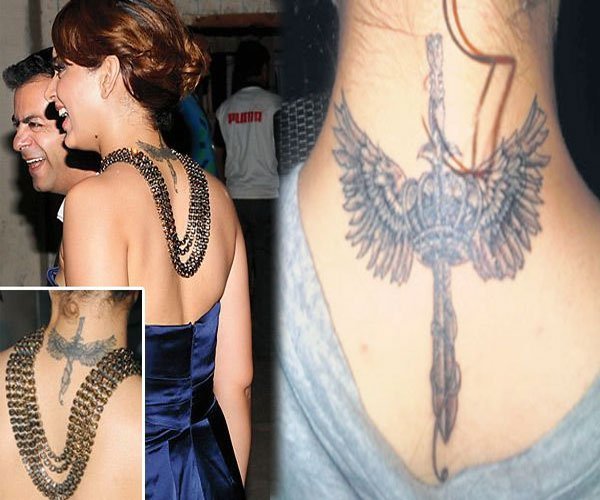 Celina Jaitely (Peter, her husband's name)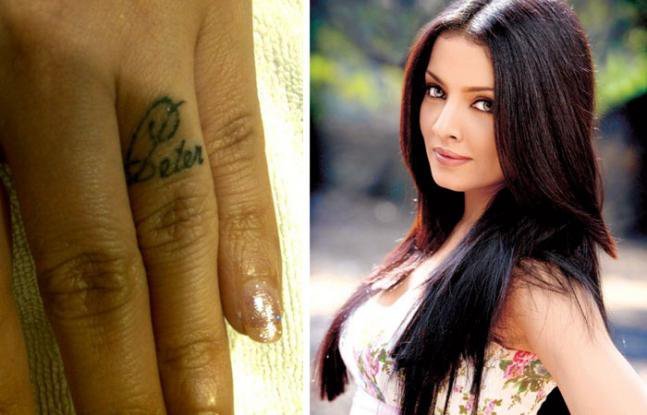 Sushmita Sen (Latin proverb, meaning "I will find a way or make my own.")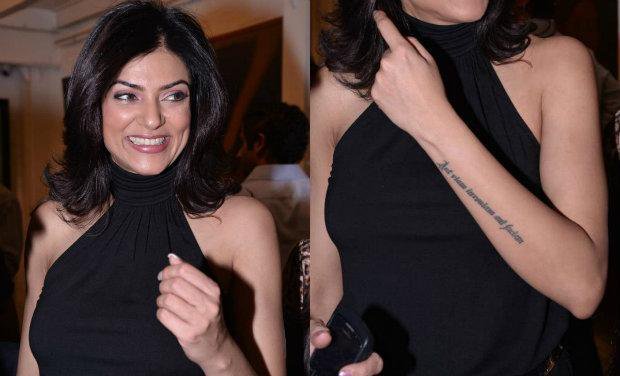 Shruti Hassan (Shruti in Tamil)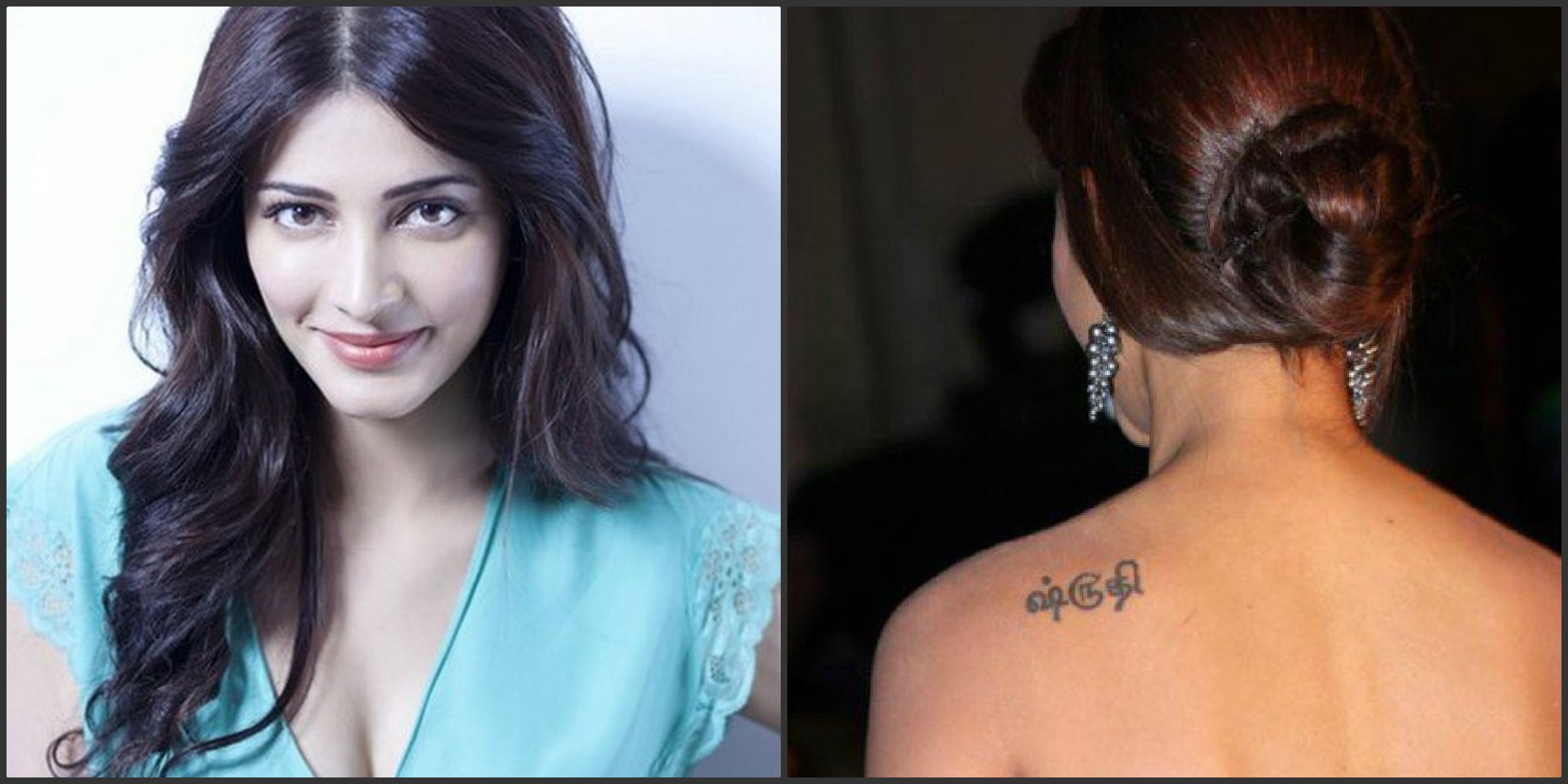 Inspired yet?