A Poet for the Millennials: Akhil Katyal on Resistance, Desire, and Everything in Between
Delhi-based poet and author of Night Charge Extra, Akhil Katyal is one of the most popular and active personalities in the Delhi culture scene. He is a favourite among university students and has gained somewhat of a celebrity status because of his voice that never shies away from tackling difficult issues. From the JNU controversy to queer politics, Katyal has written poetry about mainstream subjects that immediately establish a connection with the young audience.
Here are 10 of our favourite short poems by him.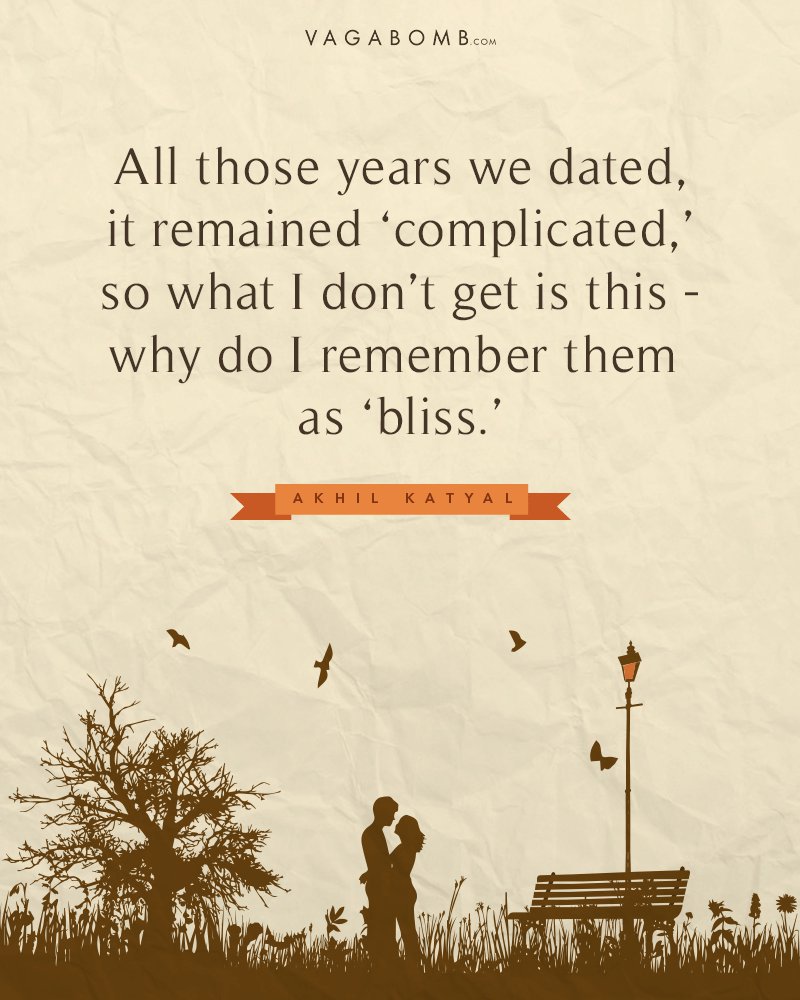 His words resonate our thoughts on the issue of cross border art. Can art be confined within borders?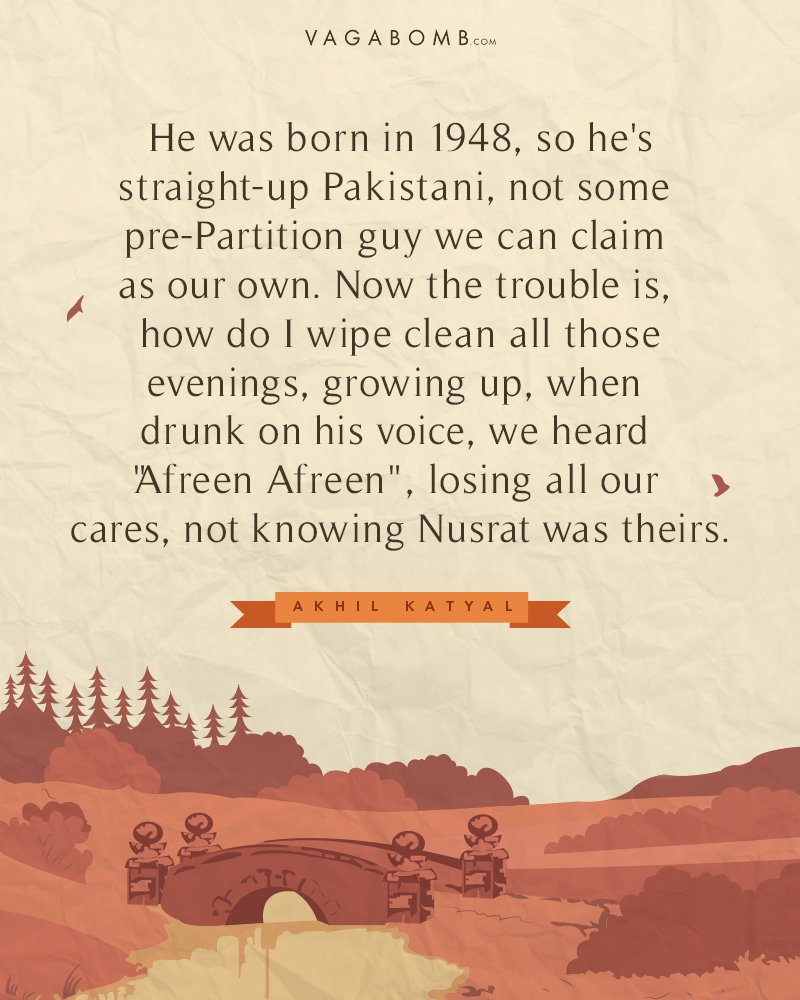 As a writer and professor, Katyal's take on the controversy surrounding JNU has strengthened the tone of resistance.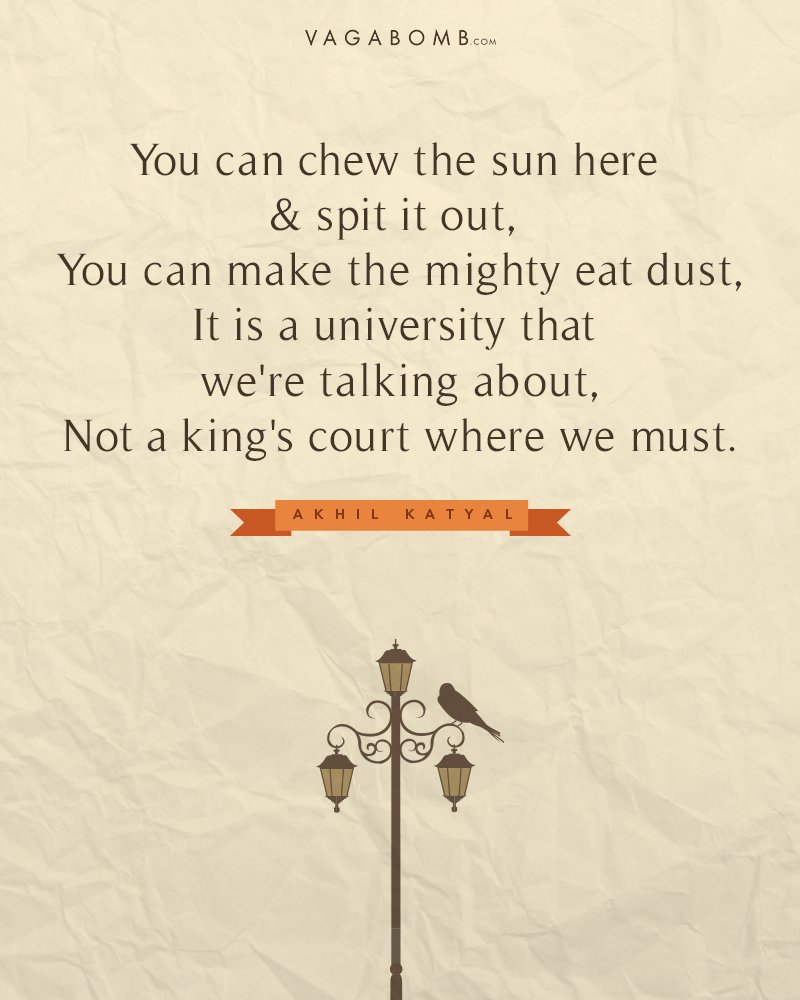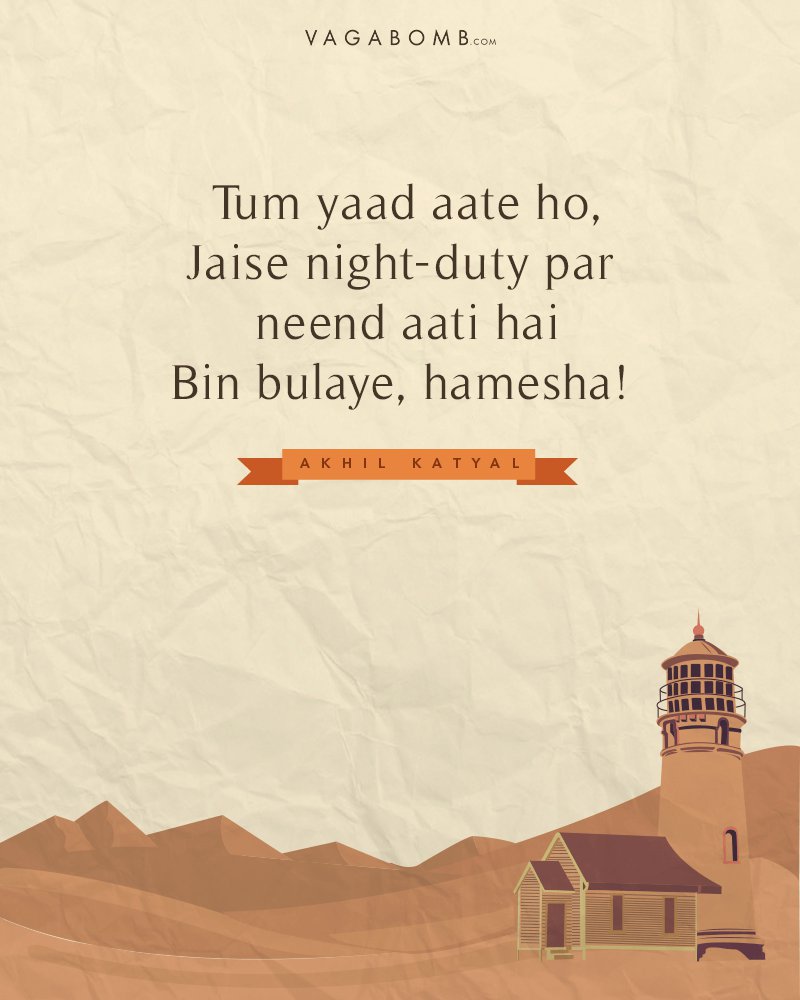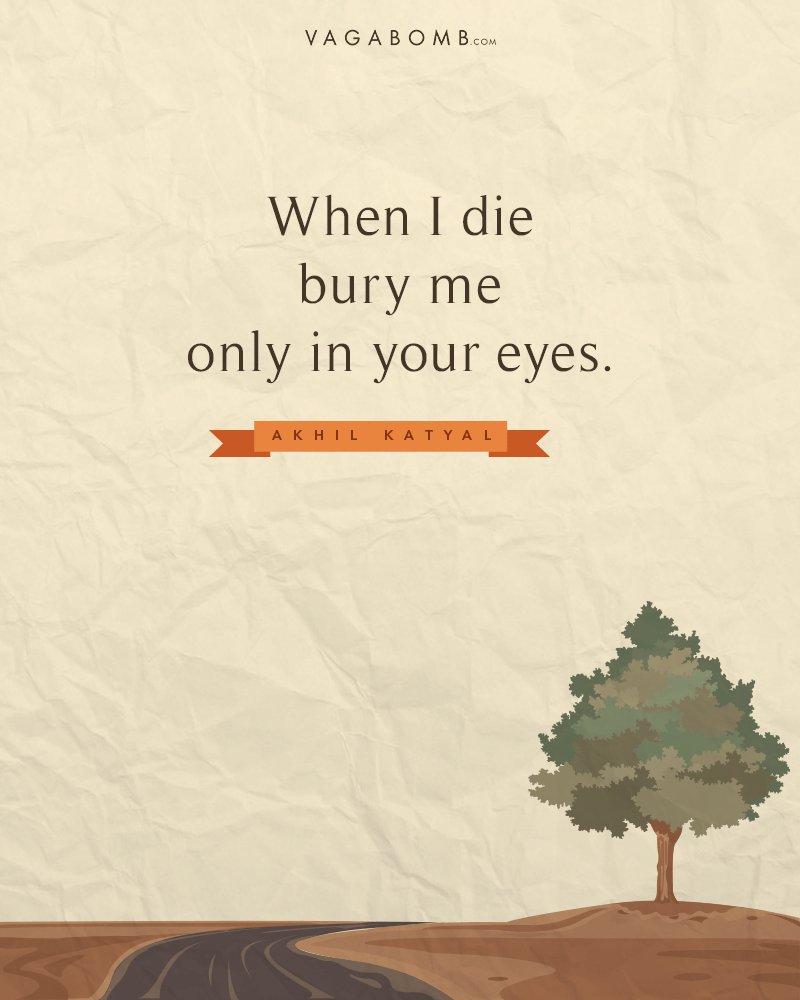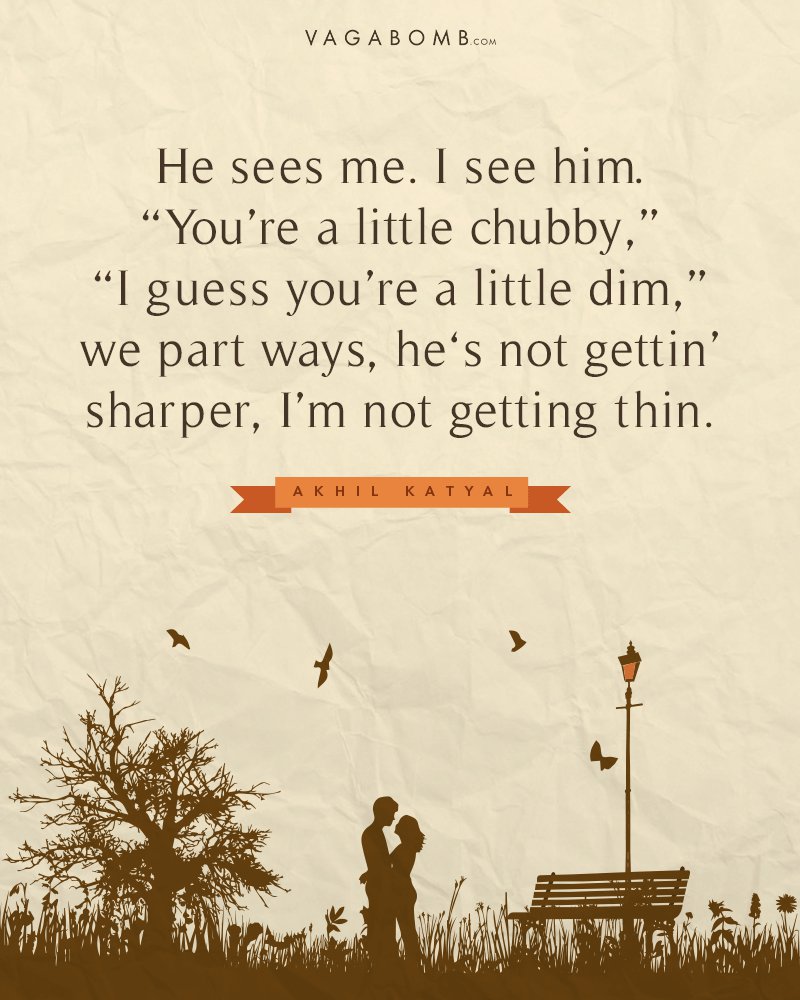 On the pain of abandonment and heartbreak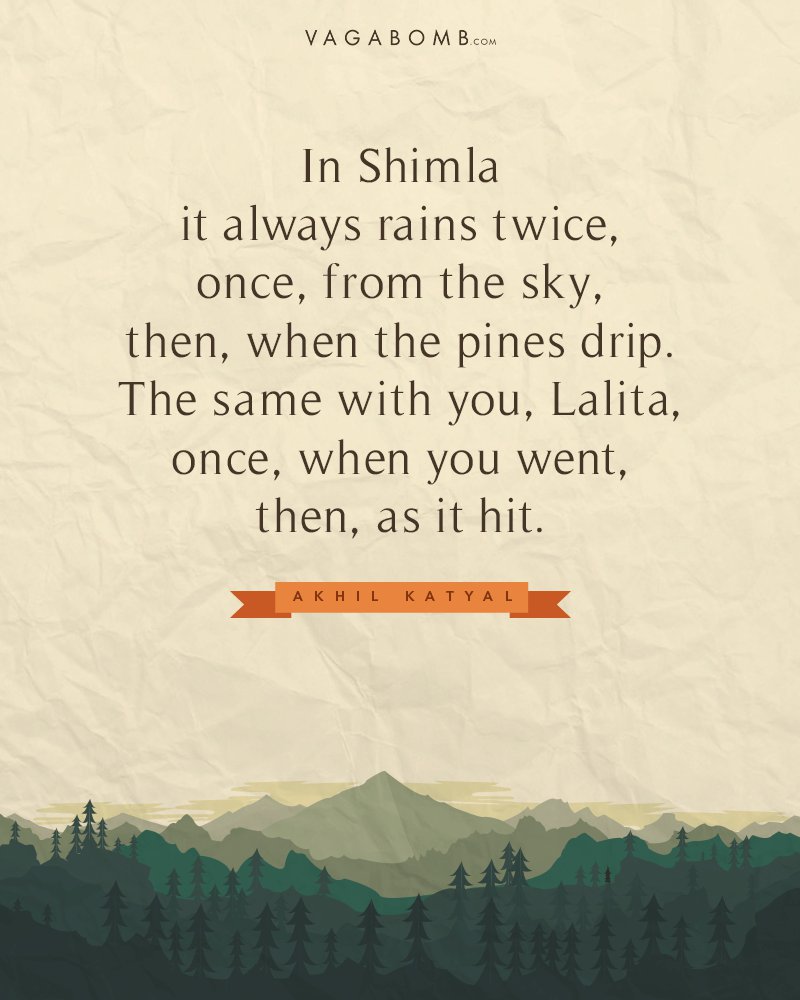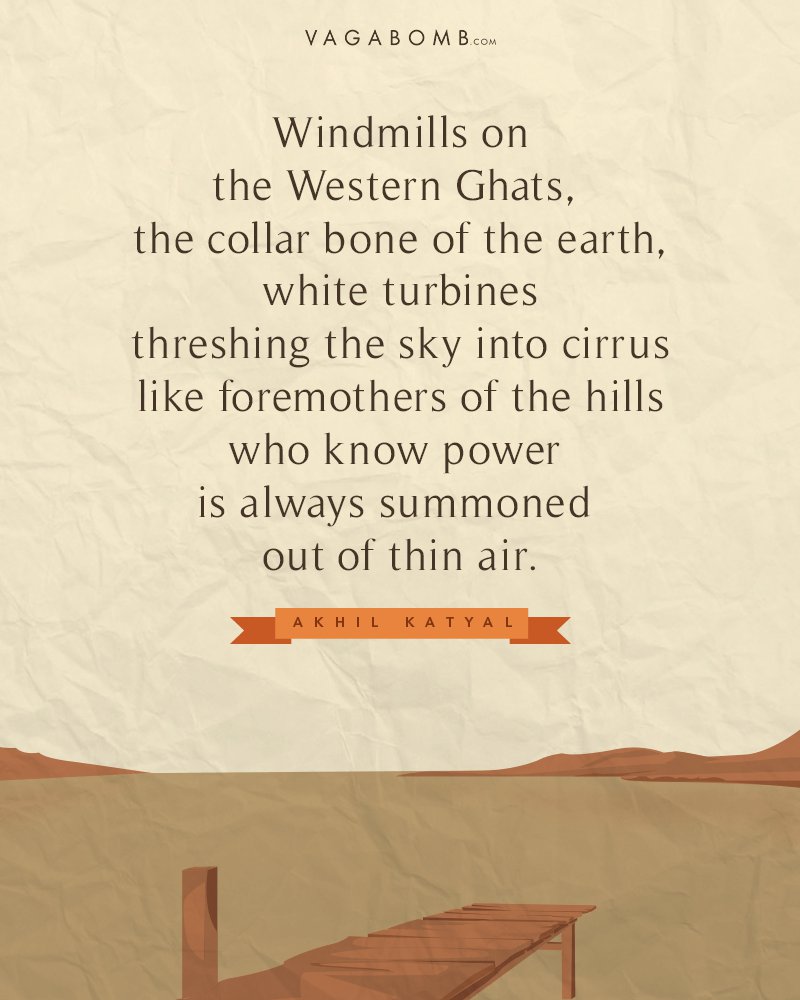 He also wrote about the politics of names and the reaction we all shared at the news. I dare you to not crack up at this.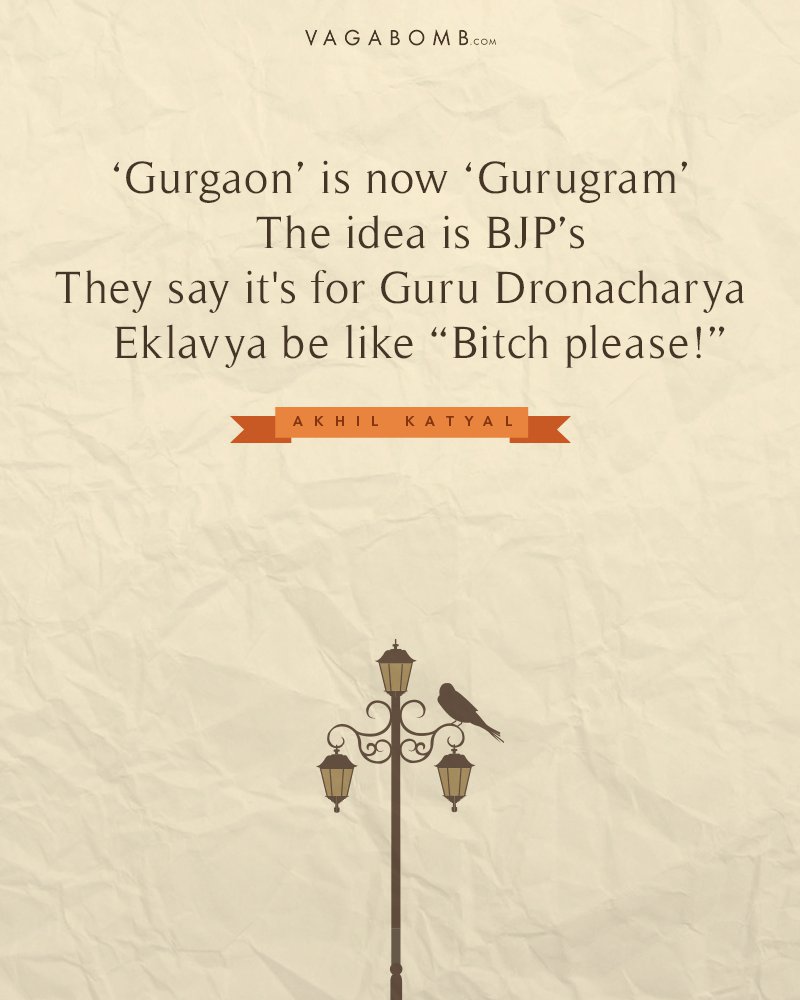 Original artwork by Suvojyoti Ray