10 of the Safest Countries in the World for Solo Female Travellers
Across the world, travelling solo is a challenge. Even more so if you're a woman. Every woman in her 20s and 30s (and later) wants to step out into the world and experience it first hand. But safety and security prove to be daunting obstacles.
However much we wish that the whole world would be a safe place for women, it is not so and won't be for some time to come. But that doesn't mean that a woman shouldn't travel alone. Sadly, travelling alone does come with its own set of restrictions. It may go against every instinct in your body, but it is safest for women to follow the local dressing convention and mannerisms when visiting a conservative culture, but that shouldn't stop you from exploring any region completely different from yours. Yes, there are some countries which should be avoided altogether because of their dismal record in women's safety, and we hope that changes soon, but there is good news at hand.
We bring to you 10 such countries which are relatively safe and absolutely gorgeous. Plan ahead, stay safe, and explore away to your wandering soul's content.
Iceland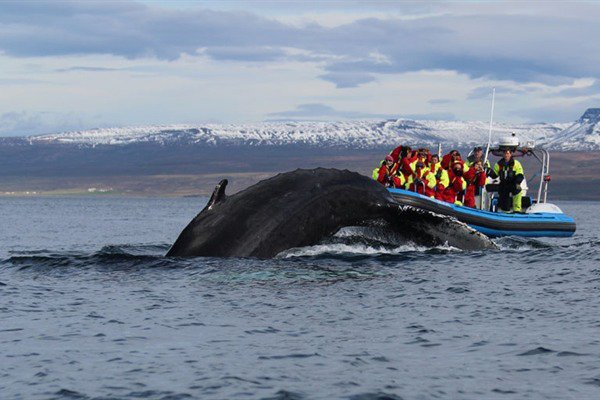 Source: arrivo.ru
Whale watching, Iceland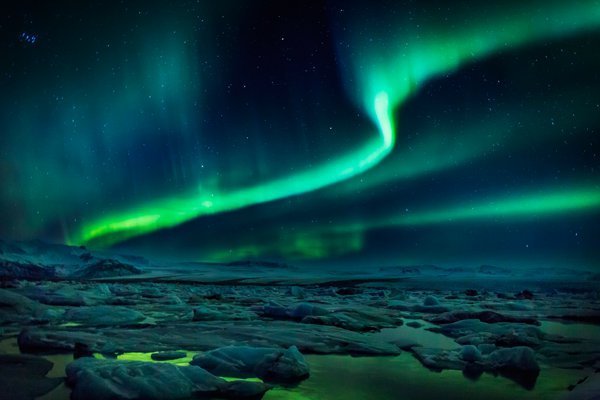 Source: travel.aol.co.uk
Northern lights, Iceland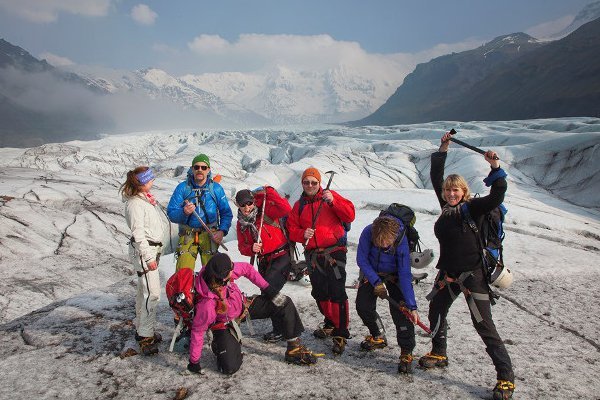 Source: togotravelgroup.com
Skaftafell glacier, Iceland.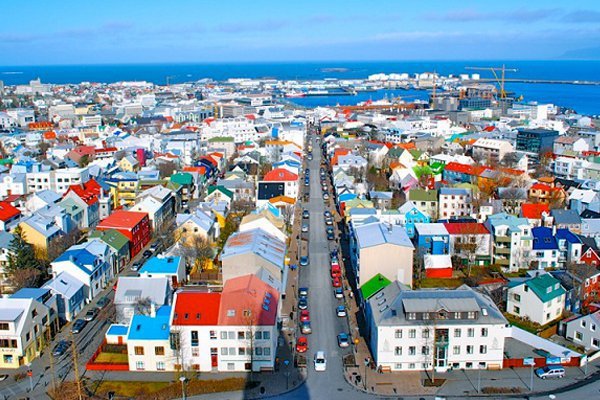 Source: lushome.com
Reykjavik, Iceland
Denmark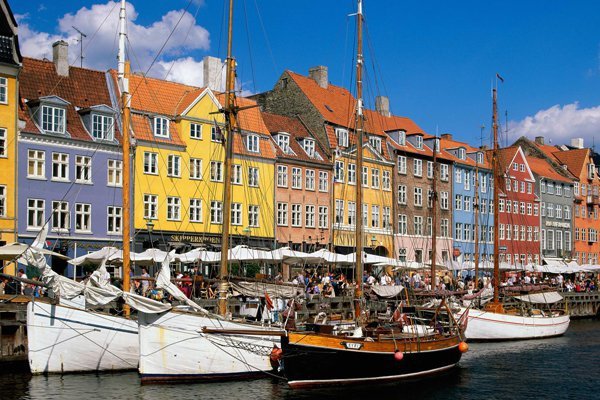 Source: rileyinthestateofdenmark.wordpress.com
Copenhagen, Denmark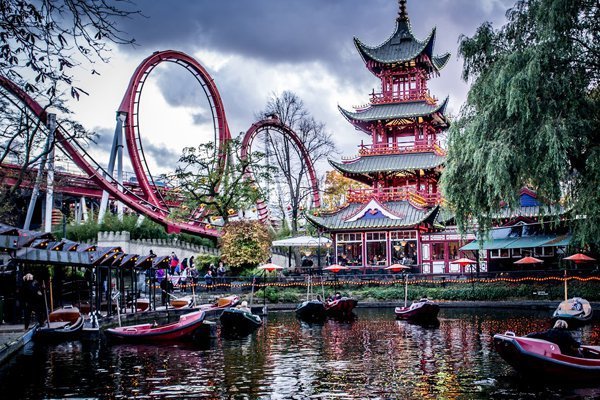 Source: onlymylife.com
Tivoli Amusement Park, Copenhagen. The world's oldest amusement park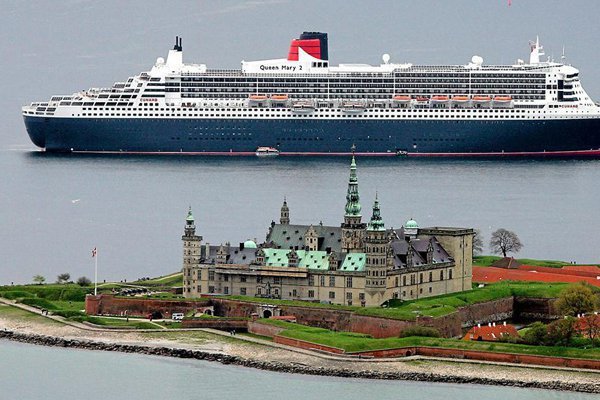 Source: visitnorthsealand.com
Kronborg castle, Denmark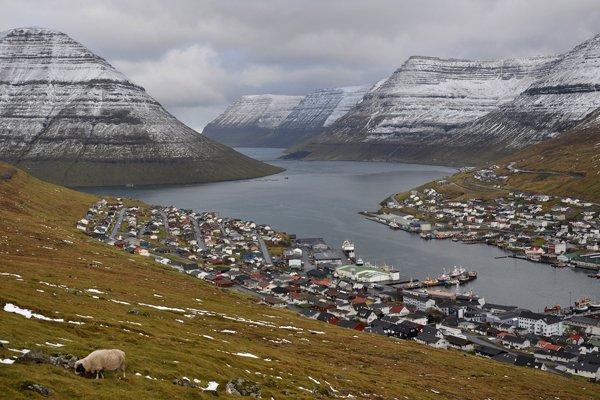 Source: wikimedia.org
Faroe Islands, Denmark
Singapore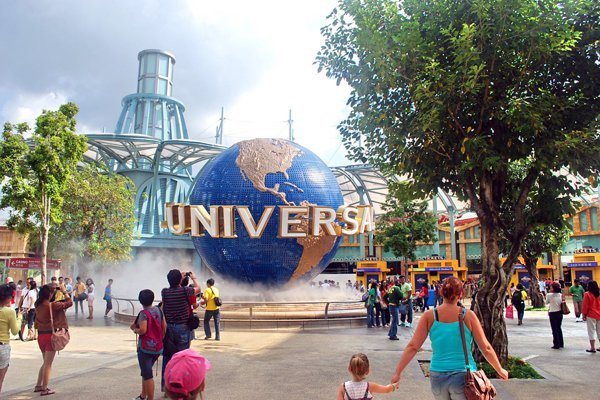 Source: wahdahtravel.com
Universal Studios, Singapore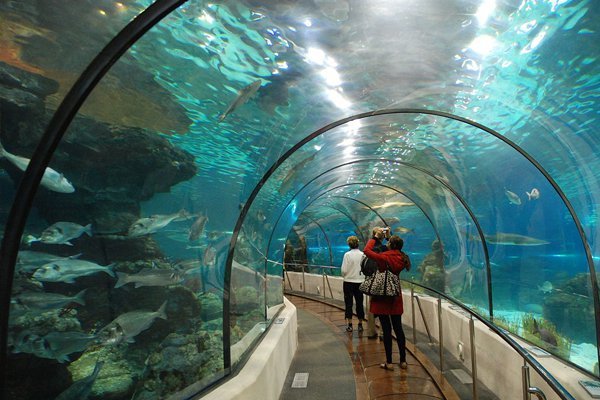 Source: mapsofworld.com
Underwater World, Singapore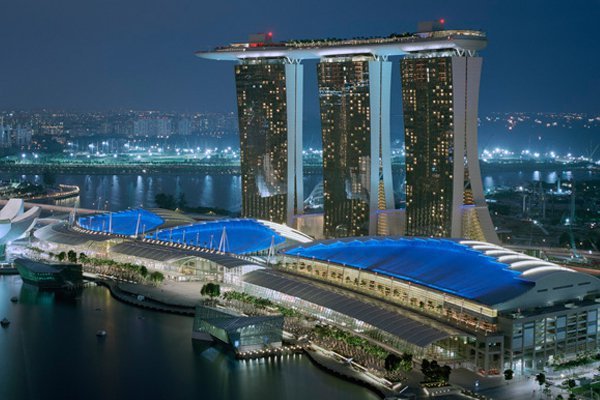 Source: arup.com
Marina Bay Sands, Singapore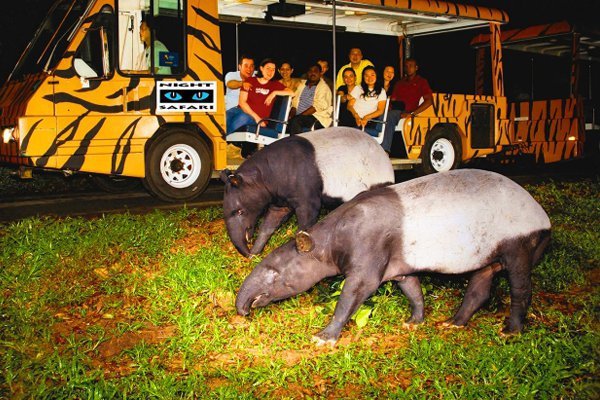 Source: yoursingapore.com
South Korea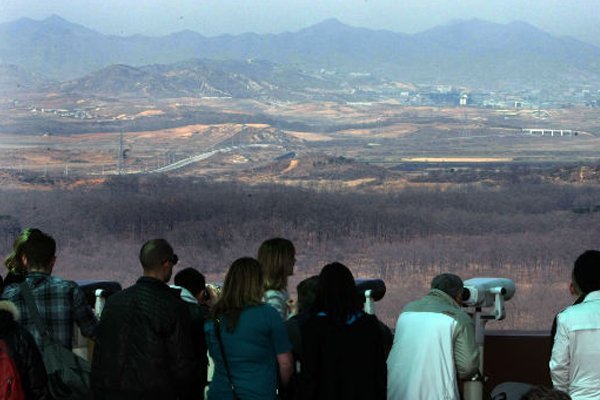 Source: korea.net
Demilitarized Zone, South Korea. Take a peek into the forbidden world of North Korea.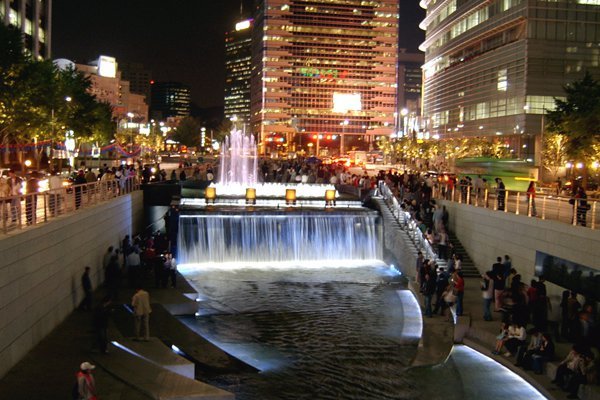 Source: preservenet.com
Cheonggyecheon Stream, Seoul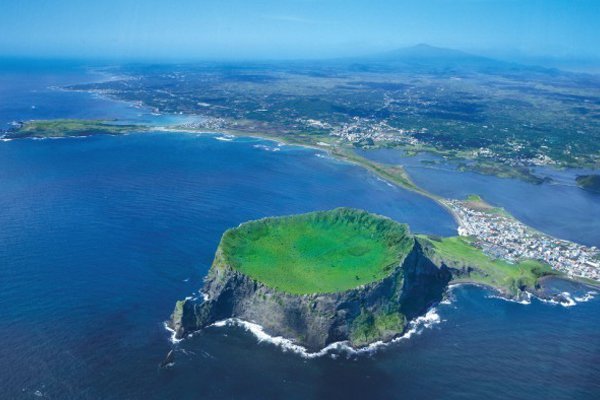 Source: turystyka.wp.pl
Jeju Island, South Korea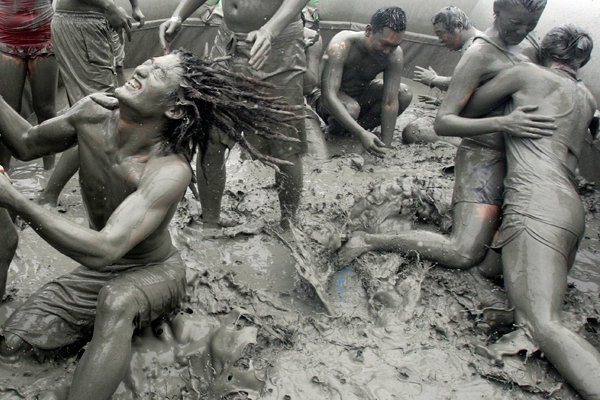 Source: wsj.net
Mud festival in Boryeong, South Korea
New Zealand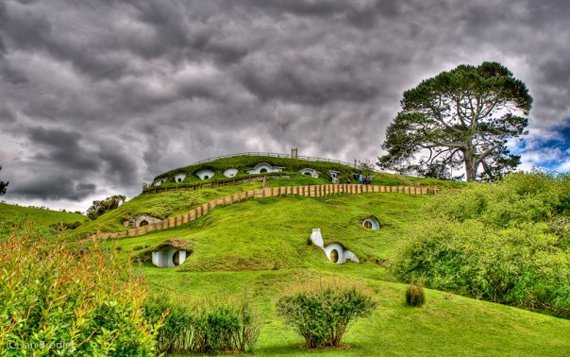 Source: secondglobe.com
Shires Rest, New Zealand aka the world of Hobbits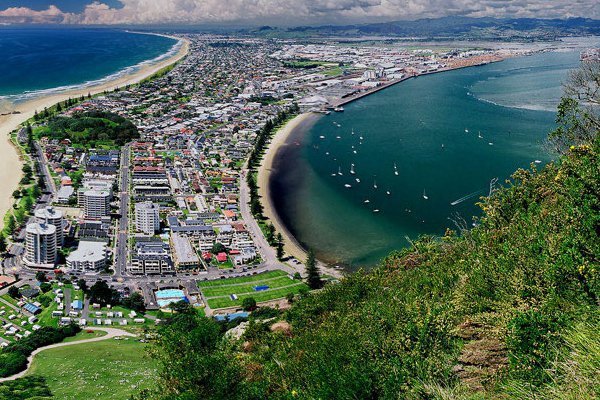 Source: study-english.com
Mt Maunganui, New Zealand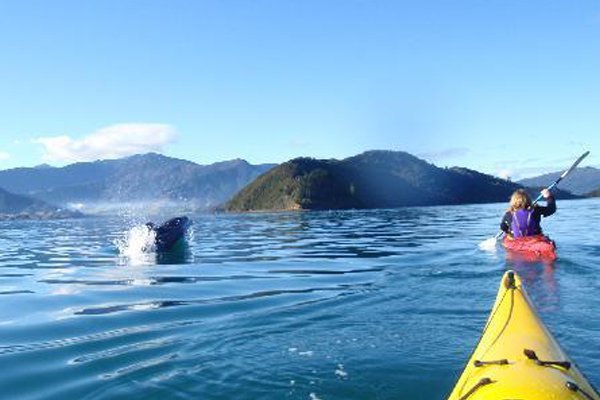 Source: tripadvisor.com
Marlborough region, New Zealand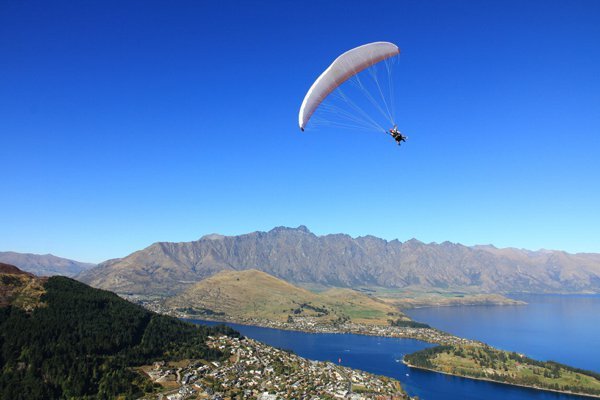 Source: skyscanner.co.nz
Paragliding in Queenstown, New Zealand
Austria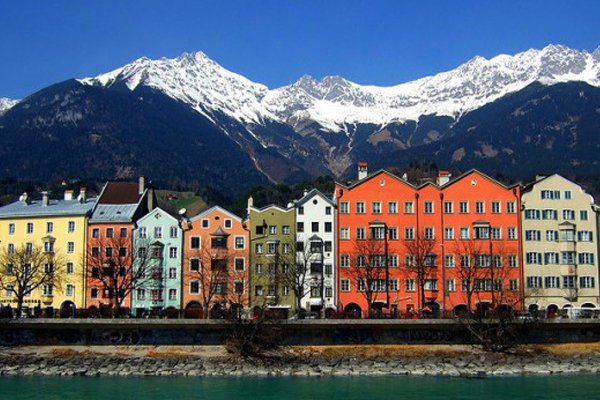 Source: thingstodo.viator.com
Innsbruck, Austria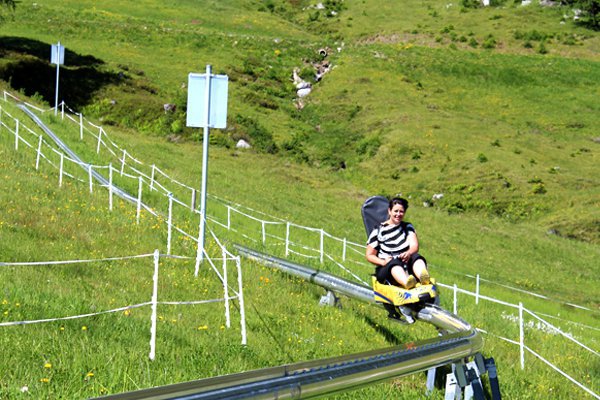 Source: travelettes.net
Madritsche mountain, Austria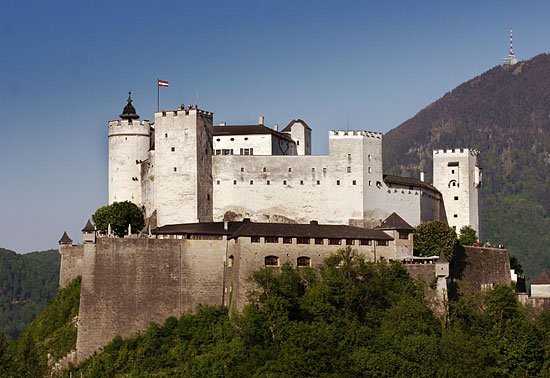 Source: visit-salzburg.net
Salzburg, Austria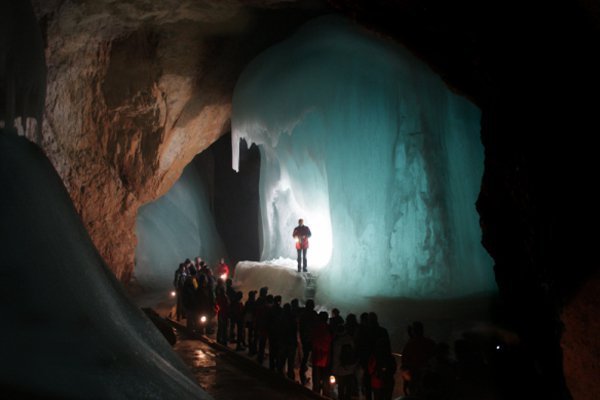 Source: haerdekel.hu
Eisriesenwelt cave, Austria
The Netherlands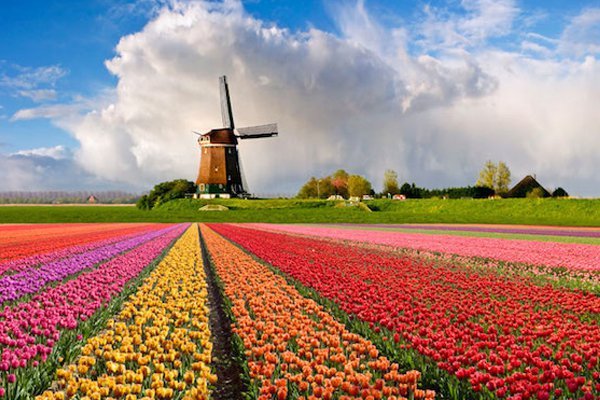 Source: find-hotels.global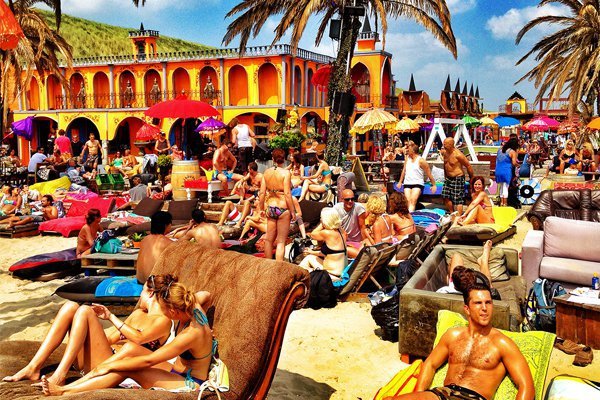 Source: aaronsikkink.com
Beach in Amsterdam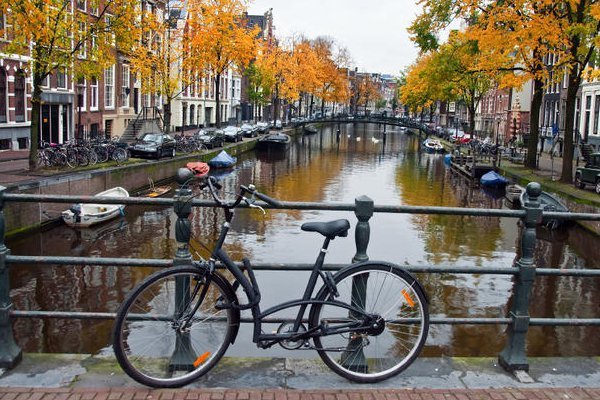 Source: graphicslib.viator.com
Amsterdam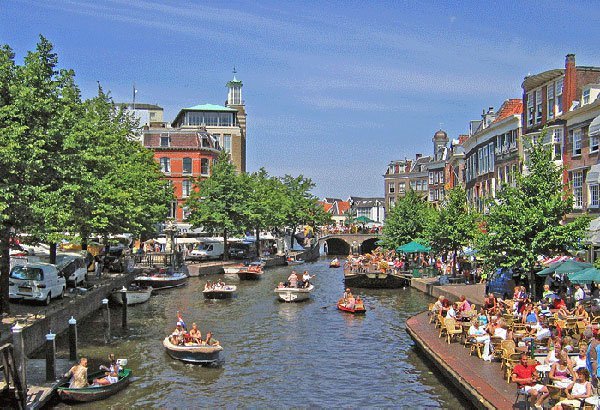 Source: tourismontheedge.com
Leiden, The Netherlands
Sweden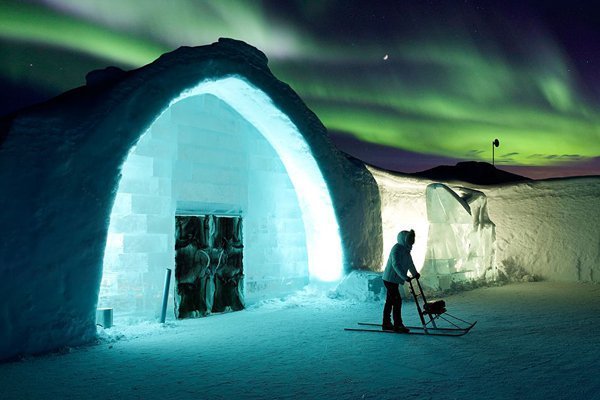 Source: nationalgeographic.com
Ice hotel, Sweden.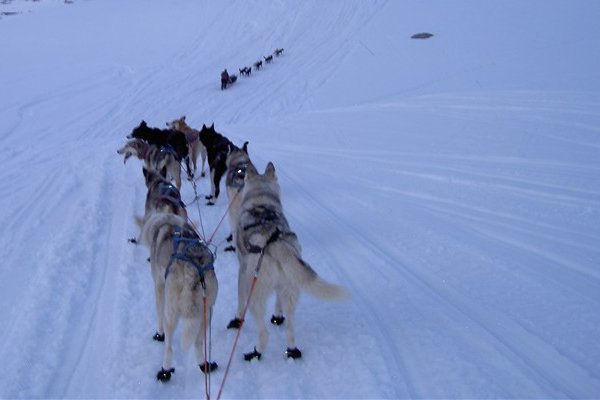 Source: laplandhusky.com
Husky tour in Sweden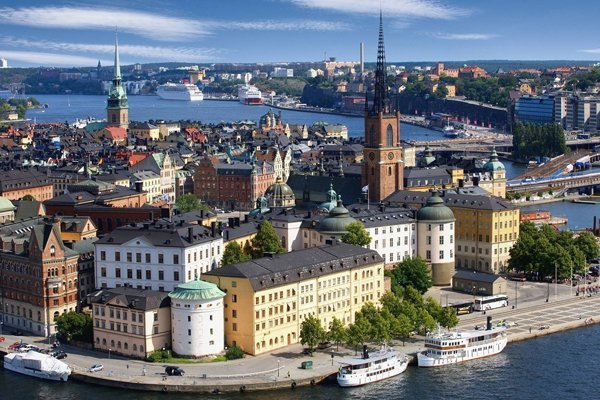 Source: infoguidemedia.com
Stockholm, Sweden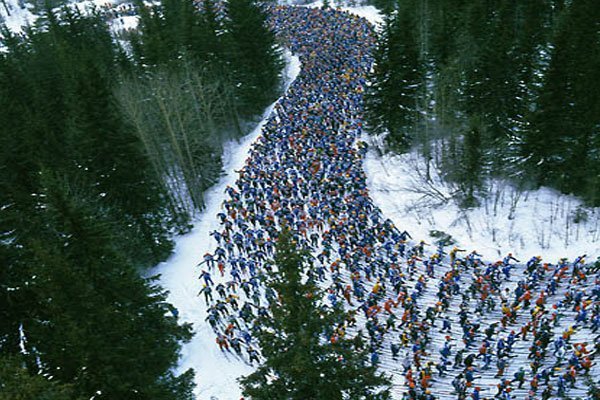 Source: worldwidetravel.co.uk
Skiing in Sweden
Bhutan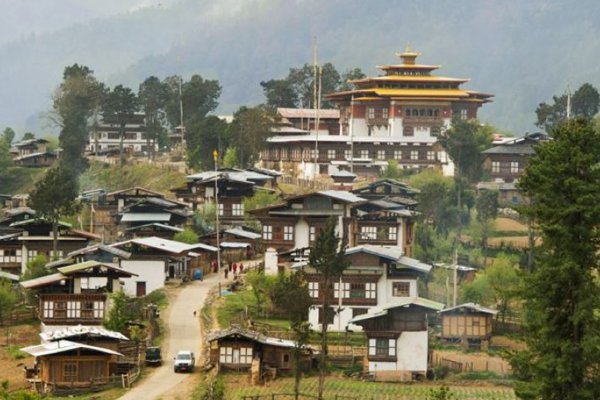 Source: foxnews.com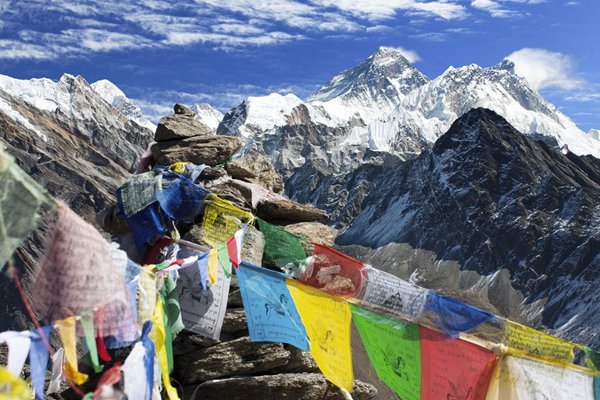 Source: mmtcdn.com
Prayer flags at the Himalayas, Bhutan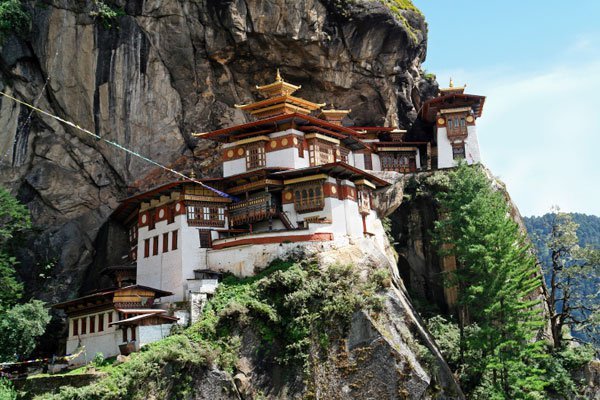 Source: condenast.co.uk
Tiger's Nest Monastery, Paro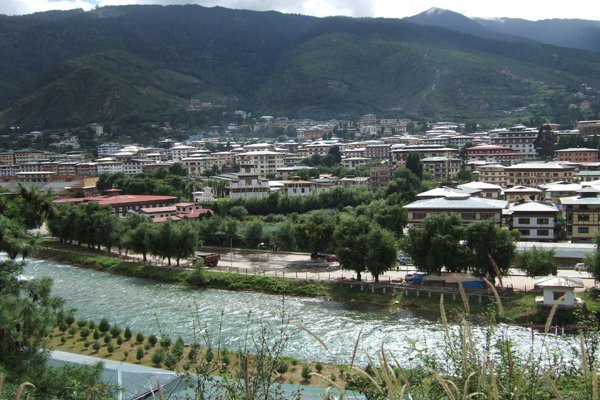 Source: wikimedia.org
Thimphu, Bhutan
Indonesia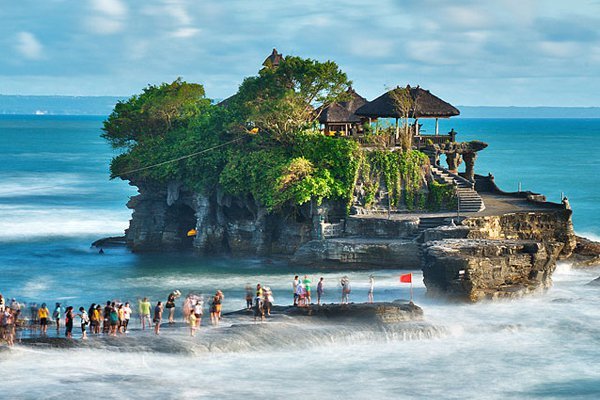 Source: evaser.com
Bali, Indonesia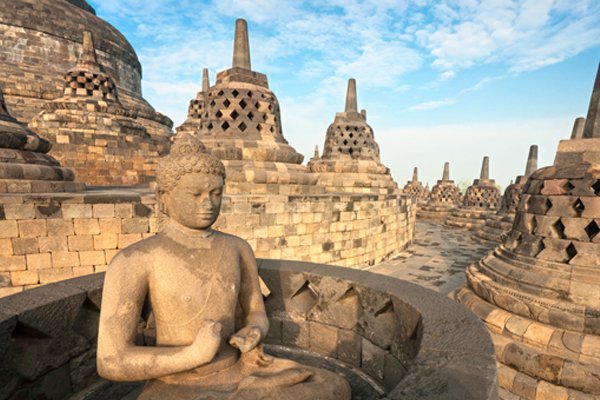 Source: oattravel.com
Java, Indonesia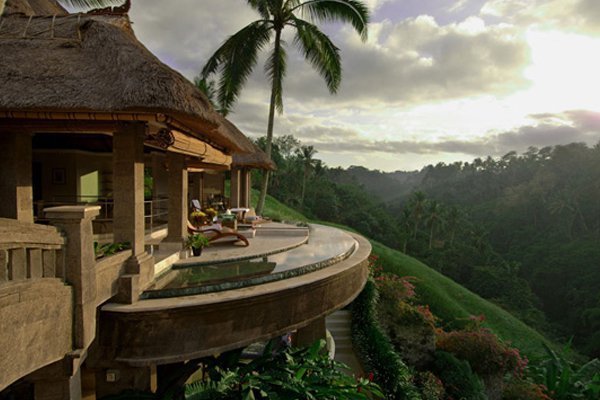 Source: amazonaws.com
Ubud, Indonesia
TRAVEL TIPS:
You have the list of countries to begin your travels, but here are a few basic tips to remember when you're travelling alone:
1. Choose a small hotel in a well-populated area. The staff will know you and any strangers. A busy area means you won't be travelling in dark, deserted areas. 2. Be vague about your hotel and the area if you're talking to strangers. You don't need any unwanted attention from stalkers. 3. Check traveller reviews for the hotel and its vicinity. 4. Speak to female employees of the hotel on any areas you should avoid. 5. The door of your room should have at least 2 locks and a peep hole. 6. Avoid using the 'Clean My Room' sign. It's a dead giveaway that you're not in the room. Call Housekeeping in the daytime and have them clean the room in your presence. Keep the 'Do Not Disturb' sign on all the time, even when you're not in the room. 7. Use the locker in the room to store your passport and other valuables. Make sure the locker can't be moved. Make copies of all important documents and carry them with you. Also have them in your e-mail and make sure someone back home has copies. 8. Avoid using a map on the road and being conspicuous as a tourist. Use a small pocketbook and do your research before setting out. Remember: it's best to blend in. 9. Avoid carrying expensive jewellery on your travels. 10. Don't hesitate to tip porters and doormen. It's in your best interest to keep them happy. 11. Store all emergency numbers of the country on your phone. 12. Tell at least two people at home about your travel plans and itinerary. 13. Don't carry expensive bags. You don't need to draw a robber's attention. 14. Don't wear earplugs or phones while travelling. It makes you less aware of your surroundings. 15. Talk a lot. Be nice to the hotel staff, bus drivers, co-travellers, and locals. You'll be amazed at how much they'll look out for you and how much you can learn from their knowledge as active locals. 16. Be careful about your alcohol consumption. It makes you a much softer target in an alien land. More as a general safety tip than a travel one, don't accept drinks from anyone, not even someone who has been friendly on the trip. 17. Avoid beaches at night. They are hardly ever patrolled at night. Even when they are, you don't want to be found by the police alone in a deserted area and questioned for hours.
There's a whole world out there for you to explore, lady. Don't hesitate to explore it alone, on your own terms, with no one to push their plans onto your itinerary.