25 of Samantha Jones' Best Quotes on Sex and the City That Still Make Sense Today
It's been 18 years since the first episode of Sex and the City aired. Take a moment to let that sink in.
For us 90s girls, Sex and the City was the perfect coming of age show about friendship and fashion. Most of us binge watched the show much later in life and loved everything about the four spirited women's lives; their clothes, shoes, boyfriends and, most importantly, their friendship. In fact, they were #squadgoals waaayy before that over abused hashtag became a thing.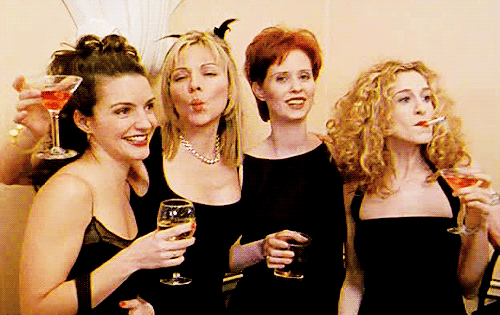 Source: Giphy
Of course, the one character who stood out, for us, wasn't so much Carrie Bradshaw, but her badass friend Samantha Jones, essayed by the inspiring Kim Cattrall.
We were introduced to Samantha Jones as the fabulous publicist with the perfect attitude to take New York city, and its men, down. Her bold, don't-mess-with-me attitude, the handsome men of her life, and her indomitable love for herself, gave Samantha a permanent spot on our list of powerful women on television, and in our hearts.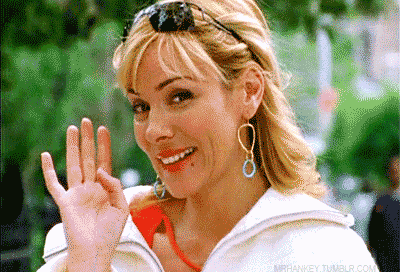 Source: Giphy
In celebration of the show's 18th anniversary, we're doling out a happy dose of nostalgia with some of Samantha's trademark sass!
Now that's a valid introduction.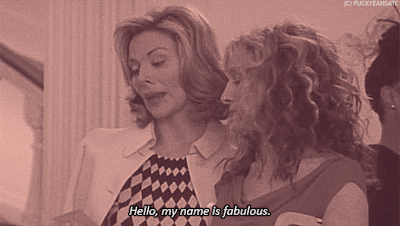 Source: Tumblr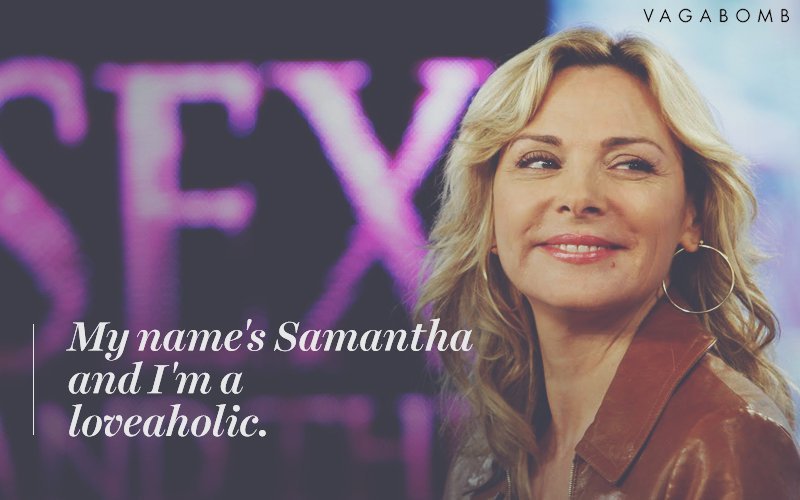 Source: Giphy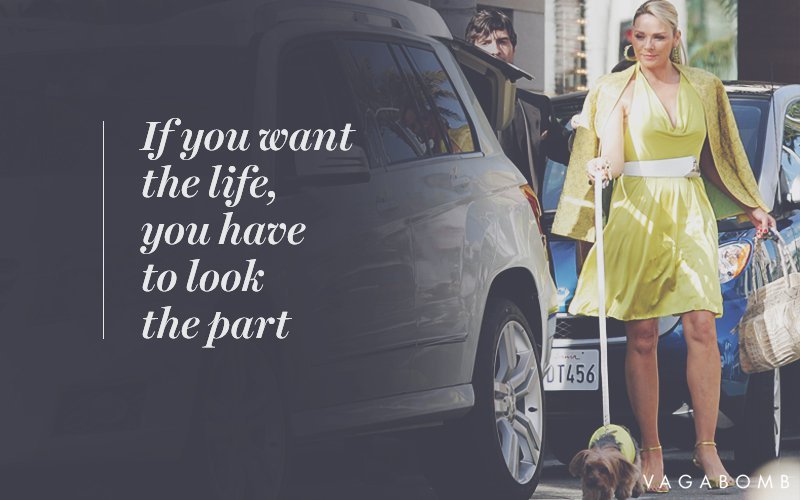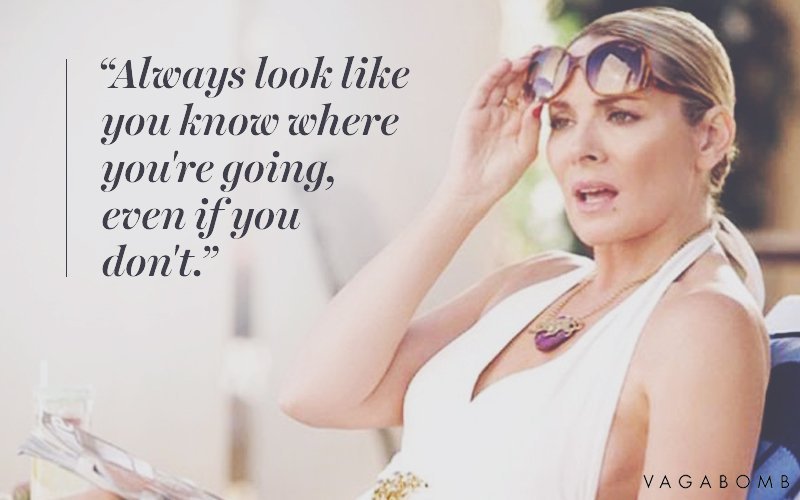 If only we could be as vocal as Samantha. You know you've wanted to be.
Source: Giphy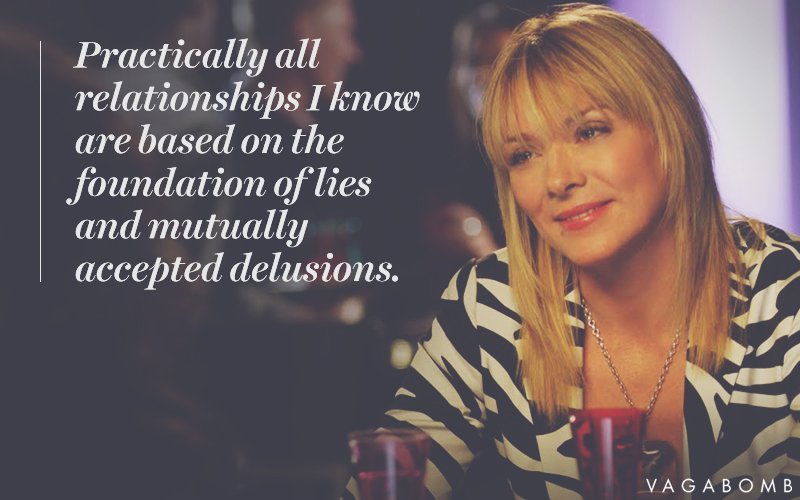 Here she's explaining the 'ex' rules perfectly.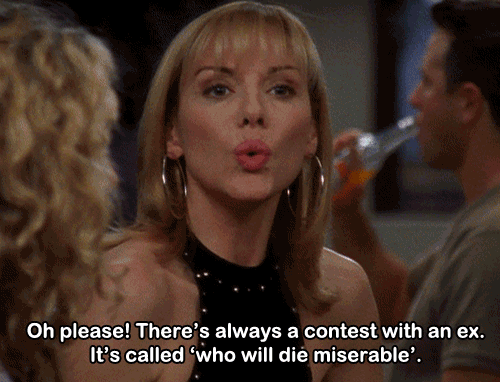 Source: Giphy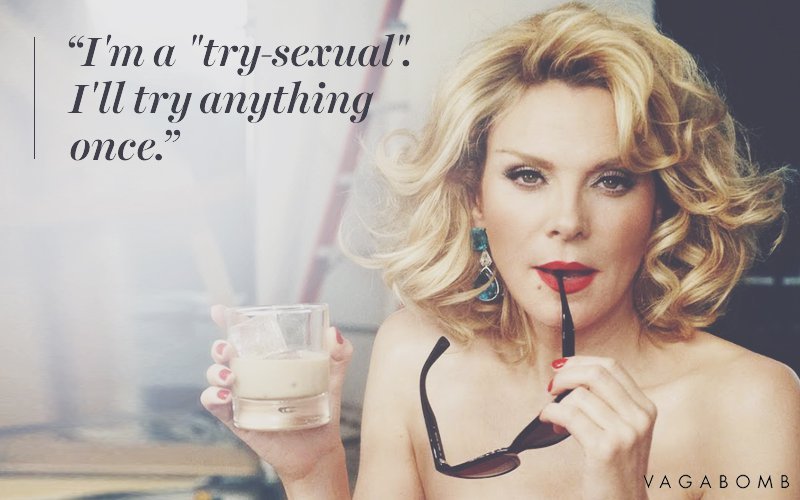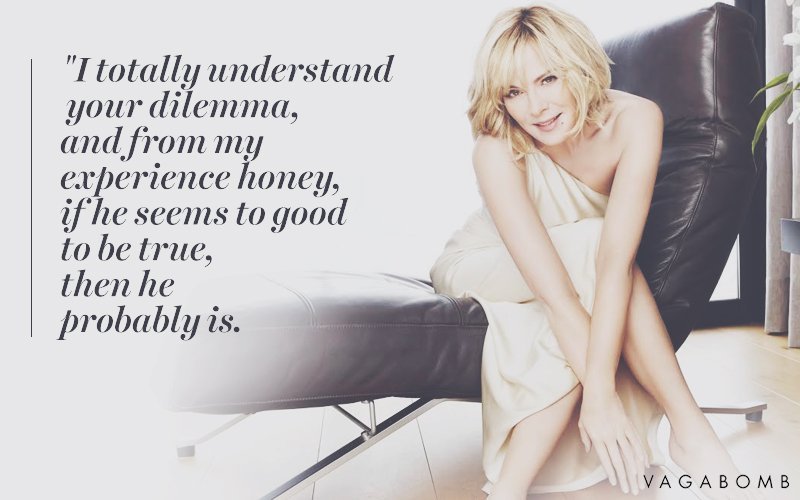 If only we had a friend who would take up cocktail duty!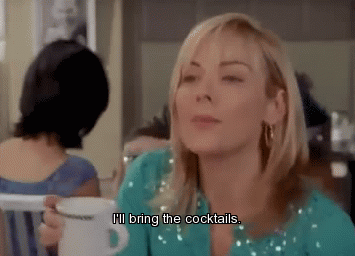 Source: Giphy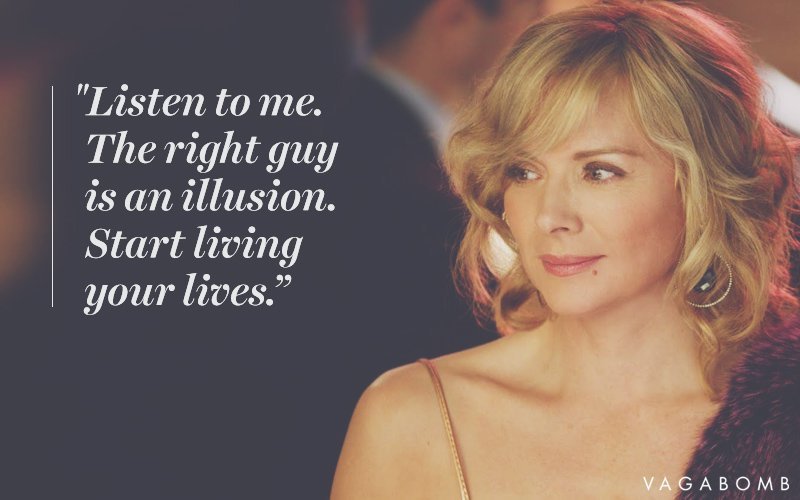 Only Samantha Jones can walk in to a store and say this!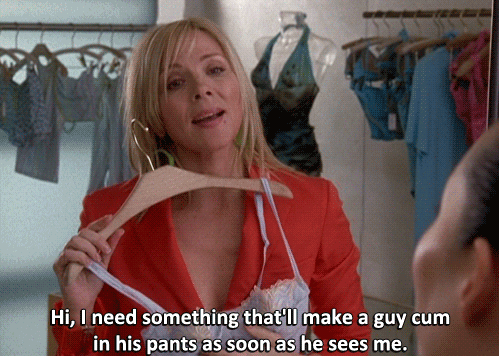 Source: Giphy
And her priorities were always in place.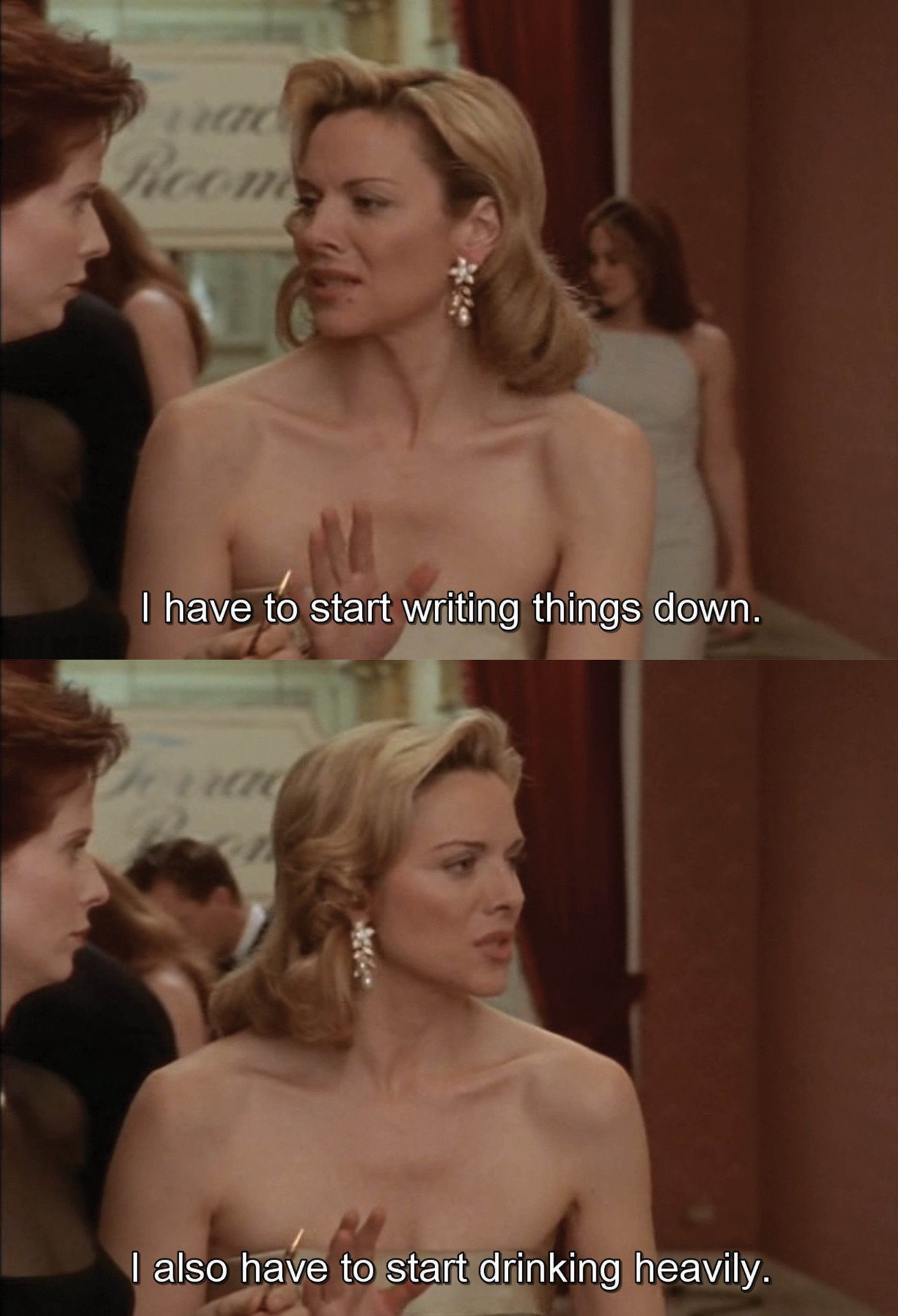 Source: Tumblr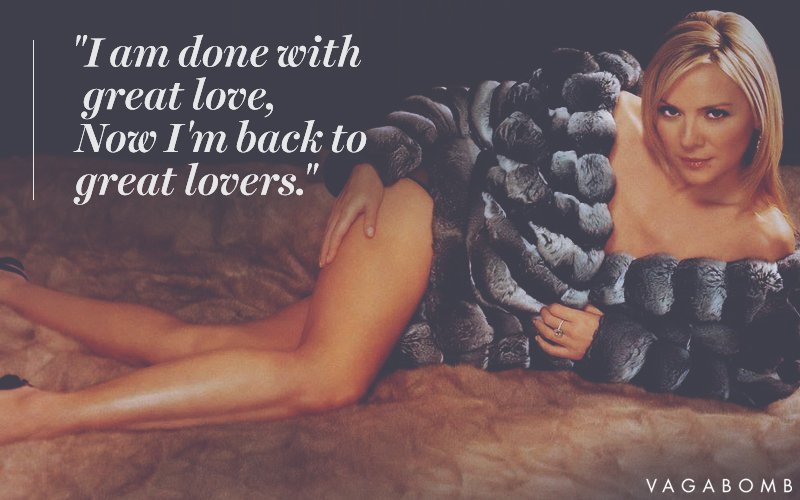 She had the perfect reasons for throwing a party.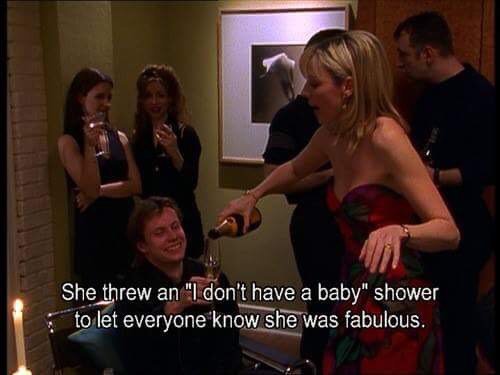 Source: Tumblr
You've gotta love that sass!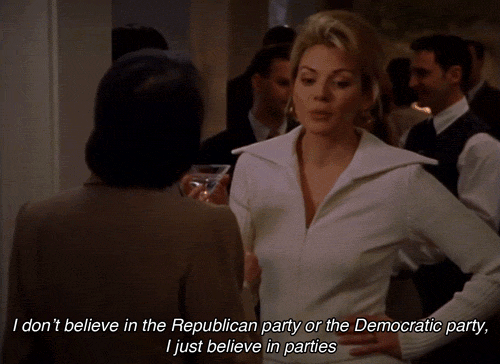 Source: Giphy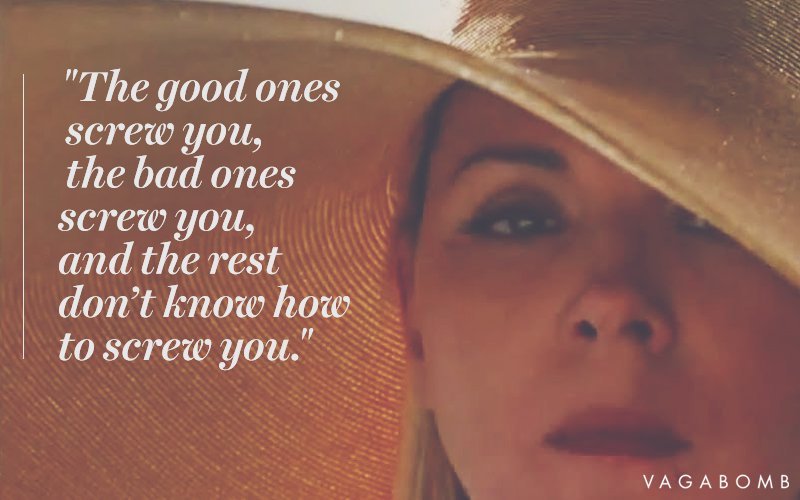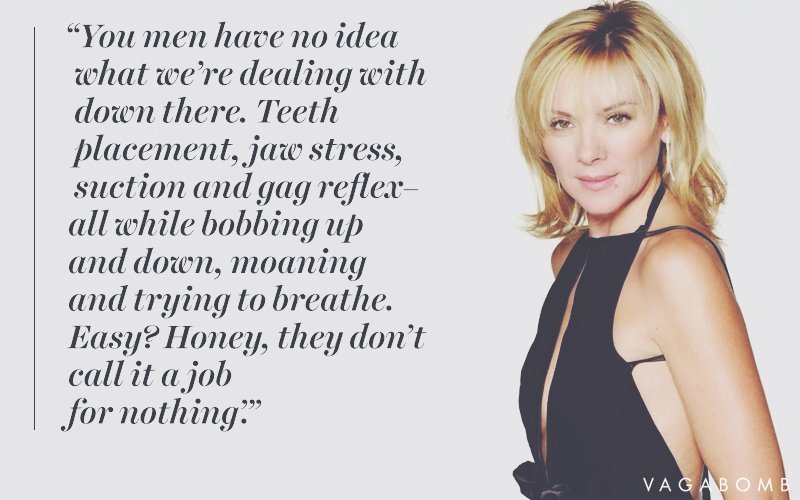 Years later, she showed off her loyalty with this perfect quote.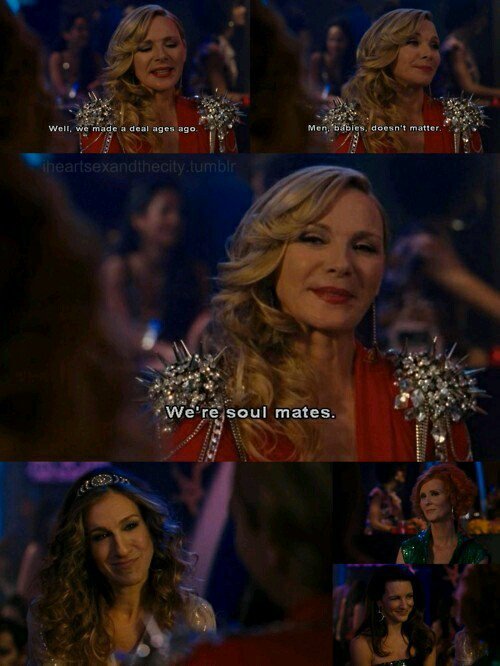 Source: Tumblr
Another life tip by Samantha, that's equally usable today!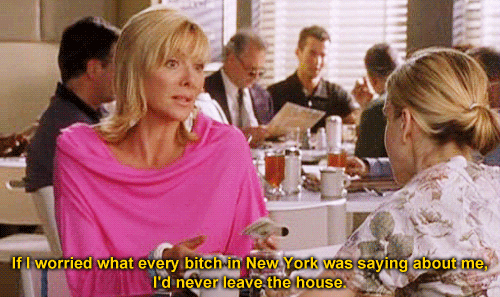 Source: Giphy
She shut age-shamers in trademark Samantha style.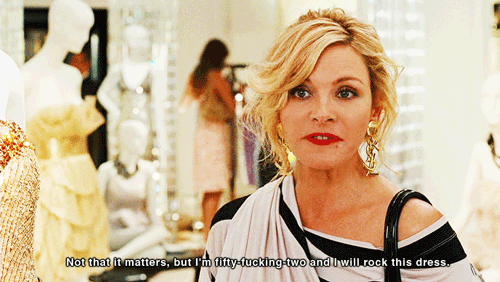 Source: Giphy
And was just as loyal to botox, as she was to her girls.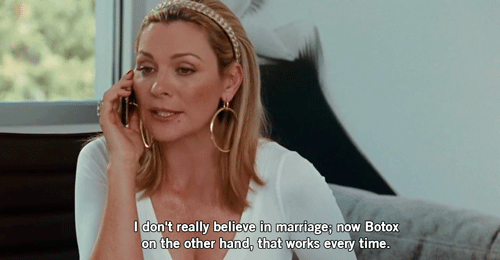 Source: Tumblr
And the all time favourite Samantha moment, for everyone.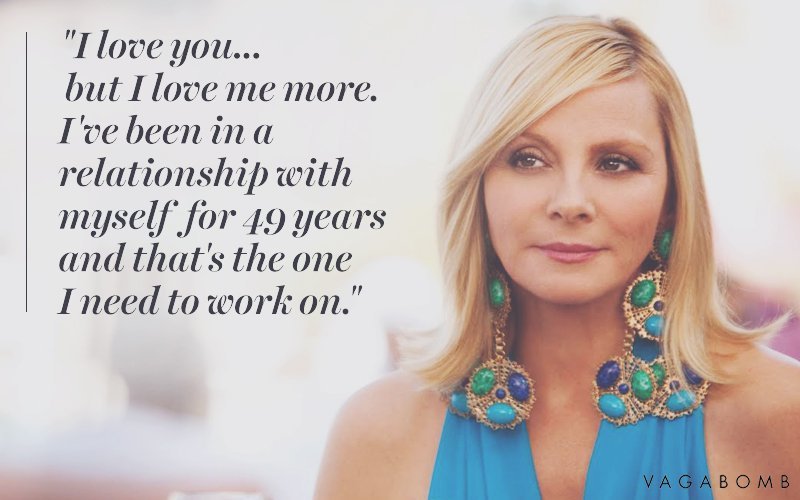 Happy birthday, Kim. Cheers to the forever happily single, fabulous Samantha!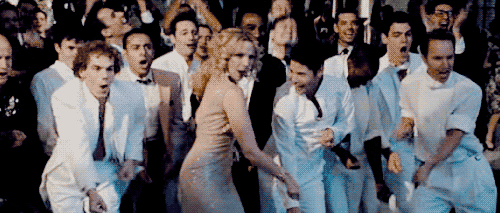 Source: Giphy