Artist Photoshops Women into Dowry Objects to Explain Their 'Value'
Baljit Singh, a 24-year-old Canada-based Indian artist has created Paraya Dhan, a photo series that 'means to create a conversation between kids (especially those that are getting married) and their parents.'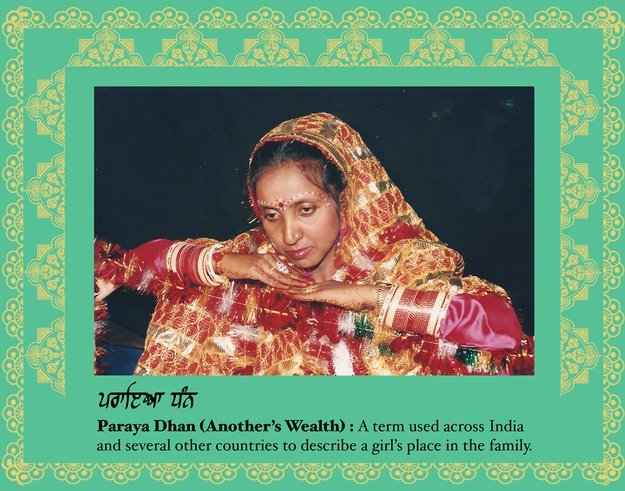 She photoshops women into objects as a statement to explain the social 'value' of their beings. Explaining this, she says, "When you empower your daughter you empower the woman she will become. The day you treat her like she's not a burden, is the day her value will be placed on things much more than how much money or gifts she brings in."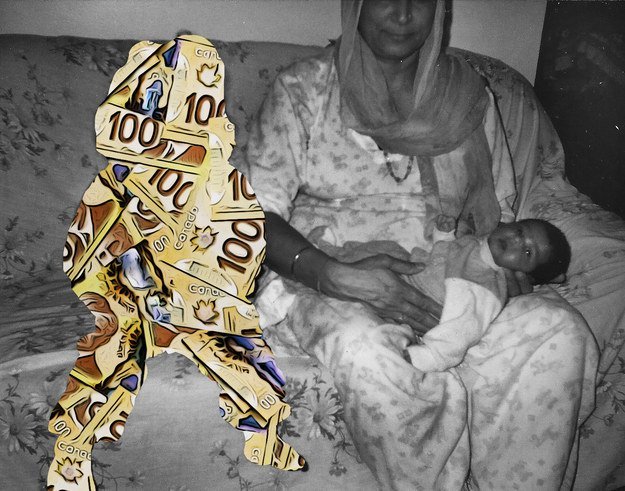 She told us, "I wanted people to question things that are supposedly a part of the Indian 'culture/tradition' but are actually very problematic - like dowry. And it's not just secluded in countries in Asia. There are adults that claim they are against dowries but still give and take material items for no actual reason other than 'they're gifts, part of our culture/tradition.'"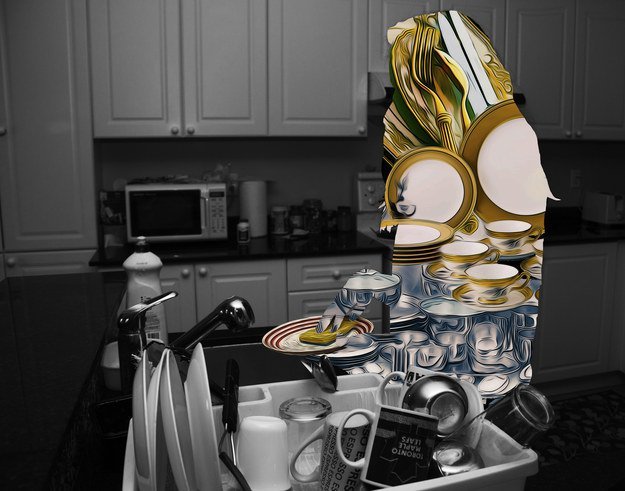 "It's important for the newer generation to take a stand and say no to their parents if they're asking for unnecessary things, other than the girl's hand in marriage, from her family. It's too late to play naive. And honestly at this point it is kind of embarrassing we still need to deal with this," she adds.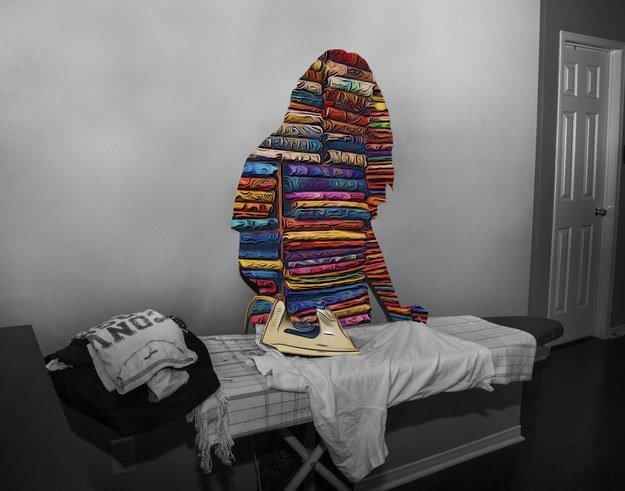 On the subject of marriage, she says, "I feel like my whole life kind of led up to this. Growing up hearing stories in the news, movies, and from family. Watching my cousin and her fiancé breaking up because he wouldn't stand up to his mom who was asking for more 'gifts'."
Talking about her background, Baljit says, "I was born and raised in Toronto, Canada, and come from a Punjabi-Sikh family. In a way I feel like it's an obligation for me to tell stories of our community through photos and other means of art. Because if we don't tell our stories who will?"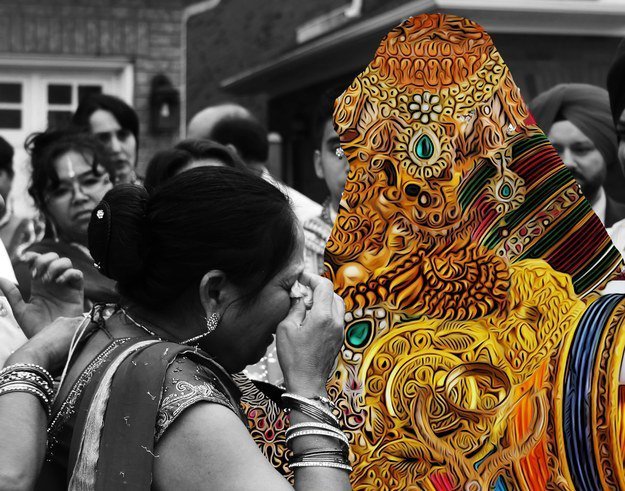 You can check out her work here, or follow her on Tumblr and Instagram.