11 Things Everyone Should Know about Oral Sex
Oral sex is a highly debated topic among most couples. Not everyone has done it, or even wants to try it. And it's completely okay to be grossed out by it. Some people want to keep a distance between mouths and genitals. However, oral sex is pretty great. If and when you want to try oral sex, it adds another move to your sex arsenal. This is the one kind of sex that is highly misunderstood, by newbies and regulars.
If you've never had oral sex before and are thinking of trying it, you should know some stuff before diving in. And even if you're a regular at it, there are some things you may be missing.
It's not just about your mouth.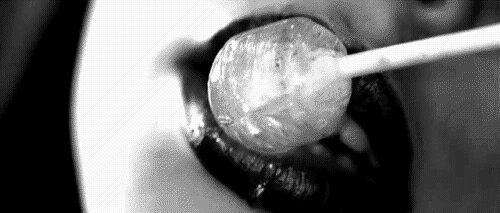 If you are going down on a man, use your hand to stroke from the base up. That way, your mouth won't have so much performance pressure and it gives your jaw a break. Your partner, too, will feel a lot more stimulation. It may not be very pleasant to take balls into your mouth. They can taste hideous. That's where hands come in. Play around, but be gentle. Balls are a little weak.
If you're going down on a woman, use the very important tool, placed strategically between your teeth – the tongue. Just random, fast licking in one motion does not work. Move your tongue around a little, use your lips, but be gentle. Don't try to suck her vagina out.
Hands can go elsewhere too.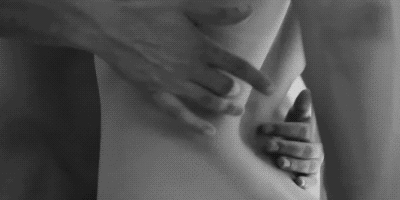 For both men and women, nipple stimulation is important. While your mouth is busy in the nether regions, let your hands travel right up to the nipples. Play around with them the way you would like to be played around with.
Flavoured lube may make it better.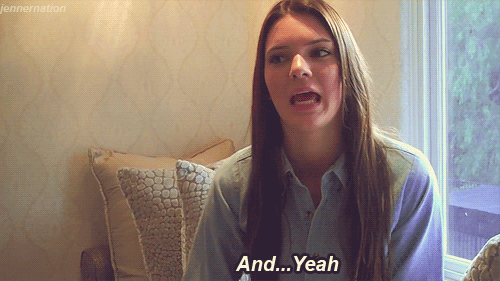 If you're taking a penis in your mouth, it may not feel or taste so great in the beginning. What could make it better is flavoured lube. Choose the flavour you really like, and you may prefer it to conventional, penetrative sex.
Oral sex on a penis is way more difficult than licking a vagina.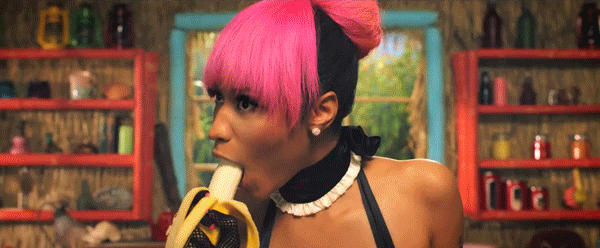 Fondling a penis with your mouth takes a lot more energy, concentration, and a lot more resistance to gagging. Imagine shoving a banana in your mouth repeatedly and not biting into it. At some point, gag reflex will kick in. The same reflex kicks in during oral sex too. So if a person really isn't into it after a few minutes, don't keep asking them to take your penis in their mouth. You wouldn't keep putting the banana in your mouth after nearly throwing up, would you?
Cover the teeth.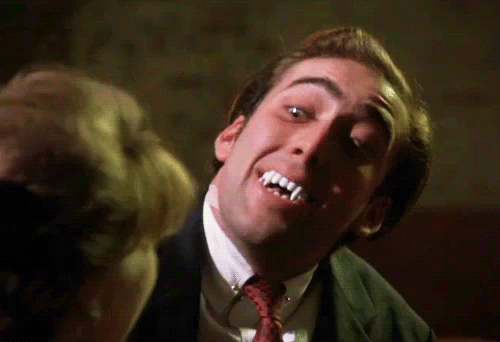 Your teeth may be beautiful, but cover them while your mouth is around a penis. Teeth on a penis is probably one of the worst feelings ever. Imagine the banana again and skinning it slowly with your teeth. Now imagine if the banana had feelings. Horrifying, right? So when you're going down on a guy, cover your teeth with your lips. He'll be grateful forever.
Oral sex can have positions too.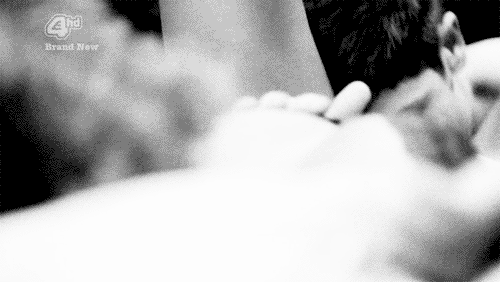 Everyone knows about the famous 69 position. Mutual appreciation, ftw. But there are other positions too.
While you're receiving oral sex, there are certain things that you, the vagina warrior, can do to make it even better for yourself. For greater clitoral stimulation, try raising one leg and lying on the edge of the bed, with your partner kneeling on the floor. Alternatively, raise both legs and put a pillow under your hips. If you're feeling really edgy, try sitting on your partner's face. Nope, you won't smother them, but you may just experience an amazing orgasm. Most people can't do this for very long when they're the ones being sat on, and for completely understandable reasons. Even if it's not uncomfortable for you, it could be for your partner, so consider that before asking them more than once.
Every woman doesn't like clitoral stimulation.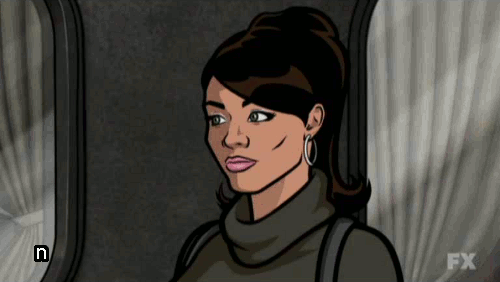 Some women are not cool with direct clitoral stimulation. It can get a little overwhelming and uncomfortable. If you have the same problem, lie back with your legs closed, and ask your partner to work around the pubic area and clit. That can get you equally turned on.
Get away from the bed.

Unlike penetrative sex, oral sex can be done anywhere. You don't even have to be completely naked, so it's super convenient. Think elevators (when it's just the two of you, of course), chairs (super hot), staircases (watch out for neighbourhood kids), in the car, and even the shower. Yes, this is the one kind of sex which can be performed in the shower without the fear of fatal accidents.
You may not like their technique, and you can tell them that.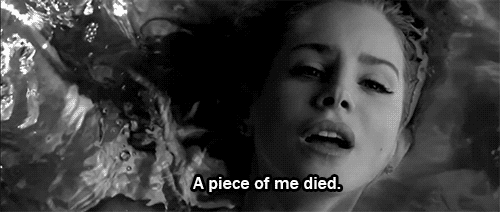 Bad oral sex is incredibly uncomfortable. Considering how sensitive male and female genitals are, bad oral sex can really turn you off. So it's only in your best interest to tell them how you'd like it. There needs to be perfect balance between pressure and suction. Neither can be overdone or avoided. Your orgasm is at stake here. Don't hold back. Good communication means good sex.
Don't throw away the condom pack.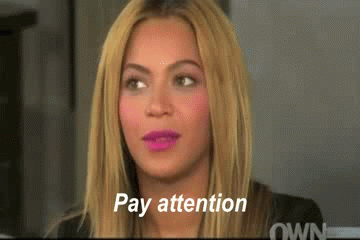 Please don't dismiss condoms just because penetrative sex isn't happening. You may not get pregnant, but sexually transmitted diseases are a likely possibility. HPV can cause cancer. You don't want to be stuck with a lifelong problem after one night (or day) of pleasure.
Grooming may not be an issue, but hygiene is paramount.
While grooming the pubic region is a completely personal choice, maintaining hygiene in the area should be a must. Not only will it keep most gross infections at bay, it will also establish your reputation in the sexual arena as a well-mannered, desirable person. You wouldn't feel comfortable going down on someone who has scant regard for personal hygiene, would you?
Oral sex is a great way to get to know your partner better. By giving them the pleasure of an orgasm with your mouth, you're increasing the level of physical intimacy between the two of you, and you're reinforcing that it's beautiful to open up to another person in this uninhibited manner.
Featured Image Source: yourtango.com