These Stunning Visuals of Nursing Mothers Will Alter Your Perception of Breastfeeding
Just like sleeping and breathing, breastfeeding is a primal, natural process. Although breastfeeding comes as naturally to women and babies as walking and talking, society tends to demonise it and view it as gross and vulgar, due to the sexualisation of the female body.
The excessive stigmatisation has given way to a movement to normalise breastfeeding. The movement which runs under the hashtag #NormaliseBreastfeeding , has spread from mothers posting breastfeeding selfies on Facebook, to the viral Elle magazine cover that featured model Nicole Trunfio breastfeeding her baby.
In another chapter of the #NormaliseBreastFeeding campaign, photographer Ivette Ivens has created a series of visually scintillating photos titled, 'I breastfeed my toddler.' The series comprises new moms breastfeeding their babies, set against the backdrop of picturesque landscapes in a surreal setting. The pictures not only normalise the act of breastfeeding, but also remind us of the sheer beauty and power of the visual of a mother feeding her child, in the way nature intended. Part of the book, 'Breastfeeding Goddesses,' these series also seeks to highlight the special bond between mother and child.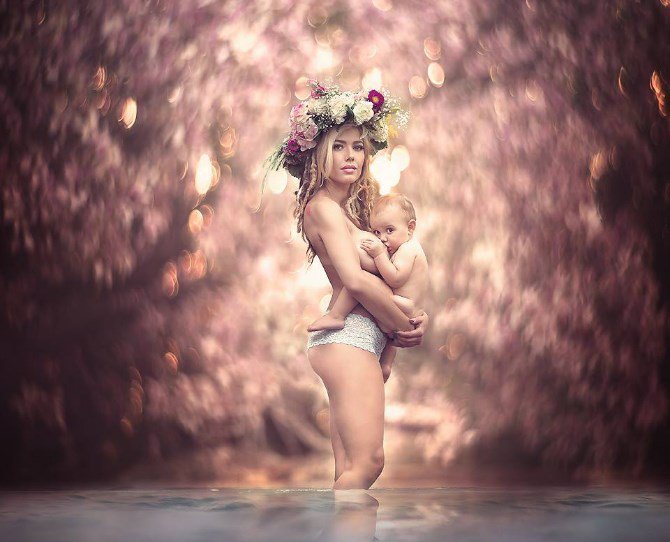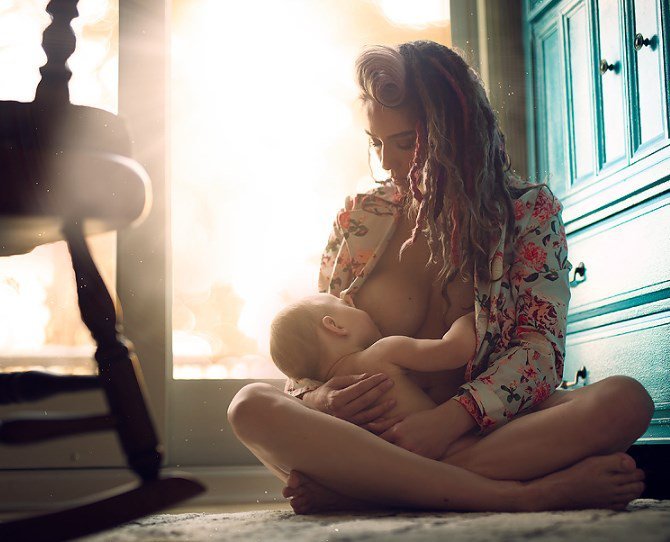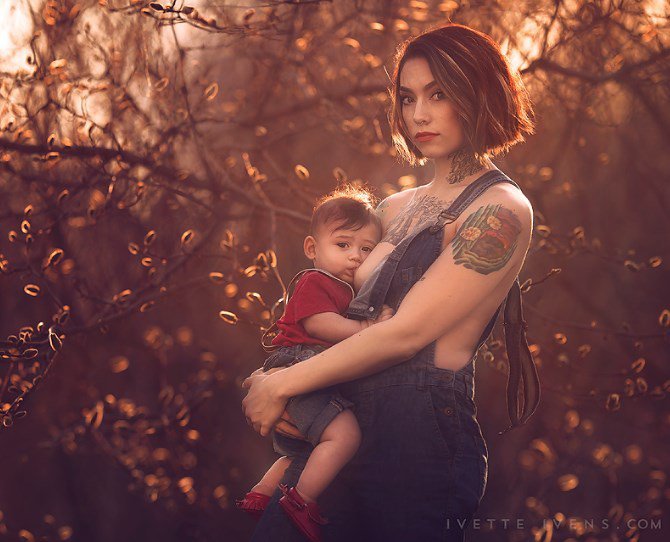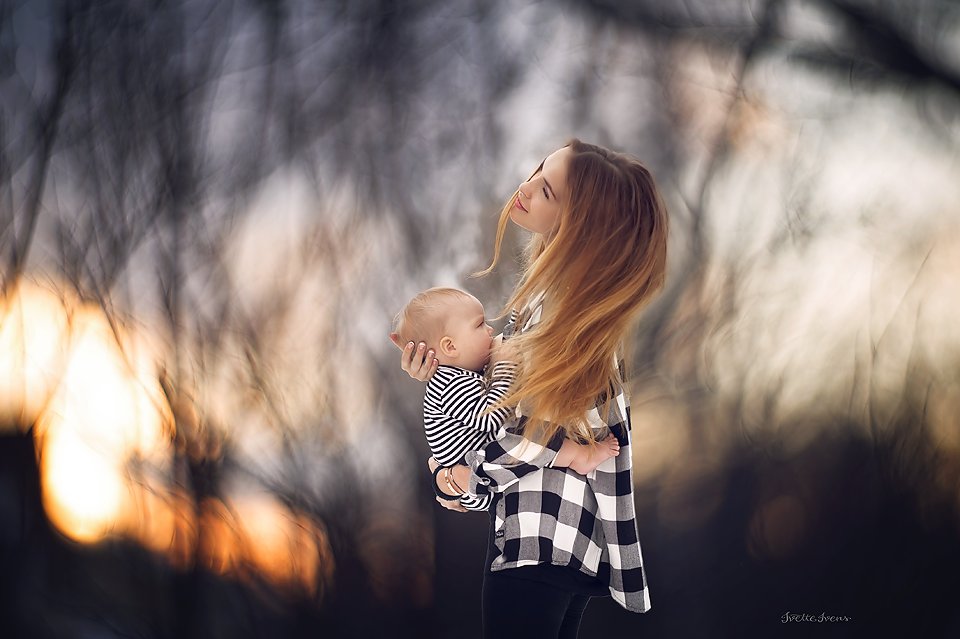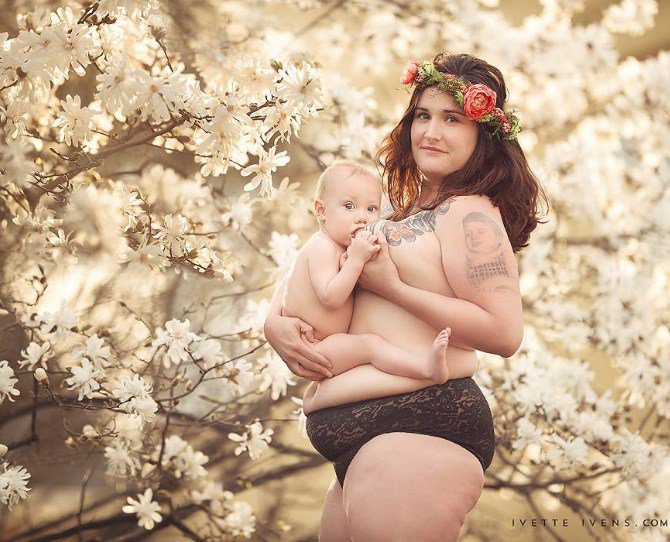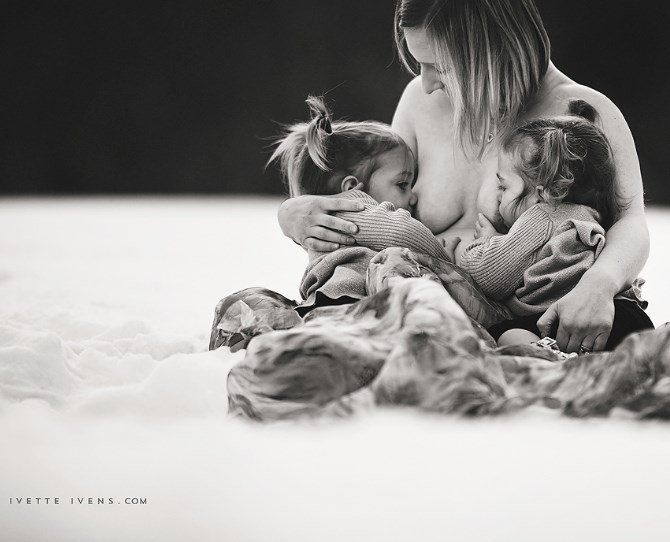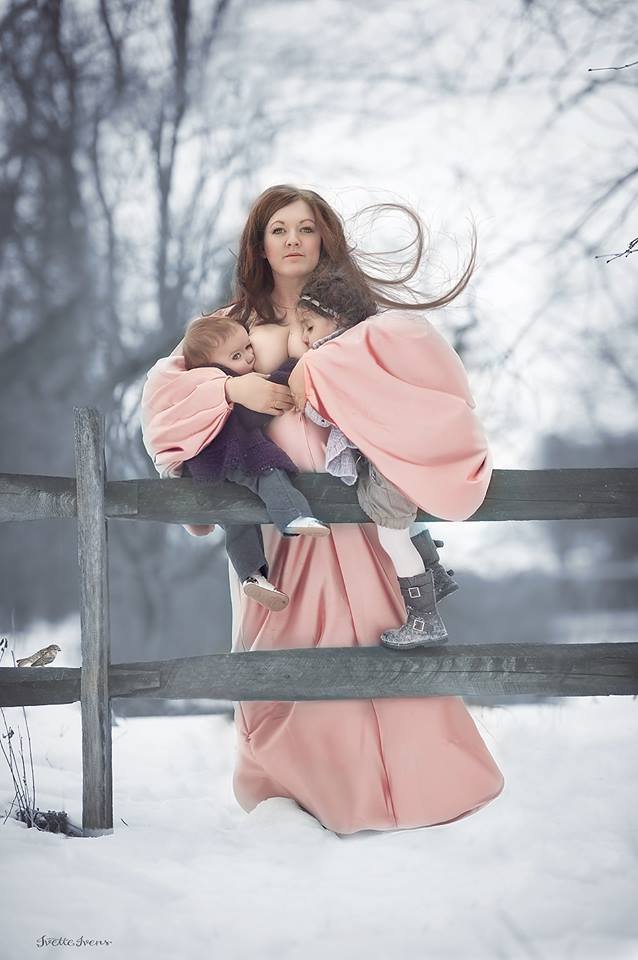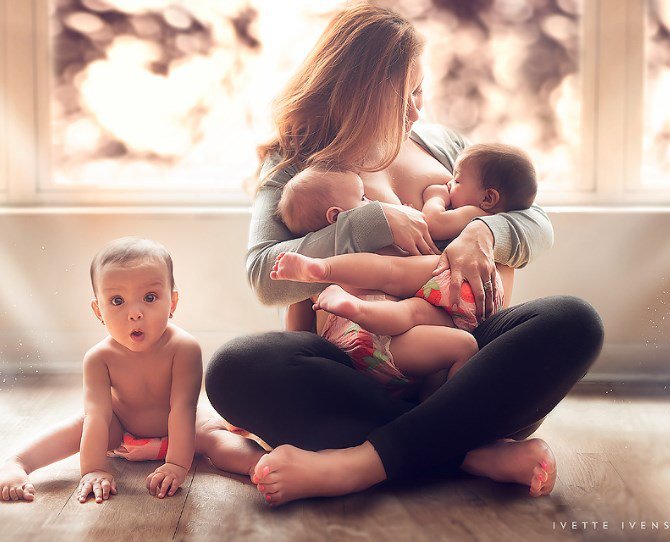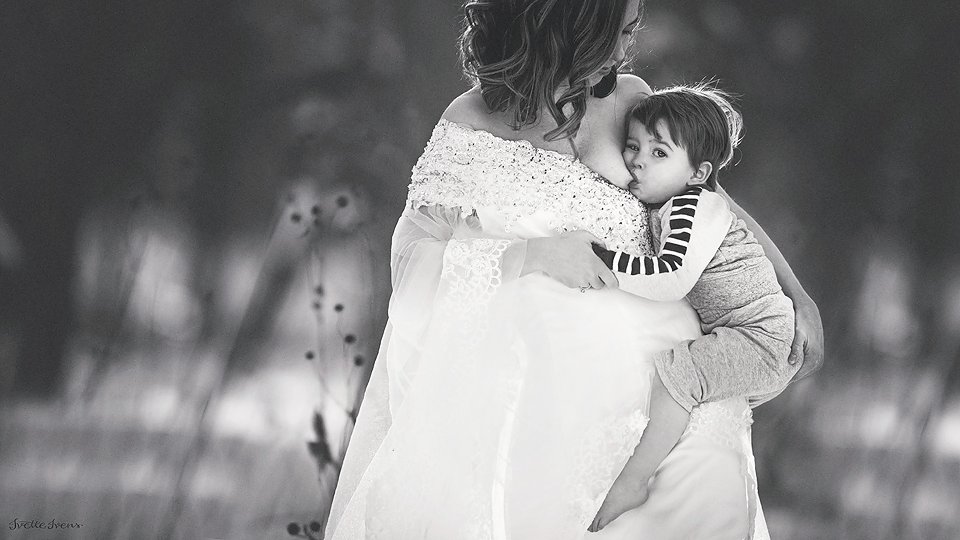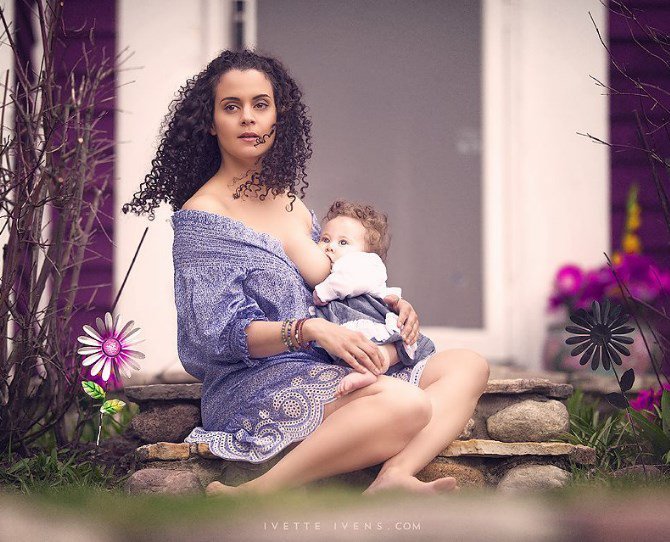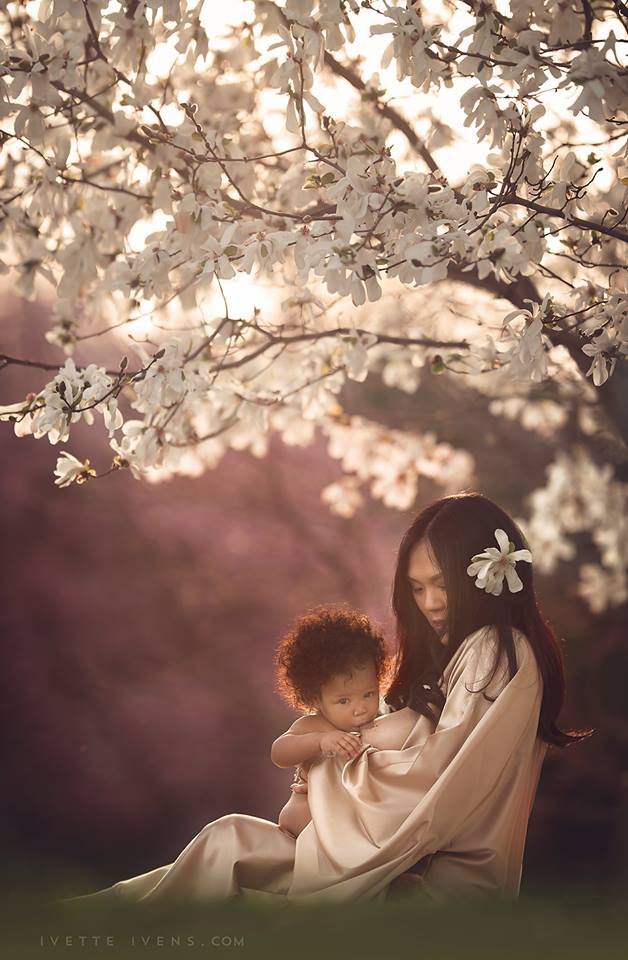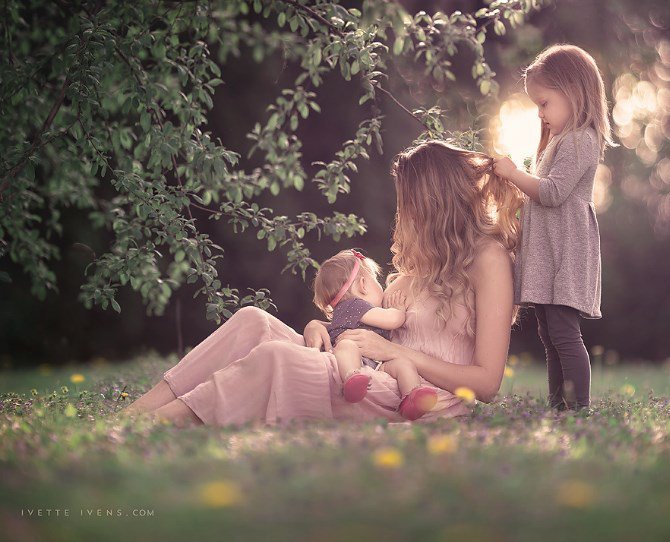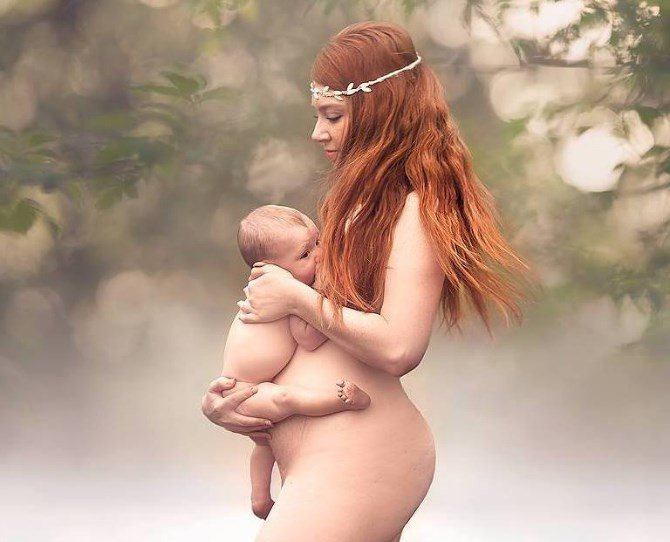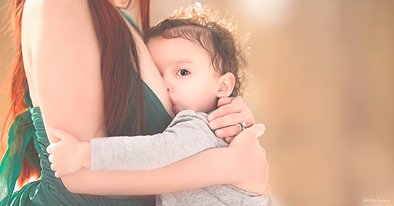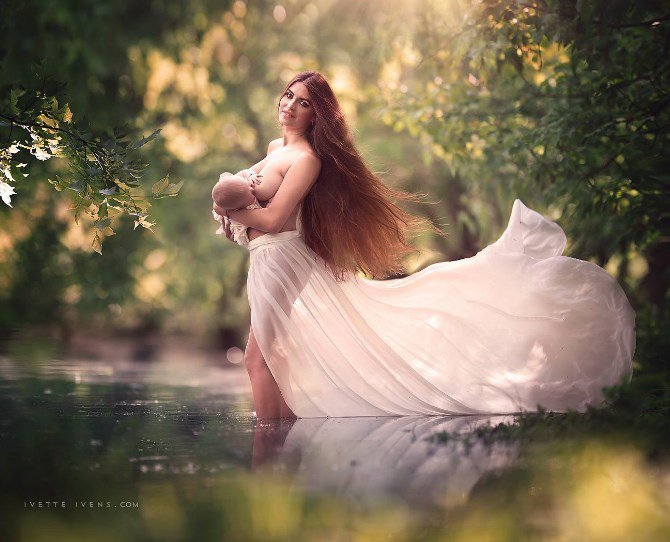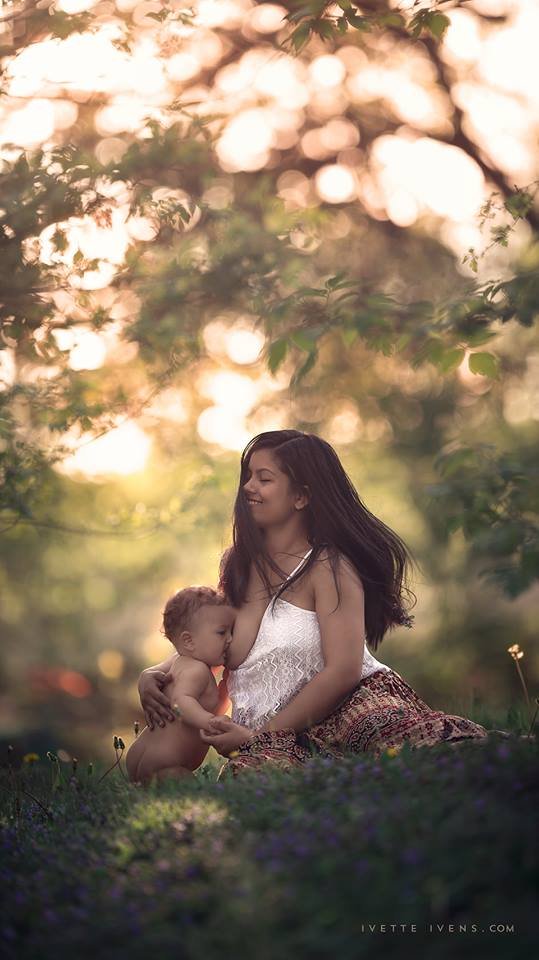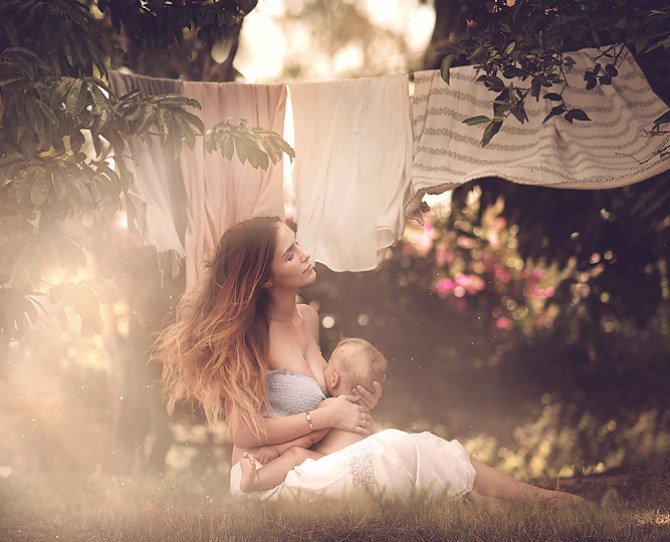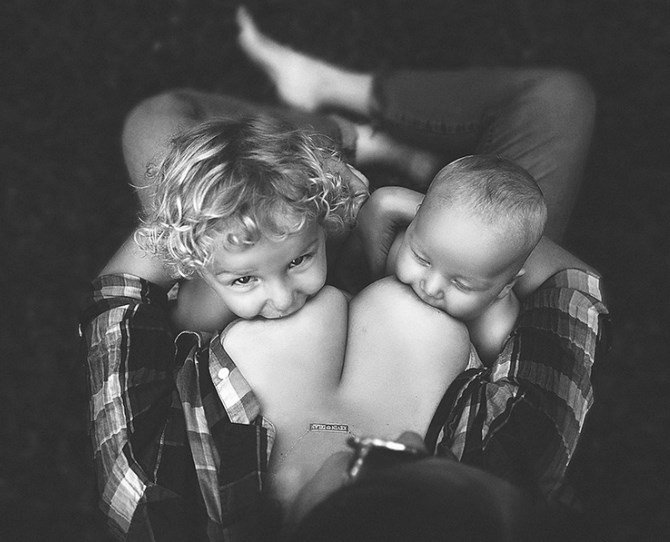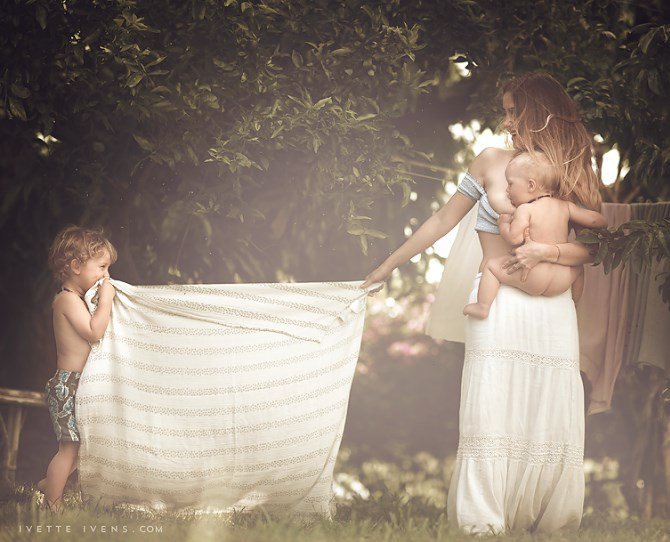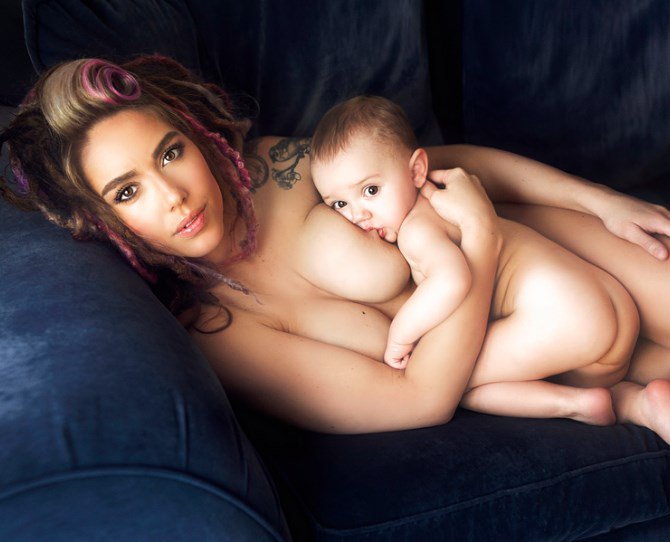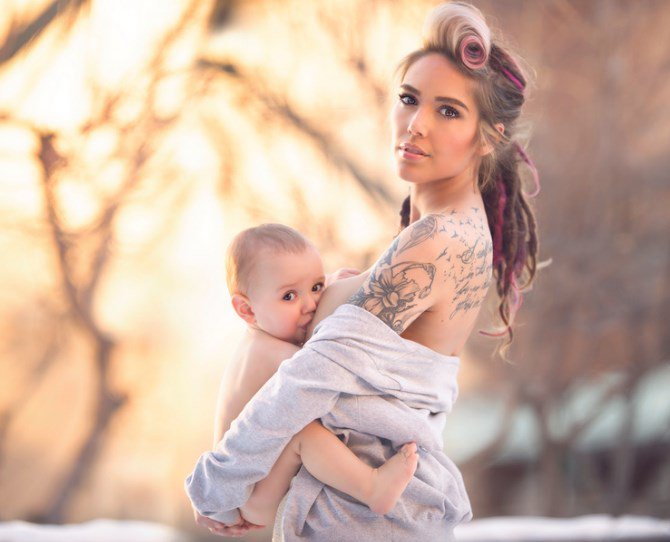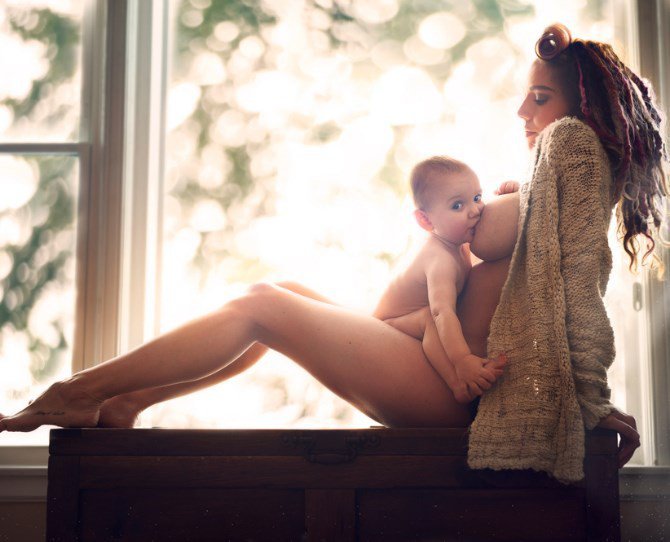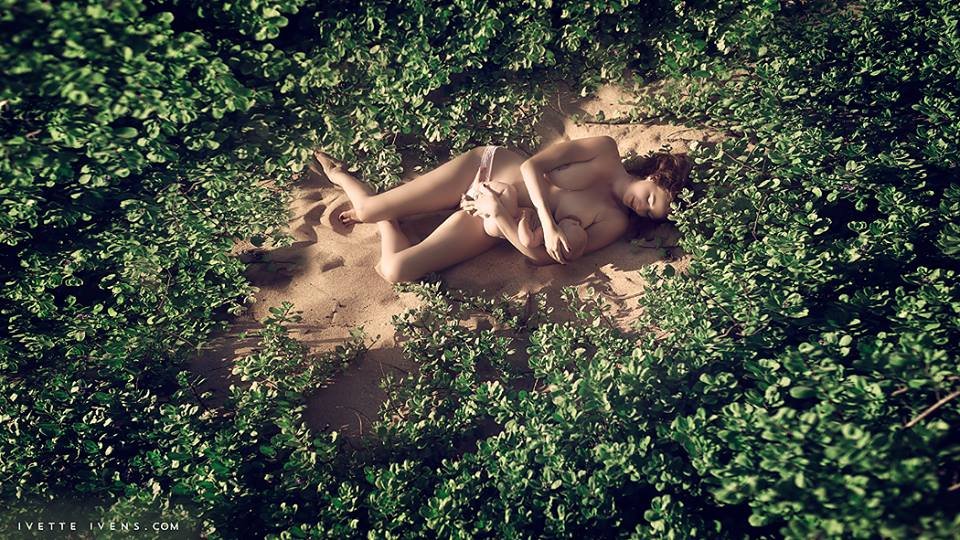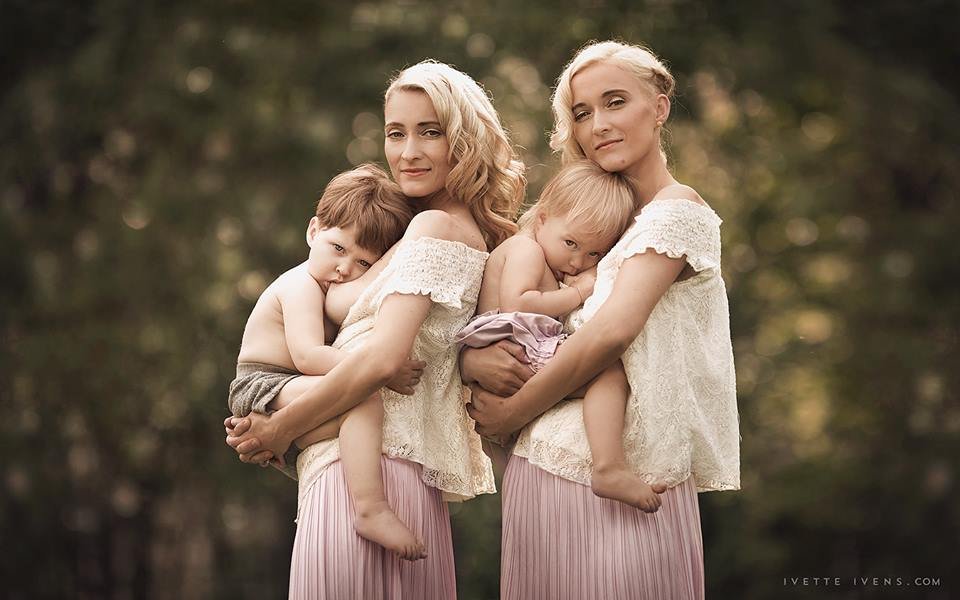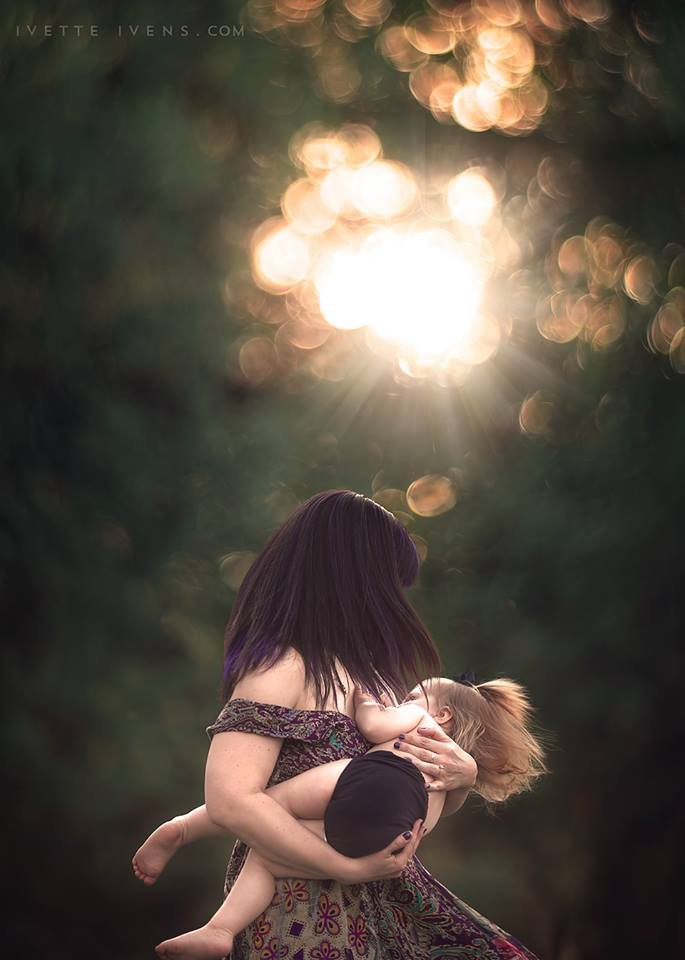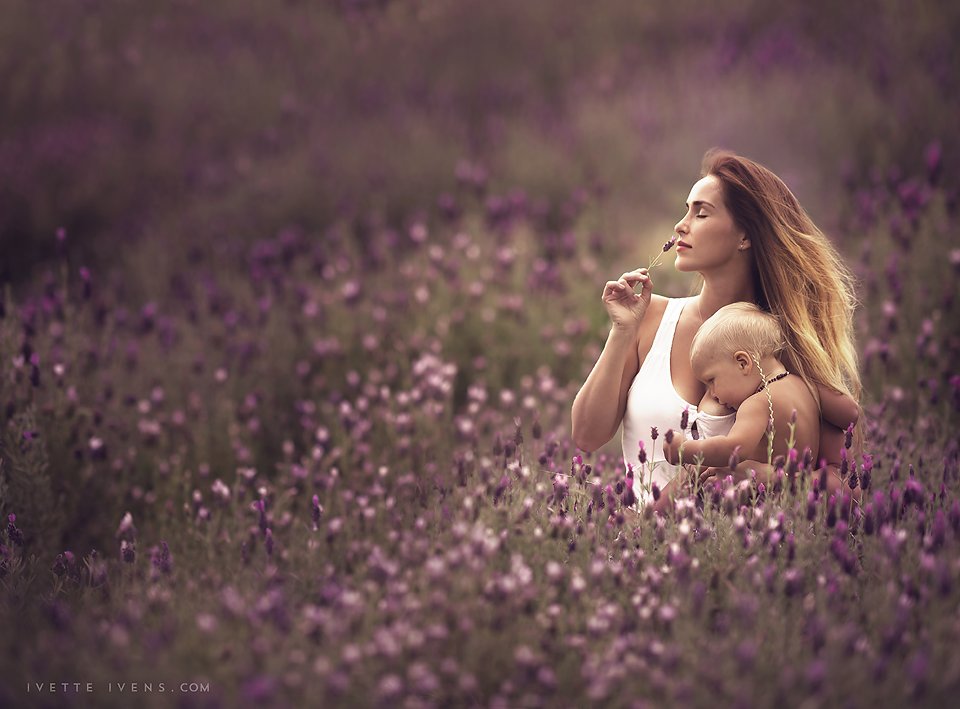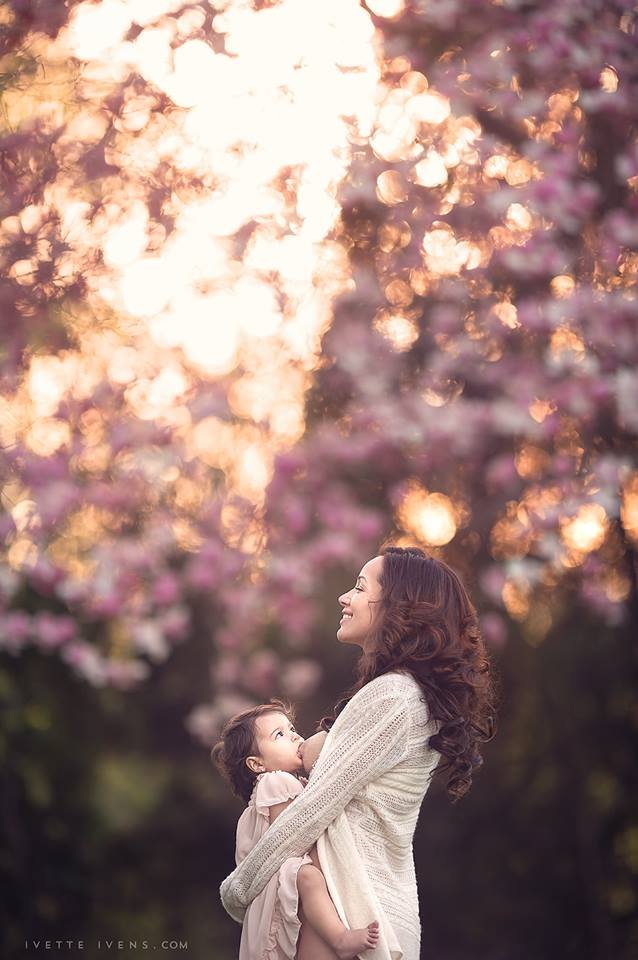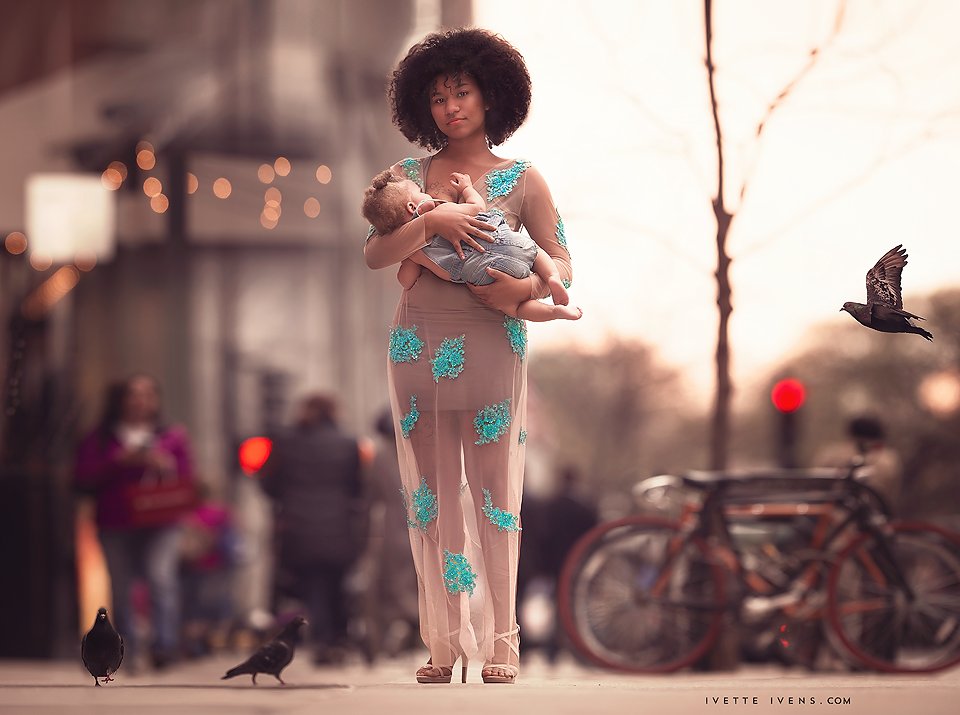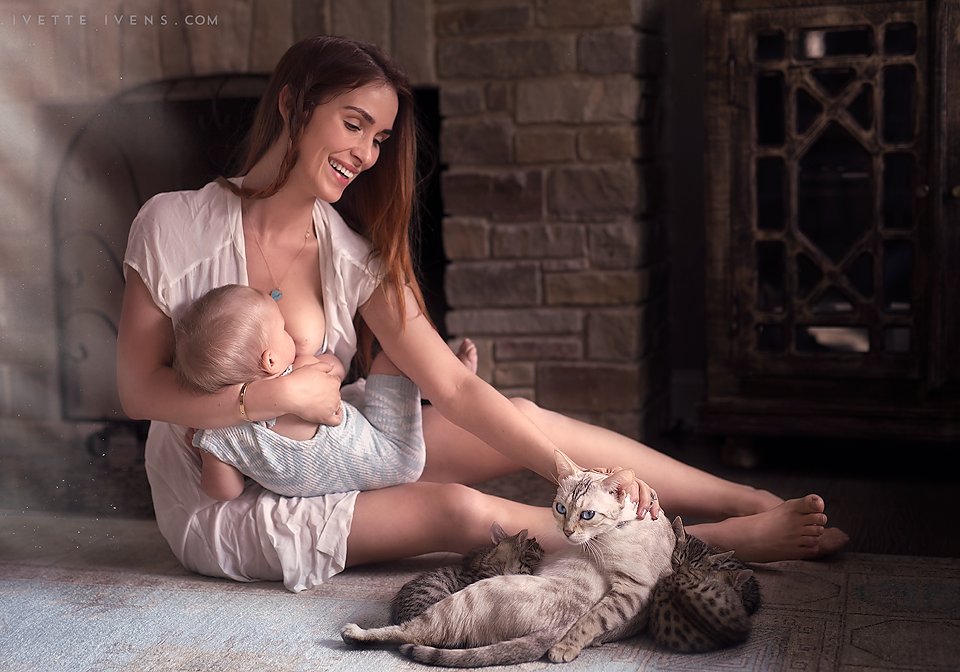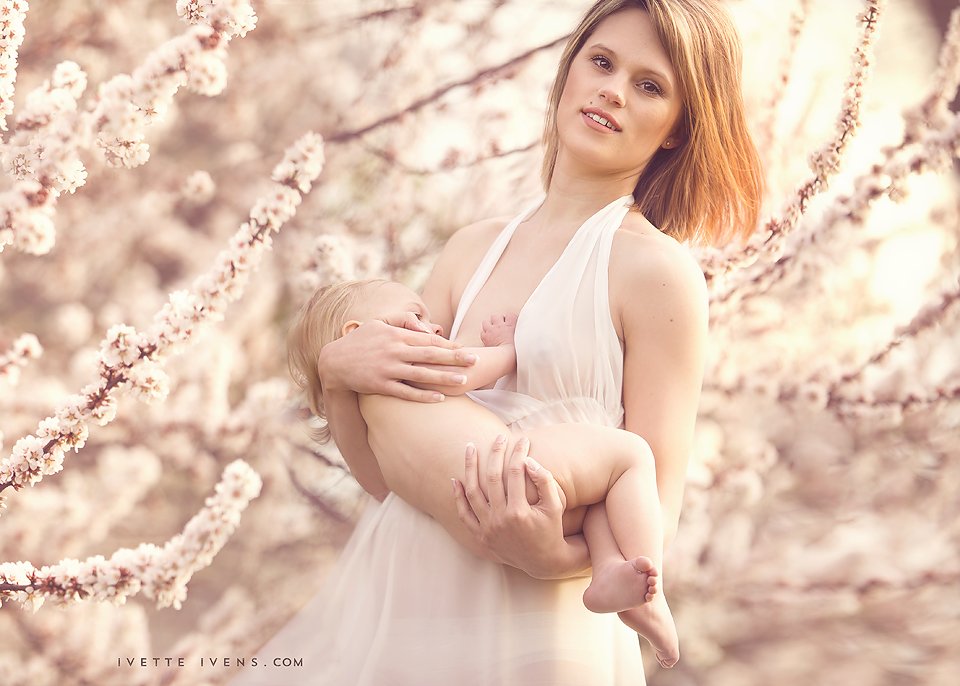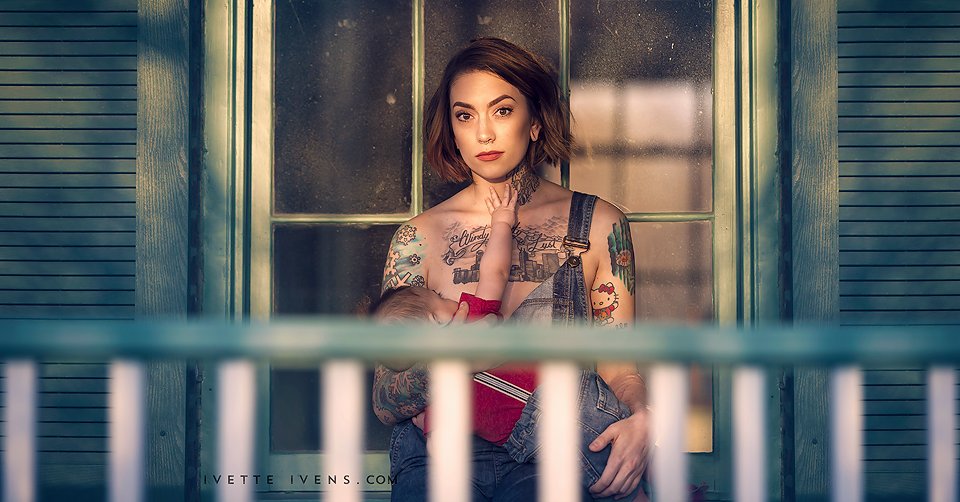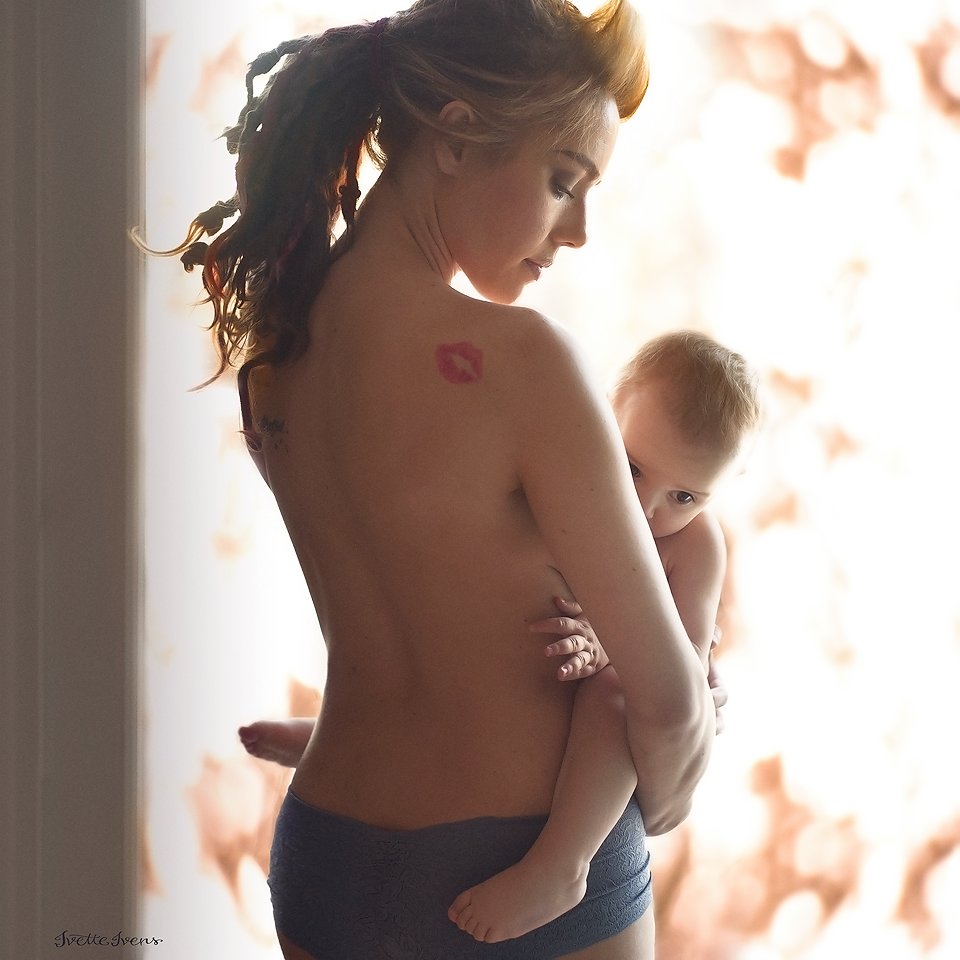 All images are the property of Ivette Ivens .
(H/T: Ivette Ivens Photography )