These Powerful Posters Are a Sassy & Accurate Portrayal of Feminism
An anonymous artist on tumblr , who goes by the moniker ' Ambivalently Yours '--as she identifies as an ambivalent, or a person having simultaneous conflicting reactions, beliefs, or feelings towards the same subject--has created a set of intriguing posters in her signature style - a sassy feminist quote in (stereotypical girly) pink.
These posters are perfect for the times you need a micro-rant to counter all the negativity around feminism. Some of these also demolish the  misogynistic definition of the emotionless feminist, and addresses the paradox by humanising feminists, with just a hint of sarcasm.
Enjoy the sassy awesomeness she creates, right here.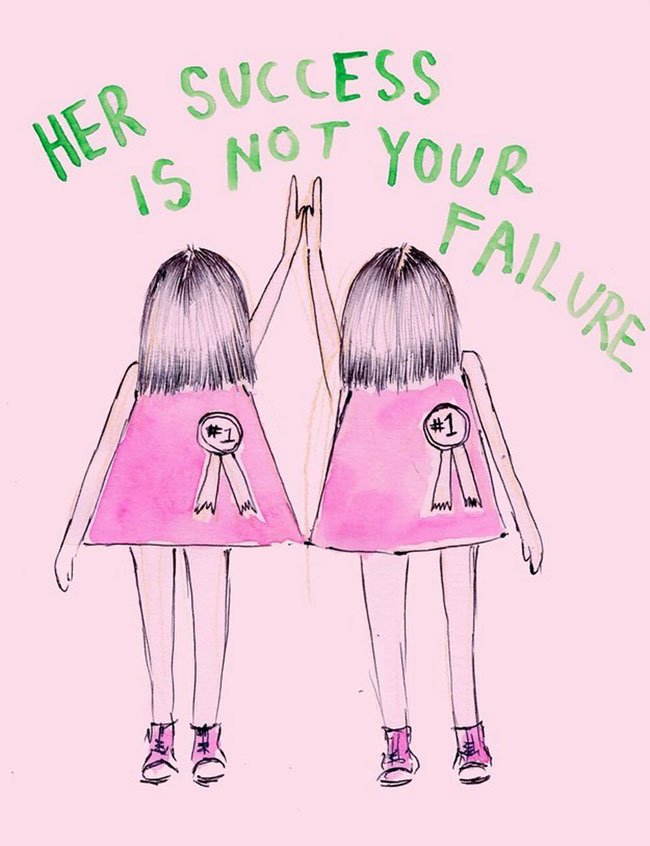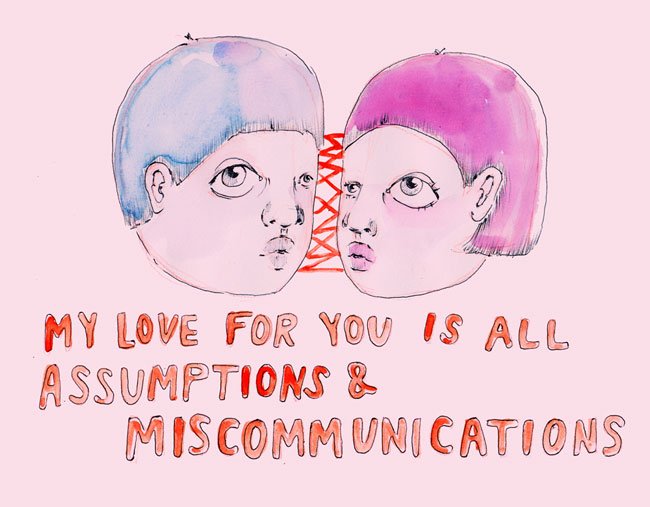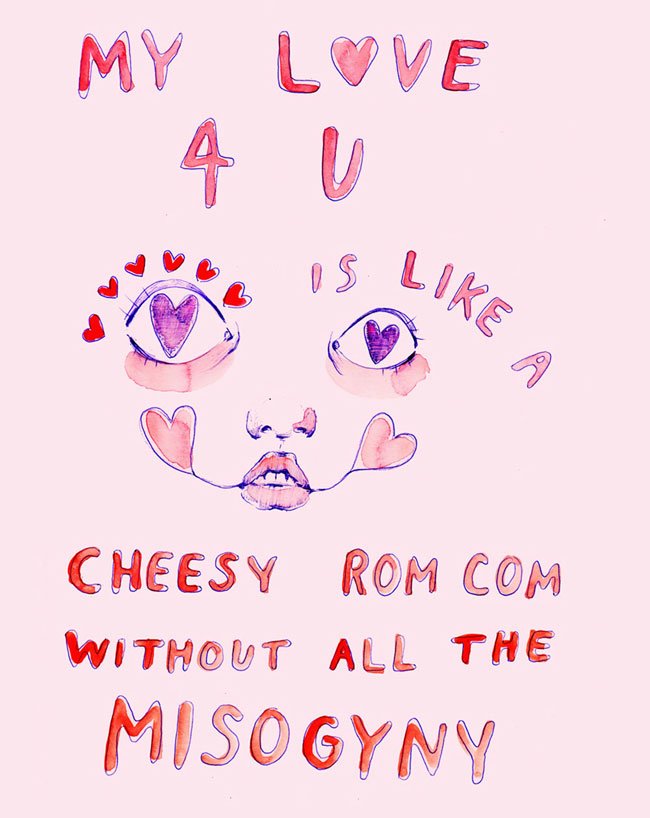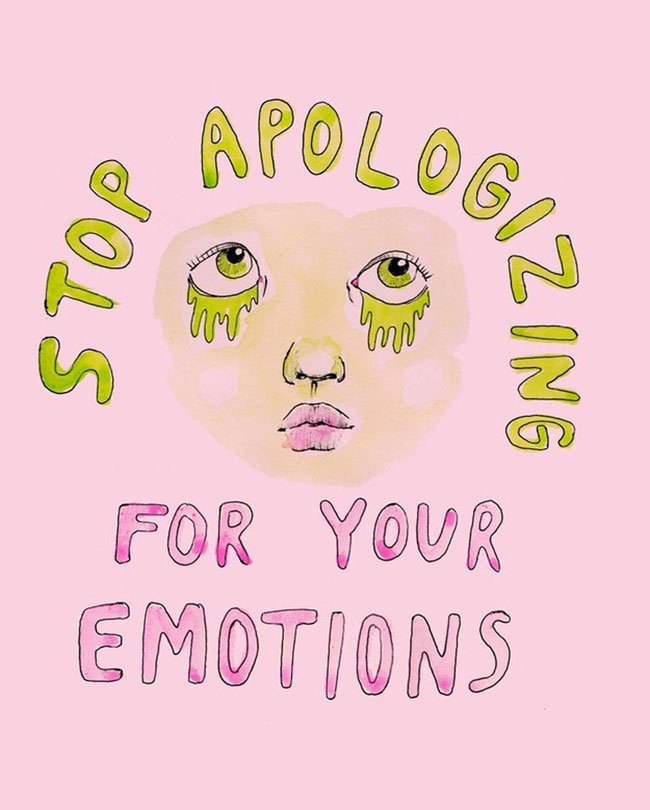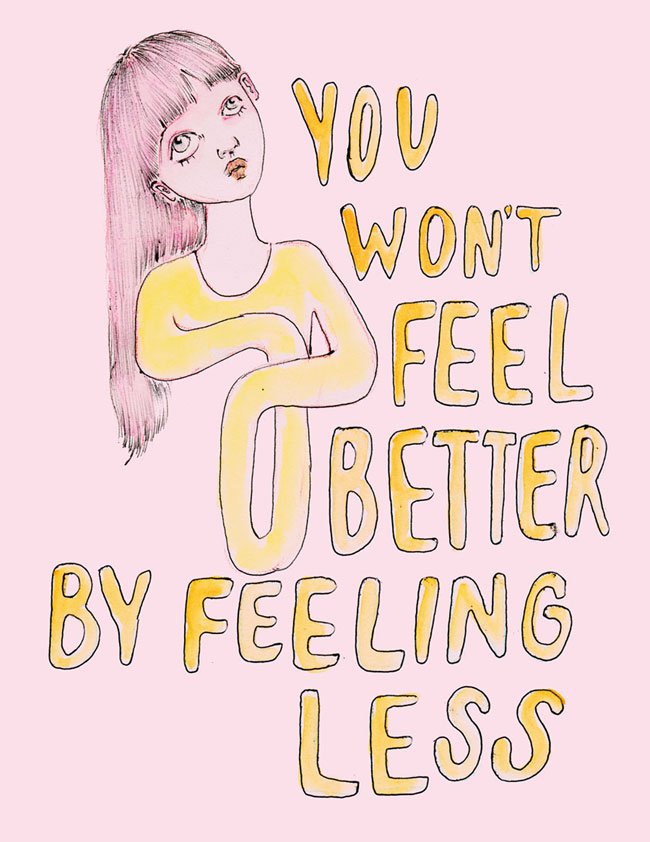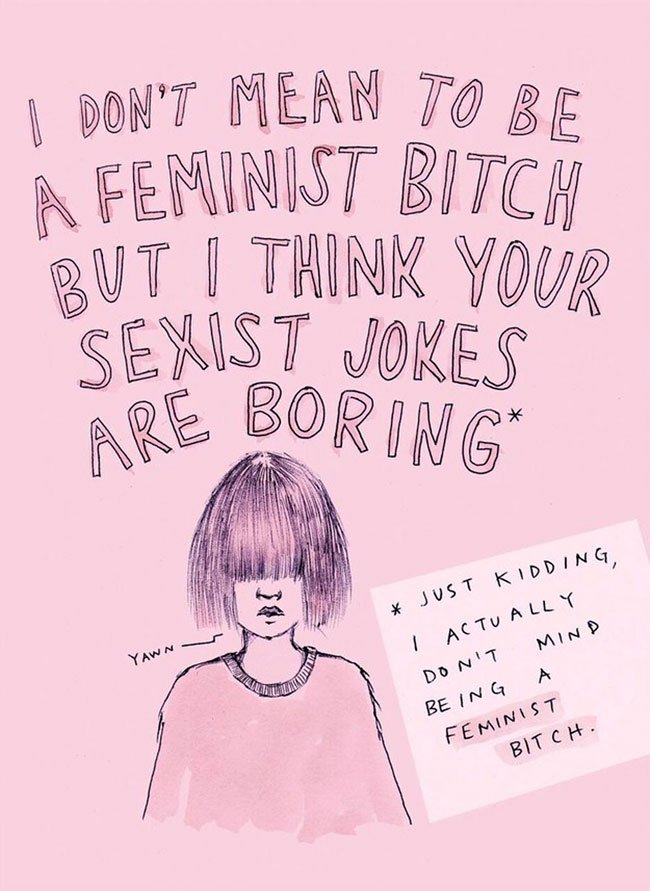 (H/T: ambivalentlyyours.tumblr )