These Brutally Honest Illustrations Will Make You Respect Your Mother Even More
We love our mothers more than we can imagine. While we're always in the pursuit of making her proud, nothing can ever make up for the grueling hell she went through for nine months before we came into being.
Fascinated by the female body's transitions during pregnancy, Toronto based illustrator Rebecca Roher was keen on creating something which could accurately summarise what it was like to be a mother, without sugar-coating the tedious process. When Rebecca's friend got pregnant, it was the perfect opportunity for Rebecca to document her life through all the ups and downs of pregnancy and motherhood. Inspired by her friend, who is now a mother, Rebecca created this beautifully illustrated story, titled 'Mom Body' for the mother's day issue of Guts Magazine .
Get to the end of these panels and gain some more mad respect for your mothers. As the creator of the comic says, 'moms are tough as fuck!'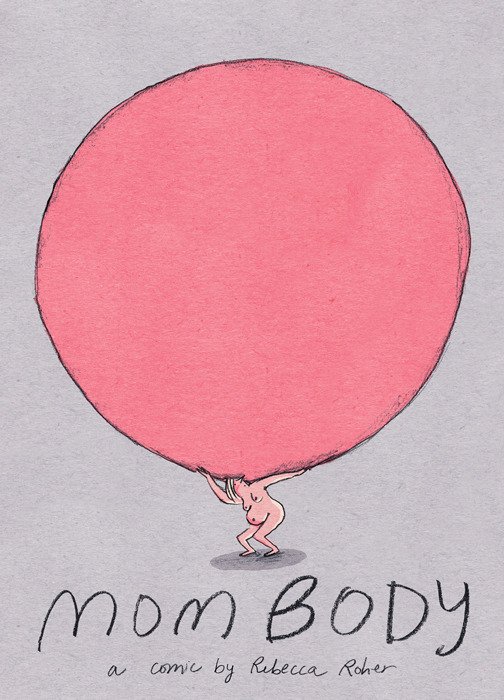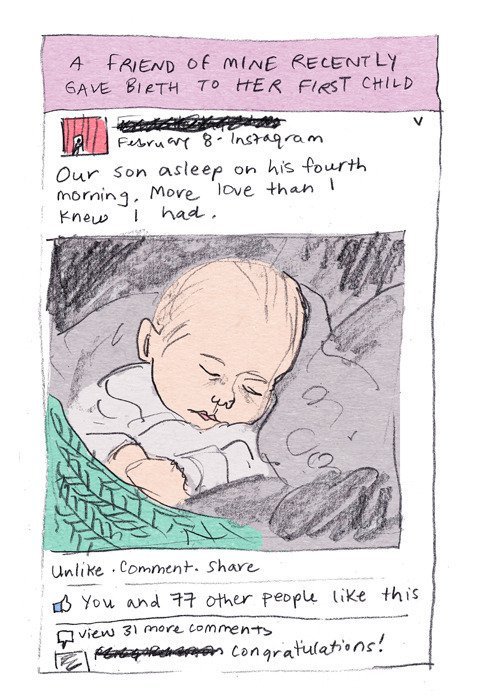 Find more of Rebecca's brilliant work here .
(H/T: rebeccaroher.com )