12 Quotes from Laxmi Narayan Tripathi's New Book That Will Show You a Different Side to Her
Outspoken, fearless, and always true to herself. That is how Laxmi Narayan Tripathi is best described. We are no stranger to this fierce activist, who has fought long and hard for transgender rights in India, never mincing her words. She fought not only for hijras to be given rights, she fought for their acceptance in mainstream society, to change the outlook of the people who lived and breathed with them, but won't accept them.
In her first book, Main Hijra, Main Laxmi, we learnt about her life, and how she came to be Laxmi. And now, her second book, titled Red Lipstick: The Men in My Life, she talks about the men who helped her become Laxmi. The men who used and abused her, the men she used and abused in return, the men she loved and adored, who loved and adored her in return, and the men who were an impact on her life.
Here are 12 quotes from Red Lipstick: The Men in My Life that will tell you about the Laxmi you thought you knew.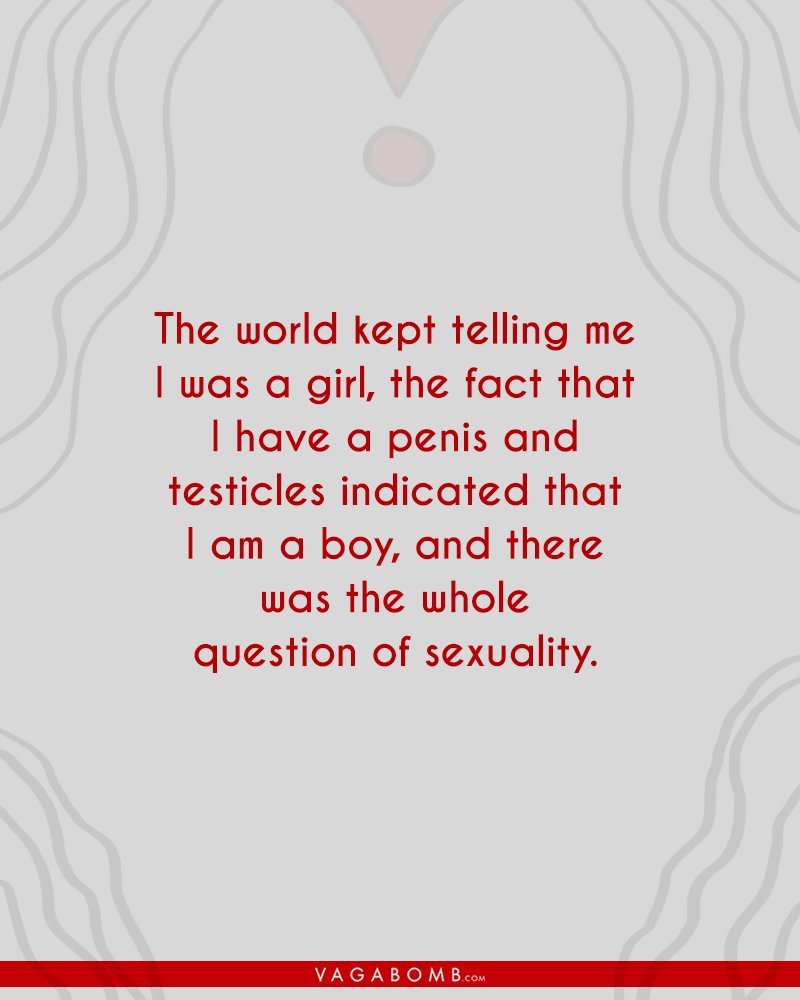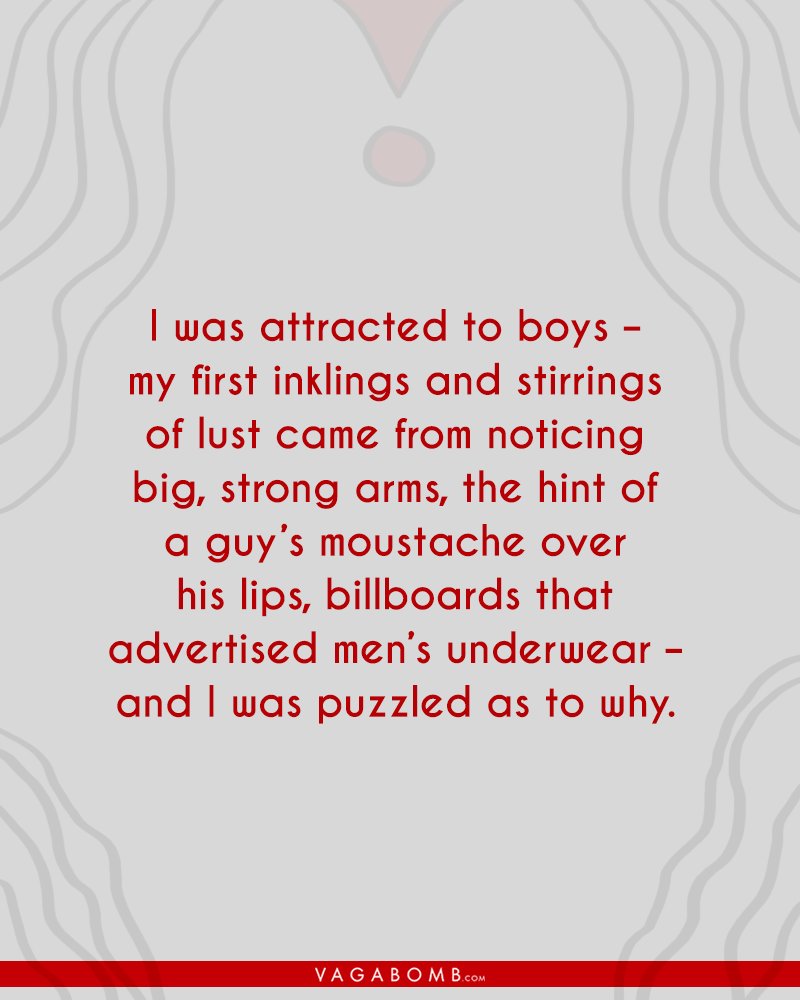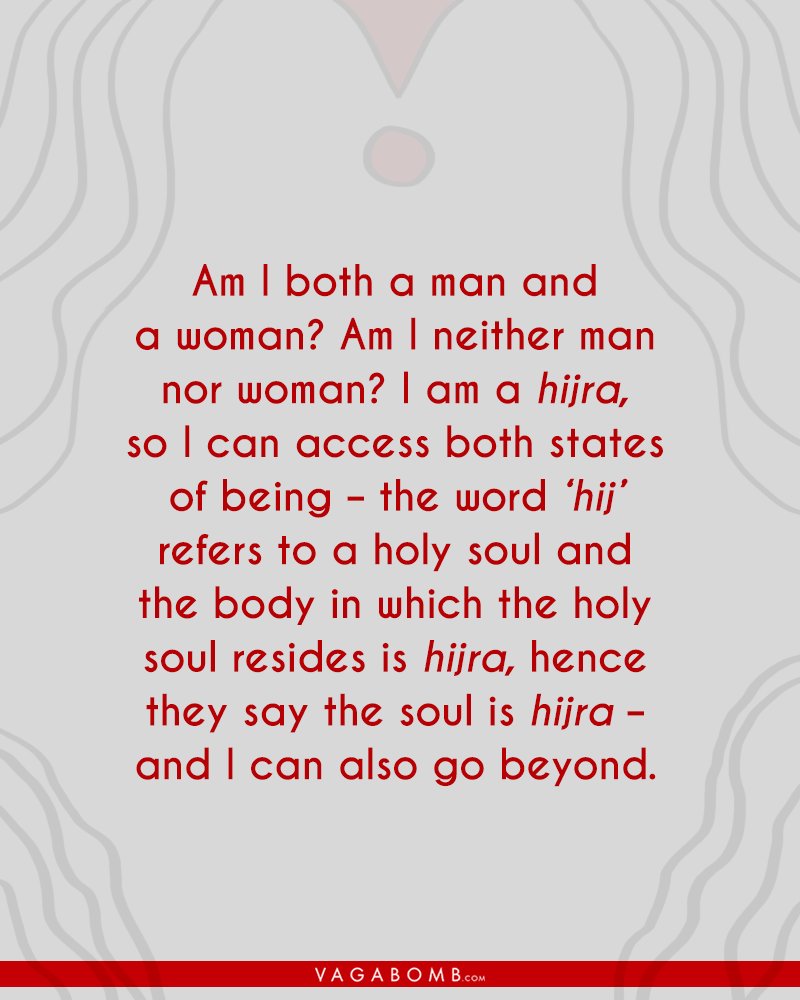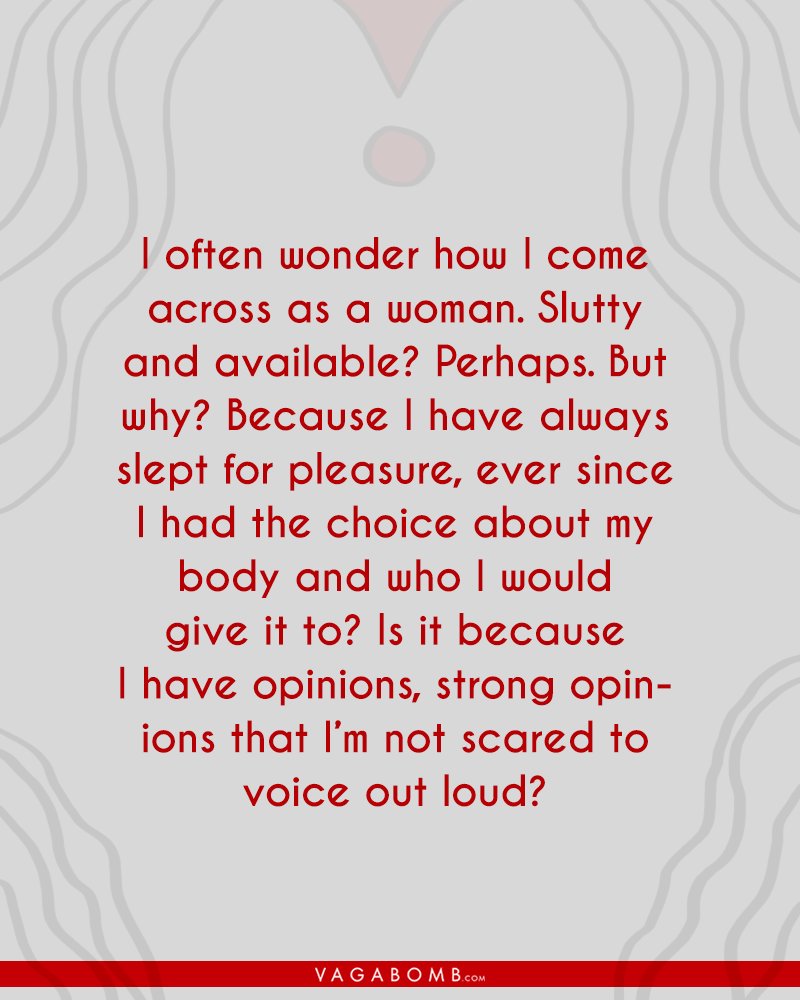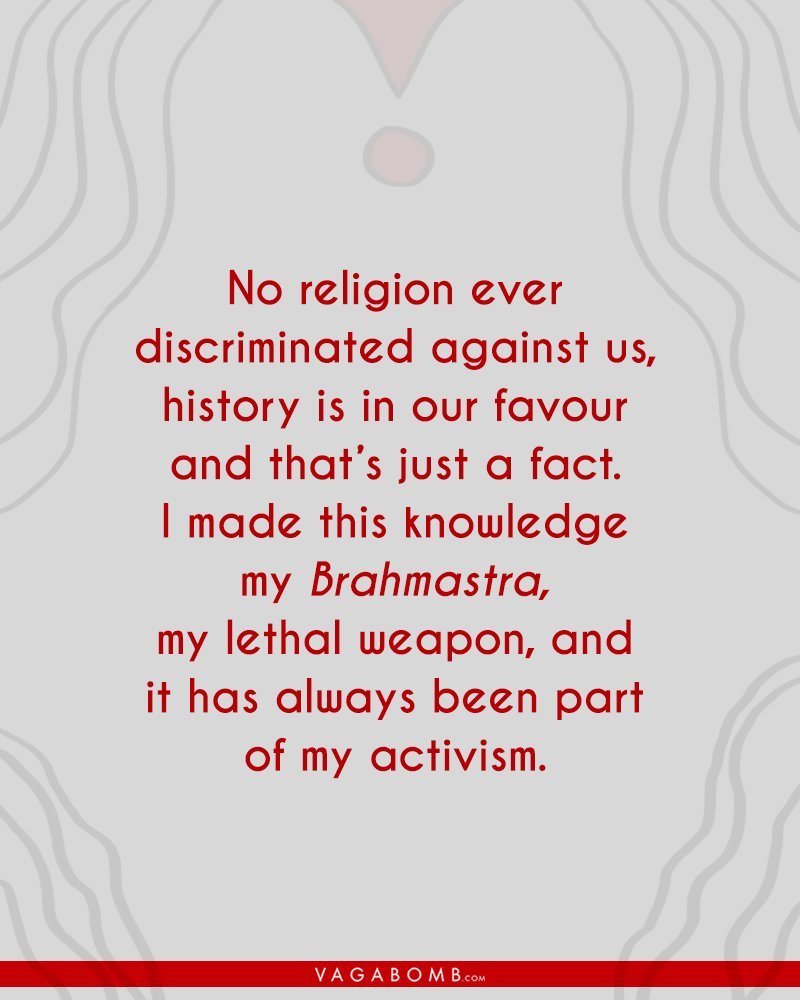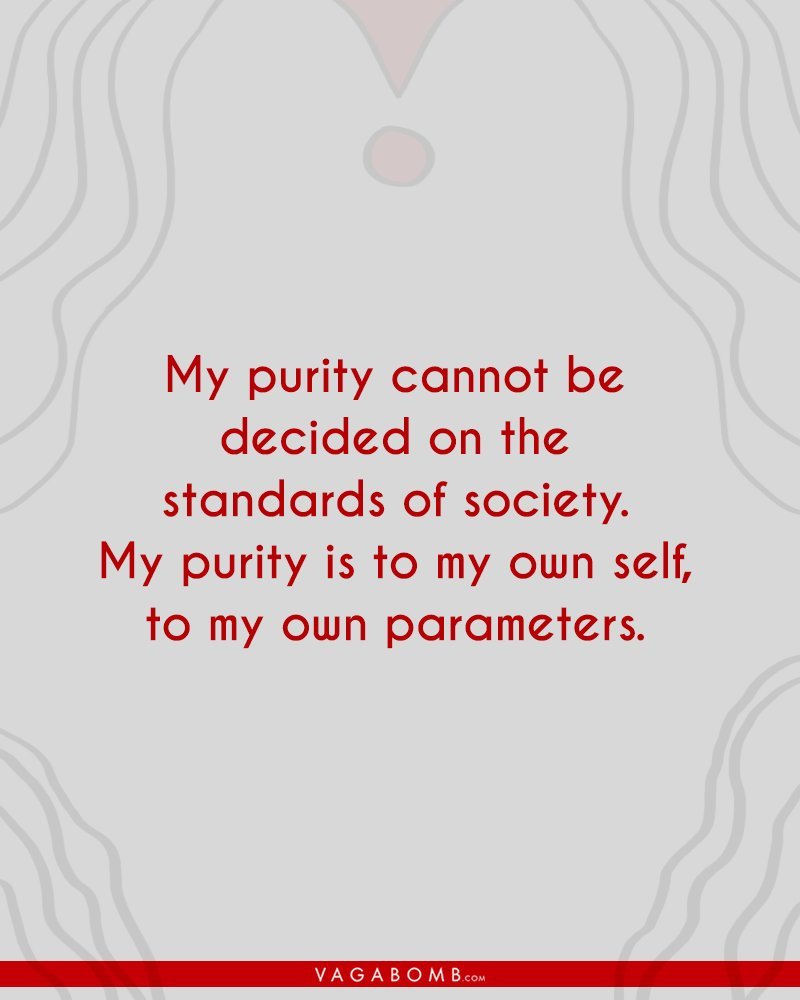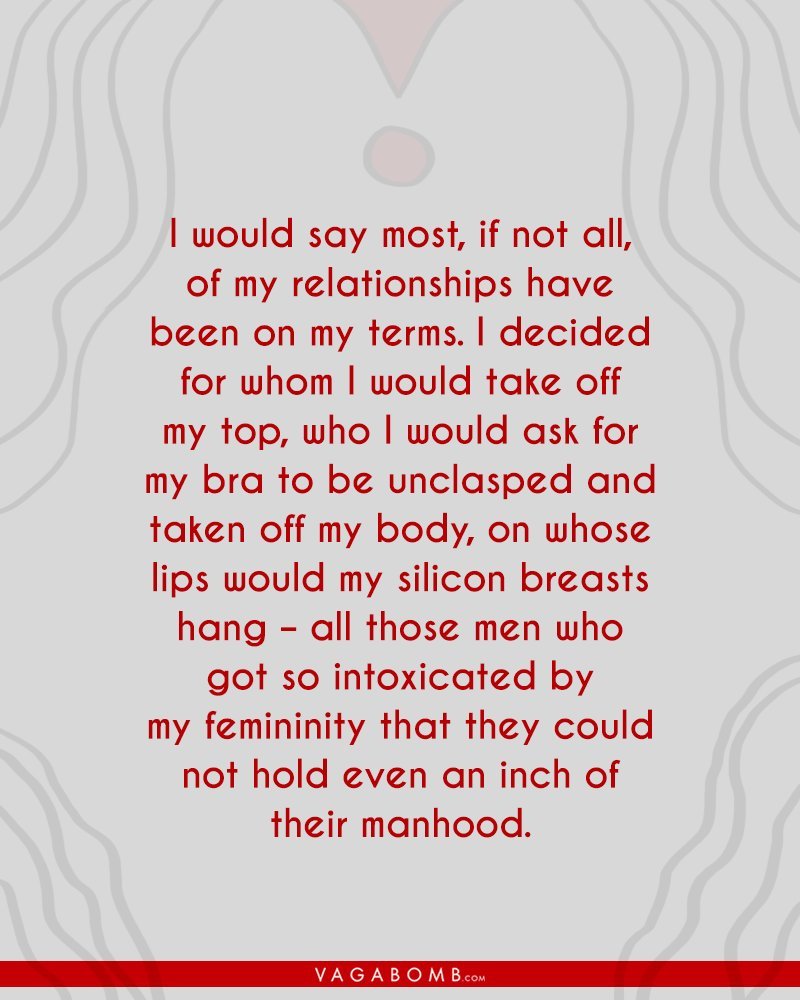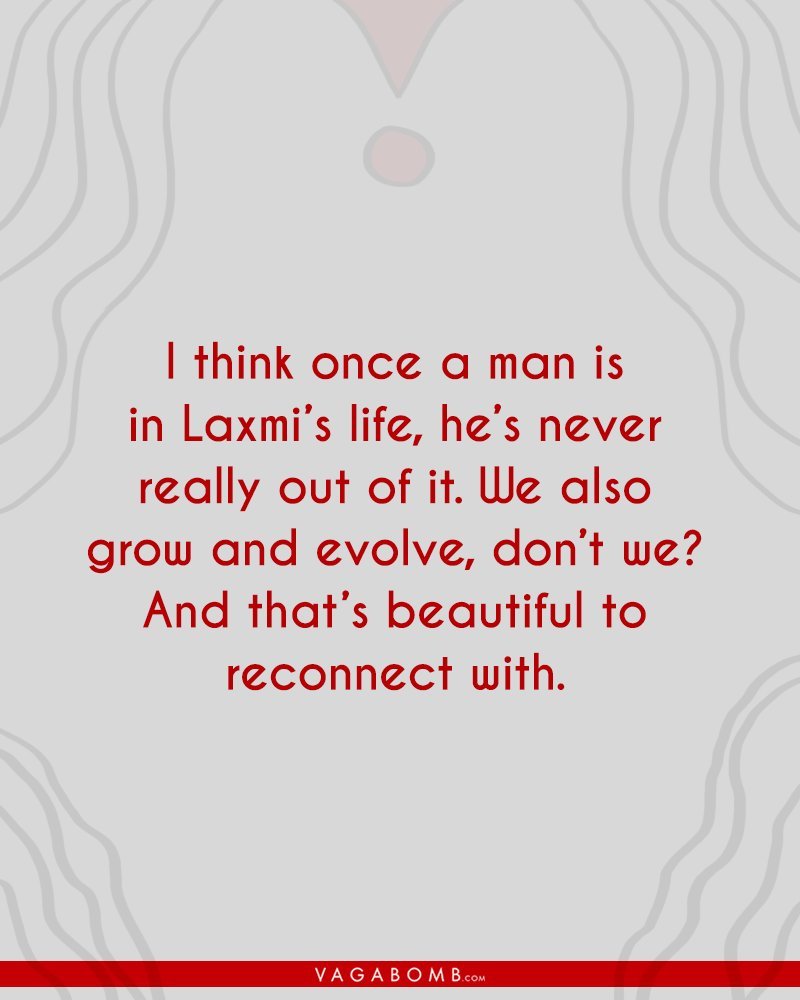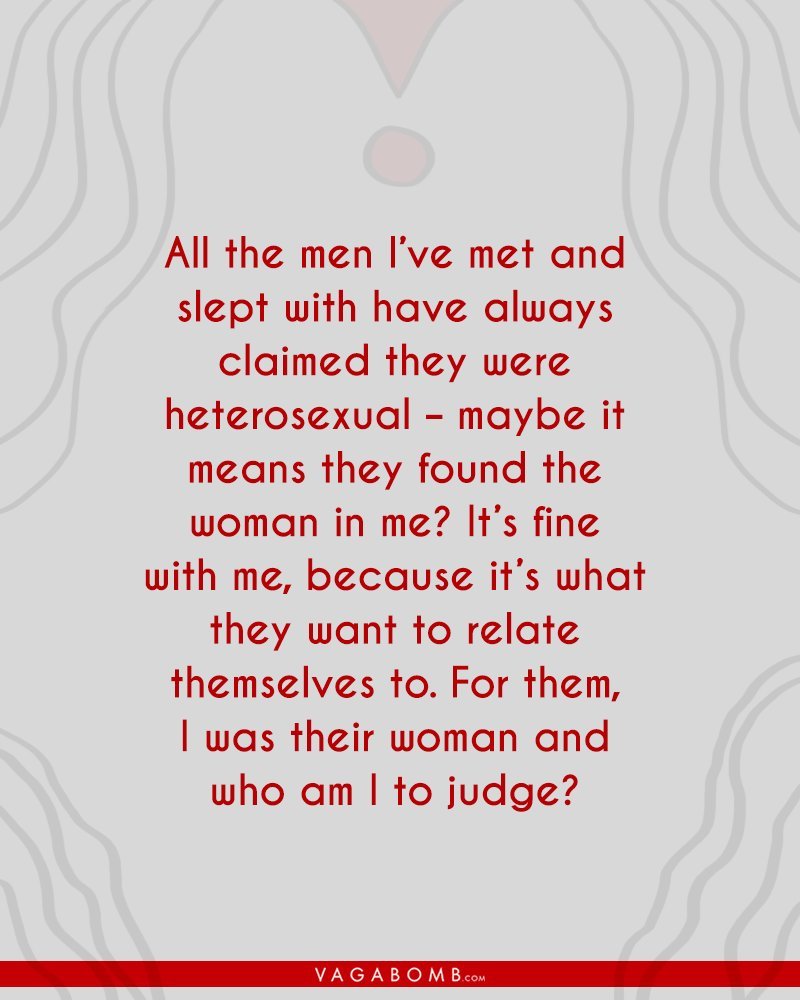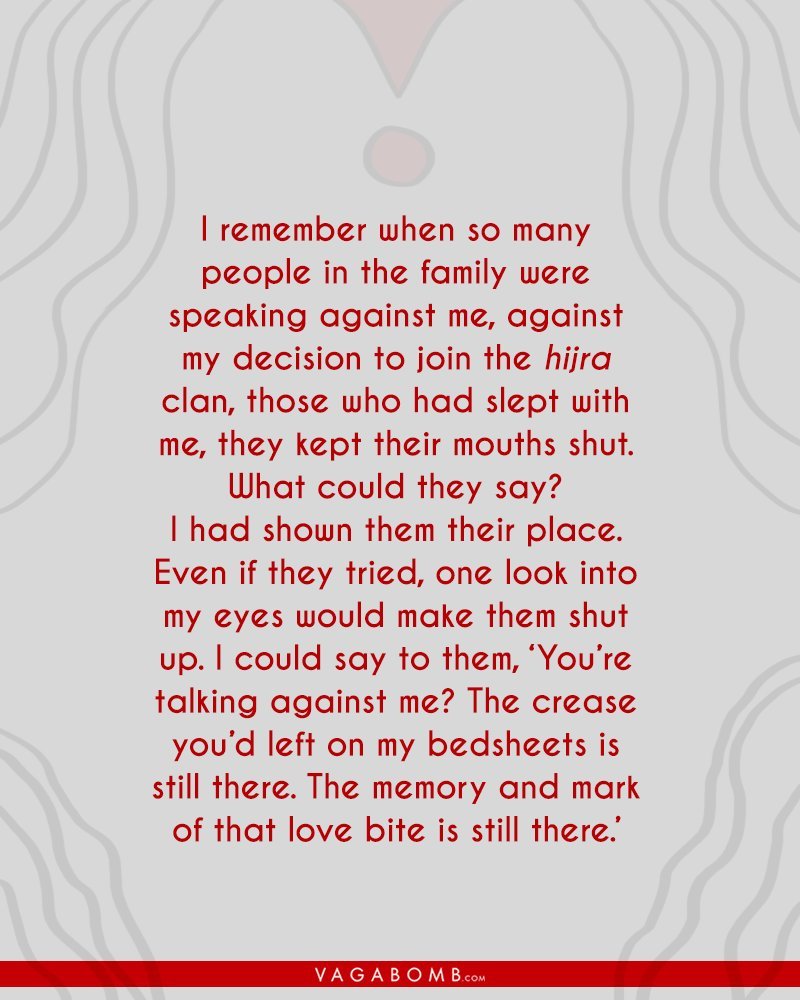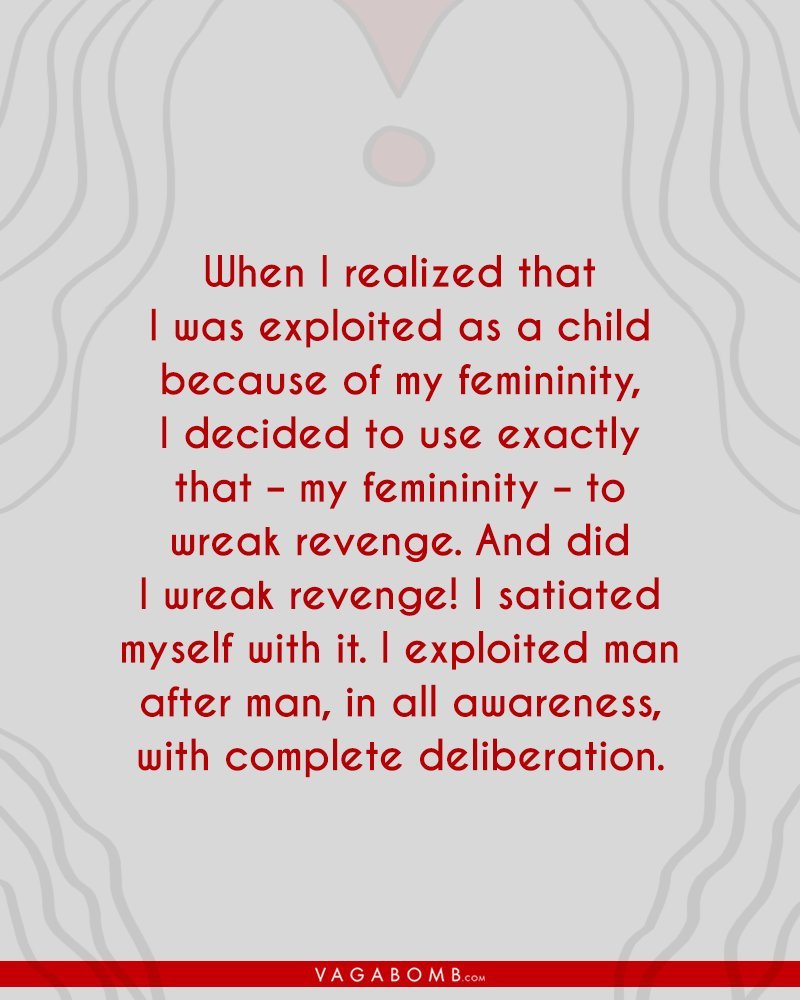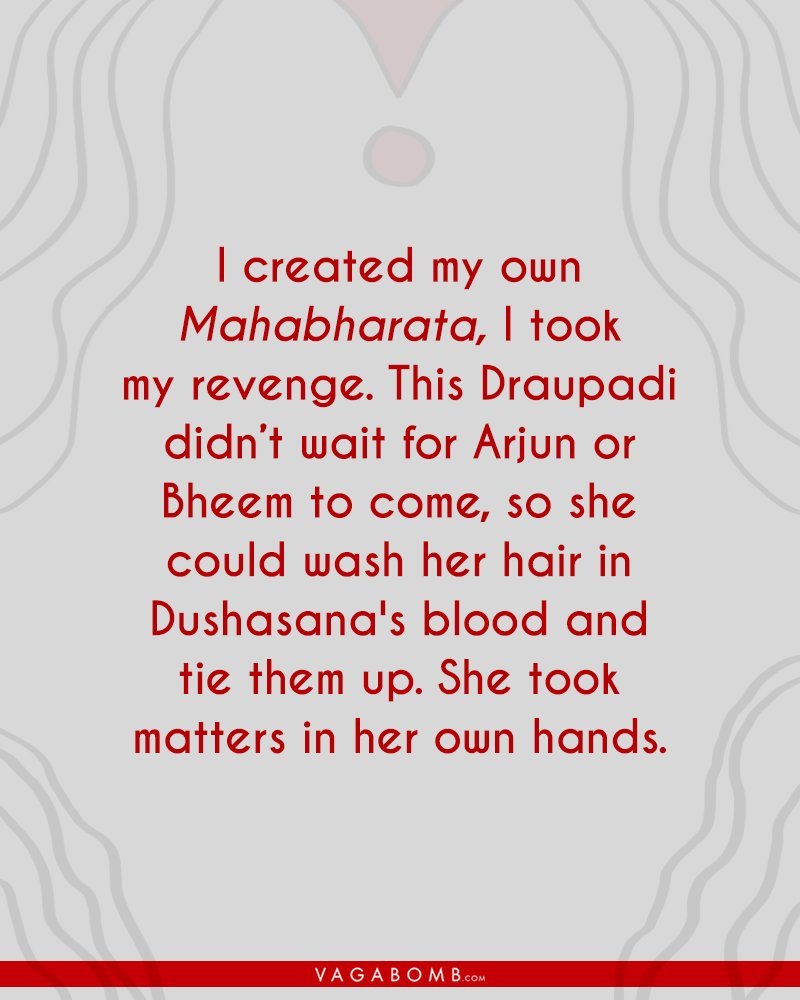 Red Lipstick: The Men in My Life is out in bookstores now and you can buy it here.
Artwork by Utkarsh Tyagi.