Queer Men Challenge Stereotypes and Body Shaming in This Nude Photo Series
People are known to be shallow when it comes to online dating, which makes it really intimidating in a lot of ways. After observing discrimination and body shaming within the queer male community online, Lisbon-based photographer and drag queen, Adam Moco, worked on an amazing photo-series, Bare, with men of all shapes, sizes, and colours to promote body positivity. He uses dating apps like "Grindr, Scruff and Tinder to meet, photograph and ideally establish lasting friendships with (his) subjects." People on such apps often mark preferences, such as "no fats" or "no femmes," and that's exactly the kind of mentality he wants to change with this project.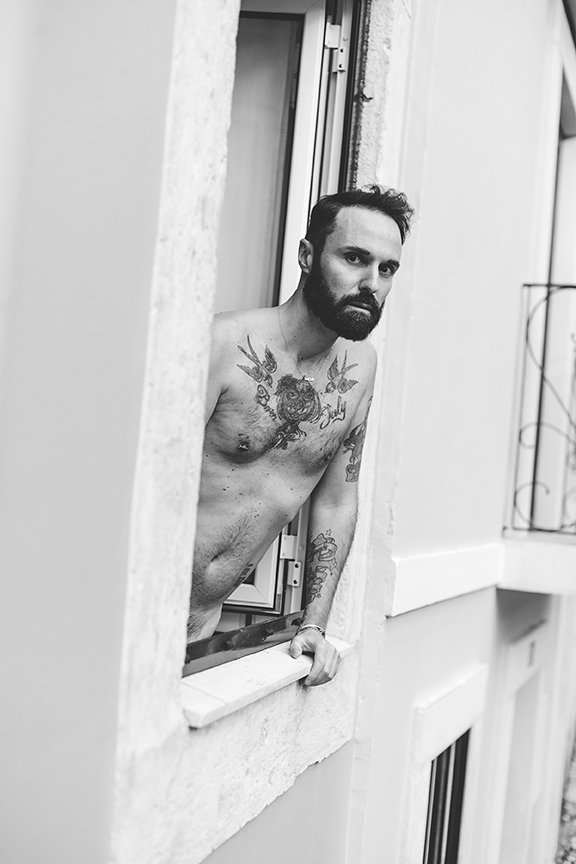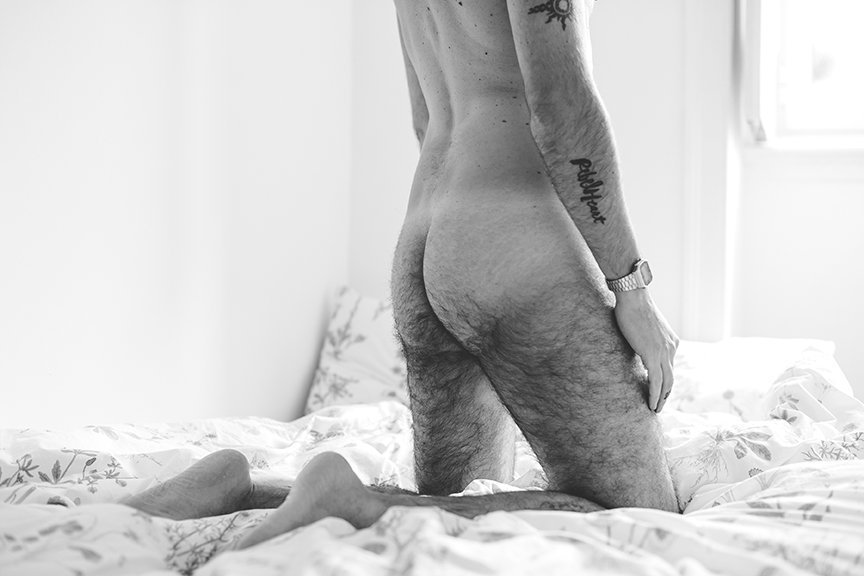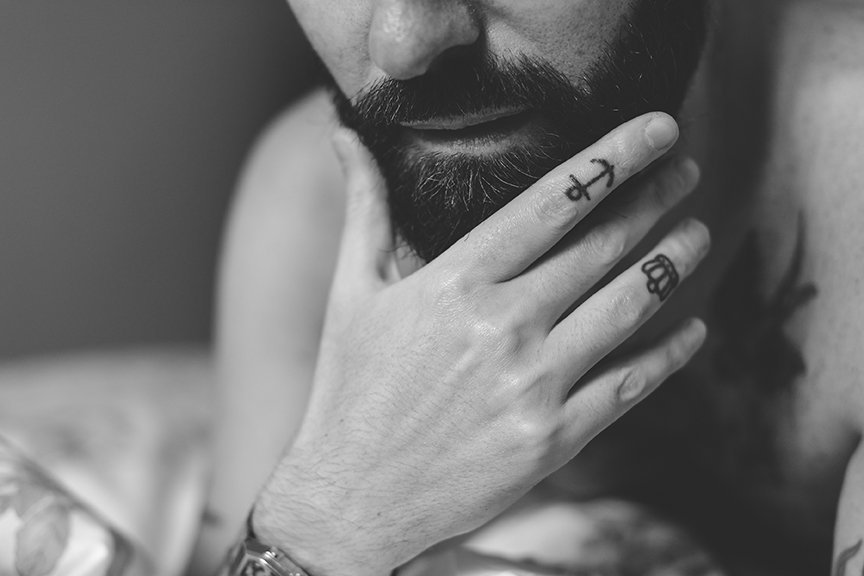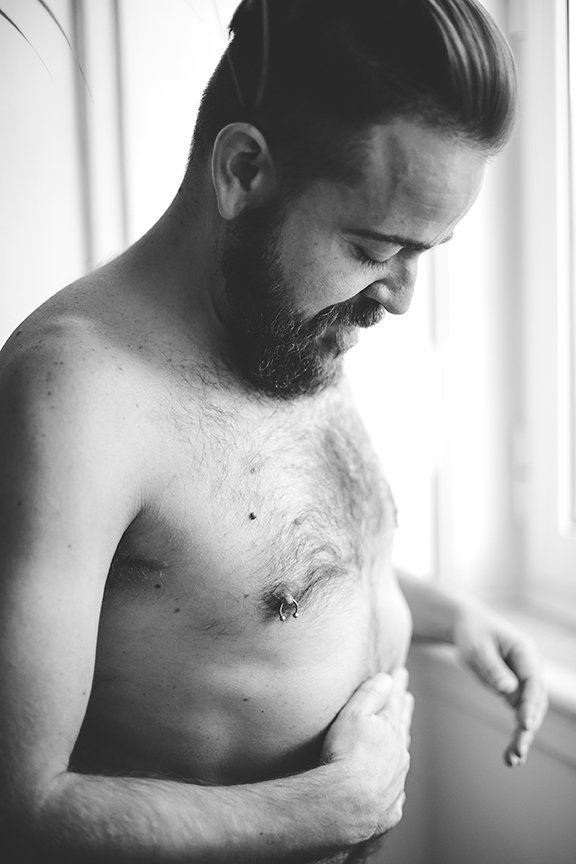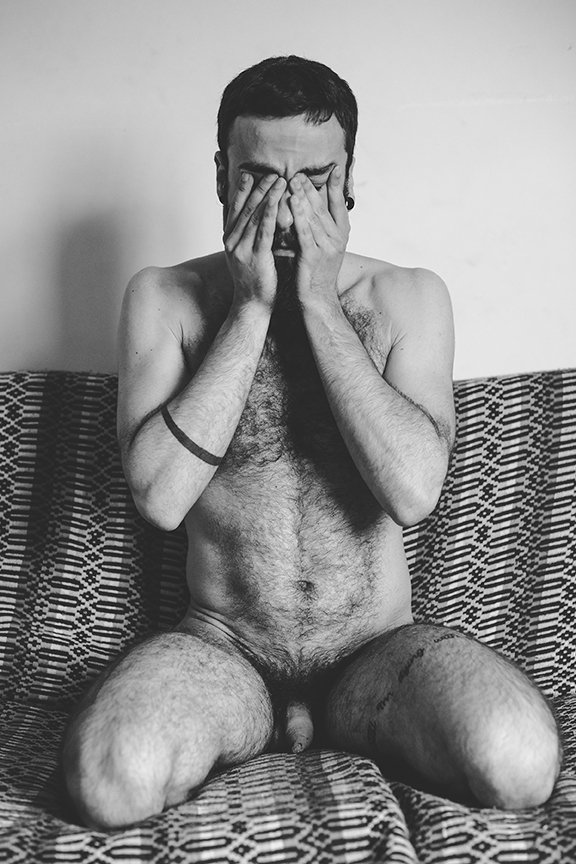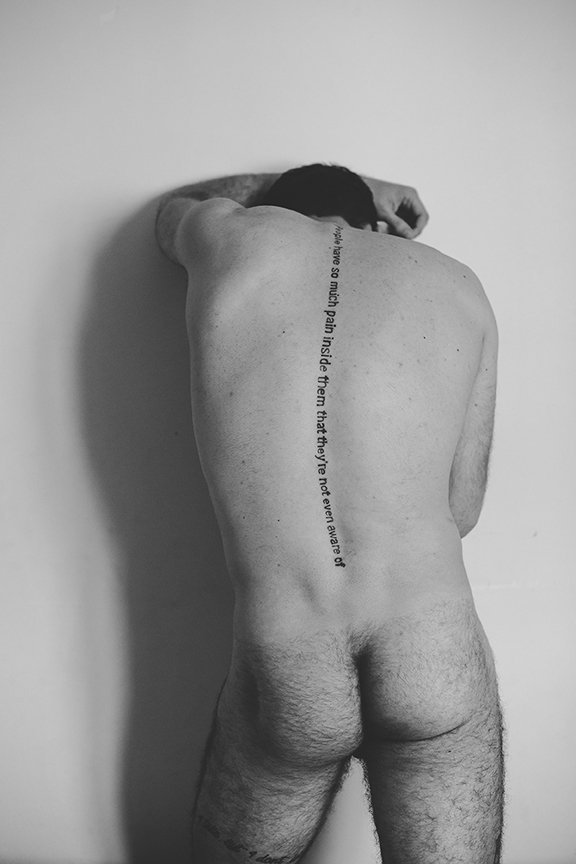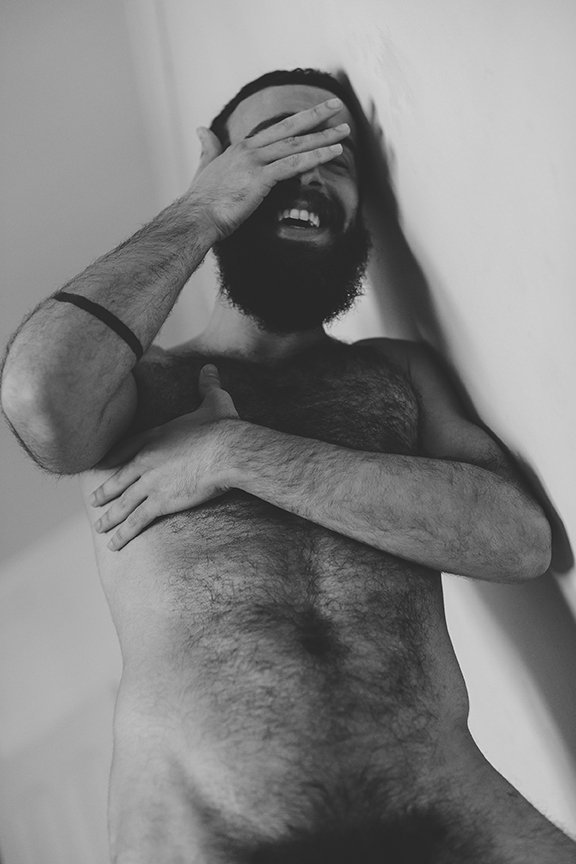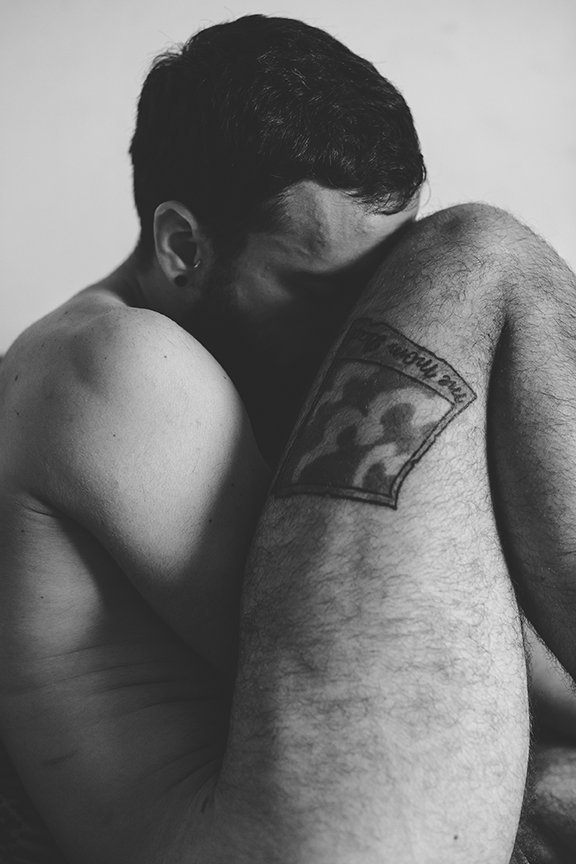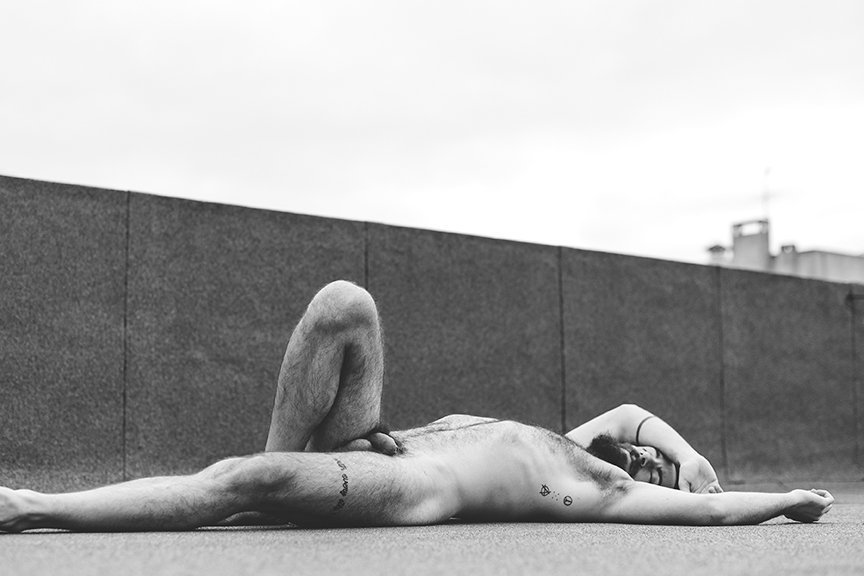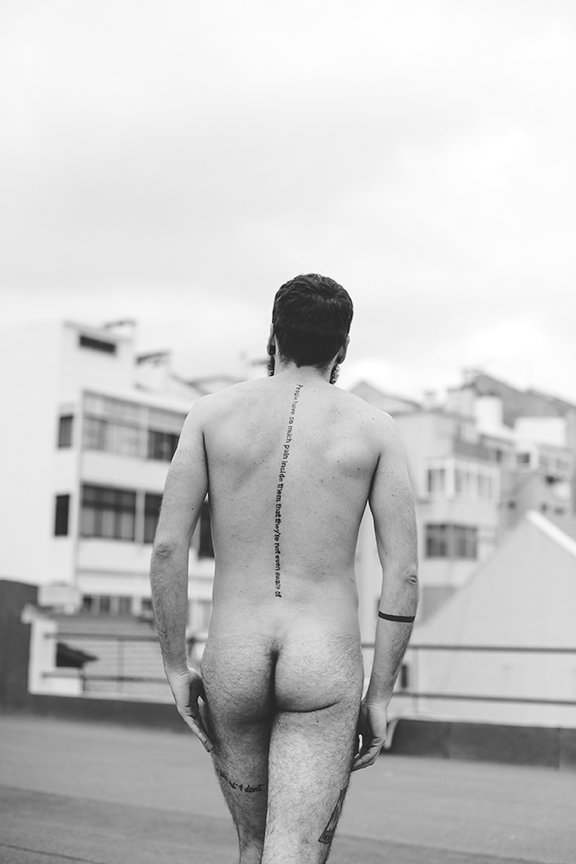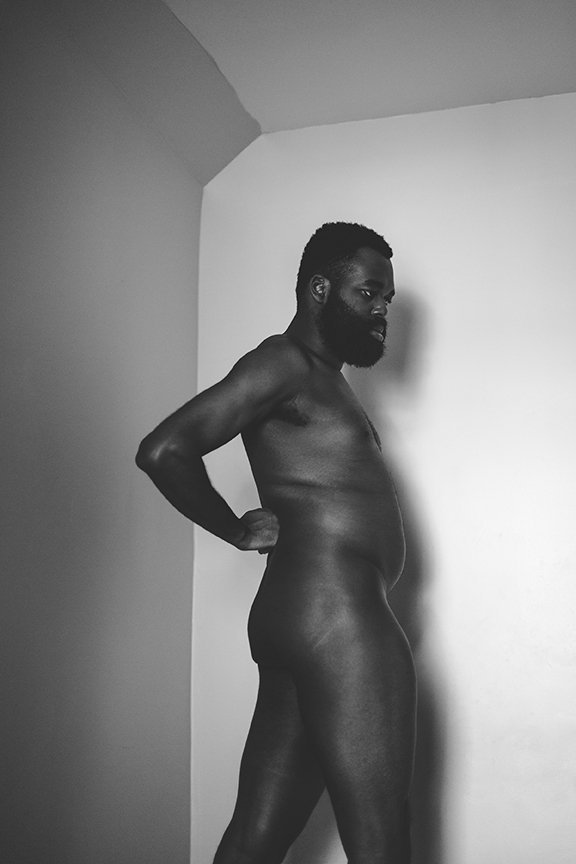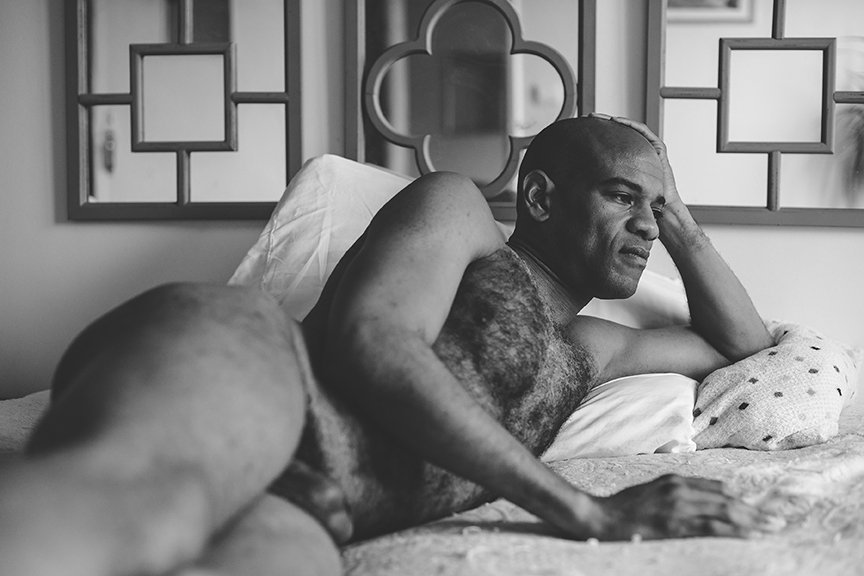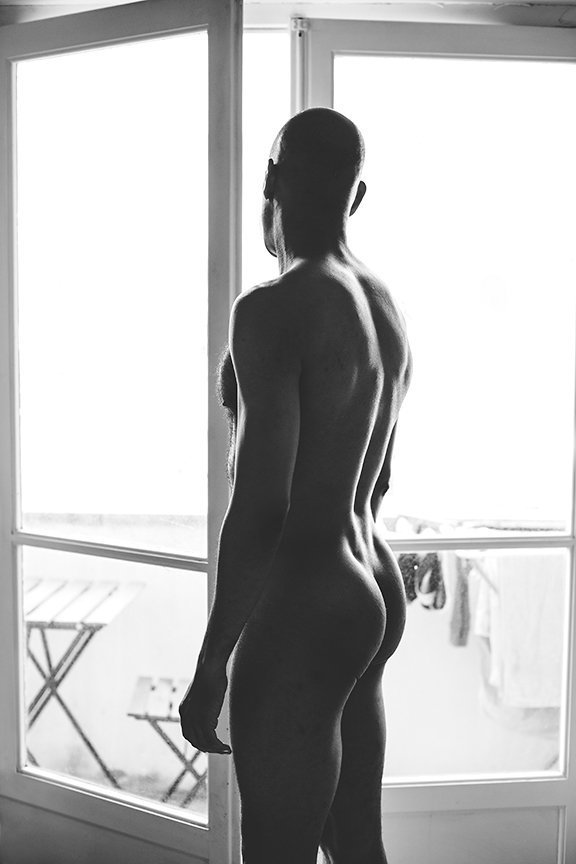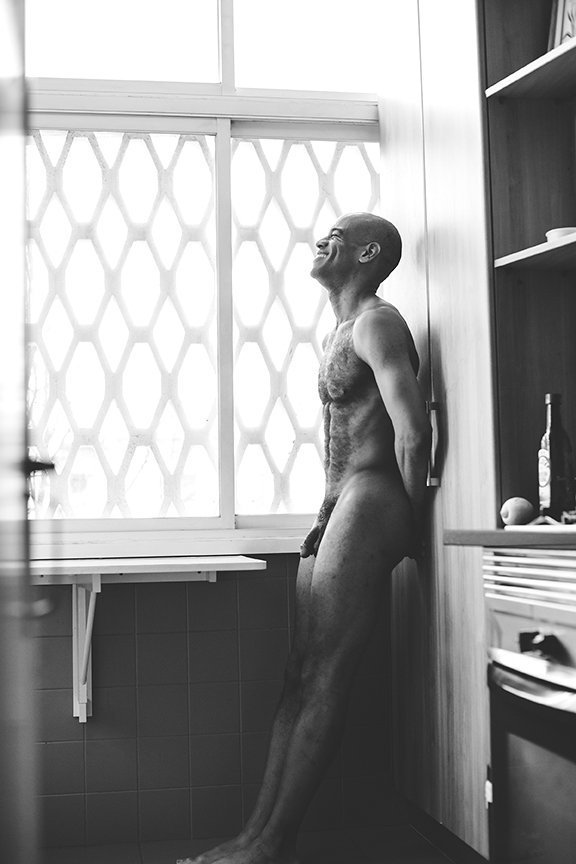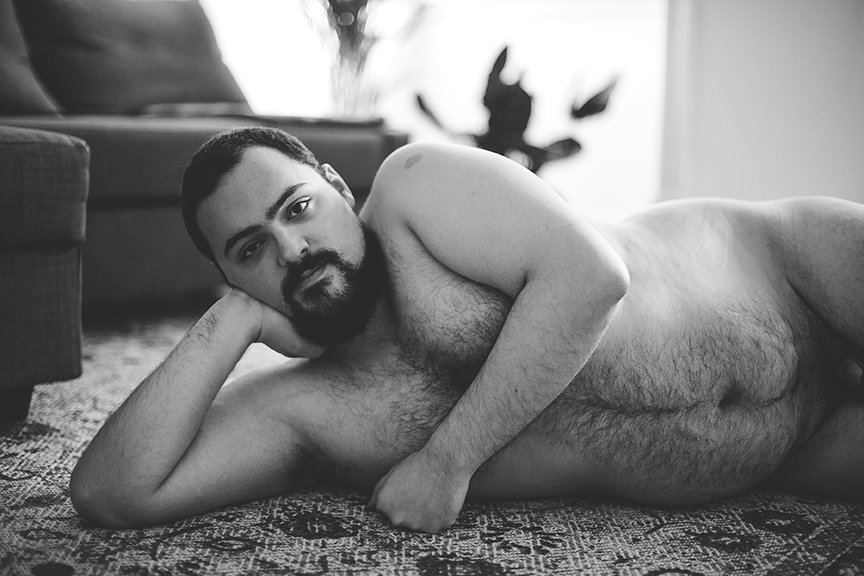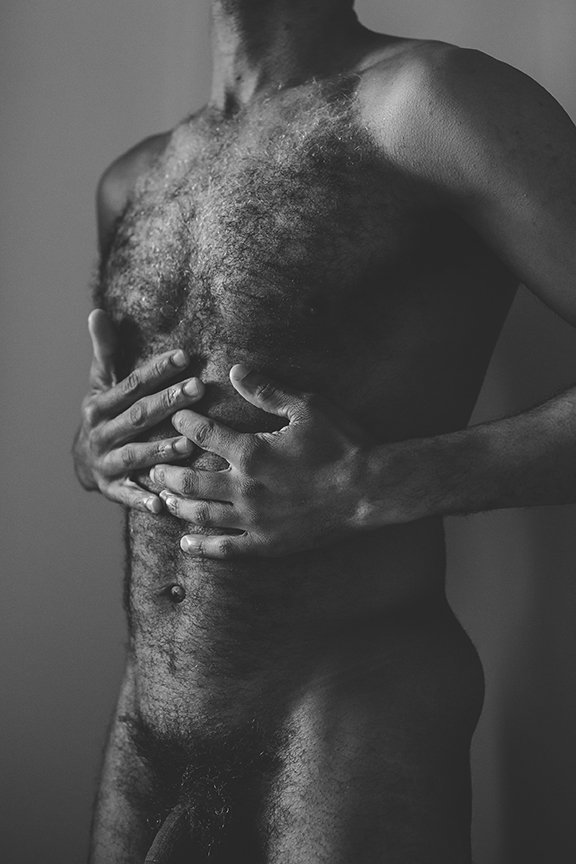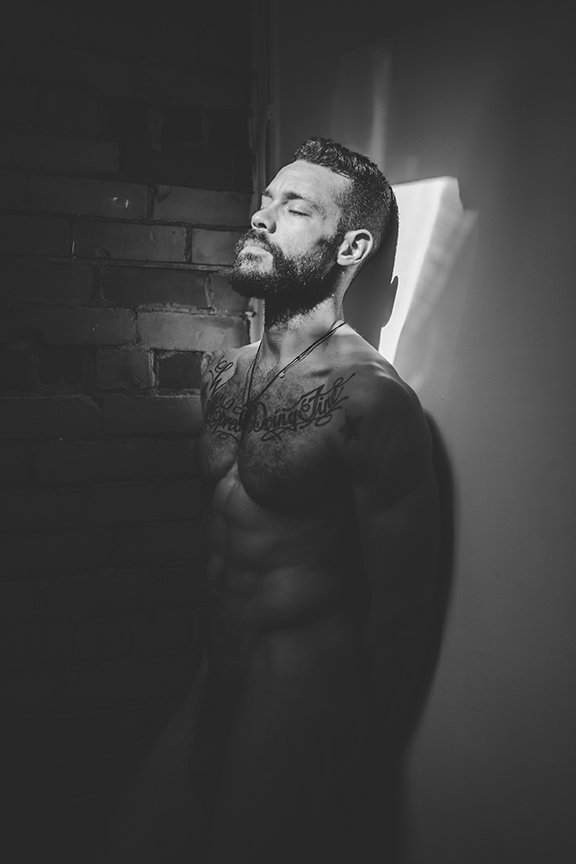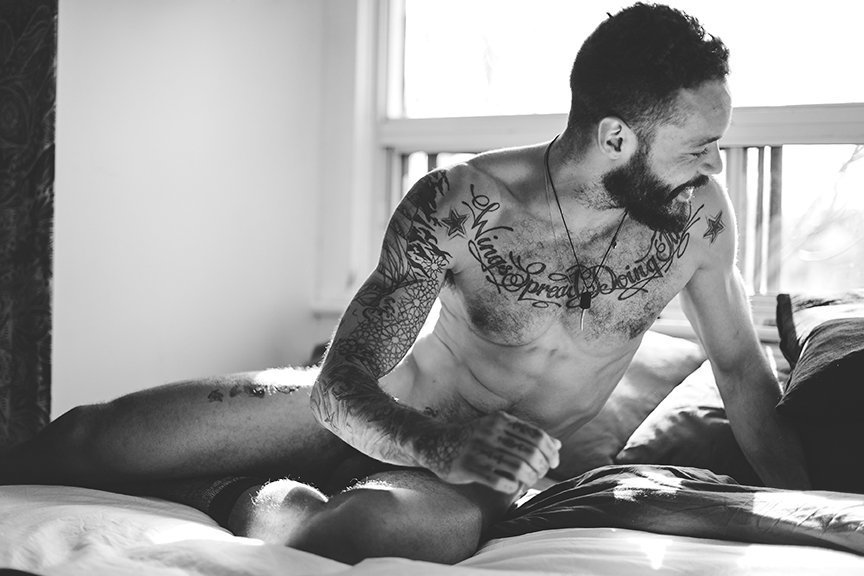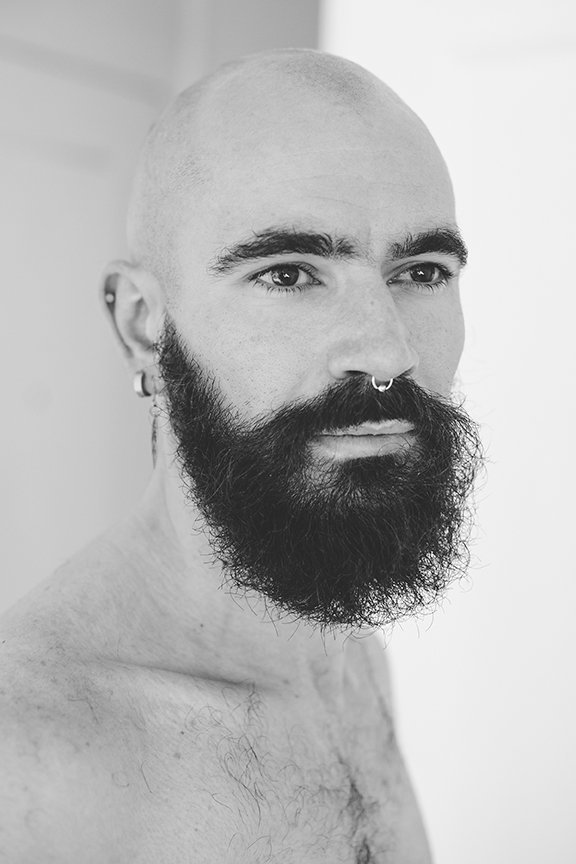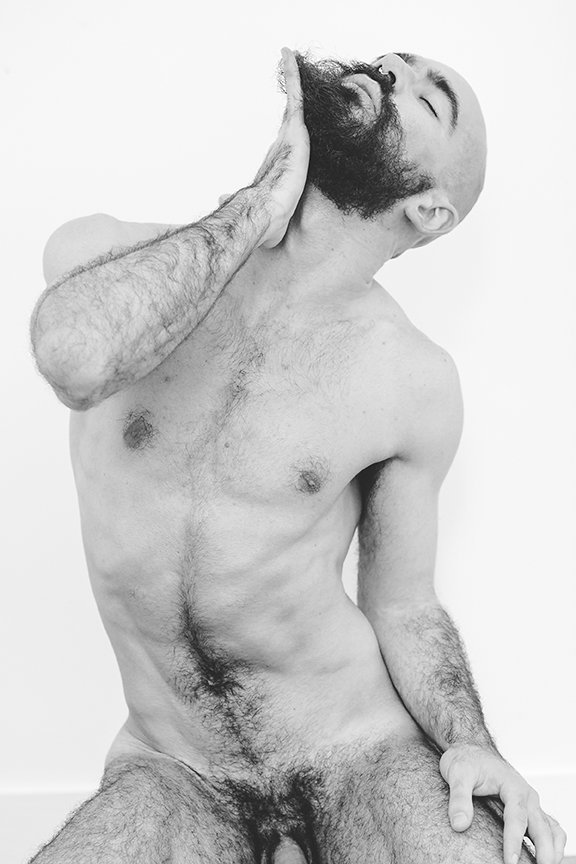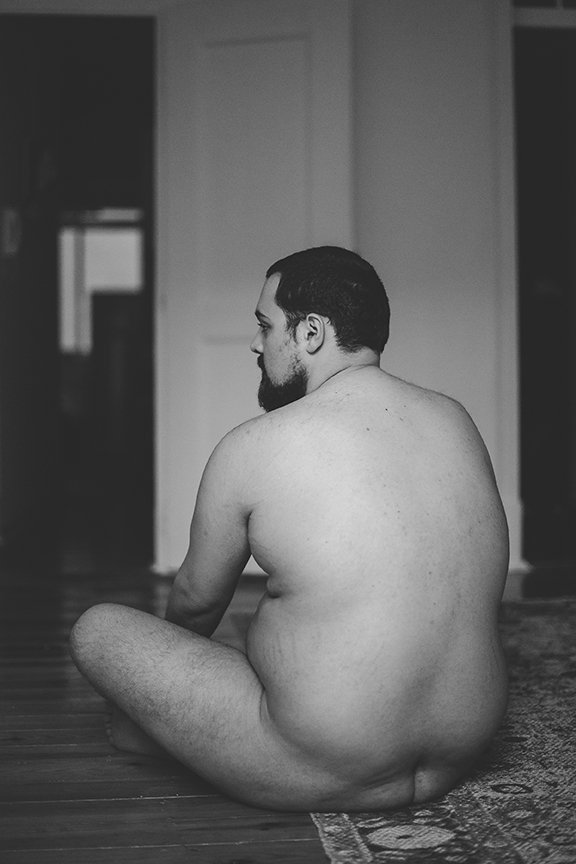 When Vagabomb reached out to Adam, he told us, "I started this series to bring body positivity to the queer male community, and to celebrate the many different shapes and sizes. What concerns me is the online profiles that are blatantly rude in how they project their preferences. I don't think there is anything wrong with having a sexual preference. What I think is wrong, is how one states their preference. I think it's become so easy to hide behind technology and dehumanize the people you are talking to. I don't believe most of these people would ever turn to another human being in the flesh, and say: "sorry, no fats," or "no femmes," or "no Asians". There is a difference between preference and taste versus outright racism, sizeism and the like, and it's the latter that is problematic. Bare is my way of creating an inclusive platform for those who want to celebrate their bodies."
All pictures are the property of Adam Moco, and have been reprinted with his permission.