Pakistan's First All-Girls Comedy Troupe Is Shutting down Patriarchy, One Joke at a Time
In the last few months, away from the glare of the international media, Pakistan's comedy scene has undergone a major transformation. While female comedians in India are still struggling with sexism, our neighbours now have their first all-girls comedy troupe - The Khawatoons.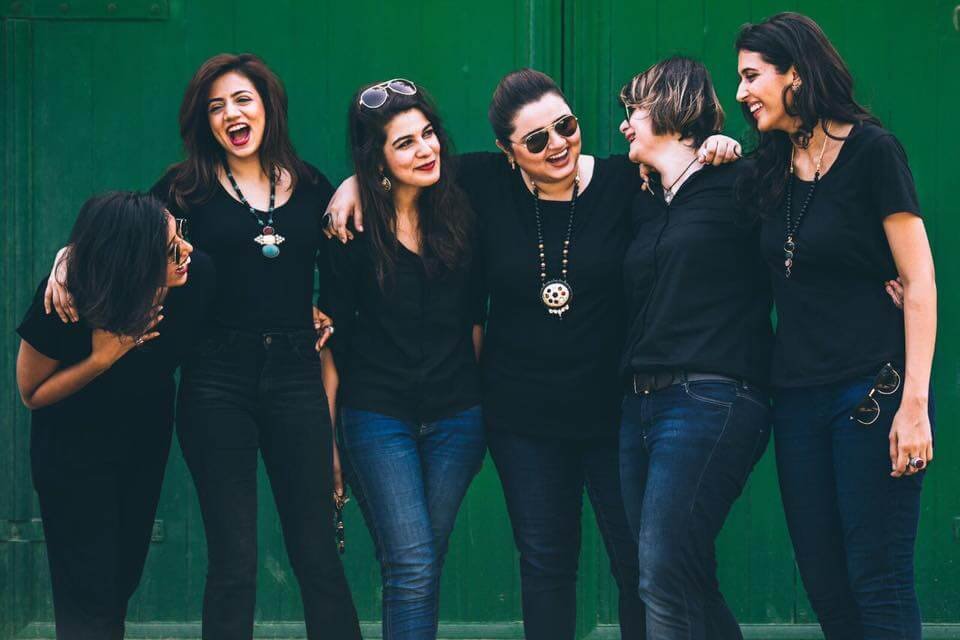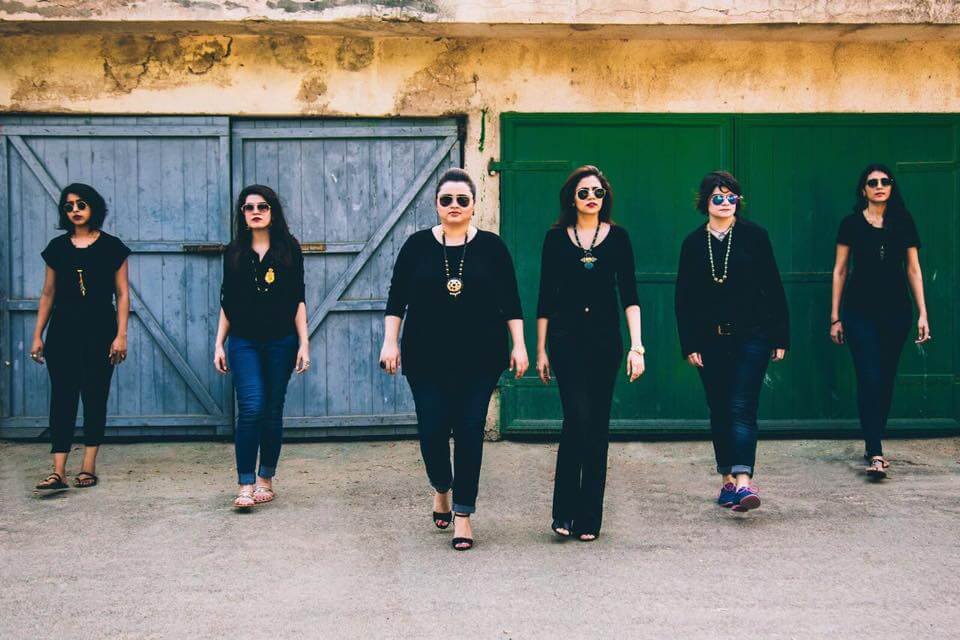 In case you missed it, Khawatoons is a smart wordplay on the Urdu word for women, khawateen. The group was started by lawyer-turned-comedian Faiza Saleem, who is already winning the internet with her witty and relatable videos. Our favourite is her take on Lahore aunties, which hits close to home. Faiza can also be credited with the success of the Auratnaak Show, which brought most of Pakistan's known female comedians together on one stage.
Earlier, in an interview with The Express Tribune, Faiza shared, "I was surrounded by confident and witty girls, whom I felt needed a platform to showcase their talent." The girls in The Khawatoons belong to different professional and social backgrounds, but are united by their love for comedy. They perform in trademark black salwar kameez with an attached waistcoat bearing the troupe's logo, giving us major #SquadGoals.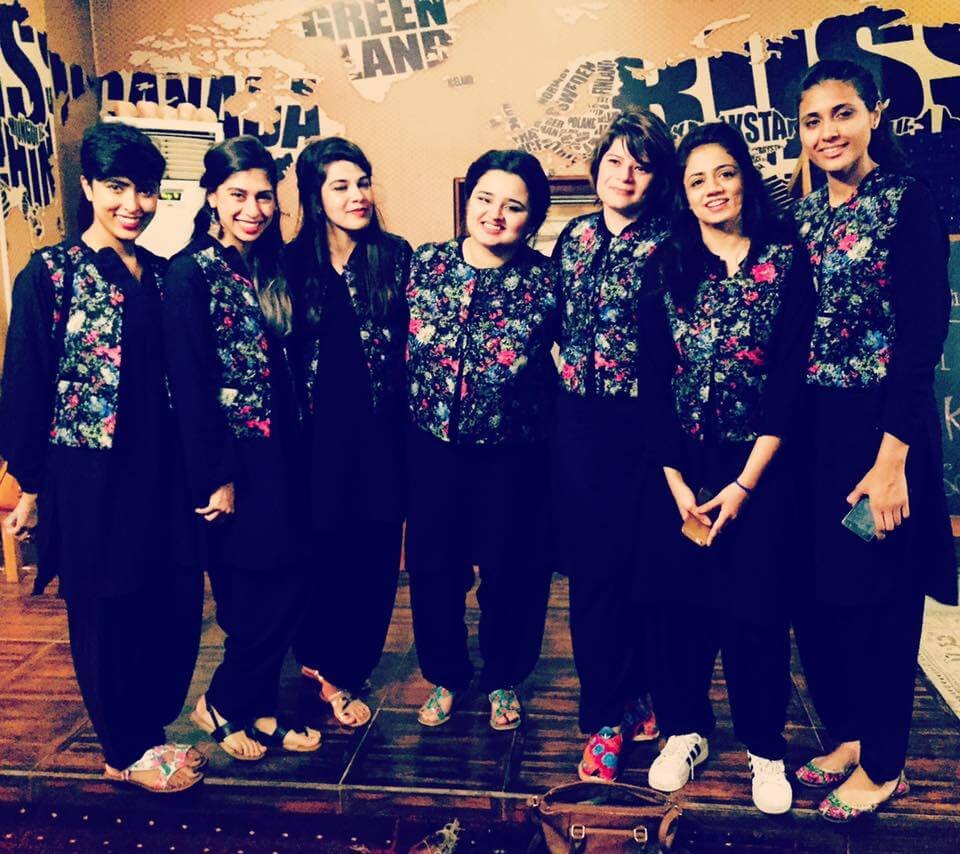 The troupe's first performance was at one of Karachi's most popular cafes and, according to several reviews, the crowd was on their side, right from their entry to Beyonce's Who Run The World.
Their improv shows follow a pattern similar to the classic comedy show, Whose Line Is It Anyway, and heavily depend on their audiences' reactions. The group is practising every day, and adding events to their calendar. While they are an all-girls troupe, their humour can be enjoyed by both men and women, as is evident from these pictures from their first performance.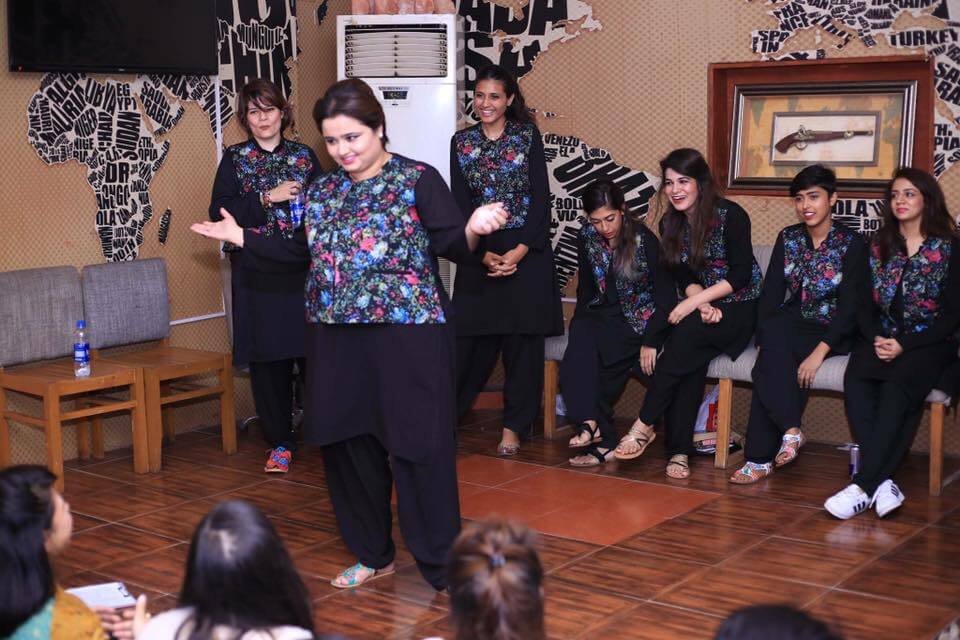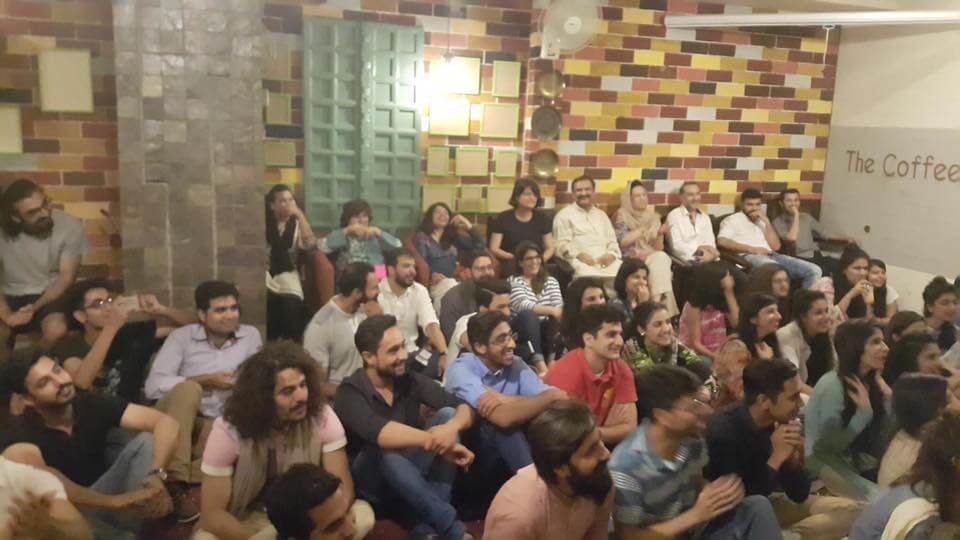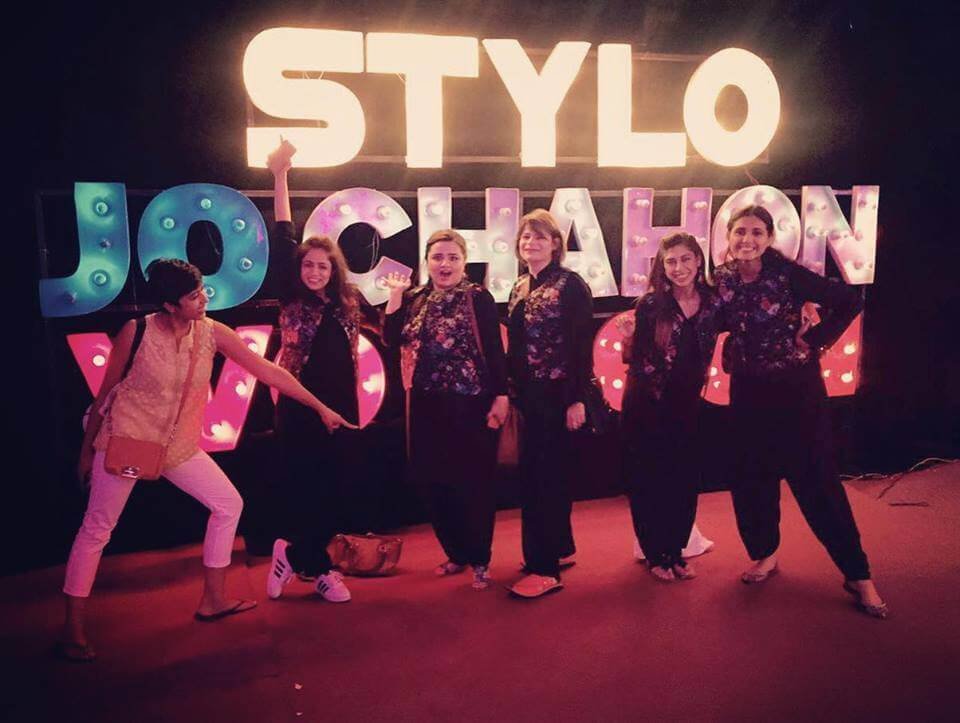 Catch News spoke to Faiza, who said, "The response has been so great that it's overwhelming. The love and support we have gotten from everyone around us, as well as outsiders, really keeps us going. The aim of comedy is to not just make people laugh, but to change their mindsets, to bring about a change in society."
The group is trying to help women in Pakistan break out of existing gender stereotypes. Faiza explains, "Through our work, we want to promote a better image of Pakistan and of women in Pakistan. We want people to break free of their chains."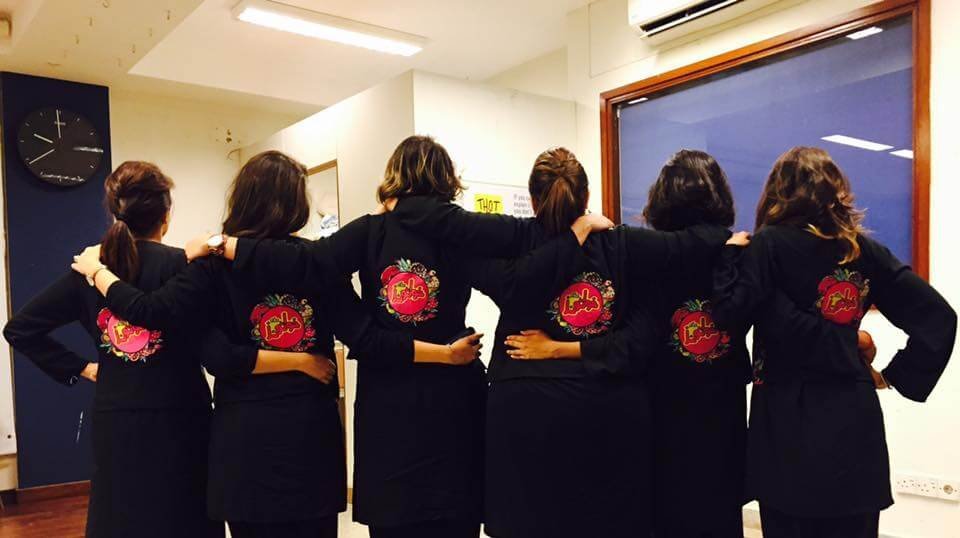 You can follow The Khawatoons on their Facebook page, and enjoy Faiza's videos here.