7 Natural DIY Cleansers for a Homemade Solution to Better Skin
Many often ask why they should painstakingly make homemade cosmetics when such a huge variety is available in the market right now, for each and every concern. The answer is that all those chemicals, after a point, are very bad for the skin. Moreover, creating a customised, need-based beauty routine on our own, to suit our skin's specific problems and needs, is very important for problem-free, healthy skin.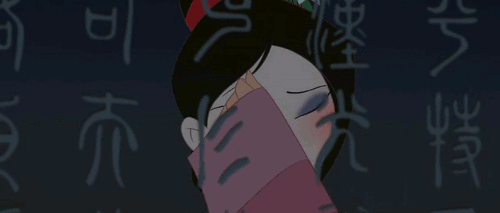 In the context of cleansers, especially, harsh face washes with a high soap content, or toners which contain a lot of alcohol, are common. Most people prefer using these as they believe removing grime and makeup is easier with harsh products. The trouble is, it is too late by the time they realise that this also removes all nutrients from the skin, leaving it dry and irritated. This is why a balanced, natural approach to cleansing is essential.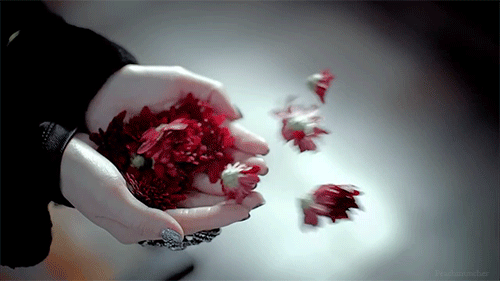 Read on for our advice on the best natural cleansers, and how you can make them at home, to give your skin a radiant glow.
Oil cleanser for removing heavy makeup
You will need:
1 tablespoon castor oil
1 tablespoon jojoba oil OR olive oil
1 tablespoon coconut oil OR apricot oil
1 tablespoon almond oil
Recipe:
We have discussed the power of oil cleansers in removing stubborn, waterproof makeup before. Oil dissolves dirt really well, and takes off makeup in a single swipe. This recipe can be customised based on your skin type and concern. For those with dry and sensitive skin, a mix of castor oil, olive oil, apricot oil, and almond oil, makes for a great makeup remover. For those with oily and sensitive skin, the olive oil needs to be substituted with jojoba oil, which is lighter and similar to the oil the skin naturally produces. Apricot oil can be left out of the recipe for oily skin as it is mainly meant to cure eczema and irritated, flaky skin.
This cleanser is perfect for those with irritated combination skin. For that, mix castor oil, coconut oil, apricot oil, and almond oil to cleanse the oily parts of the skin, and soothe the dry, irritated parts.
This mix of oils can be stored in a bottle with a dropper. You can then take some liquid onto a cotton pad, and remove waterproof makeup with it. Those with oily or combination skin can wipe off the excess oil with a warm washcloth.
To customise this further,you could add a drop of rosehip seed oil for its anti-ageing properties, tea-tree oil if you have troubled, acne-prone skin, or lavender oil if you have sensitive skin.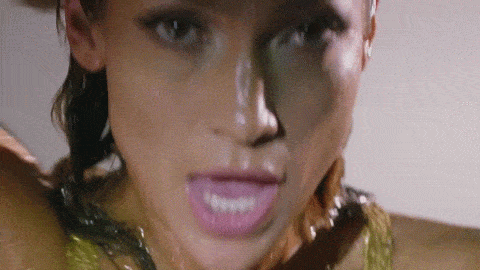 Grain cleanser for mild exfoliation and brightening
You will need:
1 tablespoon gram flour (besan)
1 tablespoon ground almonds
1 tablespoon ground oats
1 tablespoon rosewater OR 1 tablespoon full-fat milk OR 1 tablespoon lemon juice
Recipe:
Most Indians know about the cleansing powers of besan only too well. This old remedy can be taken up a notch by adding equal parts ground almonds and ground oats to the mix of dried ground chana dal. This powder can be stored in an airtight container over a period of time. Use it as a cleanser by mixing it with lemon juice if you have oily skin, full-fat milk if you have dry skin, and cool rosewater if you have normal or combination skin, to make a paste. Apply this paste as a cleanser.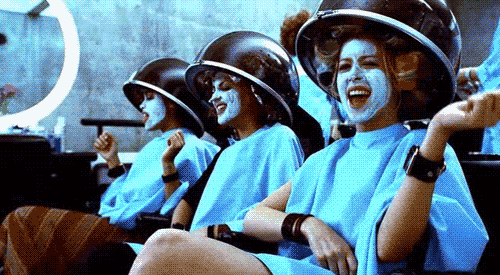 Fruit cleanser to balance oily skin
You will need:
3 large strawberries
Half a cucumber, with peel
1 cup papaya
1 tablespoon freshly-squeezed orange juice
1 teaspoon baking soda
Recipe:
Strawberries have seeds in them which act as natural exfoliants. Papaya is famous as a remedy for oily, acne-prone skin. Cucumber juice is an excellent astringent and toner. Orange juice helps quench dehydrated oily skin with some much needed Vitamin C and tones it. Baking soda is excellent for exfoliating skin. For this cleanser, mash the strawberries to a pulp coarsely, ensuring the grains stay. Combine the cucumber and papaya in a blender till it becomes a thick paste. Mix in the roughly-mashed strawberries, and apply like a mask. Take some baking soda on your fingertips and massage it onto your face in circular motions. Remove this with a cotton ball soaked in orange juice.
This will help exfoliate and smoothen your skin, in addition to getting rid of the excess sebum.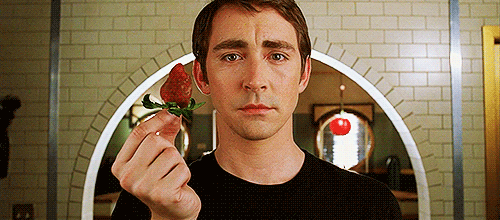 Yoghurt cleanser for skin-tightening and brightening
You will need:
1/2 cup thick, full-fat yoghurt
1 teaspoon sugar
Recipe:
Using thick, creamy yoghurt is essential here. Mix the two ingredients without stirring too much, to ensure the sugar granules do not completely dissolve in the yoghurt.
Not only will the oil from the fat in the yoghurt clean the dirt really well, but the proteins in the yoghurt will tighten your skin and make it glow. The sugar will help exfoliate and remove the dirt effectively.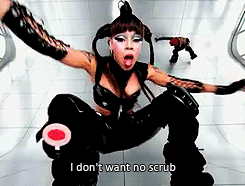 Honey-based daily makeup remover
You will need:
1 heaped tablespoon honey
1 teaspoon lemon juice
1 teaspoon baking soda
Recipe:
The moisturising powers of honey are well-known, but the fact that its strong antibacterial properties make it an excellent cleanser is also something every DIY-beauty lover needs to know. For this recipe, combine the honey and lemon juice and apply it to your face. Now, take the baking soda and massage your face with it in circular motions. The three combined together work excellently to remove non-waterproof makeup, with the honey moisturising your skin and removing dirt by dissolving it into itself, and the baking soda exfoliating the skin surface, while the lemon juice acts as an astringent.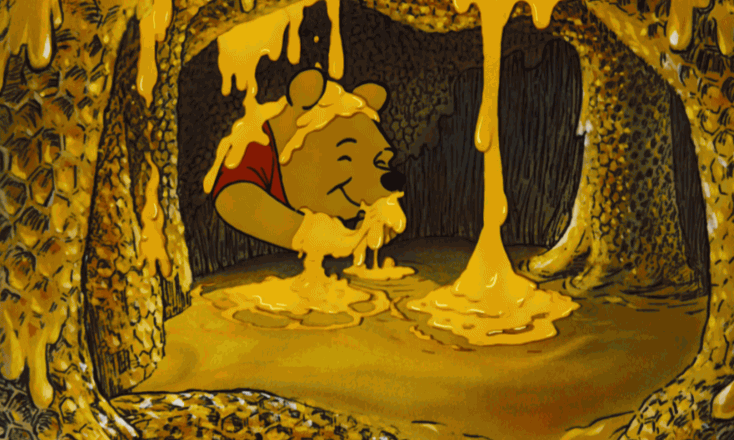 Aloe and green tea daily cleanser
You will need:
1/2 cup aloe vera pulp
1 teaspoon apple cider vinegar
1 teaspoon strong green tea
1 teaspoon lemon juice
Recipe:
Aloe vera is well-known for soothing skin and healing cuts. But when combined with the liquids above, it makes a great skin cleanser. It hydrates, tones, removes grime, and cleanses skin without damaging or drying it.
All you have to do is combine the ingredients above into a runny liquid, which you have to apply with the help of a cotton-pad. This cleanser is excellent for combination and oily skin.
Milk cleanser for the face and the body
You will need:
1 cup cream from full-fat milk (malai)
3/4th cup wheat husk/chaff
Recipe:
This is an age-old natural cleanser from rural India for excellent skin cleansing, exfoliation, and nourishment. All you have to do is combine the malai and the husk, and massage it onto your skin, and then rinse it off with water.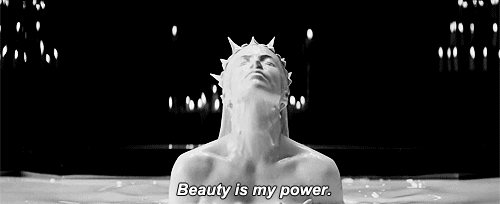 Please remember to clean the ingredients being used thoroughly, and ensure you use produce that is organic and pesticide-free. If you cannot do this, soaking the ingredients, like cucumbers or strawberries, in vinegar-water helps rid them of harmful chemicals.
For more of this author's work, click here; to follow them on Twitter, click here.