8 Myths about Eating Healthy That Need to Be Busted
Our obsession with a toned body knows no bounds. We radically change diets, drink gallons of water and follow instructions blindly to shed kilos. In this pursuit of losing weight, we often end up harming ourselves, which is why it's important to eat healthy, instead of crash dieting.
Here are eight myths of healthy eating, that the world has believed for too long.
Myth: Eating at night makes you put on weight.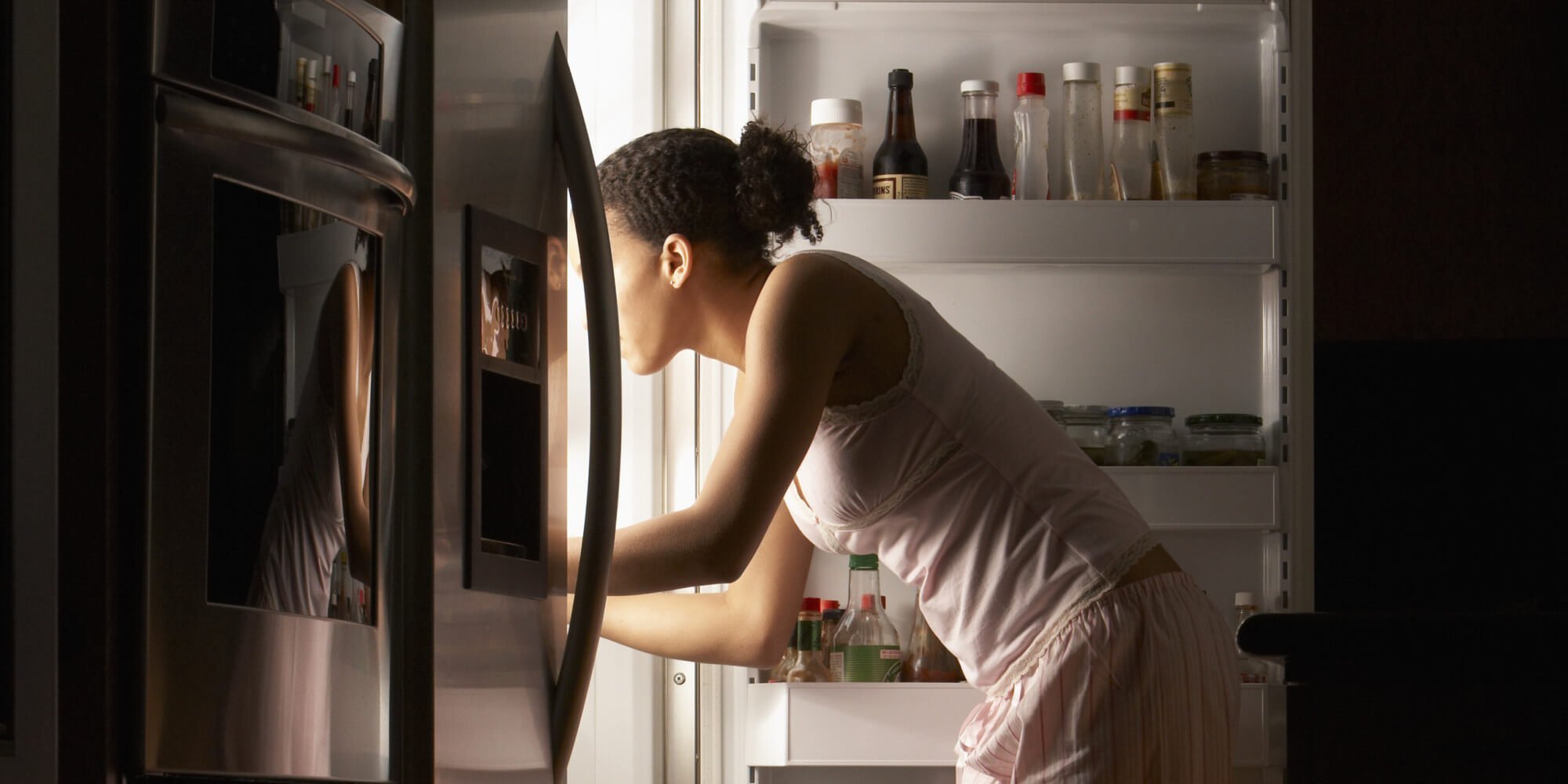 Though it is believed that eating at night can lead to weight gain, there is no substantial evidence to prove it. What you weigh depends on what you eat the entire day, and not just at night. If you eat anything loaded with harmful calories, you will put on weight, irrespective of the time. However, doctors do advise avoiding eating just before going to bed since it may cause indigestion and heartburn.
Myth: High fructose corn syrup (HFCS) is worse than good old sugar.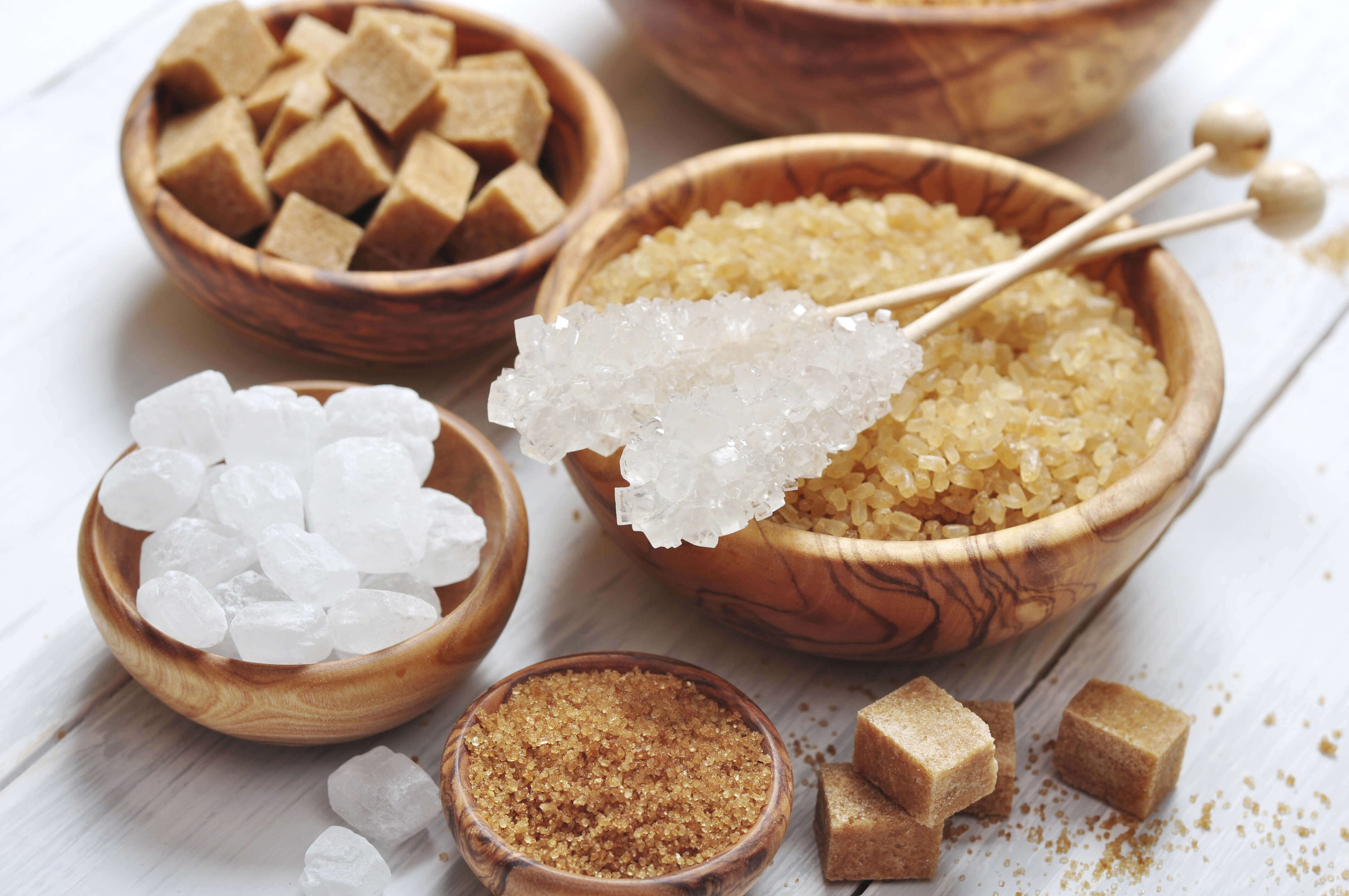 For the longest time, it was believed that our body processes added sugar like high-fructose corn syrup and regular sugar differently. High fructose corn sugar was considered the bigger evil that supposedly caused obesity. However, Christine Rosenbloom, a scholar from Georgia State University differs and says that our body absorbs added sugars of different kinds in similar ways. So, if one does want to lose weight, they should, ideally, limit their intake of all forms of added sugar, and not just high fructose corn syrup.
Myth: Carbohydrates make you put on weight.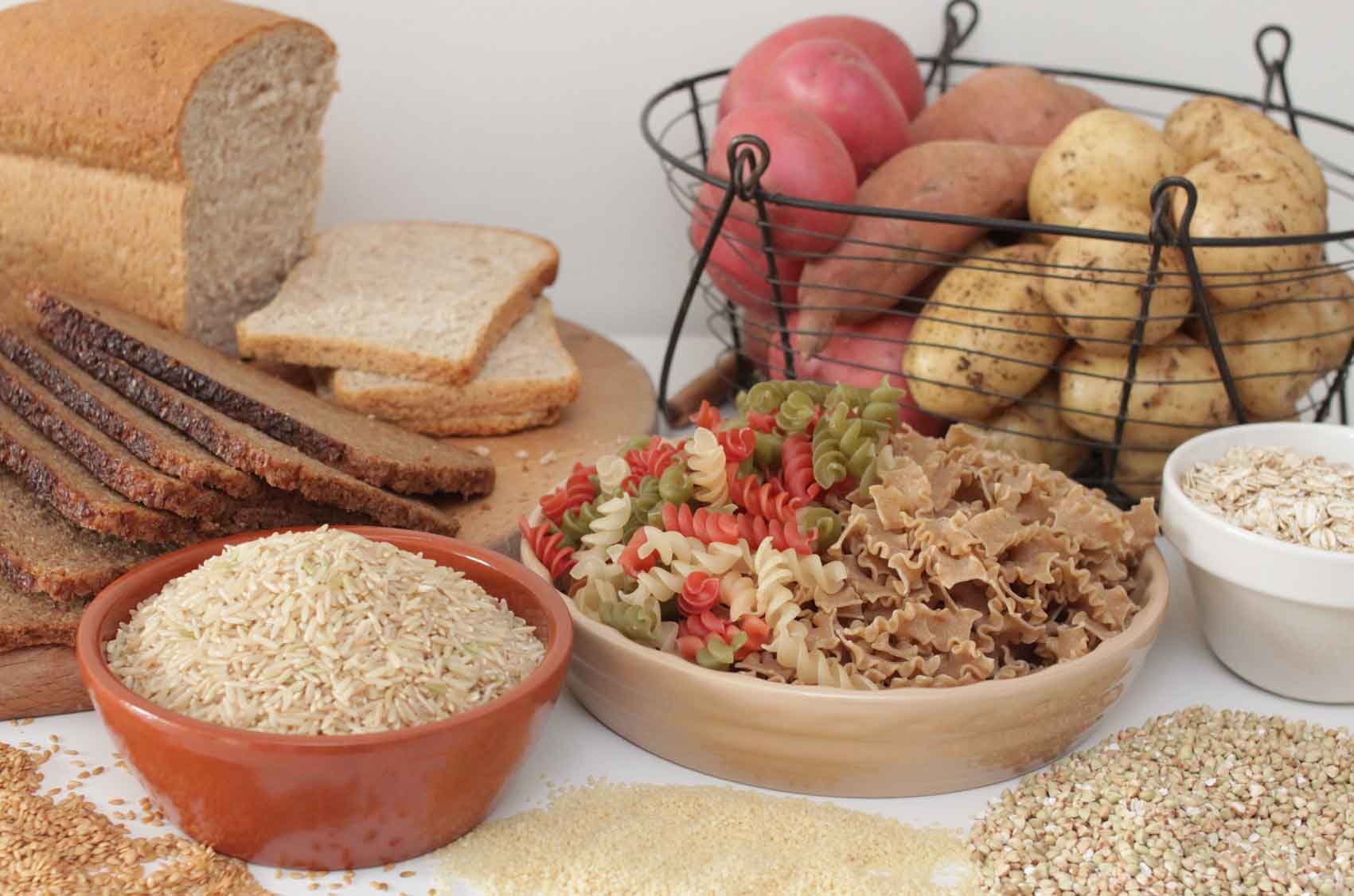 Dr. Atkins' diet manifesto, published in 1972, had famously propounded that low or no intake of carbohydrates can help in losing weight. The world has believed it ever since. However, Jean Harvey-Berino, chair of the department of nutrition and food sciences at the University of Vermont, contradicts it and maintains that it is only calories that can make you put on weight. In fact, removing carbohydrates from your diet can actually be harmful. Though it goes without saying that refined carbohydrate-rich food items like pasta and white bread do pose a higher risk of heart diseases and diabetes, good carb-food like beans, biscuits, and whole grains provide necessary fibre and nutrients. Even though following a low-carb diet over a low-fat diet can yield better results, within a year or two, the difference in weight loss caused by both diets tends to even out.
Myth: The less fat you eat, the better.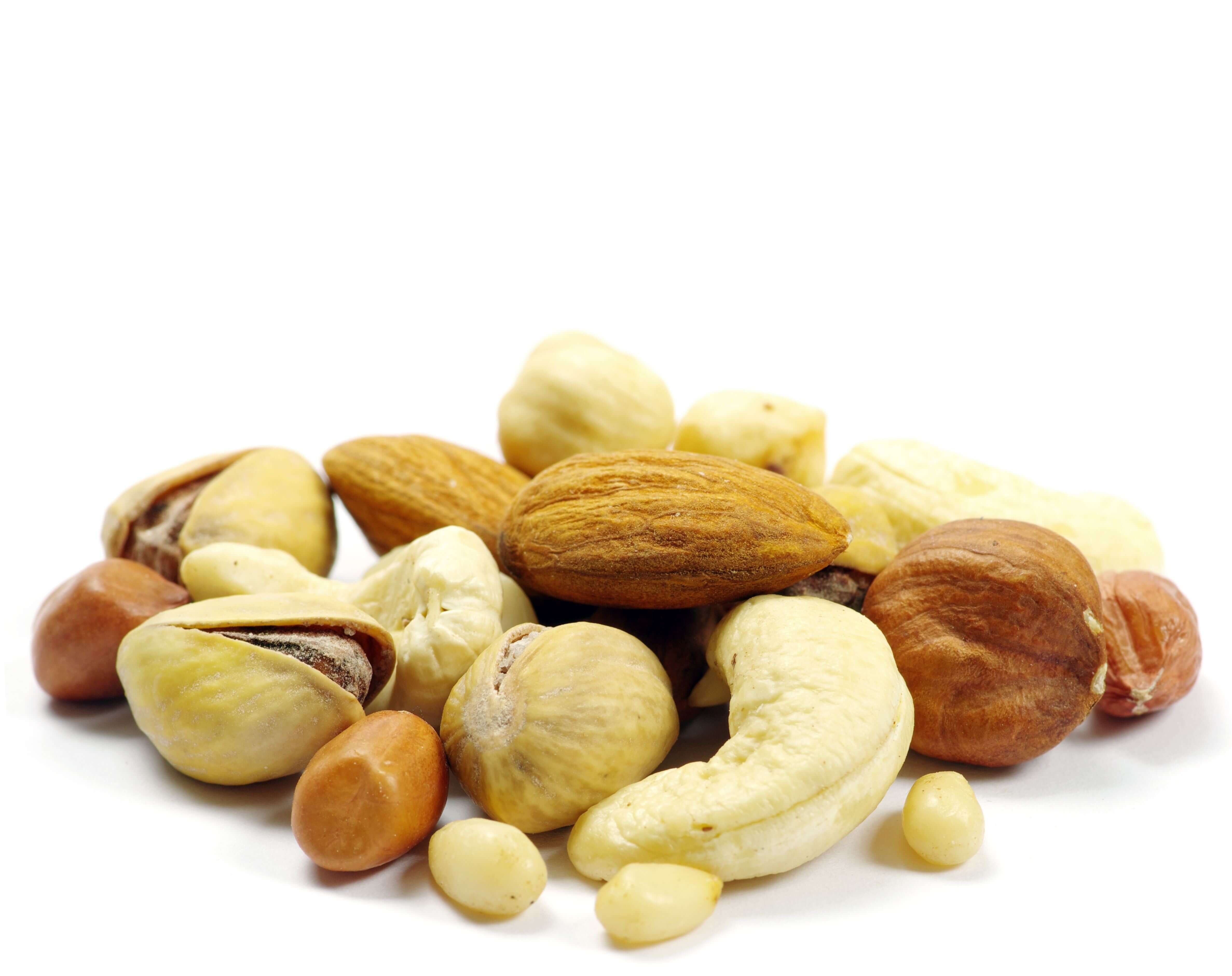 Though for some people, keeping a check on the intake of fat can work wonders for their health and diet, it is not the same for everybody. According to doctors, those suffering from heart diseases or diabetes can actually benefit from a little mono saturated fat. However, it is recommended that they should, simultaneously, cut down on carbohydrates and saturated fat.
Myth: Drinking water makes you lose weight.
Drinking water does have several advantages, but sadly it does not help you to lose weight. But if you do drink water, your body remains hydrated and you don't feel the urge to binge on unhealthy snacks very frequently. That's the only way water can help in losing weight.
Myth: Following a crash diet helps you lose weight and gives you a toned body.
As the term suggests, a crash diet may help you lose weight initially, but eventually, it will adversely affect your health. Such a sudden change not only deprives the body of valuable nutrients but also tends to burn muscle and organ tissue.
Myth: Not snacking in between meals will aid weight loss.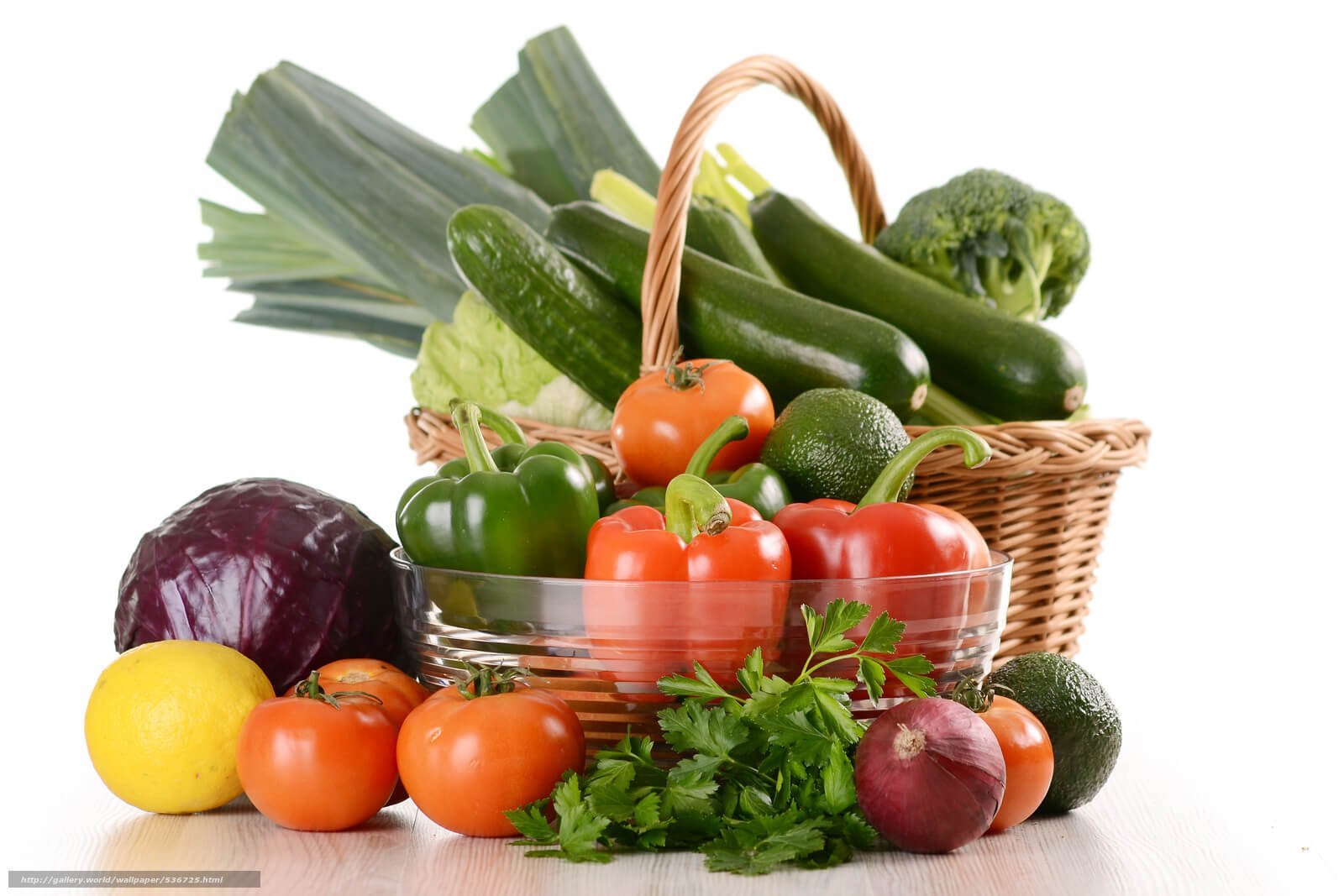 When trying to lose weight, abstaining from all snacks seems the way to go. However, not all snacks are bad for you. It is advisable that you choose your snack wisely and satiate your hunger, not with chips and chocolates, but with a healthy fruit or salad.
Myth: Drinking milk helps you lose weight.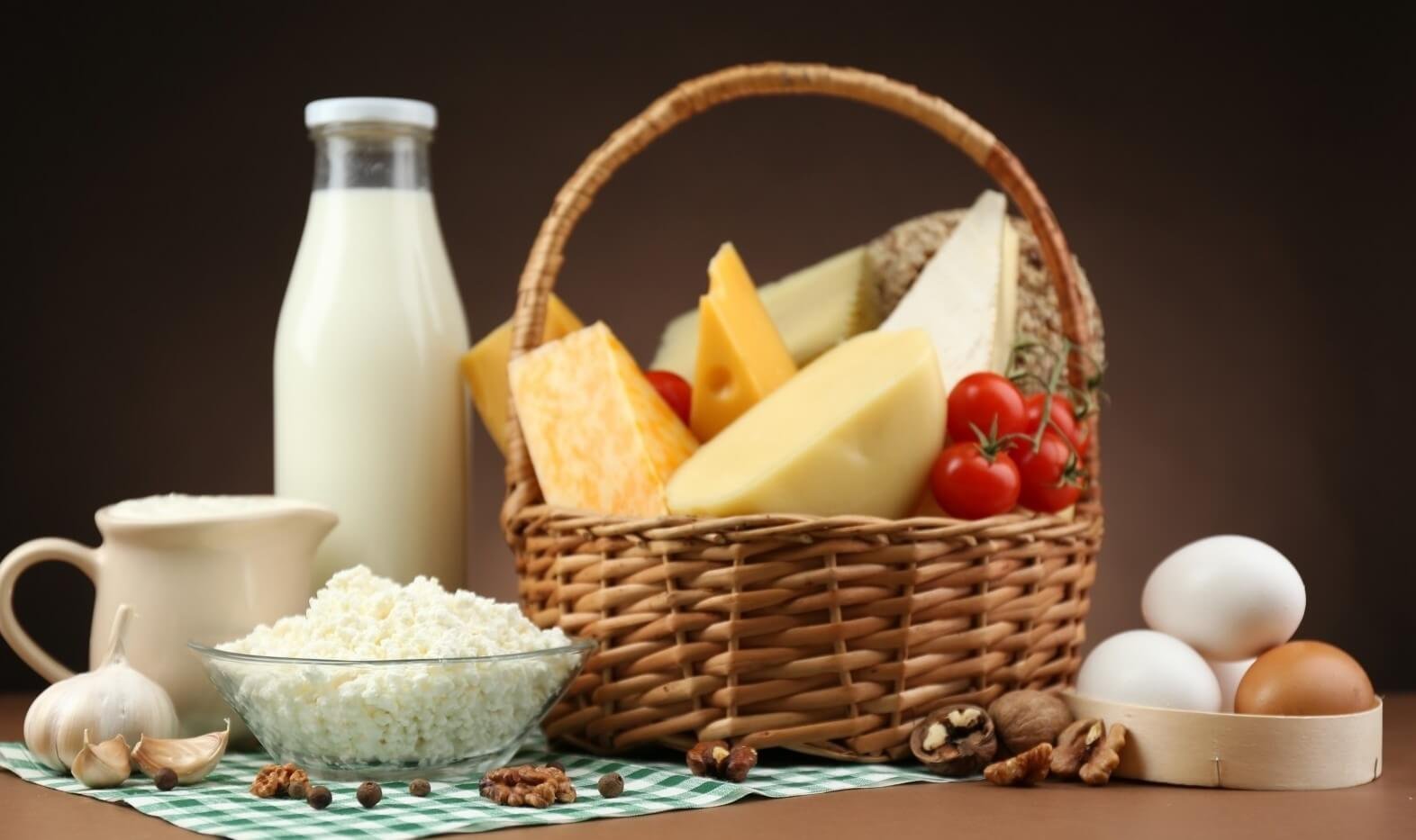 It has been long believed that the calcium present in milk helps in breaking down the fat, which then helps in losing weight. But sadly, there is little medical evidence to substantiate this claim. Though some swear by it, there are several others who have not lost weight by drinking milk. The best idea would be to choose the low-fat versions of dairy products, which will not only be low on calories but also on healthy unsaturated fats.
Happy eating (right)!