Meet The Entrepreneurs Who Are Getting More Indian Women To Travel The World
Women travelling solo is no longer unheard of. They don't need male companions with them on holidays and have started setting off on their own to explore the world. But travelling solo and/or a vacation in an unseen place need extensive planning, which is not everyone's cup of tea. This is where the myriad travel groups and clubs that cater exclusively to women have come to the rescue of the aspirational traveller. These groups cater to women who just want a break from their routines and want to explore a new place. The trend of women-only travel clubs started a few years ago and has remained popular among working women and stay-at-home moms. Several women also take this opportunity to travel with their mothers, sisters, or friends to spend some quality time with them. The clubs cater to all age groups and tailor itineraries to suit every traveller.
Here are some of the most popular women-only travel groups operating in India.
The WOW Club
Traveller and writer Sumitra Senapaty started WOW (Women on Wanderlust) in 2005 for women who want to travel but may not want to do so alone. On her website, she says, "I have been travelling like a nomad, through the years and, finally, I decided to put my energy and passion together and start a club that would allow other women to experience the sheer thrill and magic of travel." The WOW Club has taken women travellers across the world to countries like Tanzania, China, Tibet, Uzbeistan, Greece, Morocco, Turkey, Russia, Japan and closer home to wondrous places like Valley of Flowers, Ladakh, Gujarat, Rajasthan, Odisha, Kashmir and many, many more.
Sumitra Senapaty has travelled in several countries, gone beyond the regular tourist attractions and has personal experience with all the activities and adventures she advises for women travelling with WOW.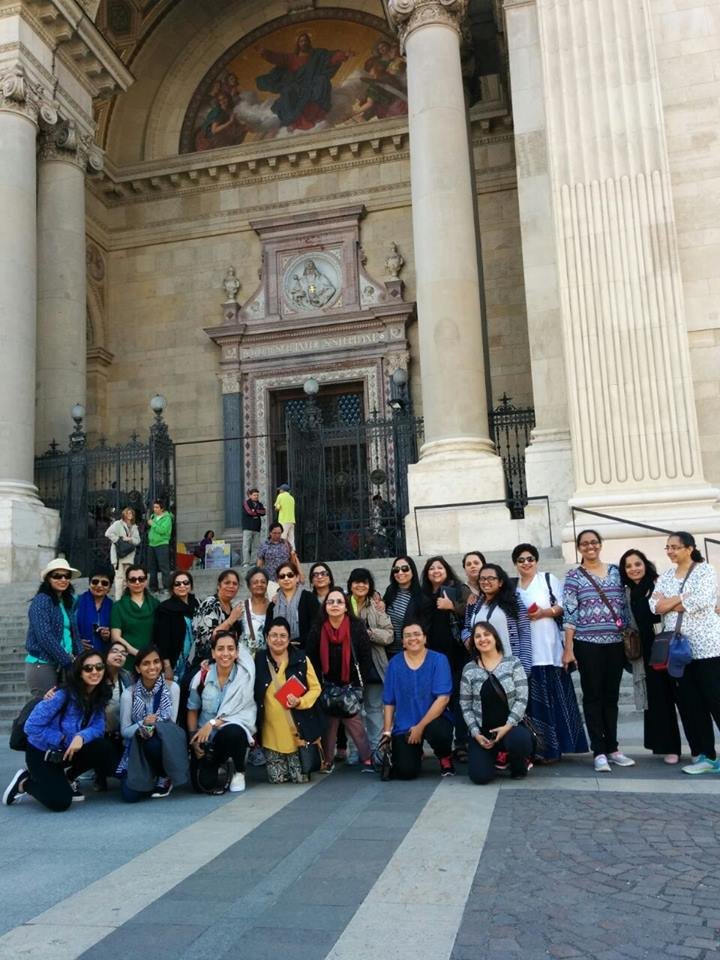 Tour of Europe | Source: facebook.com/wowclub
Tour of China and Tibet | Source: facebook.com/wowclub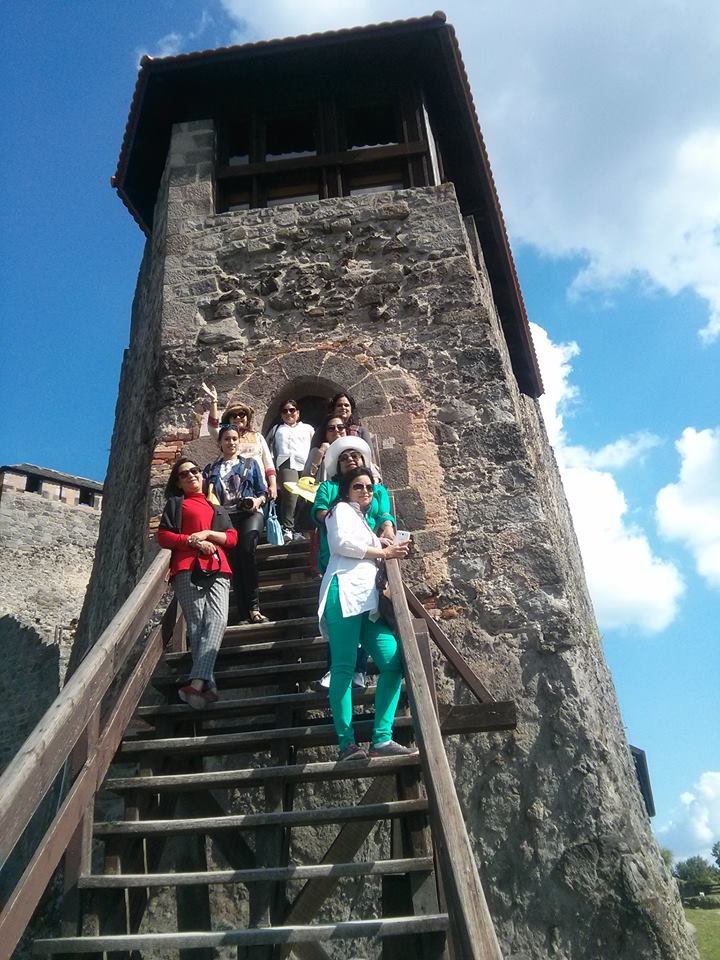 Tour of Hungary and Croatia | Source: facebook.com/wowclub
Some upcoming trips:
Ireland, September 2015
Ladakh, September 2015
Gangotri Trek, September 2015
Morocco, September 2015
Poland and Berlin, October 2015
Jordan and Israel, October 2015
Egypt, October 2015
Iran, October 2015
Christmas Time European River Cruise, December 2015
E-mail: sumitra@wowclub.in
Girls On The Go
Started by finance lawyer Piya Bose, Girls On The Go has managed to create a strong member base since its inception in September 2008. Ms Bose tells Vagabomb, "My inspiration for GOTG was an impromptu overland trip I did from Lucknow to Nepal to Tibet. Standing on the highest plateau of the world and facing the Everest changed my perspective forever." She also says, "During my visits abroad, I rarely saw any Indian women travelling on their own. I decided to start GOTG to provide a forum for women to start living their travel fantasies."
"I started GOTG on a zero cash business model at the age of 25.  At that time there was no concept of social media businesses, but I decided to use the earlier popular Orkut that was used for pure social networking and free listings in newspapers to reach out to many women across the country, telling them about my venture and asking them to come on board for GOTG's first trip to Ladakh. The response was great and a group of 25 women headed out for Ladakh in September 2008."
Among the many interesting trips that GOTG has executed, the one that really caught our eye was a cruise to Antarctica in January this year. They have also done trips to Nagaland, the Arctic, and Mongolia.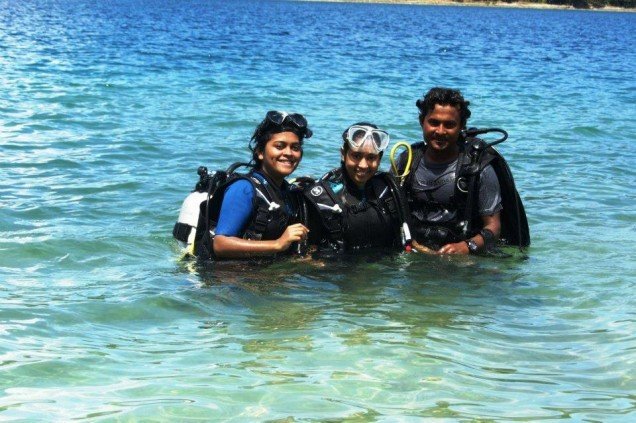 Andaman Islands | Source: girlsonthegoclub.com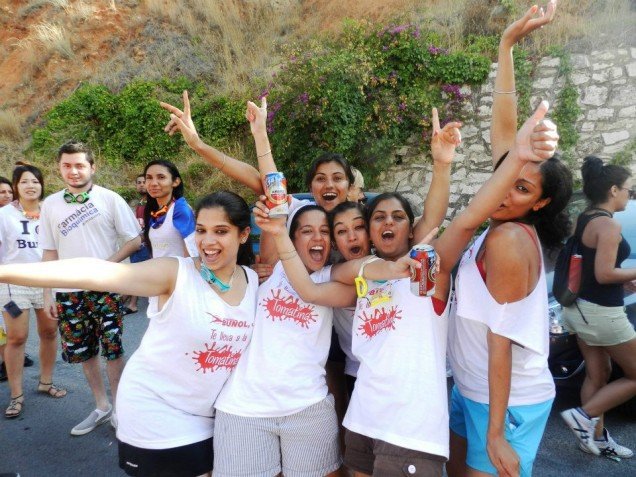 Spain | Source: girlsonthegoclub.com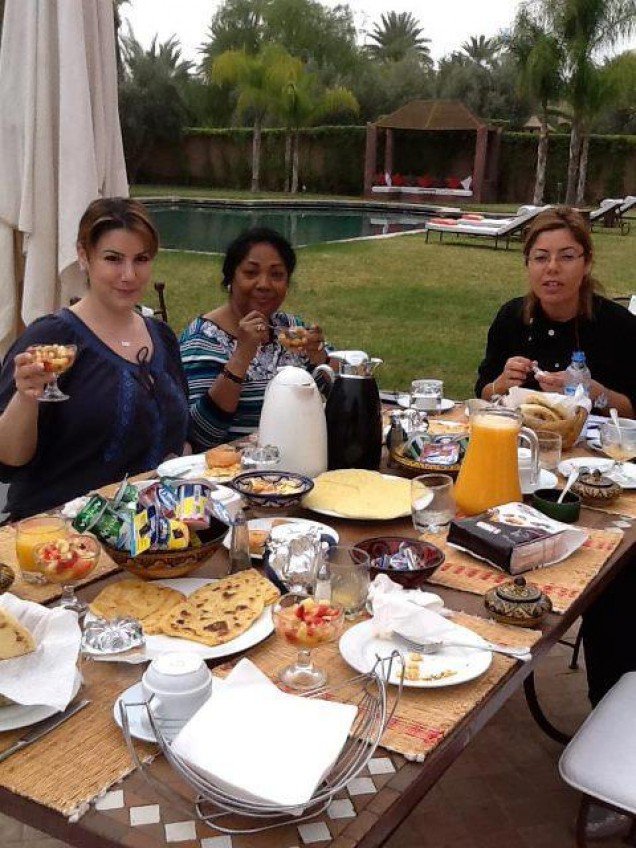 Morocco | Source: girlsonthegoclub.com
Some upcoming trips:
Bhutan, September 2015
Ladakh, September 2015
Lucknow, September 2015
Cruise to Greenland, Winter 2015
Northern Lights Cruise to Norway, Winter 2015
E-mail: girlsonthegoclub@gmail.com
Diva Odysseys
Based in Goa, this travel group has taken women travellers or, as they call them, 'divas' on trips across the world. They describe themselves as "a fully licensed boutique tour operator that offers bespoke international luxury and special interest tours designed exclusively for the Discerning Diva." Former finance executive and founder Neena Jhanjee writes that the inspiration behind Diva Odysseys was "her passion for travel, history, culture and food." For 2015, so far, Diva Odysseys has organised luxurious, stylish tours to Australia, Sri Lanka, Bali, Thailand, the Amalfi coast and many more are planned for the rest of 2015.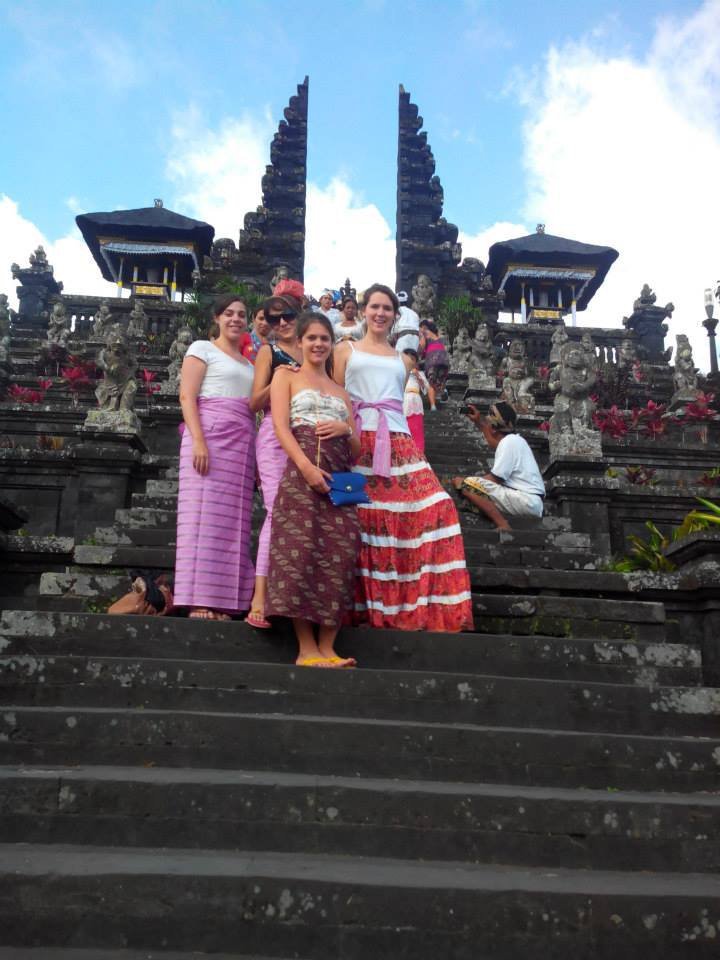 Bali | Source: facebook.com/DivaOdysseys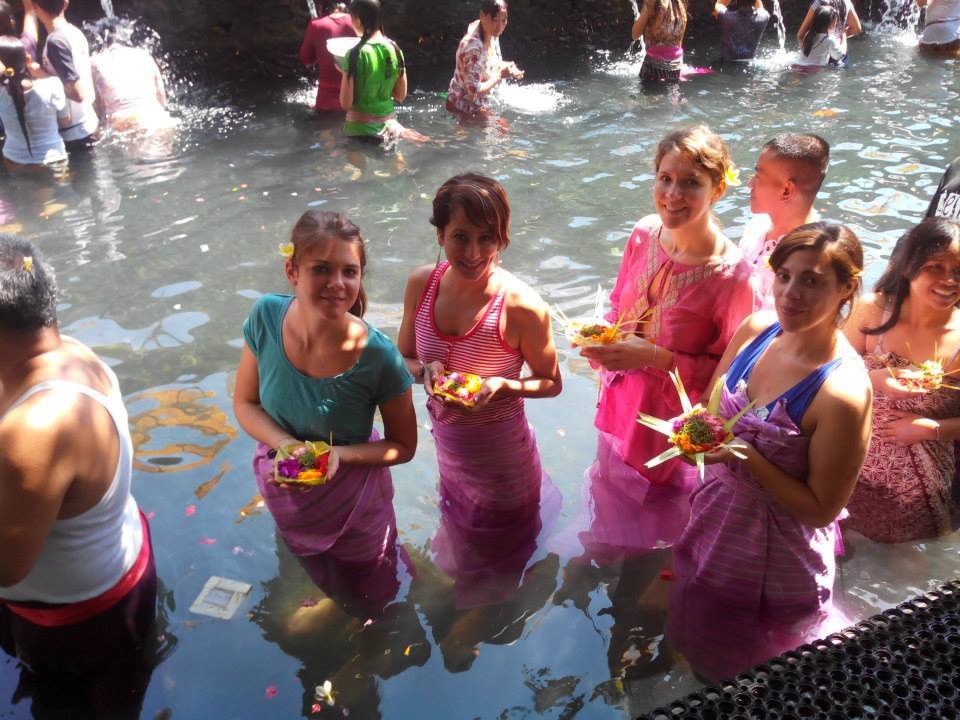 Bali | Source: facebook.com/DivaOdysseys
Some upcoming trips:
Bhutan, October 2015
Sri Lanka, November 2015
Pushkar, November 2015
North-East India, December 2015
Seychelles, March 2016
E-mail: info@divaodysseys.com
The Wander Girls
TWG was started by Hetal Doshi, a banker, writer and photographer, and Priyanka Betrabet, a former banker and finance professional. Restrictions on travel and patriarchal mindsets inspired Hetal Doshi to do the opposite of what she was told. She tells Vagabomb, "I come from a patriarchal family where every opportunity to spread my wings was met with resistance. Each time I struggled and found my way whether it was getting the nod to study abroad or traveling alone for work and pleasure. Travel liberated me from the shackles placed upon me owing to my gender."
The Wander Girls commenced operations in 2013 and, instead of starting slow with one trip, they executed two trips to Dapoli and Kaas simultaneously. "We were apprehensive on whether girls would sign up for our trips," says Hetal. "But with an online travel contest offering a free trip to the winner, we successfully launched our trip offerings on social media and spread the word."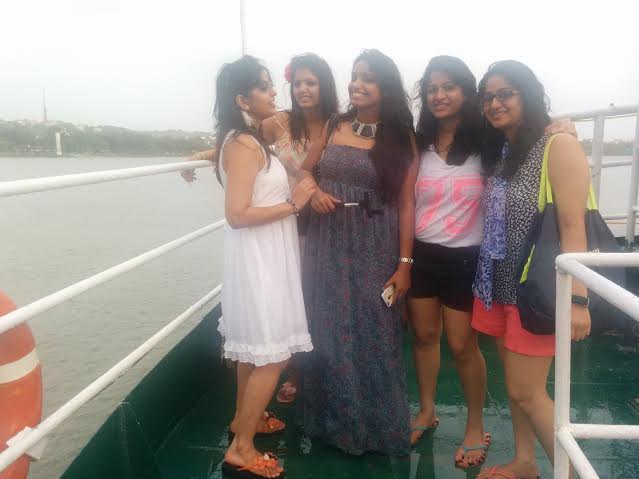 Source: thewandergirls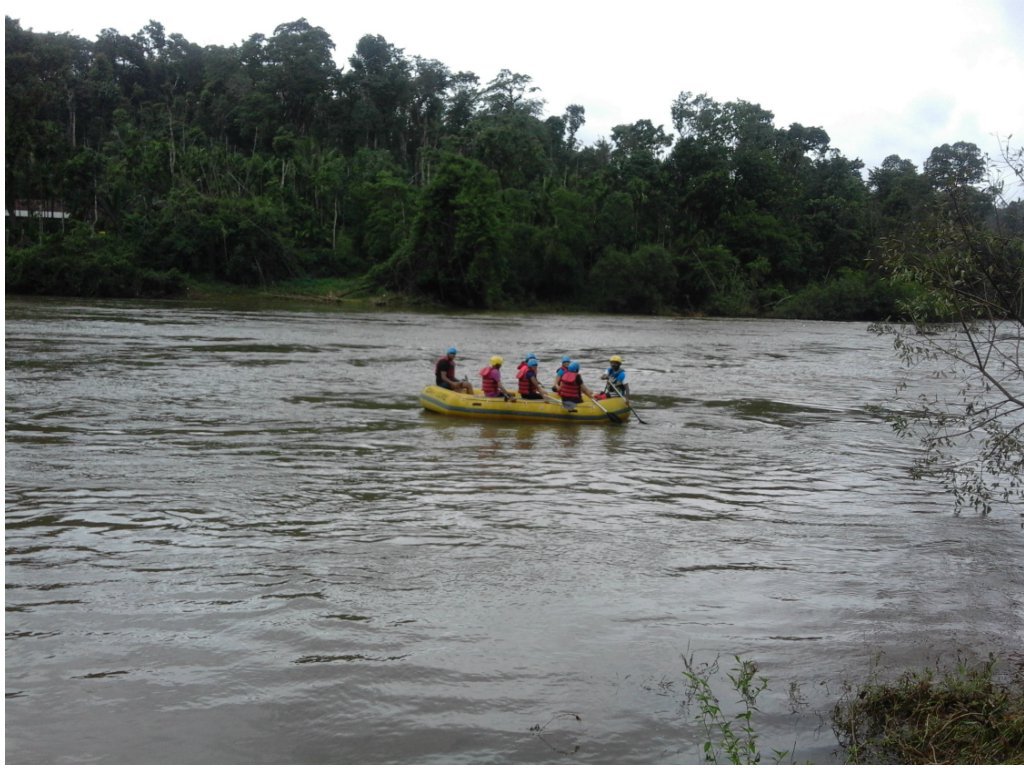 Source: thewandergirls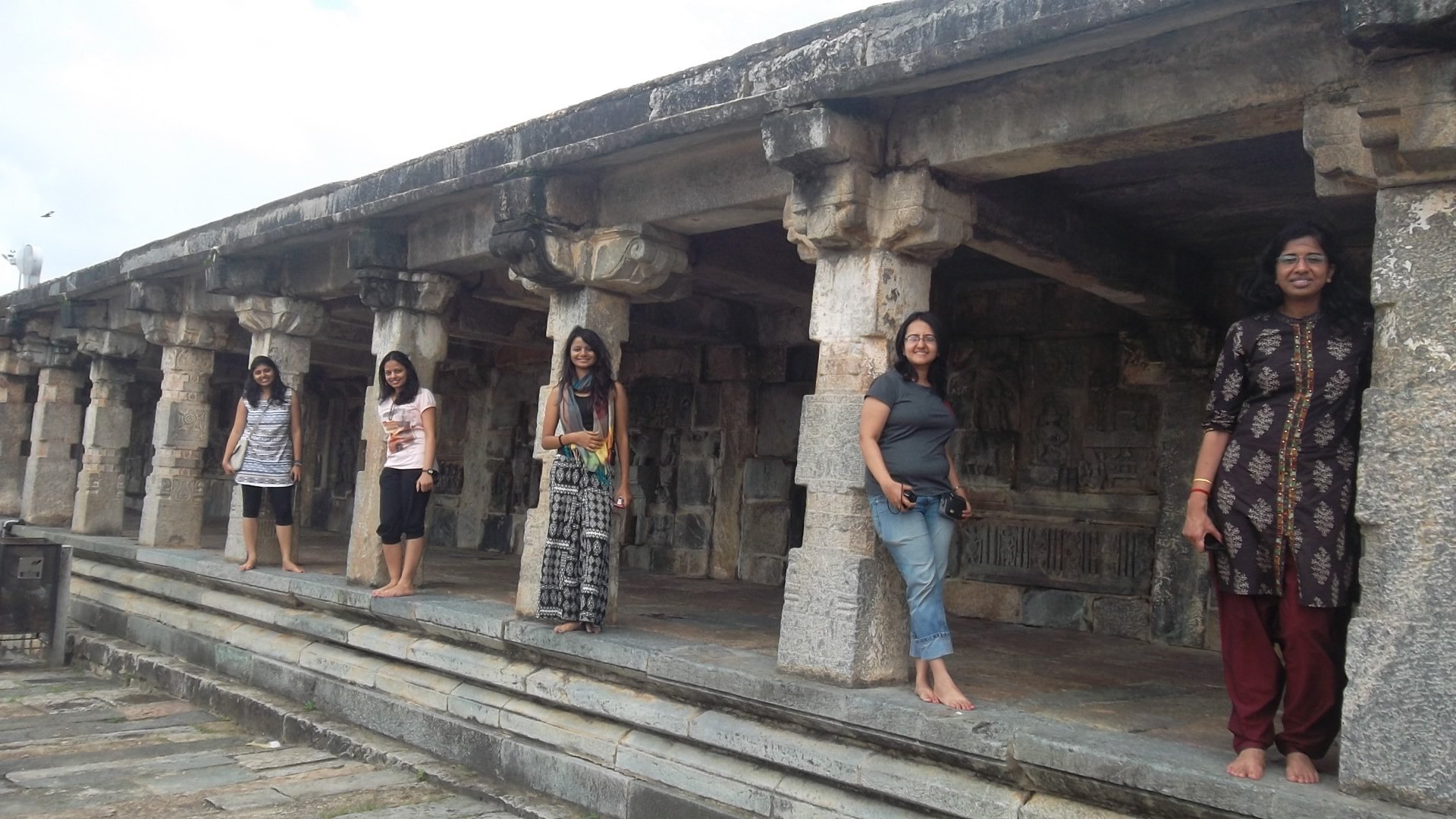 Source: thewandergirls
Some upcoming trips:
Ladakh, August 2015
Kaas Plateau, Maharashtra, September 2015
Bhutan, September 2015
Sikkim, October 2015
E-mail: info@thewandergirls.com
Soul Purpose Travel
Started by Vidya Deshpande, a former television producer, and Mimi Chakraborty, a singer and mother of two teenagers, Soul Purpose Travels has built a base of loyal members since 2012. Vidya tells Vagabomb, "I spent a lot of time travelling as a journalist, while Mimi travelled with her children, as she home schooled them. We have known each other for many years and both of us wanted to do something different with our lives. So when I asked Mimi if she would be interested in starting a travel enterprise, she agreed. We both decided it should be for women, by women."
Soul Purpose travel started in 2012 and has done 18 trips so far, including trips to Nagaland and Kaziranga, Banaras, Beas Kund, Bandhavgarh, Ranthambore, and many more. "Our first trip was to Bharatpur in February 2012. It was mostly friends," says Vidya. "Our trips are thoroughly planned with Mimi and me doing recce trips and deciding on the itinerary. We check out the safety as it's high in our priority and make sure everything fits the bill."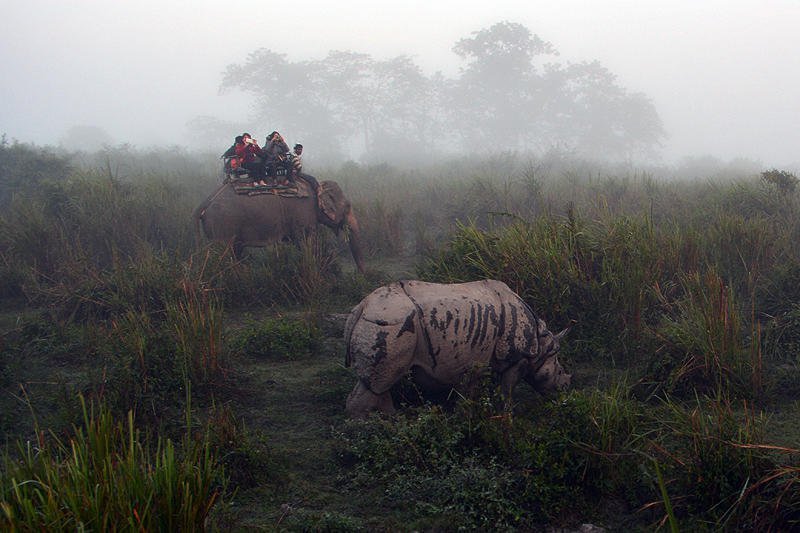 Source: soulpurposetravel.in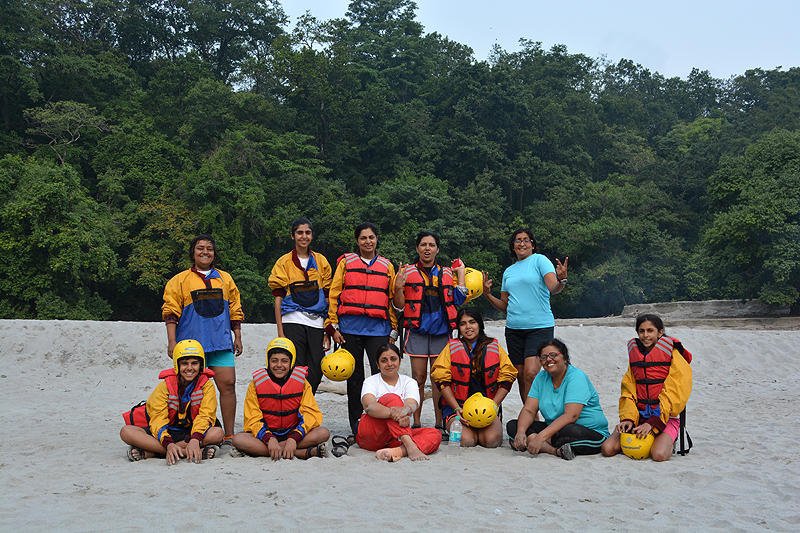 Source: soulpurposetravel.in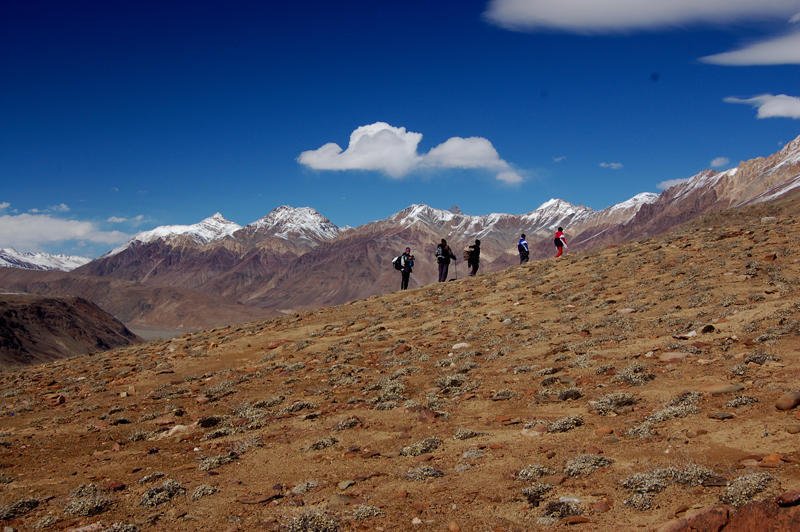 Source: soulpurposetravel.in
Some upcoming trips:
Kashmir, September 2015
Jordan, October 2015
Sri Lanka, December 2015
E-mail: soulpurposetravel@gmail.com
Women On Clouds
Founder Shireen Mehra tells Vagabomb that the idea for Women On Clouds came to her when she organised a trip with friends to Dehradun. She says, "With many women choosing to remain single, or marry late, or even for women who are married but their families are not interested in a particular holiday, or their husbands are busy, our network offers them everything they looking for. We even have mom-daughter duos travelling with us."
Instead of costly advertising, Shireen says that the best advertising for Women On Clouds is through word of mouth. "It's been a smooth ride. Word of mouth was a great initiator, women love travelling with us." They have done trips to Chail, Kashmir, Pondicherry, Turkey, Greece, Ladakh, and more.
Tour of Turkey and Greece | Source: facebook.com/womenoncloudsclub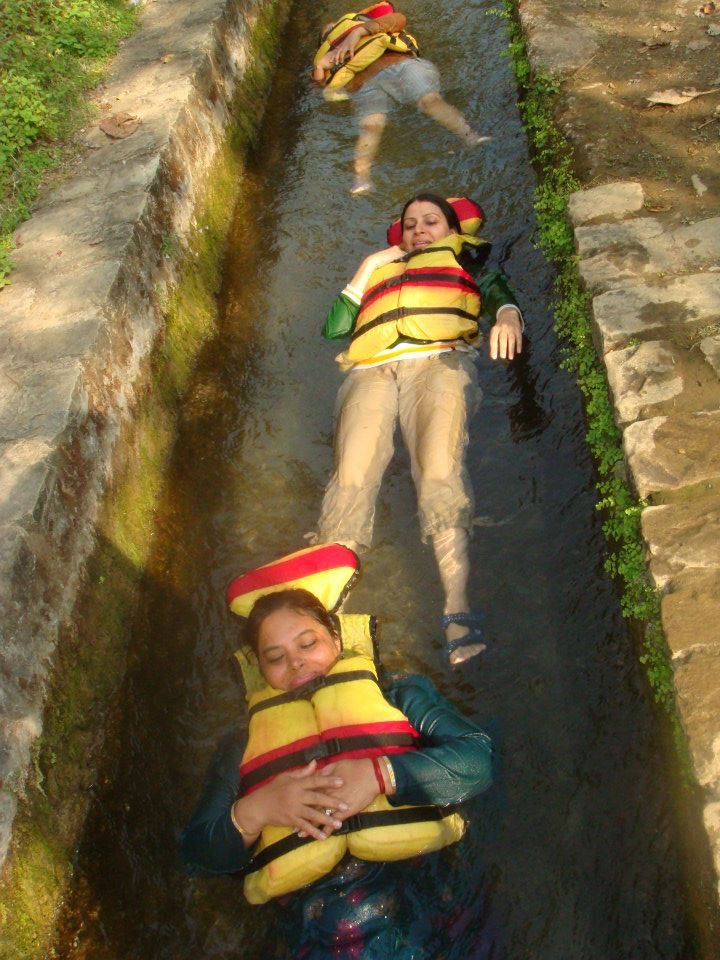 Corbett National Park | Source: facebook.com/womenoncloudsclub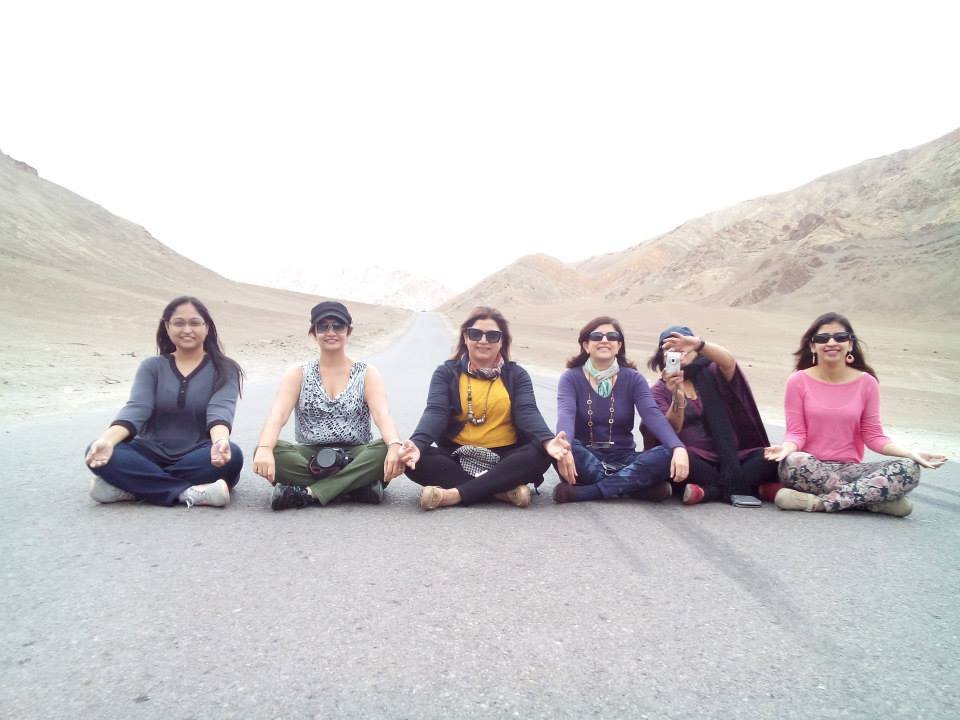 Ladakh | Source: facebook.com/womenoncloudsclub
Some upcoming trips:
Corbett, August 2015
Singapore, August 2015
Mauritius, September 2015
Punjab, October 2015
Shireen says they also have trips planned for Italy, Meghalaya, Eastern Europe and Spain.
E-mail: womenonclouds@gmail.com
Ready, get set, travel!
Featured Image Source: Flipkey