Meet Janna Jihad, Palestine's 10-Year-Old Journalist Reporting in the Warzone
Palestinian Janna Jihad Ayyad turned 10 recently. She's also one of the youngest journalists in the world.
Janna is from the village of Nabi Saleh, in occupied West Bank, and started recording videos of what was happening in her village when she was only seven years old. Speaking to Al Jazeera, she said, "Not a lot of journalists are sending our message from Palestine to the world, so I thought, 'why not send my message … and show them what is happening in my village.'"
A regular participant of demonstrations against the Israeli occupation of Palestine, Janna was inspired by her uncle Bilal Tamimi, a photographer who has documented Israeli soldiers and their violence in Nabi Saleh.
While Janna had been quietly observing what was happening, and fanning the flames of what would be her current occupation, the catalyst that served to really get her to start reporting were the deaths of two men in her village. Her cousin Mustafa Tamimi was killed by a gas canister, and uncle Rushdie Tamimi was shot in the kidney. "I see an occupation, soldiers, cannons and police. They do a lot of things to make us go from our land," she says.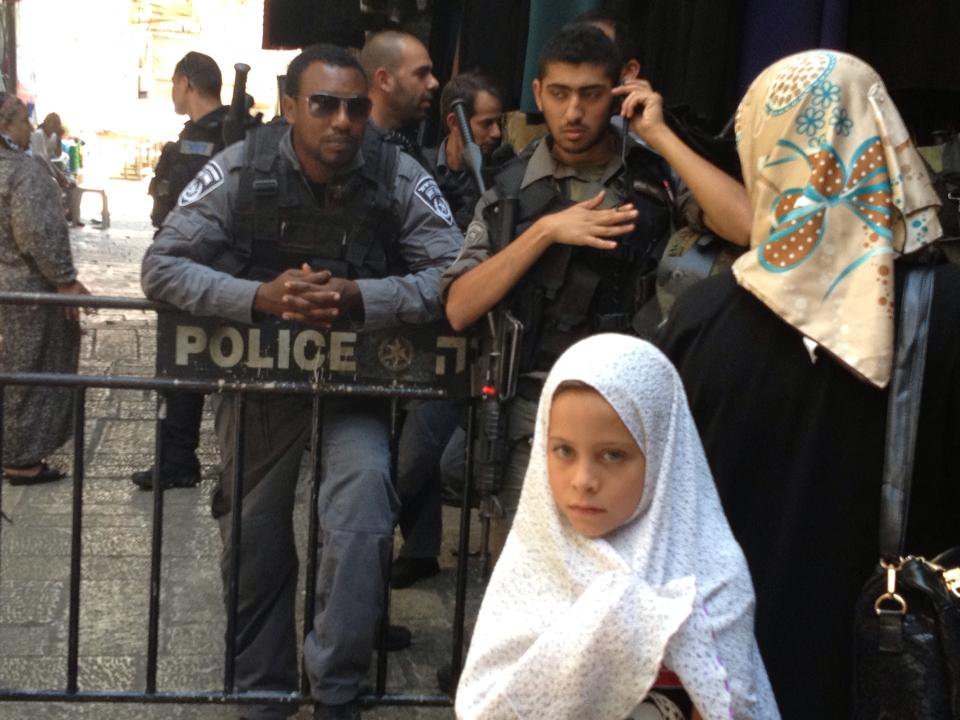 Janna has a distinct advantage over the adult reporters, since the soldiers "catch the big journalists and take their cameras." She regularly uploads her videos, which she records both in English and Arabic, on Facebook, and she now has over 81,000 followers.
"My camera is my gun," she says. "The camera is stronger than the gun ... I can send my message to small people, and they can send it to others."
While her family is proud of everything the young girl has achieved, they also rue the fact that she had to grow up too soon.
Her uncle Bilal says, "She should be playing and studying, but in our life it's not a choice. We must teach our children to not accept humiliation and not be cowards. We are under occupation. We cannot teach our children silence; they must fight for their freedom."
Asked what an ideal world would look like to her, she answers, "I want it to be pink." Perhaps, she has managed to retain a semblance of the innocence that an ordinary 10-year-old should still have.