Meet India's First Transgender Dance Group That Deserves All Your Respect
Growing up in India, my perception and emotions towards the transgender community have evolved and how. Back in the early 90s too, I smiled at the saree-clad person we would see on red lights, as I do today. I was curious, yes, but did not think of them as some kind of monsters who might take me away if I didn't eat my veggies, and I thank my parents for never instilling fear and hatred in my mind towards them. Sadly, many of my classmates were brought up to reject or fear hijras, a baseless notion they carry much later in life too. These people have grown up hating the community, and flinch every time I start discussing transgender rights and achievement stories with them. It is to these people that I want to introduce the Dancing Queens.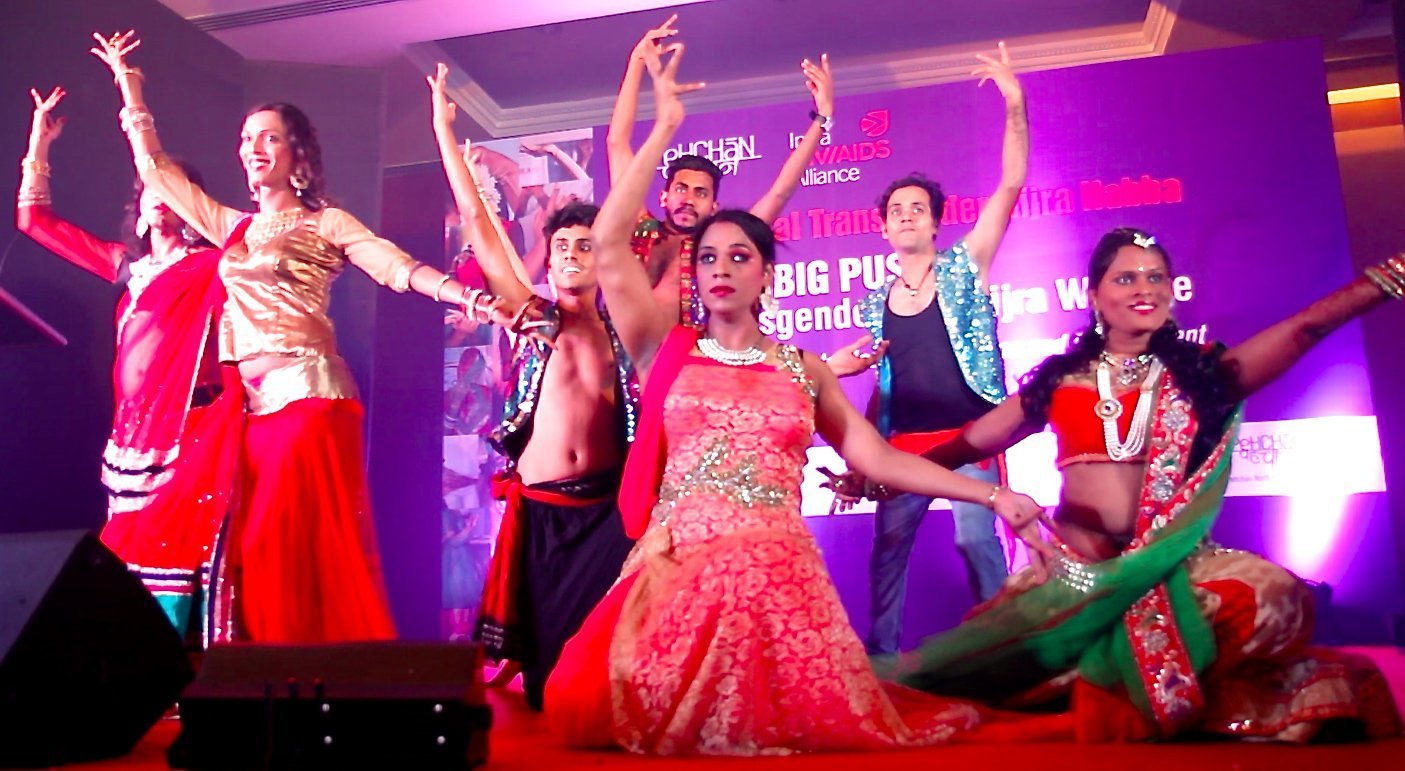 Recently, we were introduced to this unique group by the great folks at the Godrej India Culture Lab . Known for curating some of the best talent contemporary India has to offer, the culture lab has, for the first time, offered their prestigious platform to Dancing Queens - a Mumbai based performer group comprising transgenders and their supporters. On our request, they organized a chat with the founder of this group, Abhina Aher.
In all these years, Abhina has fought very hard for acquiring respect and rights for this community. She's one of the most vocal members of the Indian transgender community and holds powerful positions in the International Resource Group of Transgenders (IRGT), Asia Pacific Transgender Network, India HIV Alliance and at the World Health Organization.
In a candid chat with Vagabomb about the origins of Dancing Queens, Abhina said, "This group is my brain child and we're proud to see it evolve over time. My mother was a Kathak dancer, and I loved seeing her perform. She would teach girls but was never okay with my interest in the dance form. Growing up, I loved dressing up in her Kathak clothes and I would dance in front of the mirror, but that was looked down upon. Boys can't cry, boys can't dance: I've grown up battling those stereotypes. With the Dancing Queens, we're challenging all such barriers because dance is for everyone. It's one of the most powerful mediums and should be treated that way. We started the group by involving hijras from the community, people who we knew in the city. These people have worked in dance bars, they've begged on the streets, forced to be sex workers too. They've had people throw money at them in these bars and then go around asking money at weddings. They've struggled all their life without any respect whatsoever. All of that changed after our first performance when the audience actually stood up in applause. It was such an emotional moment for all involved."
Urmi, also a founding member added, "At the time we started, we were all together for each other. There was no money or anything keeping us together. Just our passion for dance. Almost 10 years later, we've grown in every way. As performers, as professionals and as people."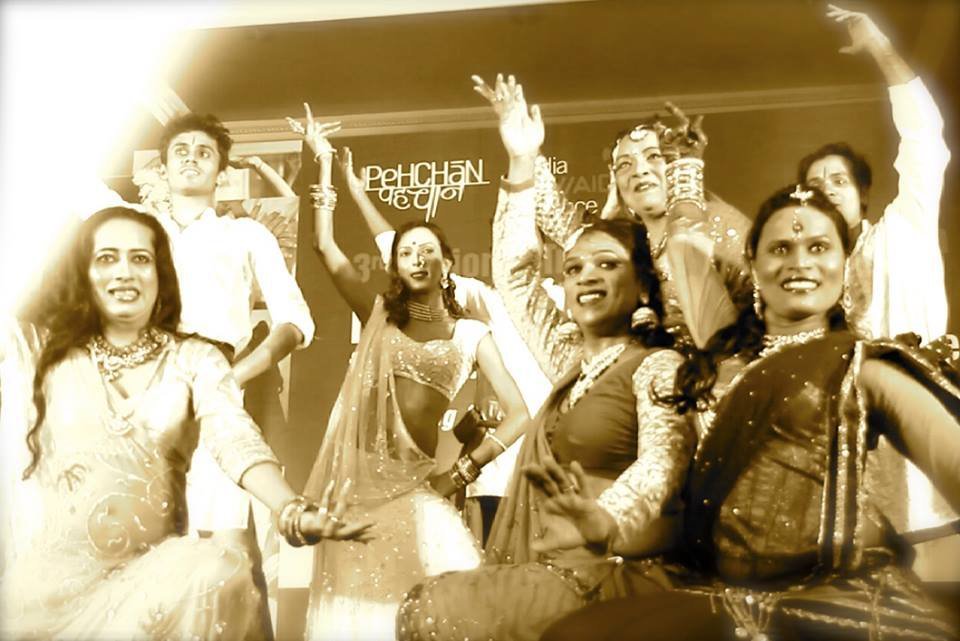 The Dancing Queens will be performing in Mumbai on November 18th, in association with the Culture Lab, and we feel that it's a big win for both the corporate heads at Godrej and for the transgender community. Abhina realizes that and shares her vision for the group with us. She says, "I have a much bigger vision for the group. After every performance, we get people who want to talk to us and congratulate us. It's through these little interactions we're changing the image transgenders have in the society. We're challenge the stereotypes of obscenity and target trans respect. Performing for Godrej is a huge opportunity for us because this is the first time the corporates are welcoming us. I hope to interact with HR professionals and CEOs, reduce their inhibitions, and encourage them to add more trans-friendly policies because our community wants to work and contribute."
We asked Parmesh Shahani, Head, Godrej India Culture Lab, about the success of the group and his responses were optimistic and encouraging too. He said, "I have known and been a fan of the Dancing Queens for some years now, so it is our privilege to host them at our Lab and share their magic with wider audiences. I feel that it is excellent that Abhina is taking this up. I feel very strongly about this. I agree completely with Abhina about corporates needing to introduce trans friendly HR policies. I am already in talks with our HR team at Godrej about this and reaching out to other corporations as well to sensitize them and empower them to change."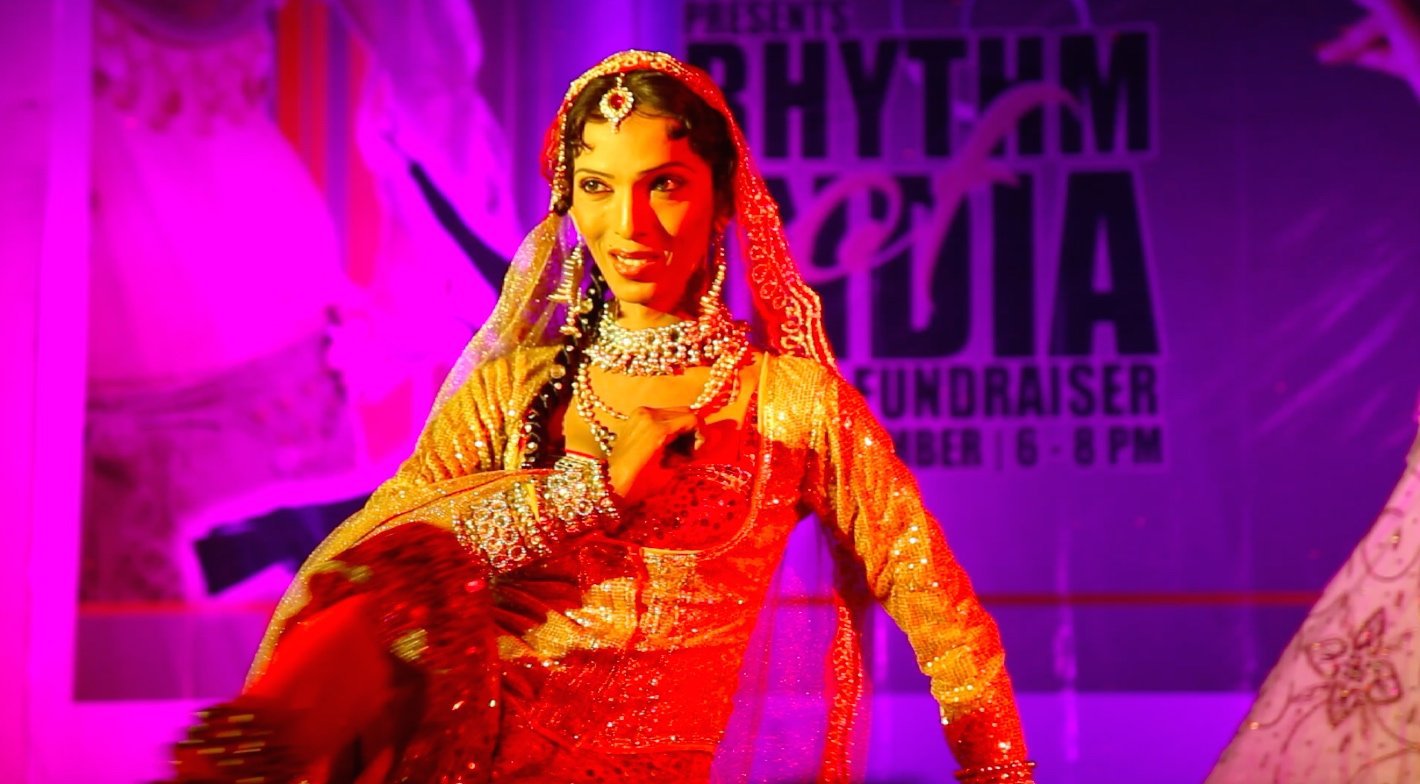 From a time when they were struggling for meals, to a time when some of the biggest names of the country are their fans, the group has come a really long way. But Abhina and the group are aware of the long and challenging journey ahead. Like Abhina puts it, "The problem in the past has been getting over the stigma that the current generation has grown up with. Now we want to make sure that it doesn't get passed on. The Supreme Court is supportive, and their April 2014 judgement was really landmark. But till the time we can't execute it in life, we can't get jobs, we can't get respect, we'll still struggle. The Dancing Queens is our attempt to change these stigmas by encouraging conversation. And a successful conversation can change everything."
We concur, Abhina. And you've got all our love, respect, and support.