A School in Kolkata Is Changing the Parent-Teacher Conversation Paradigm in the Nicest Way
Come March, and you can feel the stress in the air, thanks to the dreaded exam season. You know the drill. Freaked out students, hyper parents, and equally hyper schools. Thankfully, one school in Kolkata has realized that it's time to get over this mindset towards exams and, as a whole, our education system.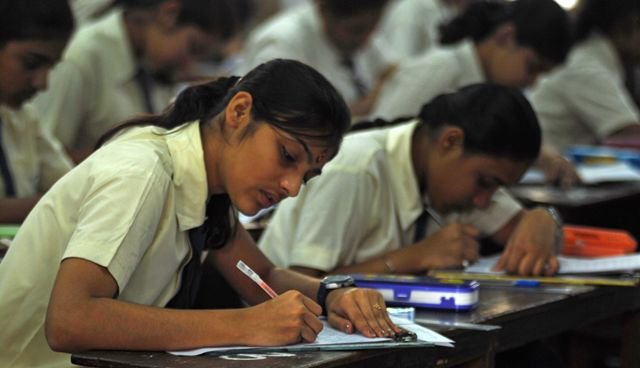 Ahead of the exam season, Kolkata's The Heritage School sent out a very positive, progressive message to their students' parents, which has garnered a lot of praise online.
Now, that's a great way to start the month. Well done, teachers! Let's turn this into a trend.