Khaas: India's First Travel Agency Run by Visually-Impaired Women and Acid Attack Survivors
Meet the leading ladies of Khaas, a travel agency run with the determination and courage of these five visually-impaired women and their founder, Akash Bhardwaj. In an interview with Vagabomb, Bhardwaj said, "My khaas company is for khaas people."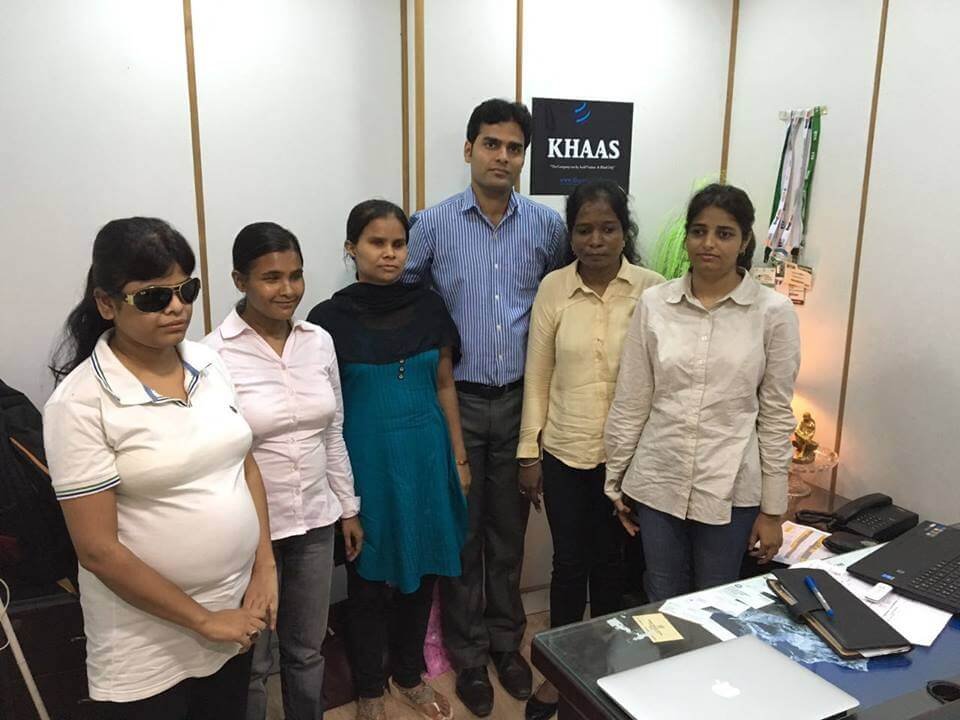 Around Diwali last year, Bhardwaj thought of starting a travel agency which hires only visually-impaired women and those who have survived acid attacks. The 31-year-old corporate trainer came across a visually-impaired woman who had scars on her face. She had lost her job as a security guard after she was attacked with acid. The mother of two children, whose husband also left her, sold balloons to earn a living.
Bhardwaj's encounter with this woman made him realise the need to create employment opportunities for such women, which is why he started Khaas six months ago.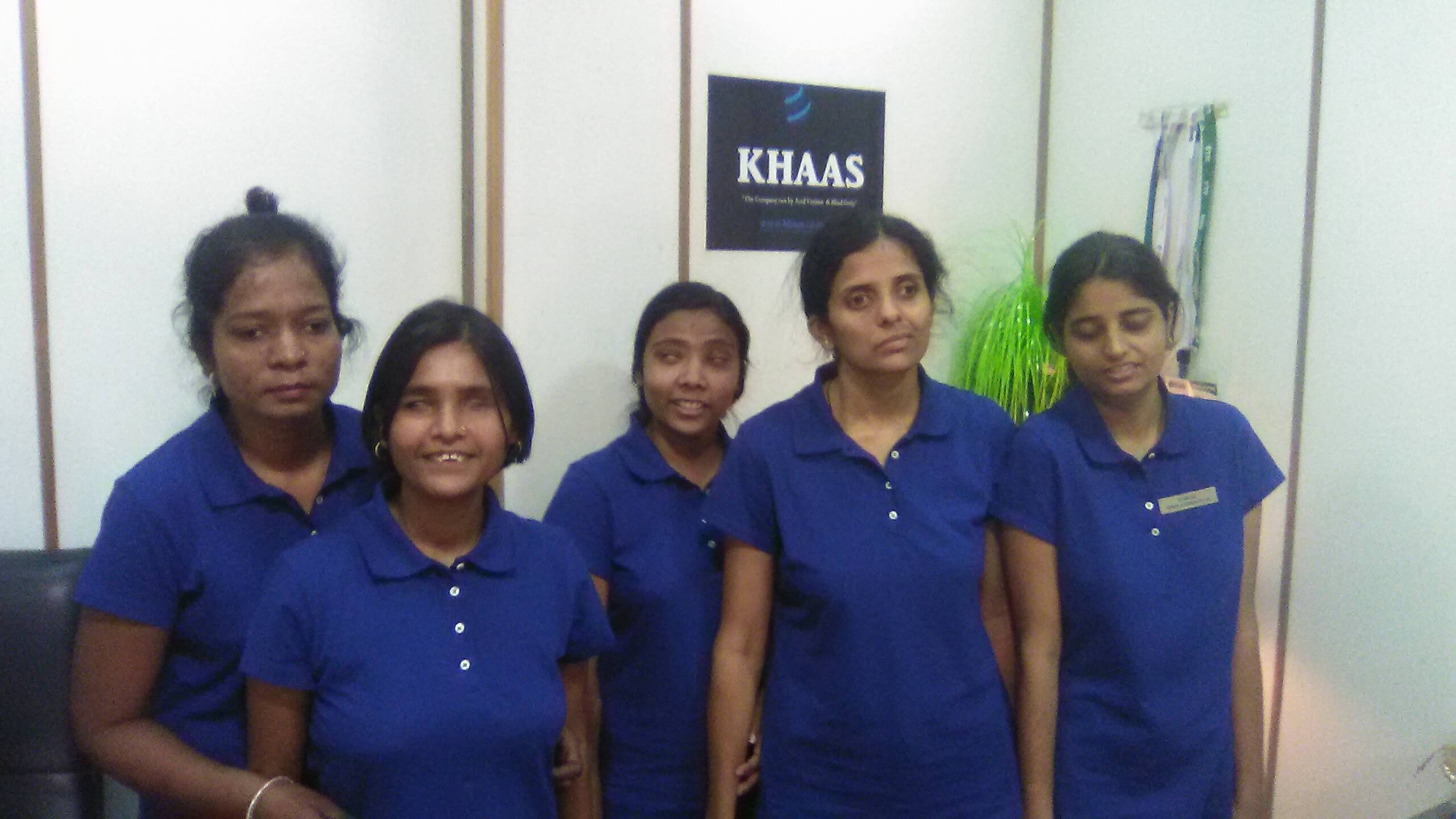 Having been in the travel industry for almost four years, Akash trained these visually-impaired women who had potential but no platform to prove themselves. Khaas employs five women who book appointments, help with presentations, and everything else needed to operate a travel agency. A software named JAWS (job access with speech) helps them operate computers.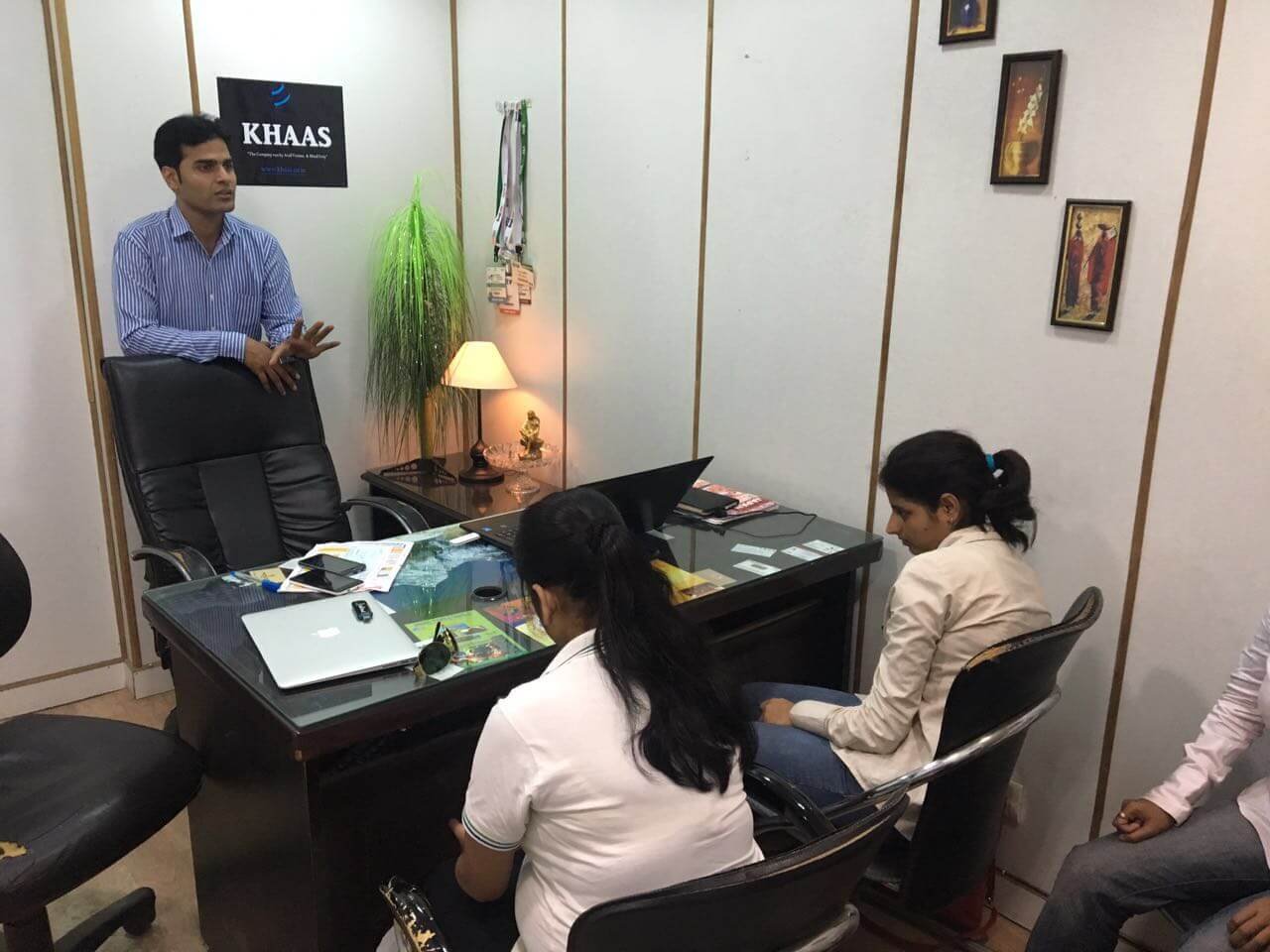 Archana, 34, has a Masters in Home Science and had lost her vision due to medical negligence during a brain tumour operation when she was 23. Kamlesh, another employee, is a Post Graduate in Political Science from Jamia University. The other three include Prema, who is in the third year of her BA programme from DU's School of Open Learning, Dipti is a Post Graduate in Political Science, and Nirmal, 33, is a widow and a mother to an eight-year old girl.
After the travel agency, Bhardwaj also started a gift-courier firm, Khaas Uphaar, both run entirely by this small group of visually-impaired women. Bhardwaj isn't stopping anytime soon, and has specific goals for the future. "My target is to employ at least 1,000 girls till 2017 year-end in different states, so that we can set up offices in different states across India," he says.