14 Kahlil Gibran Quotes That'll Change the Way You Look at Life and Love
There's a special place in heaven for writers who give words to emotions which you've always felt, but never known how to express before. Lebanese author Kahlil Gibran rests in that special spot, in peace. Gibran lived from 1883 to 1931, which is why it's surprising to see his words make complete sense in the 21st century too. And that too is the mark of a gifted writer.
His most celebrated book is The Prophet but, years later, we remember him for his quotes on love, friendship, forgiveness, loss, and other aspects of life that strike a chord with people of all ages and background.
We've compiled some of his most loved quotes for you, which will make you want to pick up his book, or read more of his work today.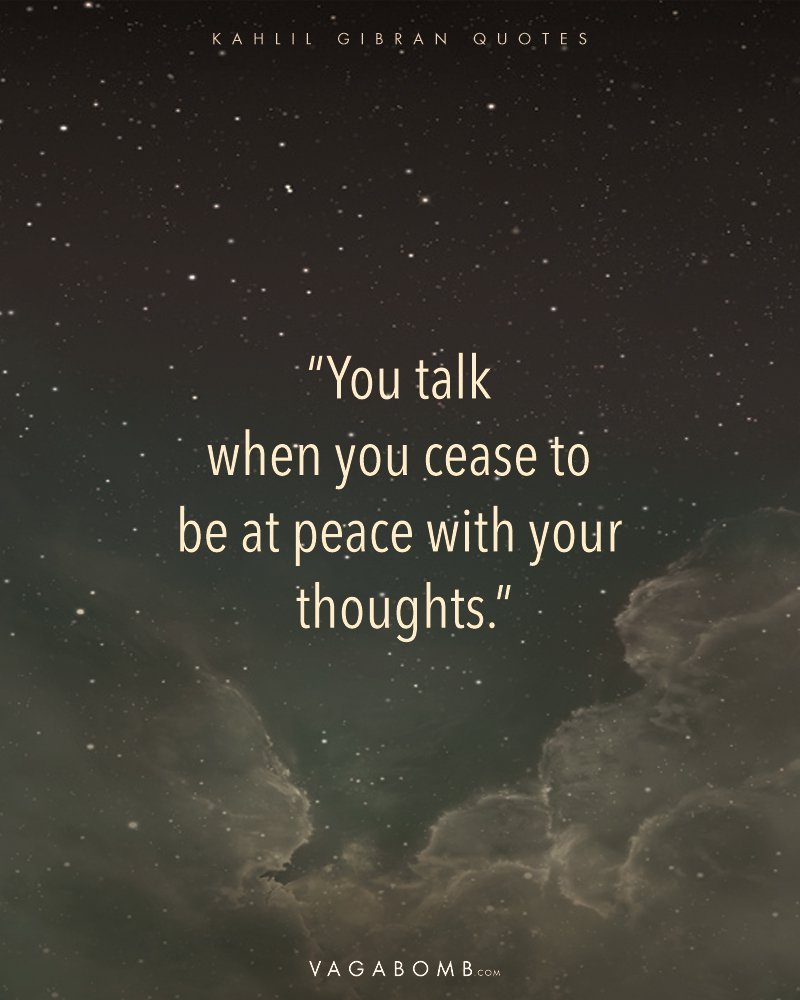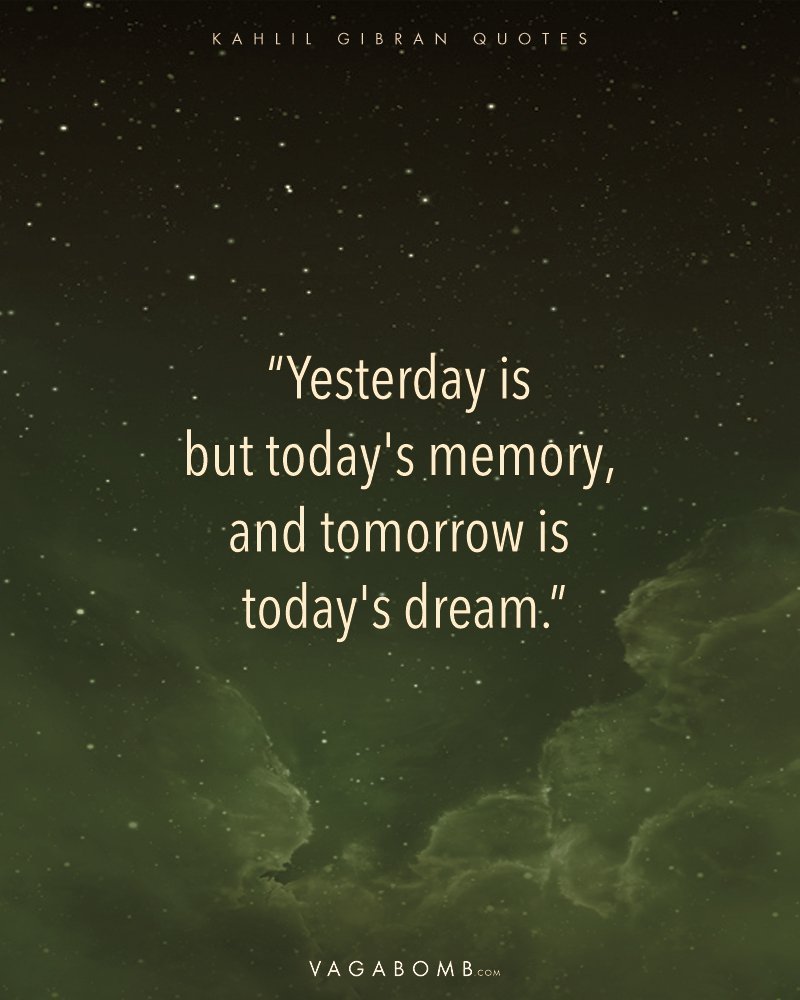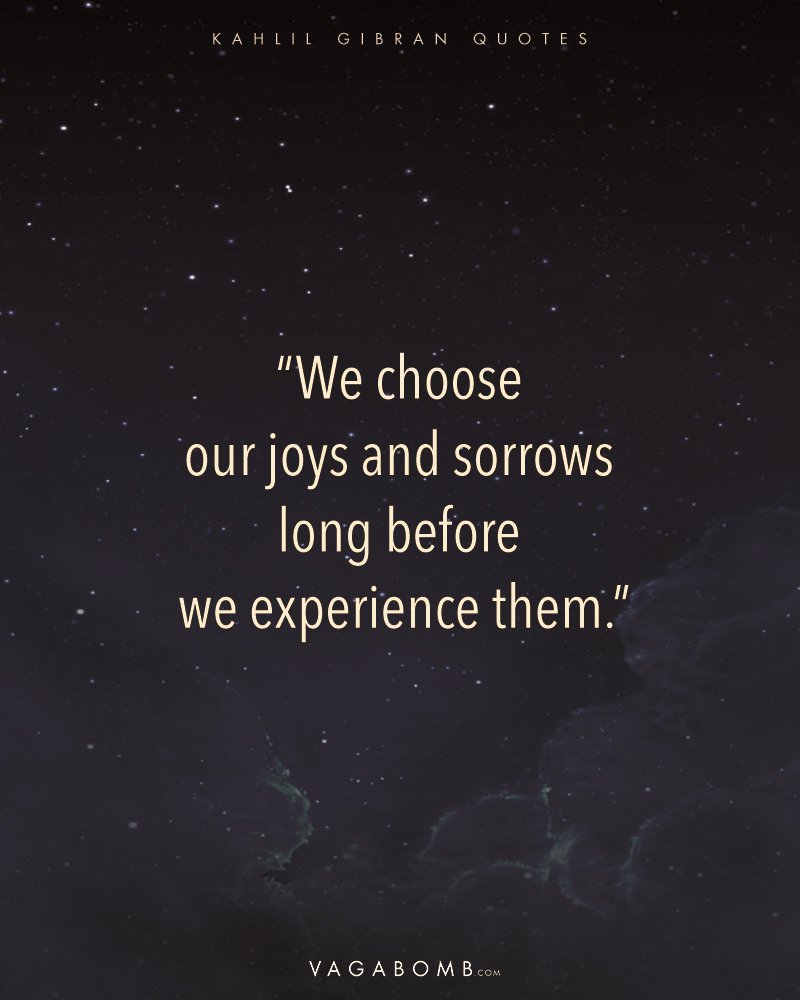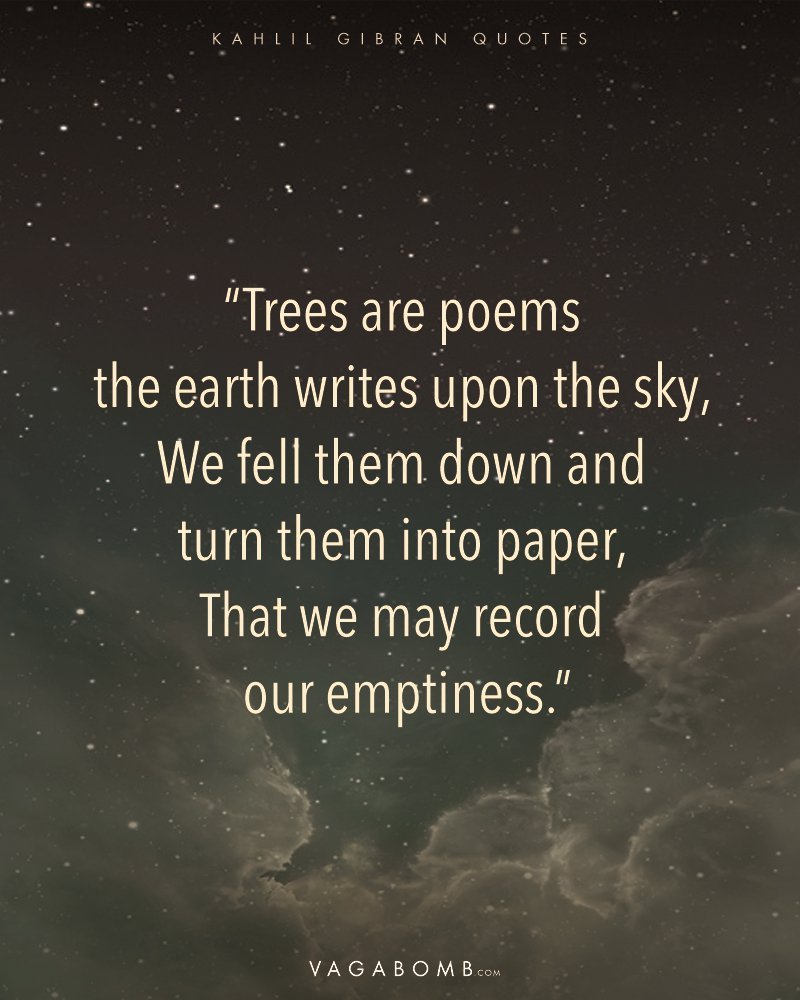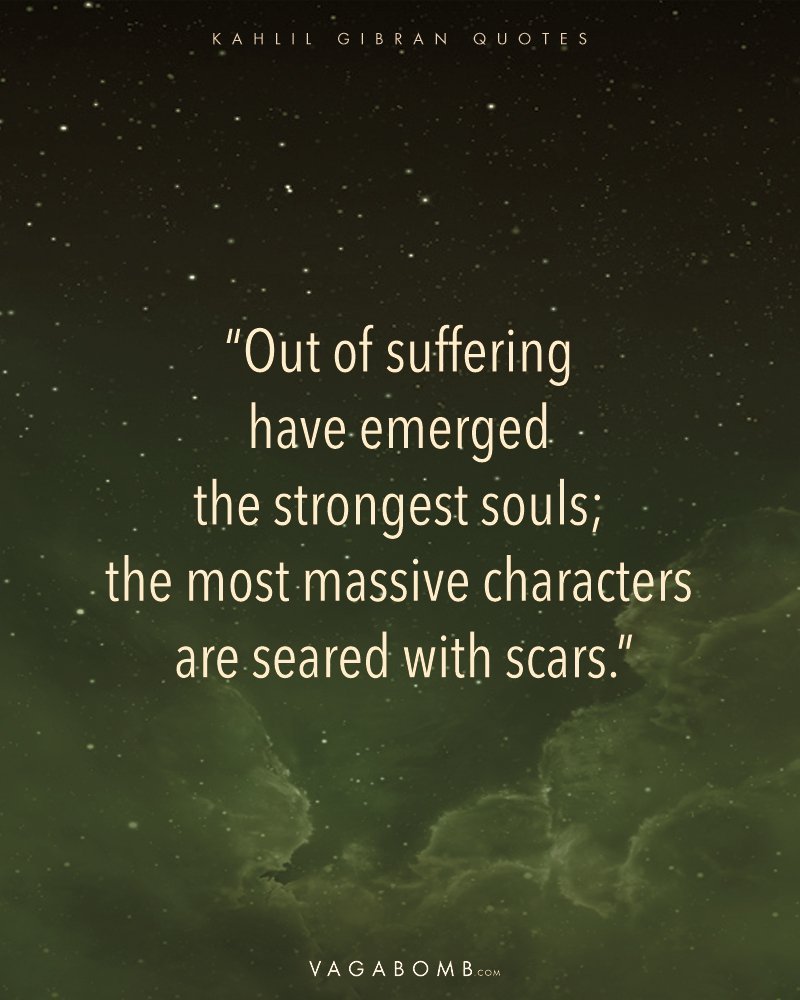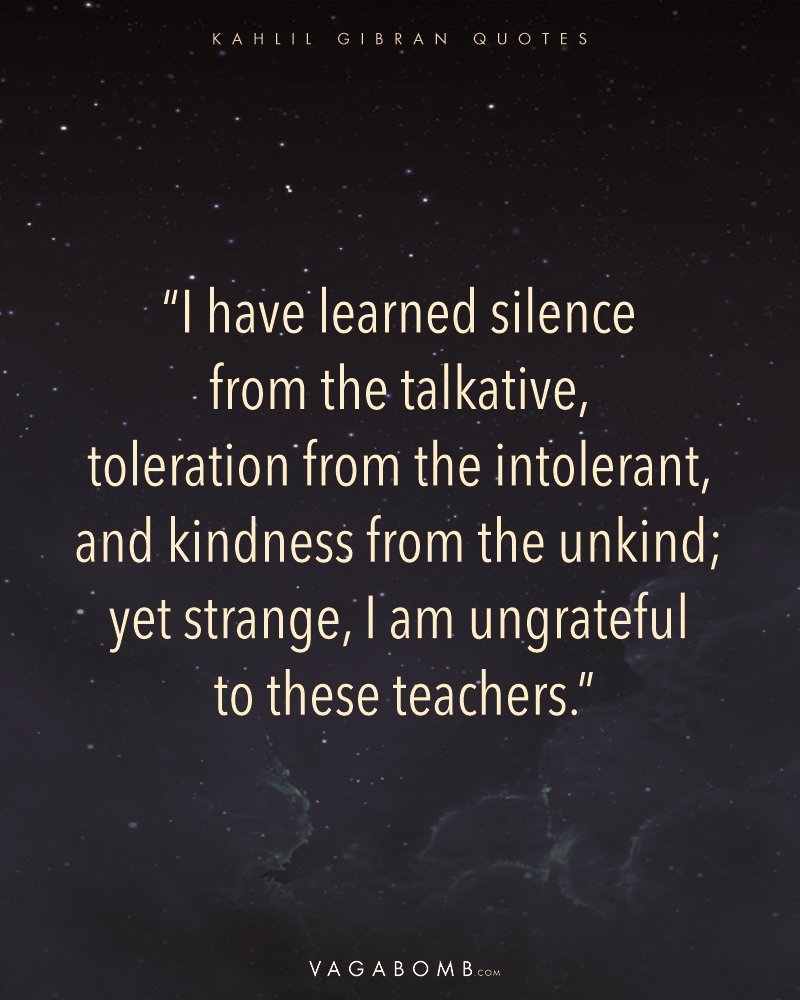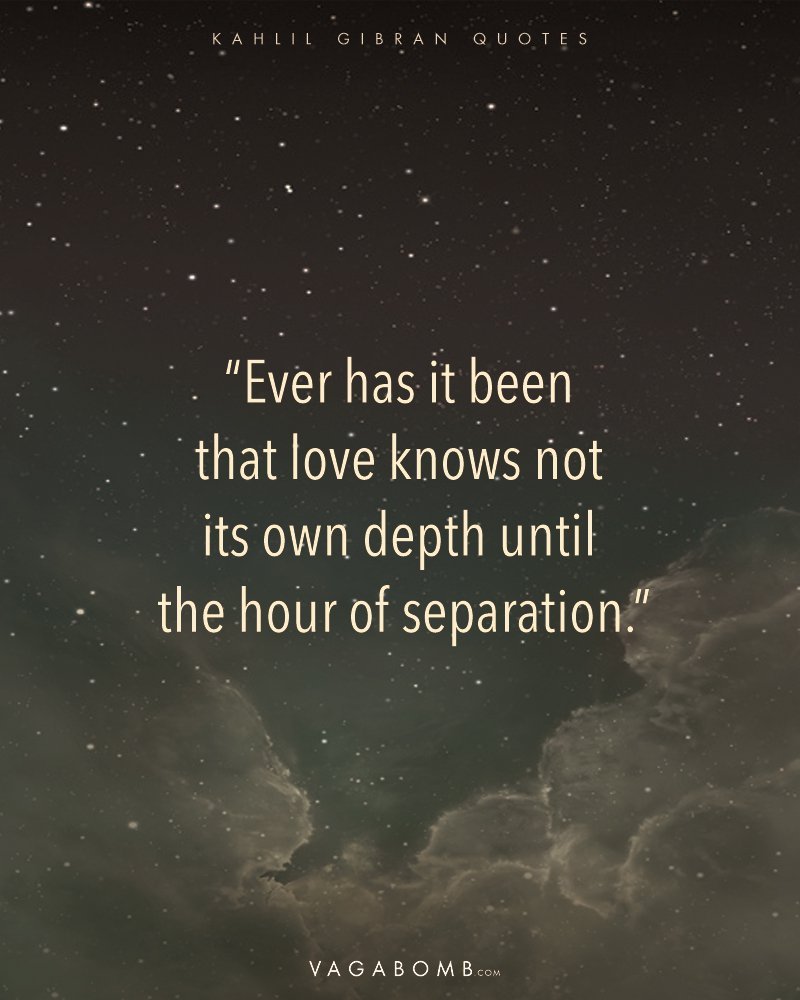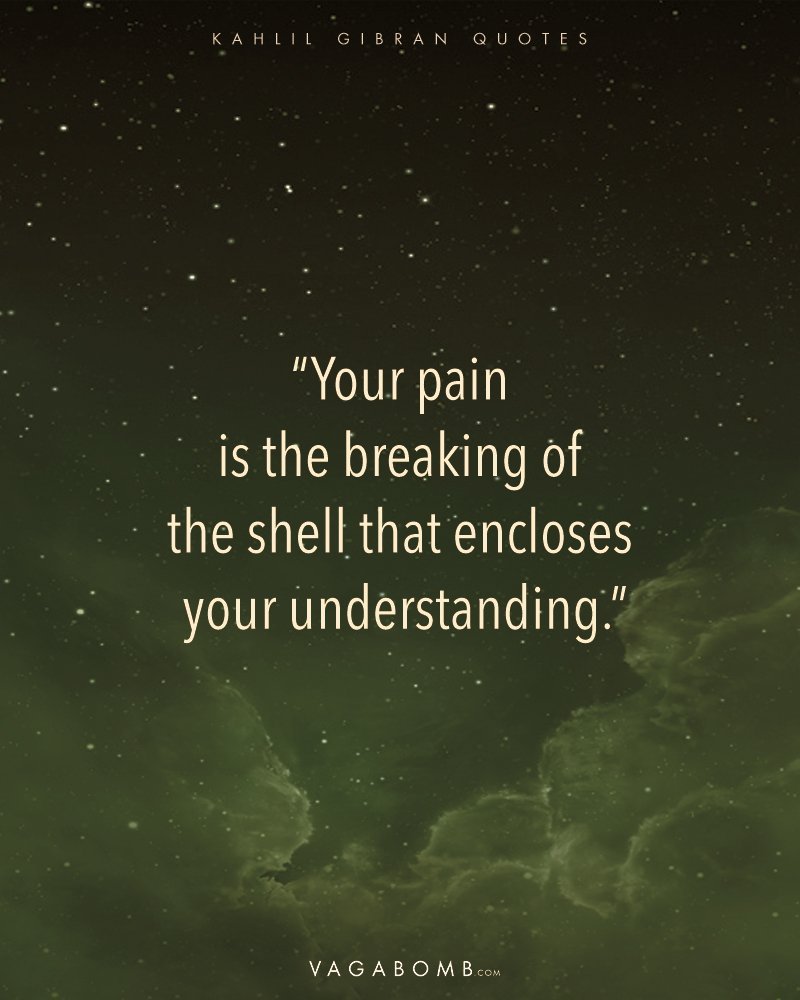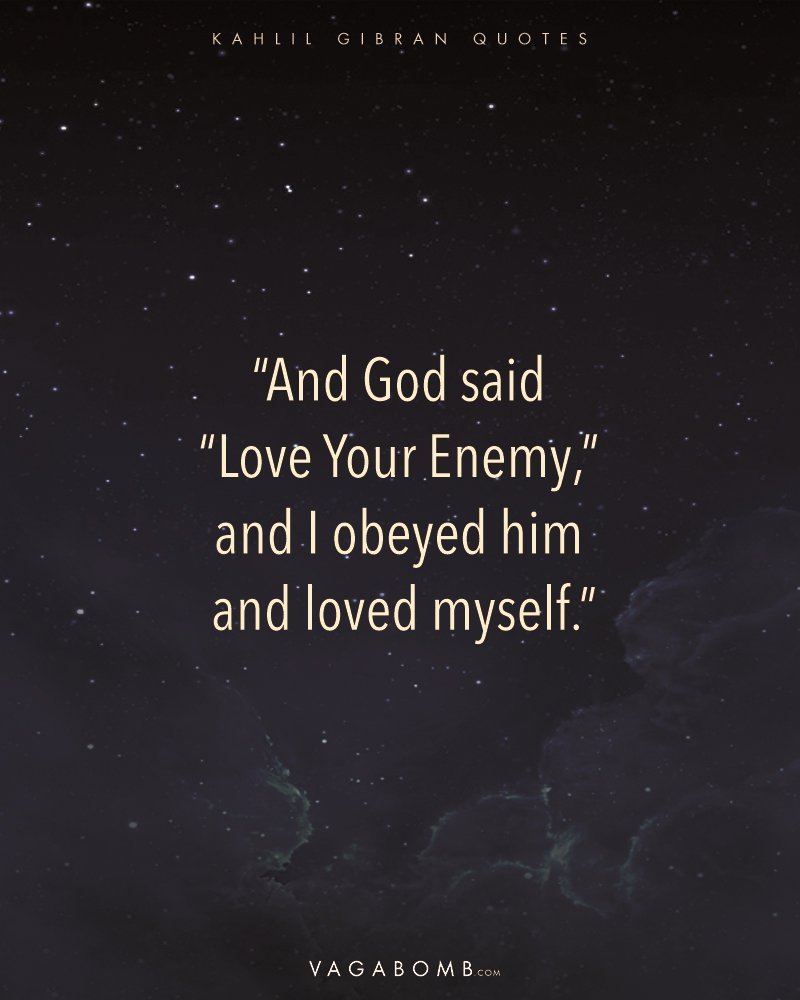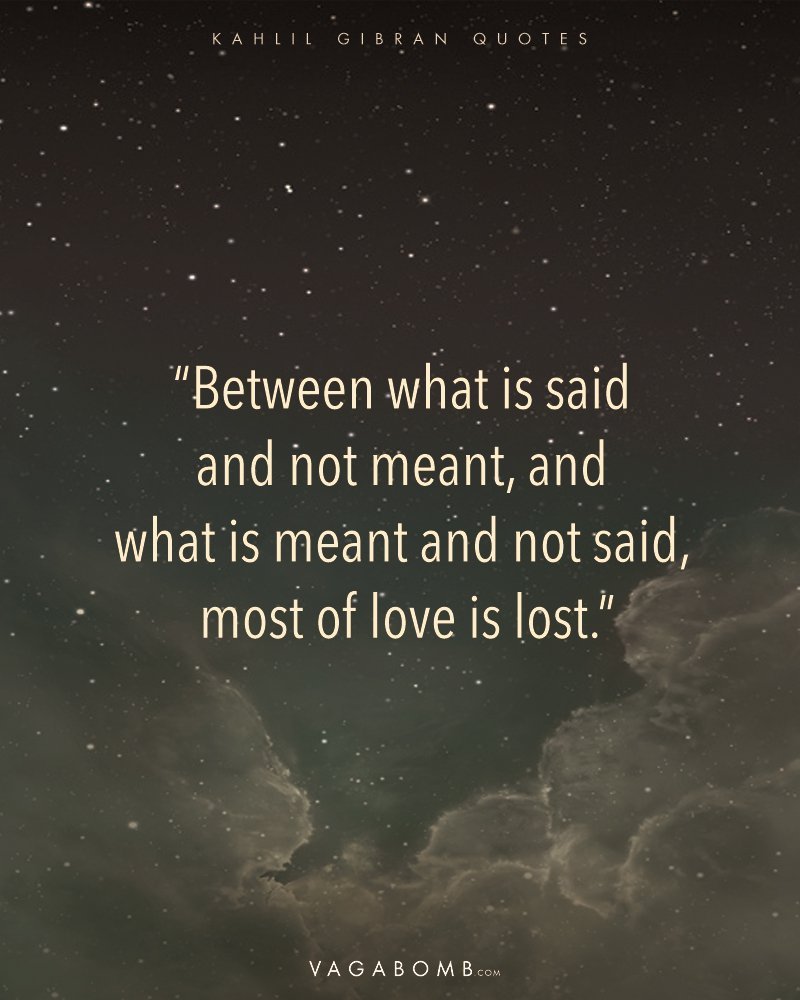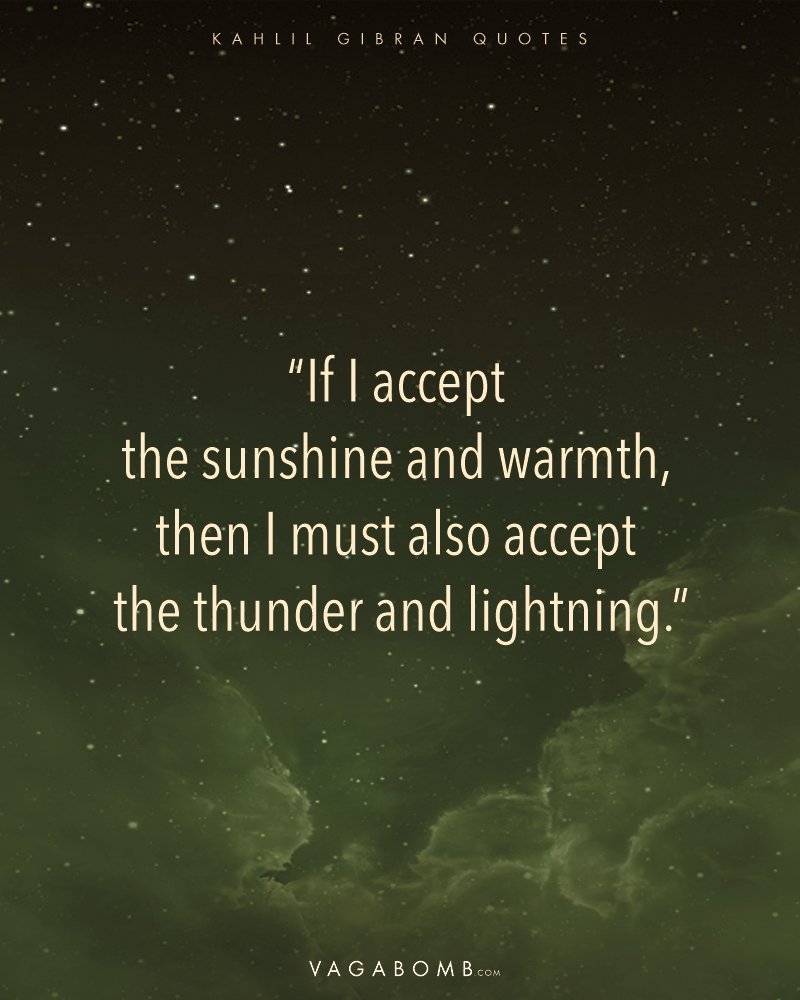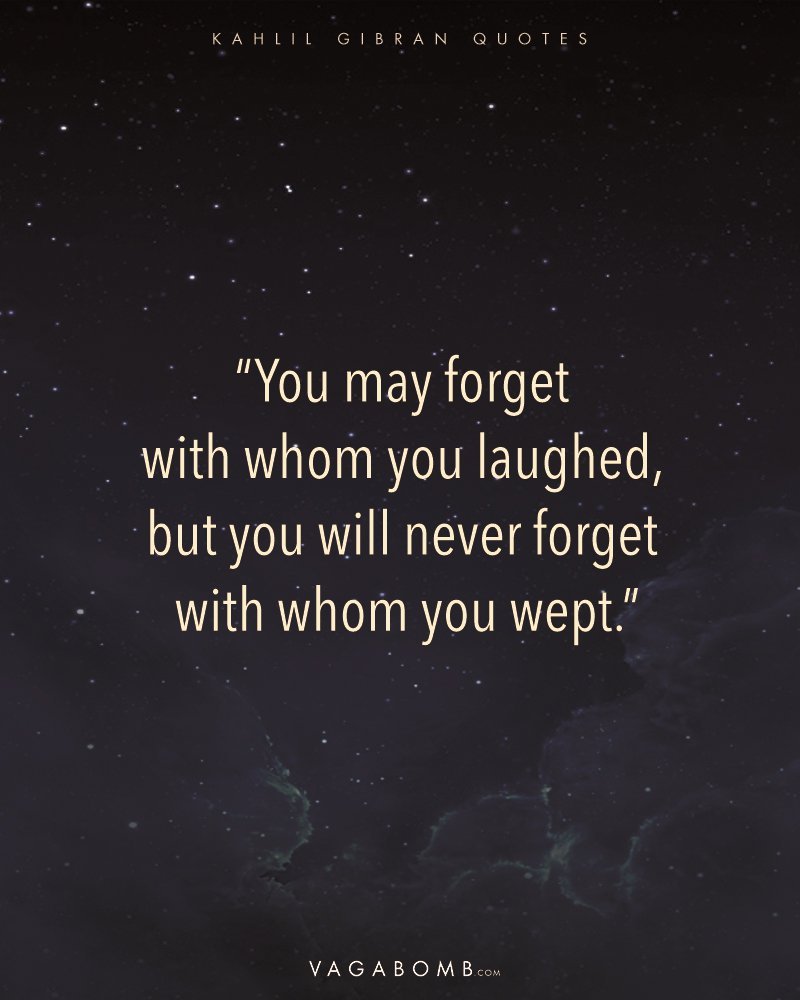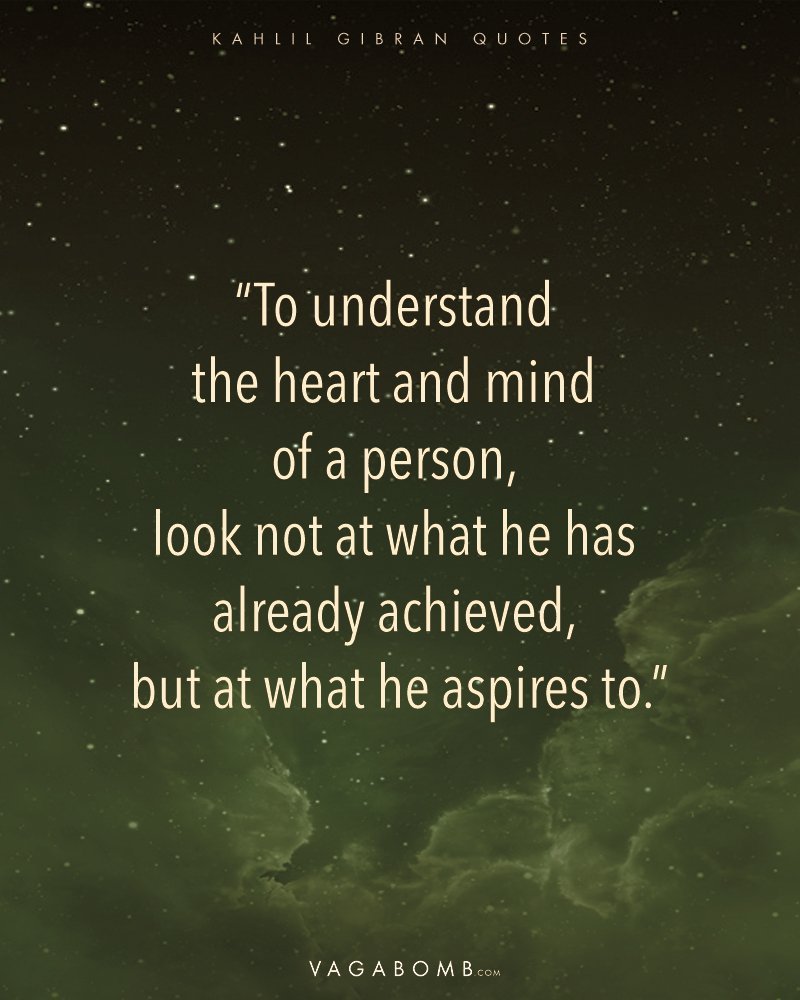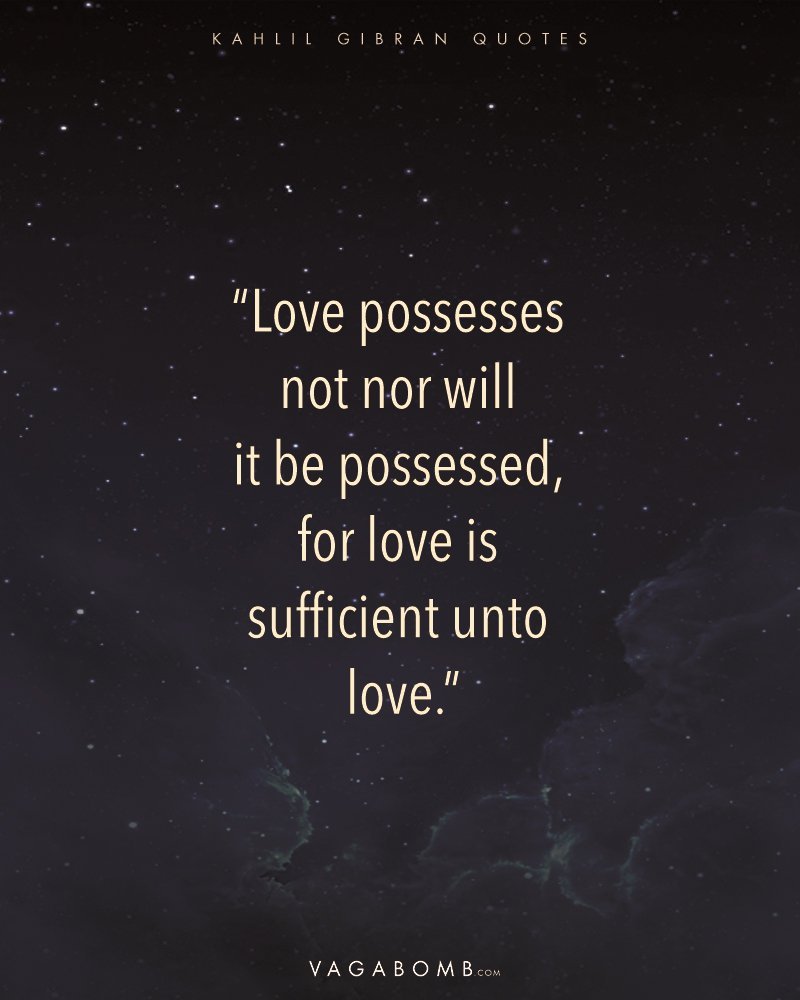 Artwork by Utkarsh Tyagi.