12 Super Stylish Instagrammers Every Indian Fashion Lover Needs to Follow
If you always thought that there is no way you can look as fashionable as the models you see on the magazines and runways, then you are not alone. But, these super stylish people prove that it should never stop you from experimenting with fashion.
Ragini Nag Rao of A Curious Fancy
Follow her at kittehinfurs.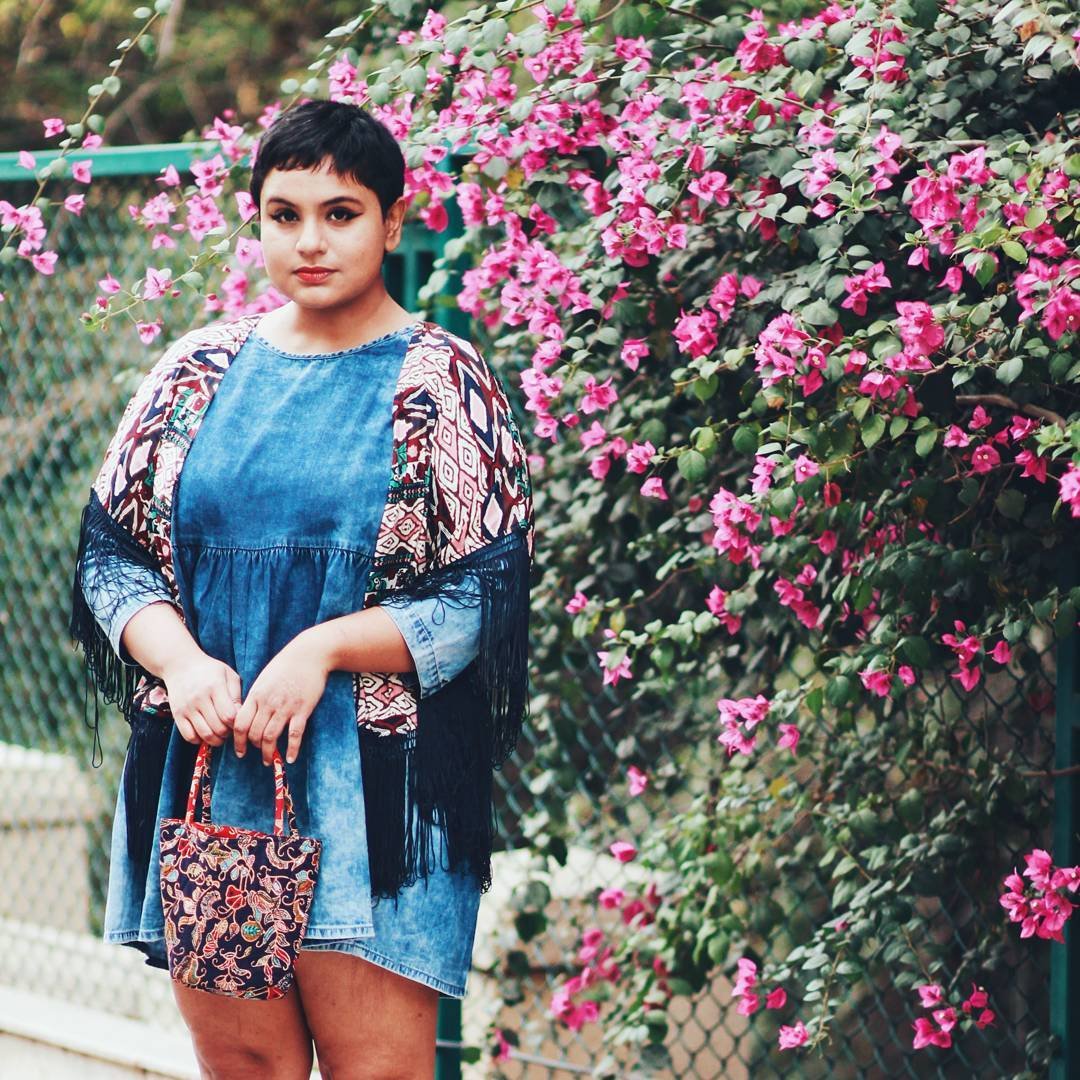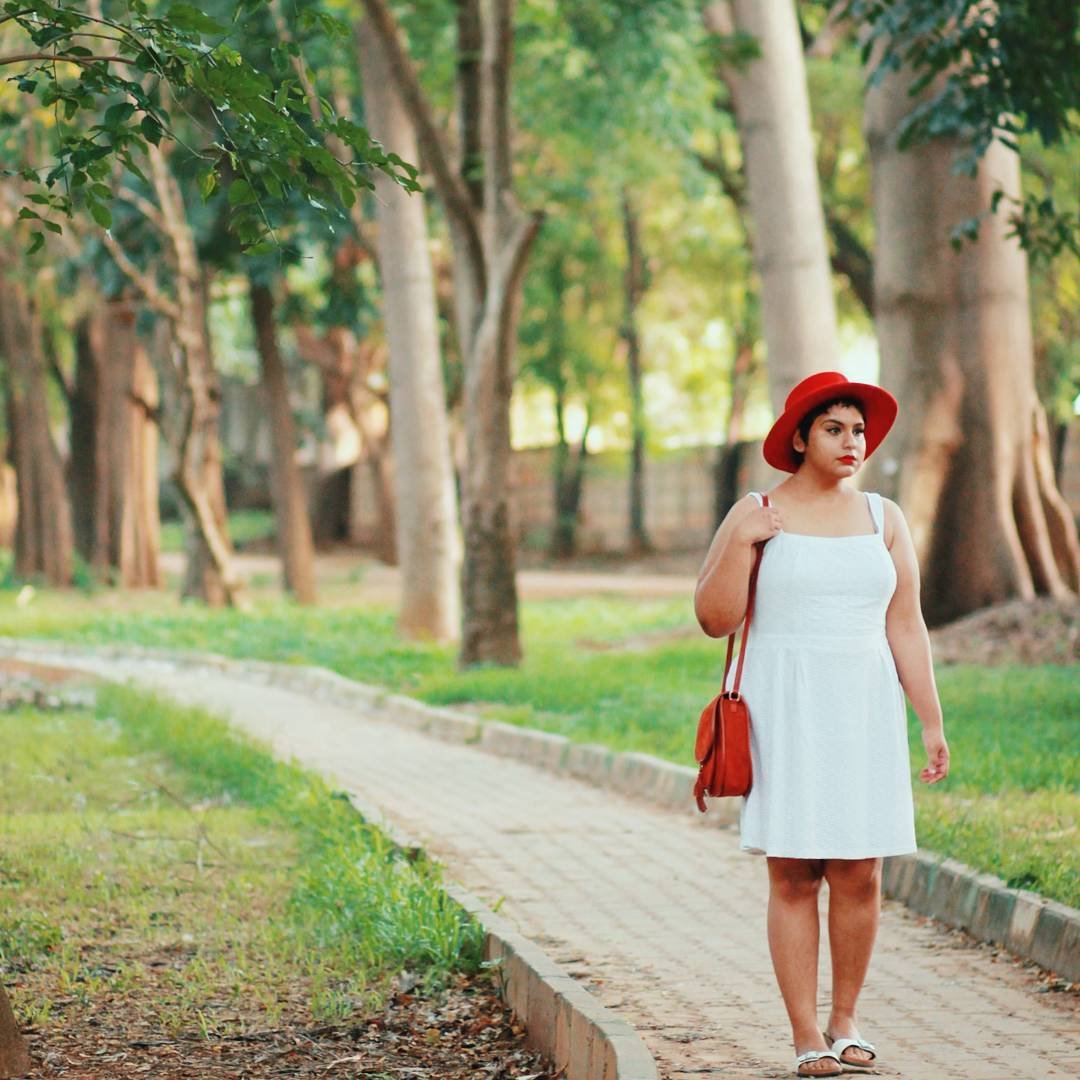 Manou of WearAbout
Follow his street style photography blog at wrbt.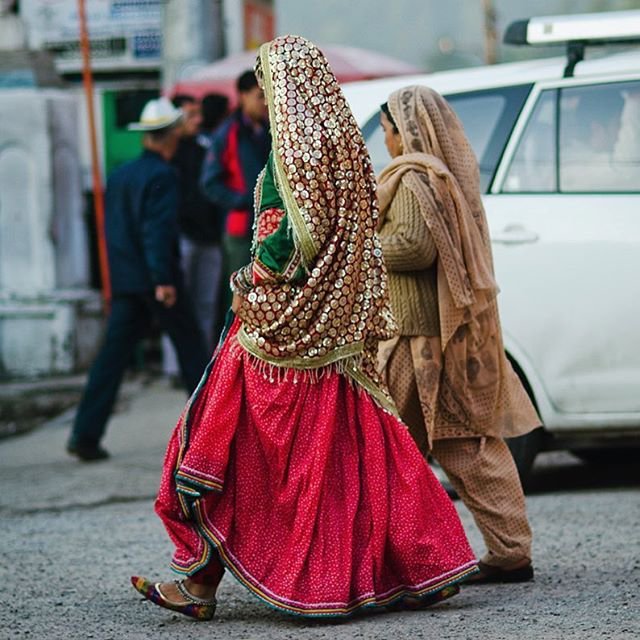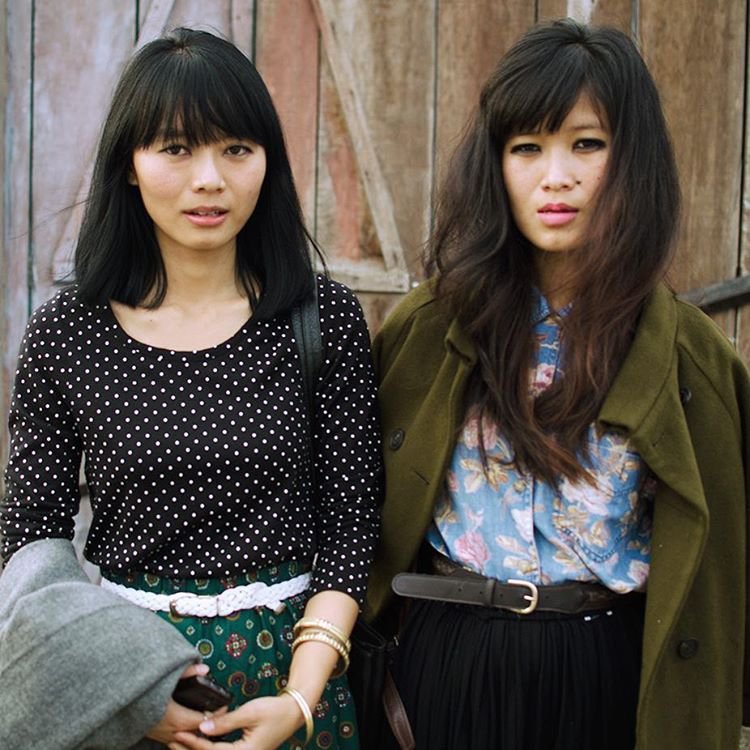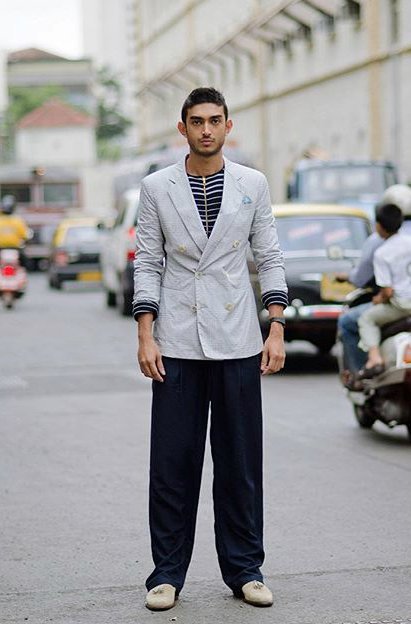 Monica Dogra
Follow her at monicadogra.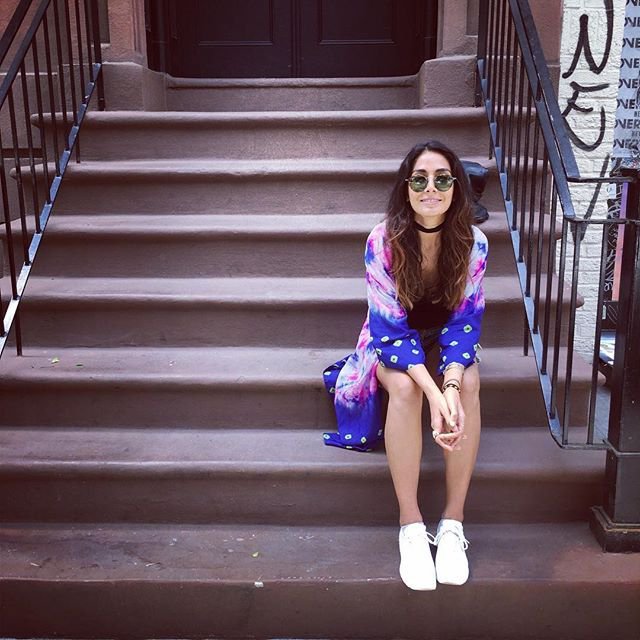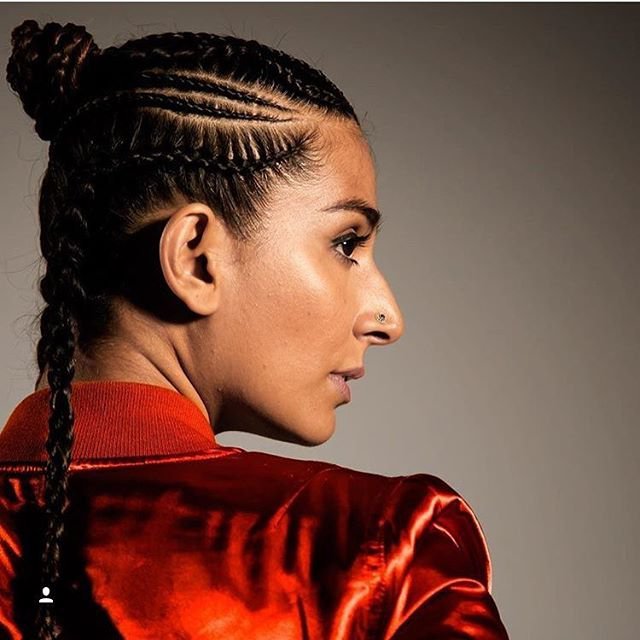 Surbee Suri of The Fashion Flite
Follow her at surbeesuri.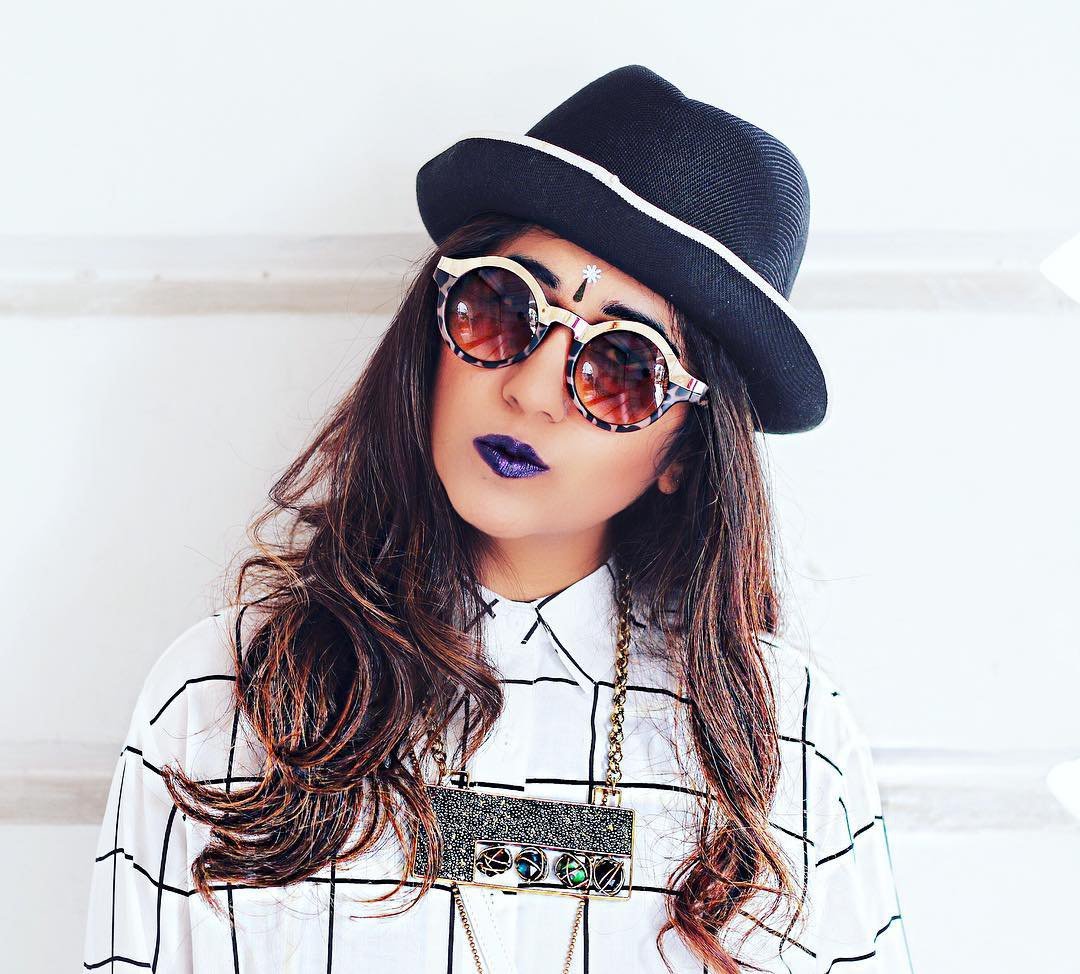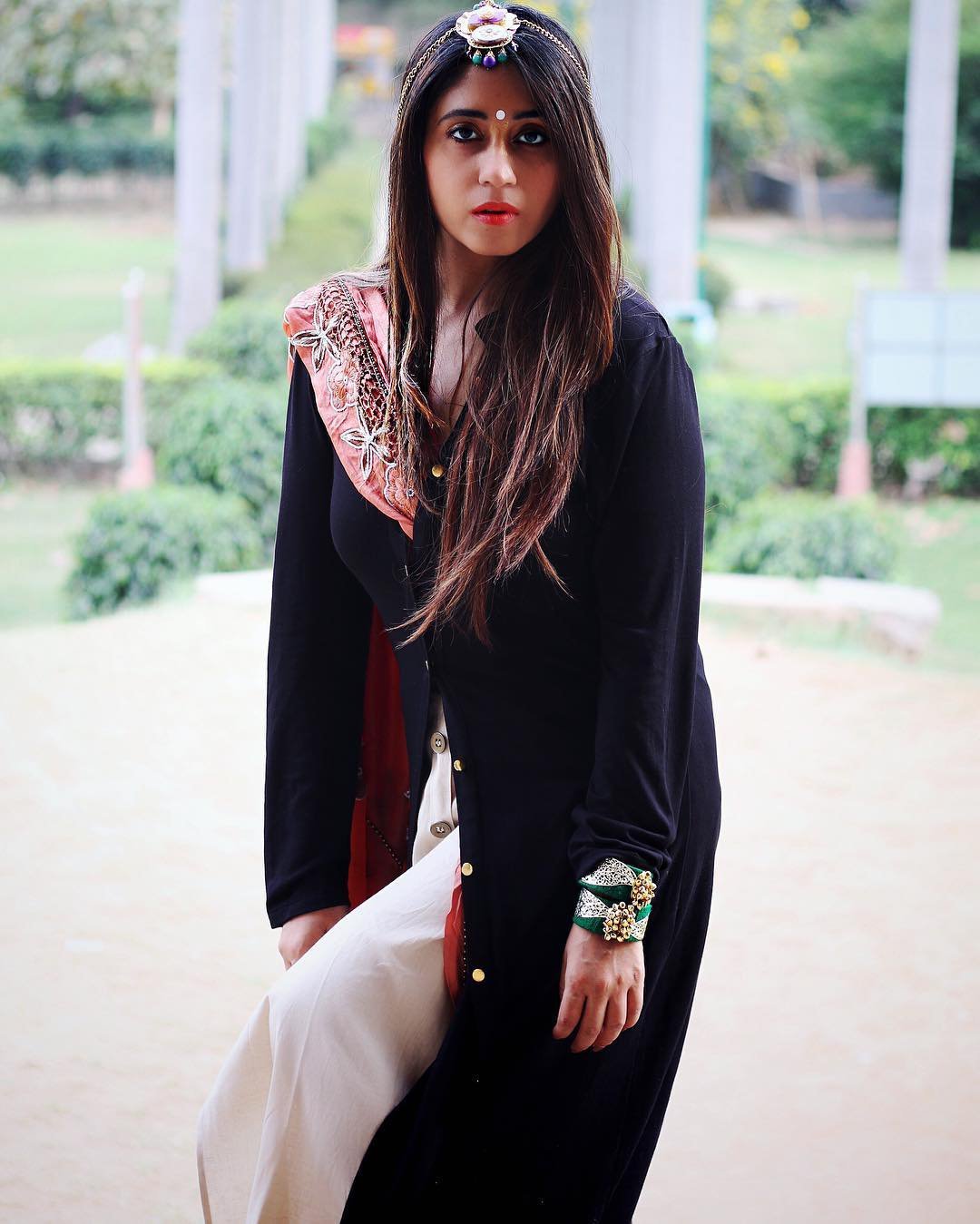 Fashion Bombay
Follow the blog at fashionbombay.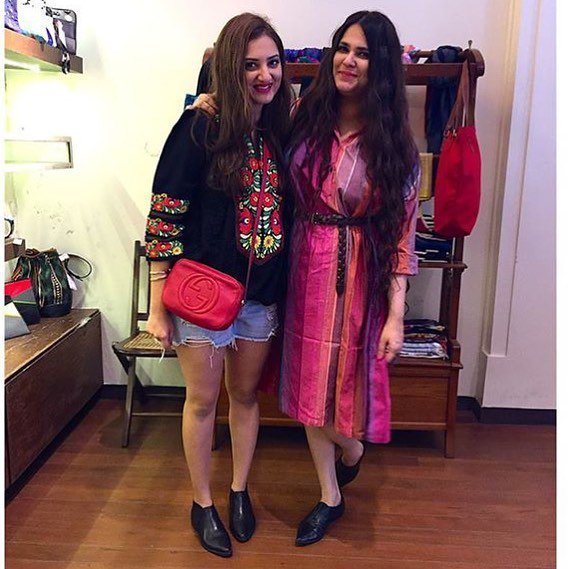 Sonu Bohra and Jasleen Gupta of Fashion Bombay
Follow them individually at sonubohra and jasleengupta.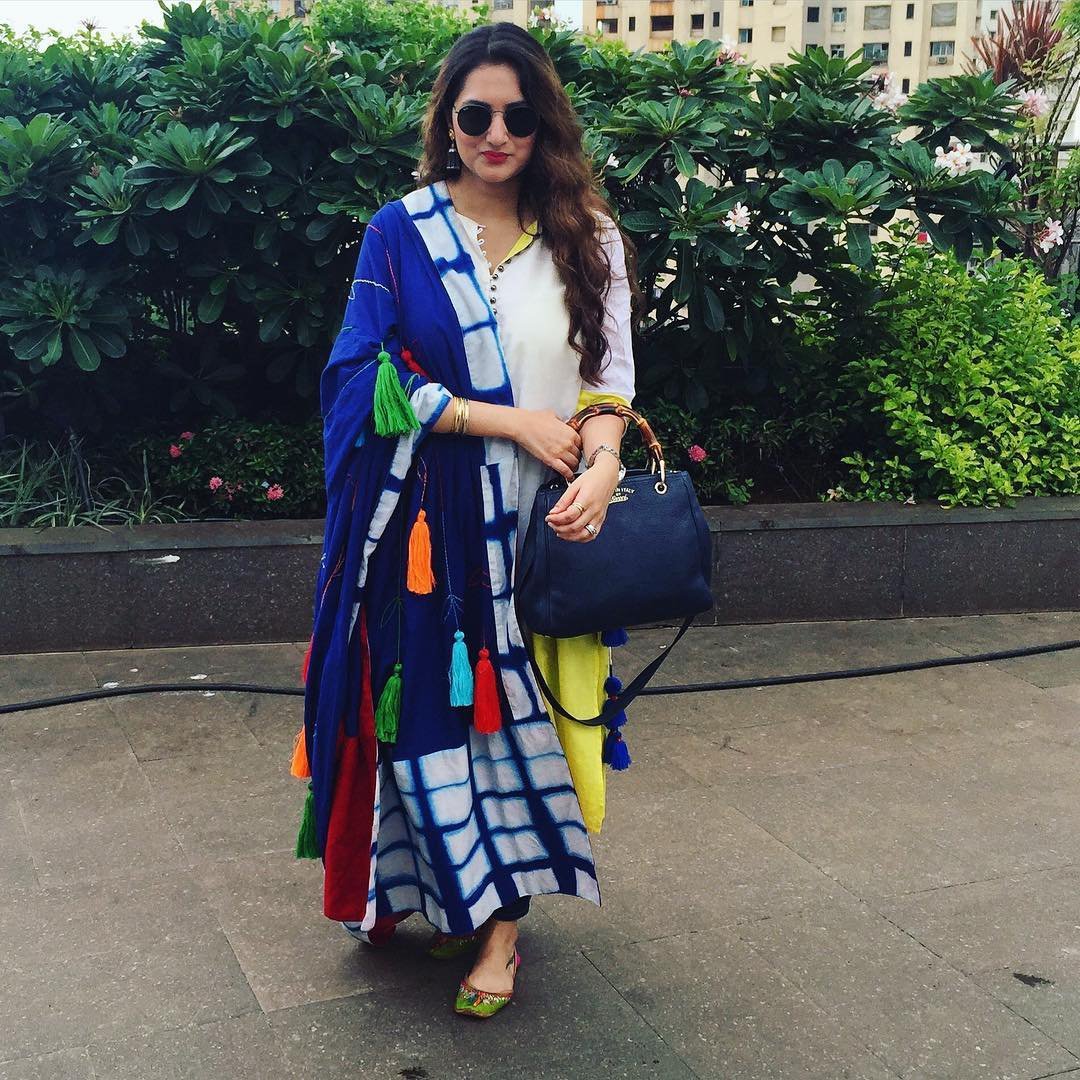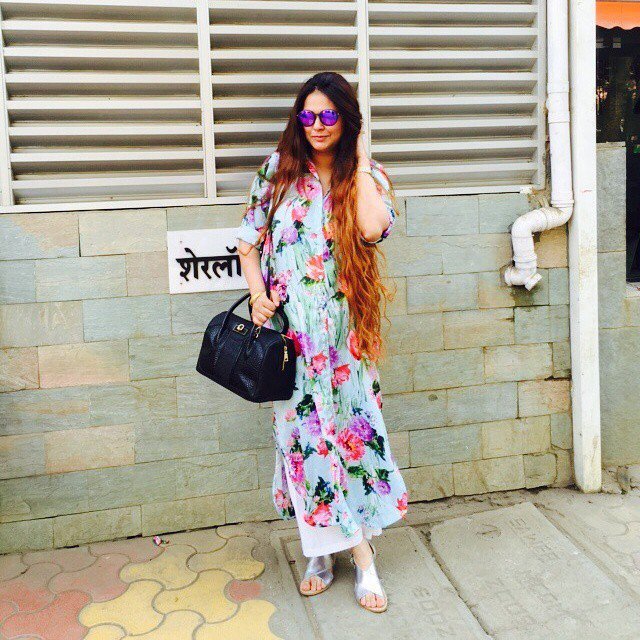 LuAnne of Weesha's World
Follow her at weeshasworld.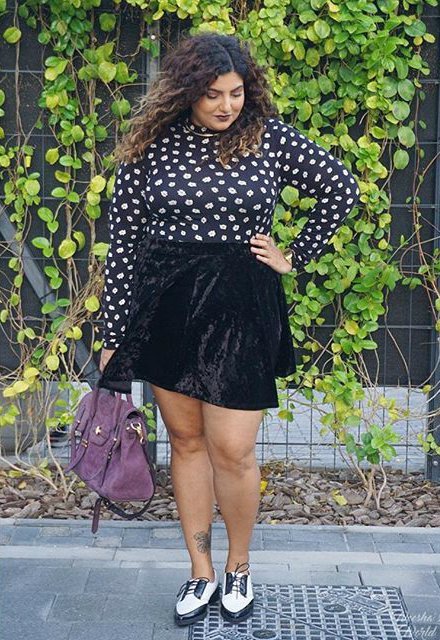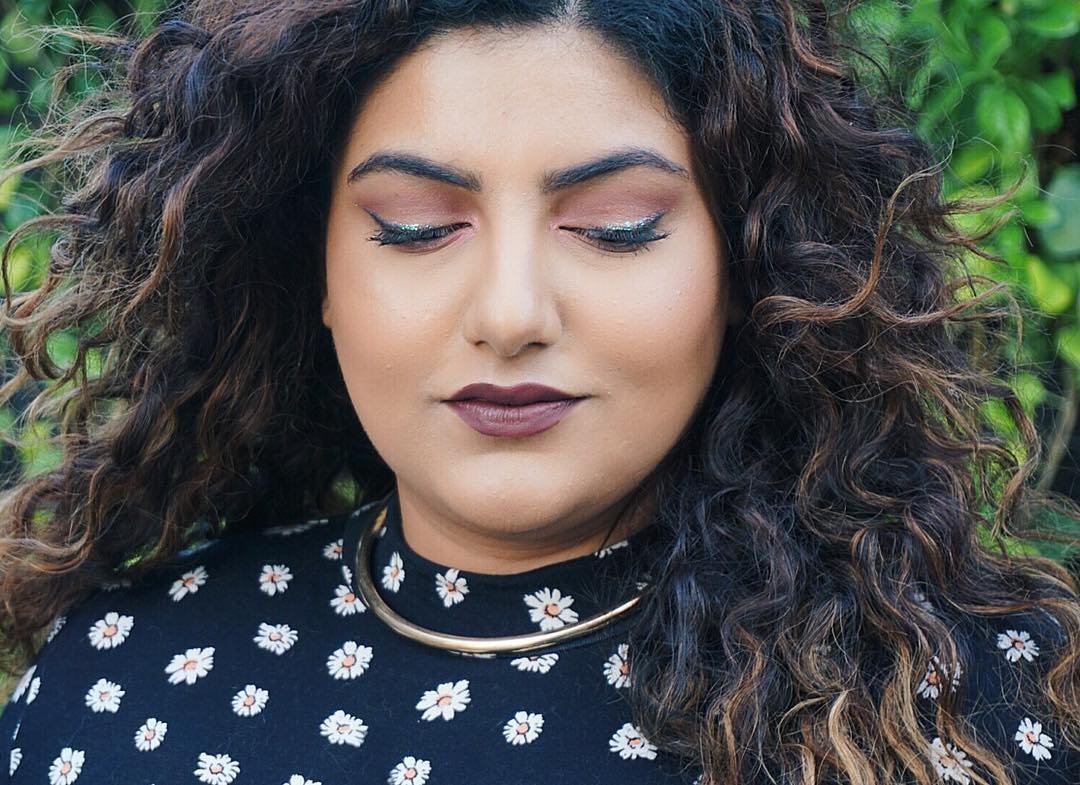 Nor Black Nor White
Follow this uber cool fashion brand at norblacknorwhite.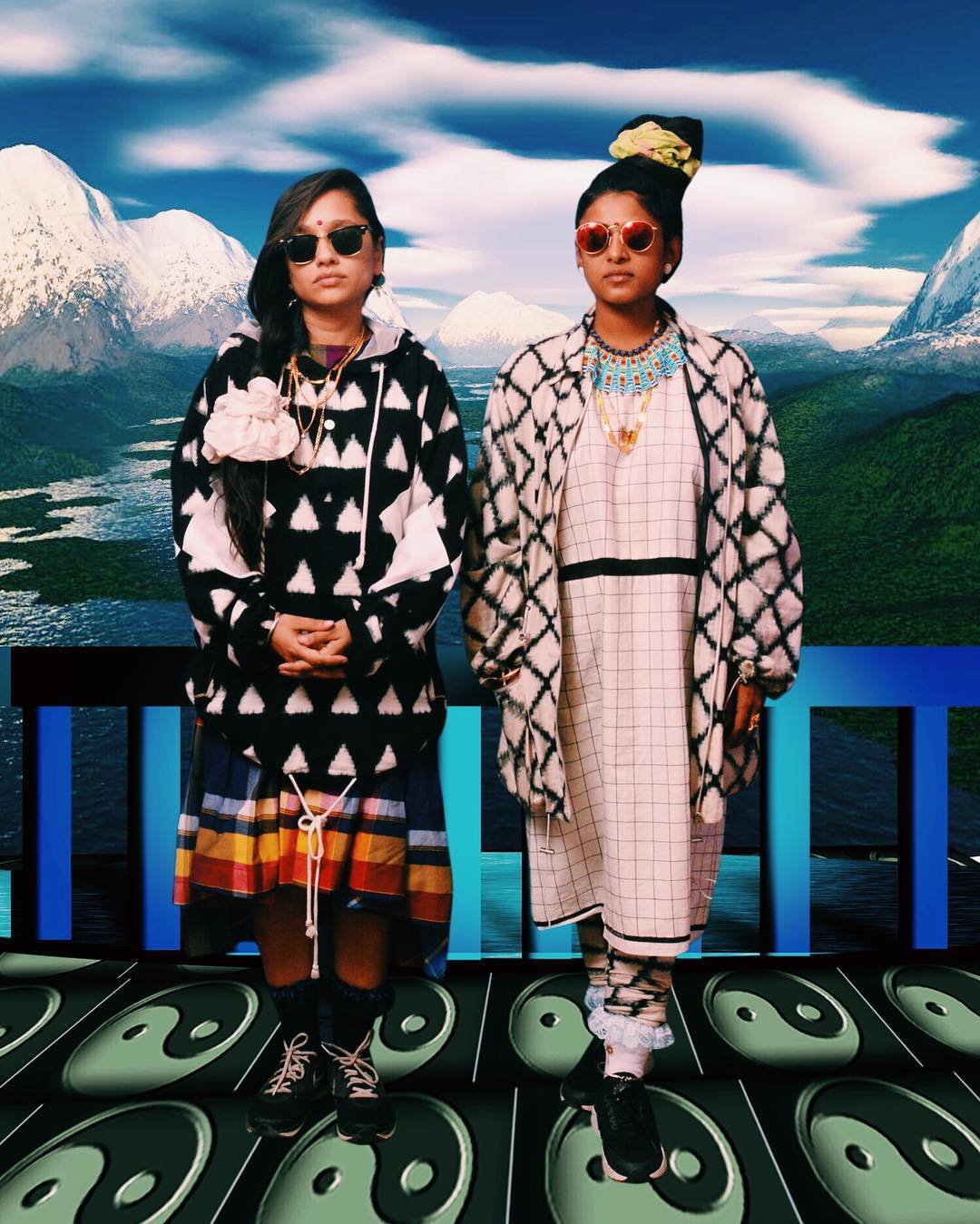 Tanaya D of I Love A Good Bargain
Follow her at dtanaya.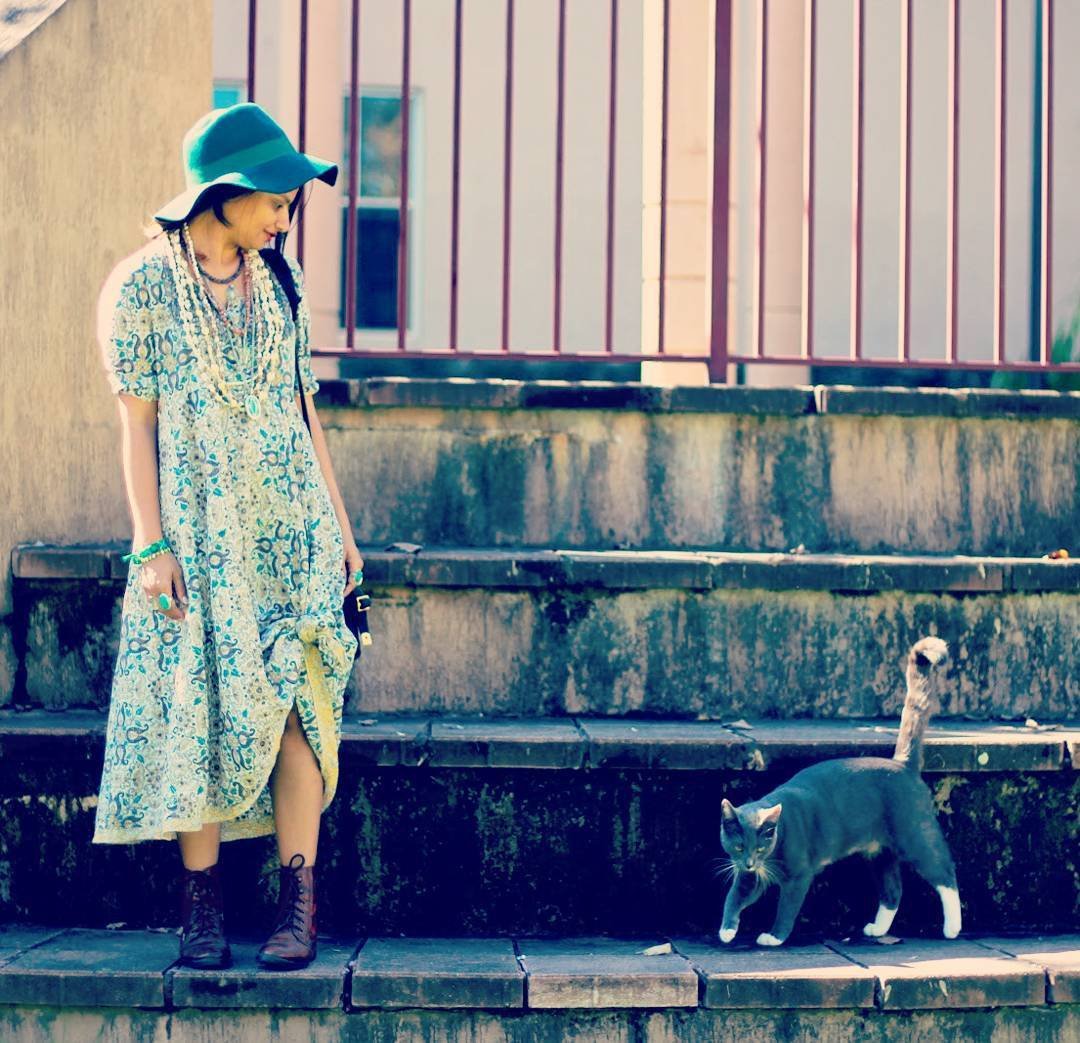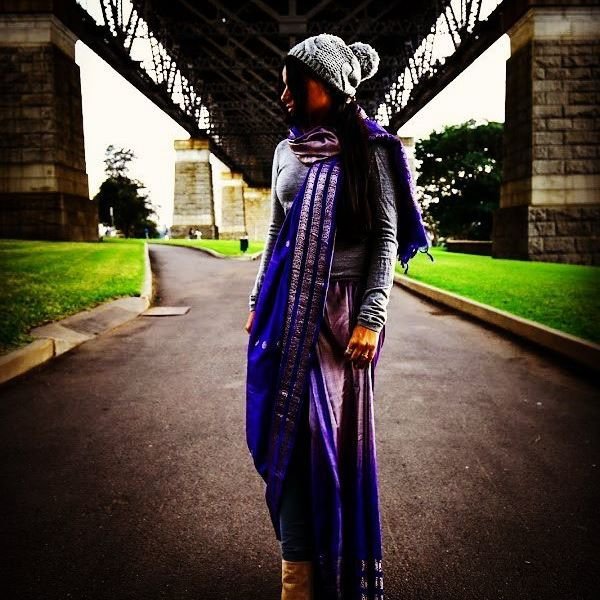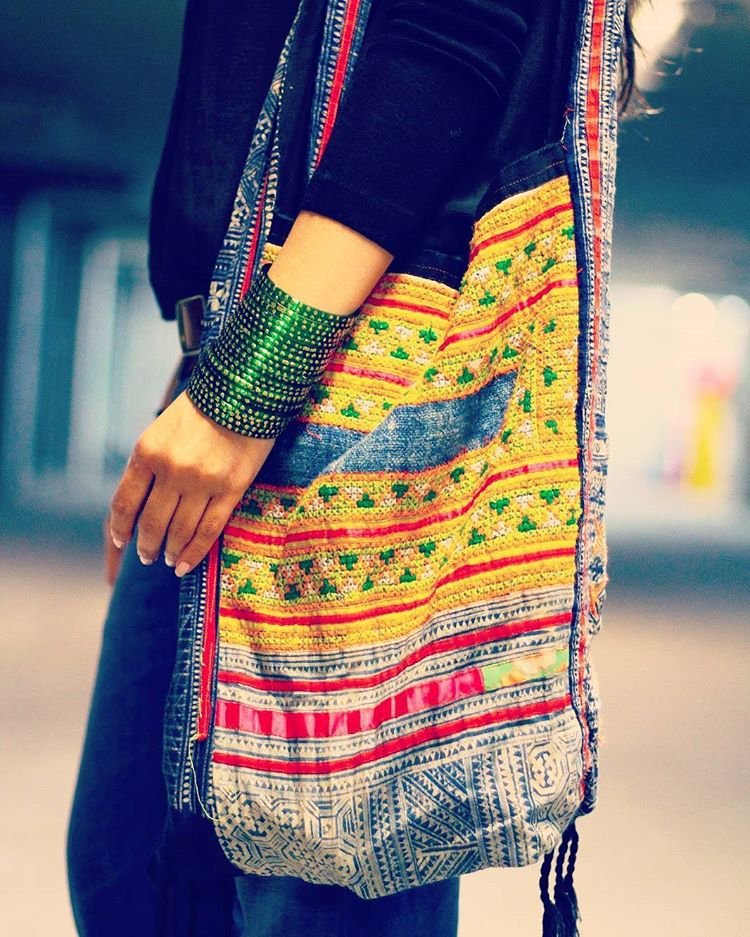 Halima of Fashionicide
Follow her at fashionicide.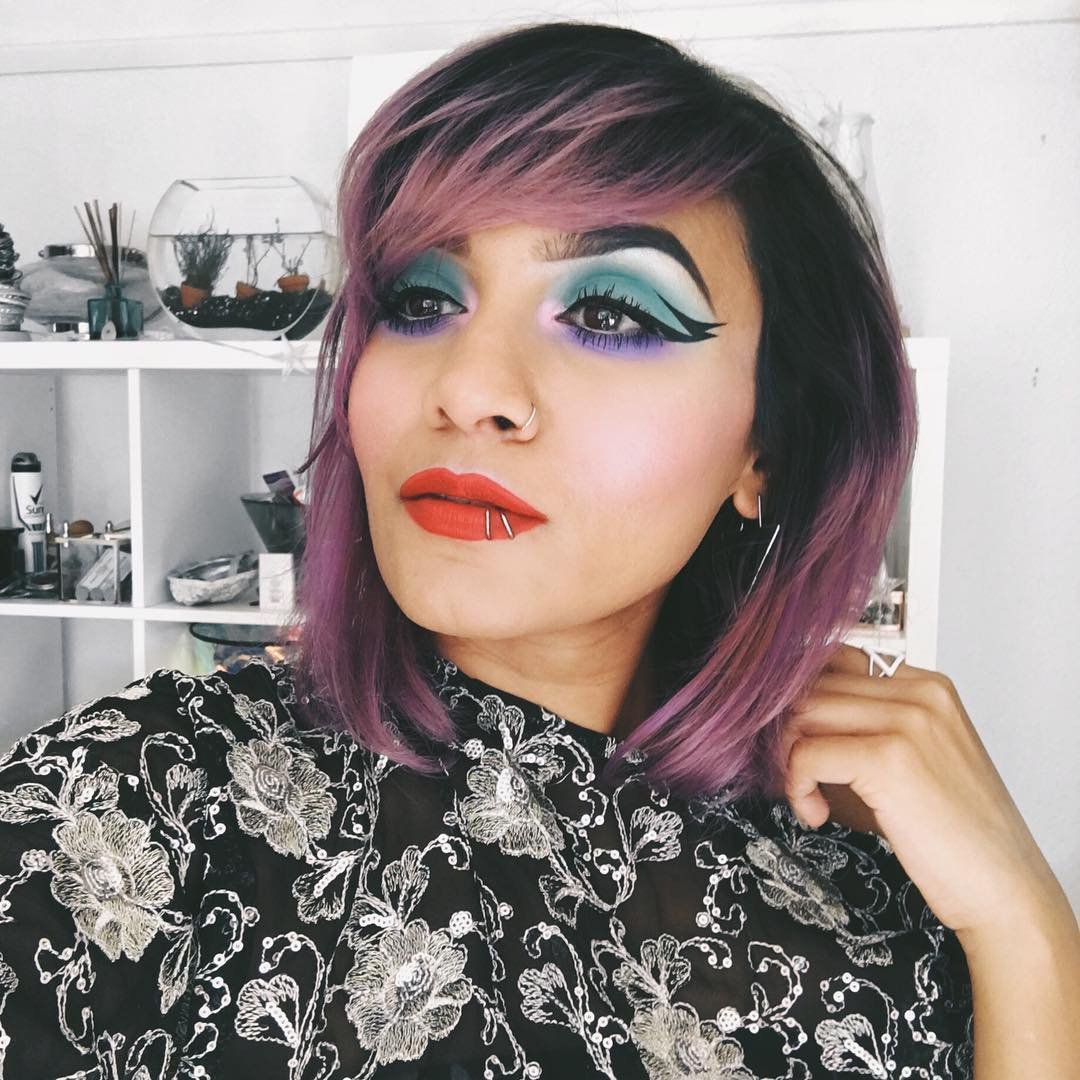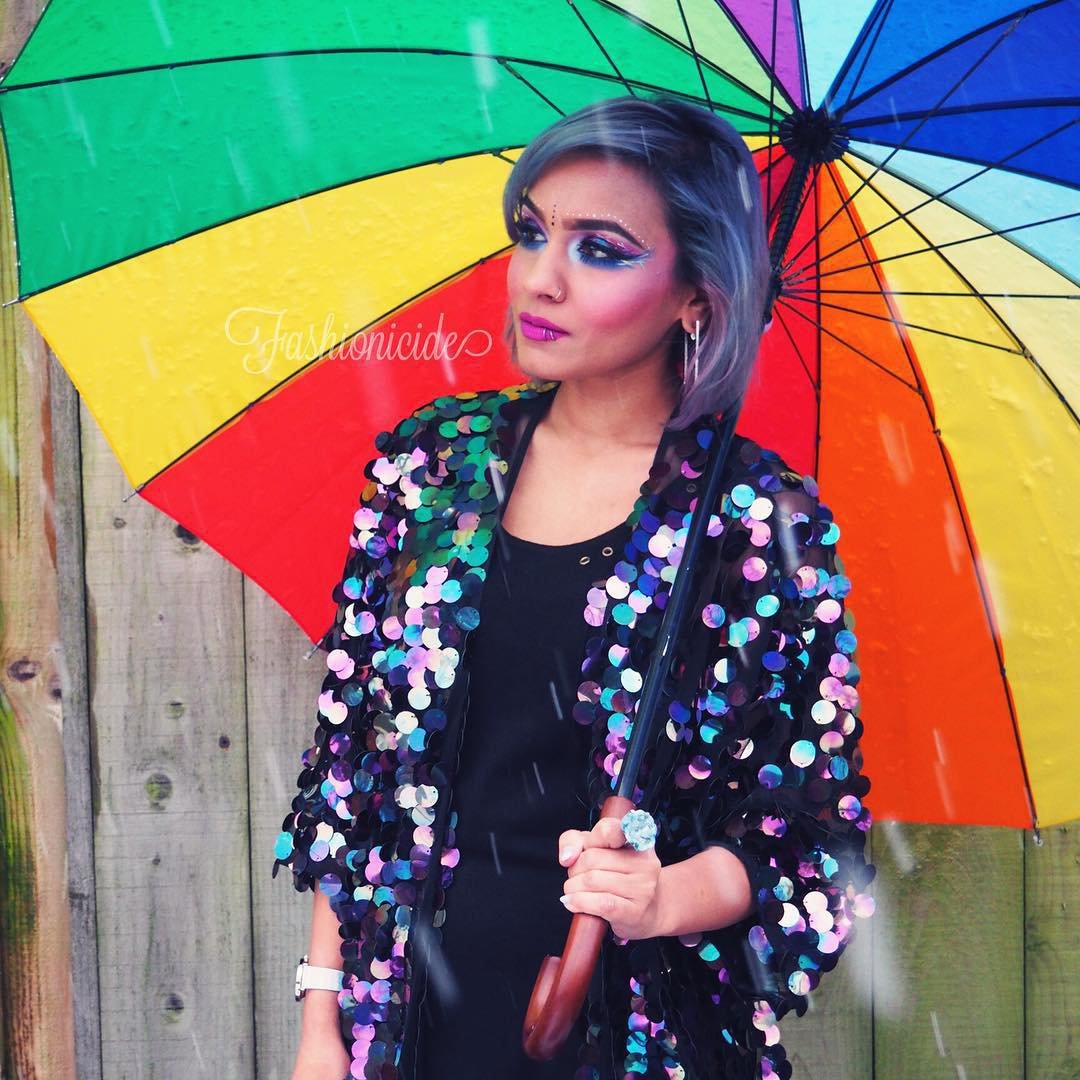 Uday of Stranger in Suede
Follow him at bioblad3.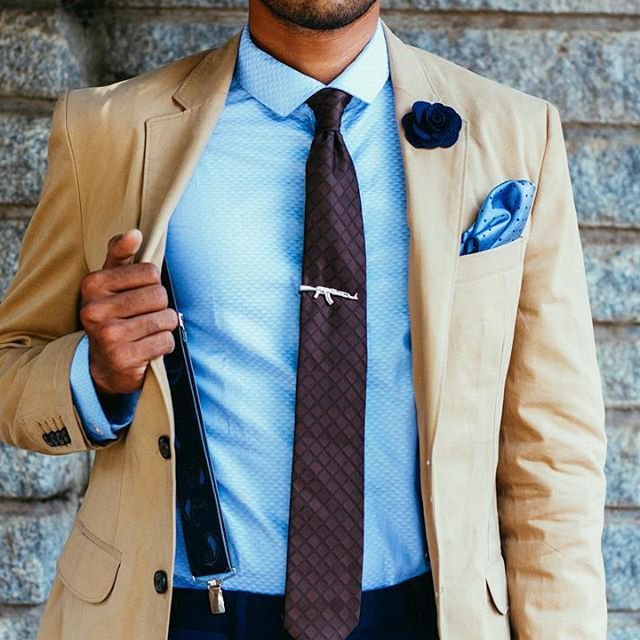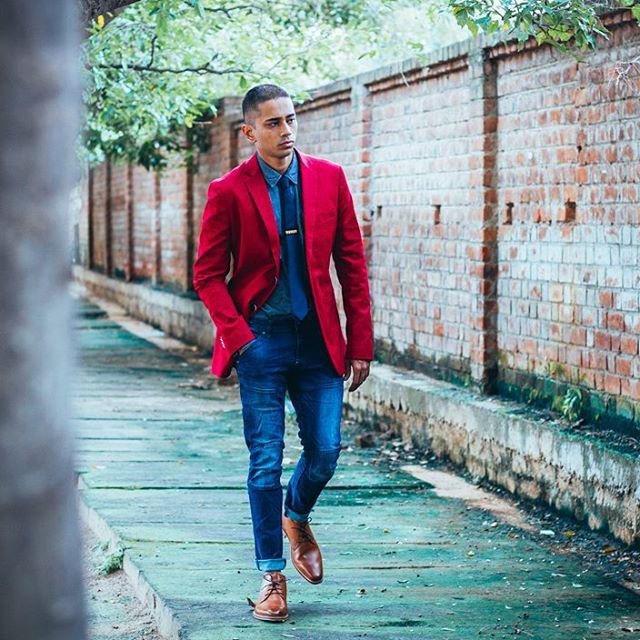 Now, go get your style game on!