The Indian Women's Football Team Just Won the Gold at the South Asian Games 2016
Monday evening ended on a good note for football fans in India. No, Manchester United didn't win or lose another league match, nor did Messi break another record. Away from all this media frenzy, the Indian Women's Football team beat Nepal's national team by a margin of 4-0 to win the gold medal at the ongoing South Asian Games.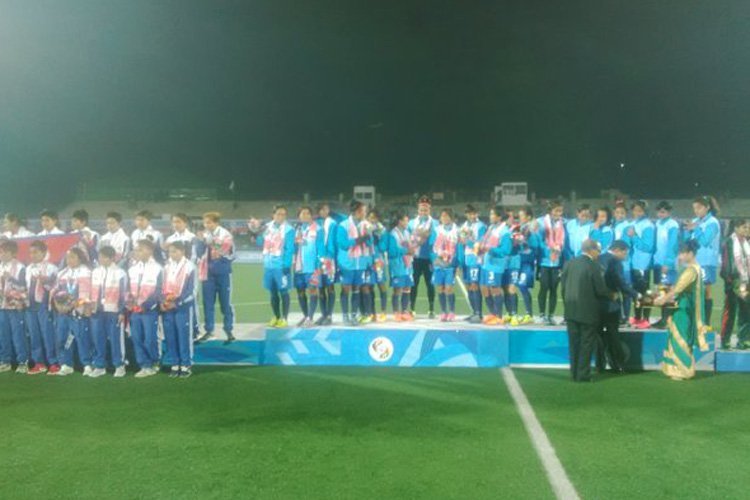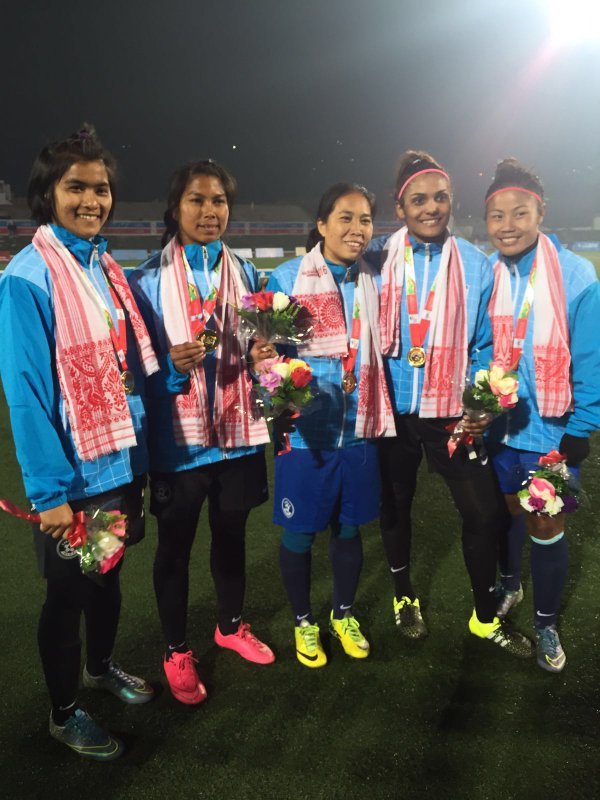 The match was held in Shillong, and the locals joined in to cheer for the home team. Kamala Devi registered the first and second goal on the scoreboard, which was followed by goals from Bala Devi, and Ashalata Devi. This was a very special match for the team because it was captain Bembem Devi's last international match. The win is being considered an apt tribute to the iconic footballer, who has been playing for over two decades.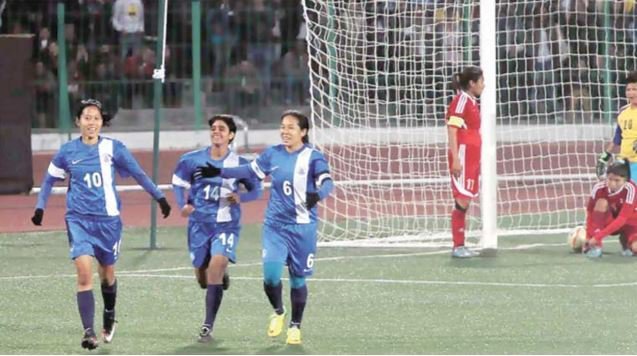 We're cheering for the team and its very talented players. More power, more recognition, and more praise for these ladies, please!