Hetal Dave Is India's First and Only Female Sumo Wrestler, but Not Many Know Her
You've probably never used the words 'sumo wrestler' and 'Indian woman' in the same sentence. However, Hetal Dave has been making it possible since she was six years old. Hetal is the first and only female sumo wrestler in India. Despite such a notable achievement, not much has been written or spoken about her. She leads a lonely life as a female sumo wrestler in India, she has no peers. It's not an Olympic sport, and world championships don't get much media attention. But 27-year-old Hetal isn't giving up just yet. Hetal has no opponents to train with so her brother, also an aspiring sumo wrestler, practises with her when she trains at the Oval Maidan in Mumbai. When international events are near, she trains under the watchful eye of her coach Cawas Billimoria. "It's strange sometimes to practise here, as people stop, stand and just stare," says Hetal in an interview to CNN in 2011.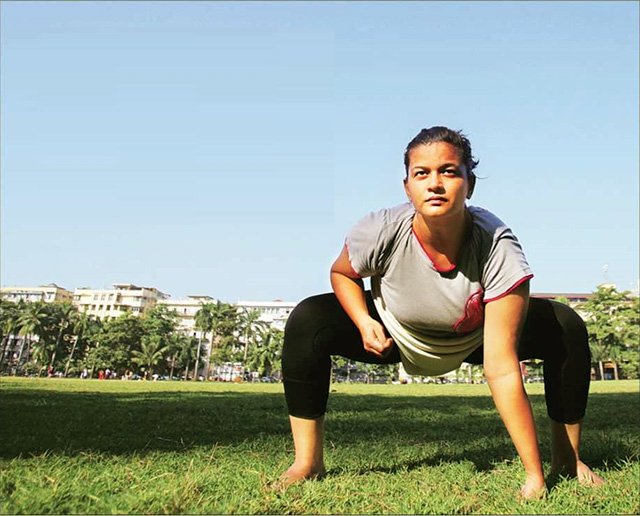 Source: blogspot
Hetal doesn't come from a rich family so funds have always been a problem. Sponsorships are hard to come by since sumo wrestling is hardly taken seriously in India. Her coach can't always accompany because of lack of funds, denying her the crucial guidance needed in international tournaments. "While playing in international tournaments, you need someone to guide you – this is very important for a player and having no one to do that is a big drawback for me," Hetal says.
Hetal has represented India in tournaments in Estonia, Poland, Finland and Taiwan, and achieved the fifth rank in the women's middleweight category at the 2009 World Games. But she has never got any support from the government and private funding has been difficult. "They confuse it with the Tata Sumo car, and others just don't care," says Hetal about her struggle to find sponsors. India has a sumo federation but it doesn't provide financial assistance.
In 2008, Hetal chanced upon sponsorship for the trip to Estonia for the World Championship. A week before the tournament, a Gujarati businessman contacted Hetal to sponsor her after a story appeared on her in the Gujarat edition of Mid-Day. "The paper came out at 9. At 9.30, a man came to my house and said his boss is calling me," says Hetal's father Sudhir Dave. "I went and, right away, the man asked how much I want and signed a cheque made out to the federation."
The lack of knowledge on the sport in India has also impacted Hetal. For her first tournament, she didn't have the mawashi belt, which is a belt worn by sumo wrestlers in every match, weighing about 6-8 kgs. "We were going for a big tournament and couldn't say that I didn't have it. So someone called up the organisers from here and asked for help saying that I had lost it during travel. I played with a borrowed one." Now, Hetal has her own mawashi belt, given to her by her coach.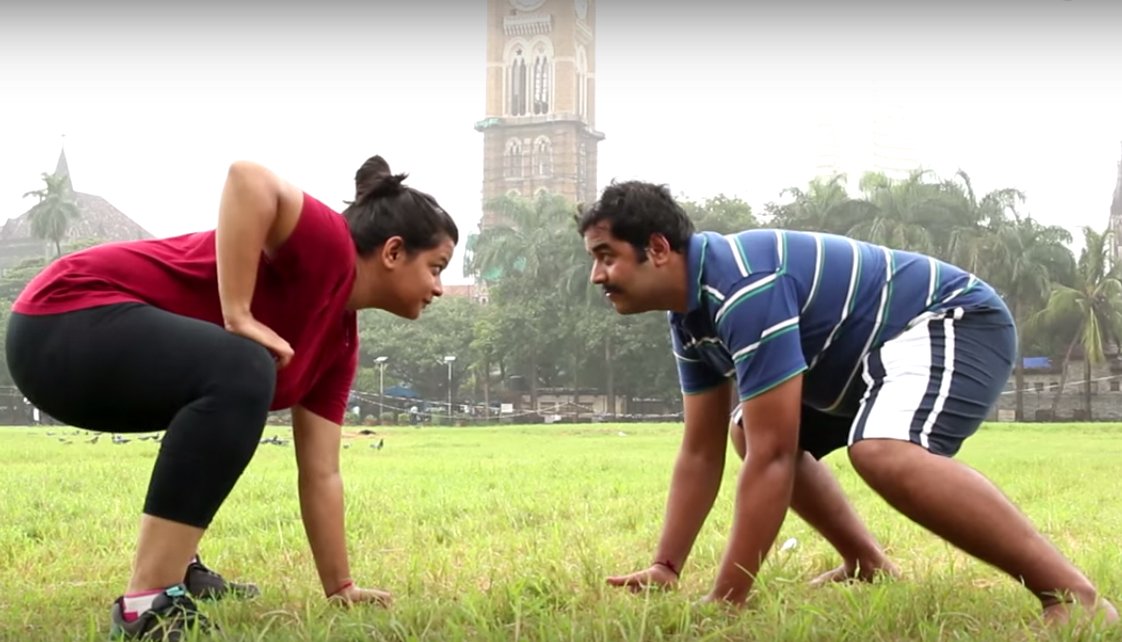 Source: 101india
Hetal comes from the Brahmin Marwari community, which is known to be conservative. Several people looked down upon her career choice. But her main support has come from her father who enrolled her in judo classes when she was six-years-old and encouraged her to pursue sumo wrestling when she showed an interest after being a substitute opponent for the all-male classes.
Hetal is now concentrating on training young girls in the fields of sumo wrestling and judo. She hopes they won't have to face the same problems she has had to encounter. The lack of support and encouragement from the government and sports authorities is abysmal in Hetal's case. Once ranked fifth in the world, we can only imagine what Hetal could've done if she had got her due.