24 of the Funniest Quotes from Comedy King Jerry Seinfeld
Original Artwork by Utkarsh Tyagi
Jerry Seinfeld is undoubtedly one of the most well known comedians in the world. Even those who haven't seen his act remember him from Seinfeld, which is considered by many to be the best American TV show ever made. As a co-creator of the show, Jerry Seinfeld can be credited with introducing a new brand of humour to the world. Seinfeld was extremely popular during its run, but unlike so many sitcoms of the 90s, it seems as funny today as it did back then, simply because it talks about the small things in everyday life and social interactions that no one seems to think about.
Seinfeld's observational humour, besides being rib-tickling, gives heart to everyone who is anal and obsessive about the tiny things that we experience while socialising. So, on his 62nd birthday, we give you some of his best and funniest quotes.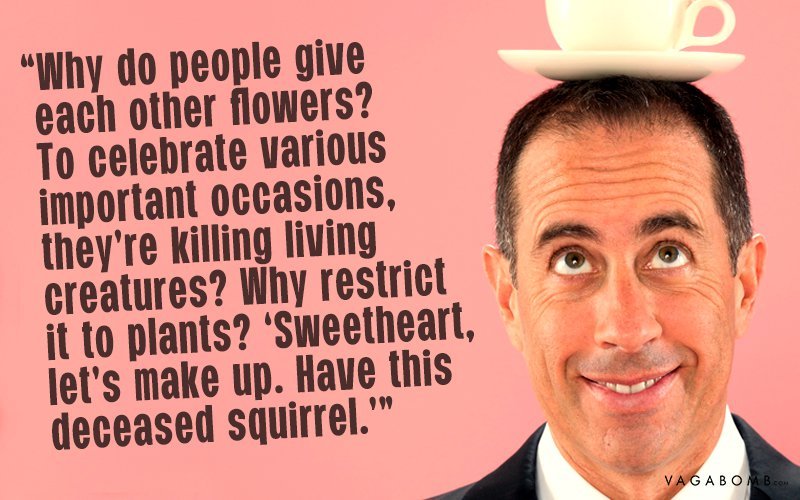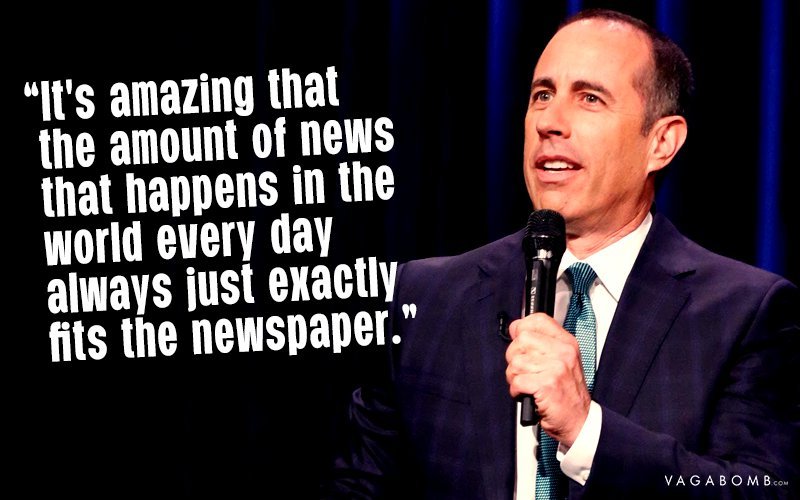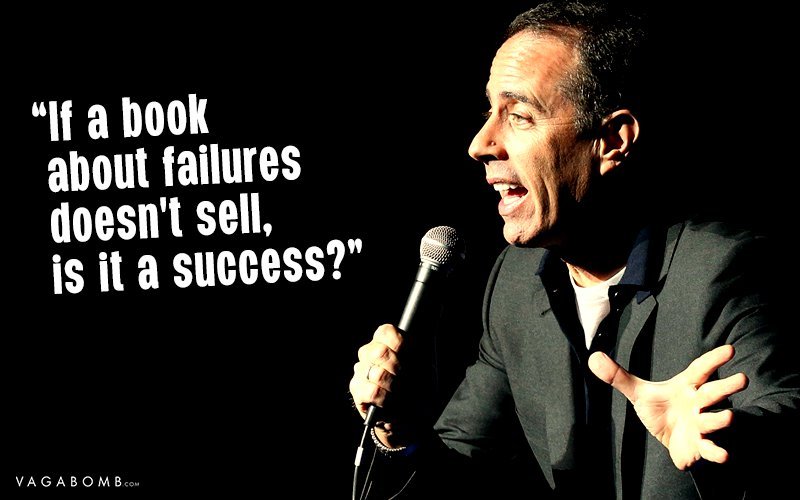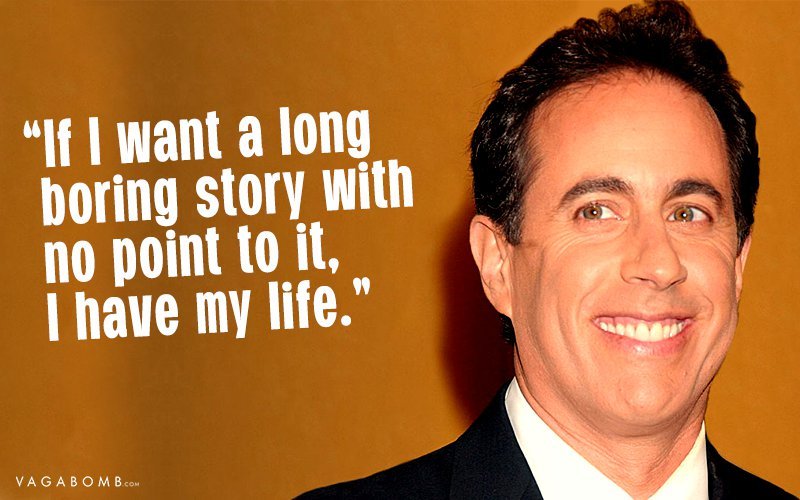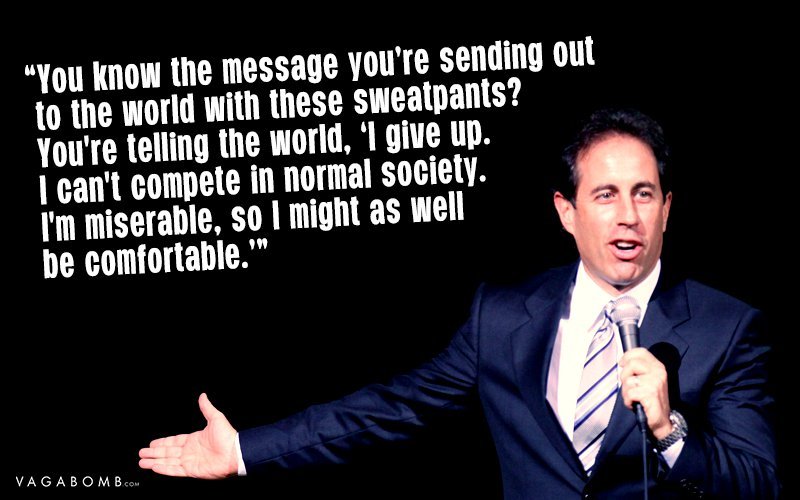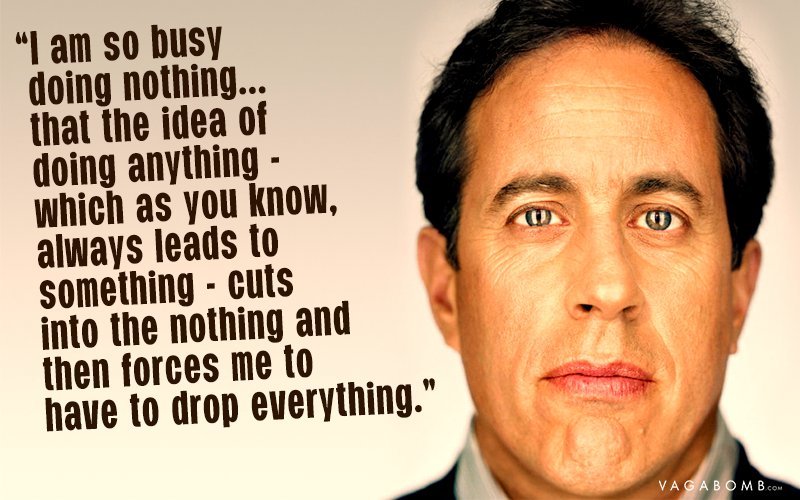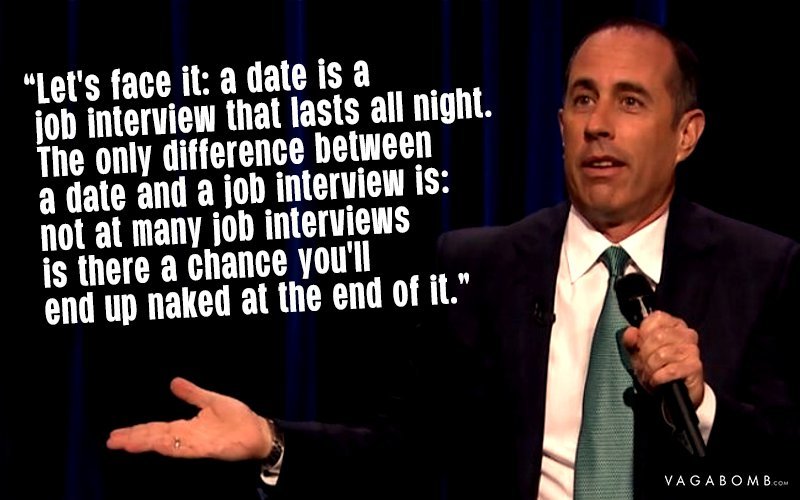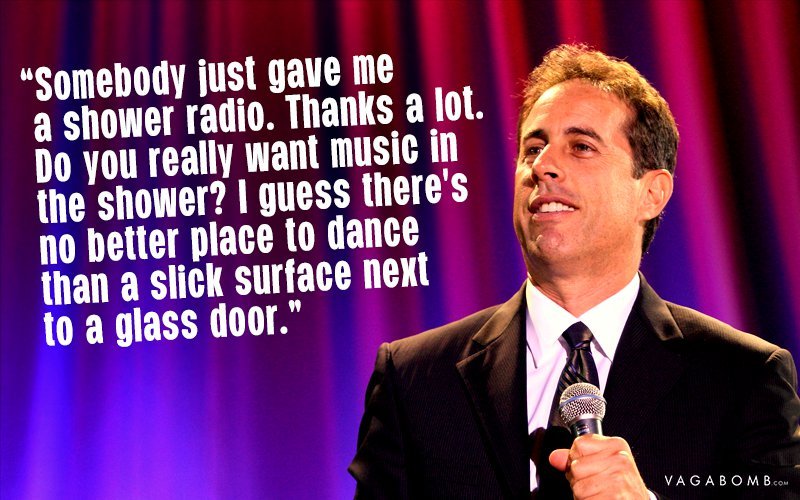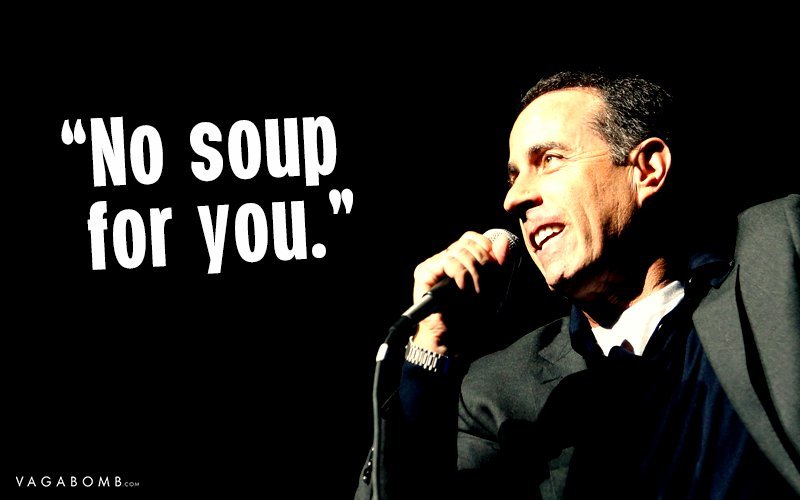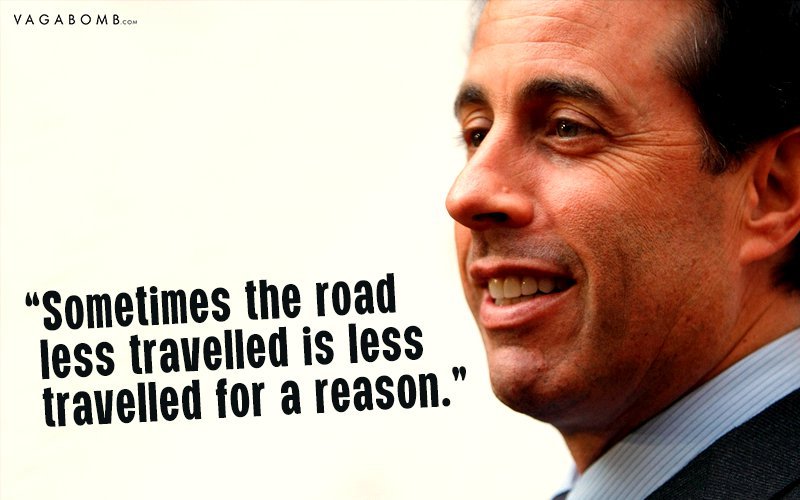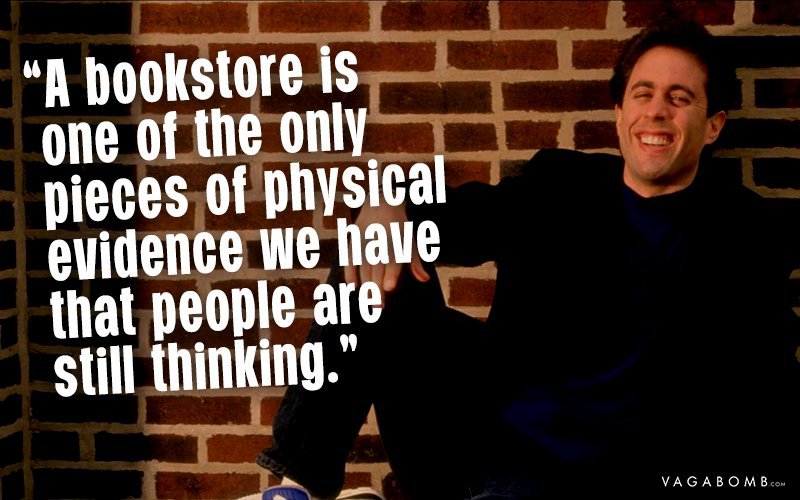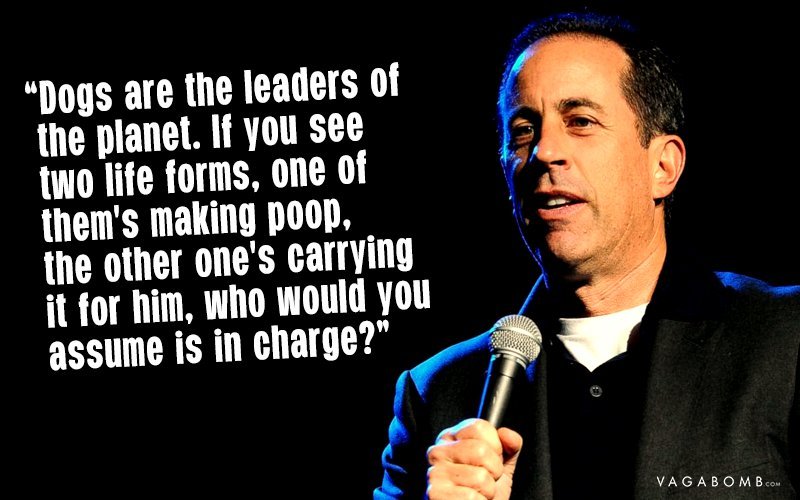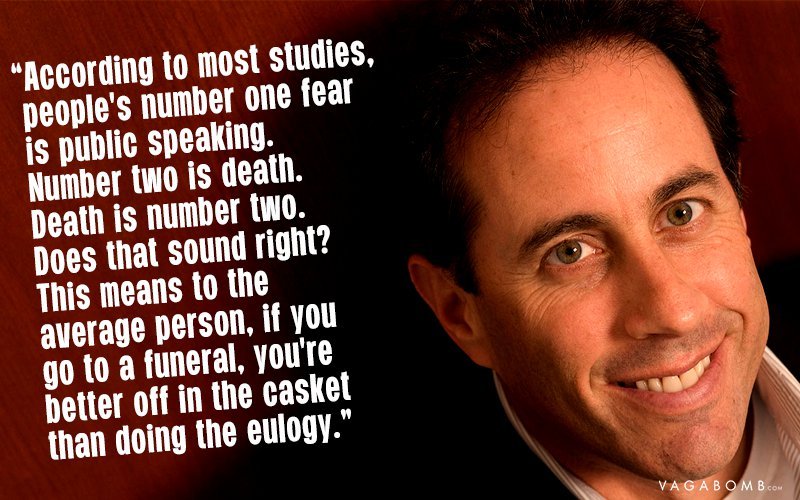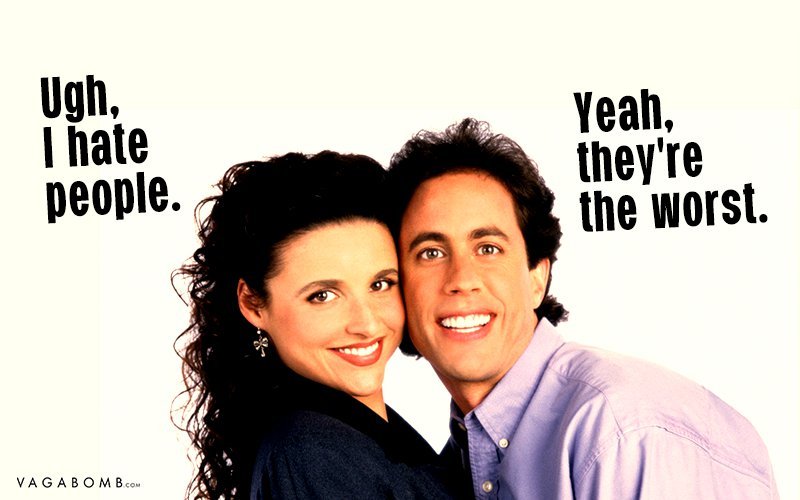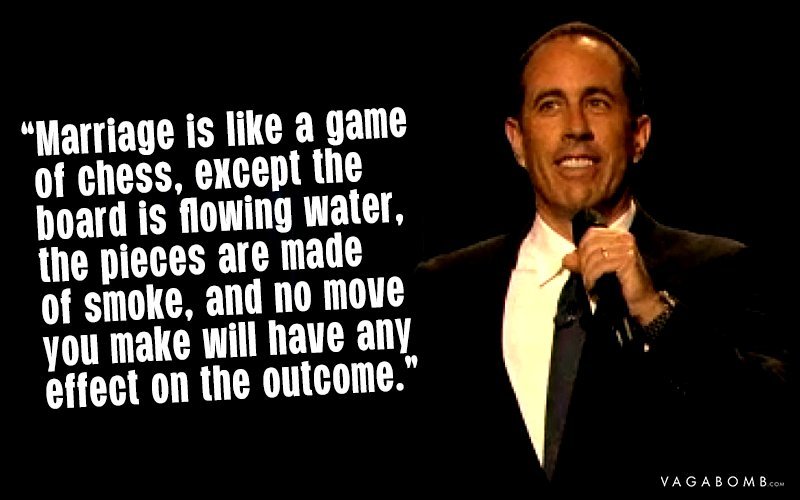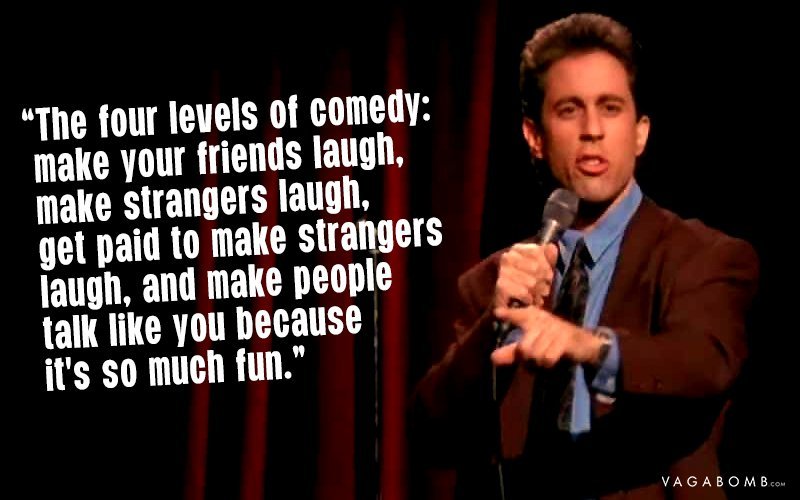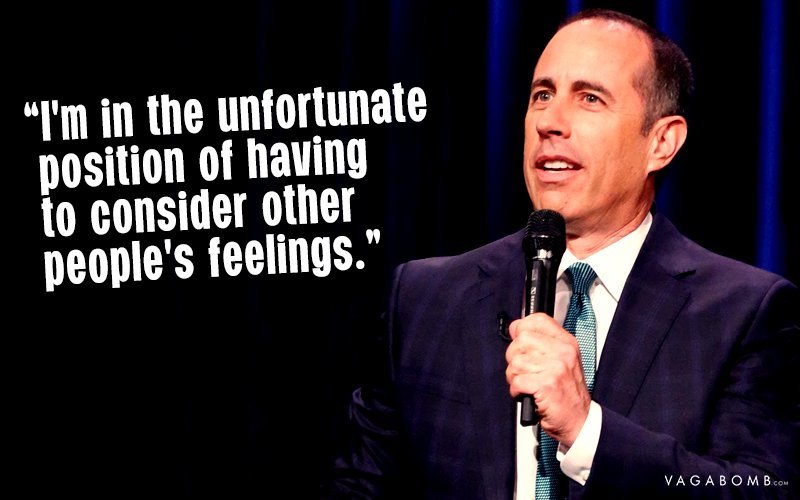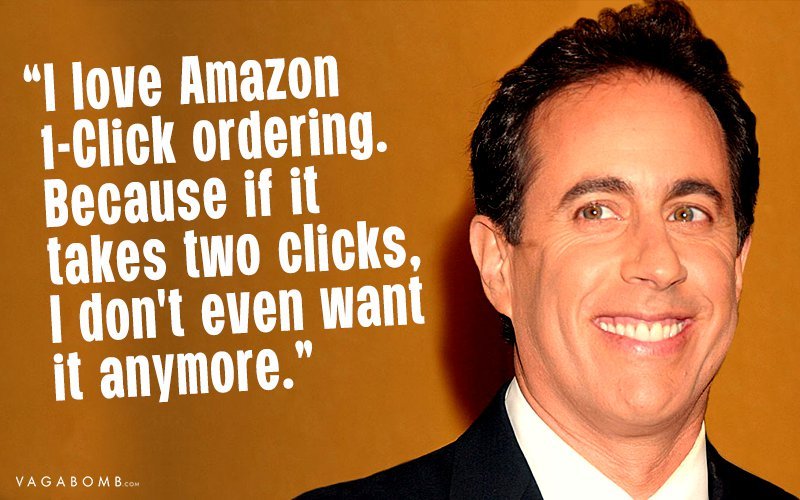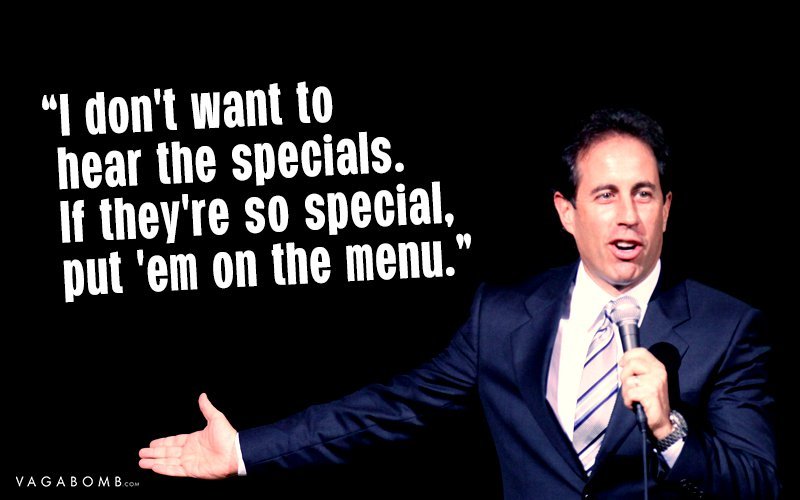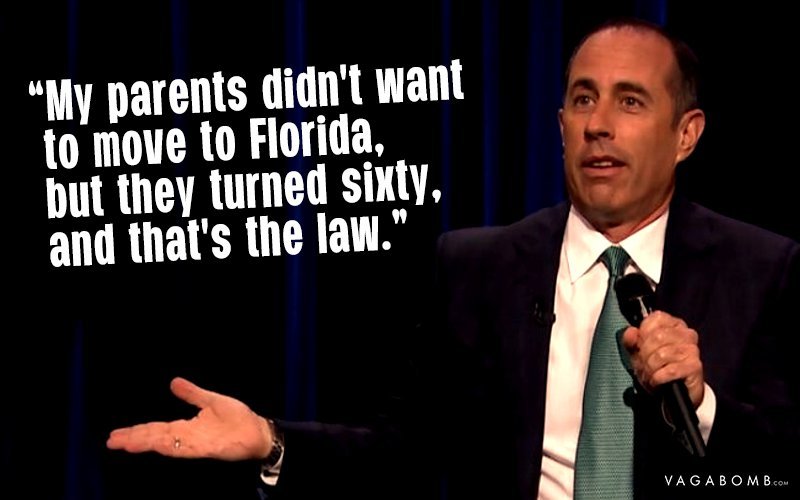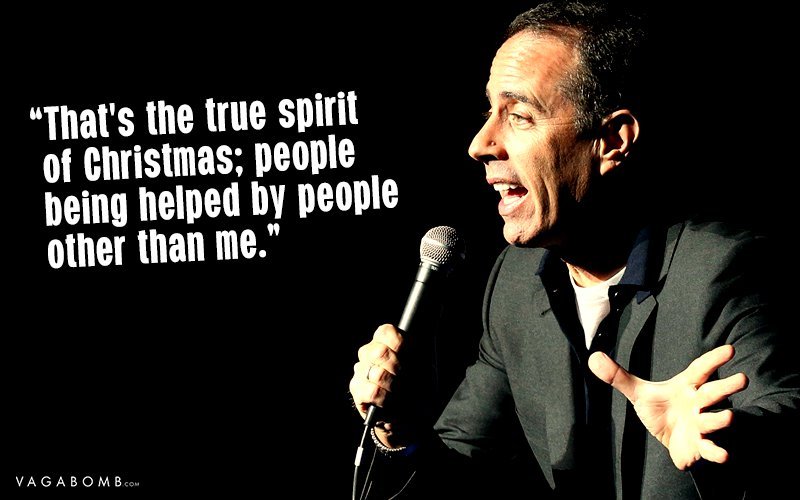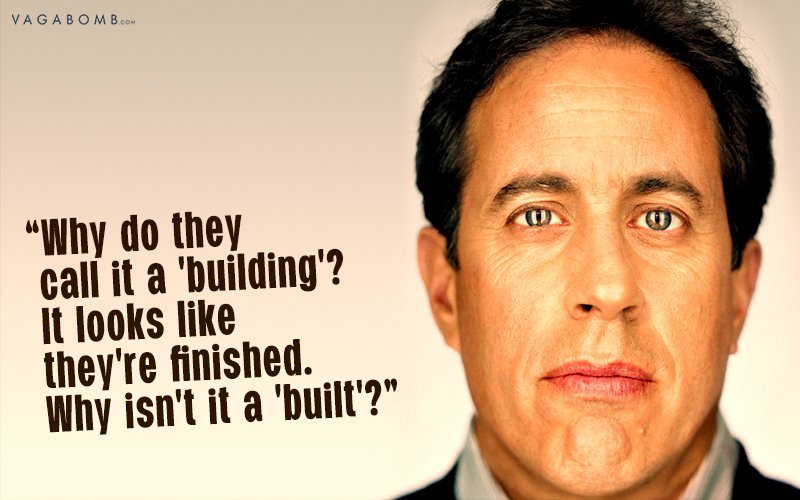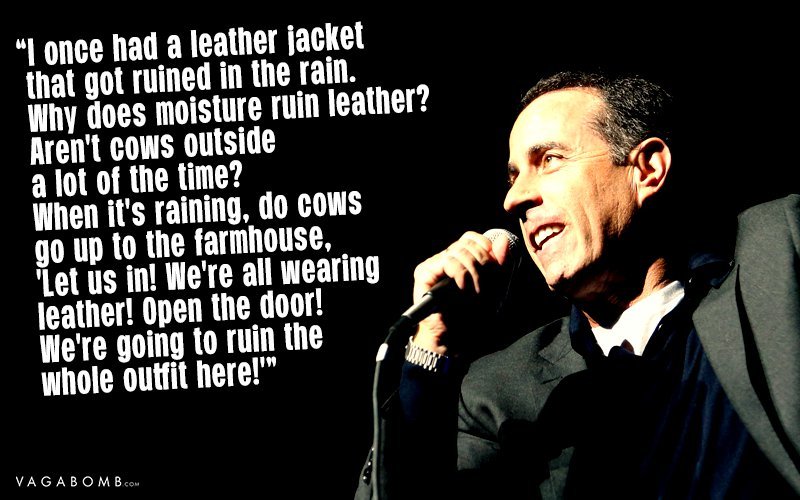 Happy birthday, Jerry Seinfeld. Continue being hilarious.