From Child Bride to Trafficking Queen of Delhi: The Horrific Story of Saira Begum
Sex workers in India live in the shadows, under fear of the law and of exploitation. Most of them have stories that will leave a lasting impact on your conscience. One such story is Saira Begum's, the woman who is known as the queen of the prostitution hub in Delhi and who was arrested yesterday for trafficking.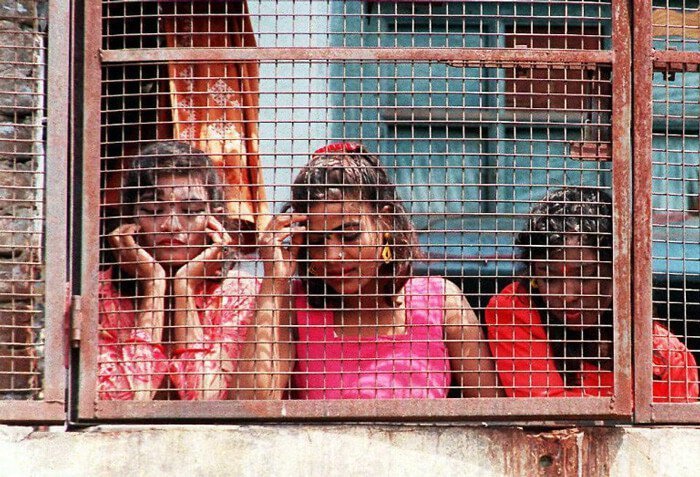 Originally from Hyderabad, Saira was married to a much older man when she was 15 years old, around 30 years ago. After her parents died, Saira and her husband came to Delhi to find work but couldn't find any. When the little money that they had was exhausted, Saira's husband left her and the teenager was left to fend for herself in a strange city.
With nowhere else to go, Saira made kotha number 58 on GB Road her home. She was arrested and convicted in 1990 for publicly soliciting. But instead of giving up the profession, Saira started her own prostitution racket in the same kotha.
In 1999, Saira met Afaq Hussain, a private contractor from Moradabad who couldn't find work, much like Saira when she first arrived in Delhi. They got married within the year and ran Saira's trafficking business together.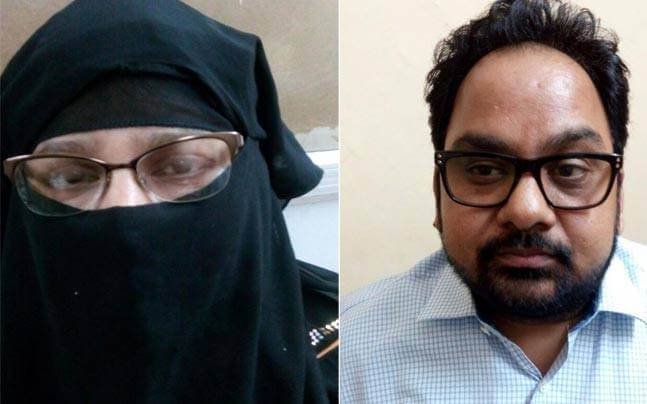 Saira and her husband prospered in the business despite the fact that she was arrested again, this time for trafficking. When the police raided their residence on August 25, they found four luxury cars, crores in several bank accounts, property in Delhi and Bengaluru, and ₹9 lakh in cash. Some reports say that they had managed to amass around ₹100 crore over the years. They had also managed to expand their business enough to buy more property on GB Road. According to reports, they had taken over a third of the business in Delhi's GB Road area and ran three brothels.
The police say that over 250 women, trafficked from Andhra Pradesh, Nepal, Jharkhand and Bengal, worked for Saira and Afaq. The couple had allegedly trafficked about 5,000 girls in the last 20 years. The police claim that these women were forced to live in almirahs and tunnels until they agreed to become prostitutes and work for the couple. According to the police, they would buy girls for around ₹50,000 and sell them for around ₹2 lakh. The younger the girl, the higher the price went. When these girls became adults or if they got pregnant, they were abandoned.
Now, after decades of evading the law, their run seems to have ended. Saira Begum, 45, her husband, Afaq Hussain, 50, and six aides have been arrested and charged under the Maharashtra Control of Organised Crime Act (MCOCA) which makes it more difficult for them to get out of jail this time. The police say that they have enough evidence, including statements from victims to nail the couple.