Egyptian Magic Cream: The All-Natural 'Miracle' Salve Celebrities Rave About
There are some products, like the classic blue-tin Nivea creme, or a tube of Boroline, which everyone swears by for their every skincare need. For the rich and famous, one such cosmetic is the humbly-packaged, but potent Egyptian Magic cream.
What does it do?
Extremely popular among celebrities, this salve is known for its moisturising abilities, for helping get rid of stretch marks, for healing burns, scars, rashes and cuts over a period of time, among other problems. Celebrity makeup artists also swear by it, thanks to the glossy glow the cult product lends to the faces of those with dry and dull skin. It can be used all over the body, to hydrate and deeply moisturise parched skin, including dry elbows, cracked hands, feet, and cuticles which are peeling. Most reviews suggest it is heavily moisturising, and leaves skin hydrated, smooth and supple.
What does it contain?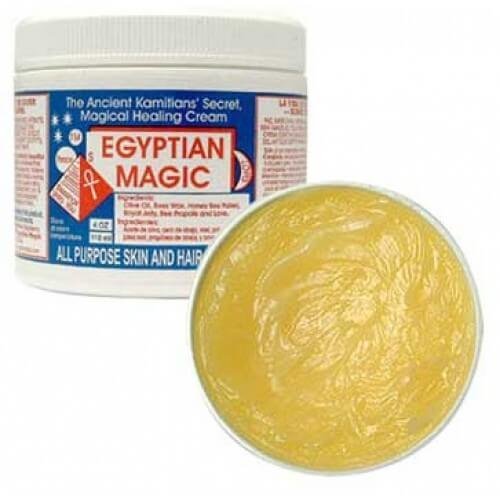 While the primary ingredient in this is olive oil, this luxury cream also contains beeswax, bee pollen, honey, royal jelly, and bee propolis. It has a thick, petroleum jelly-like texture, more than being creamy. As a result, it is waxy till you warm it between your palms before applying. The good thing is that the major ingredients in this seem naturally-derived, and the label says "No additives, preservatives, fragrances, chemicals, or parabens." However, many do claim it is too greasy and heavy, so can only be used as a night cream for those with very dry skin.
Who uses it?
This cream is a favourite among a number of international celebrities, including Madonna and Gisele Bundchen, who boast of supple, dewy skin all the time. This product is so popular that Vogue called it "magic in a bottle". Here are a list of celebrities who swear by this product.
Eva Mendes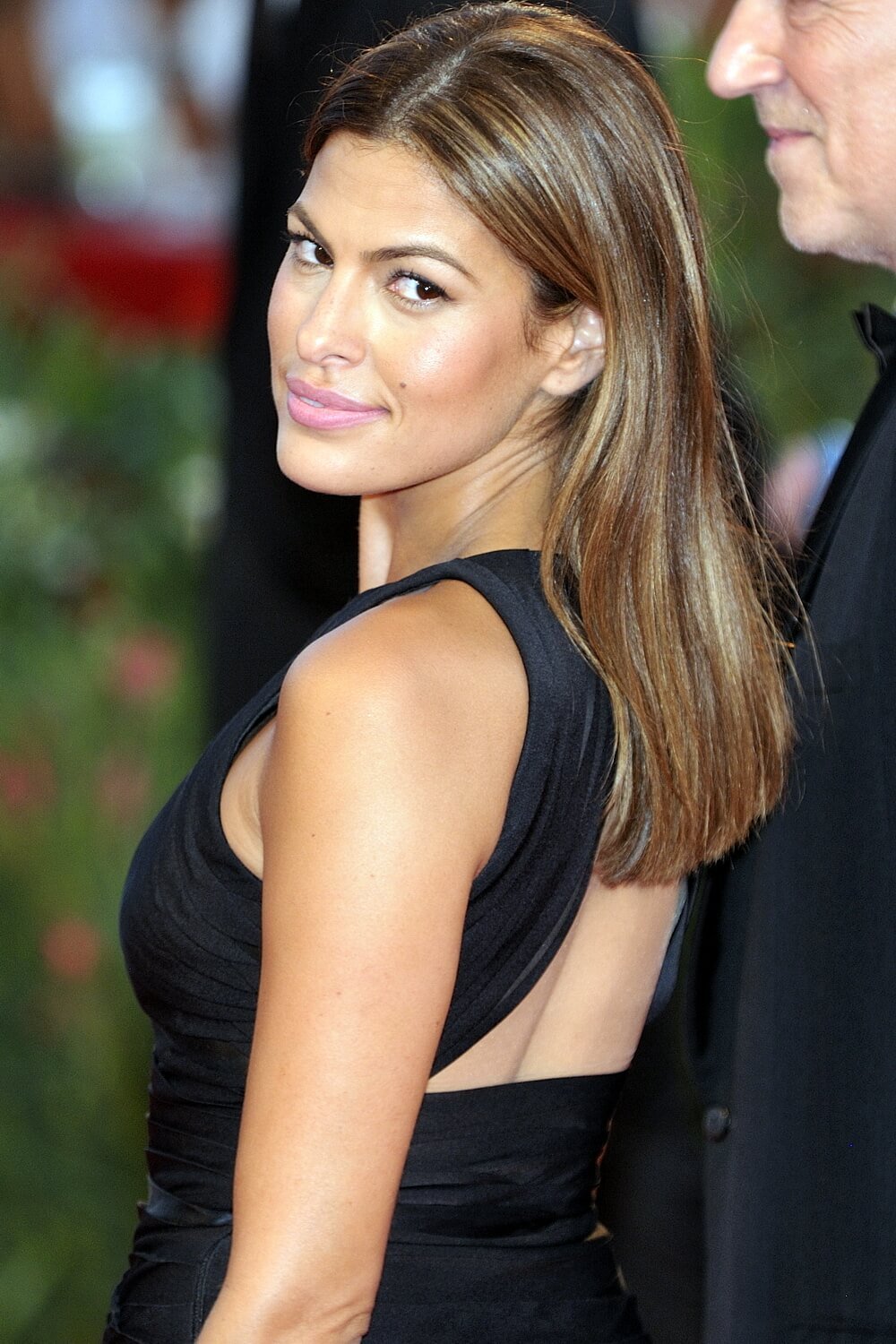 Actor and Calvin Klein model, Eva Mendes swears by this cream.
Cara Delevingne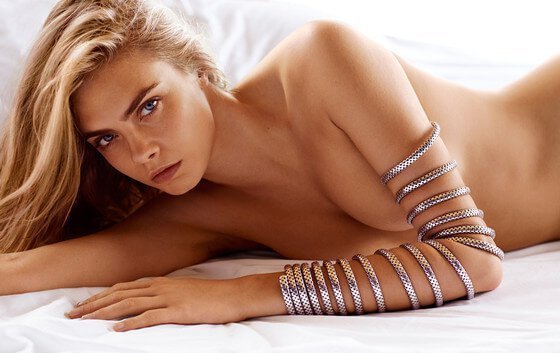 The supermodel posted an Instagram photo containing a tub of the wonder product. Considering how flawless her skin is, we are not surprised.
Adriana Lima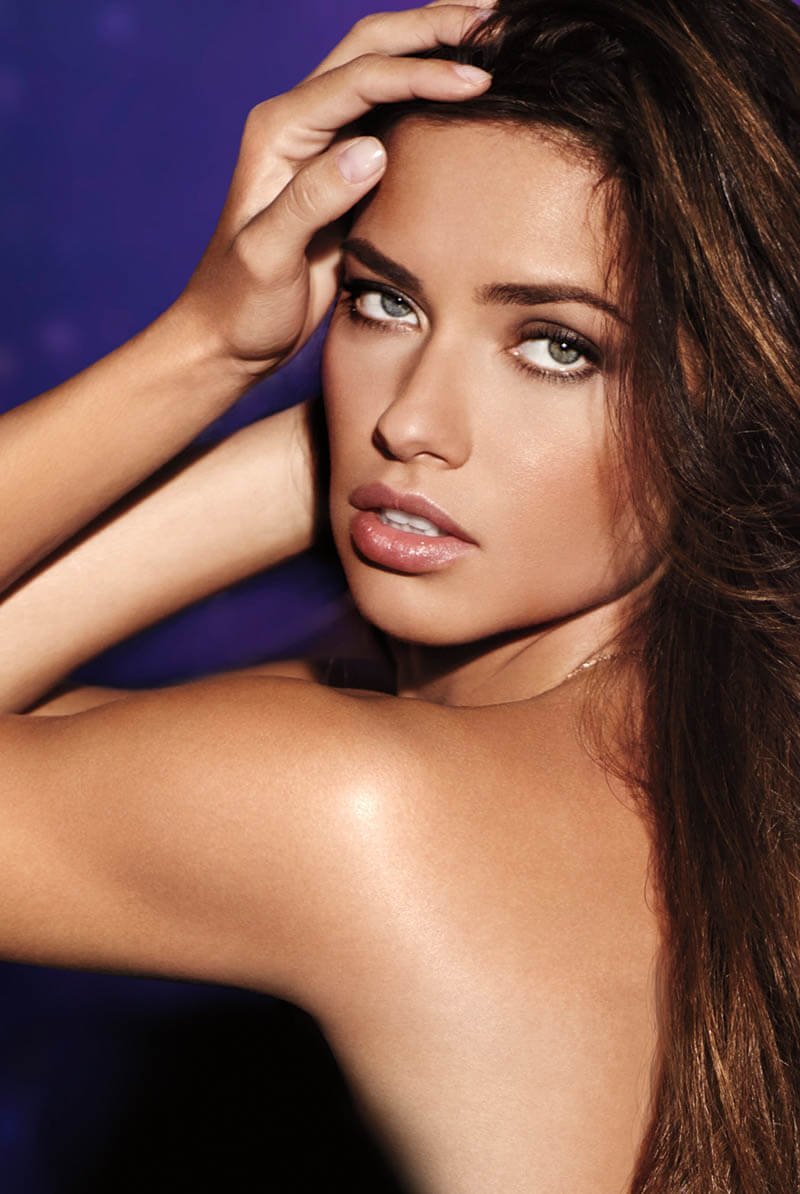 The Victoria's Secret angel and veteran supermodel, who is also an ex-campaign model for Maybelline, swears by Egyptian magic cream.
Kate Hudson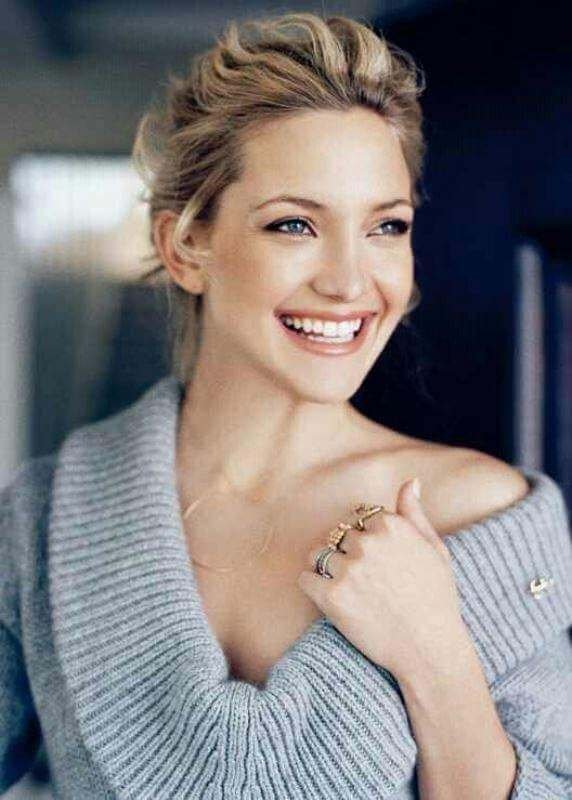 In an interview to InStyle magazine, the actor mentioned how she uses the product as a night cream, letting it work its magic overnight.
Lauren Conrad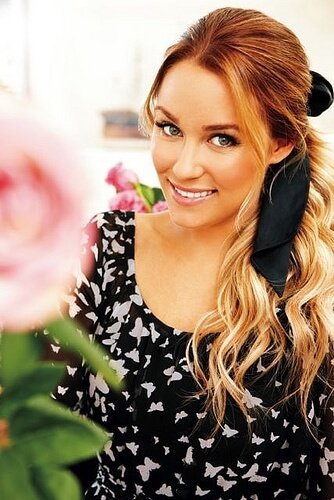 The TV star and style guru also swears by Egyptian Magic cream, and says it made for an integral part of her pre-bridal beauty routine.
Where can I buy it?
It is only available in India through e-commerce sites, which import it. You can buy it here for ₹ 2,938. You can find out more about the product here.